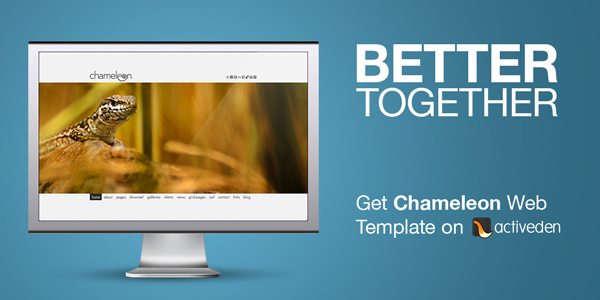 Interactive preview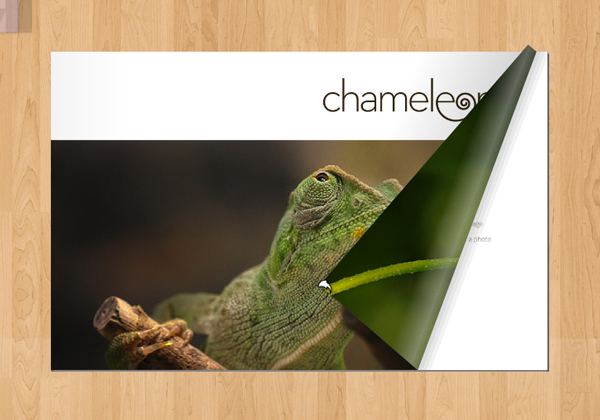 Description
Chameleon Print Pack Is a corporate graphic material package ready to print, It was designed using Adobe Illustrator CS4. It also contains a portfolio created using Adobe Indesign CS4. It has a clean layout with white spaces which provides balance to the design, It also comes with three color styles: brown, green and blue but It can be also modified very easily using global colors.
The design concept of this corporative package is based on another of our products ChameleonTemplate, a Flash Template from Activeden which is a very attractive option to get all visual identity of your bussiness.
This package included
Brochure. (280×180 mm) (11,02×7,08 in)
Personal card. (90×50 mm) (3,54×1,96 in)
Business letterhead. (215,9×274,4 mm) (8,50×8,44 in)
Invoice. (215,9×274,4 mm) (8,50×8,44 in)
Envelope. (240×104 mm) (9,44×4,09 in)
CD label. (120×120 mm) (4,72×4,72 in)
Folder. (467×300 mm) (18,38×11,81 in)
General Features
Print ready.
300 dpi CMYK.
Global color for easy edition.
5mm bleeding.
Brochure Features
12 master pages with different styles.
Useful templates for writing articles and texts.
Photo galleries.
Cover.
Paragraph and Character syles.
Four individual layers for guides, graphics and backgrounds.
Easy color customization.
Autonumbering.
Assets credits:
Gil Gautier (www.gilgphotographie.com, Fickr:
http://flickr.com/photos/gilgpictures).
The fonts can be found here:
www.fontsquirrel.com
Raleway
http://www.fontsquirrel.com/fonts/Raleway
TitilliumText
http://www.fontsquirrel.com/fonts/TitilliumText