* Christmas Tree & Toys – Isolated objects collection *
Greetings! If you read this, you bought the product. This collection will help you to create good sweet christmas-holidays illustrations with christmas tree, or with toys exept tree. All objects in PSD files are isolated. You can paste it on any backgrounds you need.
+ dimension: 5K+ pixels 300dpi + layered and grouped
HOW TO USE:
It is easy to do.
- Just open any PSD and you'll see isolated groups of layers with objects (toys & trees)
- All is named correctly and intuitively clear. All you need is just drag and drop any layer OR group of layers to new created file with your workspace.
- You can use "EMPTY Xmas Tree" if you want to decorate tree by yourself. Just drag & drop any "TOYS" layers or groups onto it.
Just lets try it and you'll see it is easy.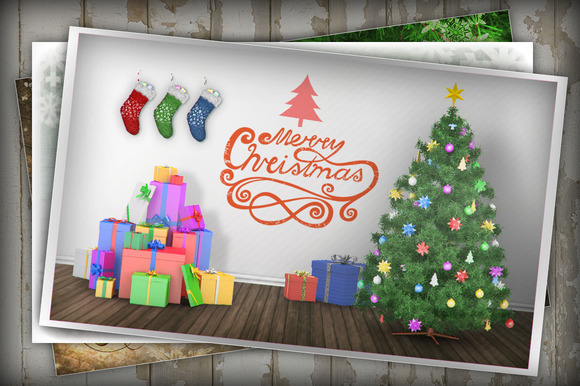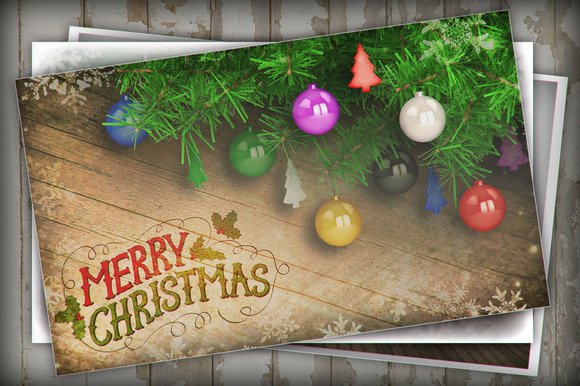 All objects modeled & prerendered by me. I hope this set will be usefull for you. Enjoy!
Thanks for buying my product. Check another on my store, may be you see anything else.
Merry Christmas & happy New Year!!!
=========| contact with me: stallfish19@gmail.com
Also you can use contact menu or leave the message in comments, right side on the product page.