FILE FEATURES:
Amazing results with your photos.
Only one click to generate the effect.
Endless color possibilities. Three color channels (Shadows, midtones and highlights).
Non-destructive Workflow.
Easy to edit.
For the best results, it is recommended to use high resolution photos in the range of 3000px – 10000px. The detail and clarity in the effects generated by the actions reduce the smaller your photo is.
The action will ONLY WORK IN THE ENGLISH VERSION OF PHOTOSHOP. If you are not using the English version of Photoshop, you can always change it to English and then back again to your native language using this this method.
HOW TO USE: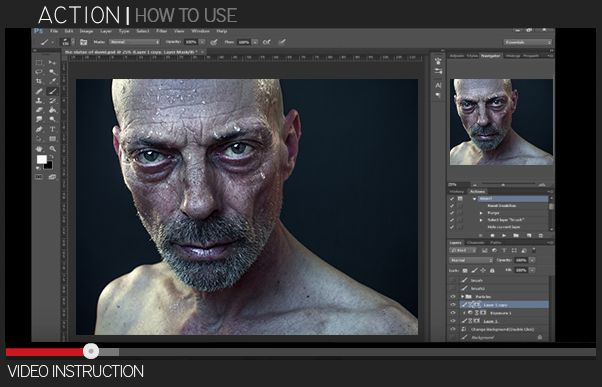 YOU MAY ALSO BE INTERESTED: