Corporate Business Newsletter
Every businessman that owns a company knows how hard it was the first time they started their business. It was not an easy click to just simply find clients and to keep paste in the business market. Businessmen have put much effort to make their company touch the sky, if not at least made some profits. This Corporate Business Newsletter is for those people who wish to tell their clients how their business started and how successful their business have been in the past years. The Corporate Newsletter is easily editable, 300dpi and ready to print. Print the Business Newsletter or send your clients as PDF.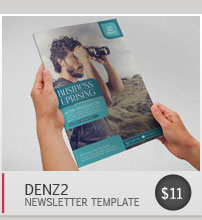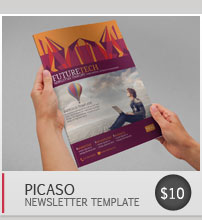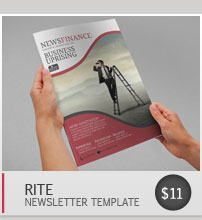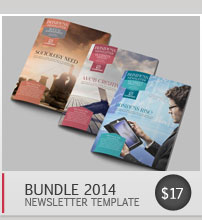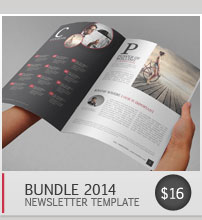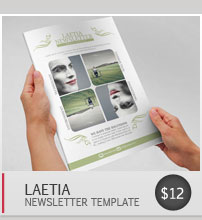 More Newsletter Template >>
Success Business Newsletter
Fully Editable.CMYK
Layered
300DPI
10 Unique inner pages Newsletter + front and back cover.
Document Size = 29.7×21cm (3mm bleeds)
Layout : A4
Print Ready




WHO CAN USE THIS CREATIVE CORPORATE NEWSLETTER ?
Corporate Newsletter
Medical Company Newsletter
Technology & Computer company Newsletter
Writers Newsletter
Poets Newsletter
Lecturers Newsletter
Lawyers Newsletter
Dentists Newsletter
Students Newsletter
University Students Newsletter
Creative Designers Newsletter
E-commerce Newsletter
Anyone can find himself in this corporate newsletter.




Fonts used in Business Corporate Newsletter
Font USED : Droid Sans, Droid Serif
Download Fonts here :
http://www.fontsquirrel.com/fonts/Droid-Sans
Software used to do the Success Business Newsletter
Open with Adobe Indesign CS3

Replace your pictures or Buy the Pictures here
The rest are in the HELP FILE.