Corporate Newsletter Vol.2
This creative corporate flyer or Corporate newsletter is designed to fit business who tends to follow the contemporary way of life. Doing and managing business is not actually a one button-click thing. Most of the time you can see businessmen hairs turning to grey. Being designers, our work is to facilitate the life of people. A newspaper or a flyer, in the literal term, everyone can do it. But few can make it work. Just like everyone can song but few can sing it well. So everyone has his play in this world of business.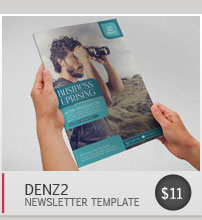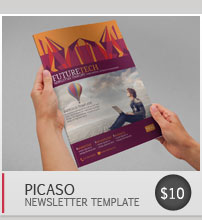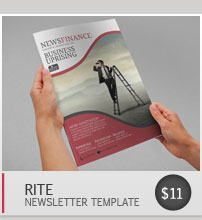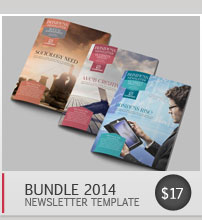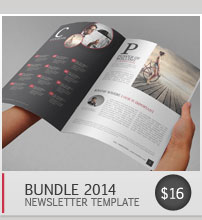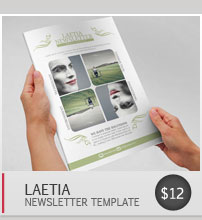 More Newsletter Template >>
Corporate Newsletter Vol.2 can be used as :
Corporate Advertising – Place it in newspapers or magazines as creative magazine page.
Corporate Creative Flyer or Corporate Newsletter – Print the pages and send to your clients or send them by email.

FONTS
Font USED : Droid Sans, Droid Serif, Times New Roman
Download Fonts here :
Fully Editable. Layered
300DPI
3 Colour layouts (newsletter)(6psd)
1 style page product (3 psd)
9 psds in all.
Document Size = 29.7×21cm (3mm bleeds)
Layout : A4
Print Ready



Links of pictures are available in the Help File. If you need customising the Newsletter for you, let me know.