Hello, here comes the Delicious Cook Logo Mockups I.
Mockup works perfectly with any Logo, Text or Shape.
Super Easy customisation using the Smart Objects.
Download contains 5 photo compositions.
Dimensions 3000×2000 px / 240 dpi.
Mockup can be used for logo presentation, invitation, website front cover etc.
The .psd files are well organised, with very easy customisation via smart objects. Even a beginner can easily edit them with great results. Help file is included.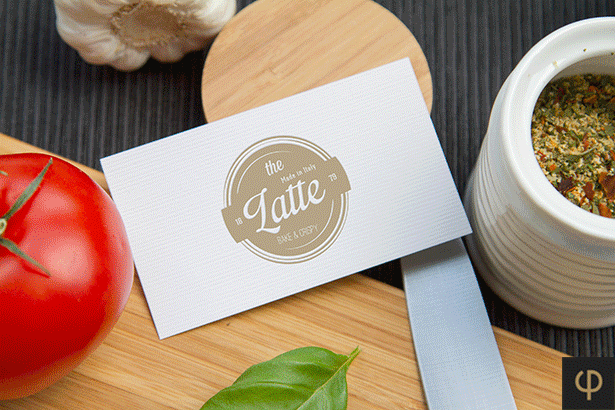 Please check the Screenshots to enjoy the better performance.
Thank you for your attention, Soul
)" title=" :)" />
NOTE: Preview logos are not included in download!
UPDATE 14/11/2015
1. Added Gold text Style on paper cards
2. Cleaned up the vegetables
3. Psd Reorganised

UPDATE 07/02/2016
Added the rounded cards option
FILES YOU MIGHT BE INTERESTED IN
DELICIOUS COOK II.

DELICIOUS COOK

DELICIOUS COFFEE