Video Demo
Depth Of Field Actions
With DOF Actions you can add realistic dpeth of field without using expensive camera or lenses. With DOF Actions you can selectively add focus to the subject in your image.
Features
- Add realistic Depth of Field.
- No need buy expensive DSLR's & Lenses.
- Add linear or non-linear depth of field.
- Reduce distracting backgrounds in your images.
- Works on any image from any camera.
- Four predefined Depth of Field levels.
- Video tutorial included.
- Focus your subject or multiple subjects in your images.
- Easy to use.
- Customer Support.
Note: GUI Plug-In is only supported for Photoshop CS5 and CS6 (English only), Other Photoshop version user have to use the standard actions.
Images Used:
http://photodune.net/item/balloons/303442 http://photodune.net/item/balloon/835124 http://photodune.net/item/happy-couple-reading-the-newspaper-in-the-kitchen-at-breakfast/1778007 http://photodune.net/item/parrot/1732050 http://photodune.net/item/beautiful-retro-girl/1558006 http://photodune.net/item/during-dance/366820
Check Out Our Products
Photoshop Actions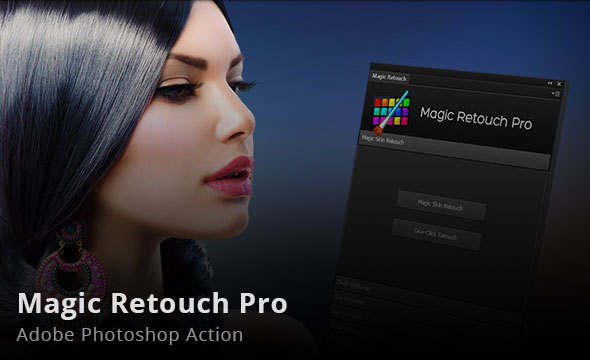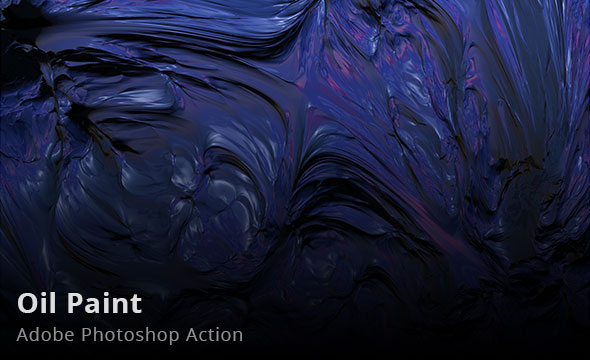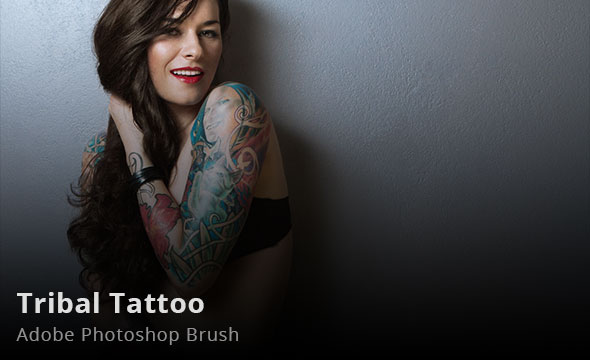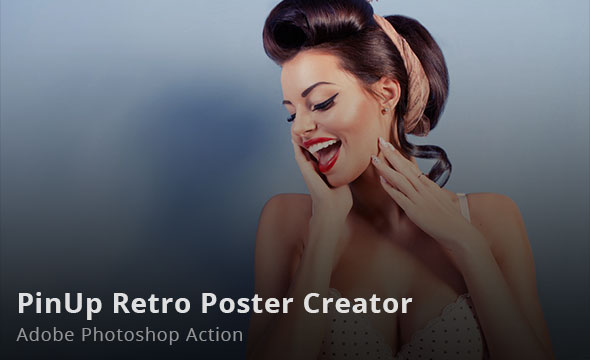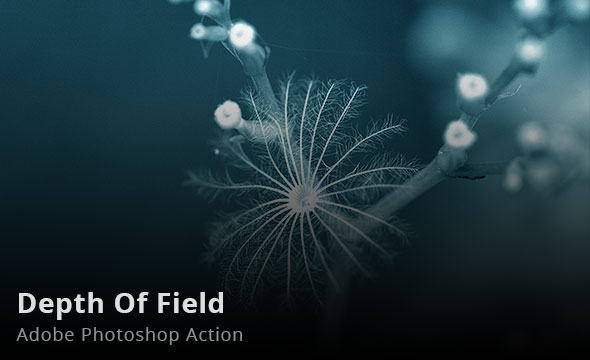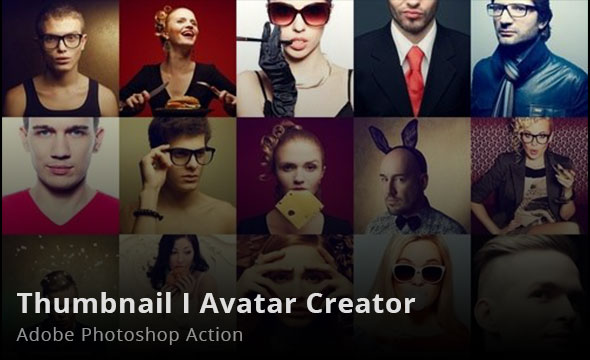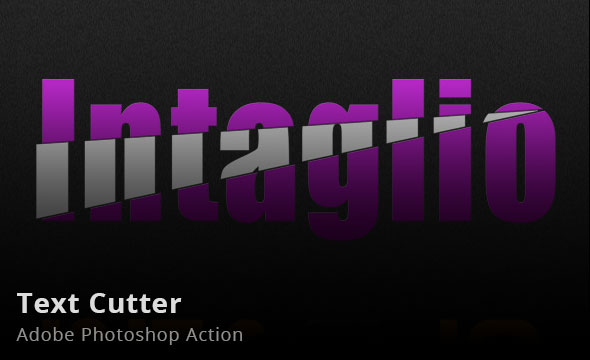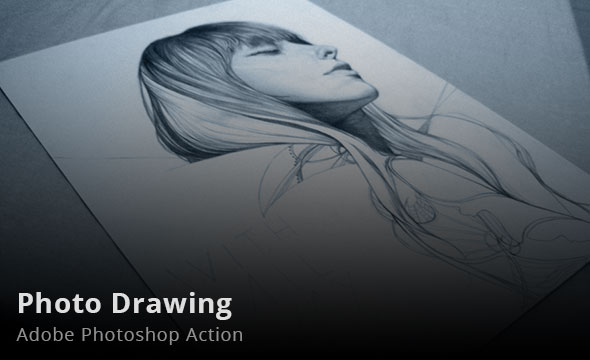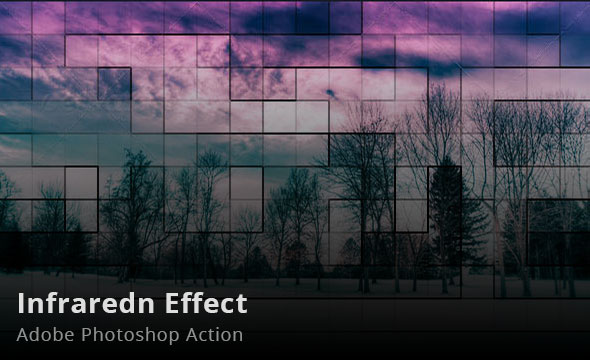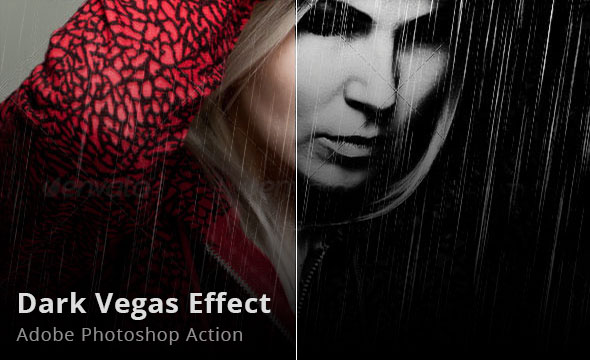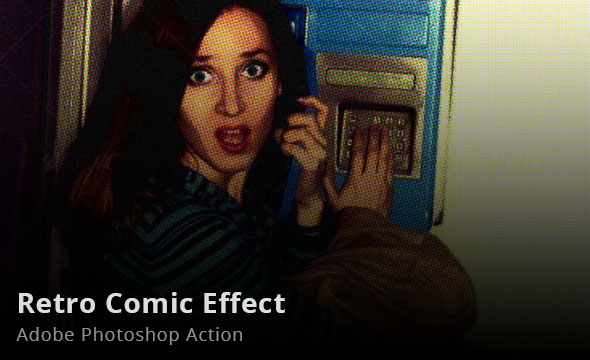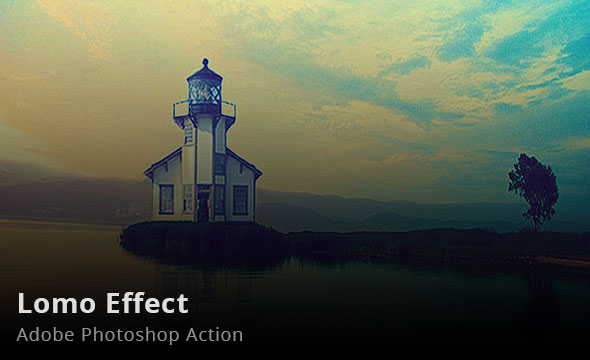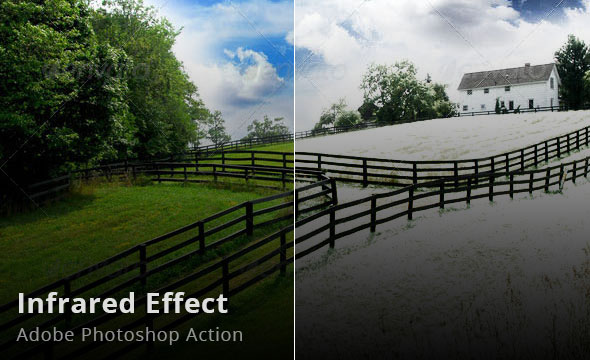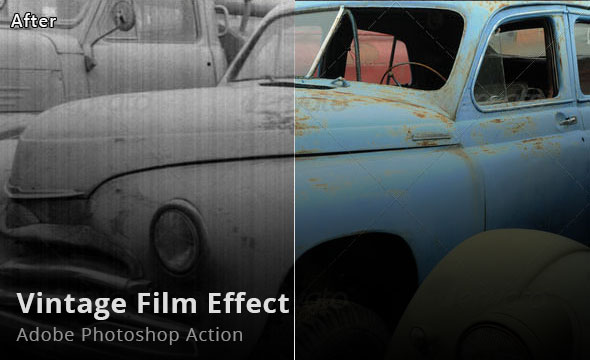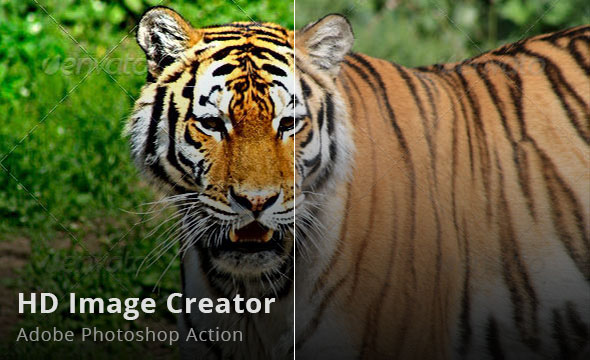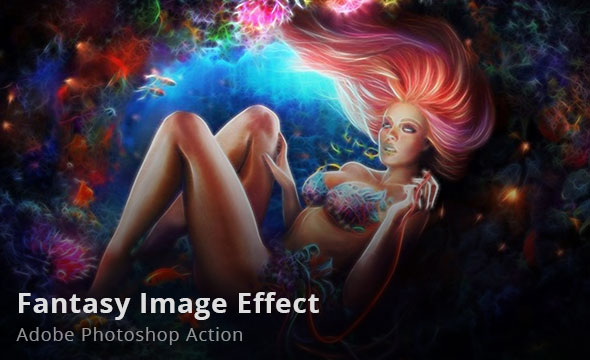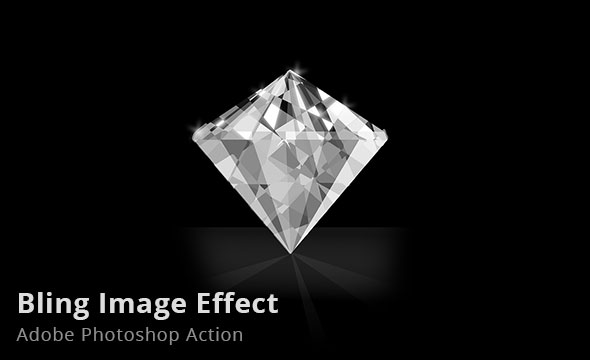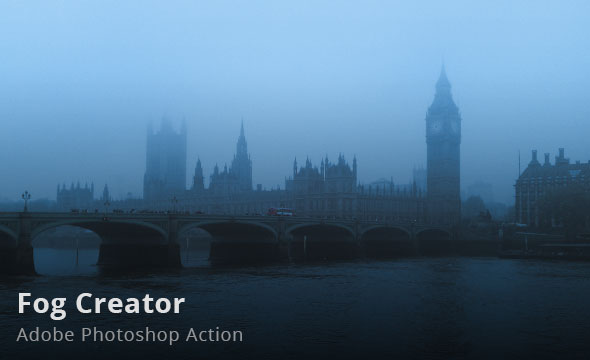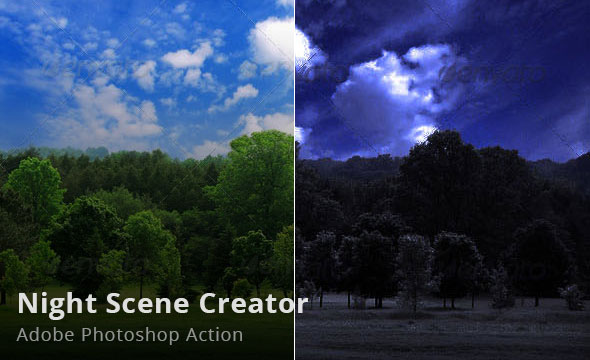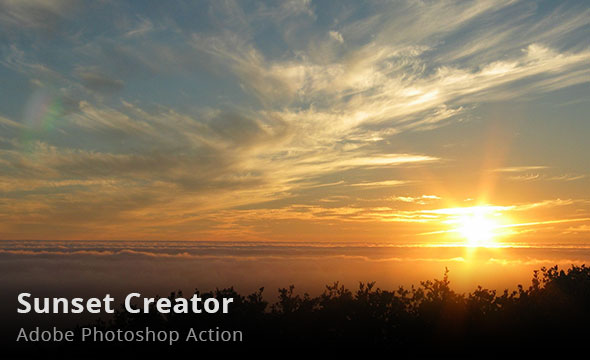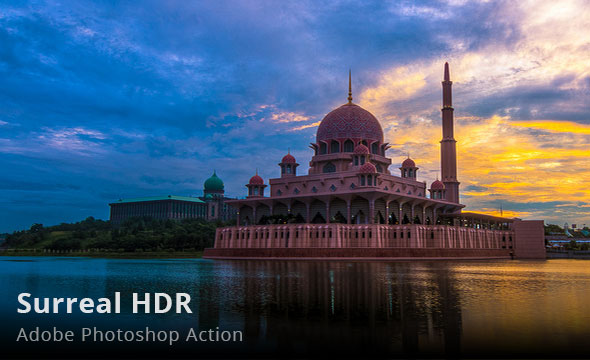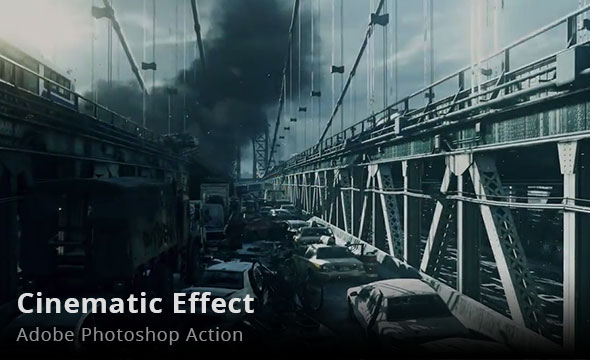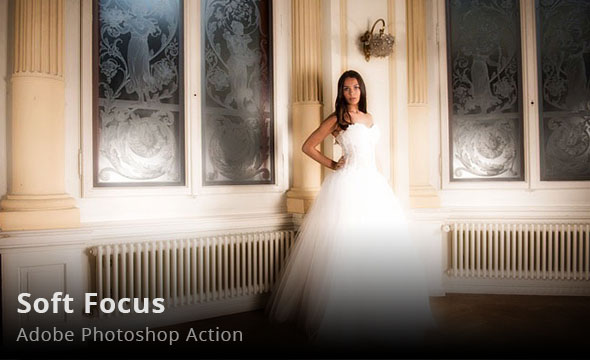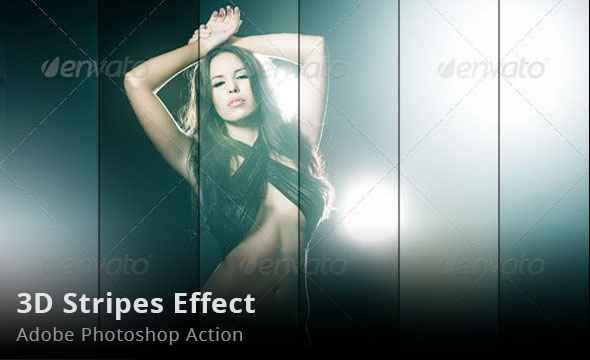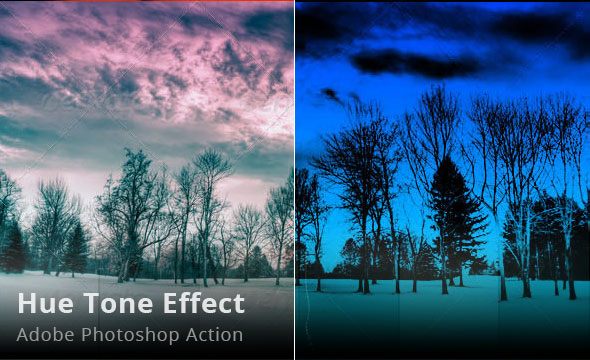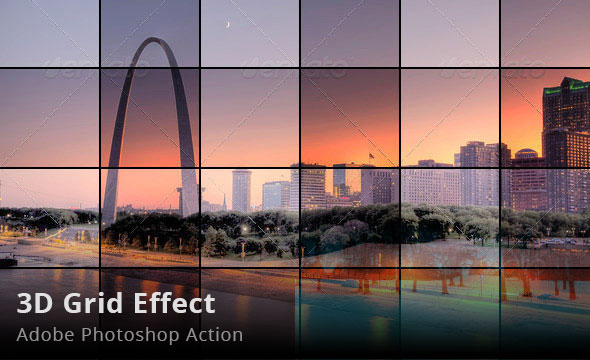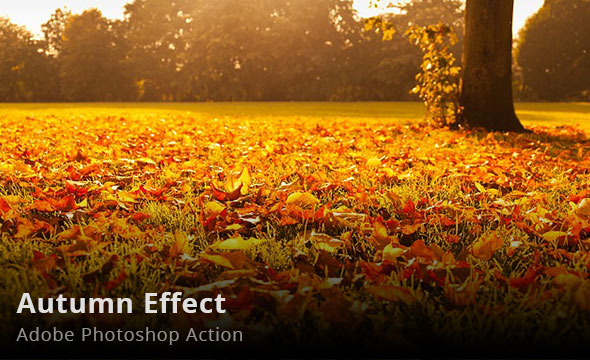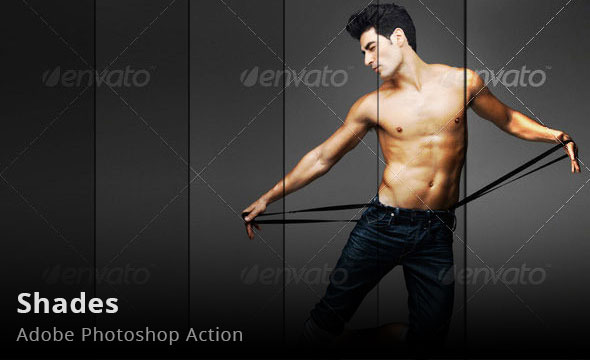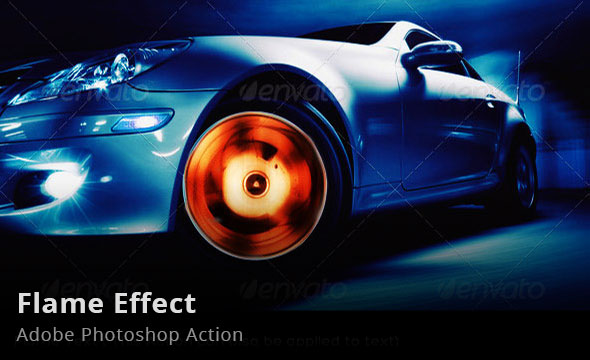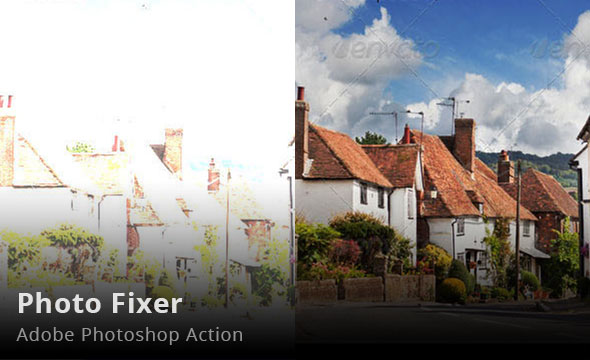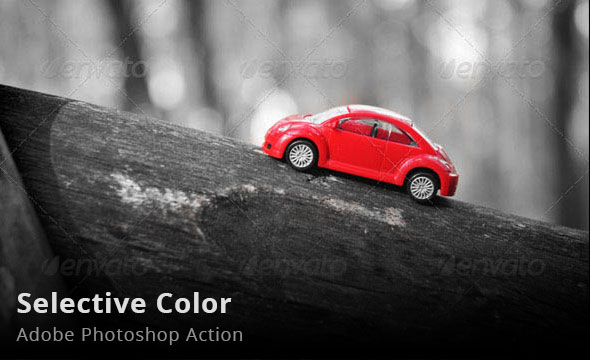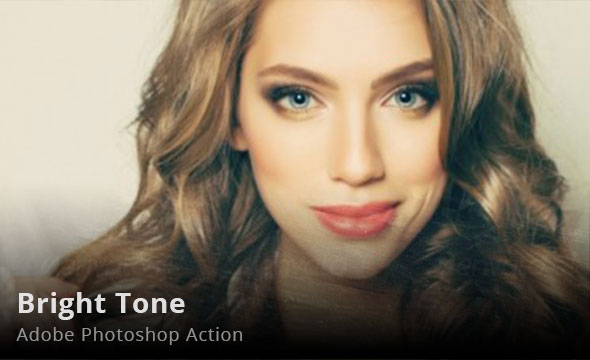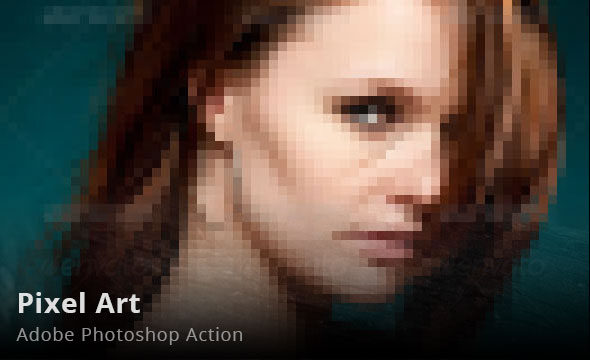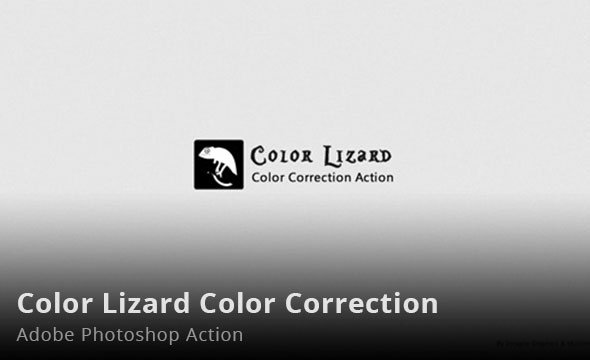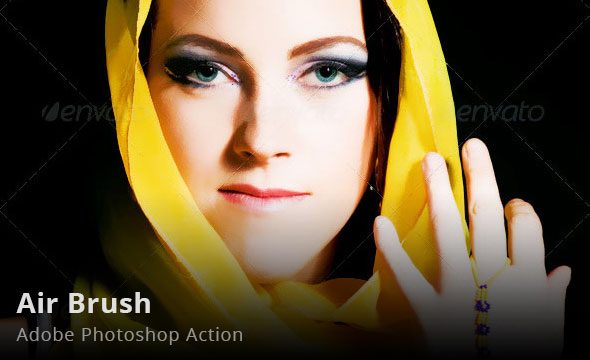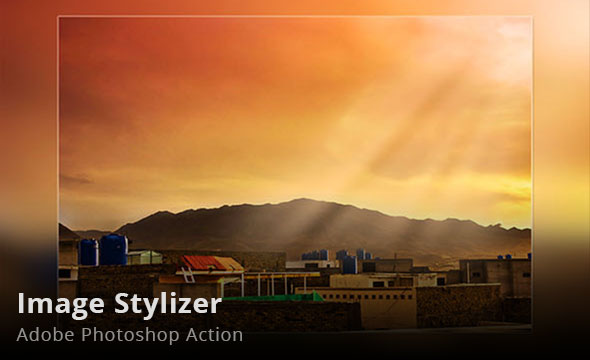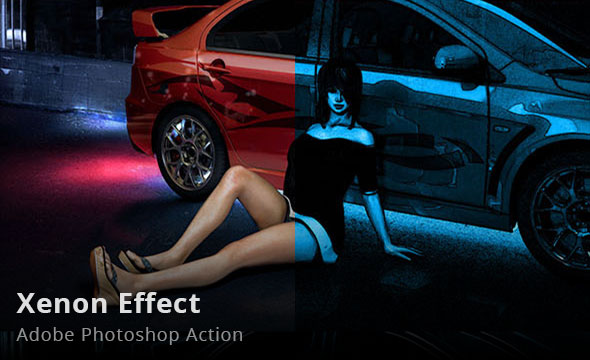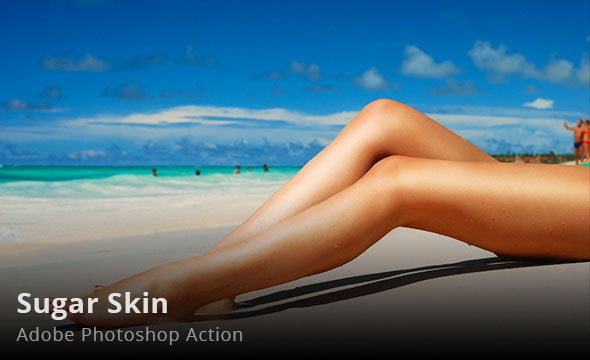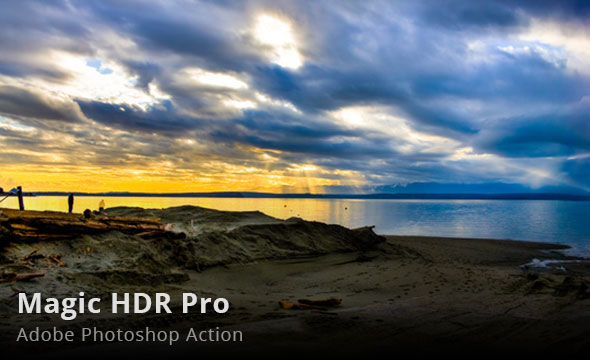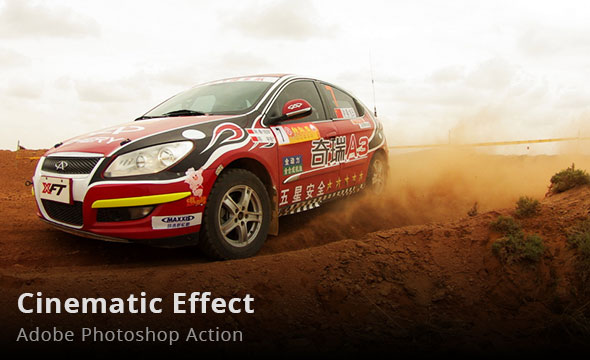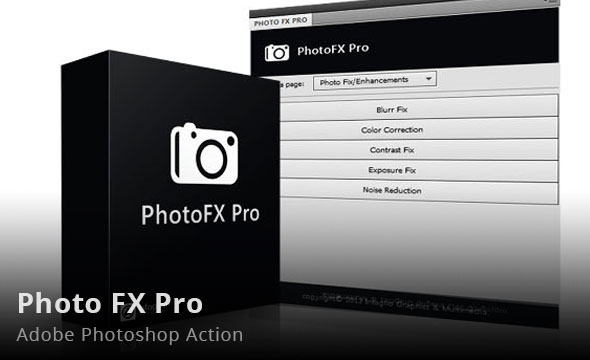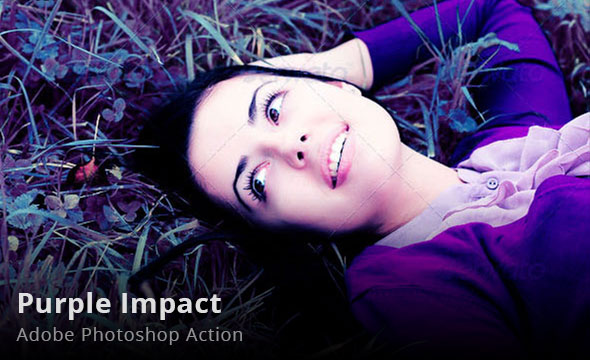 Lightroom Presets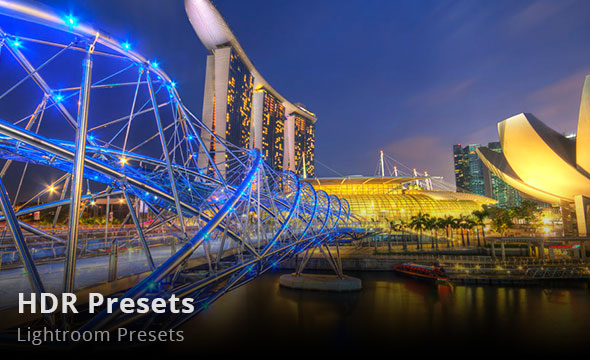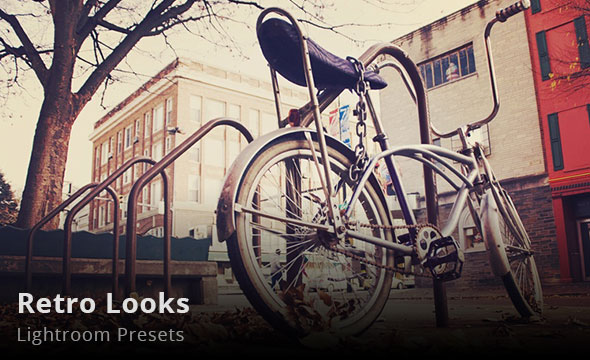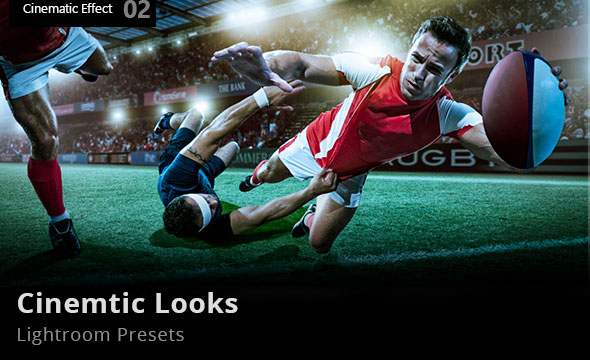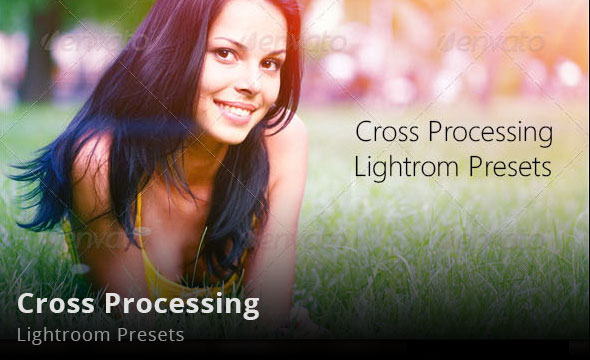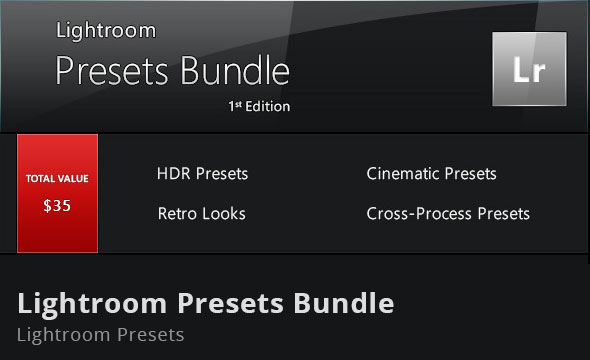 Game Kits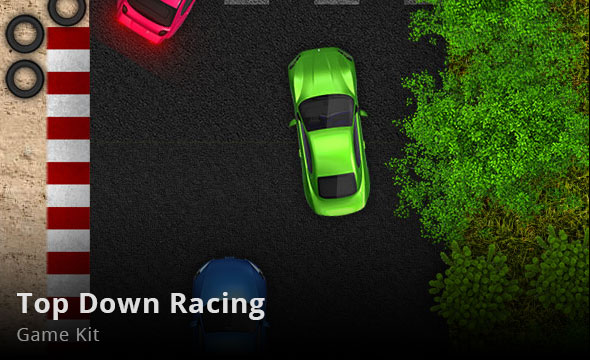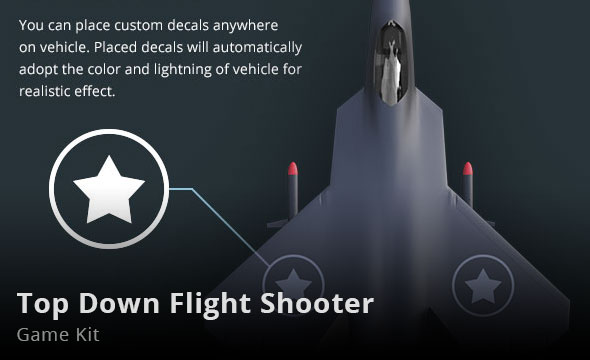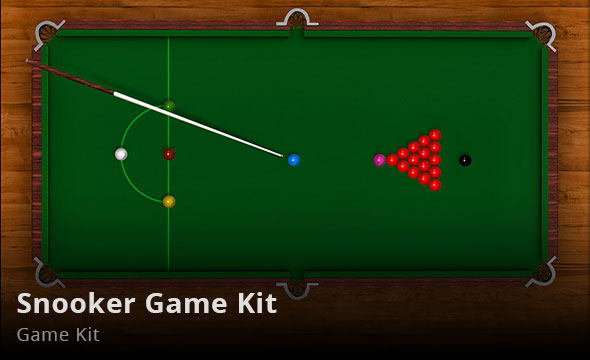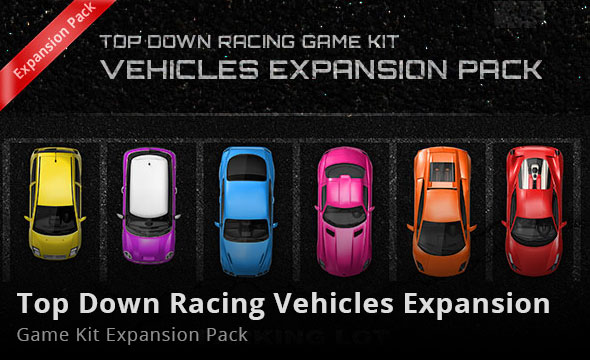 Hero & Header Images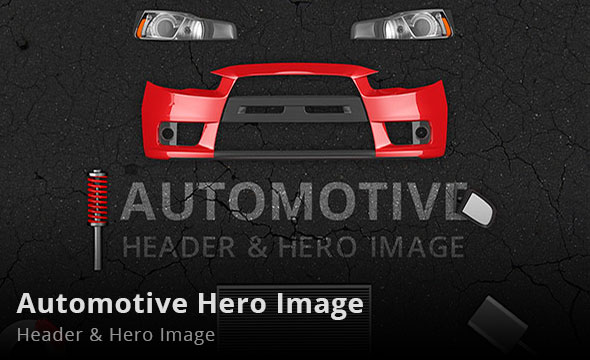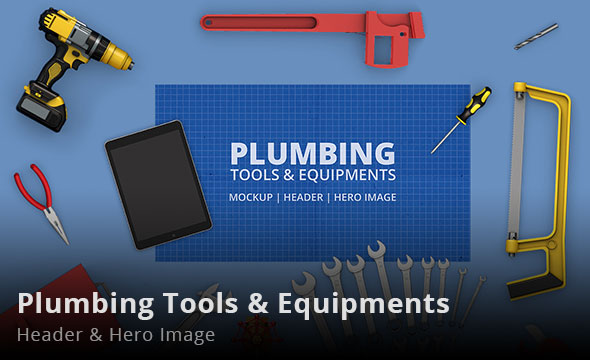 Product Mockups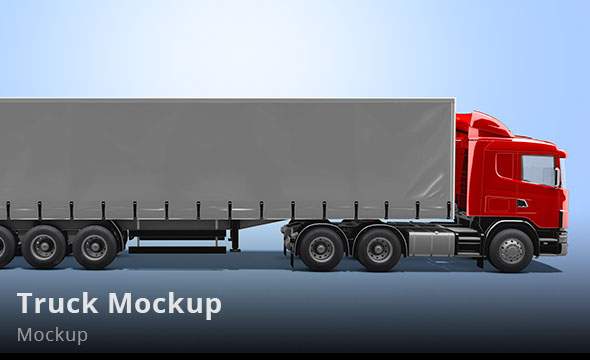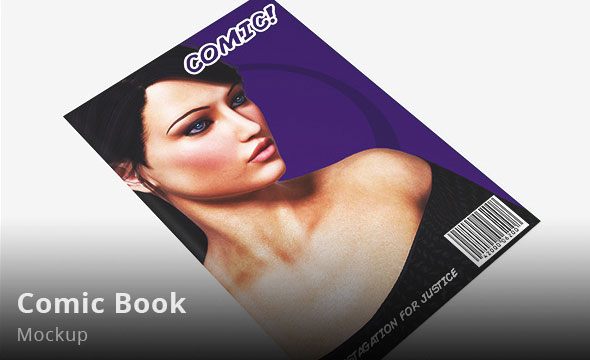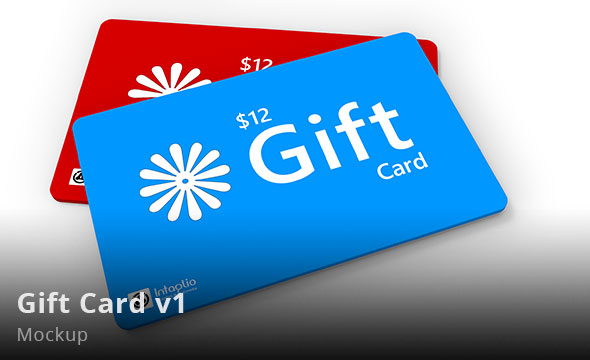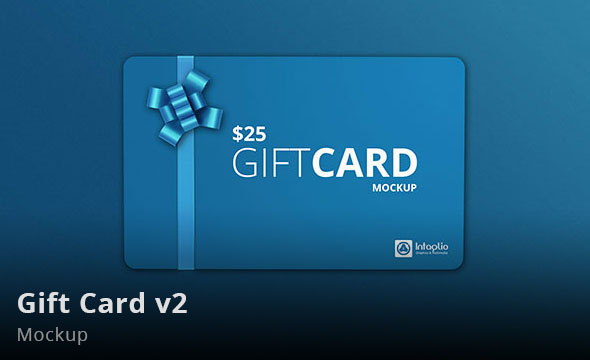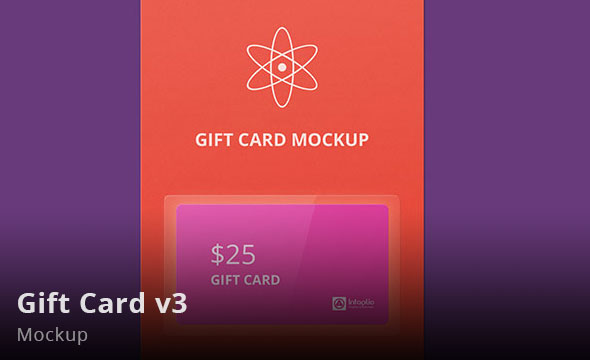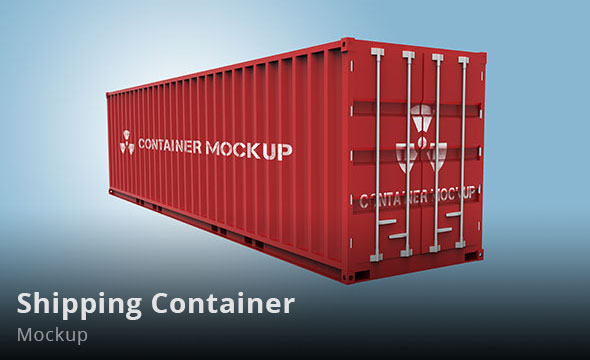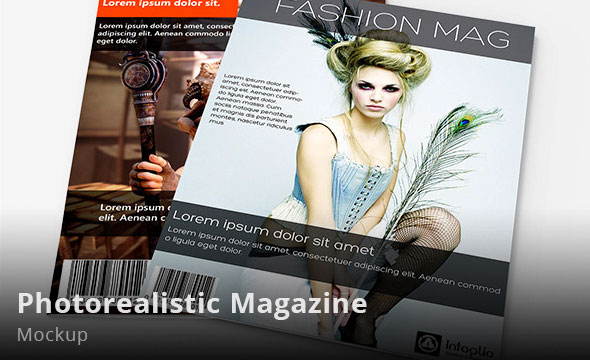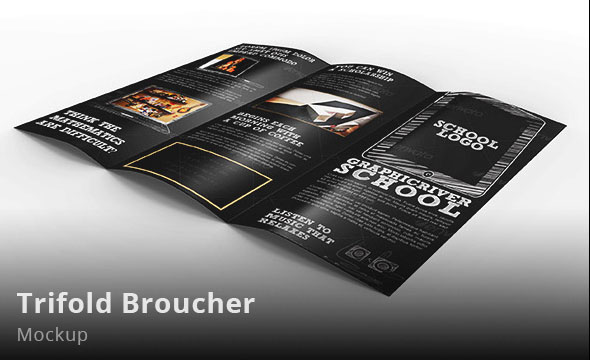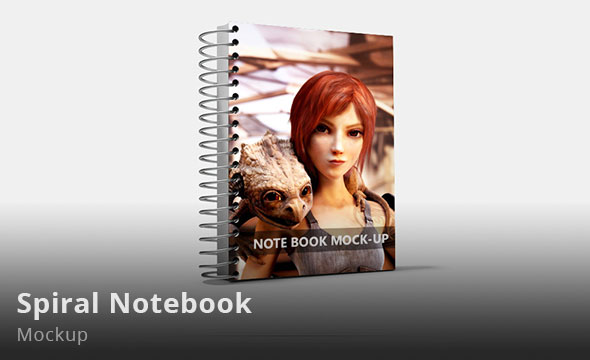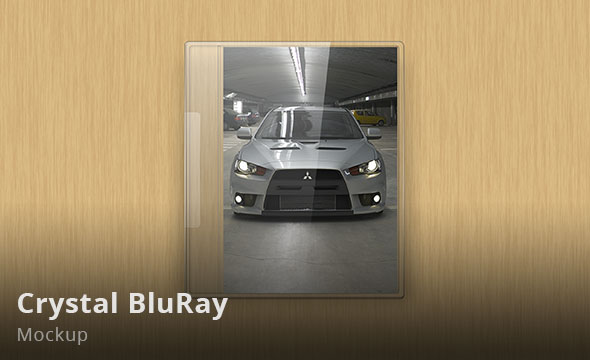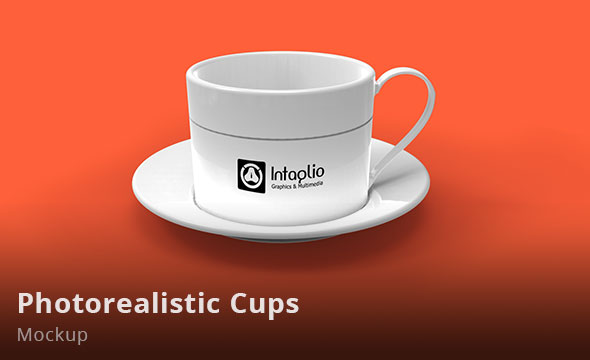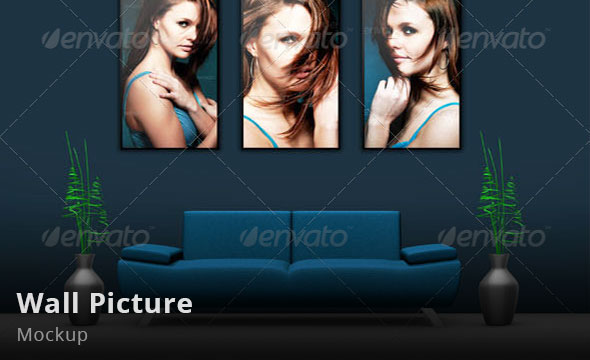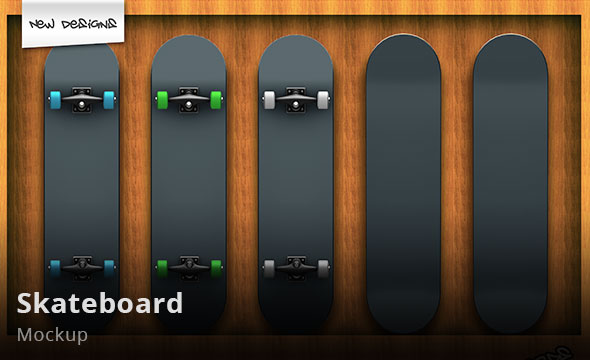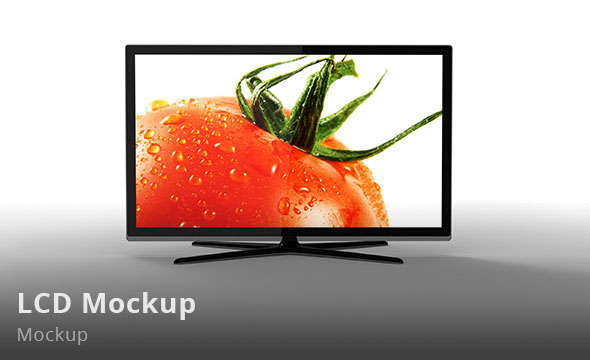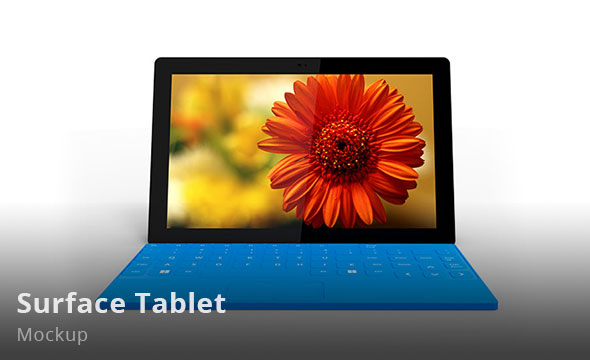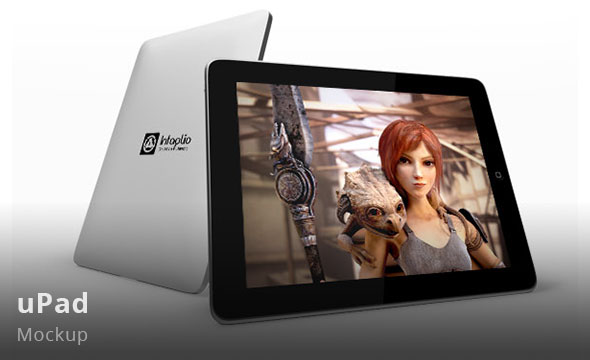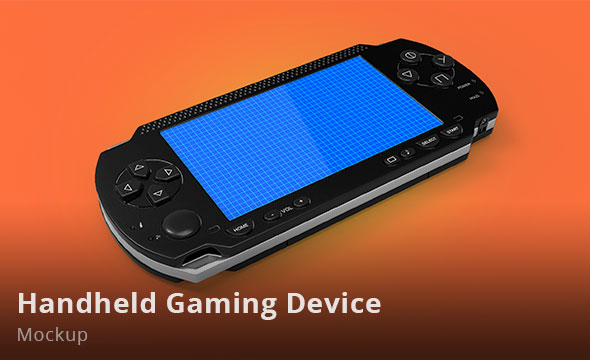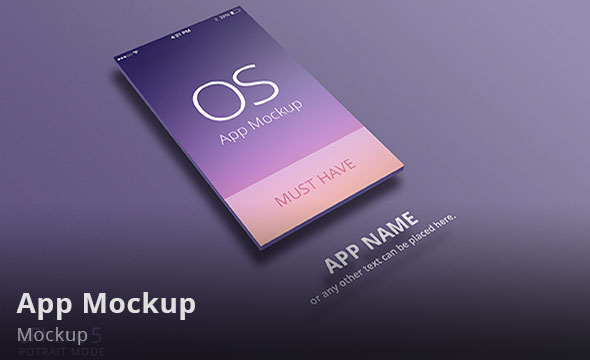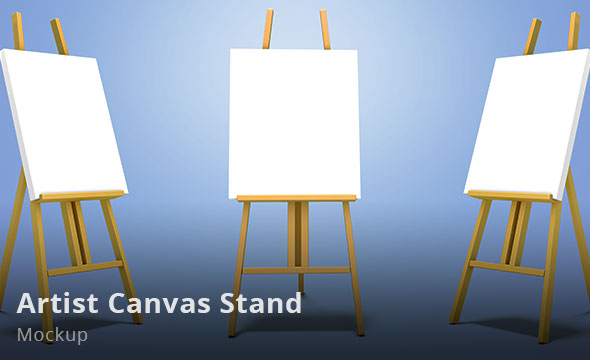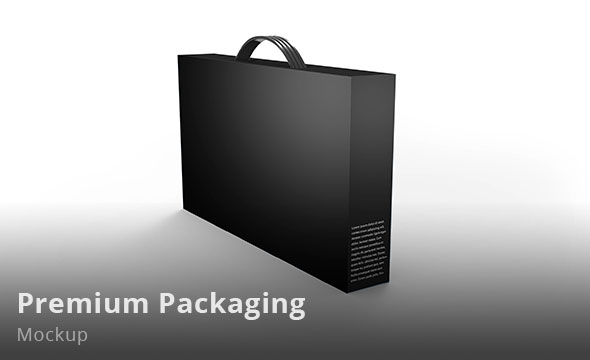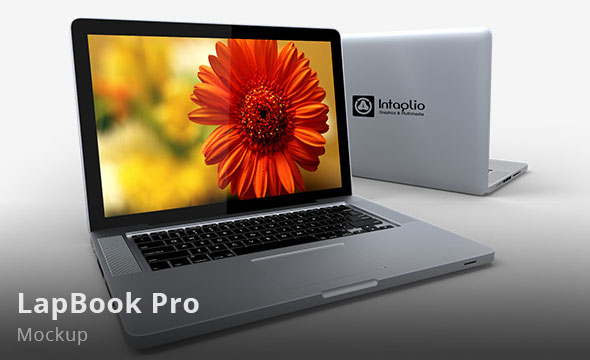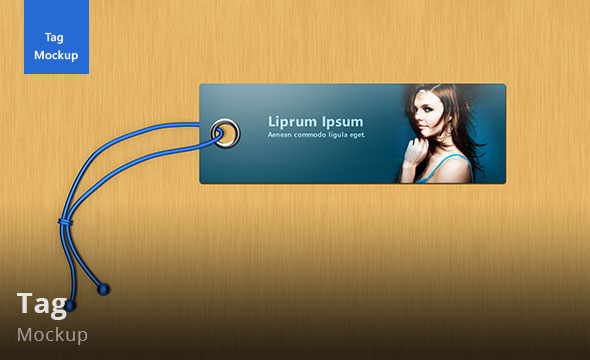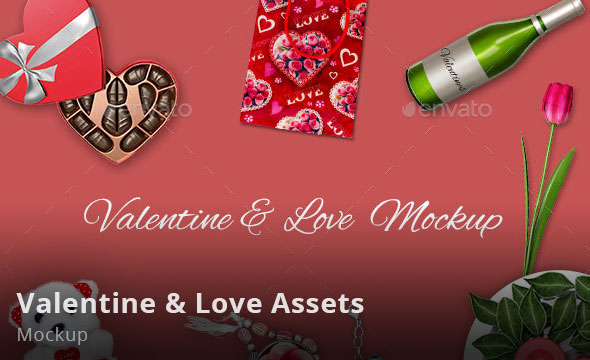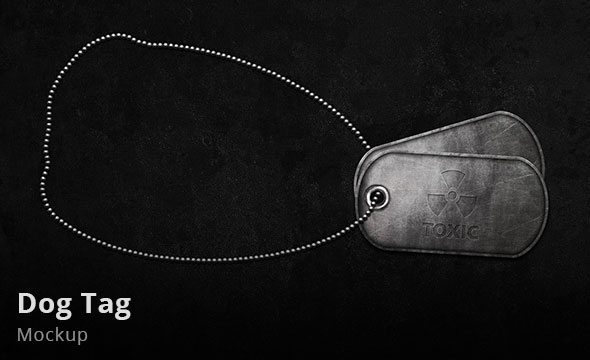 Logos
Icons
3D Rendered Isolated Images
User Interfaces & Web Elements



Twitter Backgrounds





Facebook TImeline Covers





Business Cards





Textures