This template contains a great set of social media and digital marketing slides. This trmplate will help you to create a powerful marketing pitch deck.
Impress your clients & audiences with a modern and clean PowerPoint presentation template. It's so easy to edit and use. you only need PowerPoint to edit all slides, images and shapes.
Make a great marketing presentation using this amazing and creative presentation that contains the most useful social media and digital marketing slides, save days of hard work.
This template contains tons of custom infographics, maps, charts, graphs, smart art and more. We used image placeholders and master slides.
100% customizable
You can customize every single detail in this template, all the slides, shapes, information and images are easily and fully editable.
This template created based on slide master
When you edit the slide master, all slides that follow that master will contain those changes. more information about slide master here
Presentation Features:
+160 unique slides in each file.
4:3, 16:9 Aspect Ratio.
PPTX, PPT & THMX versions.
Animated and non-animated versions available
XML color schemes files available.
13 Color schemes.
We used image placeholder for all images.
Only one click for change the colors and auto recolored.
Big business section (about, services, employees, clients, portfolio, pricing table, mockups, .. etc.)
Facebook slides.
Twitter slides.
Pinterest slides.
Instagram slides.
Google Plus slides.
Youtube slides.
Linkedin slides.
Interactive portfolio, clients.
Infographics.
Map infographics.
Pie charts.
laptop, tablet and mobile mockups.
Clean and fully editable slides.
Easy editable charts, edit the charts using excel.
Free fonts used.
Fully editable content.
Vector icons.
Free Font:
Updates:
20/01/2018

2017, 2018, 2019 & Instagram image placeholder slides have been added.
FAQ
How to change the Digital Markeitng into our company name?
To write your company name using image placeholder you need to do these following steps:
Open digital marketing presentation.
Click on View tab -> Slide master.
Go to the second slide master, you will find all the English letters.
Right click on this slide on the left sidebar and click on 'Duplicate Layout'.
Choose your company name letters and deletes all other letters.
Put them as you want to create your company name, Now you have slide master with your company name (each letter separate image).
If you want your company name to be just one word select all the name letters, and go to Format tab -> 'Merge Shapes' -> Click on 'Union'.
Now close the Master view (from Slide master tab -> 'Close Master View').
From Home tab click on New Slide and choose the slide that you added, then drag and drop you image to the placeholder.
Note: If you want send us your company name and we will send you a ready to use slide contains it as image placeholder.
Can I create 2020 & 2021 slides?
Sure you can use the numbers slide to create any slide you want.

How to edit the website in the footer?
To change or remove the URL in the footer go to 'View Tab', then click on 'Slide Master', open the main slide 'The first one' only, you will find the editable footer, do what you want then your changes will be appear in all slides.


Note:
Images used in the demo of presentation are not included in the main file, if you like them send us an email and we will reply the URLs.
Feel free to contact us with any question, you can contact us from our profile page
Hope you like this item
Please don't forget to rate this item if you like it, your support is highly appreciated – Many thanks for your time.

Read what our happy clients have to say about this product, the best selling social media template in the market, more than 350 buyers love it, and 19 five stars reviews, here are some of their feedbacks:
I have used a number of powerpoint templates and this is by far my favorite. Easy to use and impressive. It really seems to impress clients as it looks so professional and polished.
by DavidPerroni
These slides are so nice and I love the work made by Sprite IT.Good work guys – lots of love from Denmark
by Mr_Mortensen
absolutely beautiful and useful powerpoint theme. It significantly saved my editing time and really recommended for everyone who was lazy but would like to have a cool powerpoint theme
by Choro208
The product gave us the flexibility to create a great presentation that, if we had done it from scratch would have taken weeks, instead of hours.
by Barquish
I love this template – finally something FRESH! Great stuff!
by MaxAmbition
Support is always ready to help me. I recommand it.
by asmanu
Very well constructed, easy to customize, great for on-the-fly creative presentations. Good work!
by andrewbozarth
More reviews click here
Check out our best selling presentations, we hope you will like them: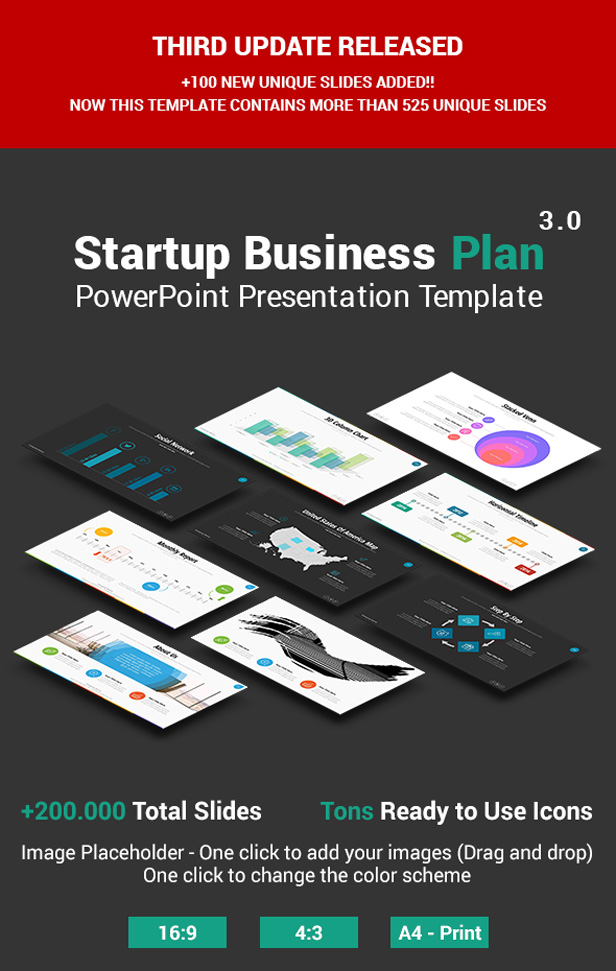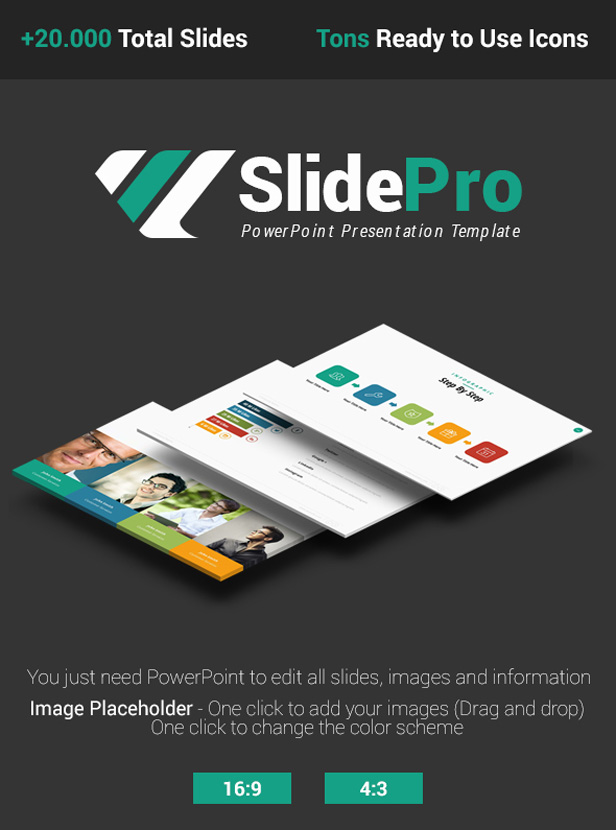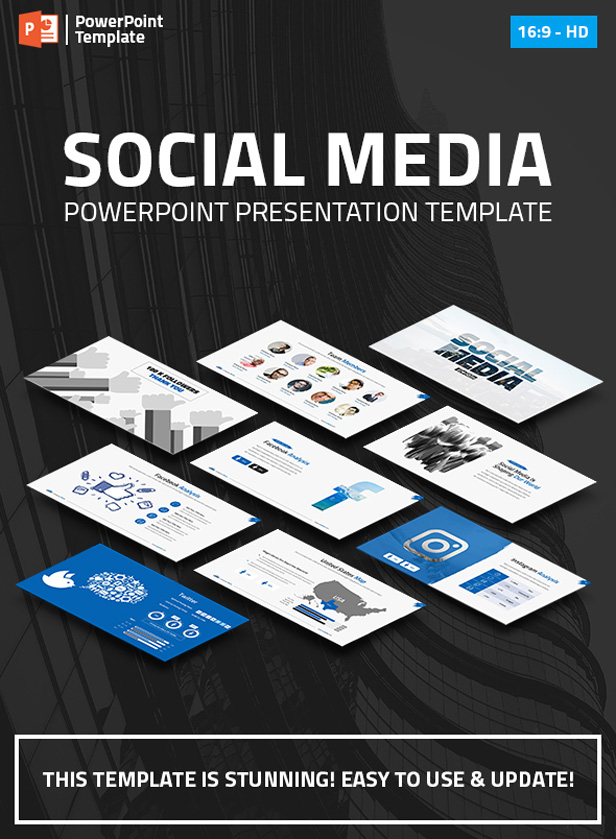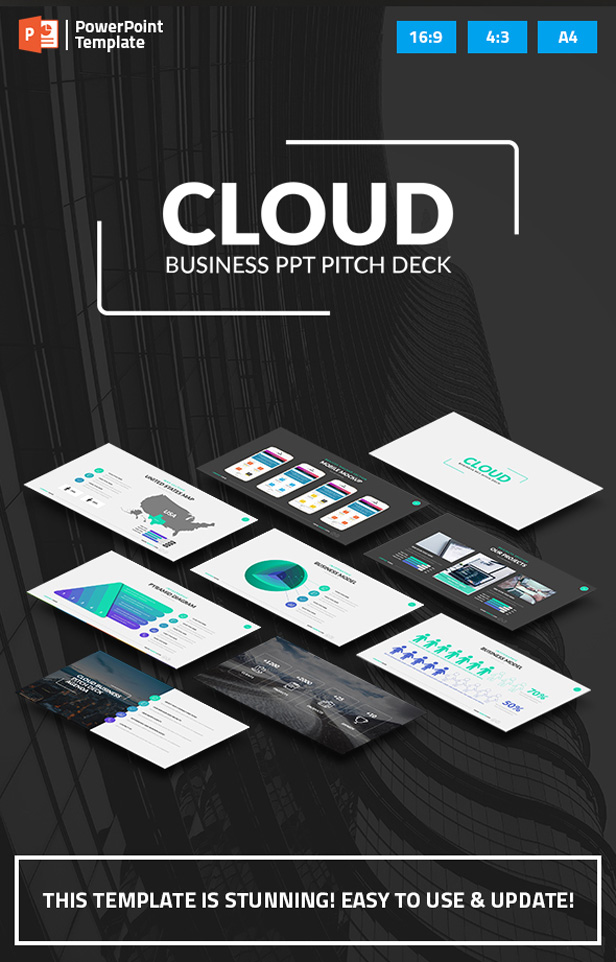 Check out some of our best business presentations, we hope you will like them:










































Credits:
Vector graphics:
Freepik