Attract and impress your audience with this amazing, creative and modern presentation that contains the most useful business slides, take your company to the next level of excellence, save days of hard work, this presentation so easy to edit, just few clicks and you will be ready.
We used image placeholders and master slides, you only need the Keynote to edit all the information, images and shapes. It?s so easy to use, you won't need special skills. Buy it now!
What you will find in this package:
20 (10 Dark Background & 10 White Background) 06 Key files.
20 (10 Dark Background & 10 White Background) 09 Key files.
PDF files (Read me and images used URL's).
The slides:
Agenda slide.
Welcome page slide.
About us slides.
Vison, mission and goals slide.
Who we are? slide.
SWOT slides.
Employee structure slides.
Employees and management slides.
One employee information slide.
Services slides.
Projects slides.
One project information slide.
Problems and customer pain slides.
Solutions slides.
Competitor analysis slide.
Market size slides.
Market validation slide.
Market share slide.
Milestone slide.
Project milestone slide.
Pricing table slide.
our clients logo slide.
Businese model slides.
Social network slide.
Mockup slides (Mobile mockup, Tablet mockup, laptop mockup, screen mockup and responsive mockup).
Sayings slides (with image and without image).
Pie chart slides.
Chart slides.
Maps slides (World map, Australia map, Europe map, Asia map, Africa map, North America map, South america map, Canada map, UK map, Germany map, China map, Spain map, France map, Russia map and Turkey map).
Cycle infographic slide.
Chevron accent process.
Step up process.
Data driven.
Prush Image slides.
Section break slides.
Time line slides.
Icon list slide.
Number list slide.
Text slides (One column text, two columns text and three columns text).
Contact us slides.
Good bye slide.
Presentation Features:
+220 Creative, modern and unique slides.
+4400 Total slides.
Animated elements and slides.
16:9 HD aspect ratios.
Great and modern style.
Fully editable and customizable slides.
Based on Master Slides.
Key 06 and key 09 files included.
20 Key 06 files.
20 Key 09 files.
You just need keynote app to edit all slides, there is no need to use Photoshop.
We used image placeholder for all images, one click to add your image (Drag and drop your image).
Big business sections.
Portfolio and editable keynote charts.
Laptop, tablet and mobile mockups.
Free fonts used.
Thousands of vector icons.
Fully editable content.
Quick and friendly support.
Free images URLs available.
Free Font:
Note:
Images used in the demo of presentation are not included in the main file, if you like them send us an email and we will reply the URLs.
Feel free to contact us with any question, you can contact us from our profile page
Hope you like this item
Please don't forget to rate this item if you like it, your support is highly appreciated – Many thanks for your time.
Check out some of our best business presentations, we hope you will like them: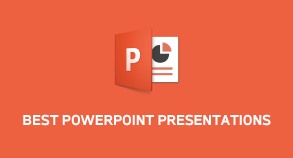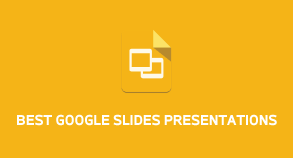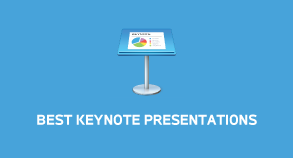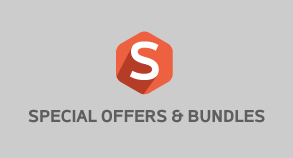 Credits:
Vector graphics:
Freepik