DOUBLE EXPOSURE
Creative multifunctional Photoshop Action convert your images into professional art work within moments. Easy to customise and improve. One click action. Video tutorial below.
This action successfully tested and working on Photoshop CS3,CS4,CS5,CS6,CC 2015, CC 2017 and CC2018+.
ACTIONS YOU MAY ALSO LIKE:
VIDEO TUTORIAL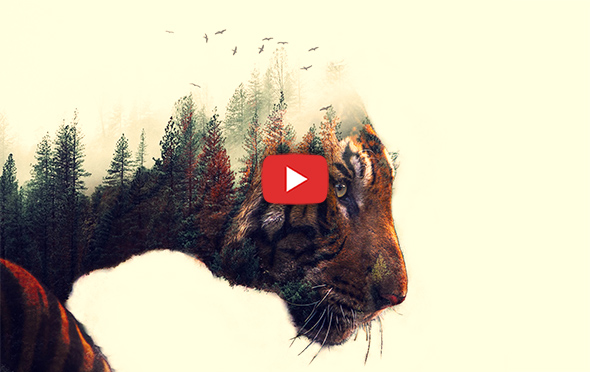 ACTION INCLUDE
main .atn file
user's guide .pdf file with recommendations
Color options
fully editable graphic elements
well organized folders
FOR THE BEST RESULT, IT IS RECOMMENDED TO USE
photo sizes between 1500 – 6000px
photo resolution 72 – 300dpi
COMBINE ACTIONS
To build even more advanced and creative designs you can try to combine this action with items below. It's realy easy:
Run the first action
Merge visible to new layer (ctrl + alt + shift + E)
Run another action
UNIQUENESS
Walllow actions successfully run on any Photoshop layers
Easy to combine walllow actions
Print quality
Follow us ! and receive all updates to the double exposure action and all other future items.
Featured Items