From the Maker of
EasyFix Fisheye Corrector
Author's Homepage http://mrcharlsbrown.com About Author Mrcharlesbrown's actions stand as some of the best actions across the web with well articulated rendering process that delivers exactly what you see on the preview. Truly 'determined to give you absolutely nothing but the very best' ? future updates are cost-free. Item Functionality: This action unlike any other you have ever used will professionally fix your blurry photos by examining the data and quickly restore back all the hidden details and repair the image poor quality. Several techniques were employed to achieve this. Try it!
"You know how disappointing it can be after your photo shoot, you realize that some of your photos are slightly out-of-focus/blurry. Don't get rid of those photos. This action will fix it for you."
No skill required. This action will do all the hardwork.
QUALITY:
- Vibration Reduction
- High details restoration
- 3D-Level Details Restoration
- Incredible result
- Digital Lab Tested
We are determined to give you nothing but the best! Go for the best!
Have any question?:
Please visit our support page
mrcharlsbrown.com/customer-support
Need Customization?
We can customize mrcharlesbrown's image and motion effects for you. Click to offer a
Freelance Job
In need of Freelance designer(s)? We are the right people for the job. Do contact us.
Please do check our other items: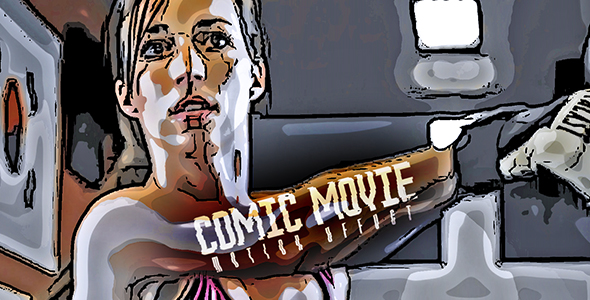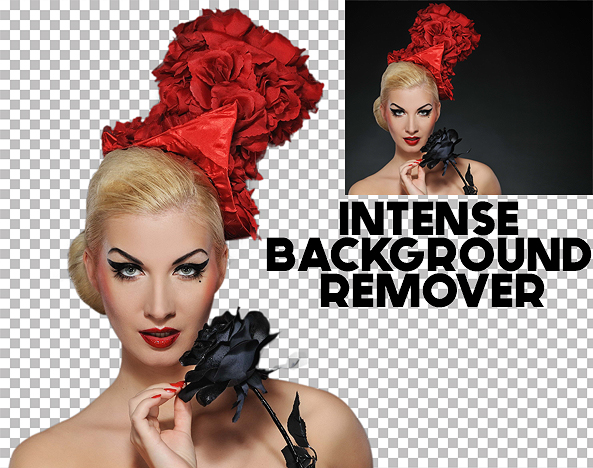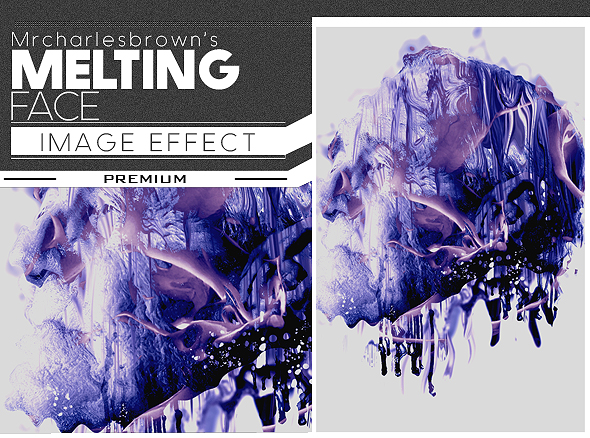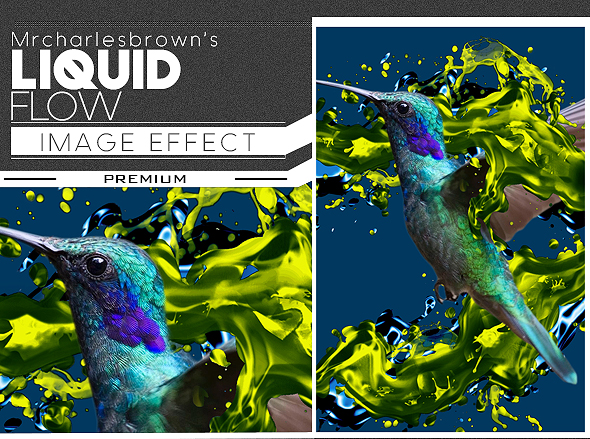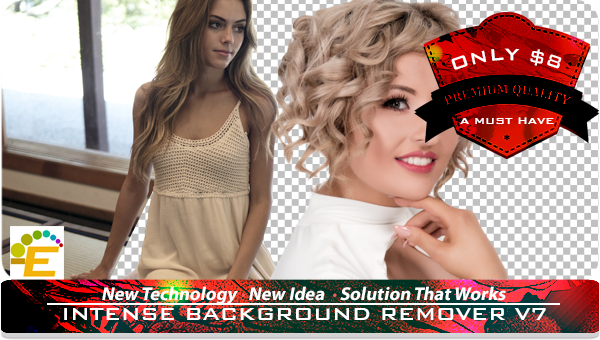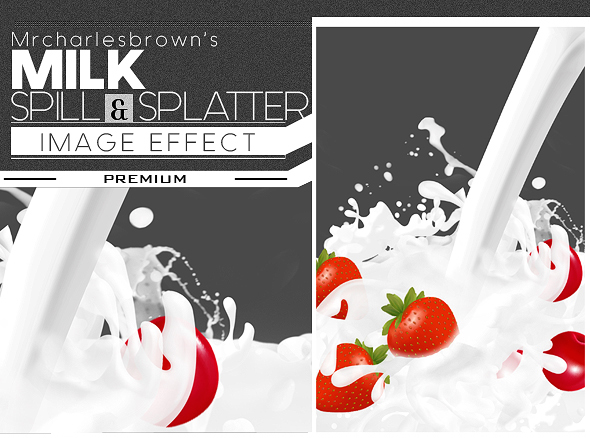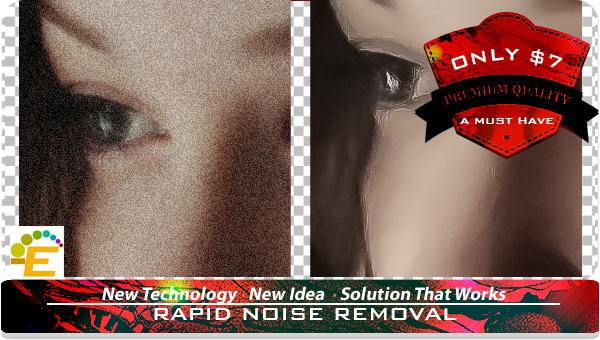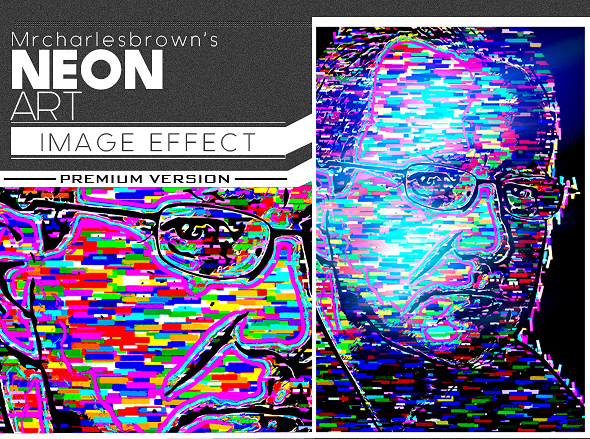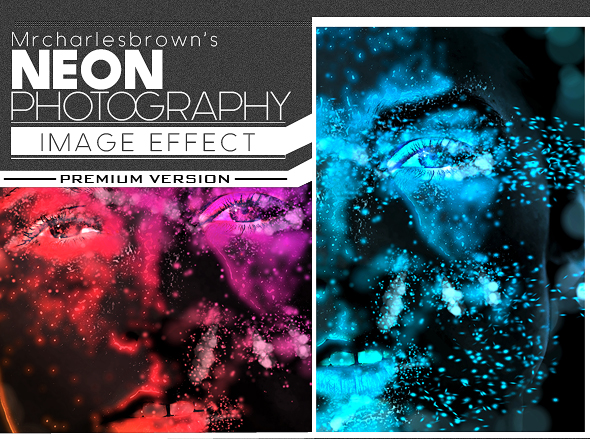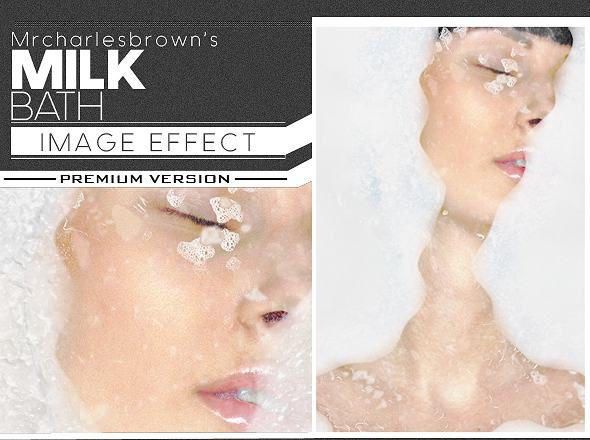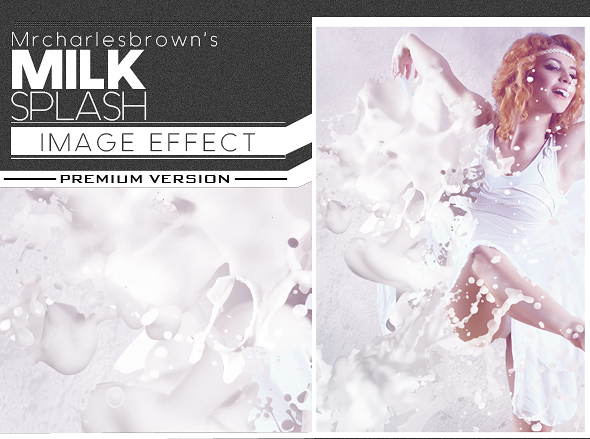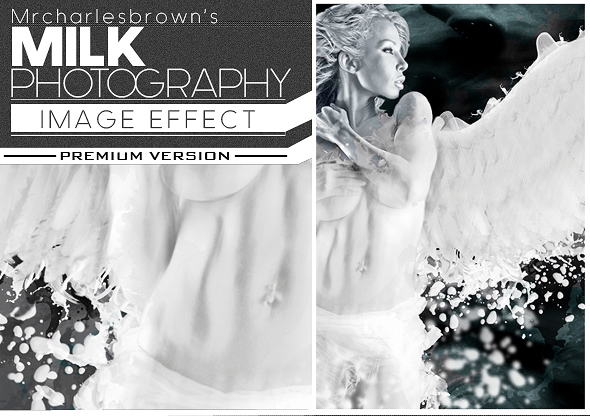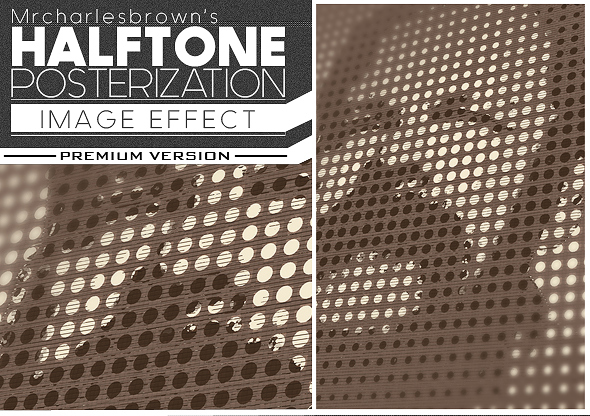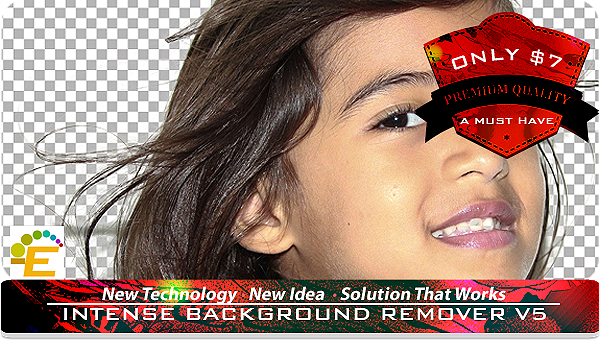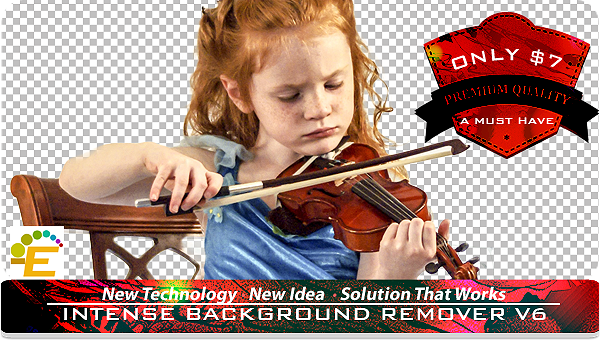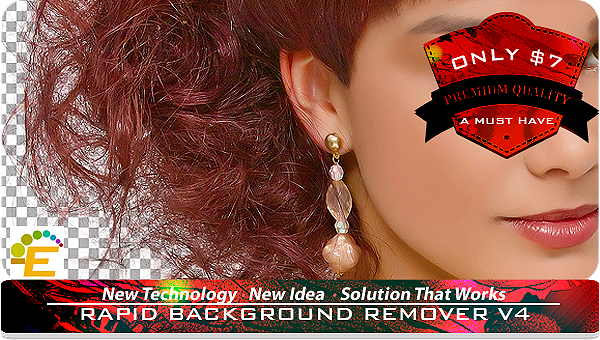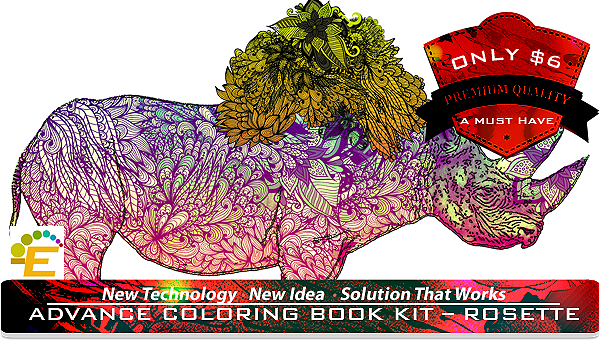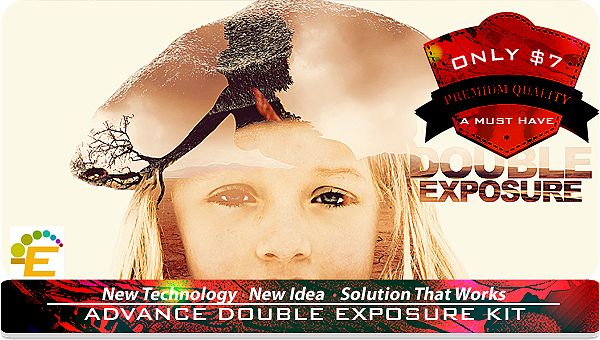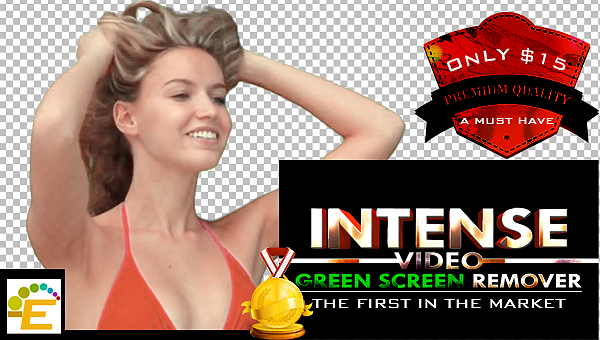 Huge Time & Money Saver Super Bundle (comprising of best selling items) :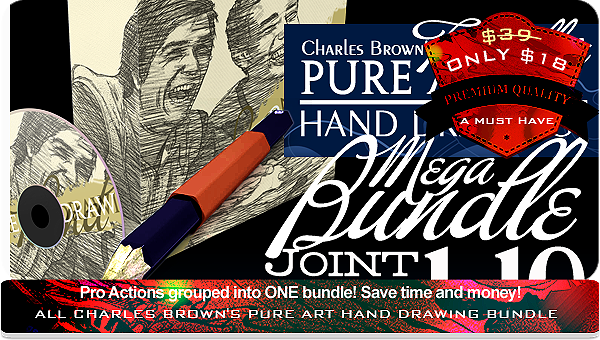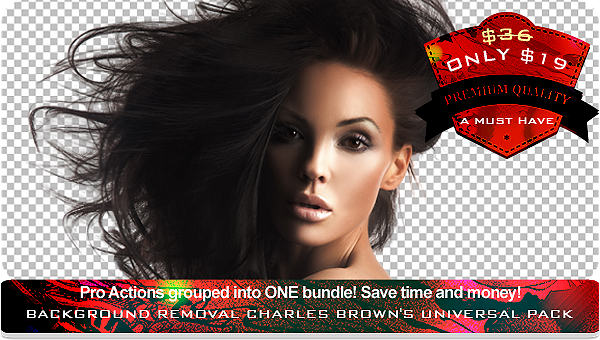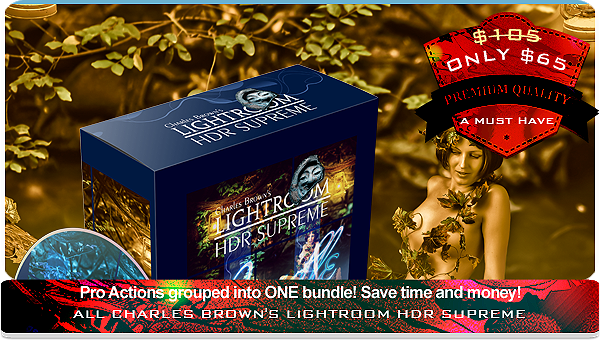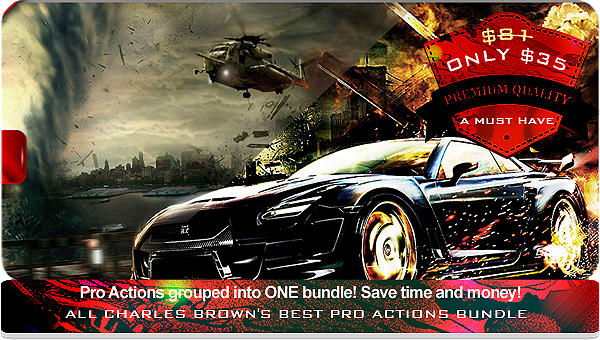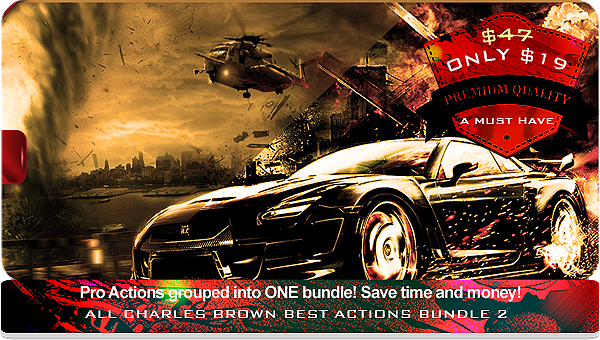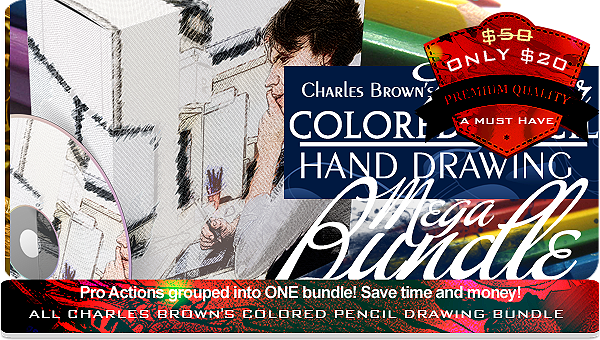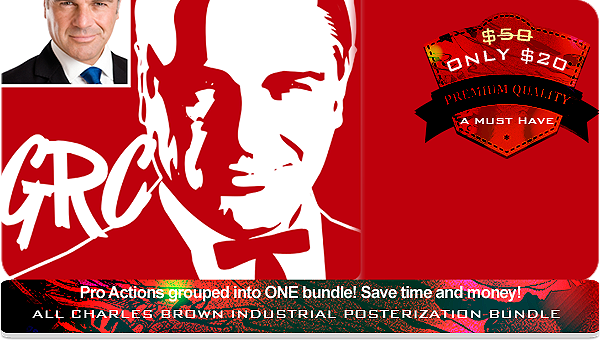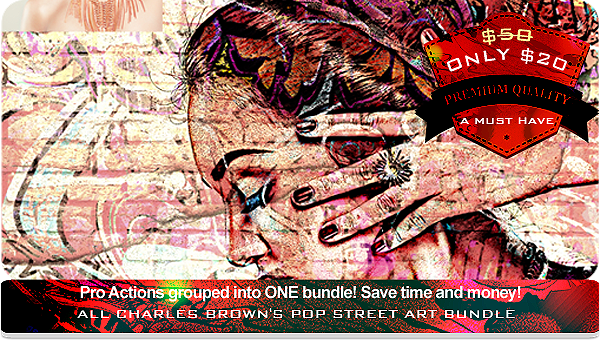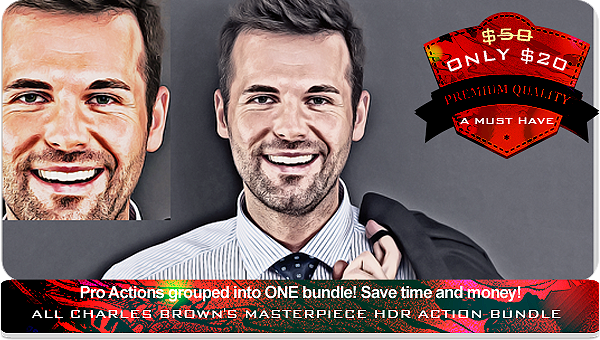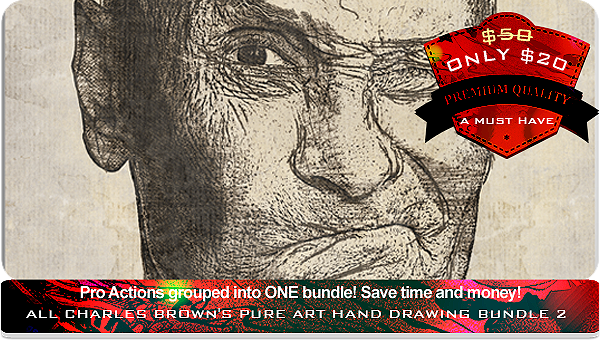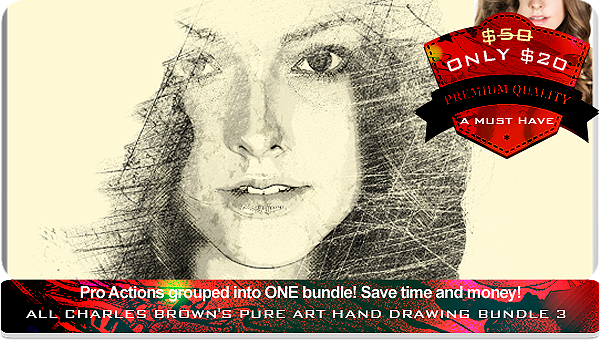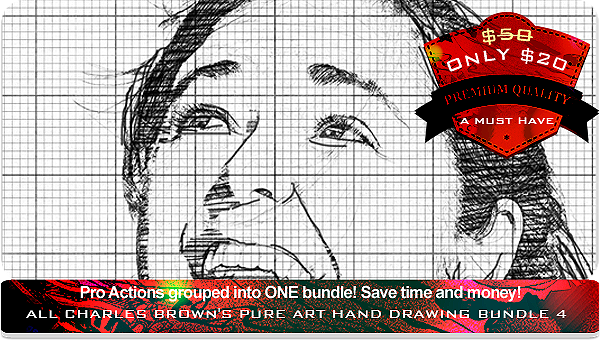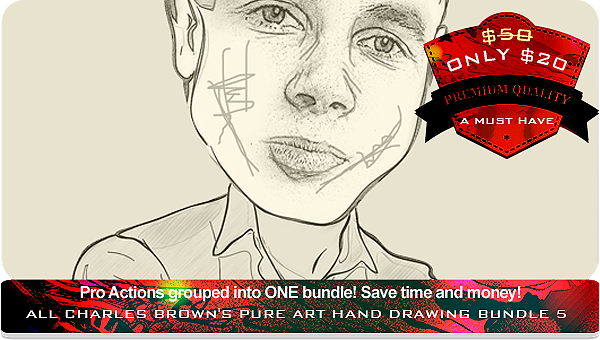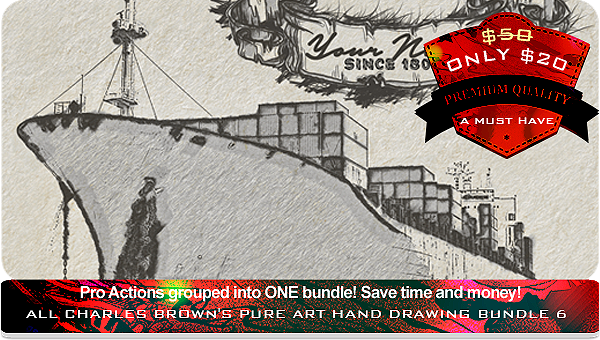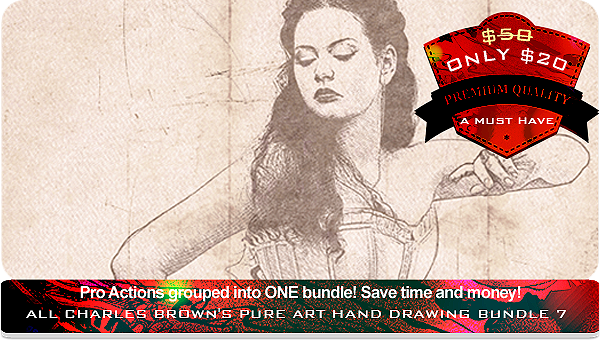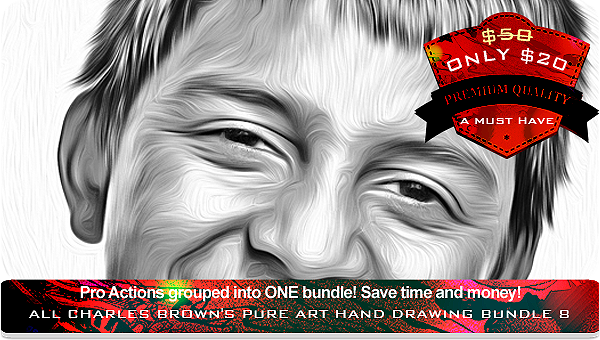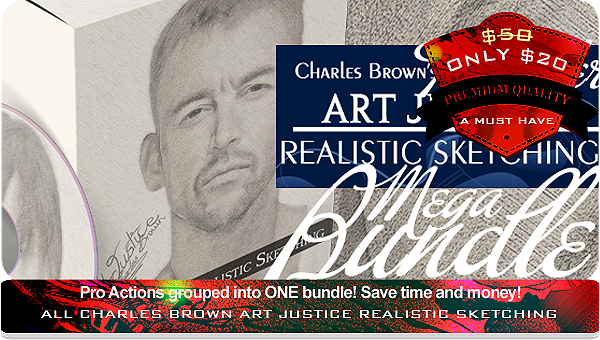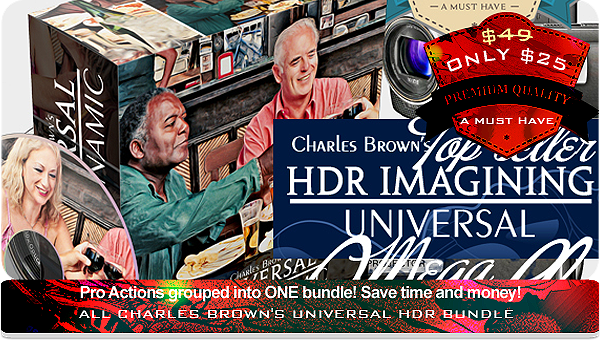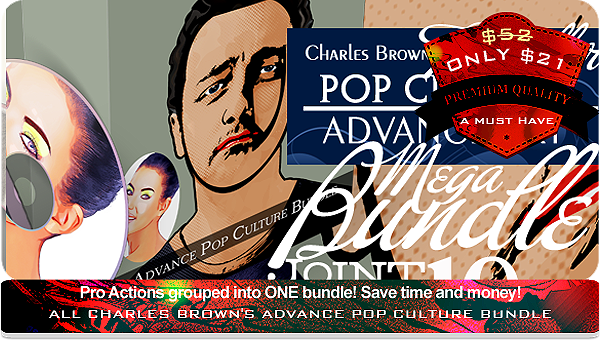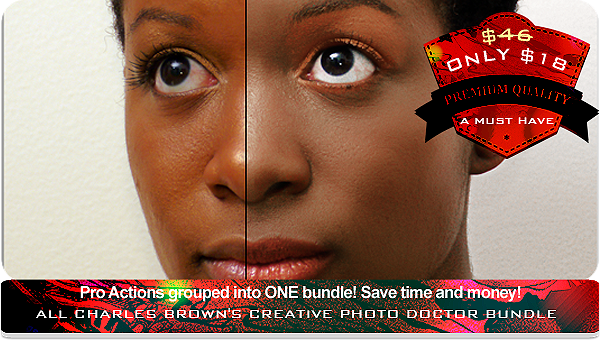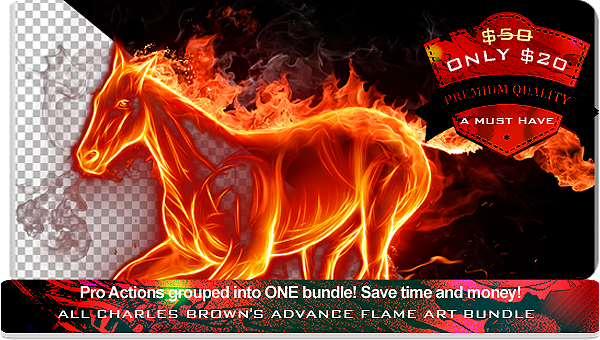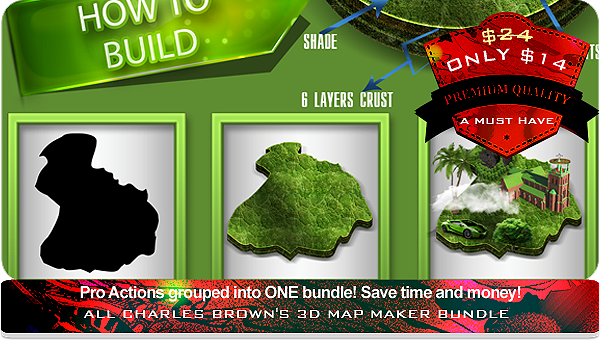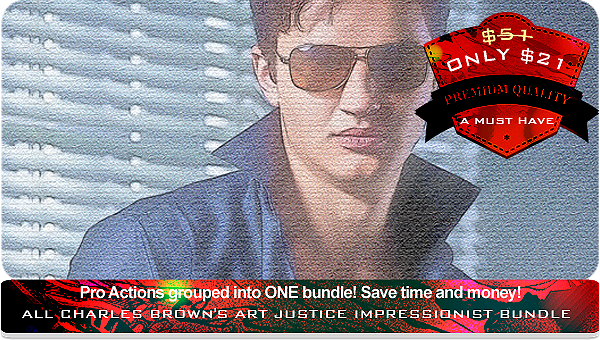 Hand Picked Best-Seller From Over 20 Categories: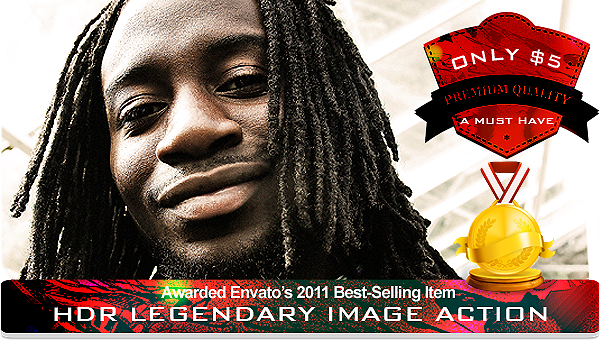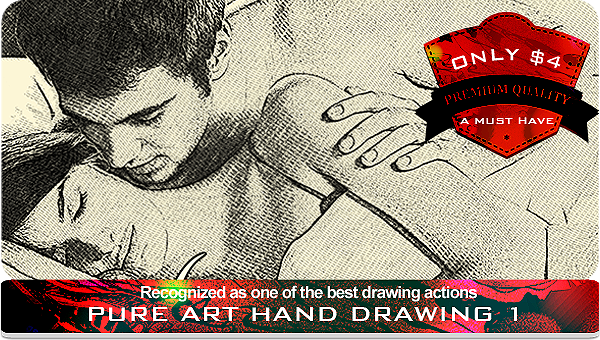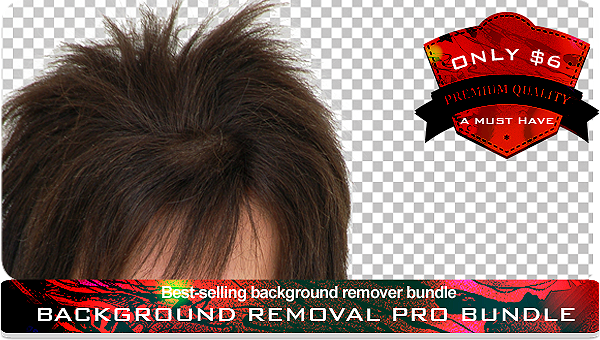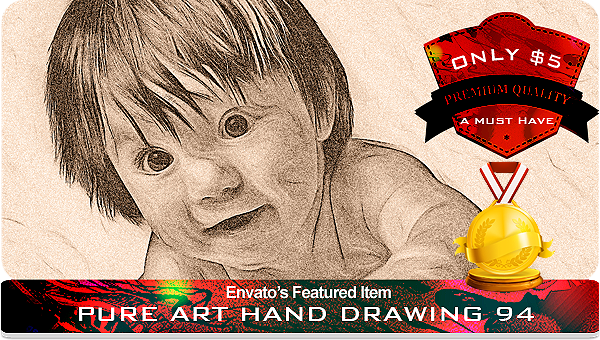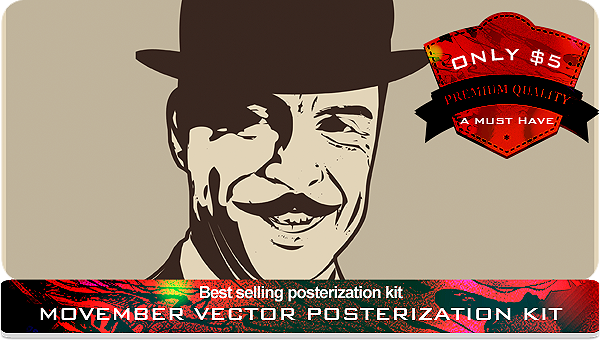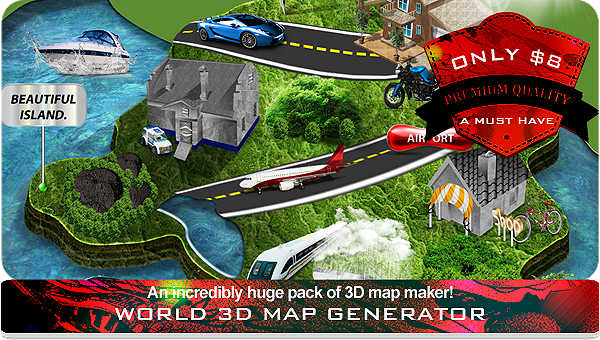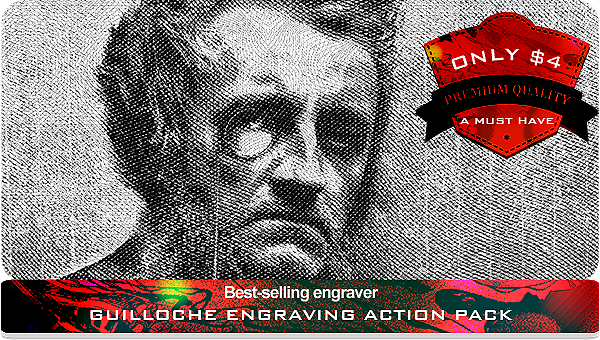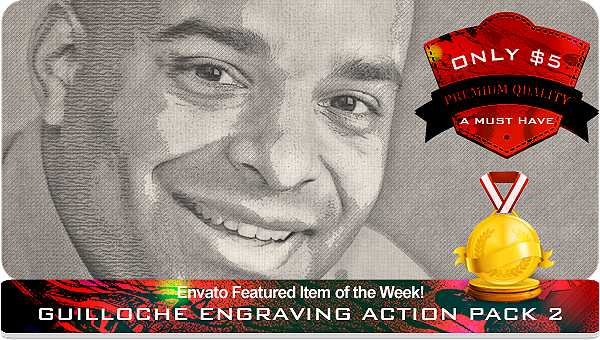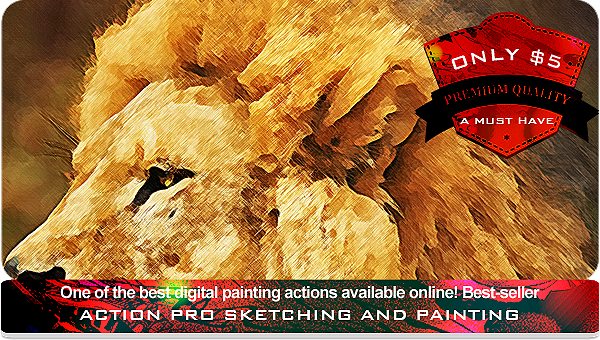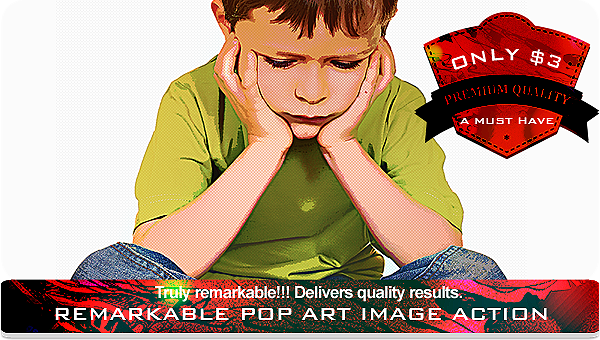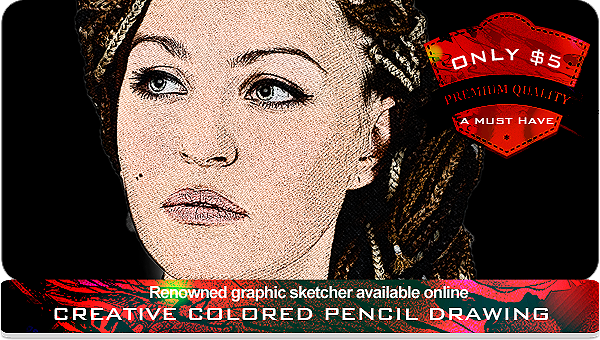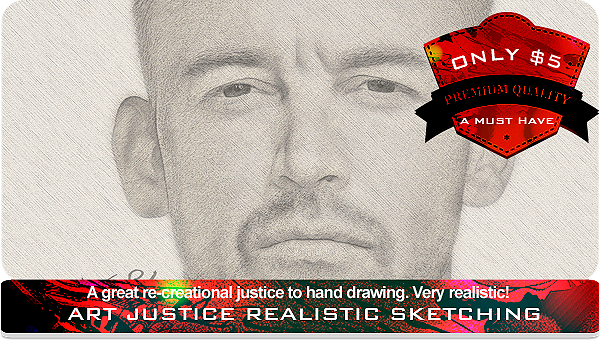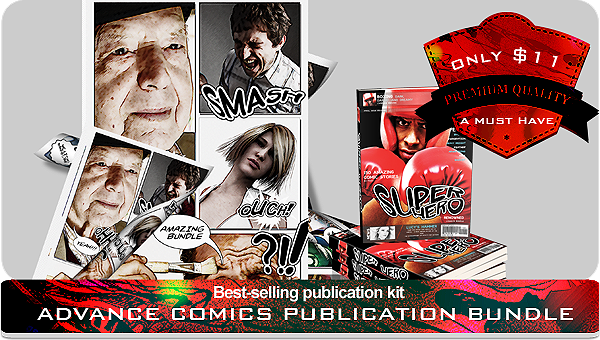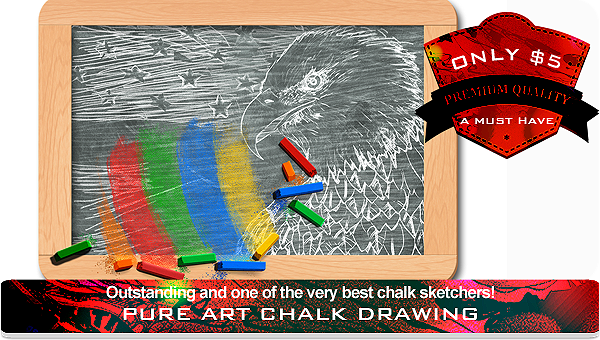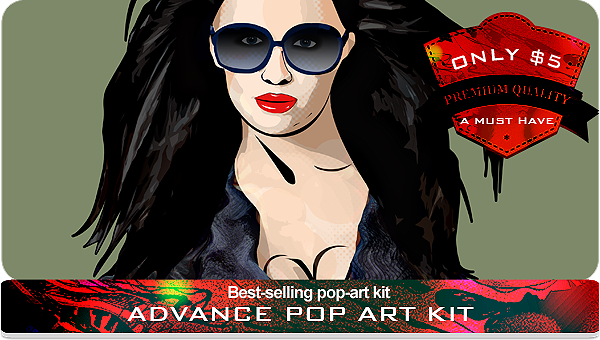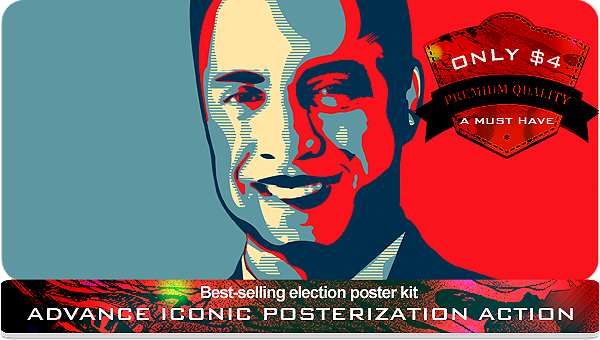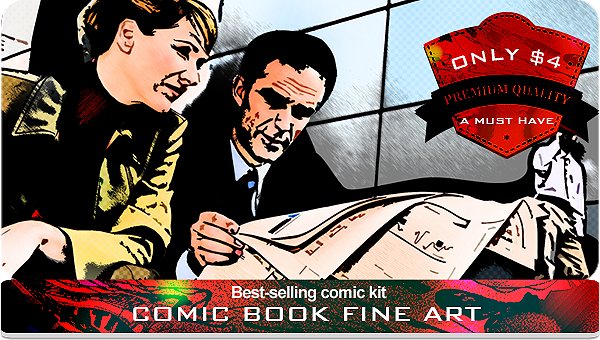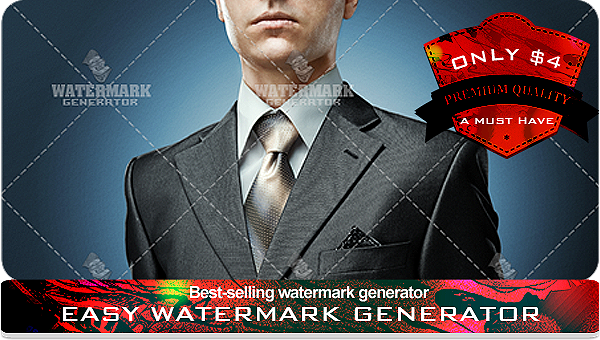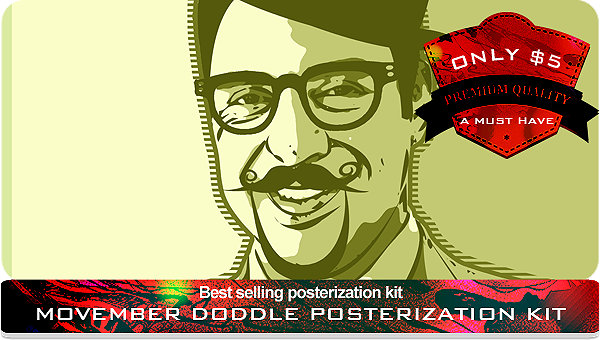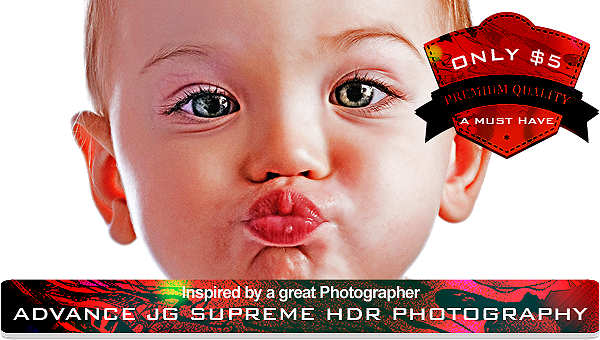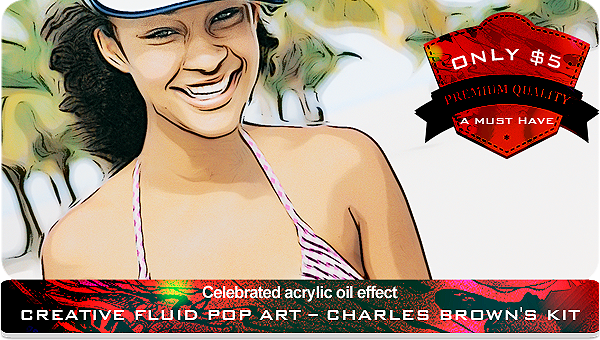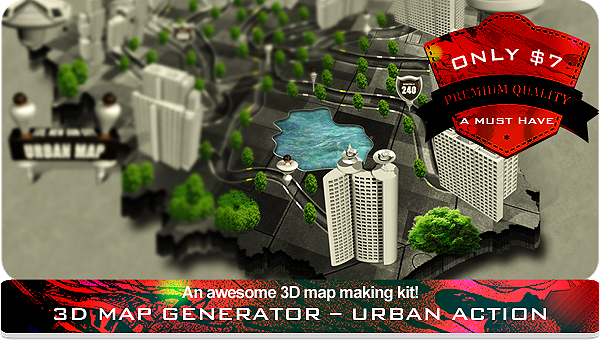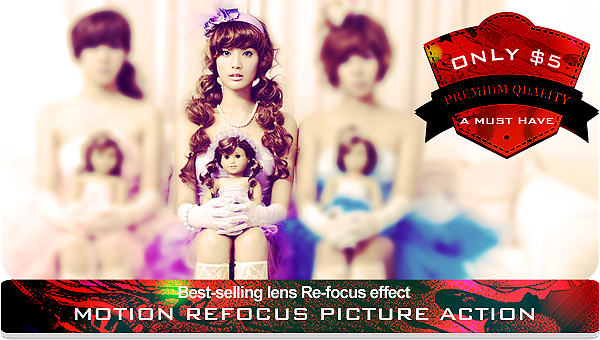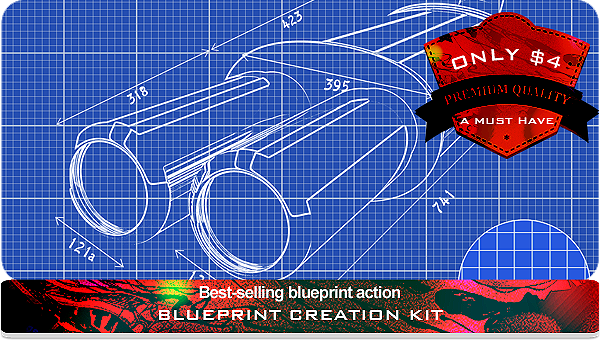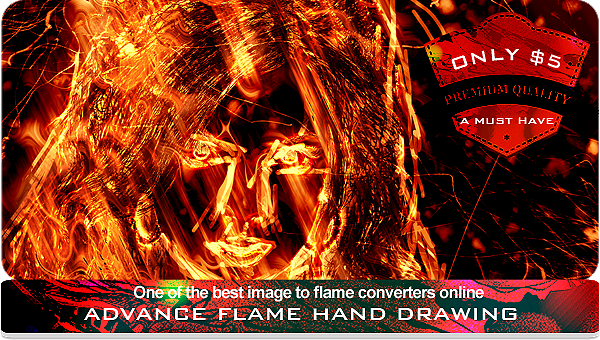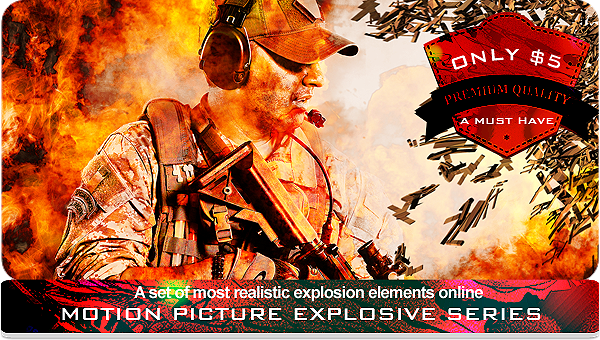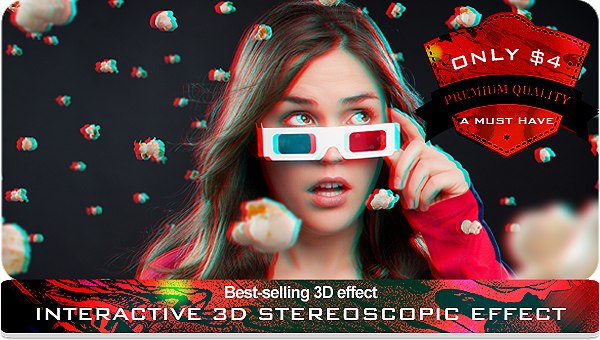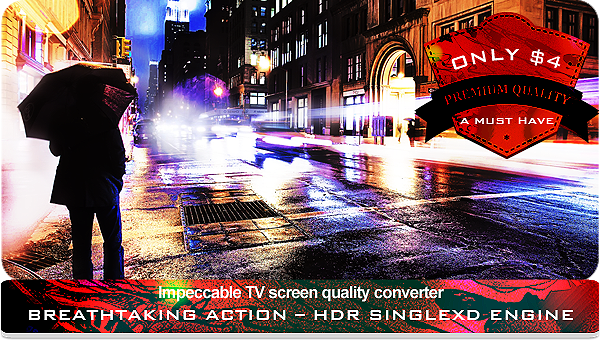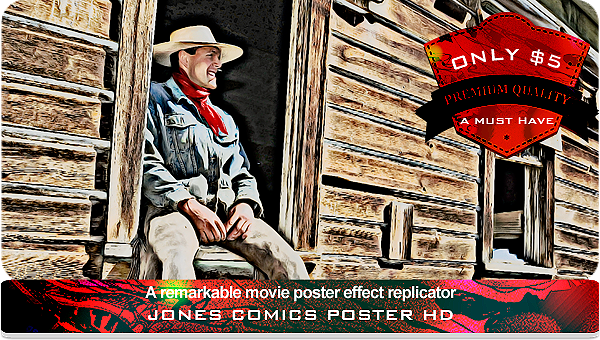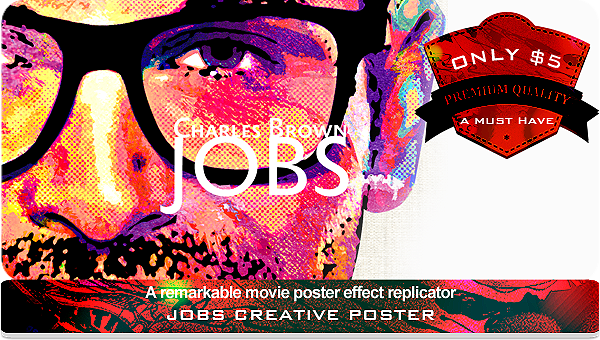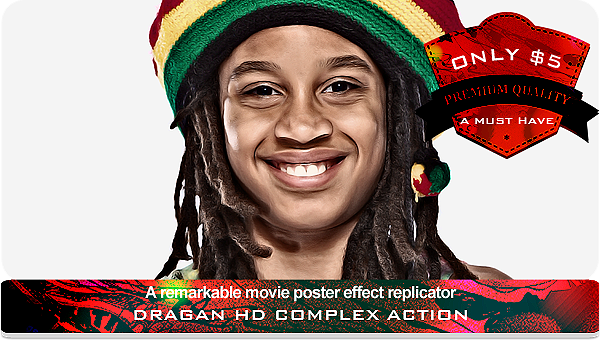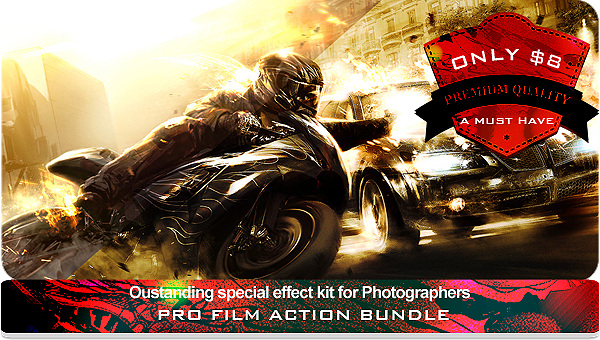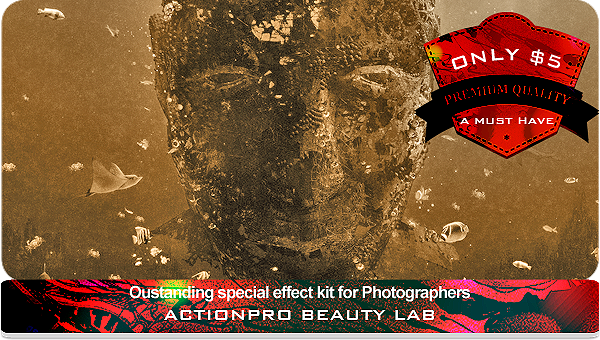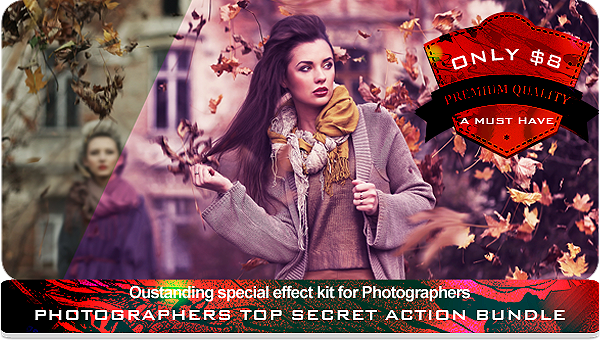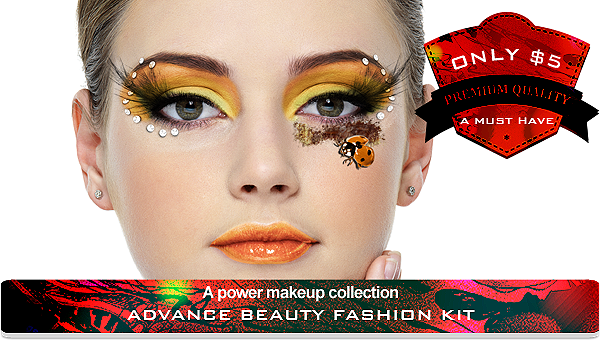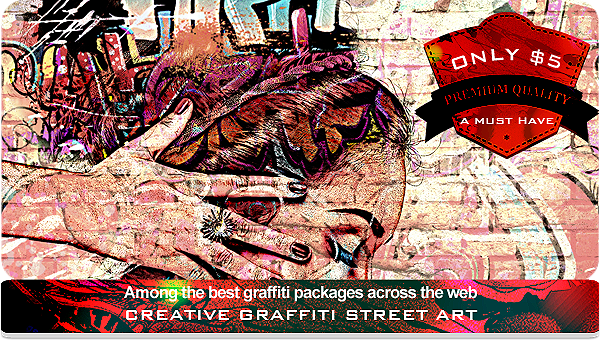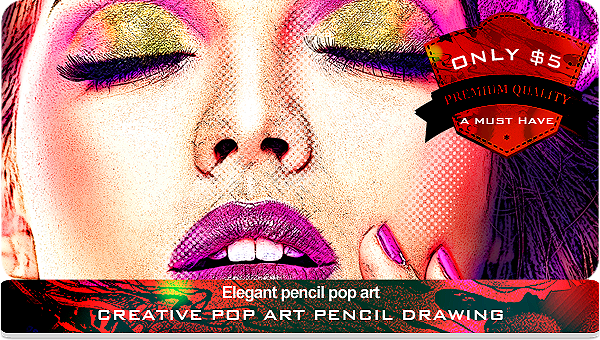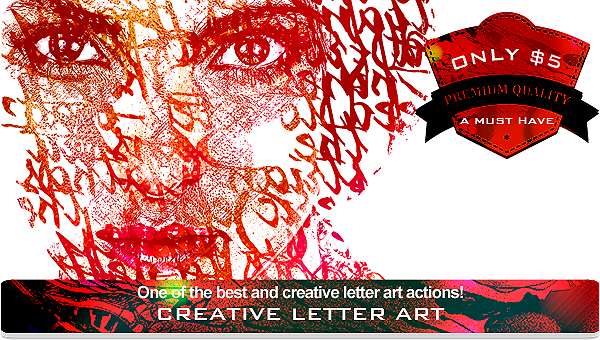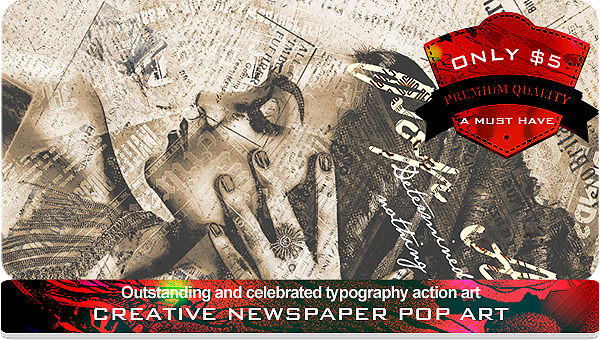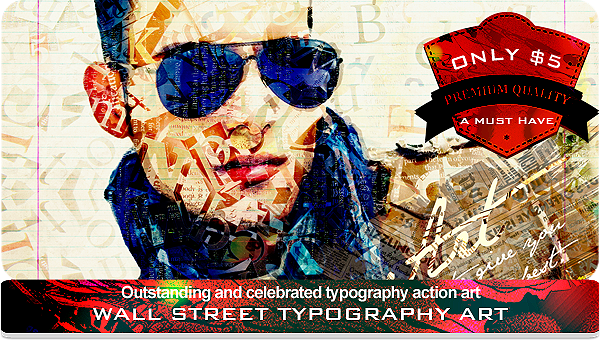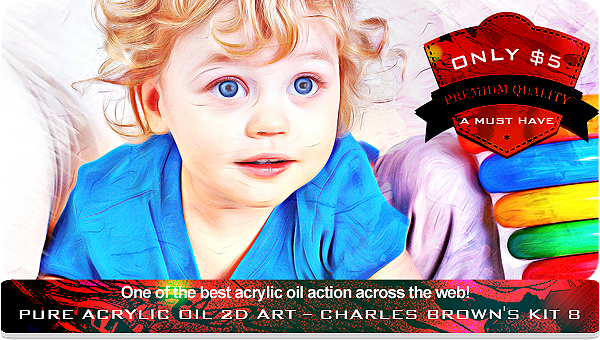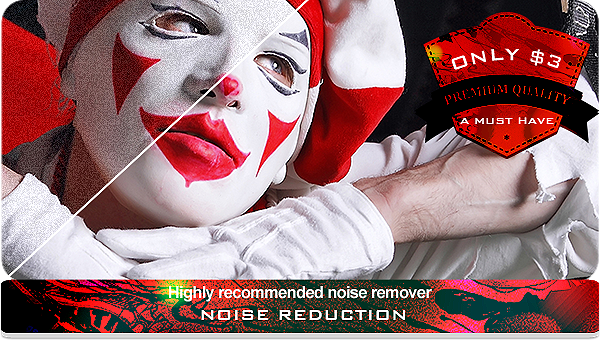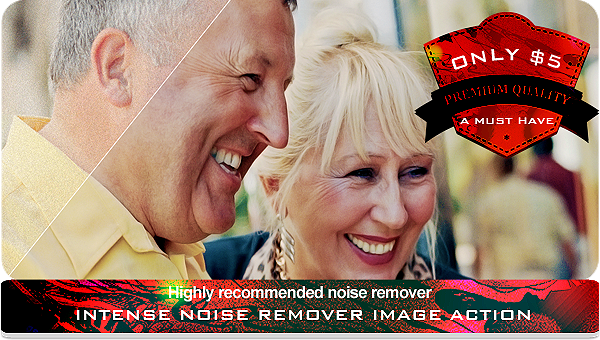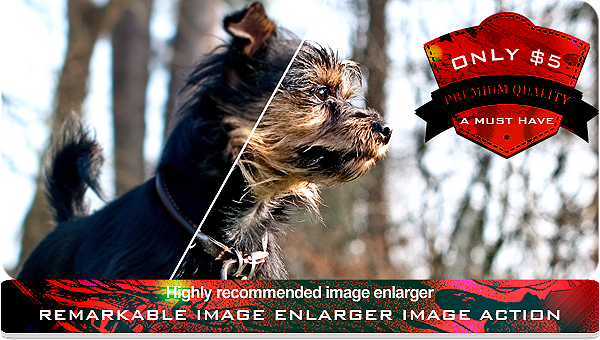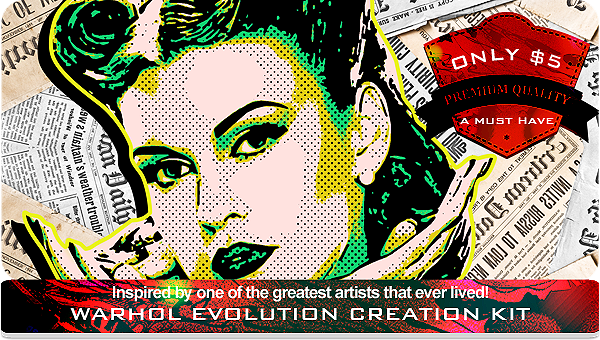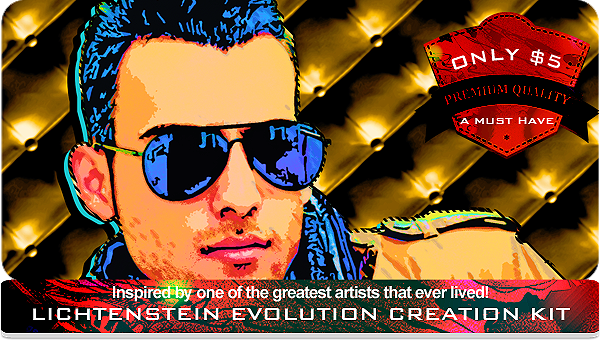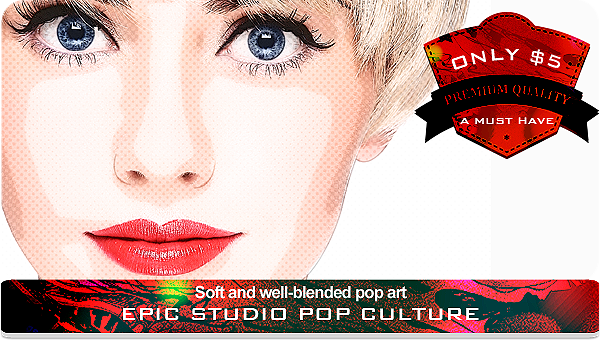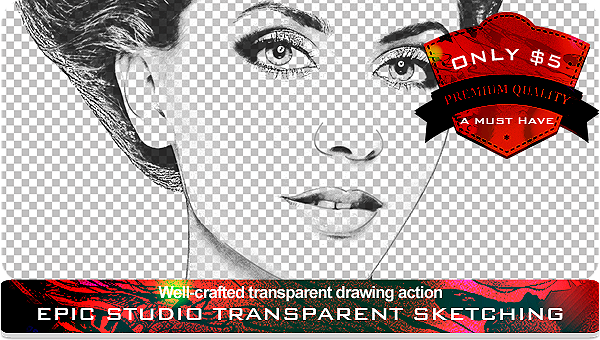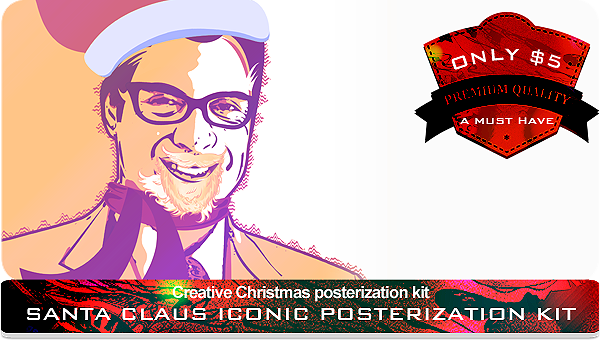 Many More Outstanding Items To Choose From: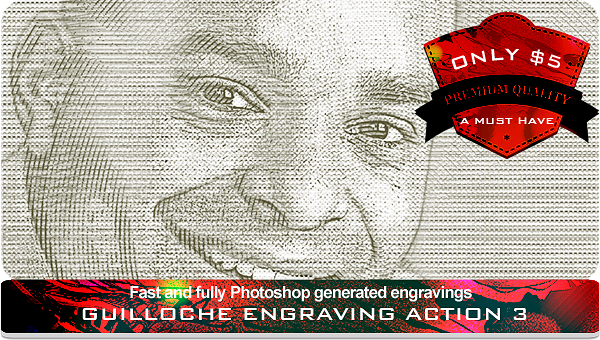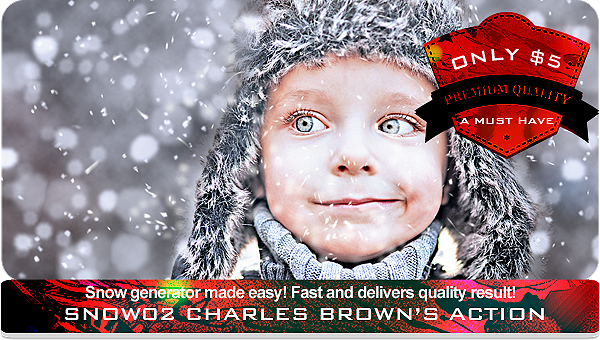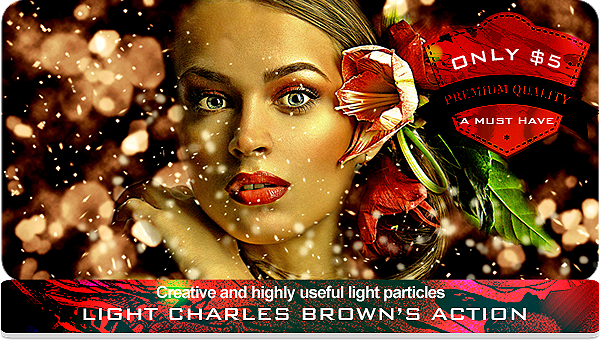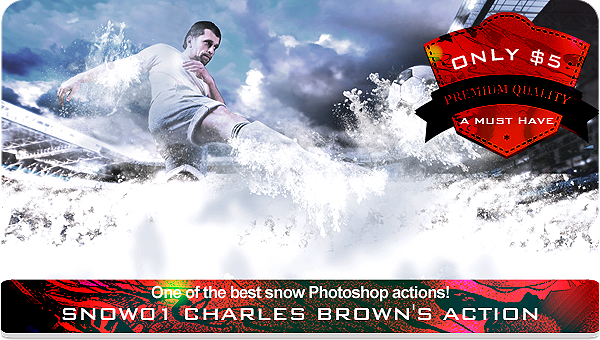 typography-charles-browns-action/13555311?ref=mrcharlesbrown%20">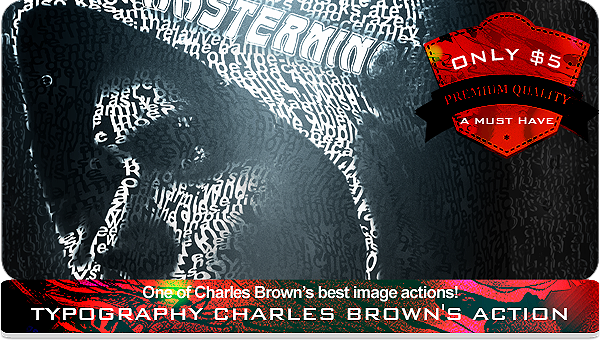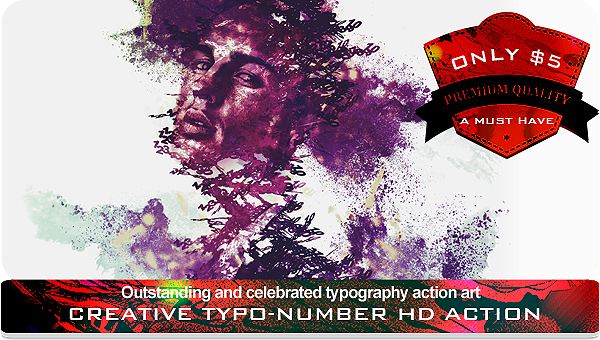 /13462318?ref=mrcharlesbrown%20">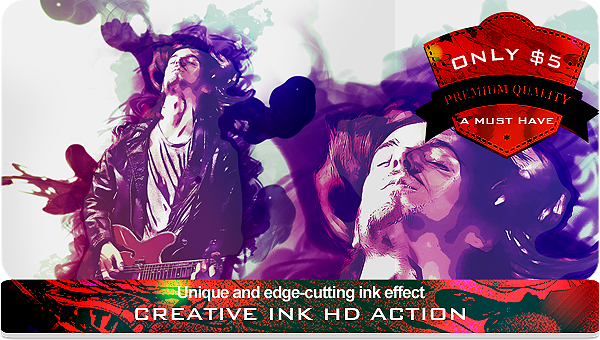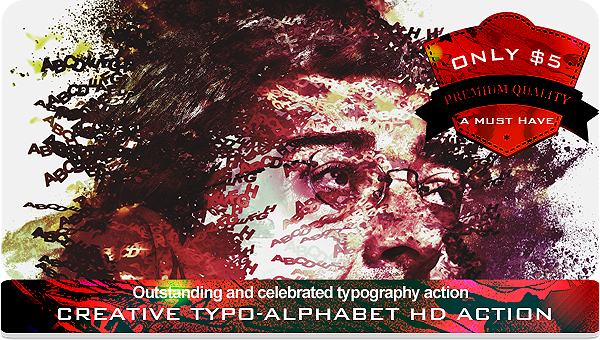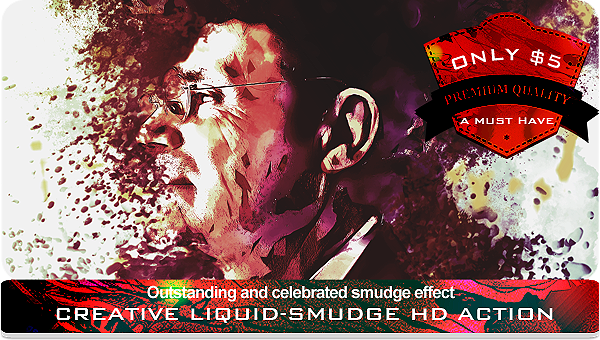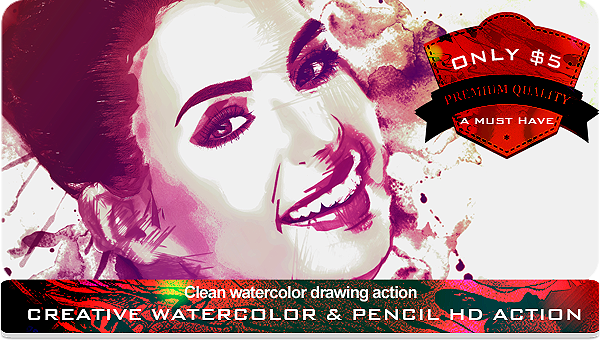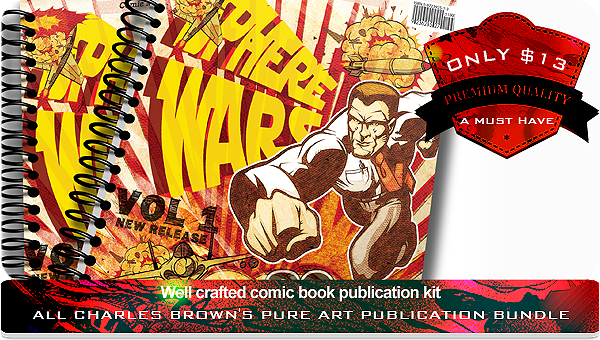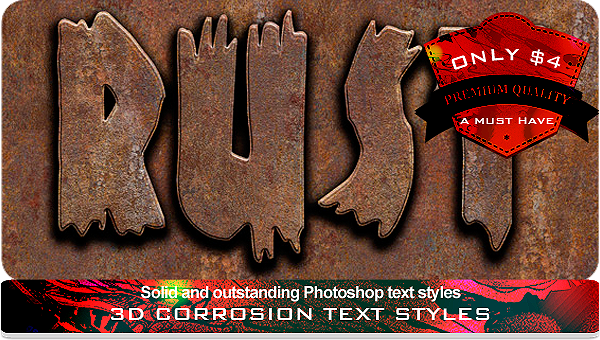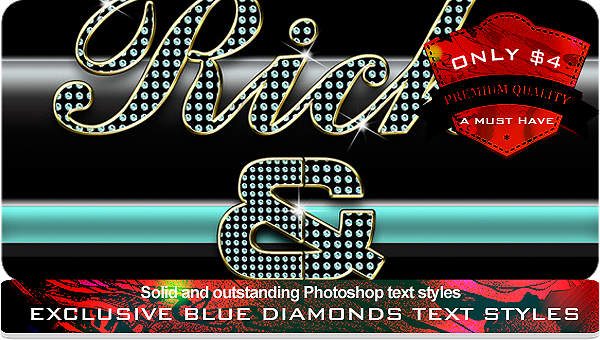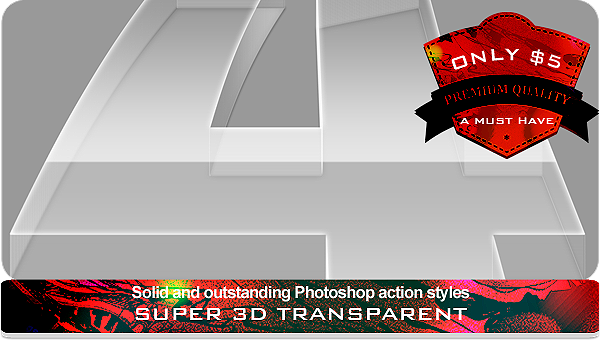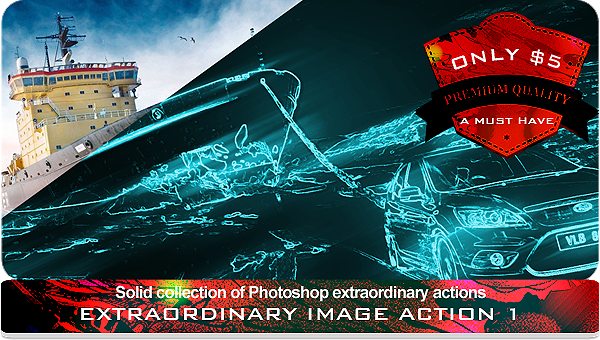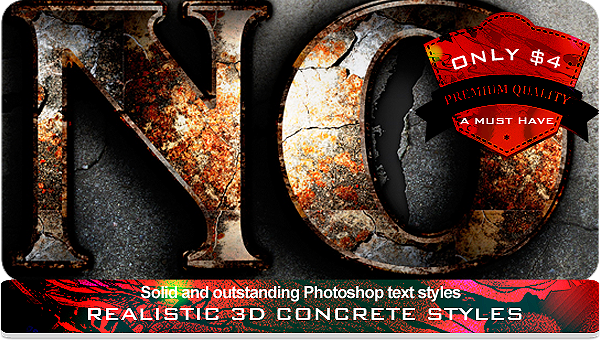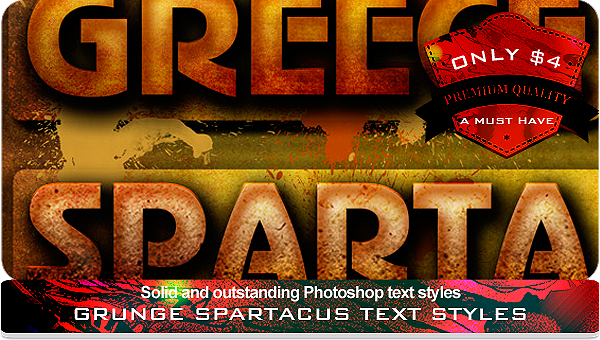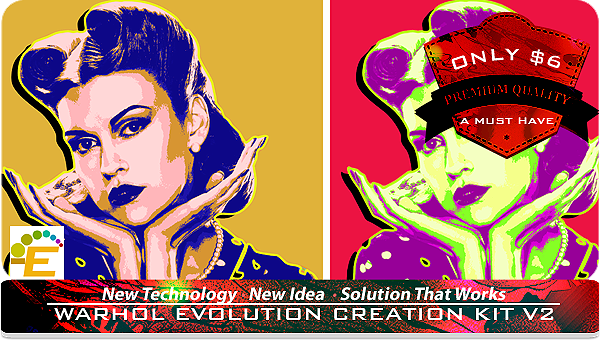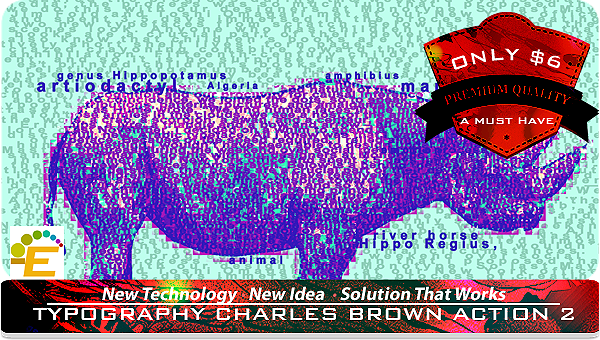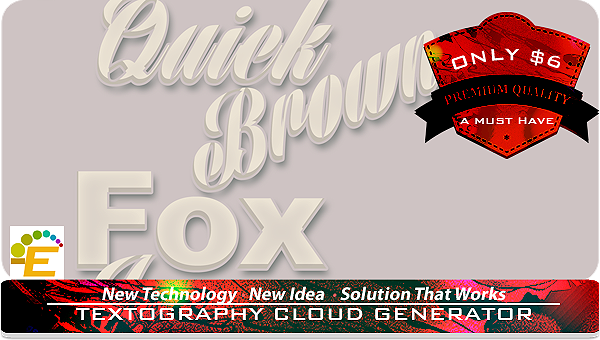 NOBLE VISITORS (Thank you for visiting! )