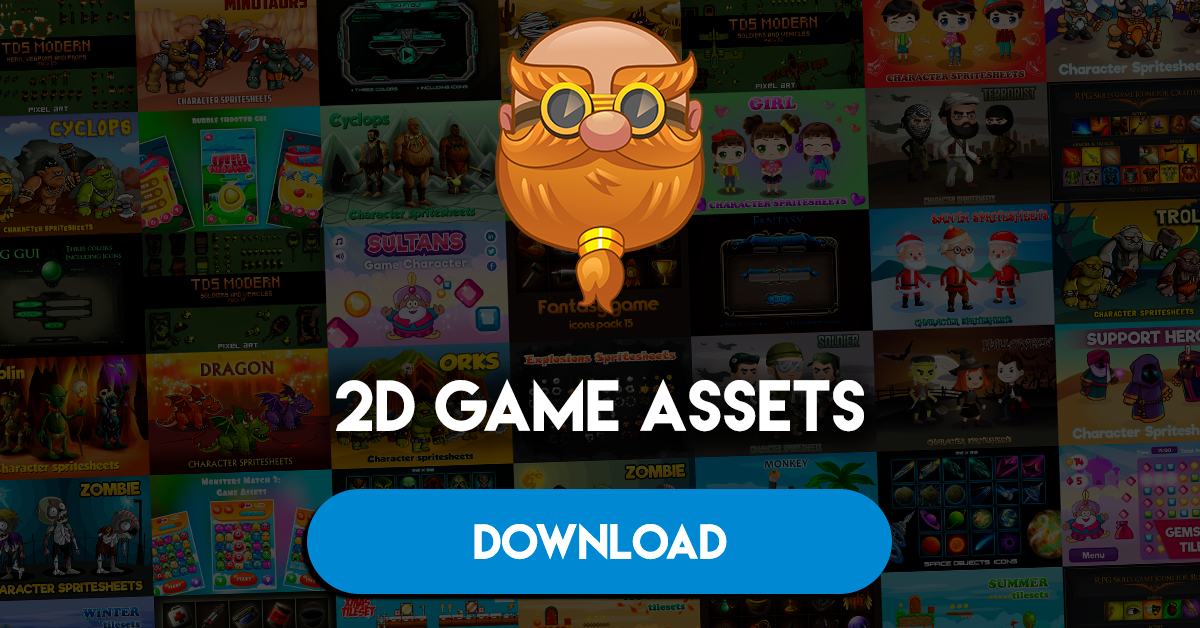 Fantasy Strategy GUI is a beautiful User Interface for 2D games.
The game interface includes:
Game login page;
Settings;
Achievements;
Windows of victory and defeat;
Score;
Level list;
Choice of difficulty;
Registration;
Window «Rate us";
Warrior upgrades;
Multiplayer window;
Map, buttons, stars, loading bars, dialog boxes, chat;
Internal interface.
Characters and level tiles are not part of the GUI.