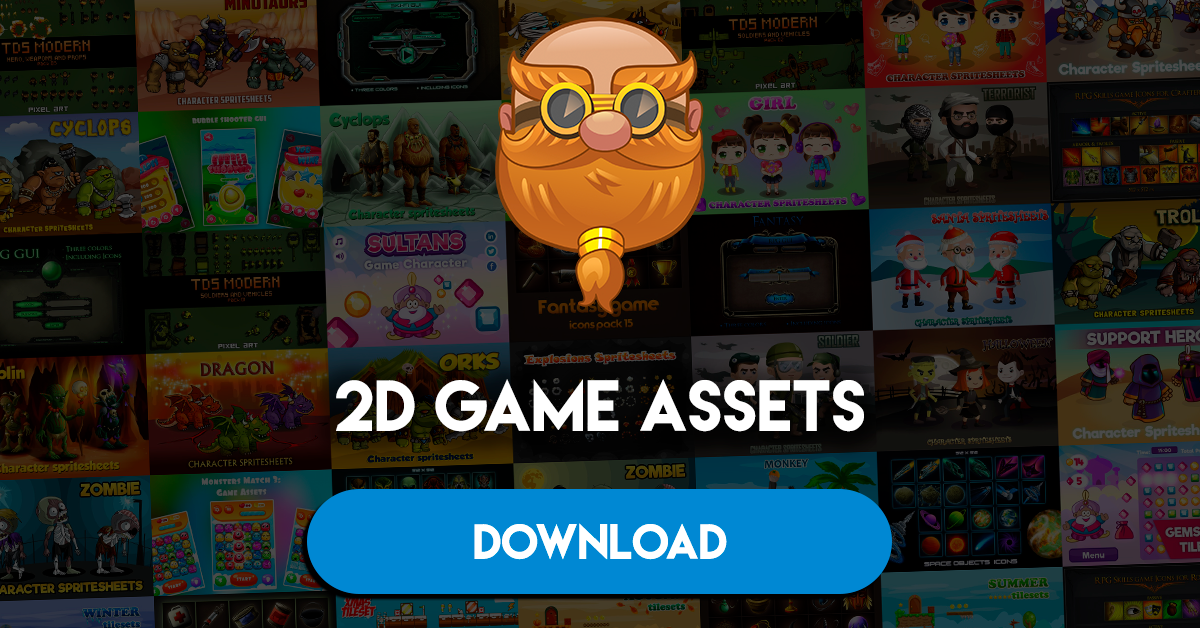 We present to your attention the Fortune Wheels Game Kit. This set is perfect for those who want to create a gambling video game.
The set includes the following elements:
Girl;
Wheel of Fortune;
3 backgrounds;
Interface: buttons, icons, chat, windows (store, settings, name input field, friends list, win, defeat);
2 icons for Google Play or the App Store.