Fruitel is simple playful script. Turn many design project into unique looks. it suites for easter day, holiday, and much more !
What's Include
Fruitel OTF/TTF/WOFF
Flamingo Bold OTF/TTF
Character Set A-Z
Numerals & Punctuations
Fonts include multilingual support
PUA Encoded Characters
Best Selling Items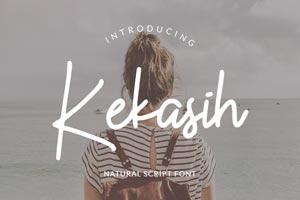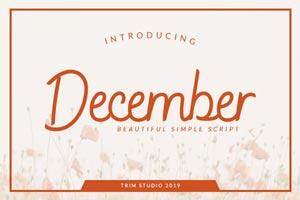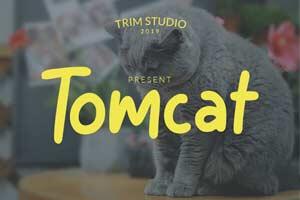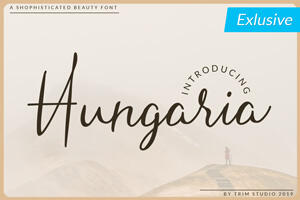 If you have any questions or problems, feel free to send me a private message, id.trimstudio@gmail.com
Hope you enjoy the font!
Thank you for purchase!
- Trim Studio -