Logo for gamers related : gamers community, group, forum activity.
Easy to implement into various media such as internet banner, printing material, video assets, building sign, vehicle sticker, business card, ID card, stationary package, shirt, embroidery and many more.
Want More?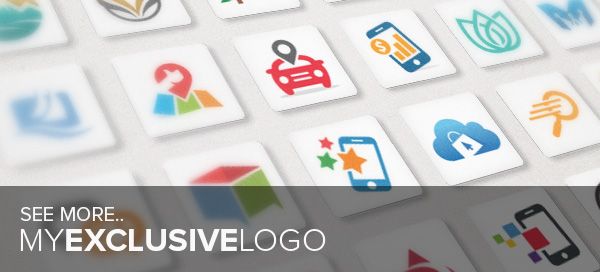 Note
Photo and Mockup above is just for simulation purpose only, Copyright is still belong into original owner.