Visited Park Güell, Barcelona and was stunned by Antoni Gaudí Mosaic works and decided to generate the artistic work using Photoshop Action. You can easily and professionally create Gaudi's mosaic effect using this action pack.
Item Name: Gaudi Mosaic Photoshop Artwork
Author: Mr Charles Brown
Release Date: April 28, 2018
Software: Adobe Photoshop
Layering: Properly labelled for easy adjustment
Instruction: Outlined instruction is included.
For support visit us at mrcharlsbrown.com/customer-support
Need Customization?
We can customize mrcharlesbrown's image and motion effects for you. Click to offer a
Freelance Job
In need of Freelance designer(s)? We are the right people for the job. Do contact us.
Please do check our other items: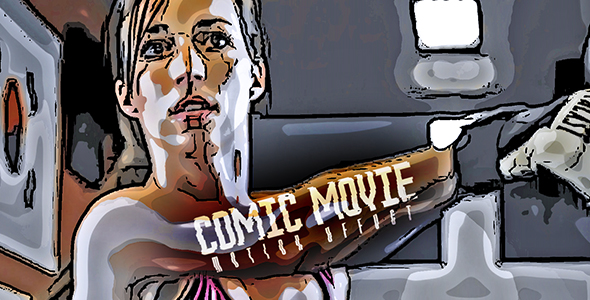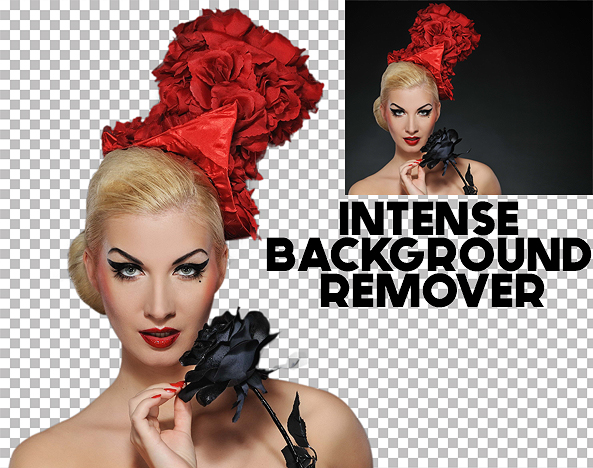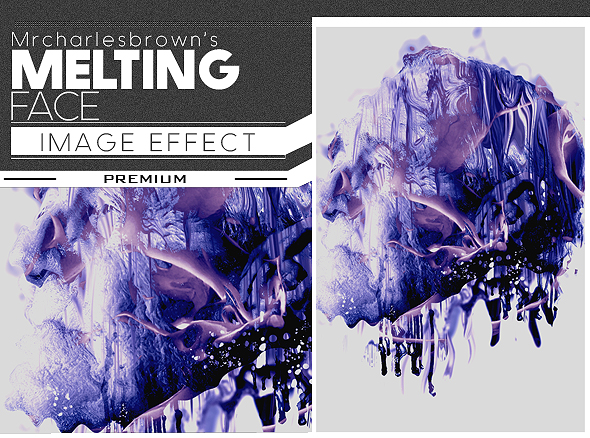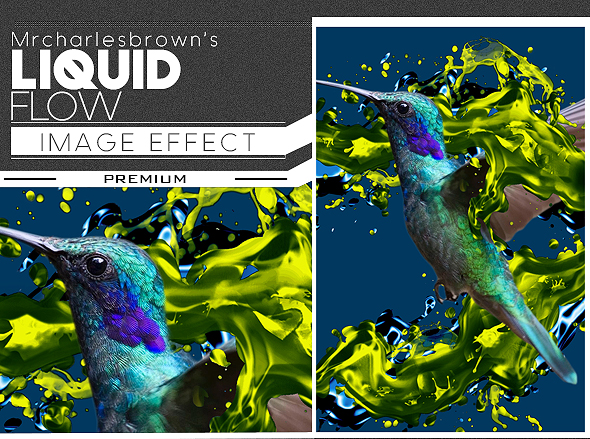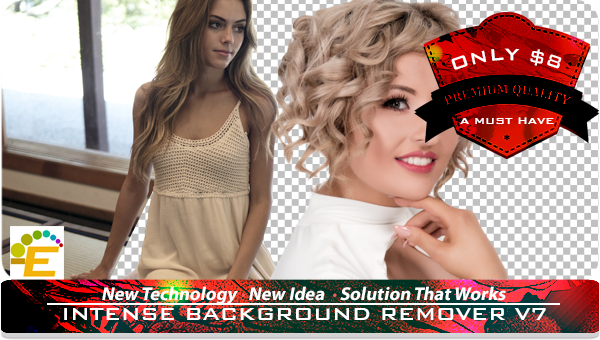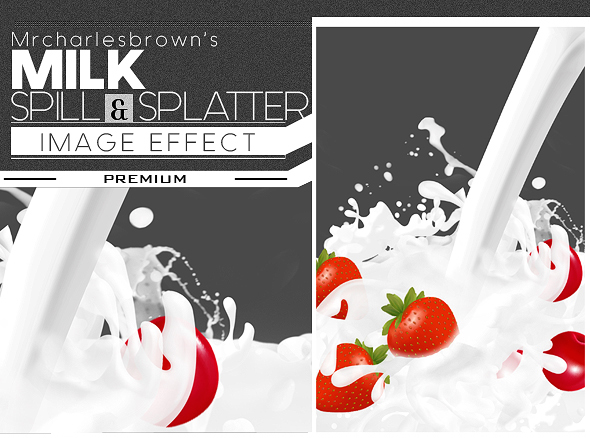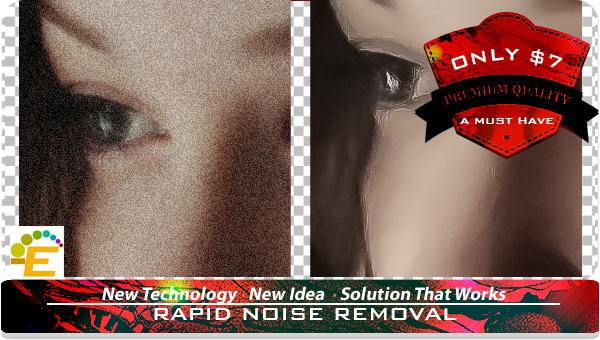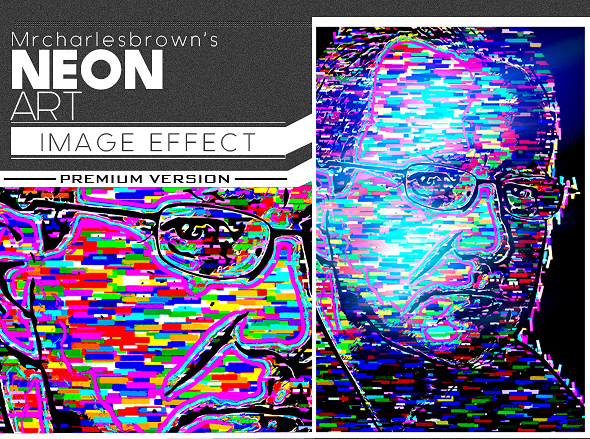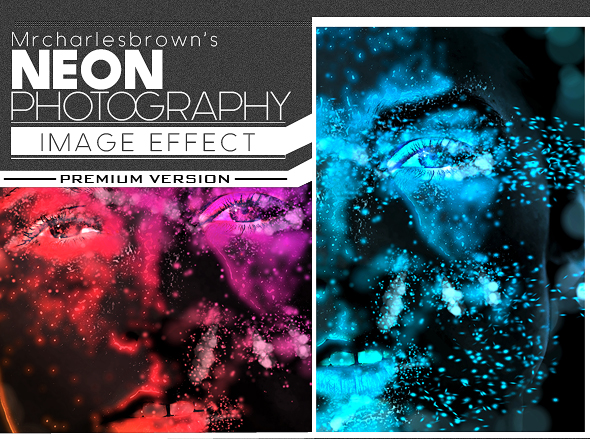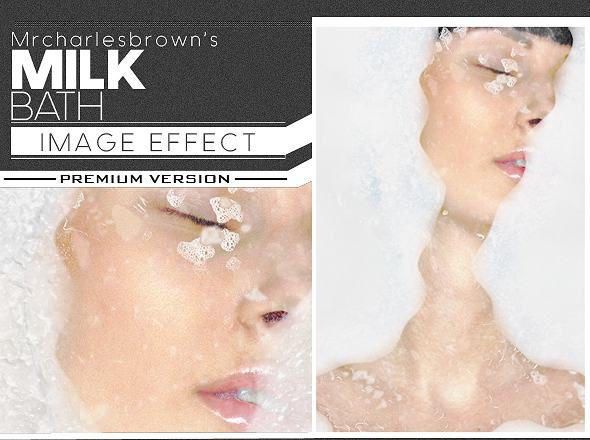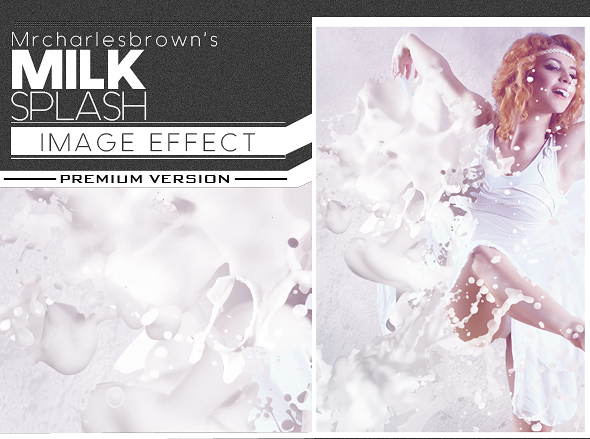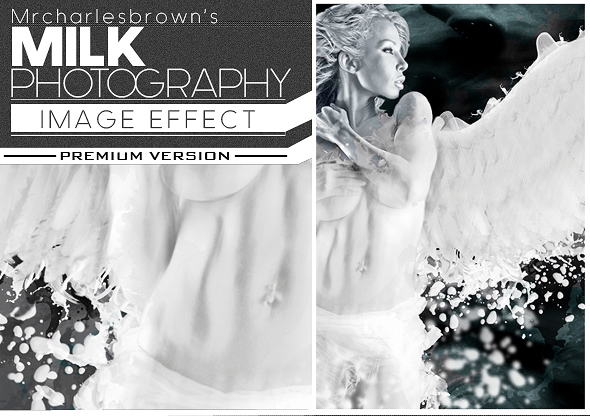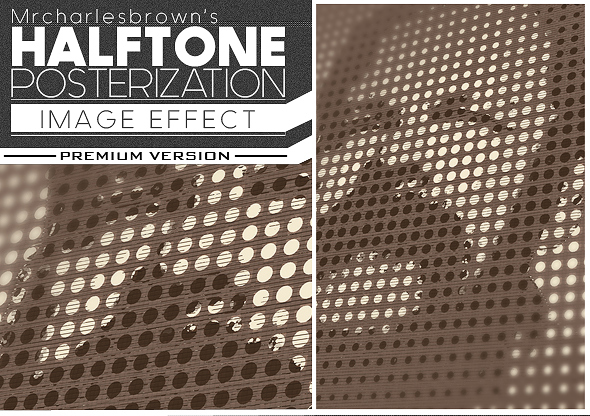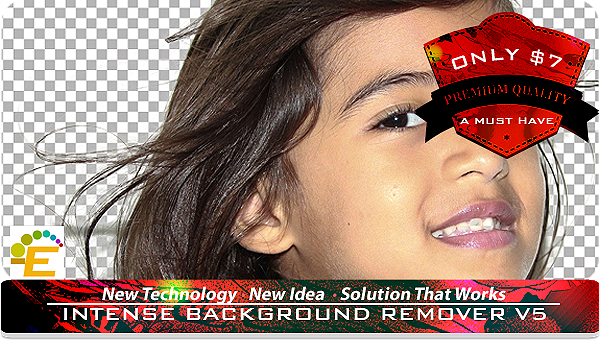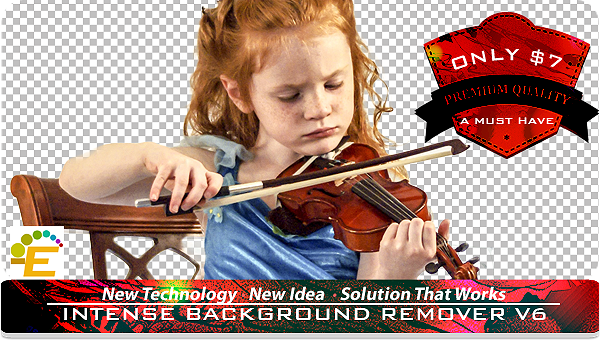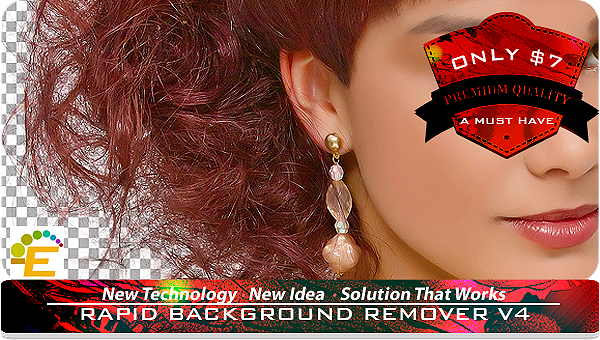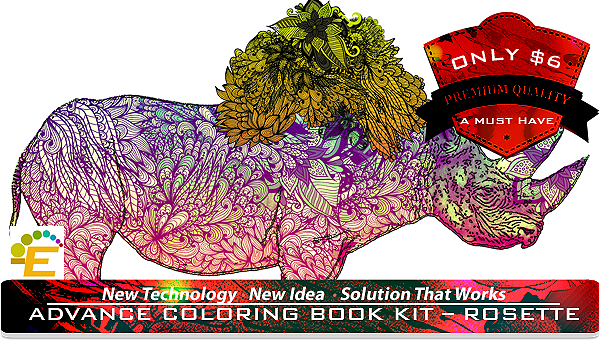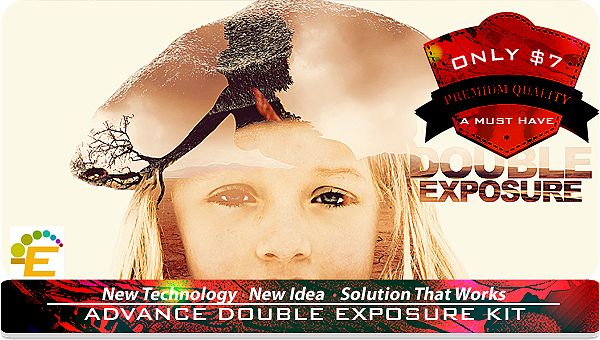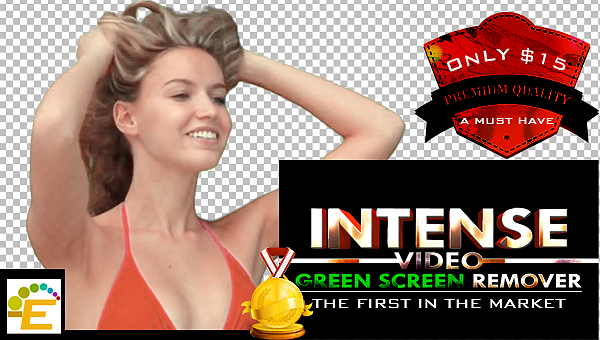 Huge Time & Money Saver Super Bundle (comprising of best selling items) :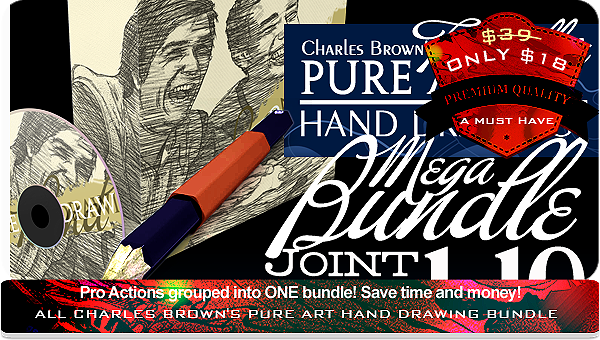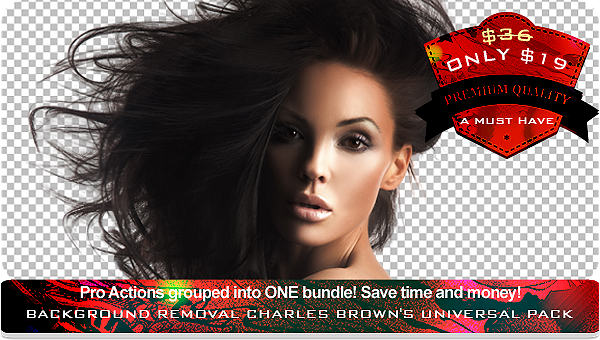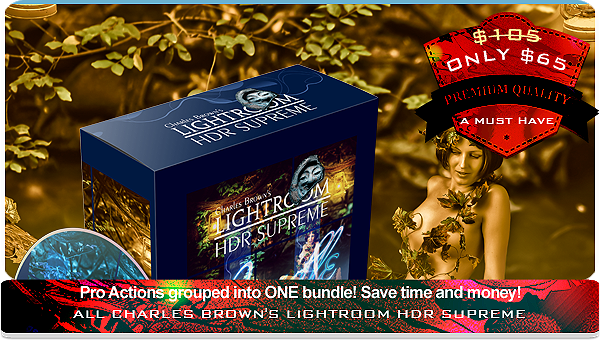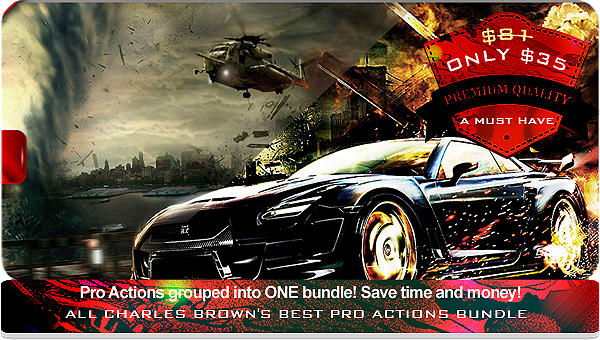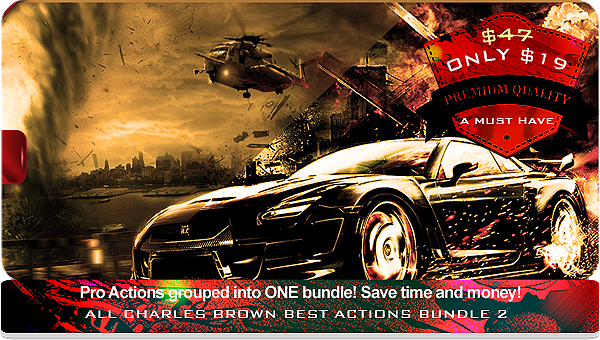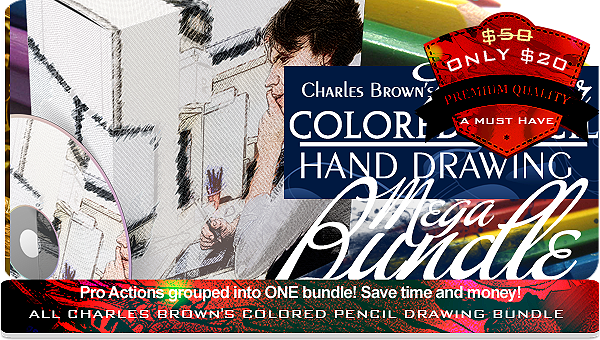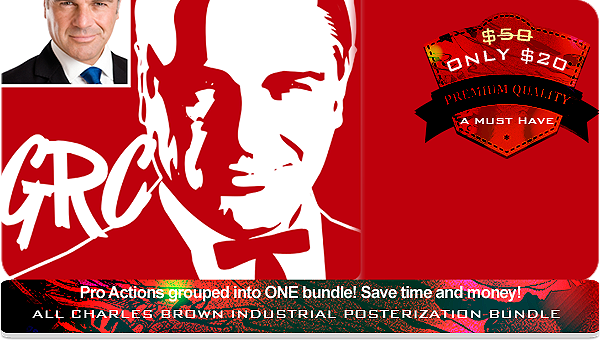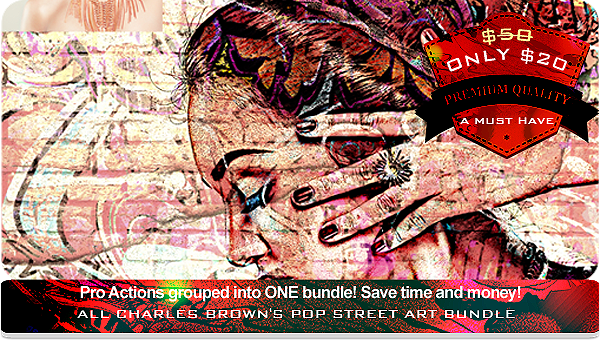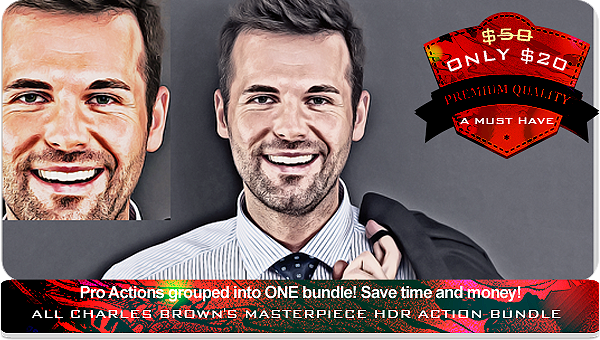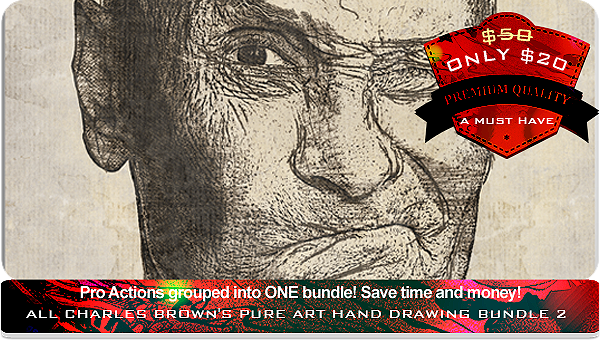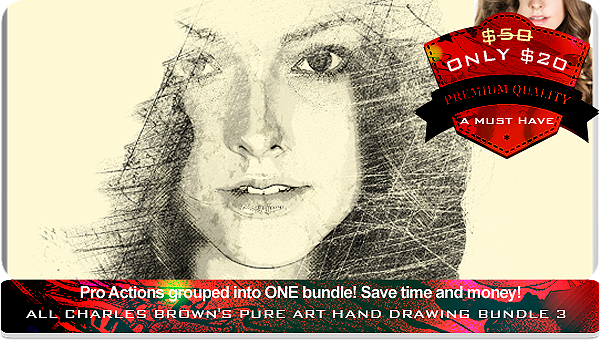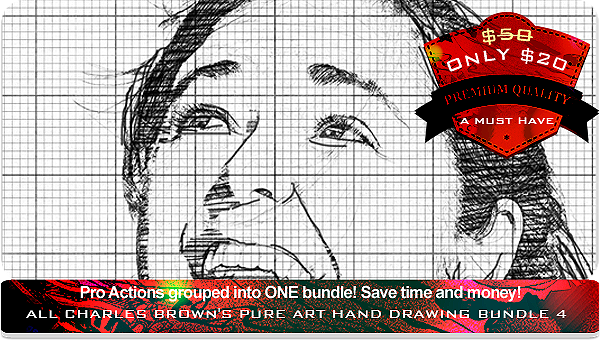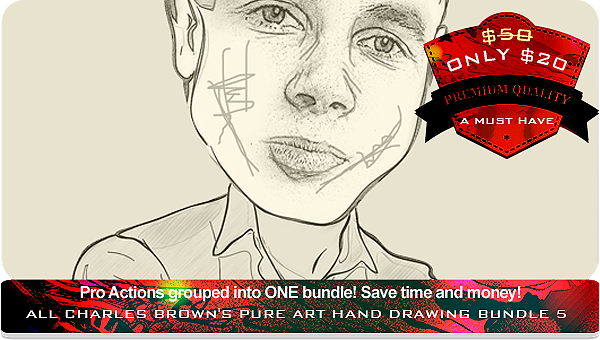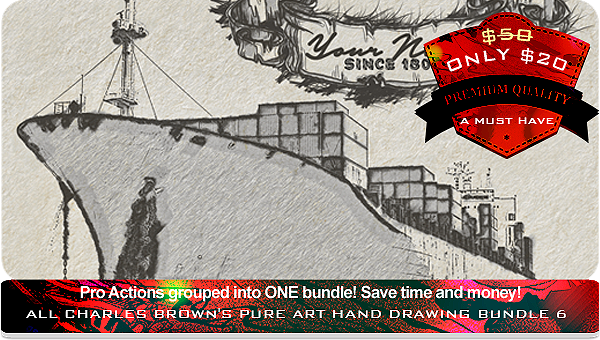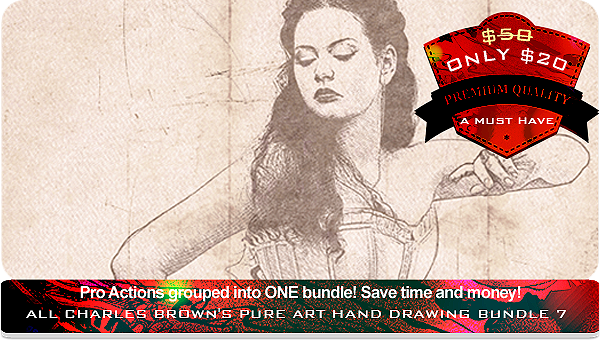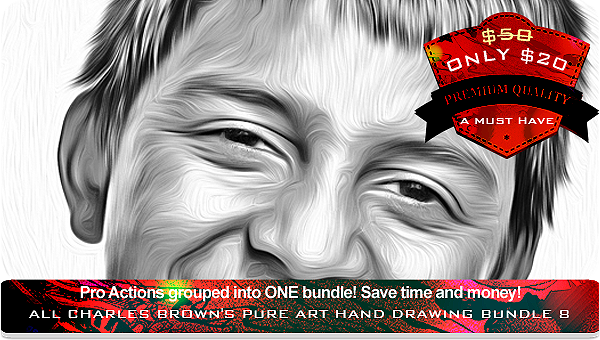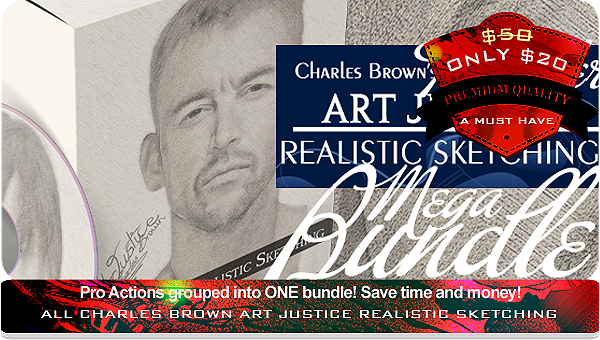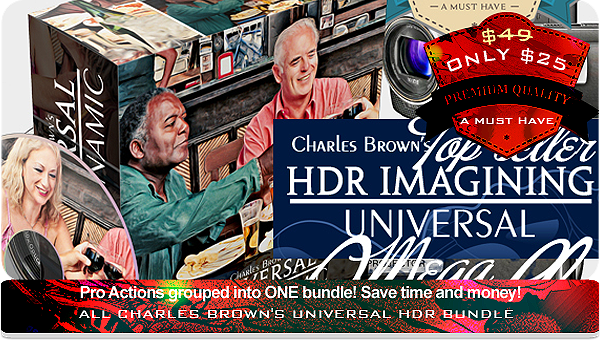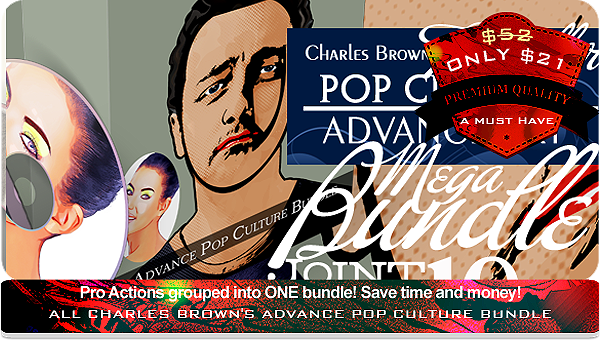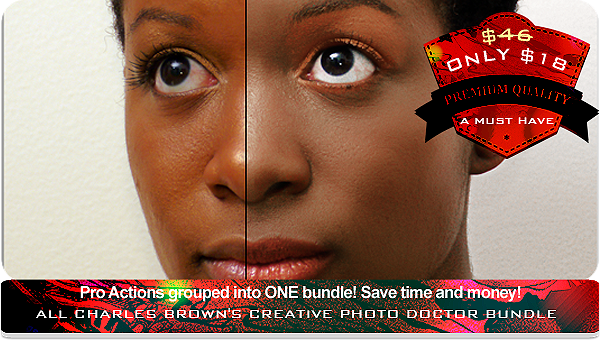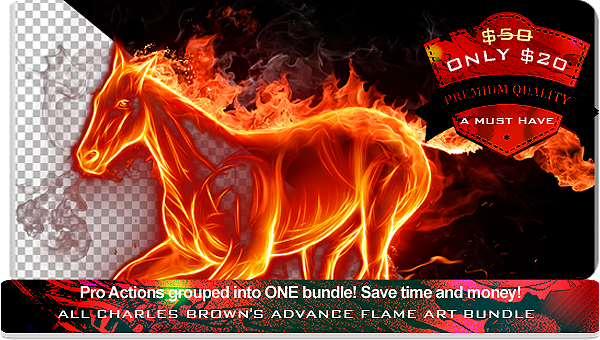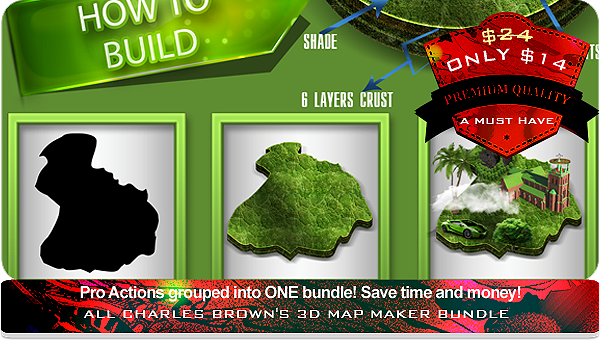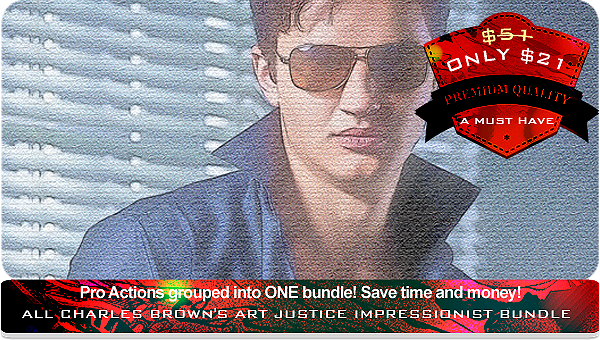 Hand Picked Best-Seller From Over 20 Categories: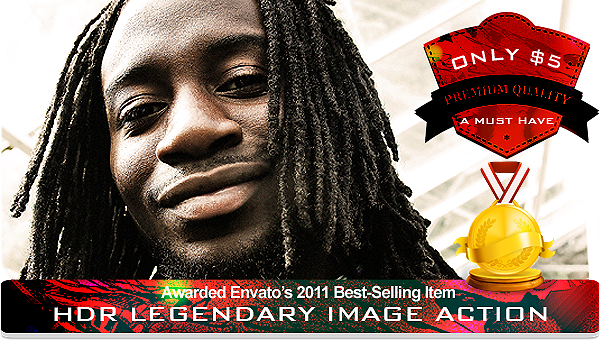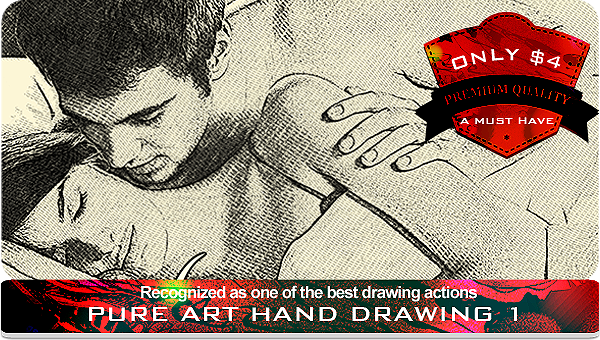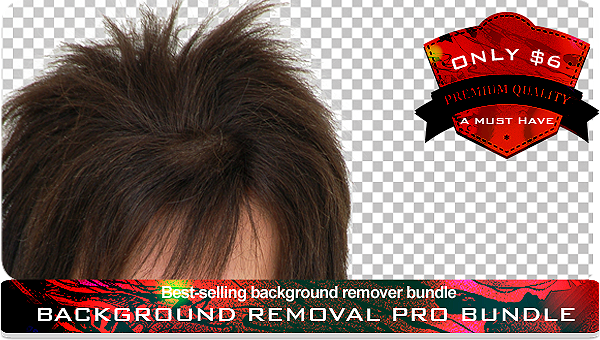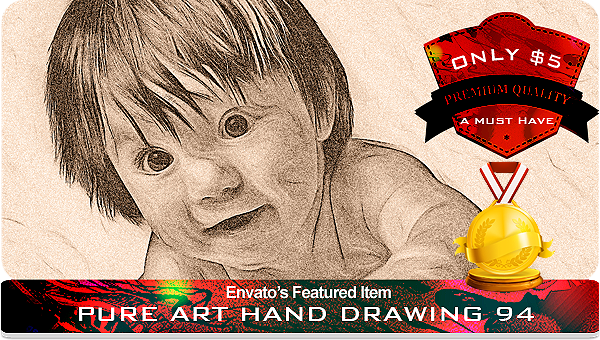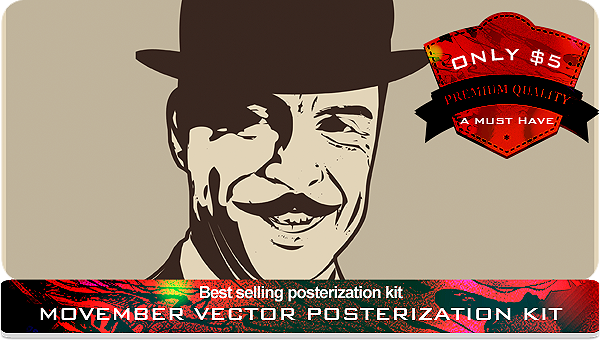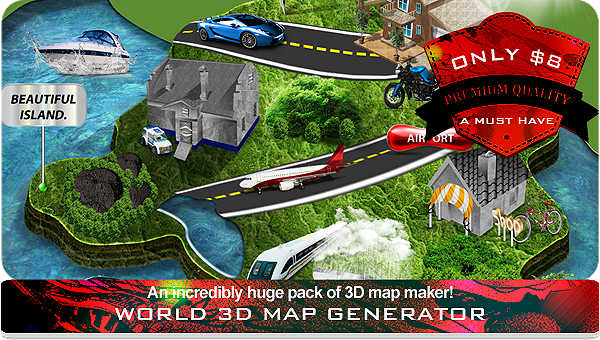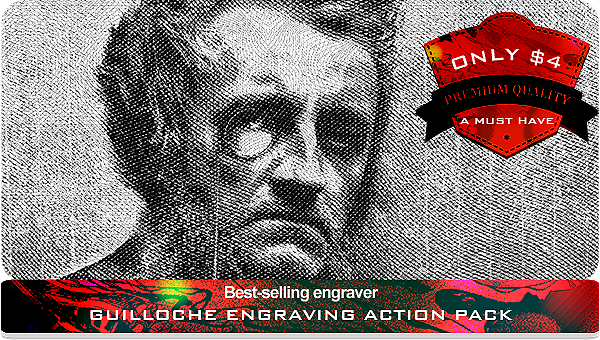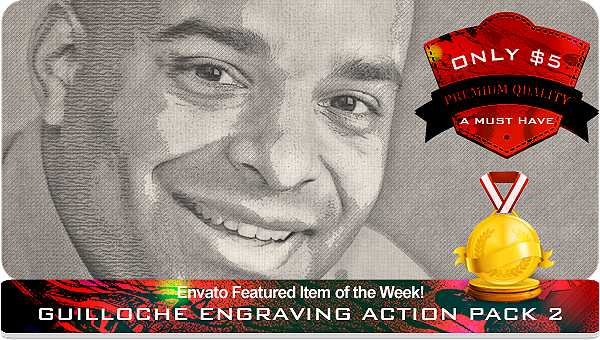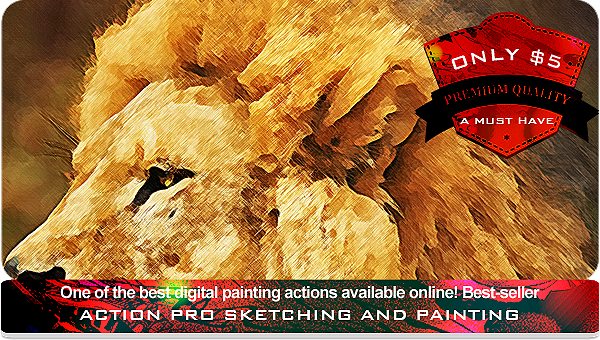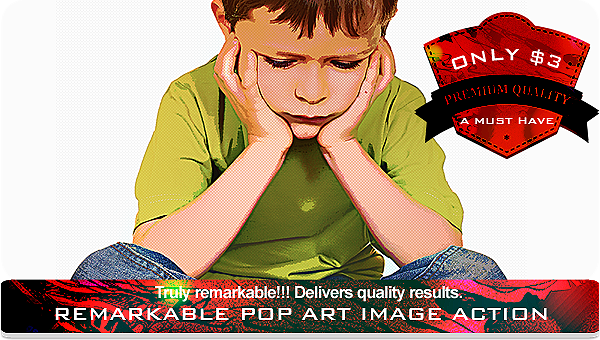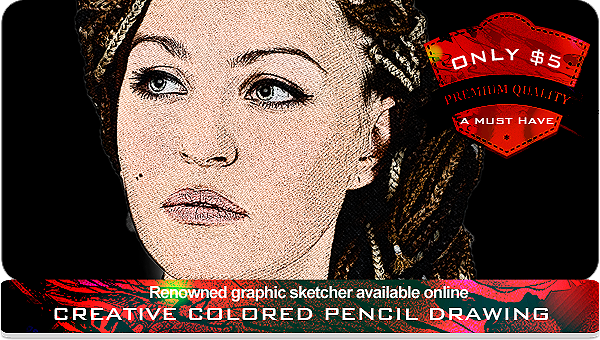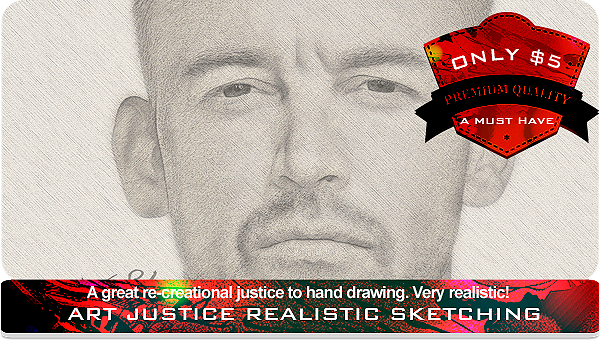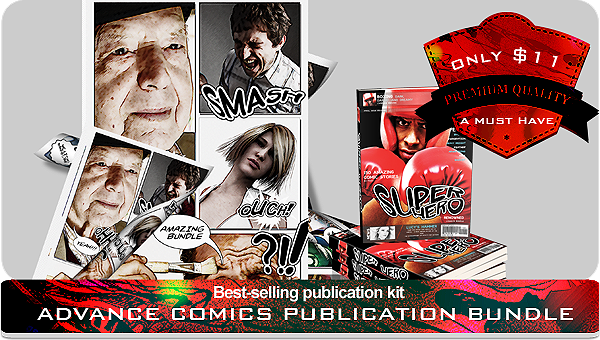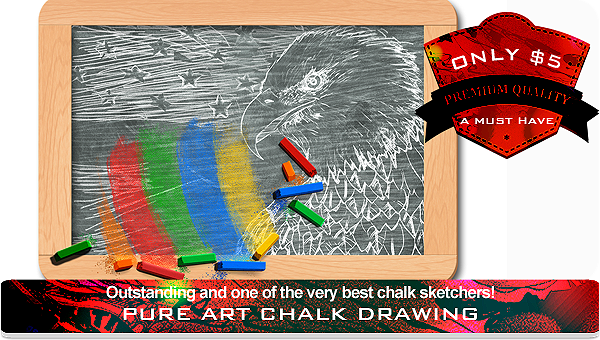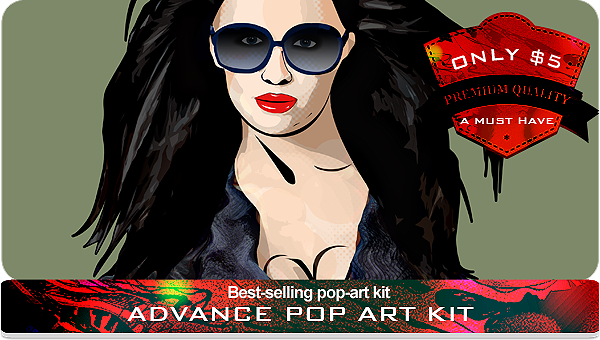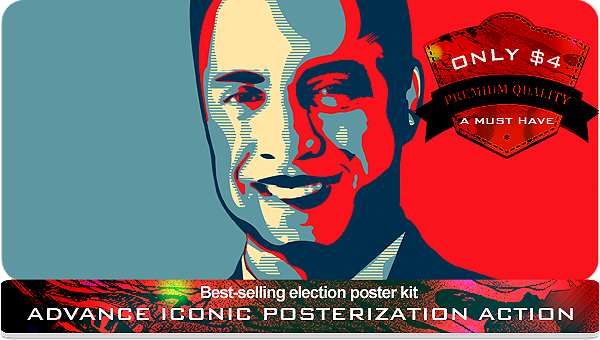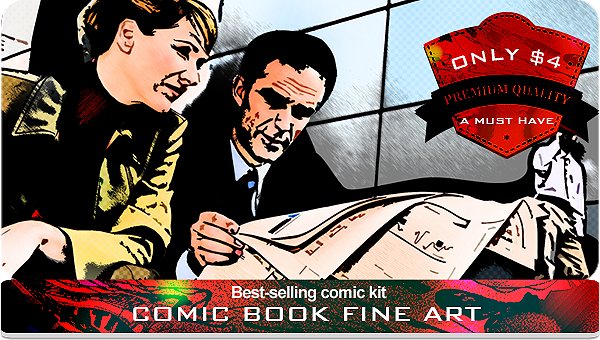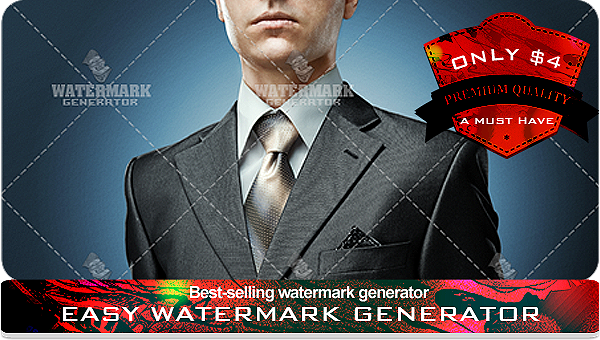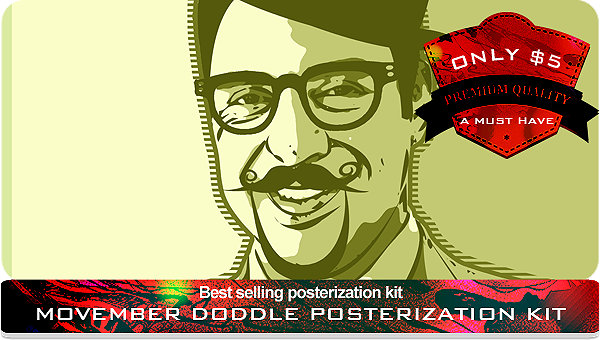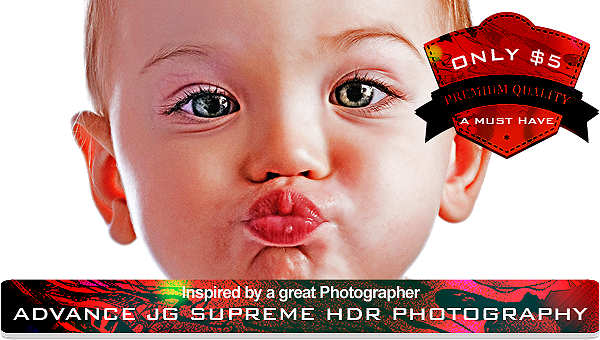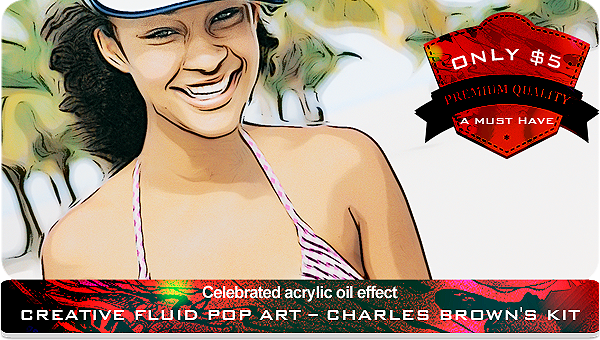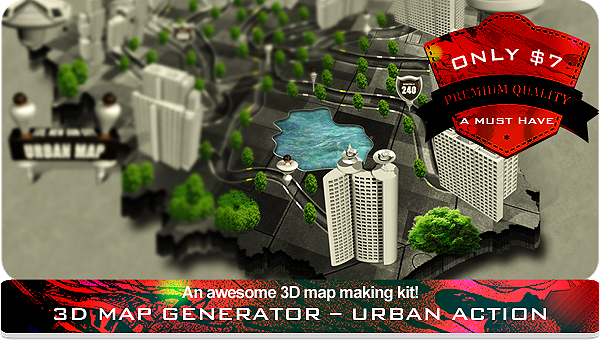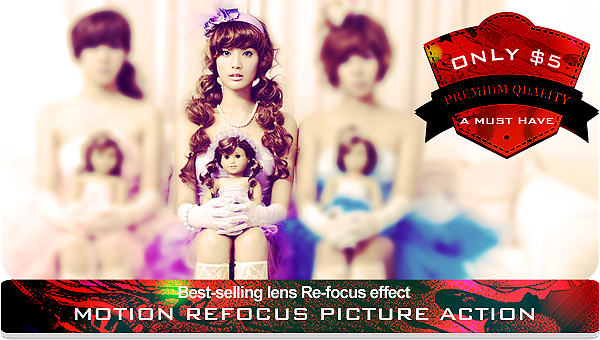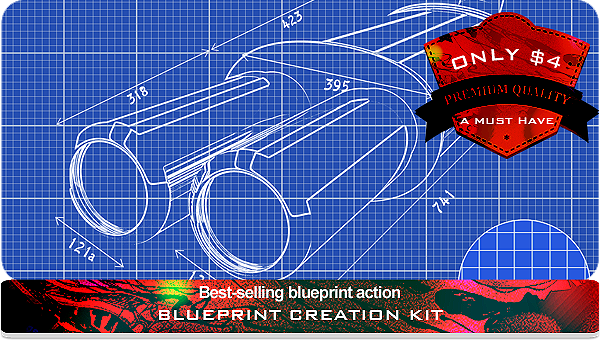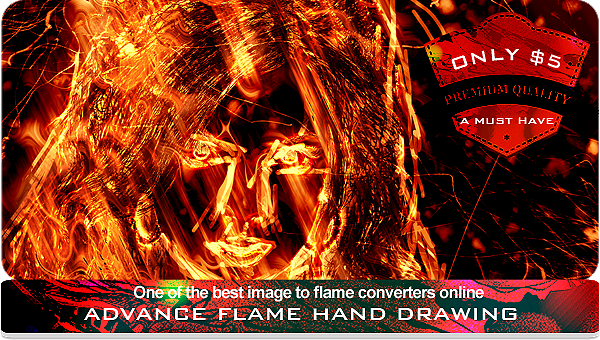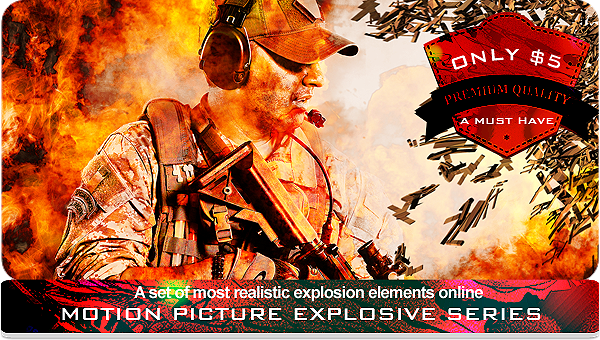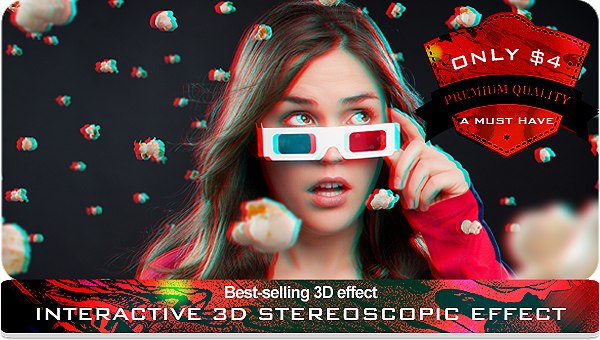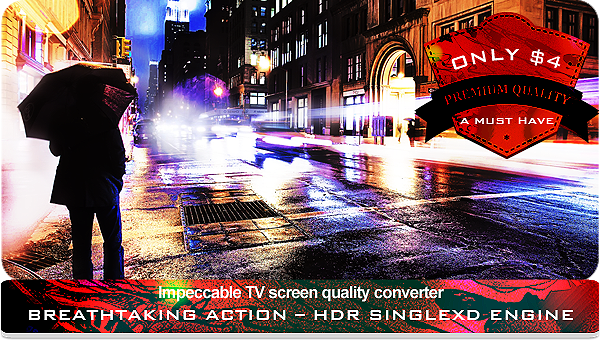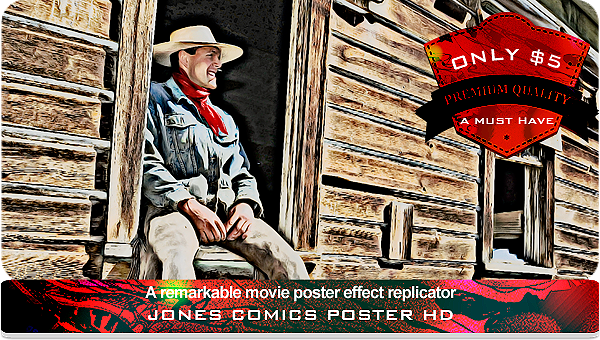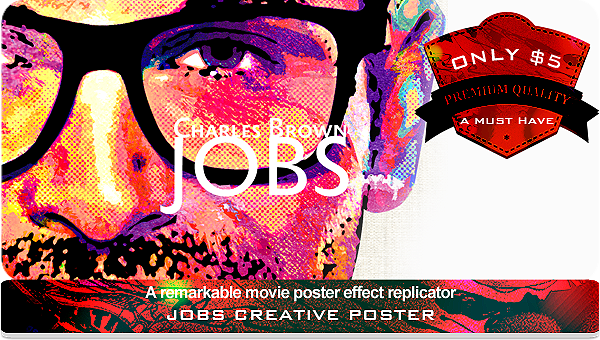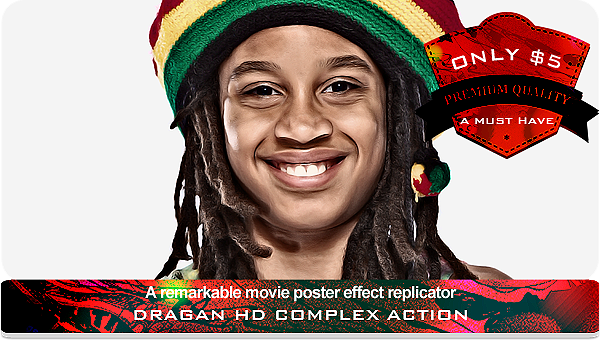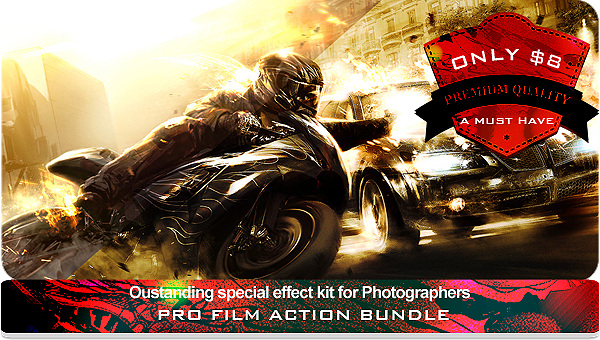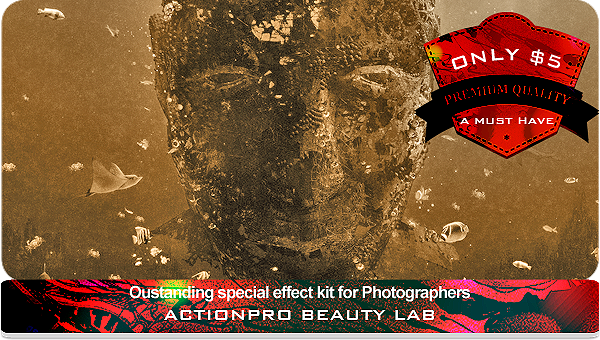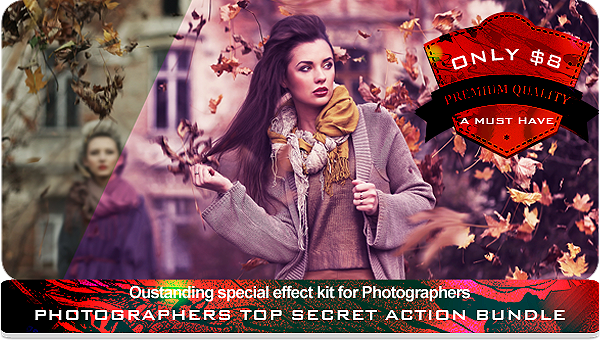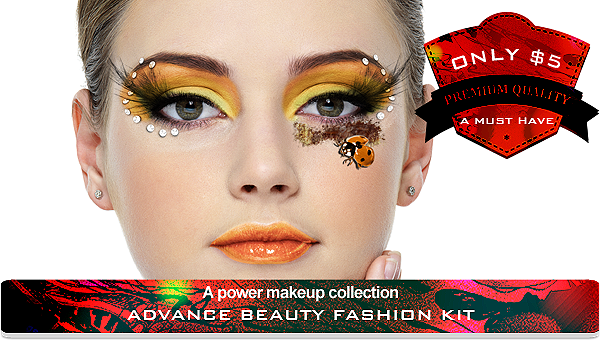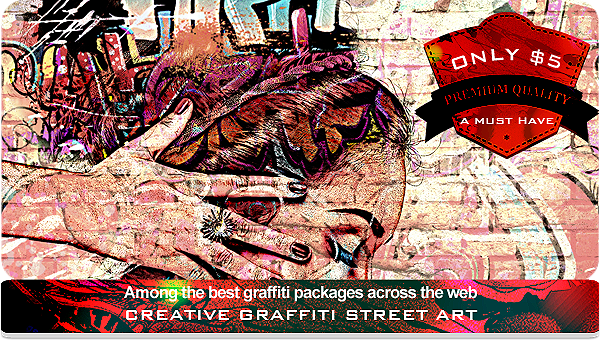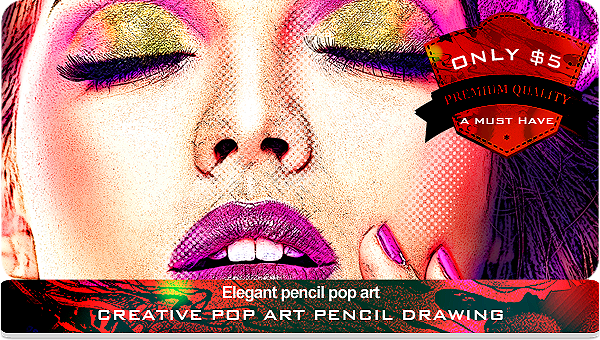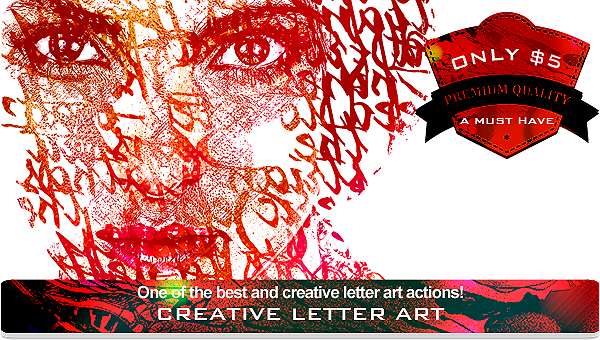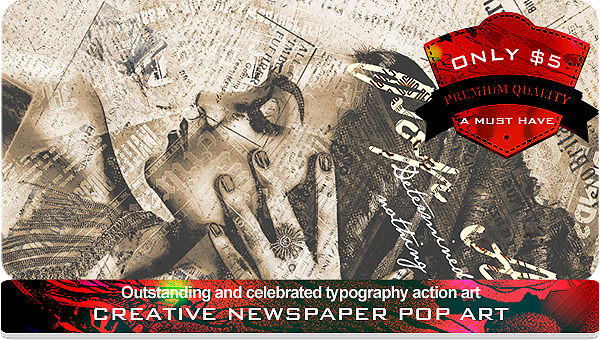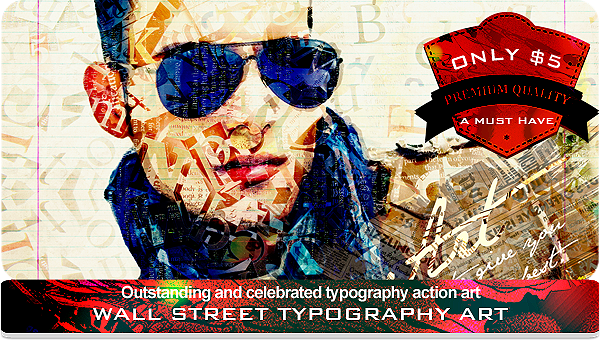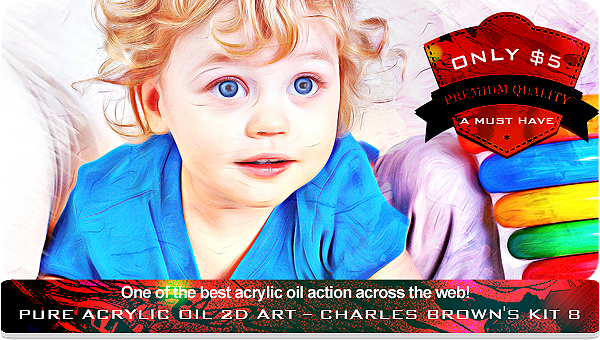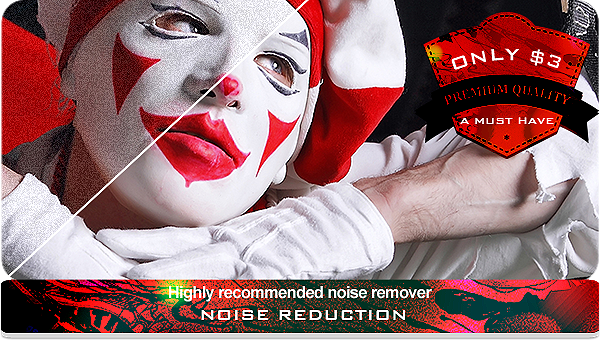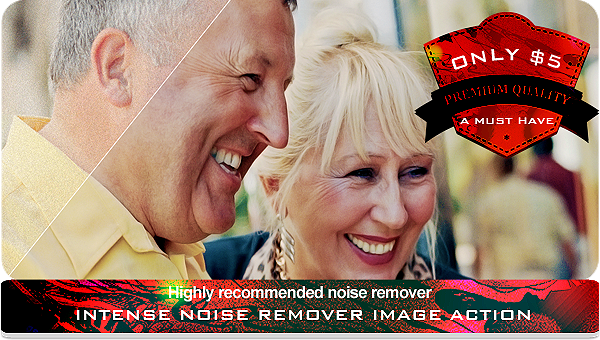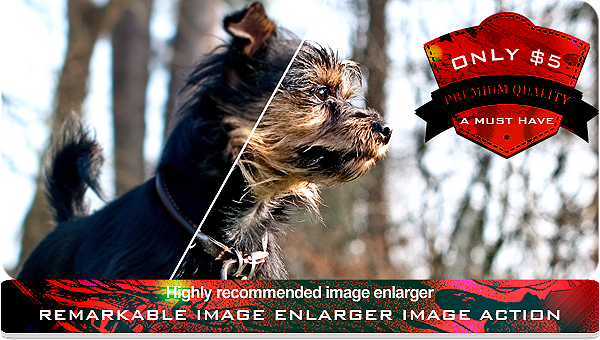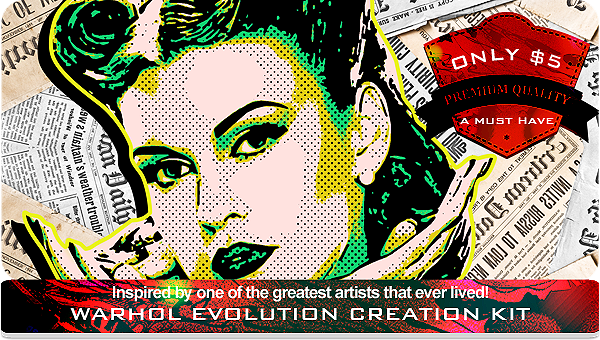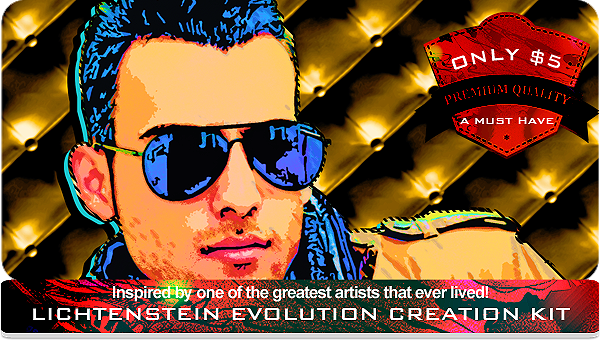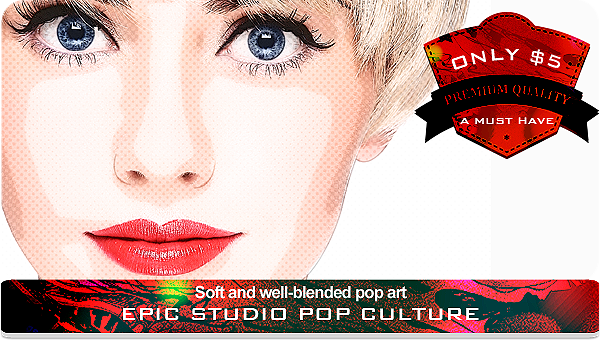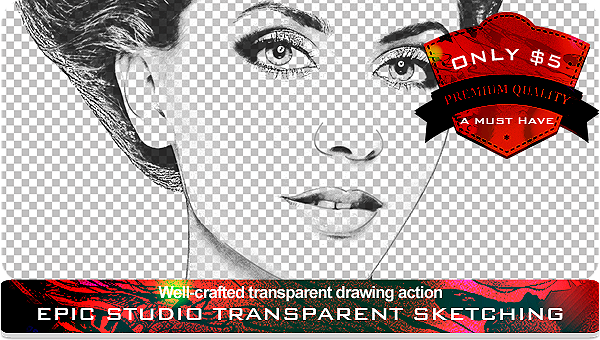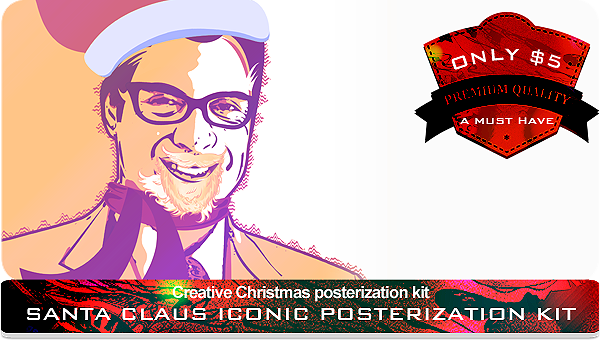 Many More Outstanding Items To Choose From: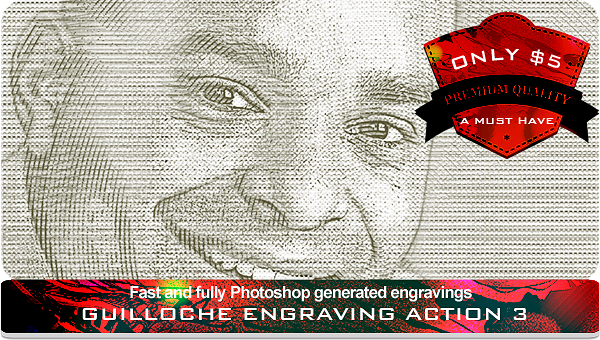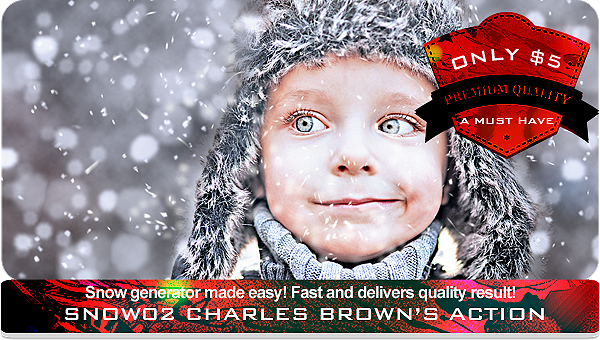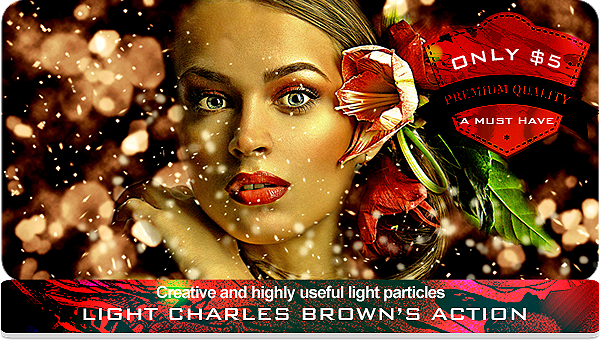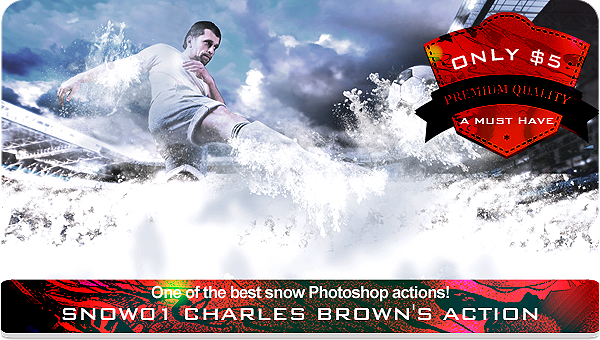 typography-charles-browns-action/13555311?ref=mrcharlesbrown%20">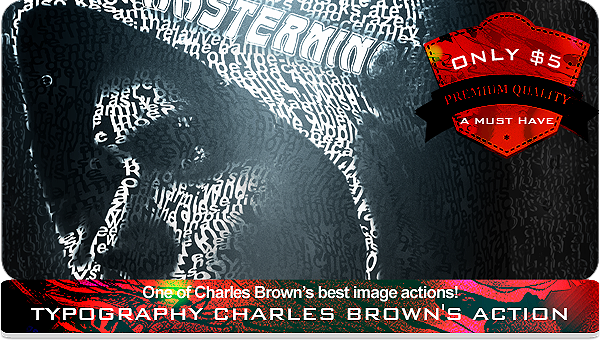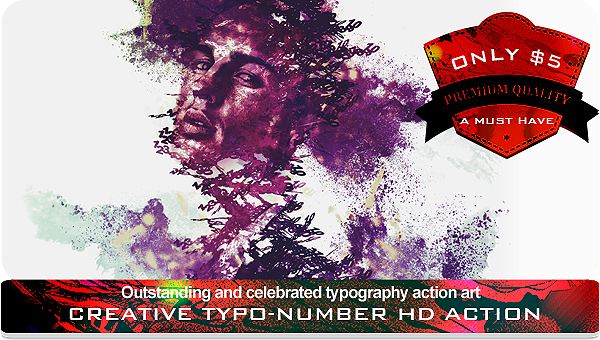 /13462318?ref=mrcharlesbrown%20">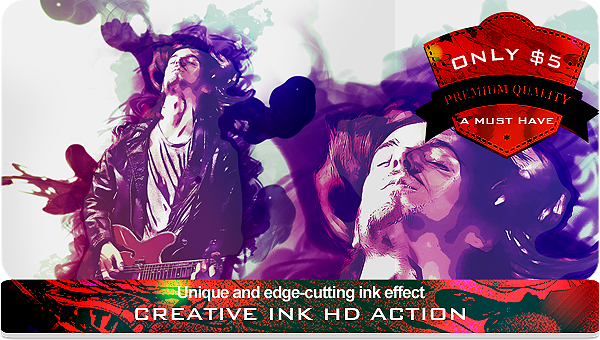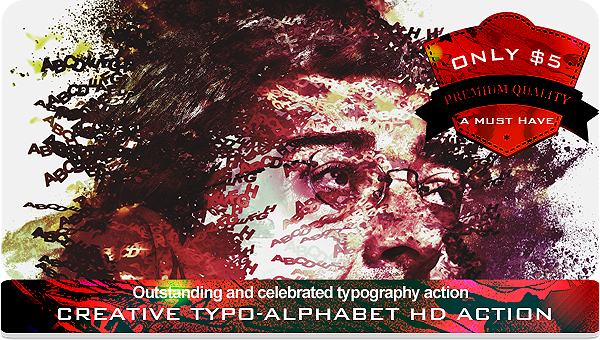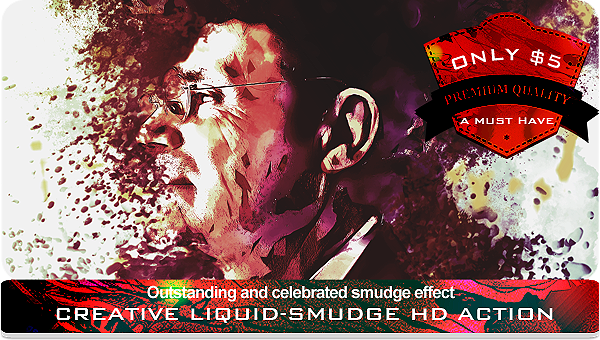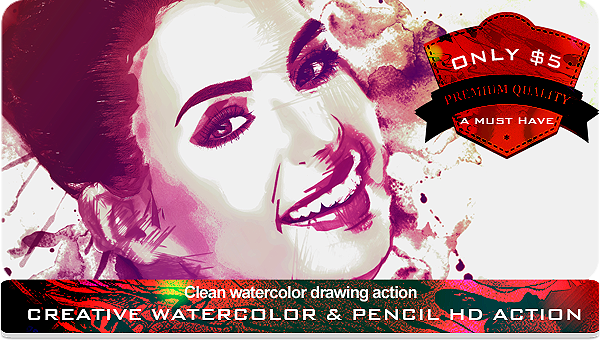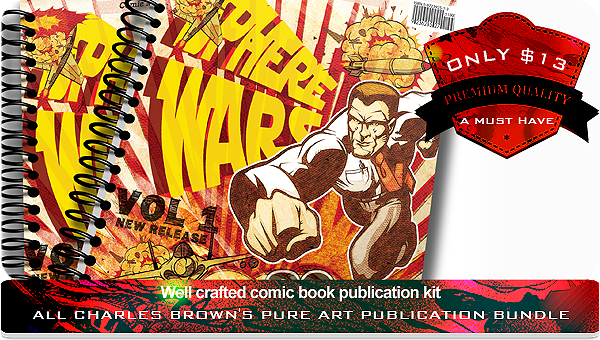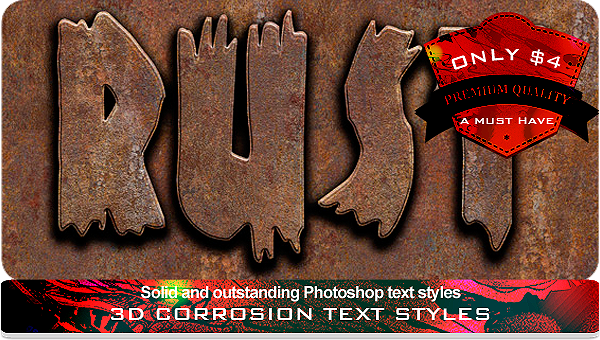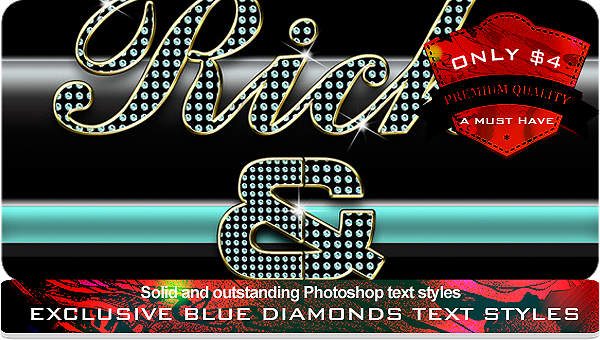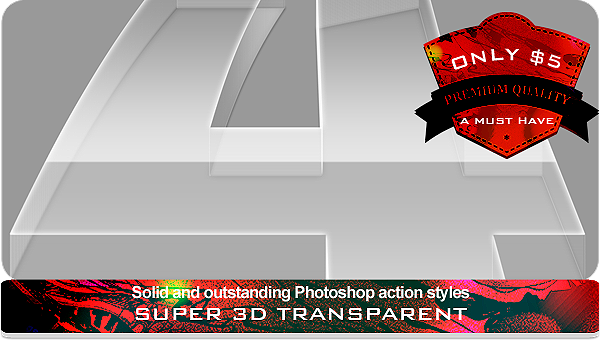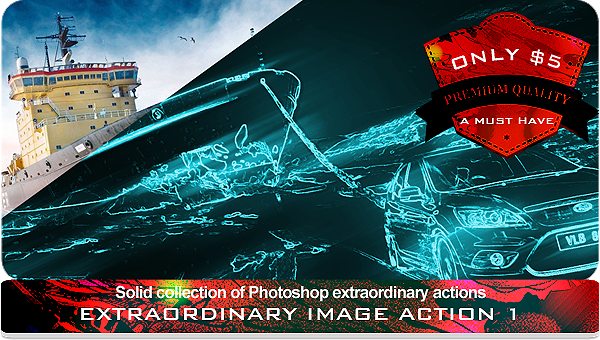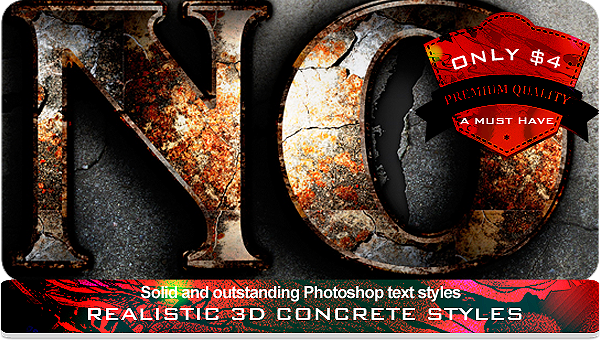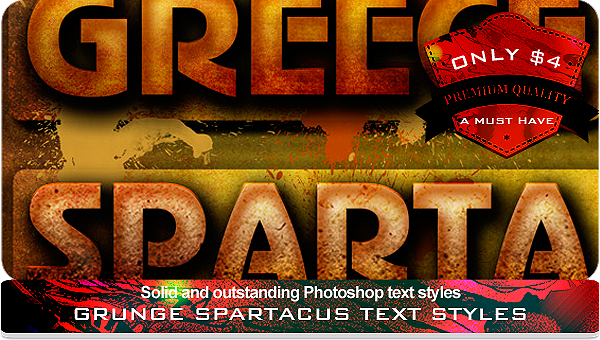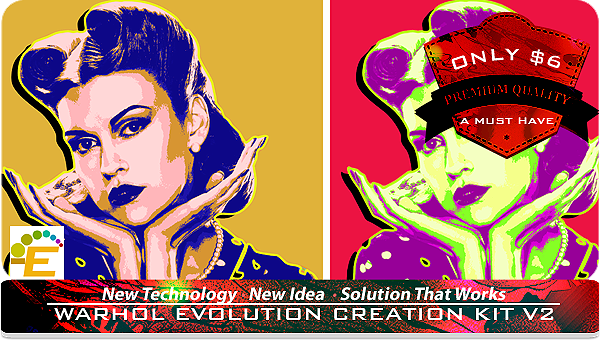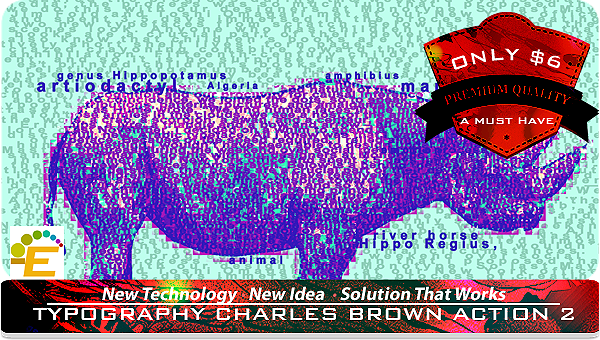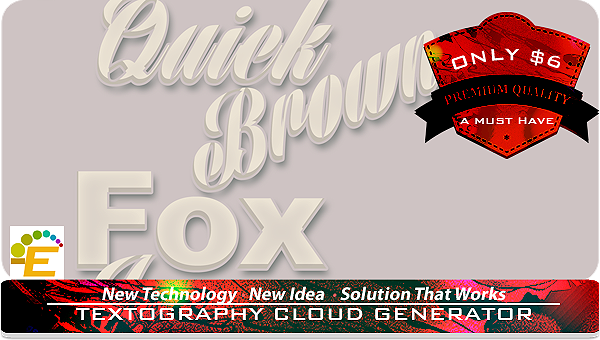 NOBLE VISITORS (Thank you for visiting! )