This outstanding item was created based on buyers' request!
Similar Item:
PACKAGE DETAILS:
Package Grand Ink Hand Artistry
Software version: Photoshop CS5
Created on: Jan. 6, 2014
Author: Charles Brown
Items: – ATN and ASL file(s)
Complexity: Well-labeled 'ACTION' operation and easy to modify to suit your need. Renders 2 parts: FINAL IMAGE and COMPRISING ELEMENTS (TOTAL EDITABLE EFFECTS). This action will duplicate the main document before rendering the image effect thereby leaving your main document (design) intact in case you want to modify it and render it again.
PACKAGE QUALITY:
- Identifies every detail
- Ultimate edge trace
- Photorealistic result
- Totally unique and outstanding
- Digital Lab Tested
Professionally turn your photography into a brilliant and well-crafted ink hand stamp with this powerful Photoshop action. This package renders grand ink vector hand artistry with 100% editable layers, filters and easy color change in just one click. Different images have different edge sharpness and details. This action will enable you to turn your image into full-blown iconic ink hand stamp and included mockup will enrich the presentation.
No skill is required. Simply play action.
We are determined to give you nothing but the best! Go for the best!
Please take your time to see my other awesome items you will like. Thanks!

"We are determined to give you nothing but the very best. Go for the best!"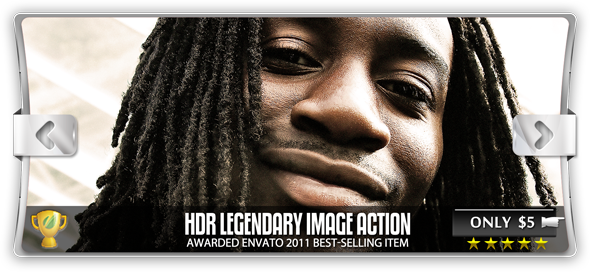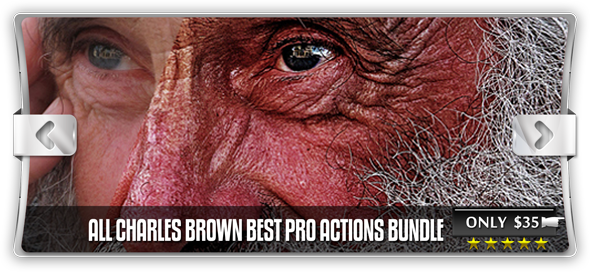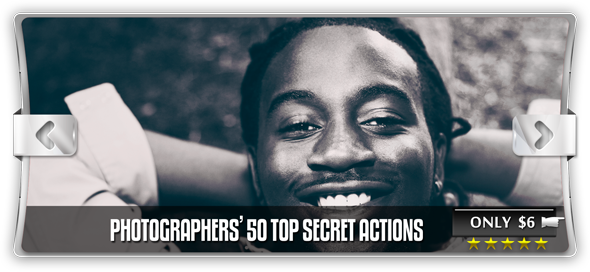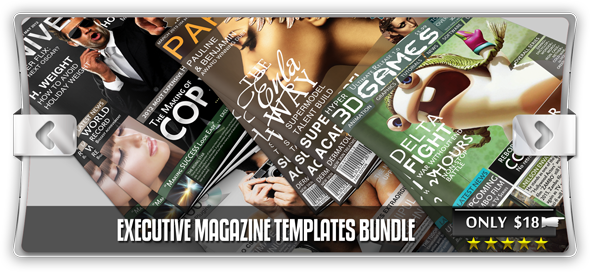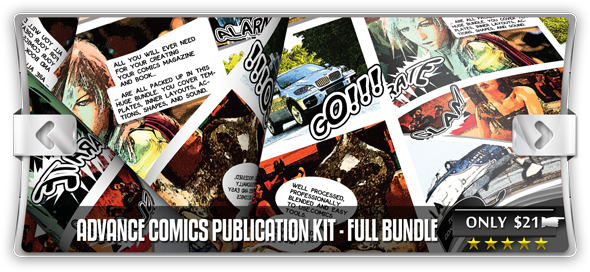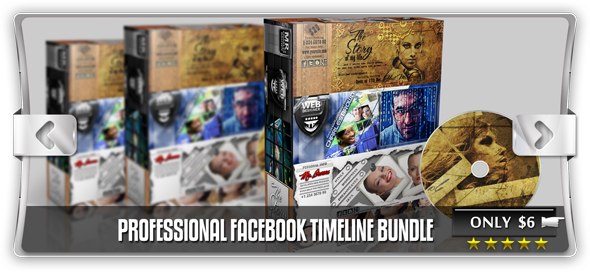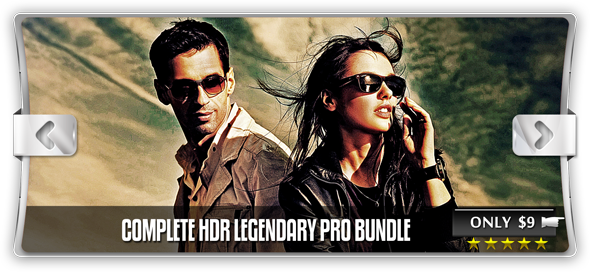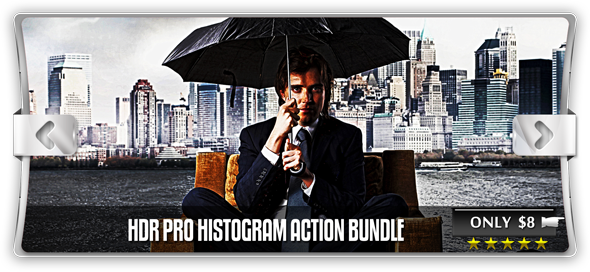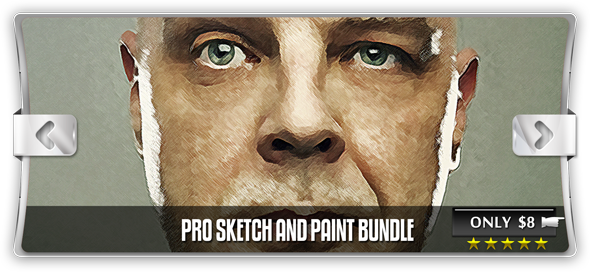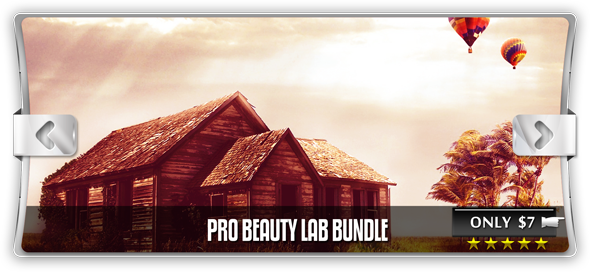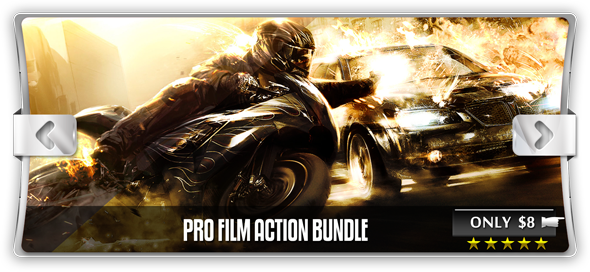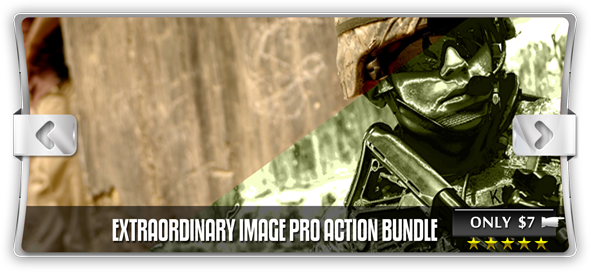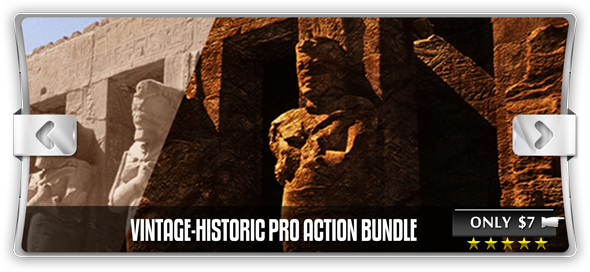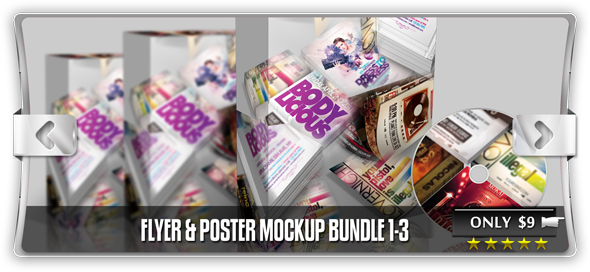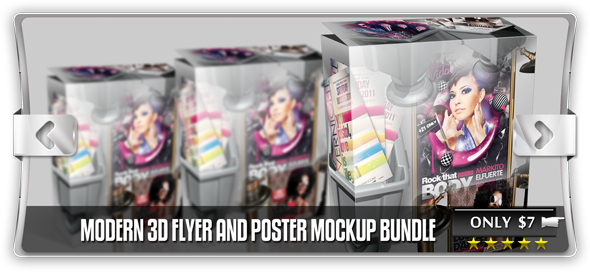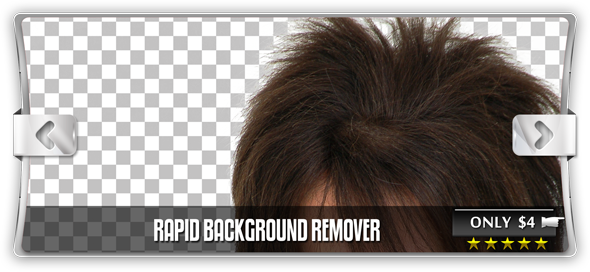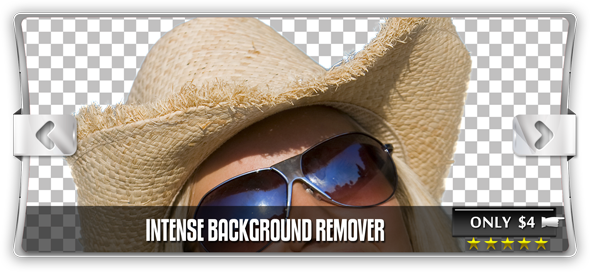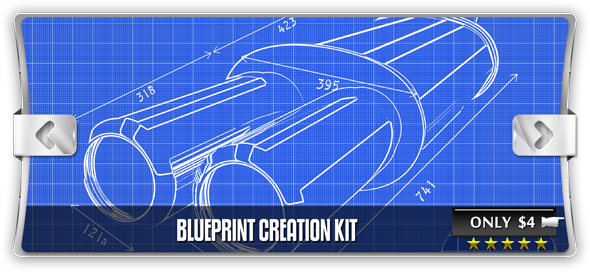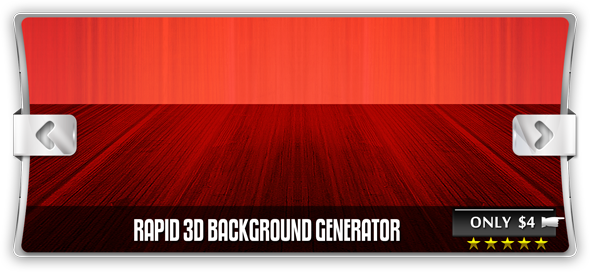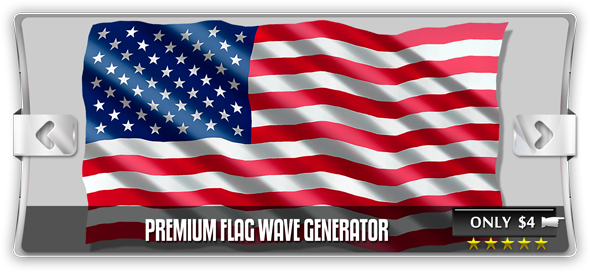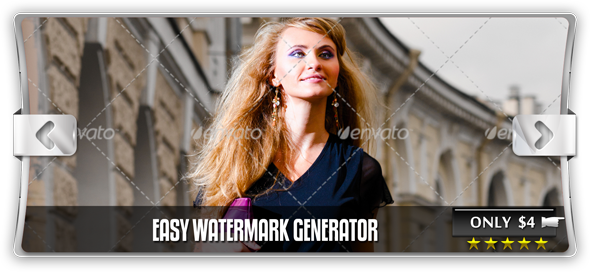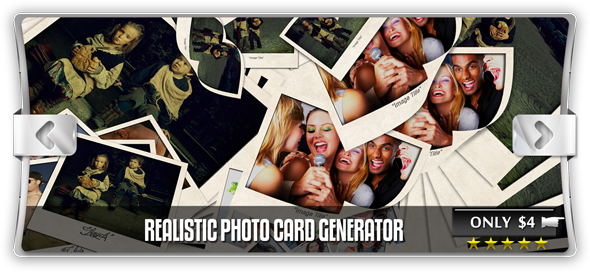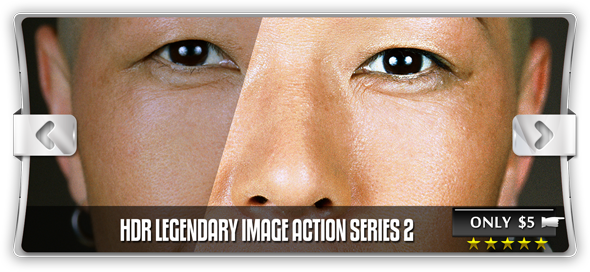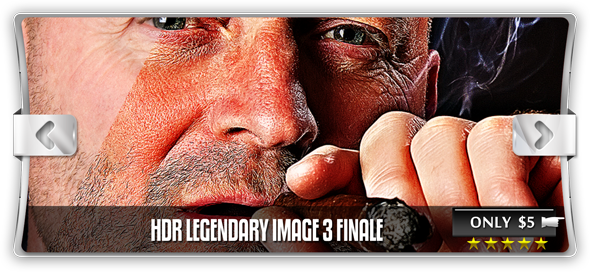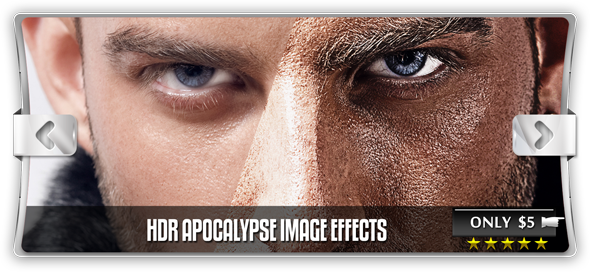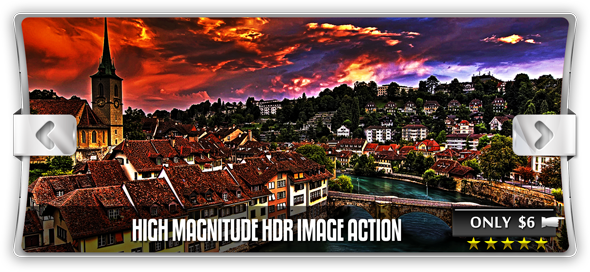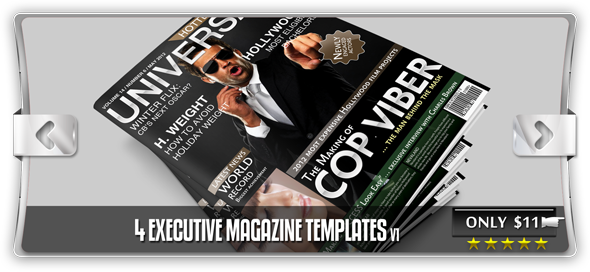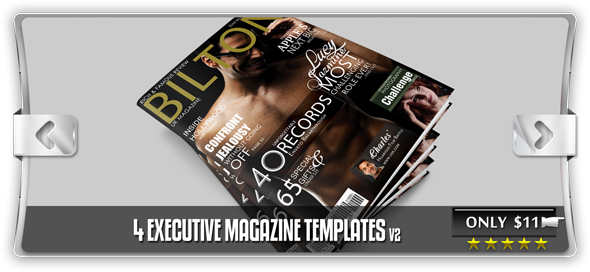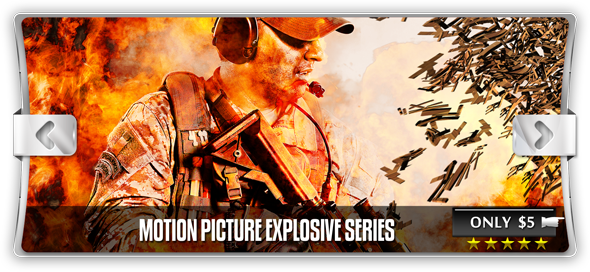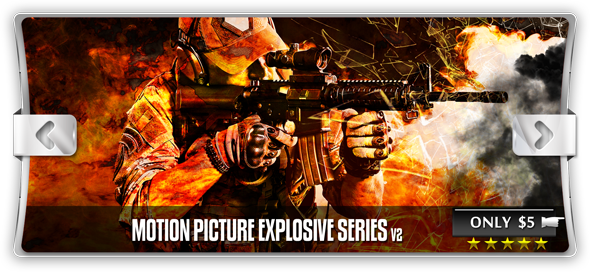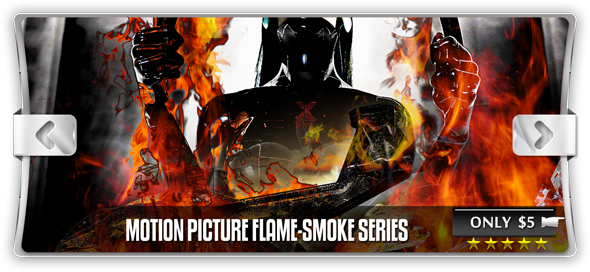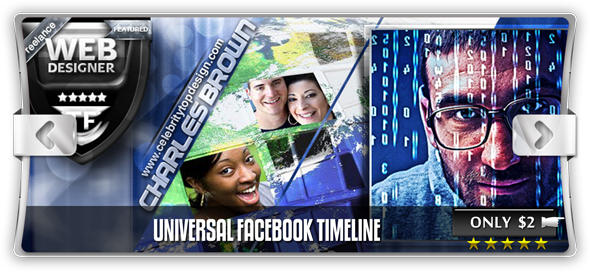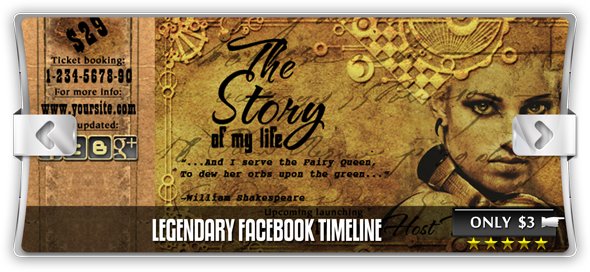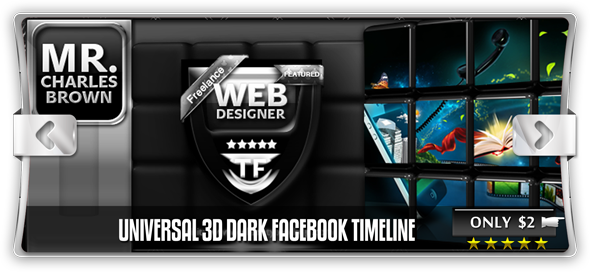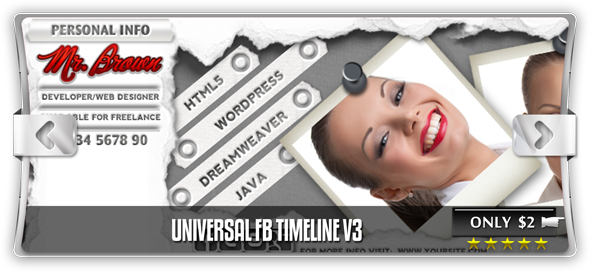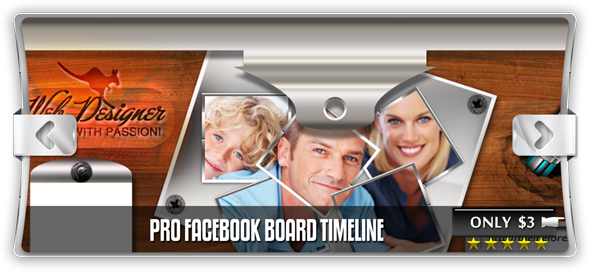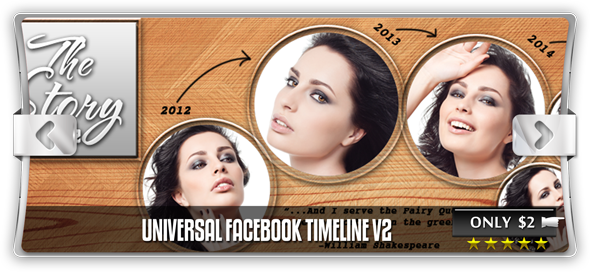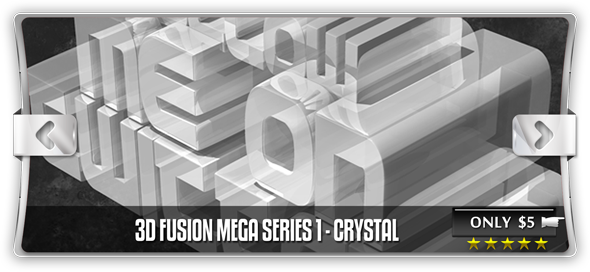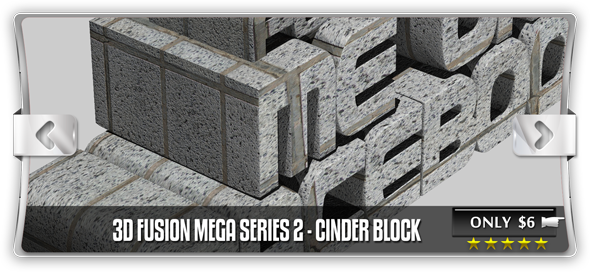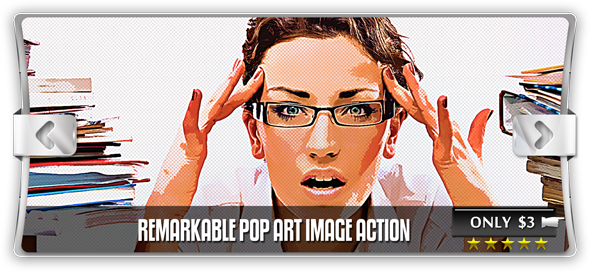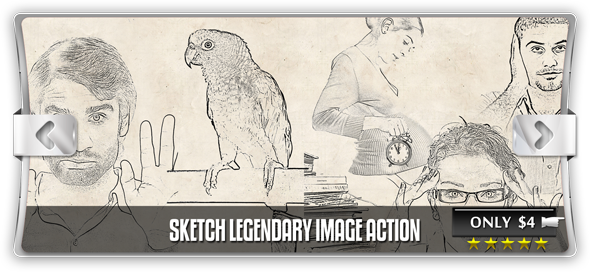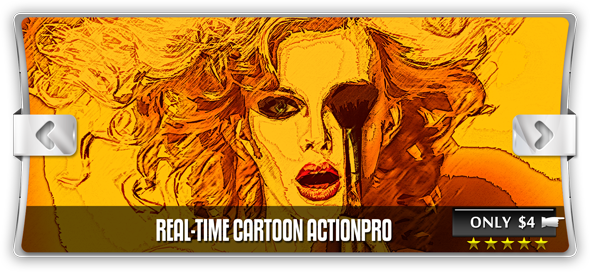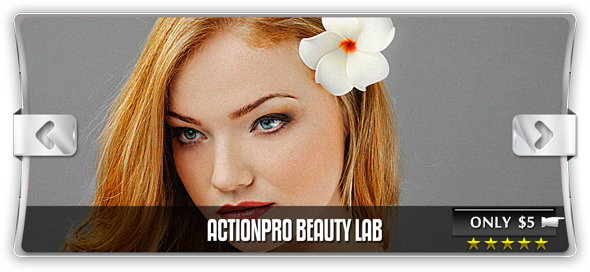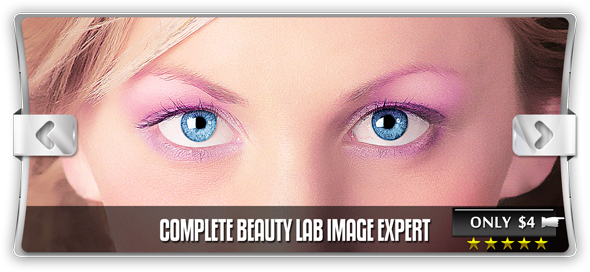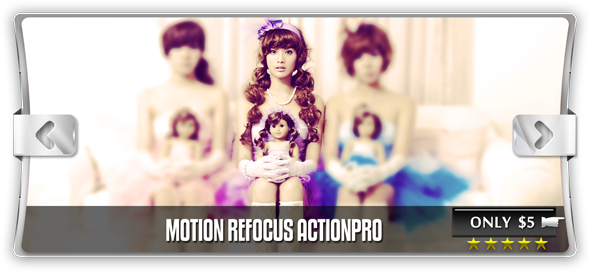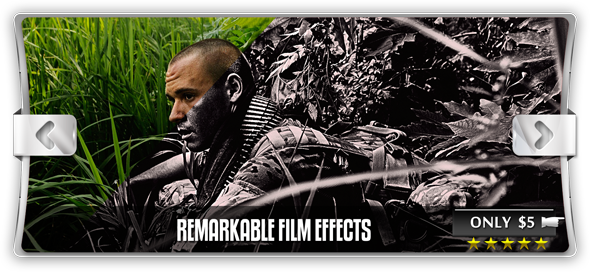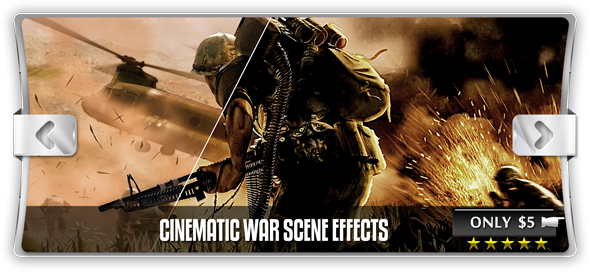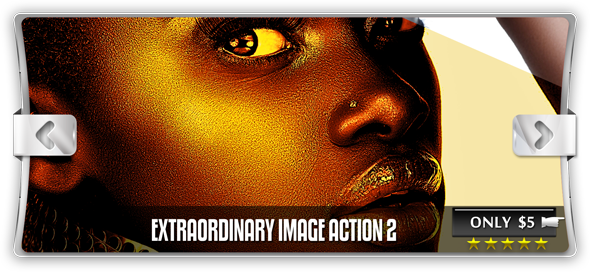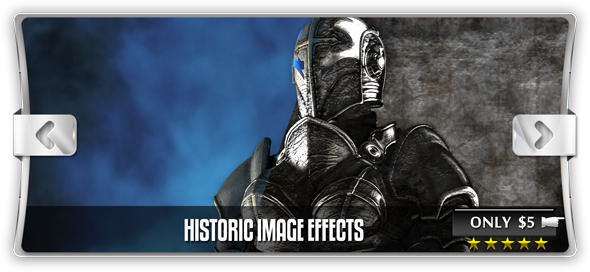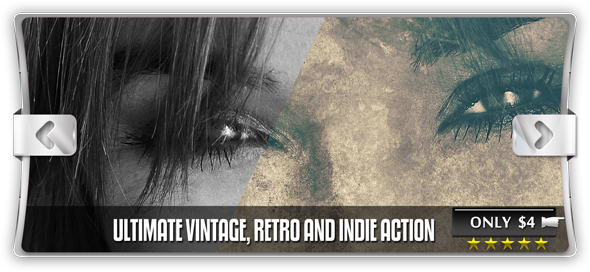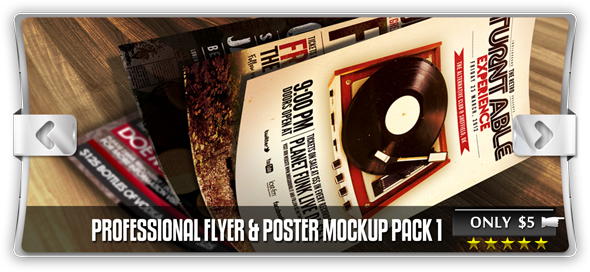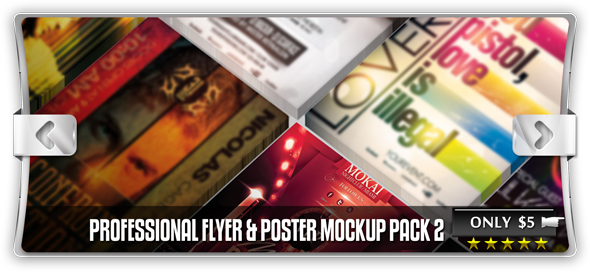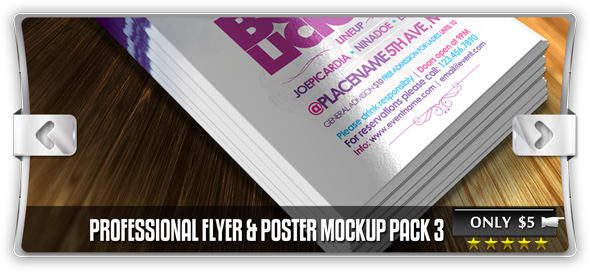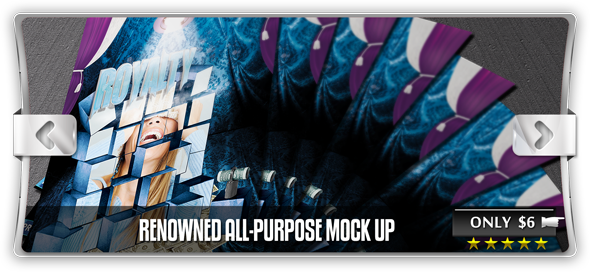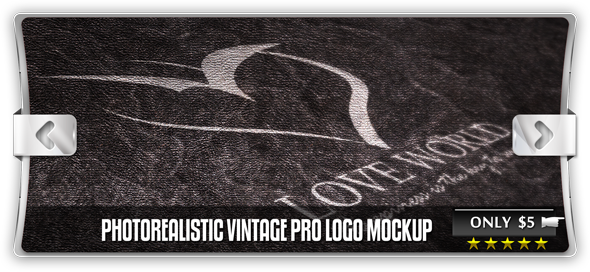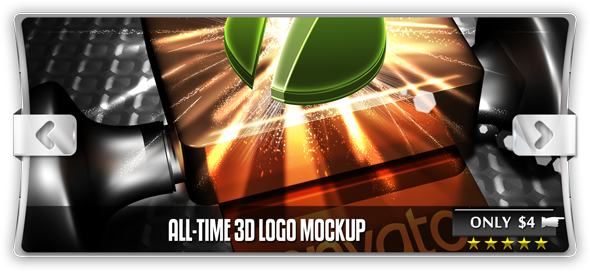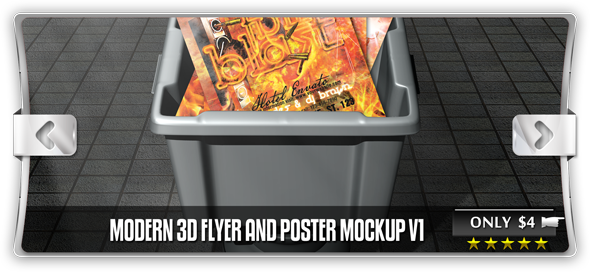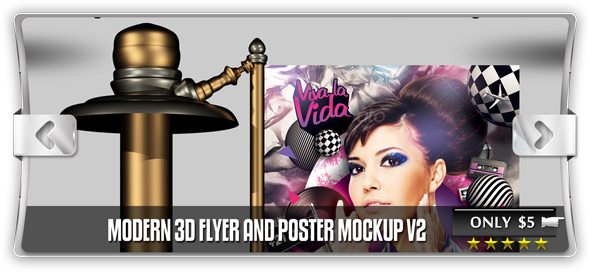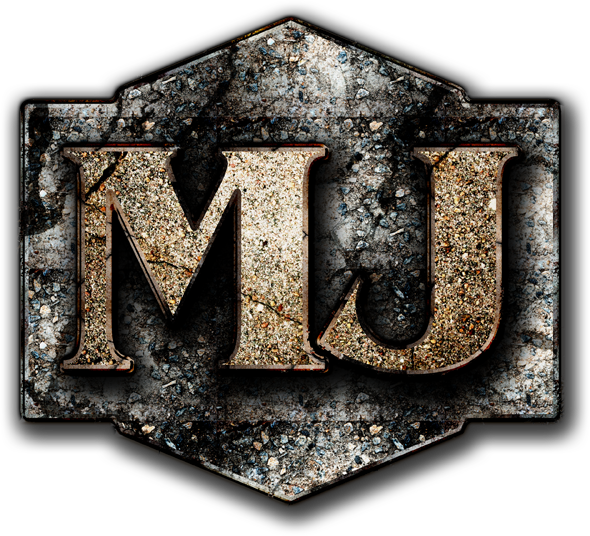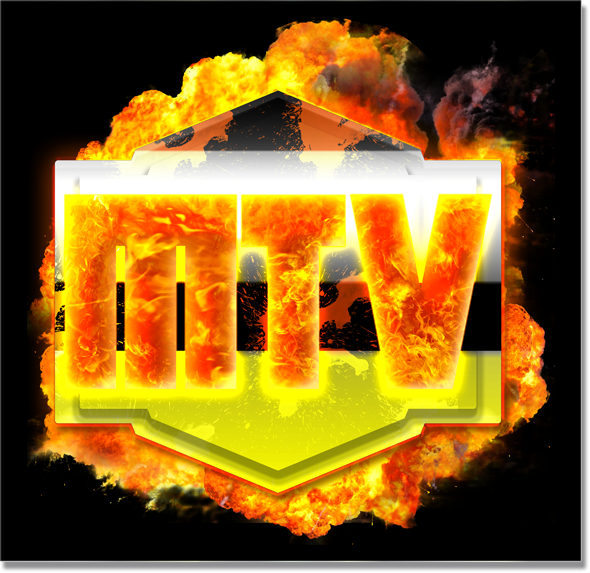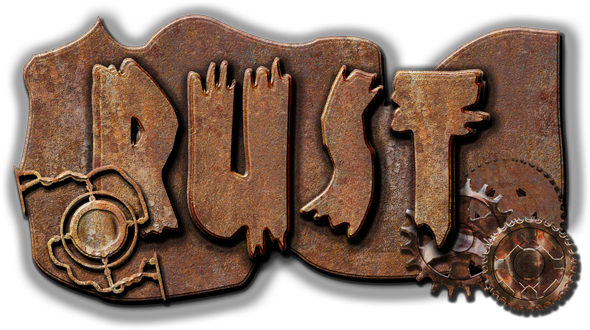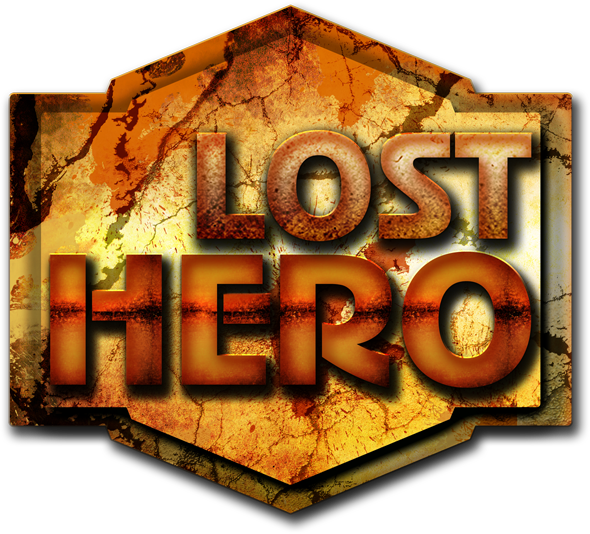 NOBLE VISITORS (Thank you for visiting!)