These grunge flags and hanging banners represent three of the USA's most recognizable icons. The style is rough and rebellious, just like the men who built that great country.
How to use
These flags look great on websites, on your desktop, in games and applications – wherever you need to show the good ol' USA in a unique artistic way.

The texture is so real, you could almost touch it! Check out this closeup example: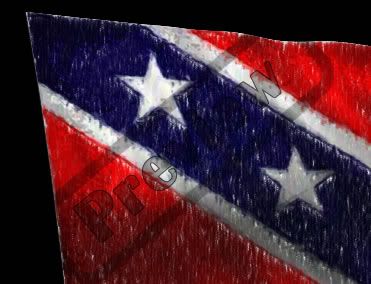 Contents
The set includes three
high-res JPEGs
for quick work, as well as alpha-transparent
Photoshop PSDs
and
Fireworks PNGs
for easy editing in your favorite application.
Need help? A full one-page manual is also included both in .doc (MS Word) and raw .txt formats.
All in all, you'll get 11 files totaling almost 20MB of cool grunge goodness for that low-low price – what are you waiting for?