Let's fight with COVID-19!
Here we have hand washing medical instruction vector icons set for you. This is well-designed for hygiene illustration.
Graphics Files included 72 Hand Wash Icons with 4 Styles.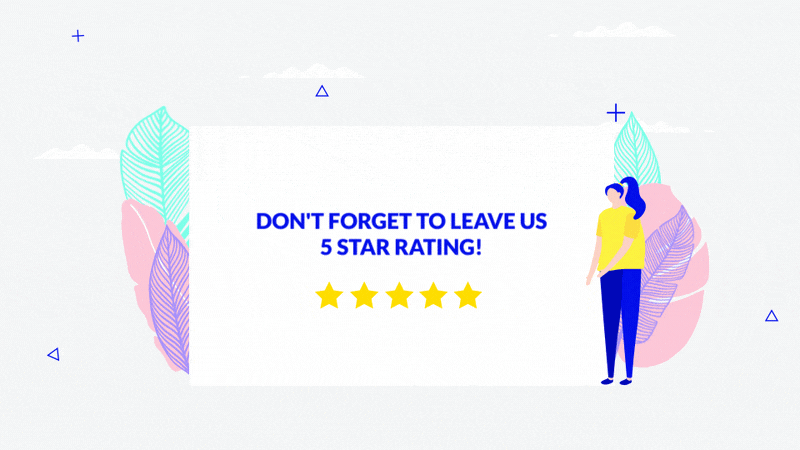 If you have any questions or need any help, don't hesitate to reach us at support@ninjateam.org
Thanks for purchasing our item.