Similiar Item:
PACKAGE DETAILS:
Package name: Handy Refocus, Tilt and Leak ActionPRO
Software version: Photoshop CS5
Copyright: Sept. 23, 2013
Author: Charles Brown
Items: – ATN file
Complexity: Well-labeled 'ACTION' operation and easy to modify to suit your need. Renders 2 parts: FINAL IMAGE and COMPRISING ELEMENTS (TOTAL EDITABLE EFFECTS). This action will duplicate the main document before rendering the image effect thereby leaving your main document (design) intact in case you want to modify it and render it again.
PACKAGE FEATURES:
- Outstanding and special image effects
- Ultimate Color coordination
- Unbeatable result
This package contains standard and well-processed motion refocus and speed image actions with well mastered 15 pro image effects with just one click. A good number of primary and secondary colors were combined and blended using some filters in order to achieve various special effects. Try it and see the difference!
No skill is required – just play action and enjoy result.
We are determined to give you nothing but the best! Go for the best!
Please take your time to see my other awesome items you will like. Thanks!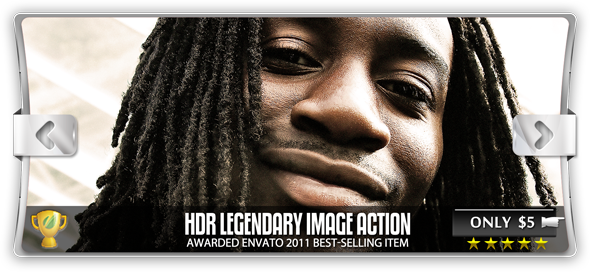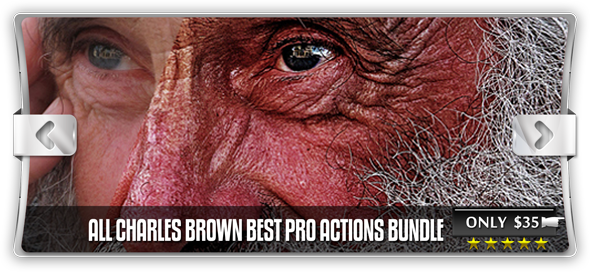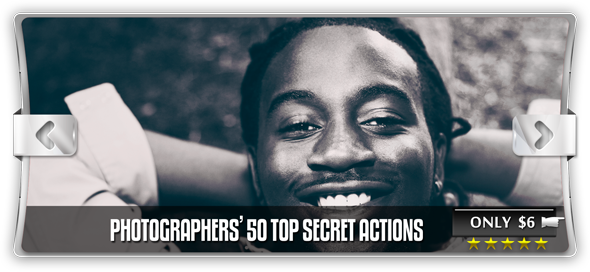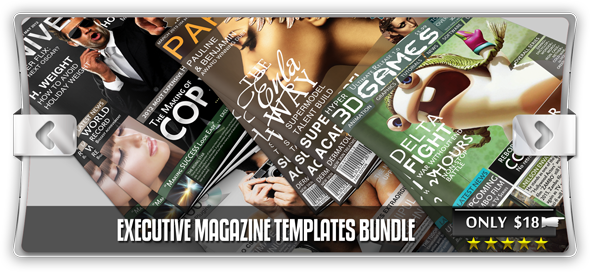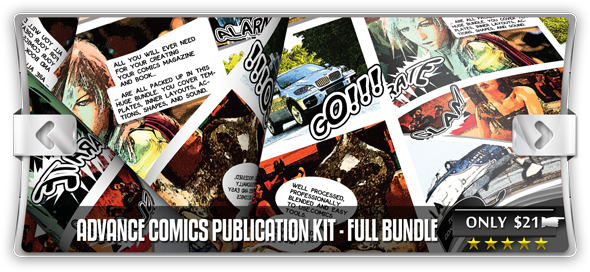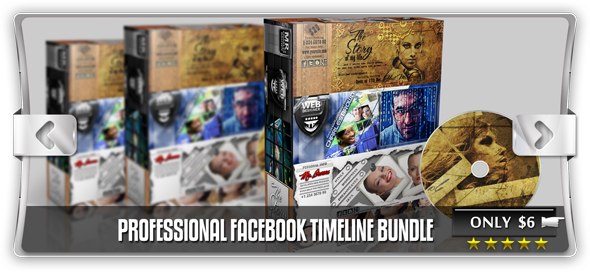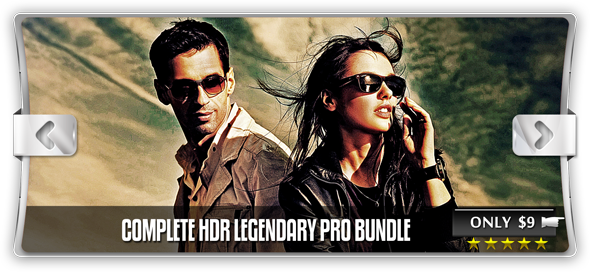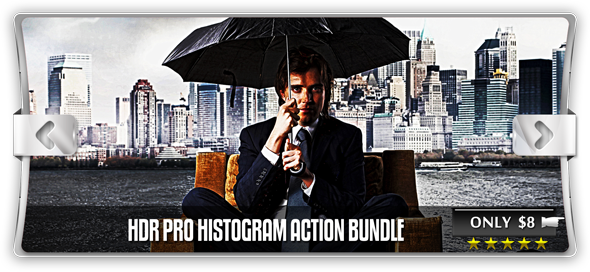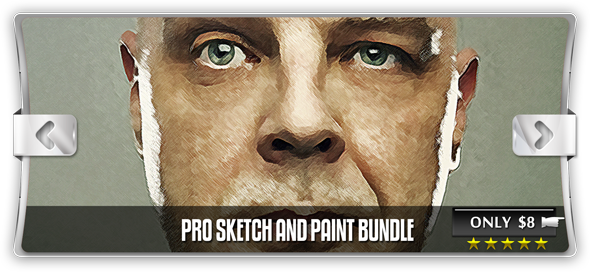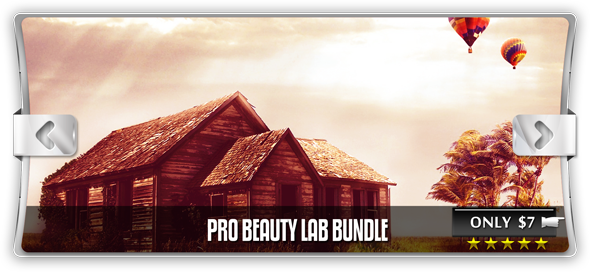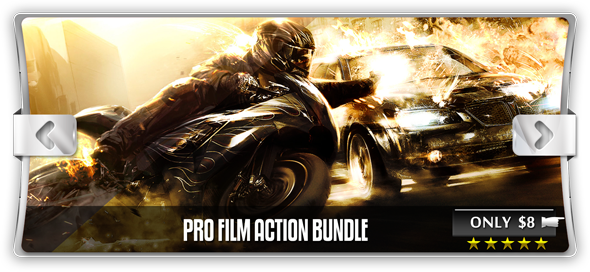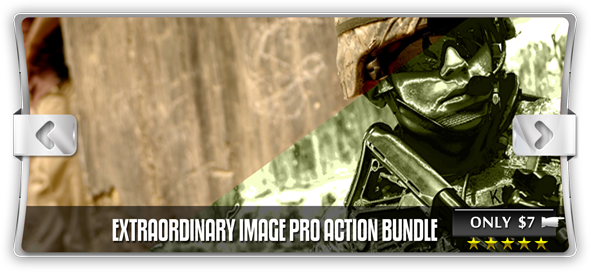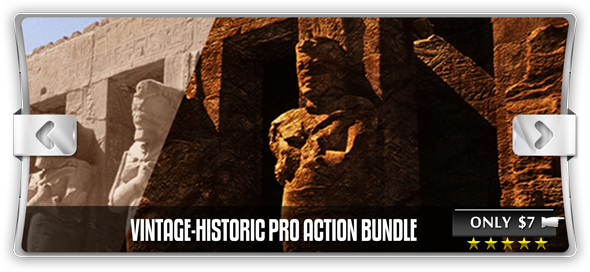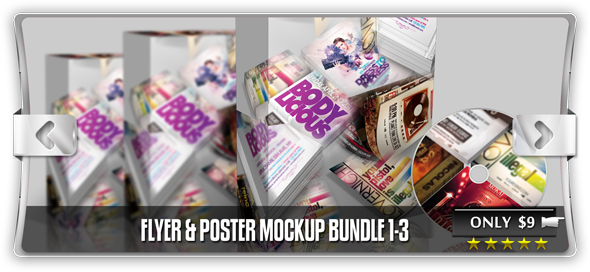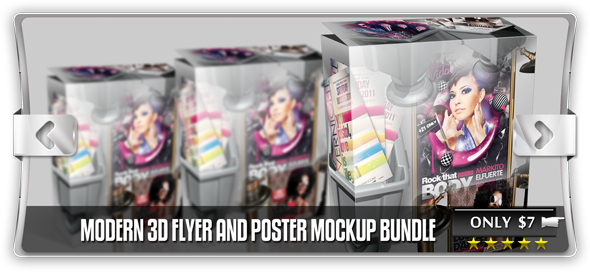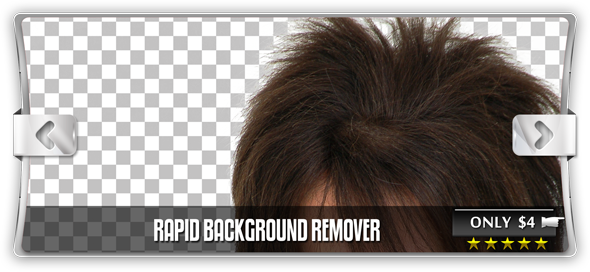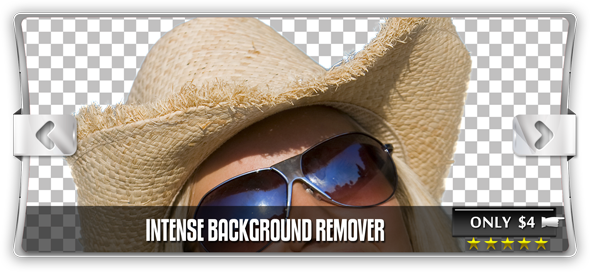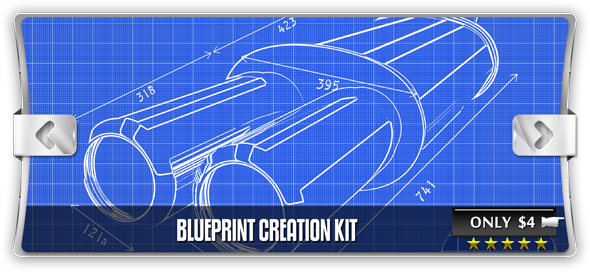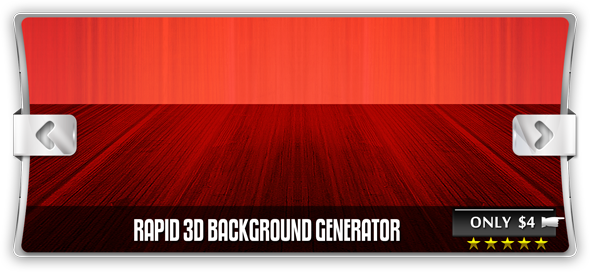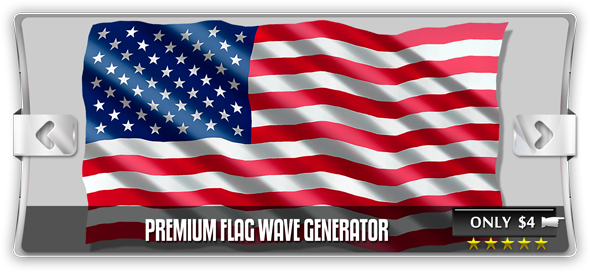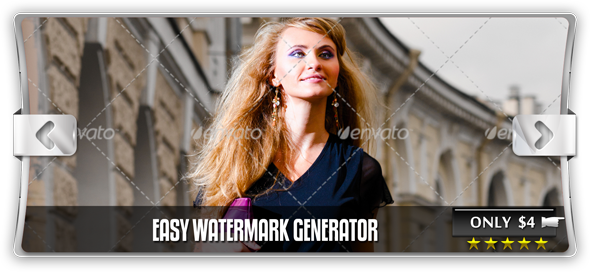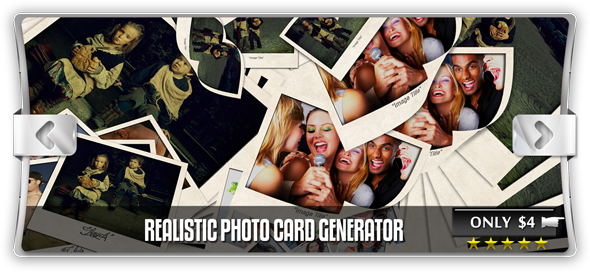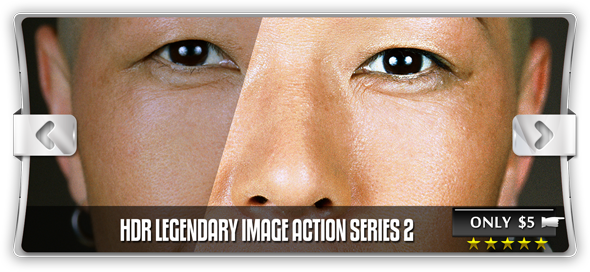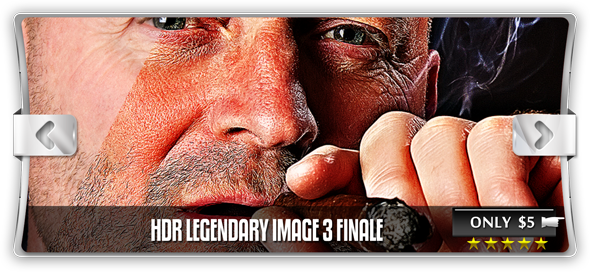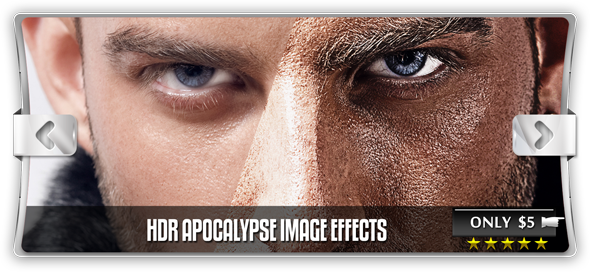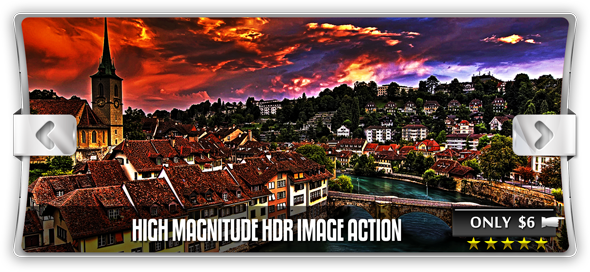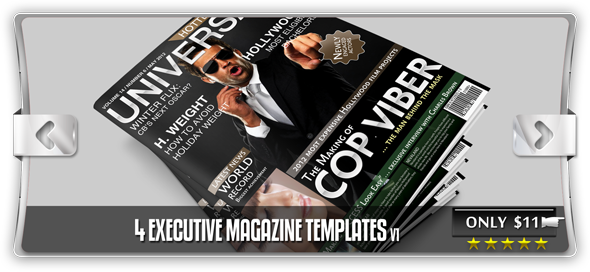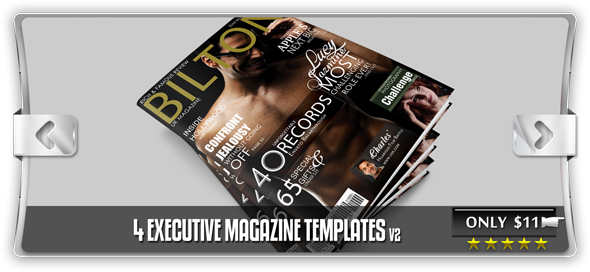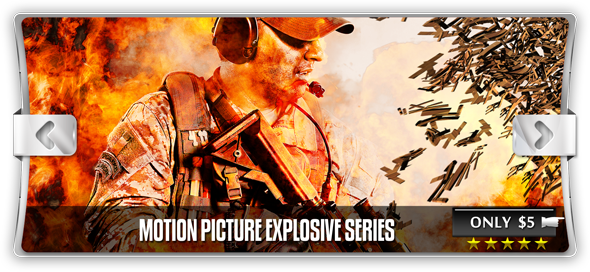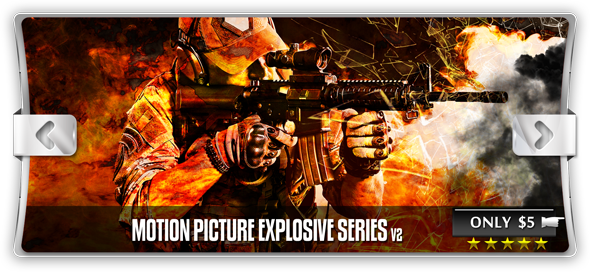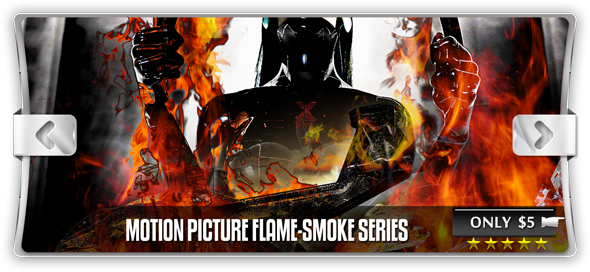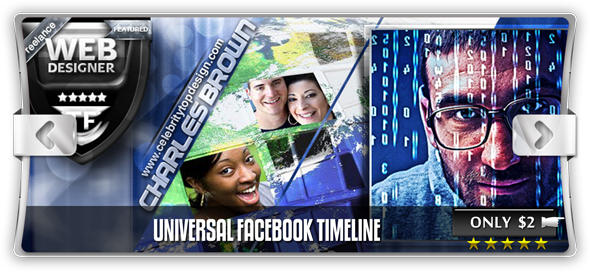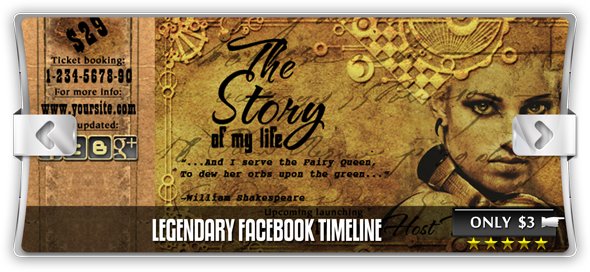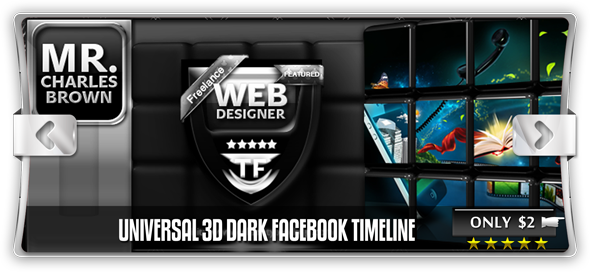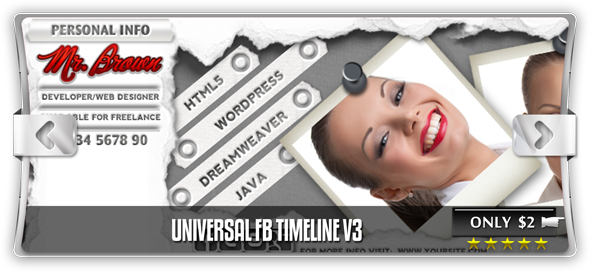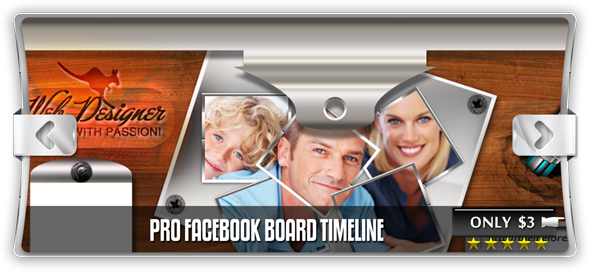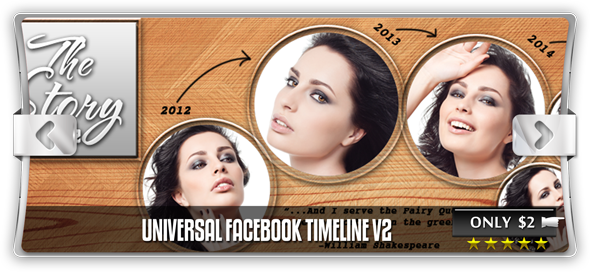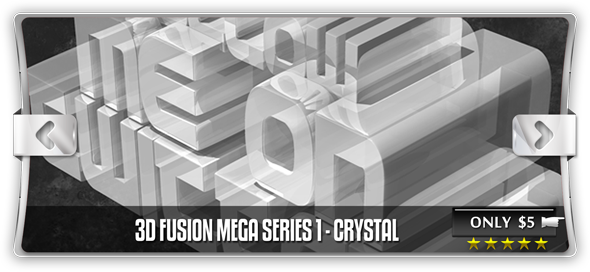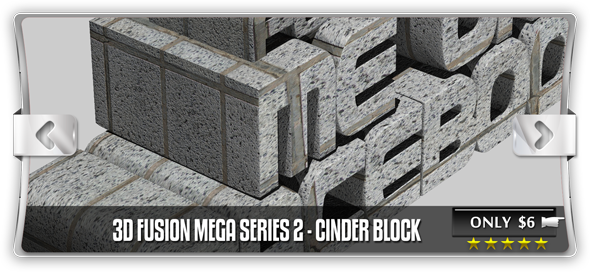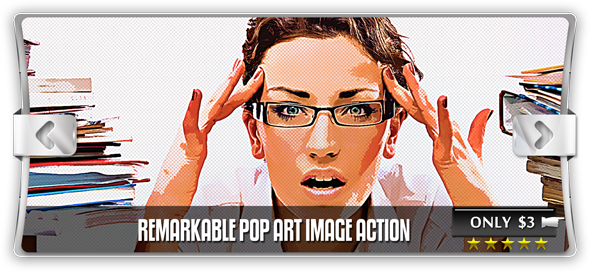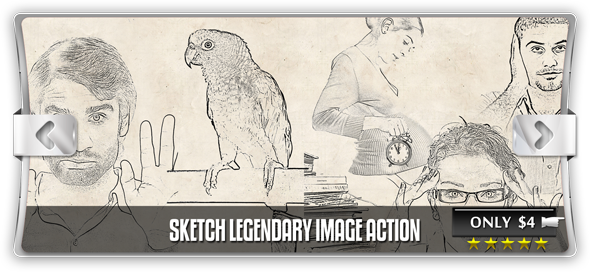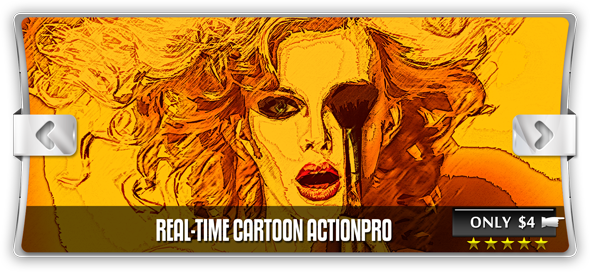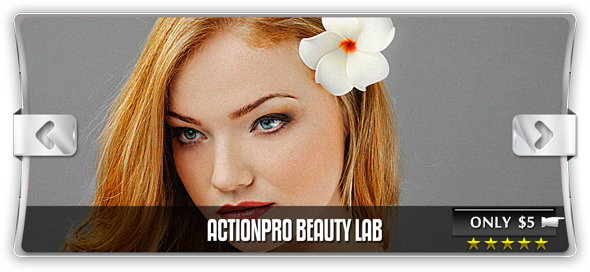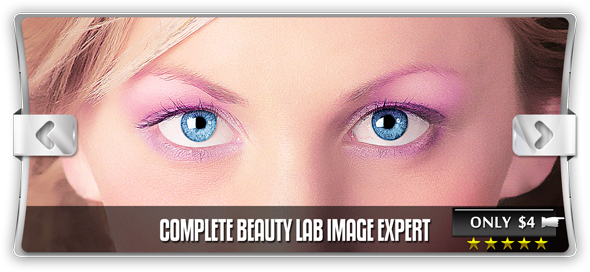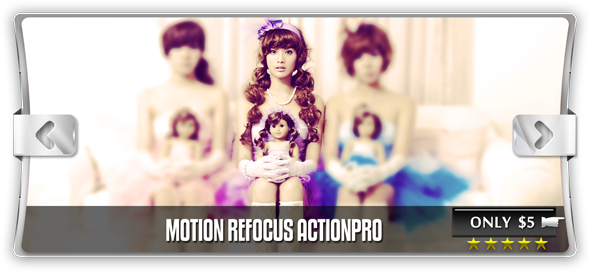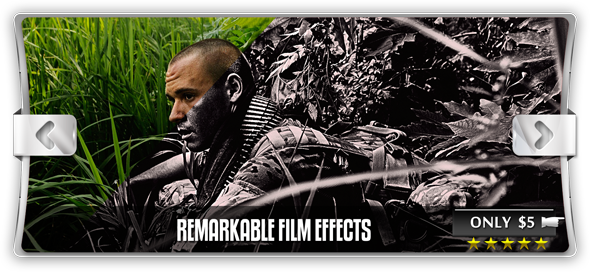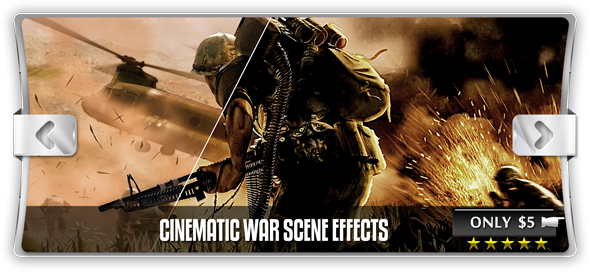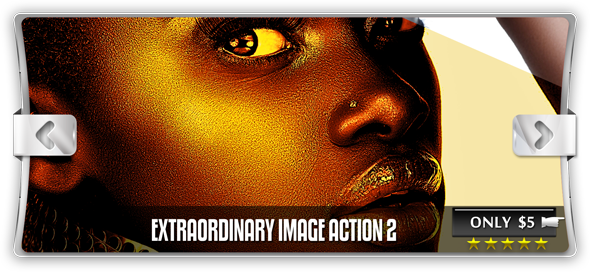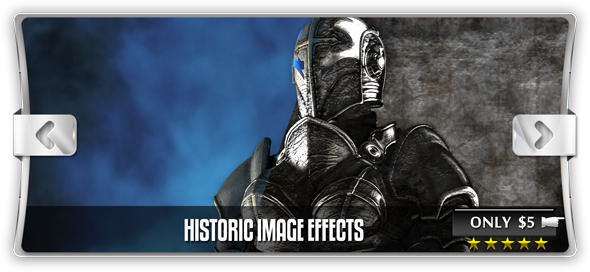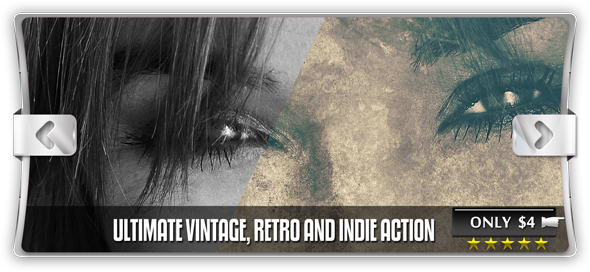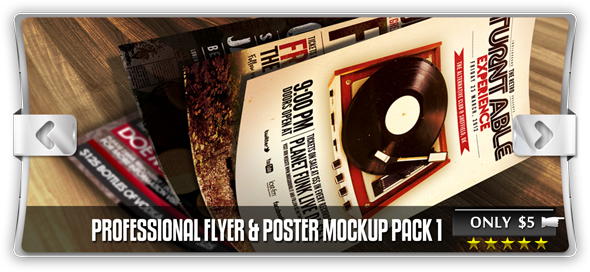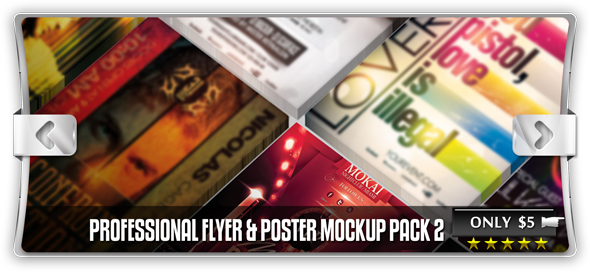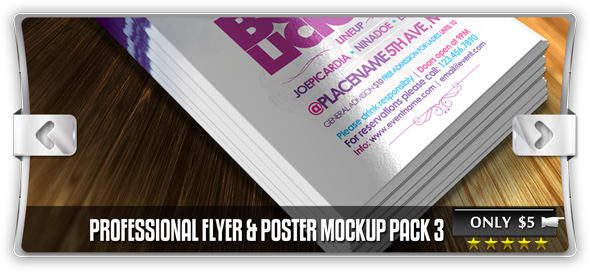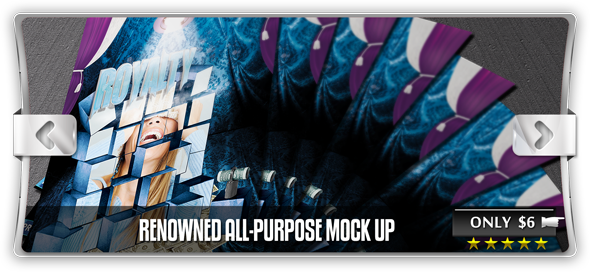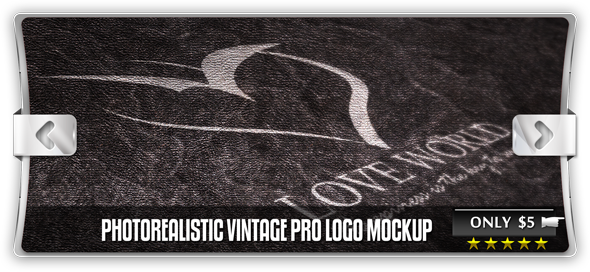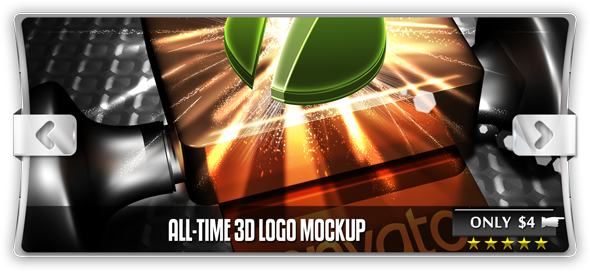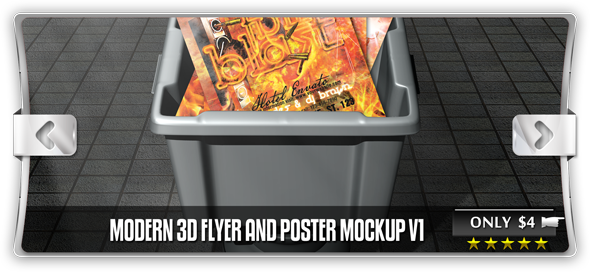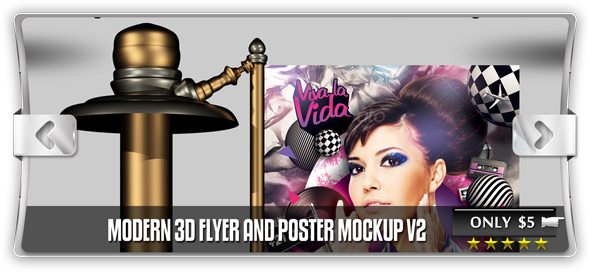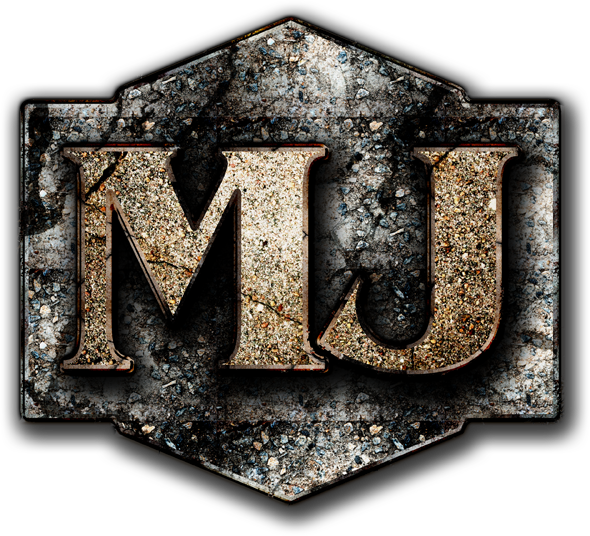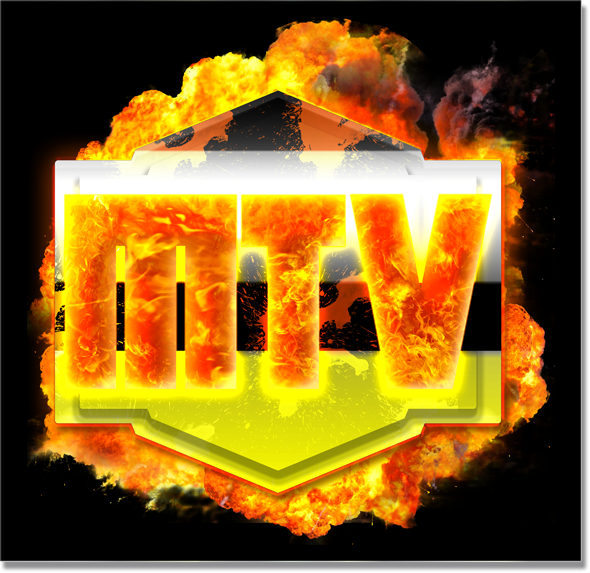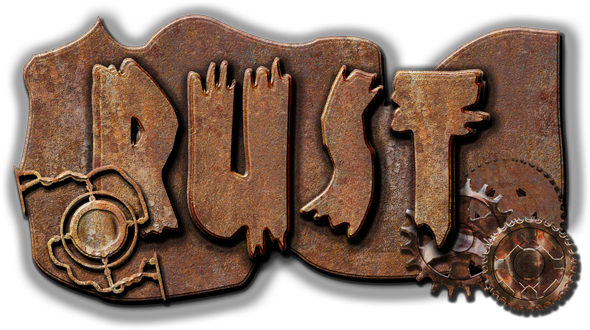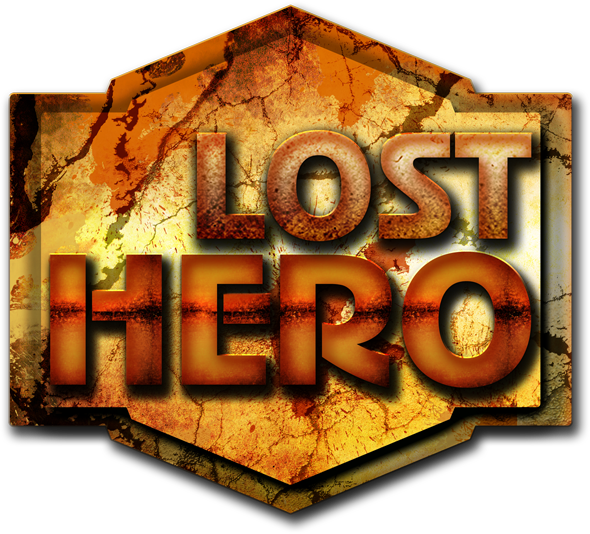 NOBLE VISITORS (Thank you for visiting!)