Please watch video to see how it works:
PACKAGE DETAILS:

Package name: HDR Infinity Action | Charles Brown's Look
Software version: Photoshop CS5
Copyright: Sept. 15, 2012
Author: Charles Brown
Items: – ATN, TPL, and HDT file
Complexity: Well-labeled 'ACTION' operation and easy to modify to suit your need. Renders 2 parts: FINAL IMAGE and COMPRISING ELEMENTS (TOTAL EDITABLE EFFECTS). This action will duplicate the main document before rendering the image effect thereby leaving your main document (design) intact in case you want to modify it and render it again.

Do you wish to learn how to make "Photoshop Killer Actions?" Grab this awesome tutorial that will take you to the "Promise Land."

*EFFECTS CATEGORY:
-High Definition
-Sea Level
-Blockbuster
-Lyon
-Chambers
-Tunnels
*PACKAGE QUALITY:
- High details preservation
- Identifies every microscopic and invisible details
- Unbeatable quality result
- Totally unique and vibrant color coordination
OVER 400 MOUSE-CLICKS
- 6 Renowned HIGH DYNAMIC RANGE Image Effects
- 25 Special DETAILS CORRECTION actions
- Digital Lab Tested – Unlimited result – Beyond infinite
Over the years, 'High Dynamic Range Imaging' has been an irresistible subject for photographers, designers and animators. HDRI first started with 3D animation before initiated into photography. After years of experience and practice, I was able to discover 'Photoshop Top Secret HDR Imaging'. Many of you may not be aware that you can go beyond the ordinary details luminance and achieve the real deal HDR in Photoshop. I will prove otherwise using these intimidating and extraordinary high-end HDR effects known as "Charles Brown's HDR Look." This package is like no other HDR action in the web and it is a technique that will knock you off your feet. Grab it now and bring your artwork to life.
No skill is required – just play the action and enjoy the extraordinary result!
We are determined to give you nothing but the best! Go for the best!
Please take your time to see my other awesome items you will like. Thanks!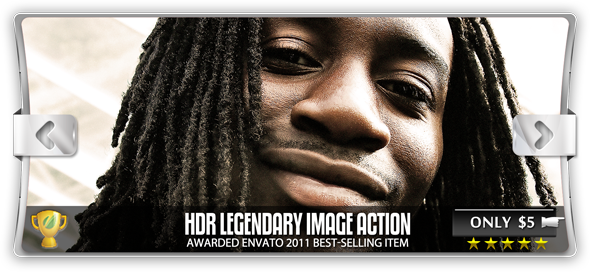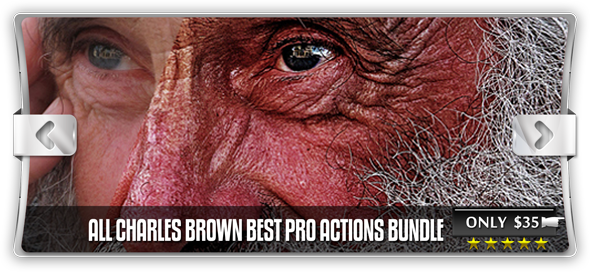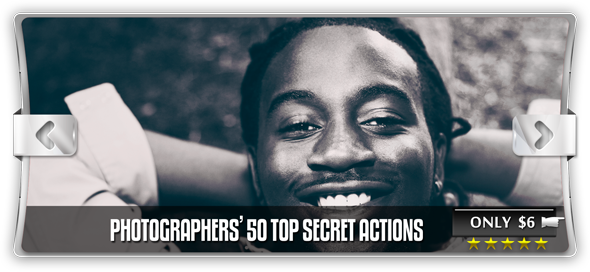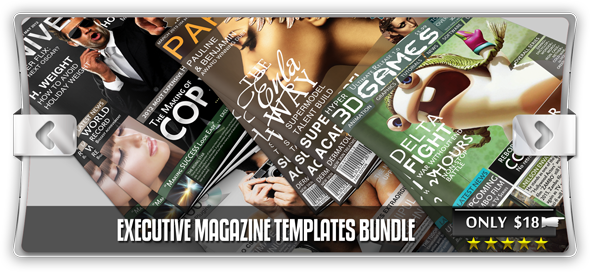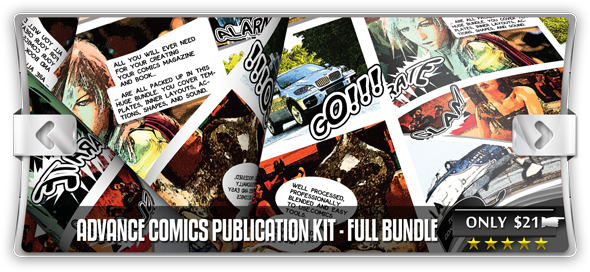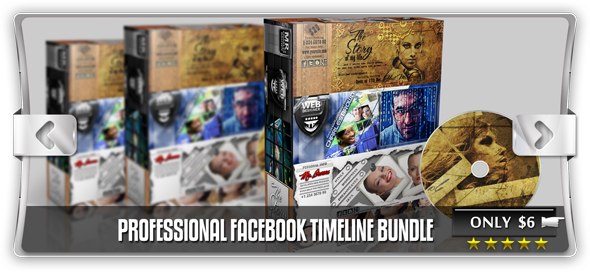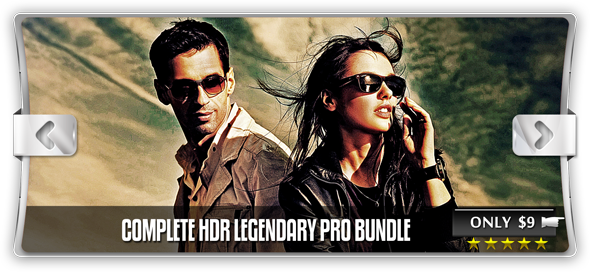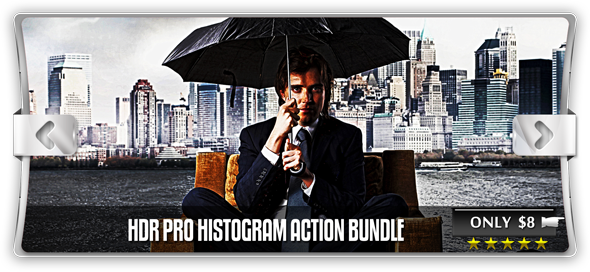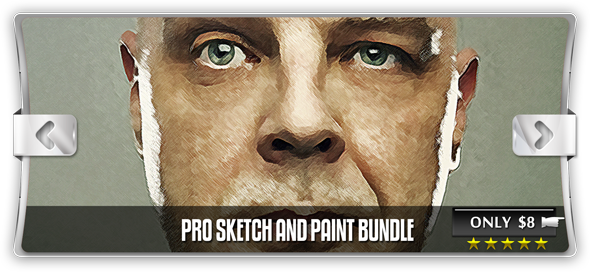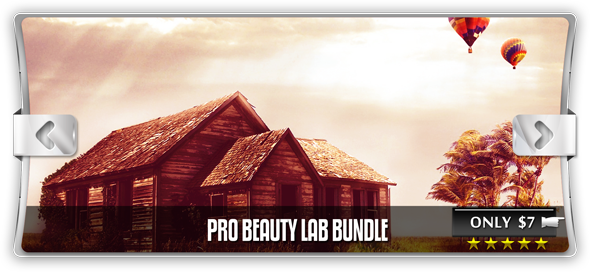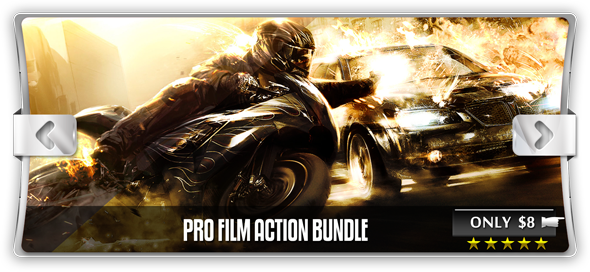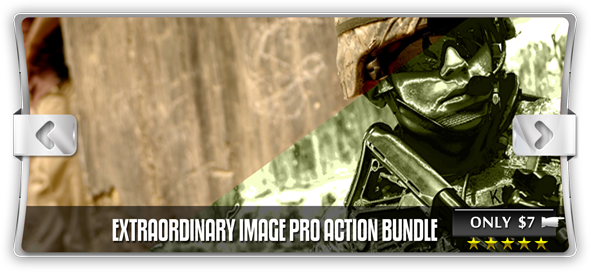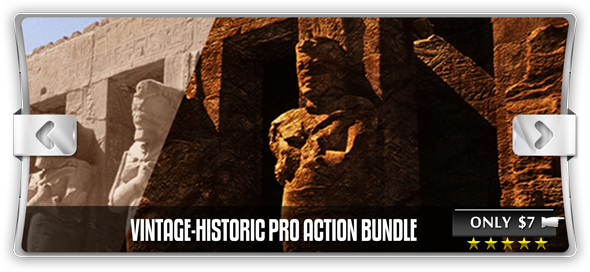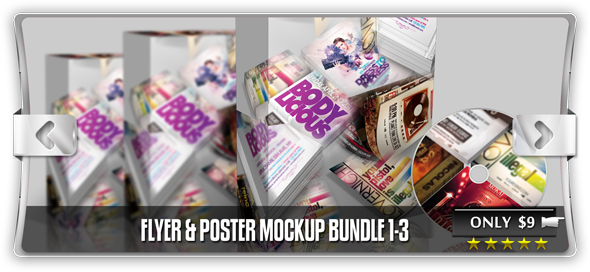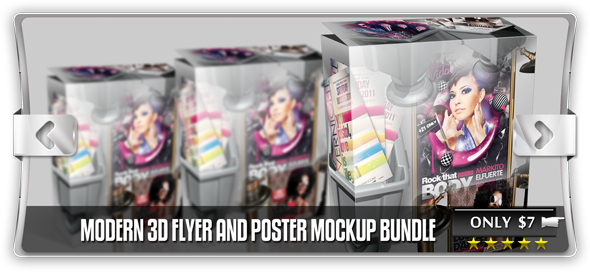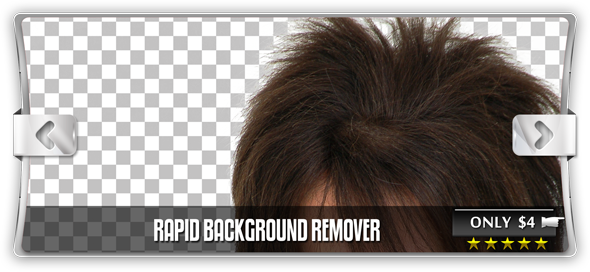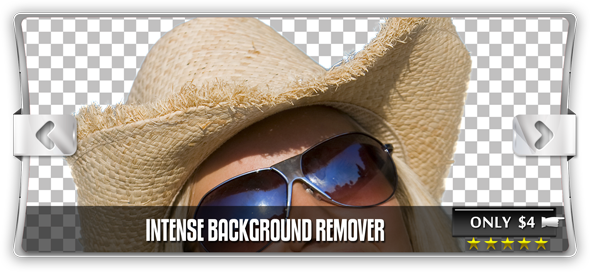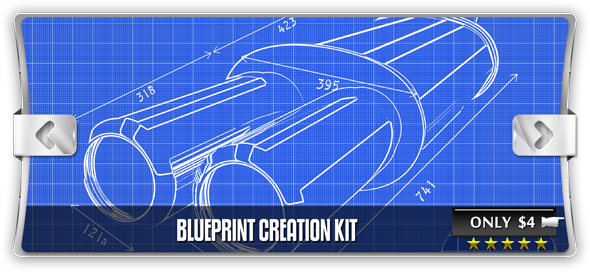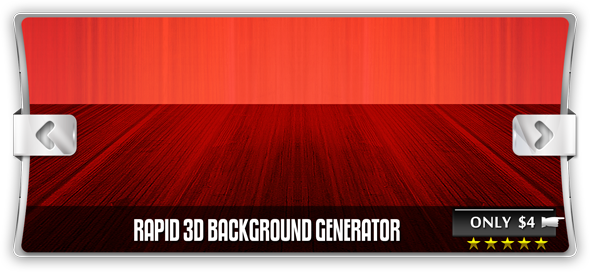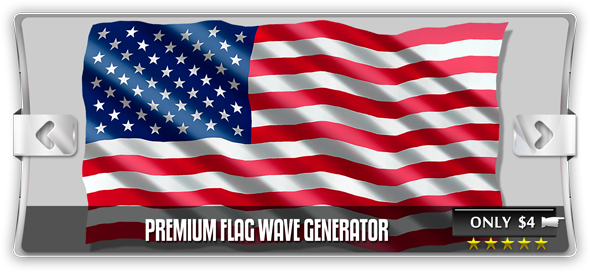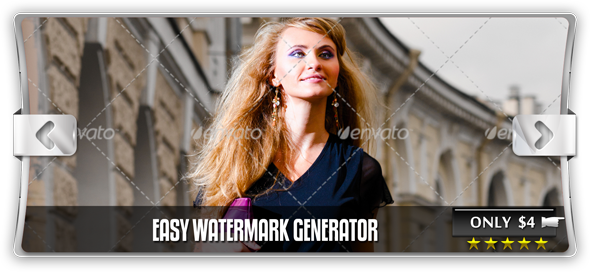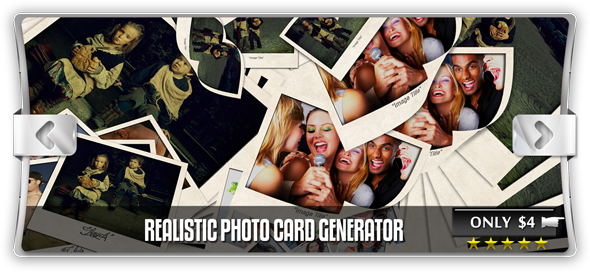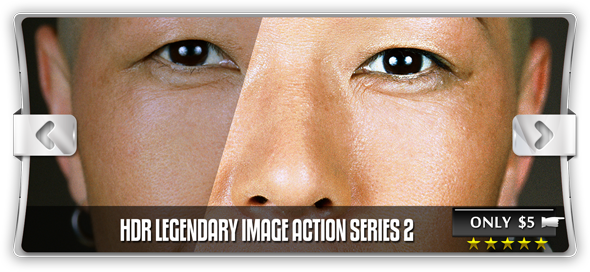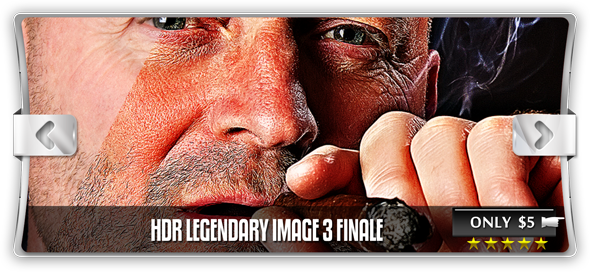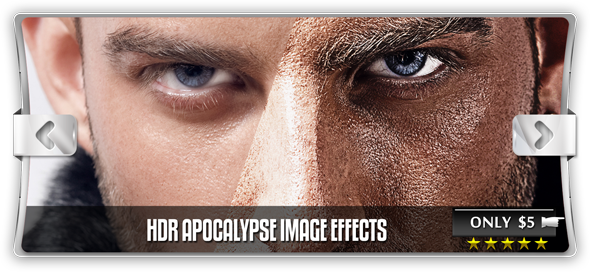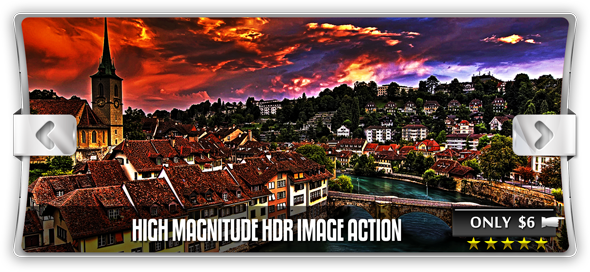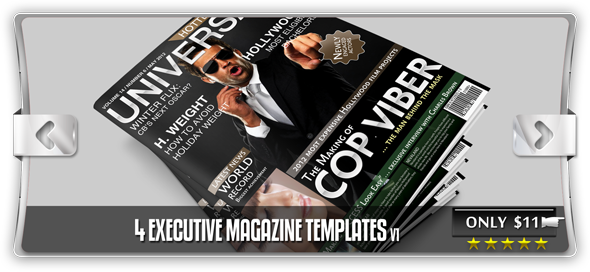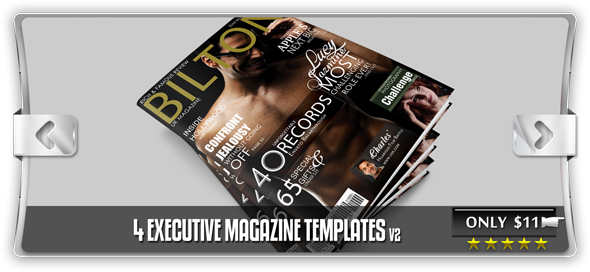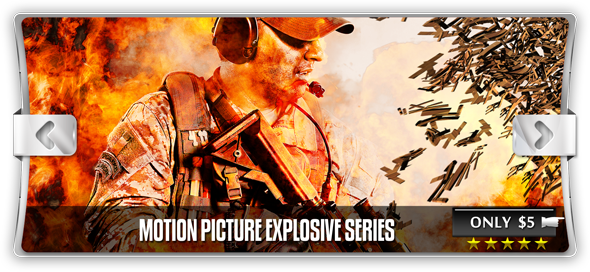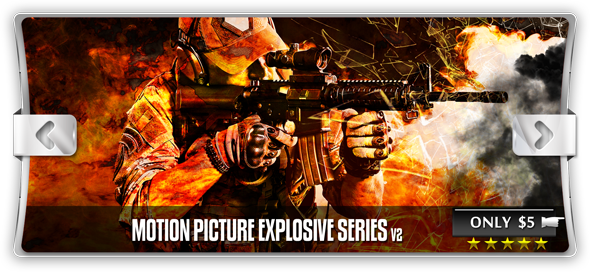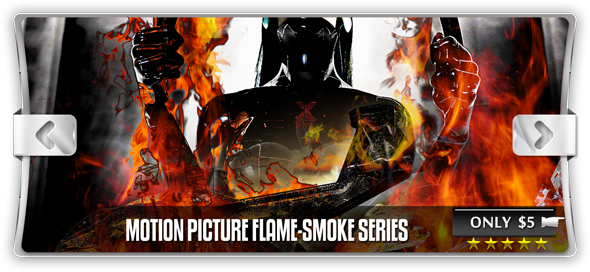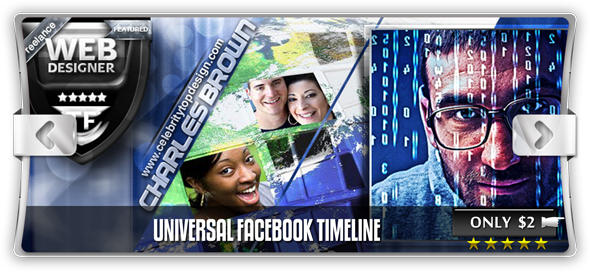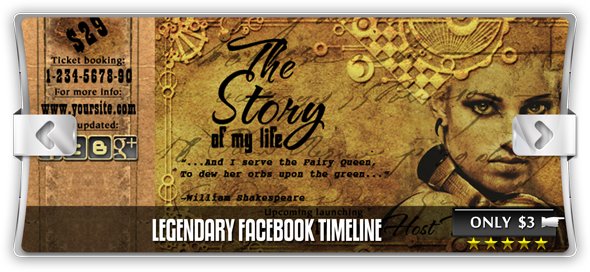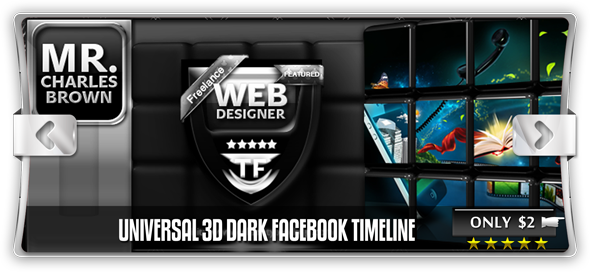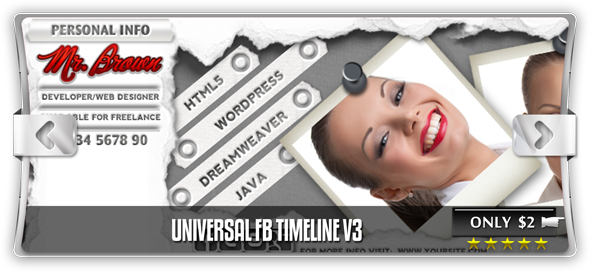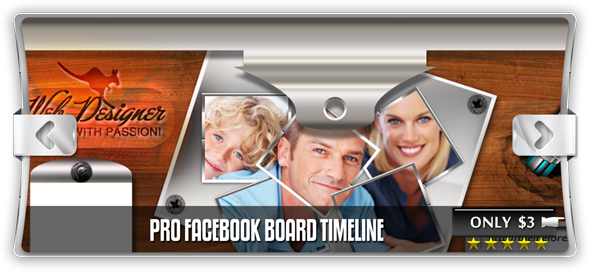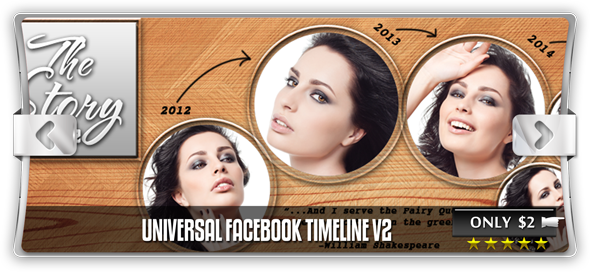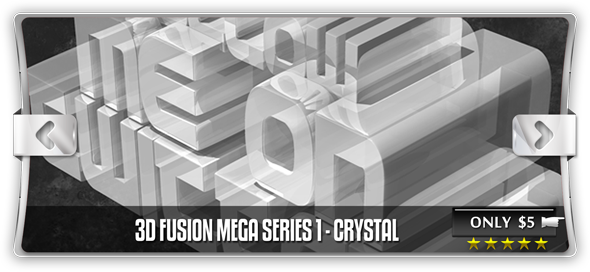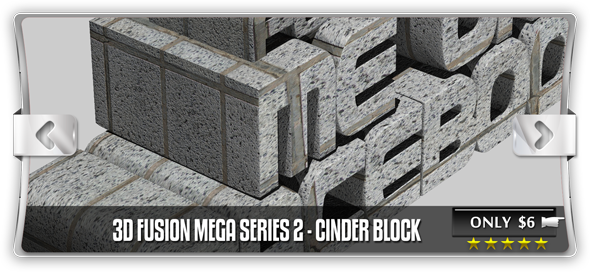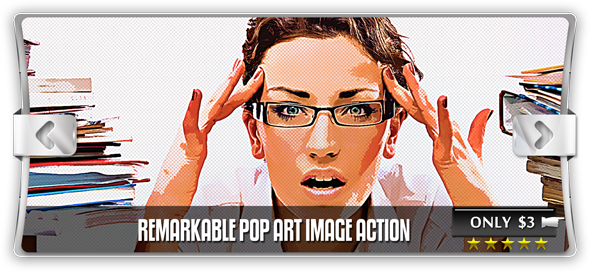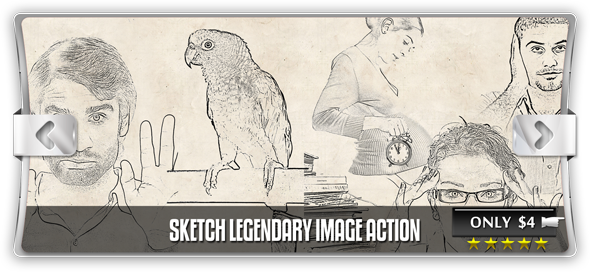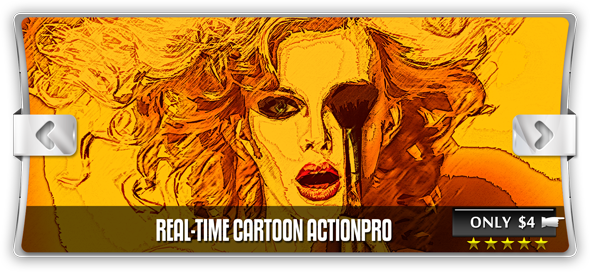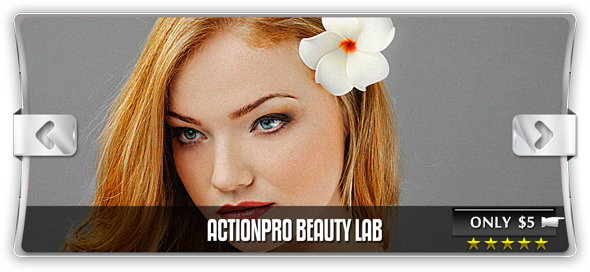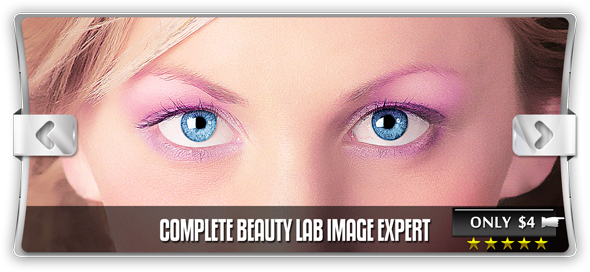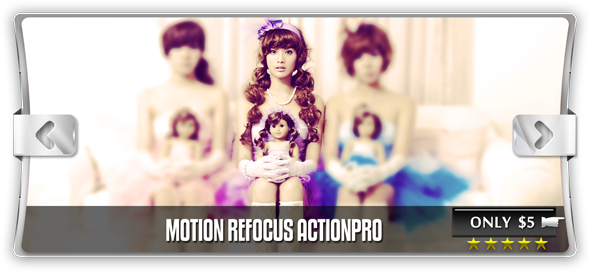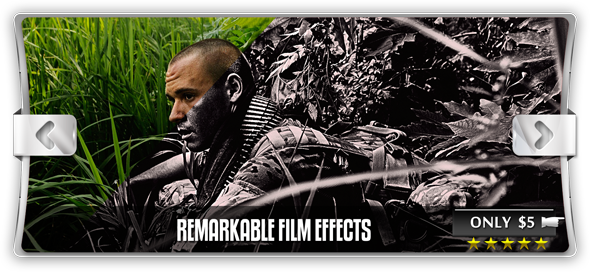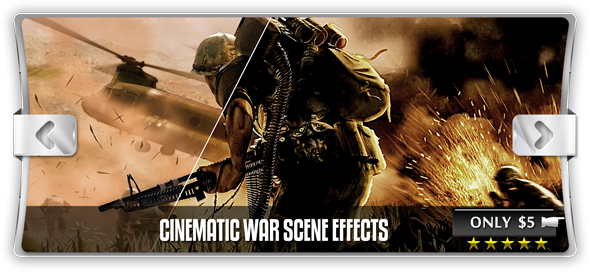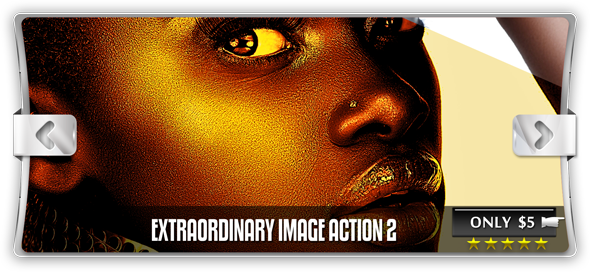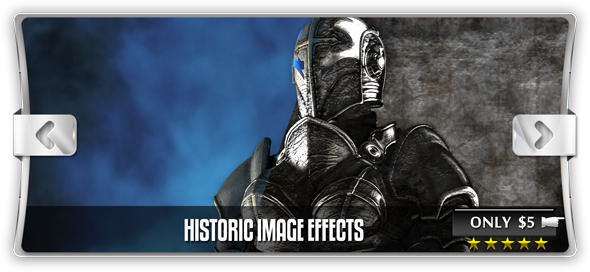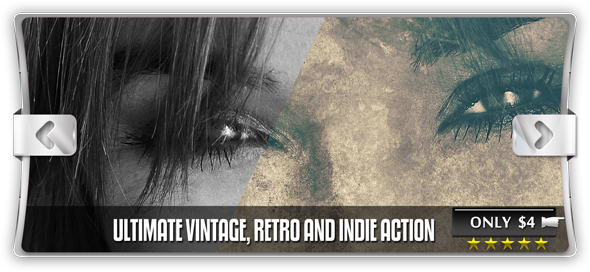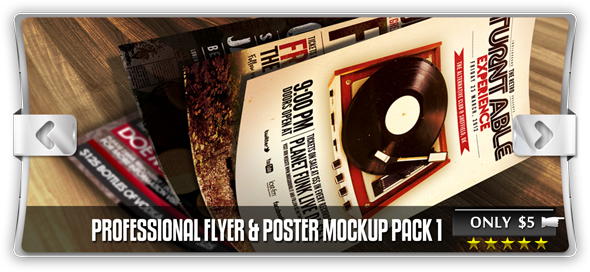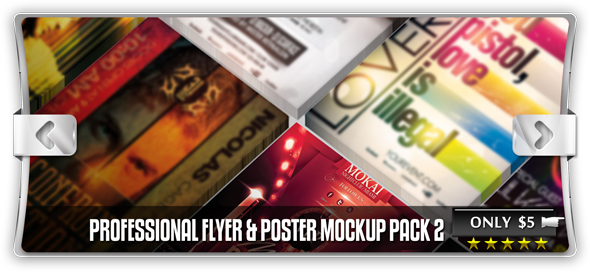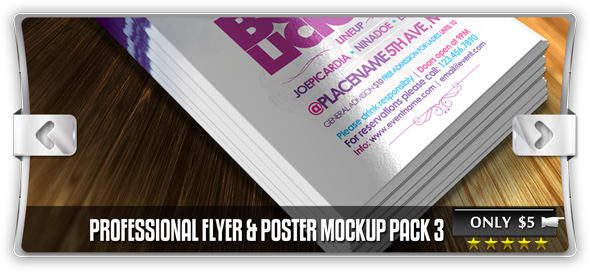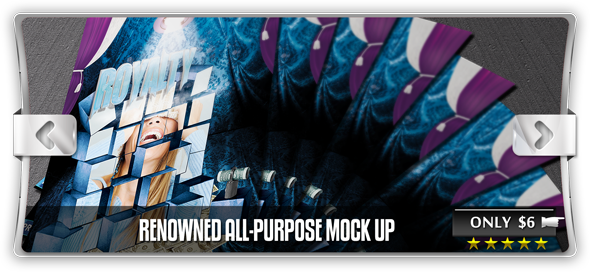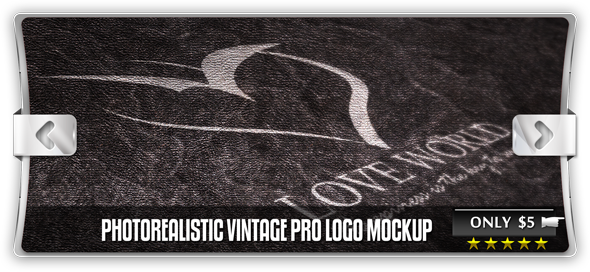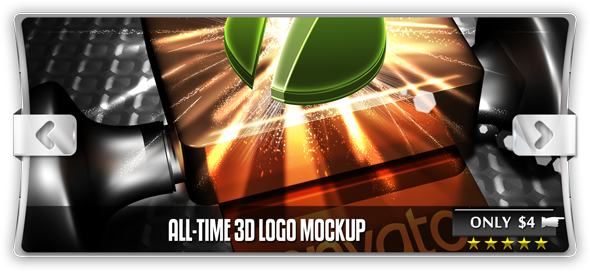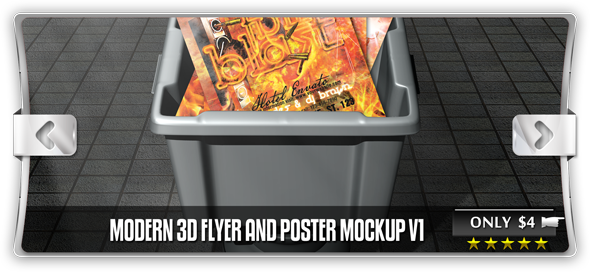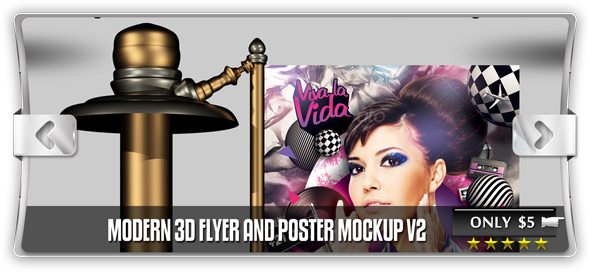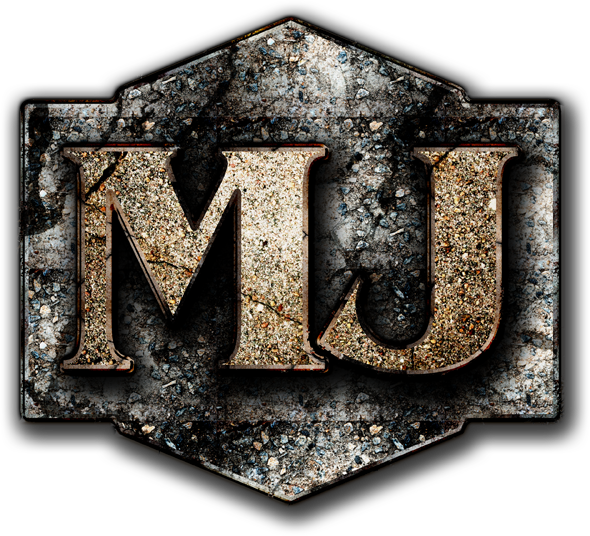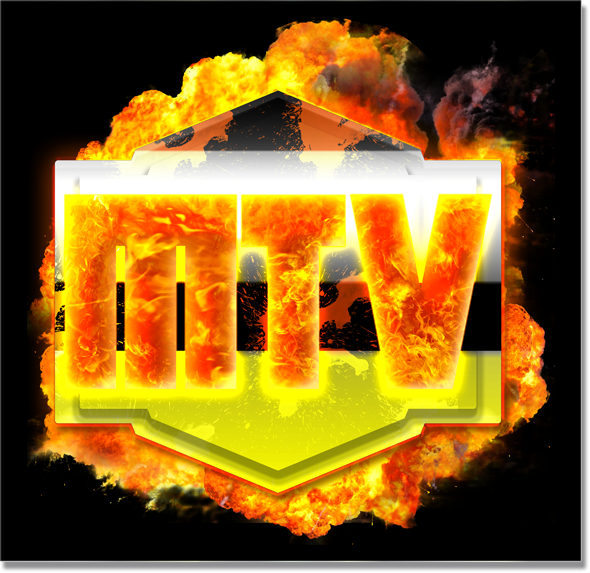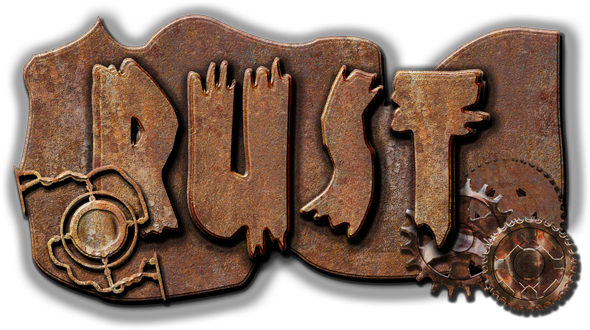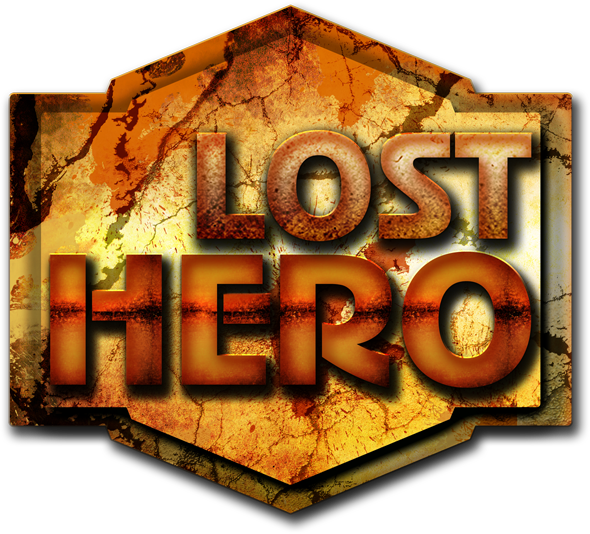 NOBLE VISITORS (Thank you for visiting!)