Created based on buyers request!
Recommended Bundles:
PACKAGE DETAILS:
Package name: High Dynamic Photo Lighting FX
Software version: Photoshop CS5
Copyright: May 6, 2013
Author: Charles Brown
Items: ATN file
Complexity: Well-labeled 'ACTION' operation and easy to modify to suit your need.Your main image stays unharmed and the final drawing is transparent, thereby giving you the chance to place it on any background.
*PACKAGE QUALITY:
- Undergoes serious detail recognition
- Unbeatable quality result
- Renders quality lighting fx
- Digital Lab Tested
Far from the ordinary LEVEL/EXPOSURE filter(s) control, action will professionally lighten your flat photo using the very best lighting technique that will direct the flash light-flow towards the dark and dull corners of your image that needs to be lighted. Rendered effect is flexible and easily adjustable. Several studio lighting techniques were combined in order to achieve this awesome lighting fx. You no longer need to worry about your poorly lighted images. This action will save you a lot of time and money. It will generate a strong lighting effect that will be suitable for any size of your photograph or artwork.
No skill is required – just 1 CLICK away.
We are determined to give you nothing but the best! Go for the best!
Please take your time to see my other awesome items you will like. Thanks!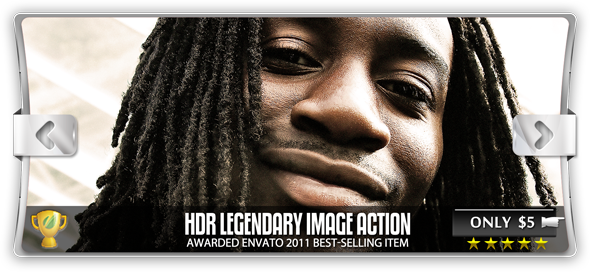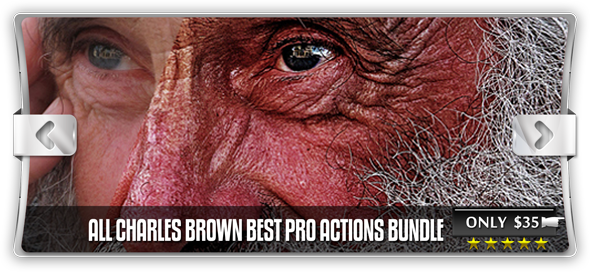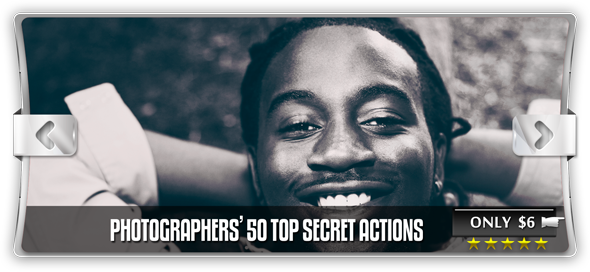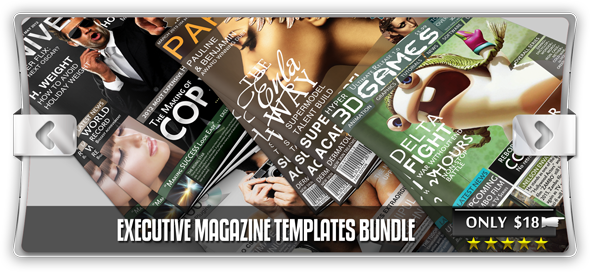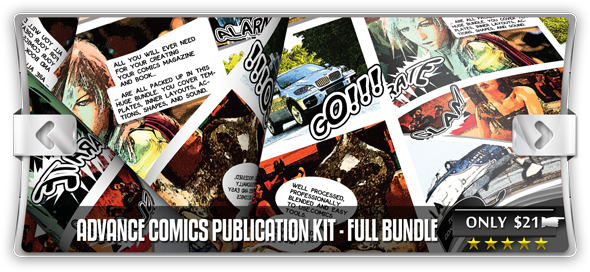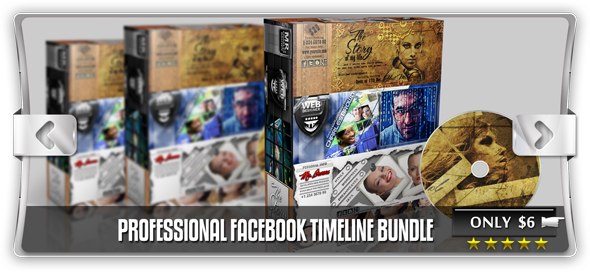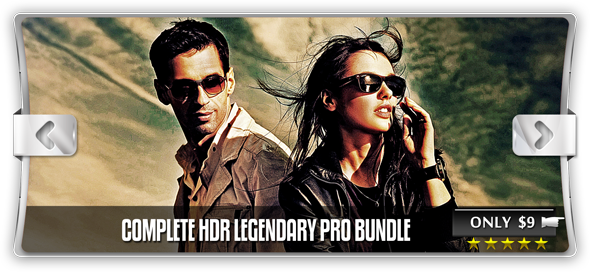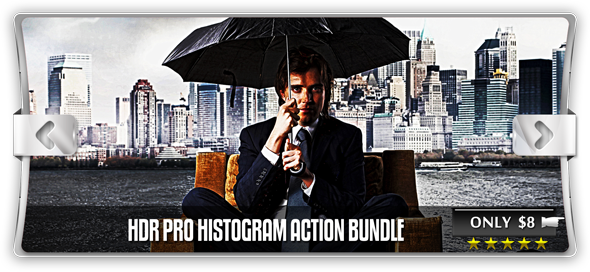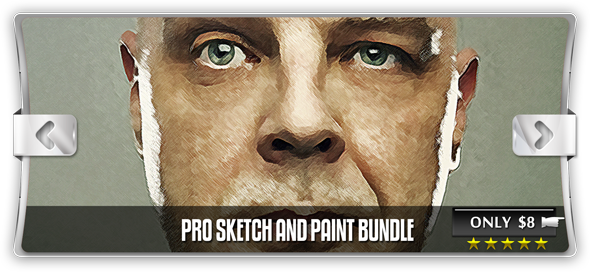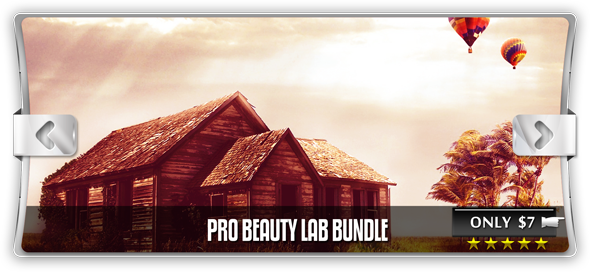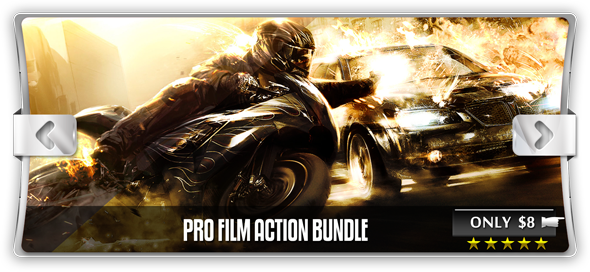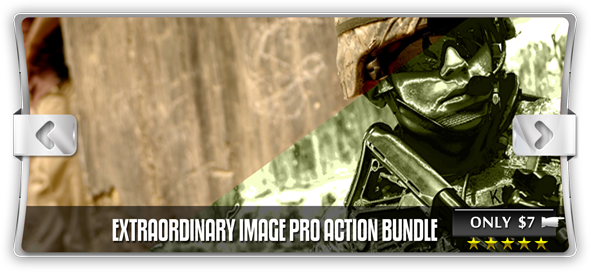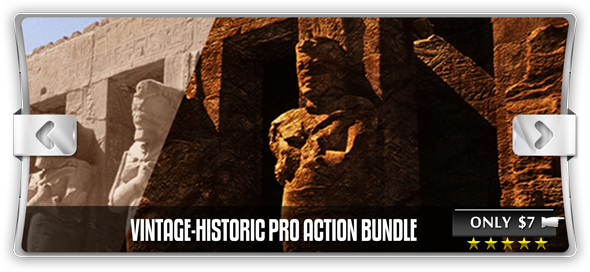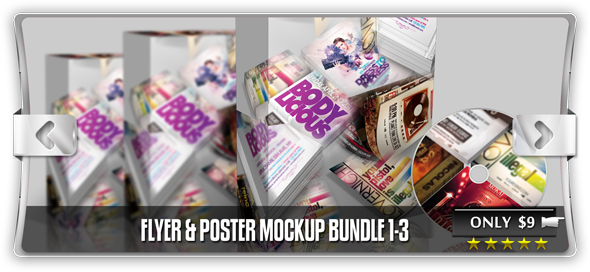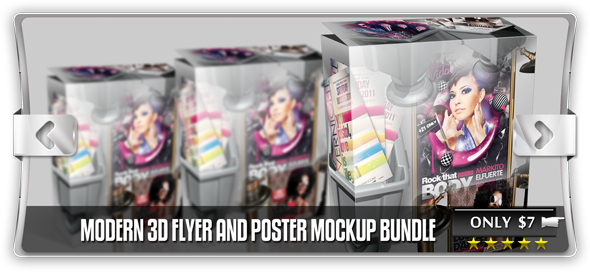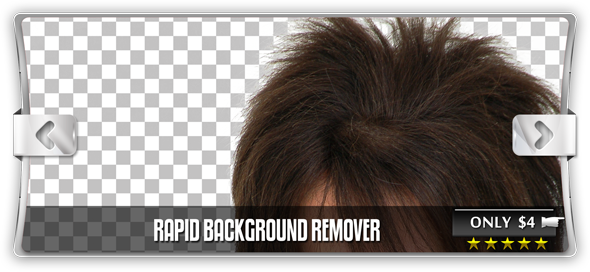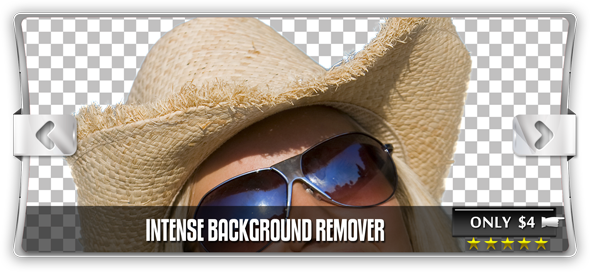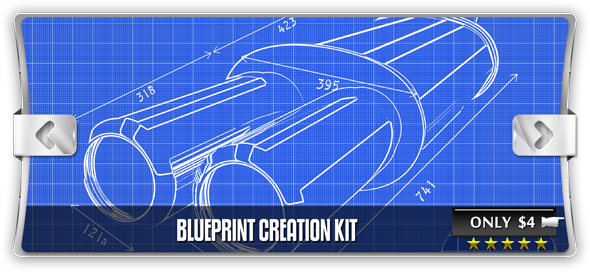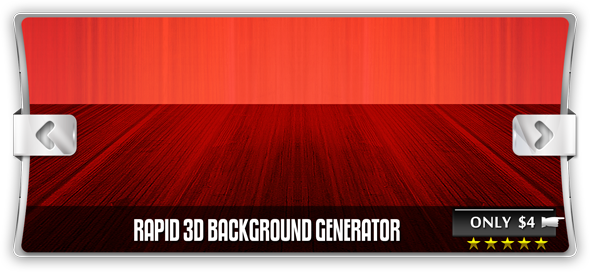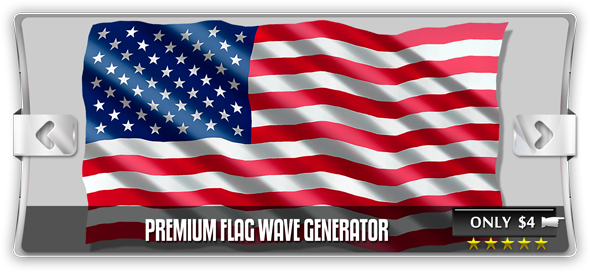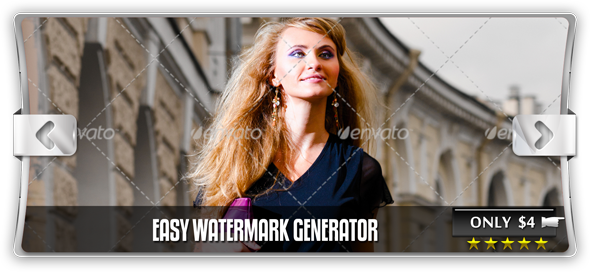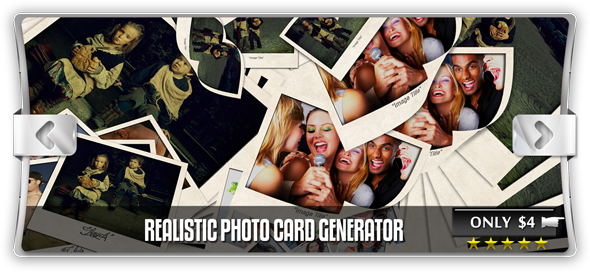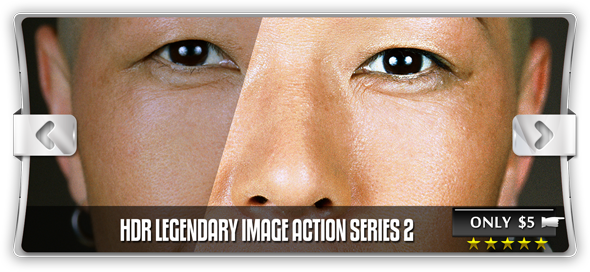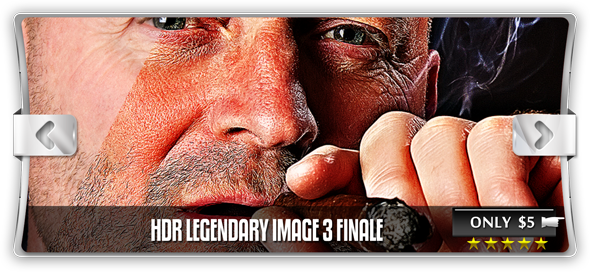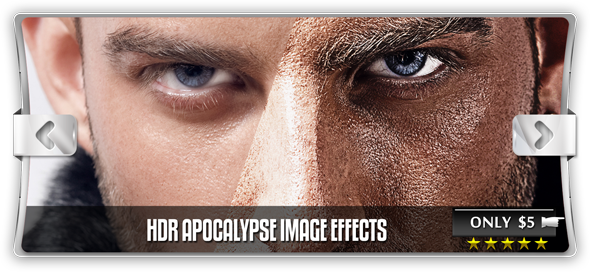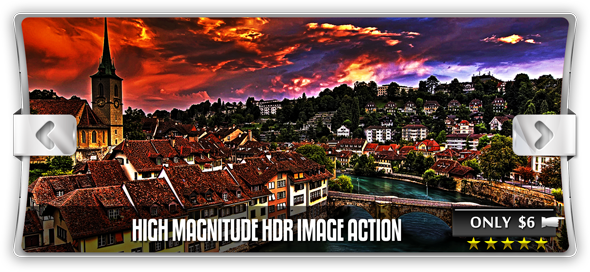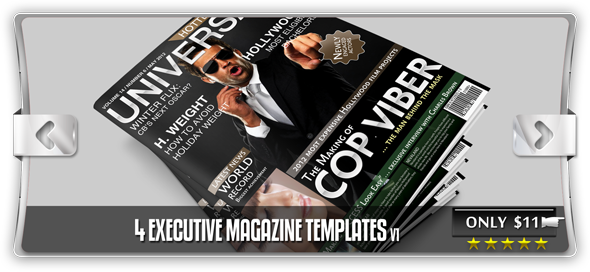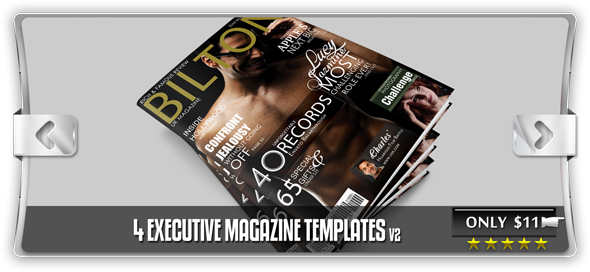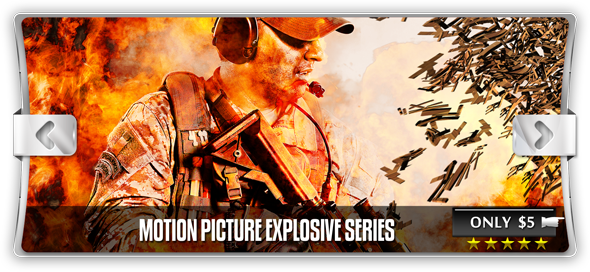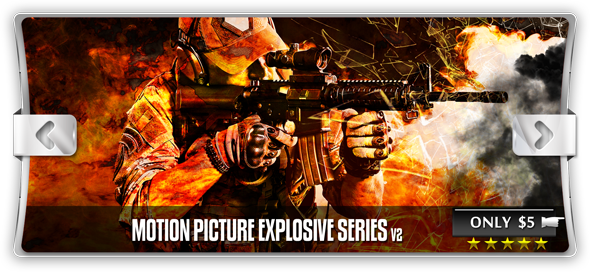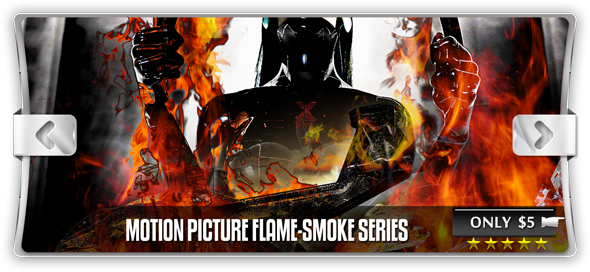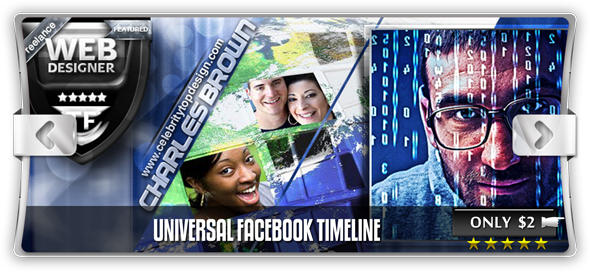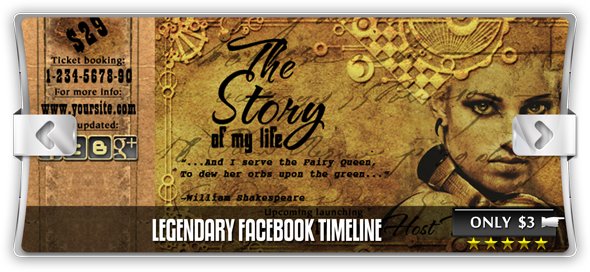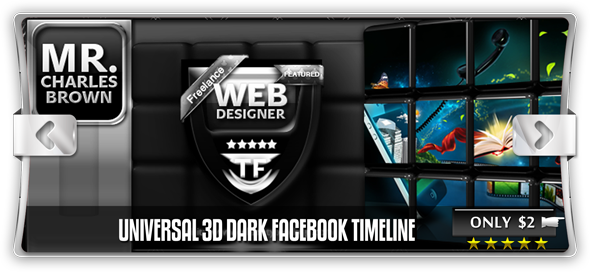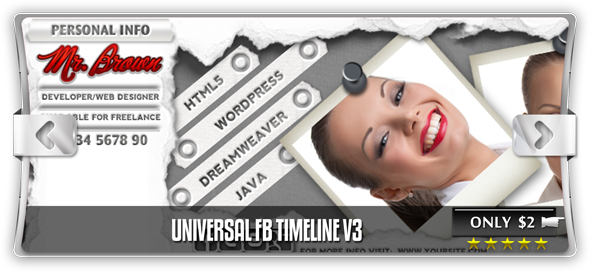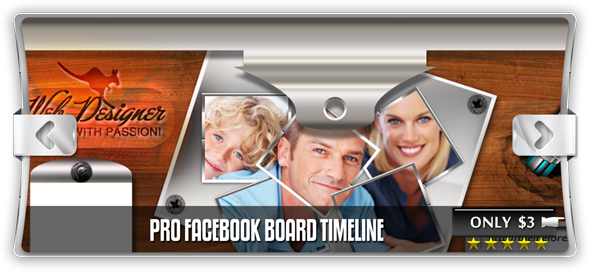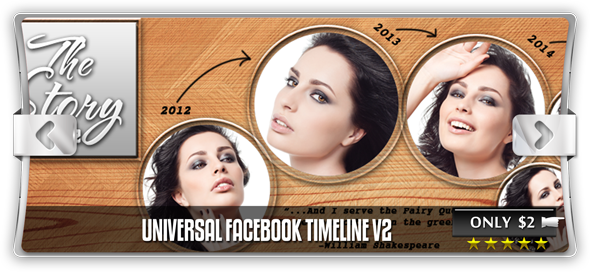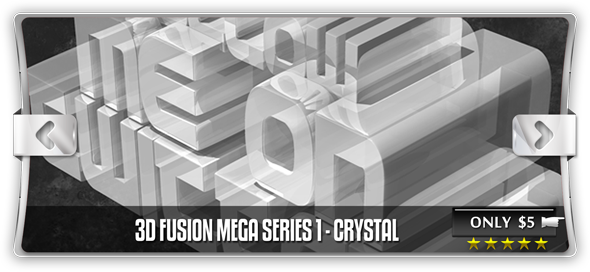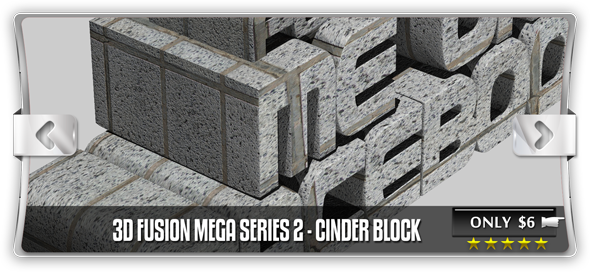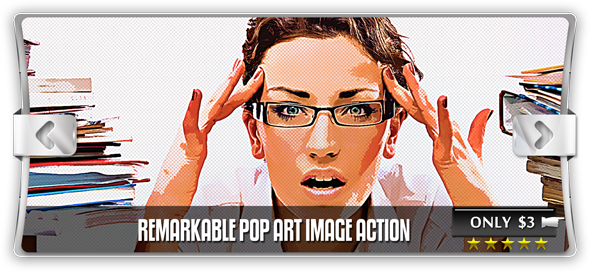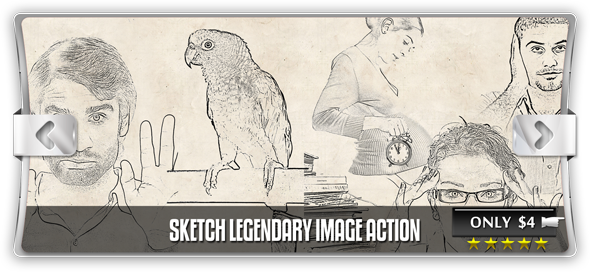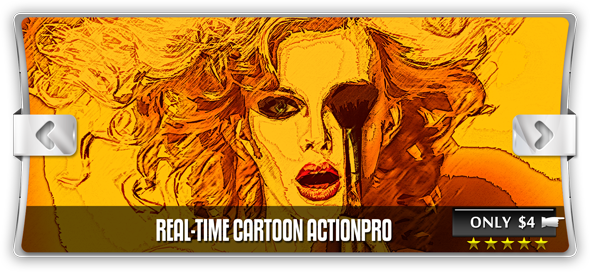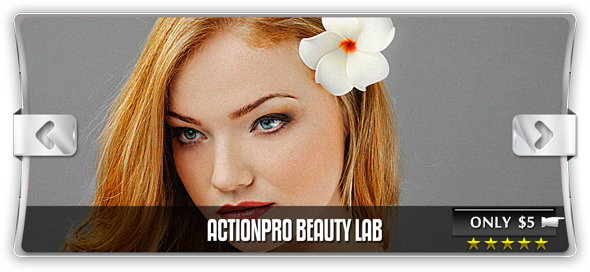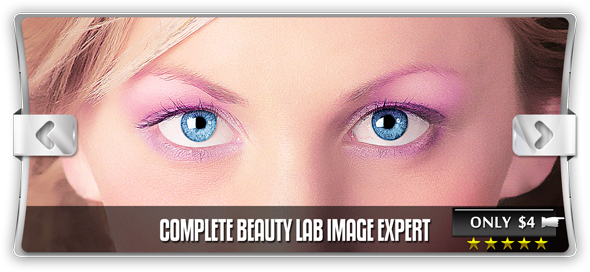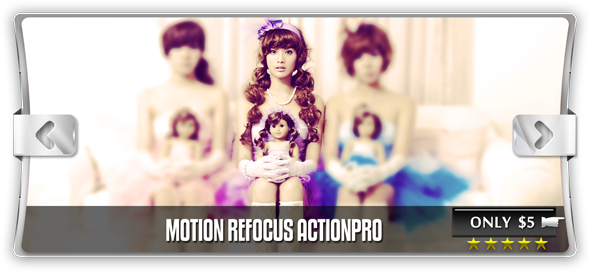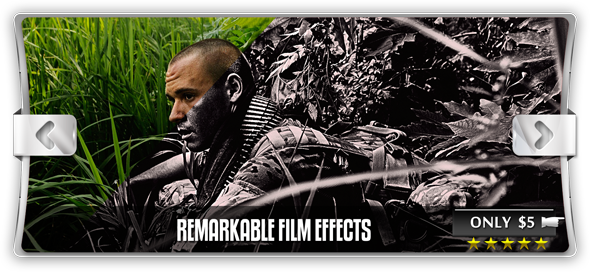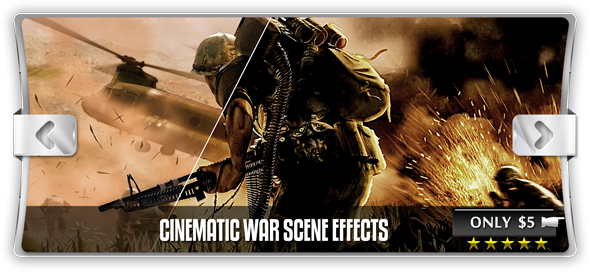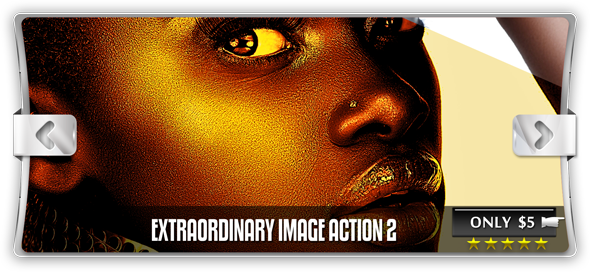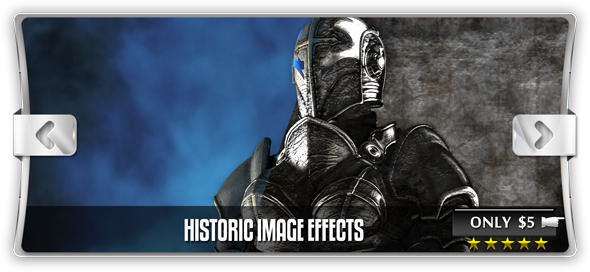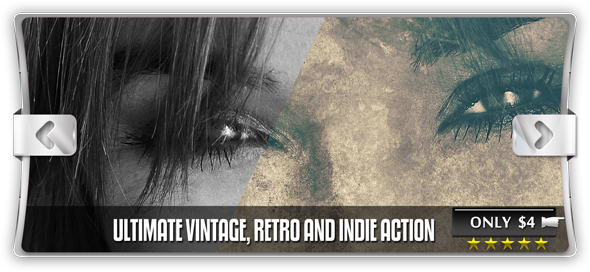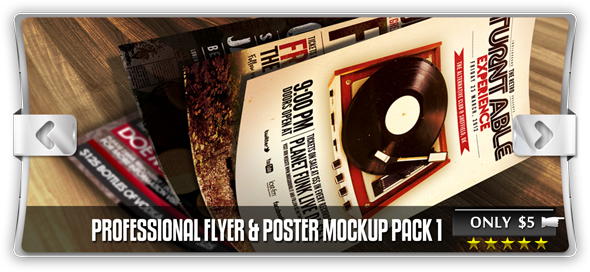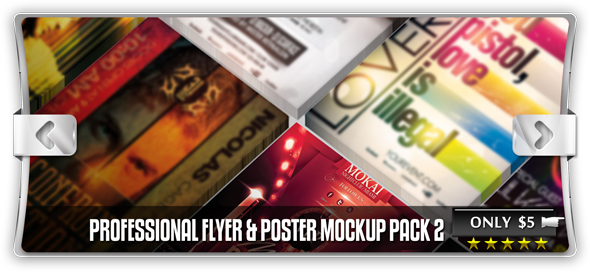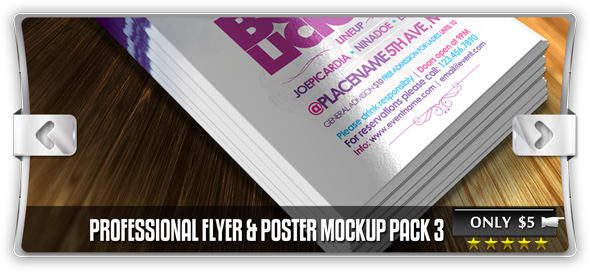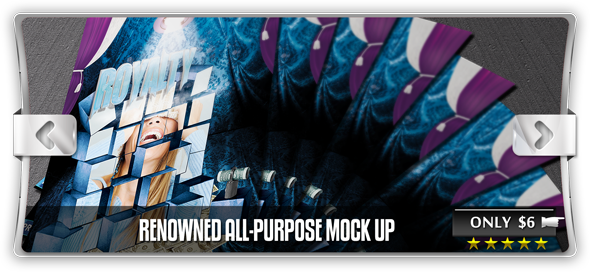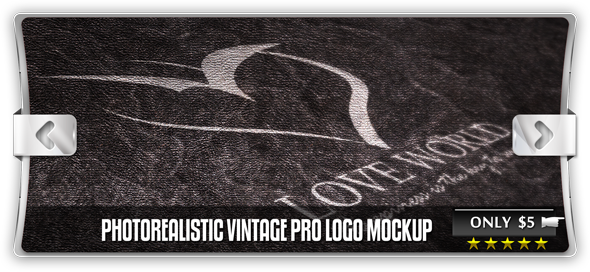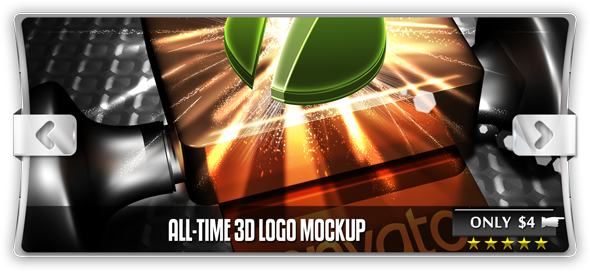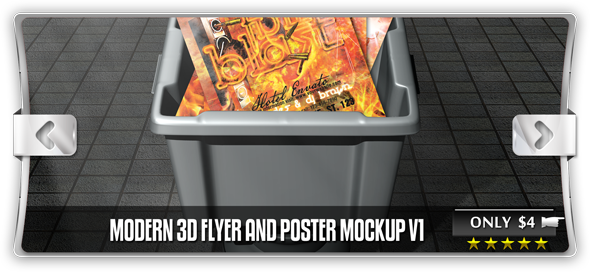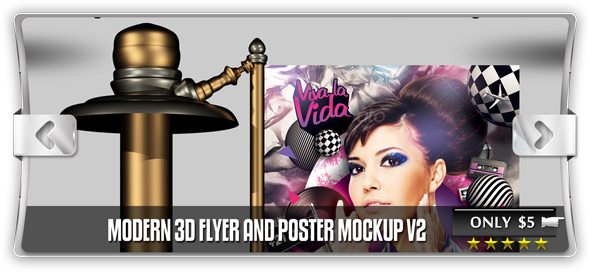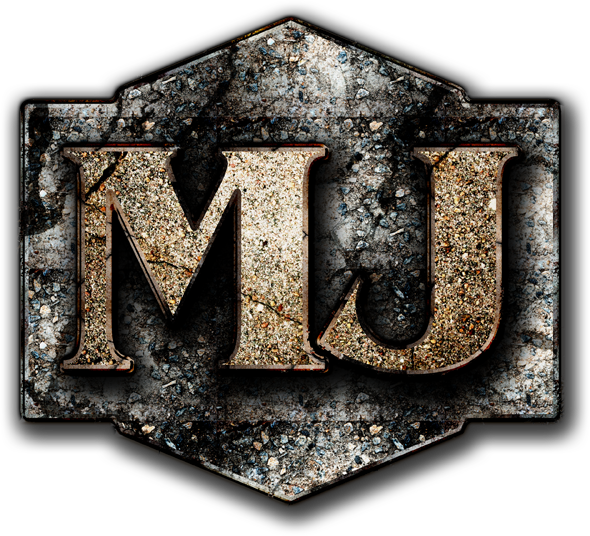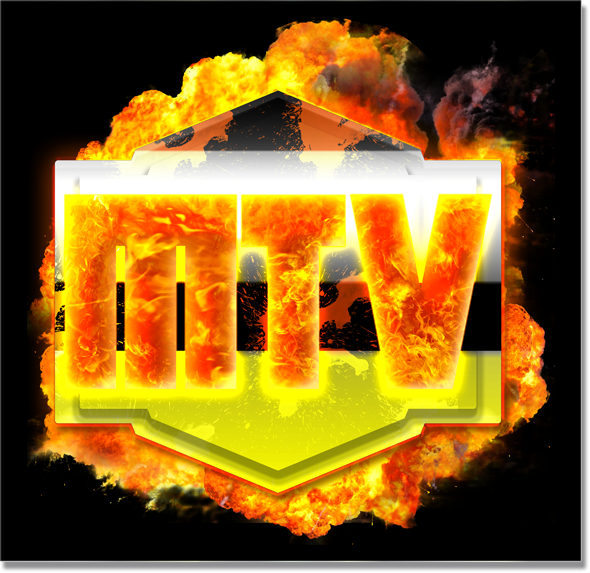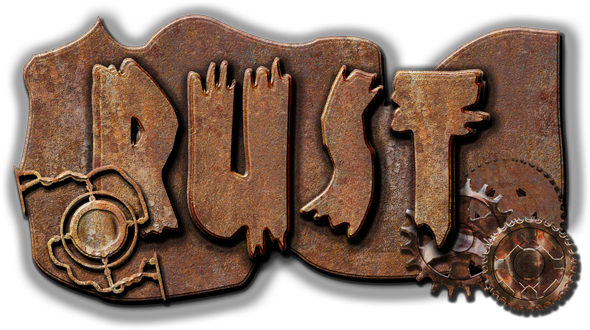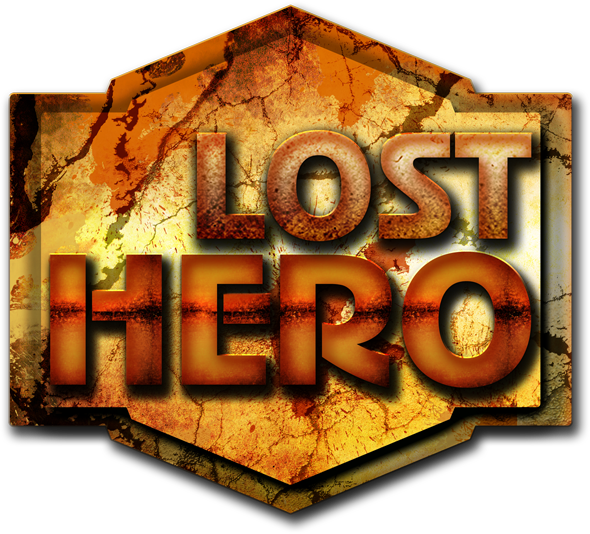 NOBLE VISITORS (Thank you for visiting!)