Created based on buyers' request!
Other items:
PACKAGE DETAILS:
Package name: Image Enlarger Expert Action
Software version: Photoshop CS5
Copyright: March 9, 2013
Author: Charles Brown
Items: – ATN file
Complexity: Well-labeled 'ACTION' operation and easy to modify to suit your need. Renders 2 parts: FINAL IMAGE and COMPRISING ELEMENTS (TOTAL EDITABLE EFFECTS). This action will duplicate the main document before rendering the image effect thereby leaving your main document (design) intact in case you want to modify it and render it again.
PACKAGE FUNCTION:
- Enlarges Image to Any Extend With Minimum Detail Loss
- Renders incredible final result and all details are well refined including the low quality pixel element
PACKAGE QUALITY:
- High details preservation
- Incredible and unbeatable result
- Celebrated action enlarger
- Digital Lab Tested
- "Save Money and Time!"
Please watch video: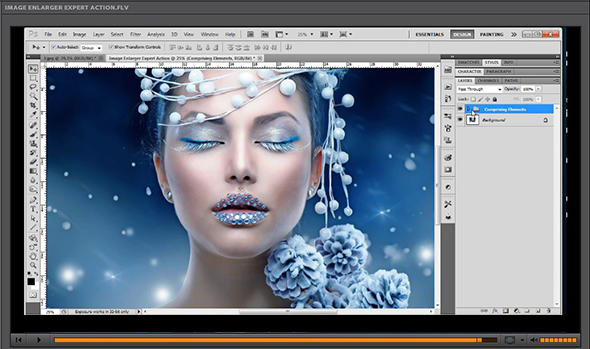 From the Maker of "Magic Image Enlarger Premium Action" comes another stronger and effective image enlarger that will professionally enlarge your image two to three times the original size. It will refine the edges of the details that are pixelated as a result of the enlargement and it will even look much better than its original size. Package enables you to enlarge low quality images to a much bigger and better quality images. This package has been tested on several image sizes even 400 pixels size and tripled the size to 1,200 pixels and much superior quality was produced regardless of the huge enlargement. This is a very useful package that will help you to enlarge all your images for different purposes.
No skill is required. Just ONE click away.
We are determined to give you nothing but the best! Go for the best!
Please take your time to see my other awesome items you will like. Thanks!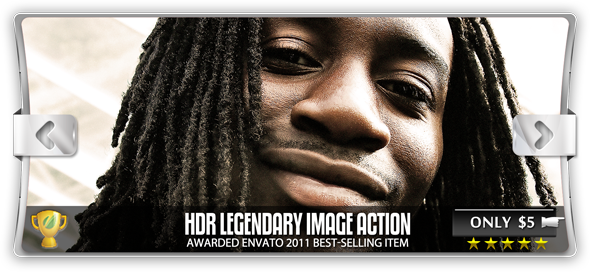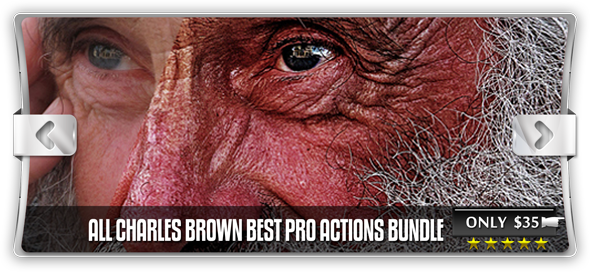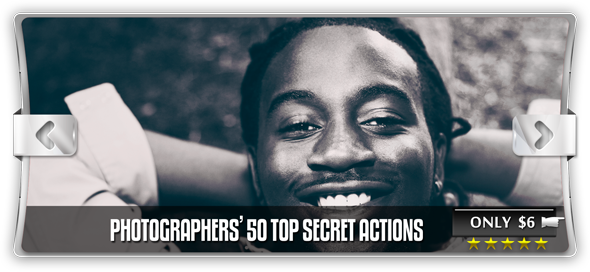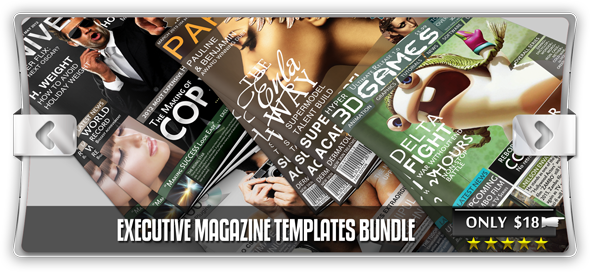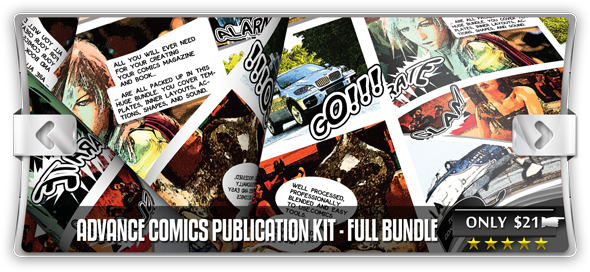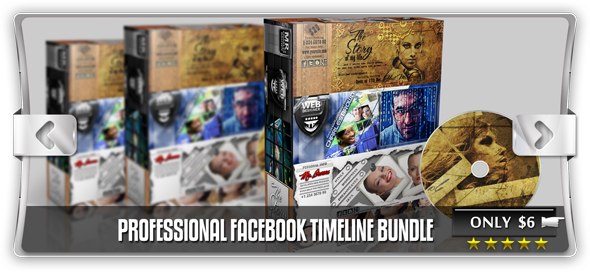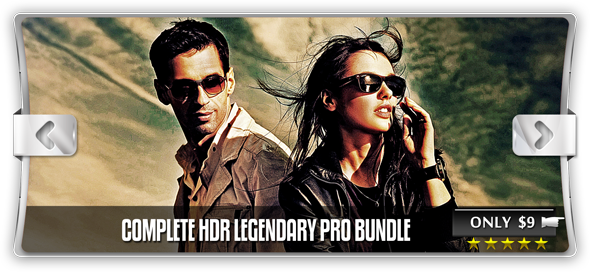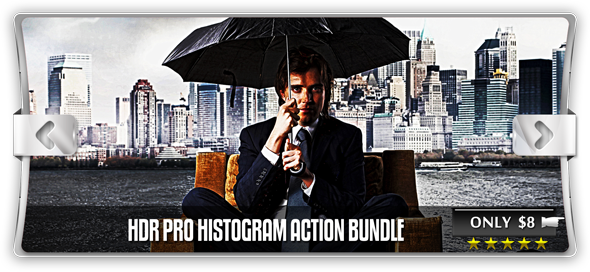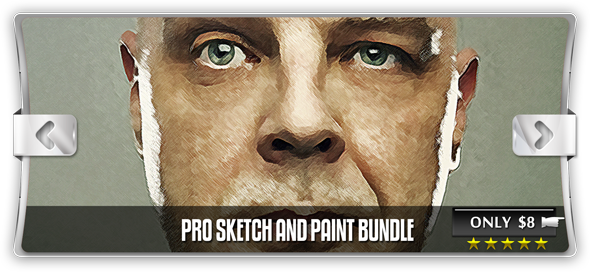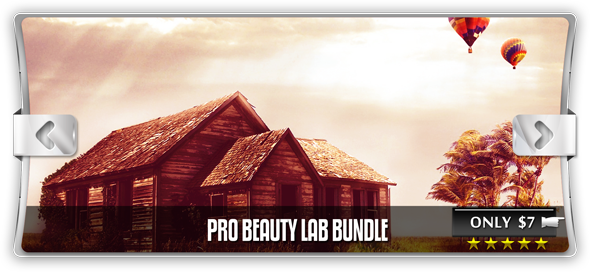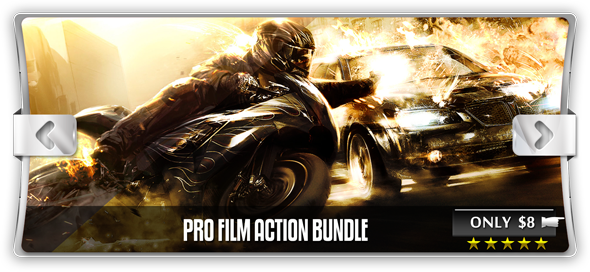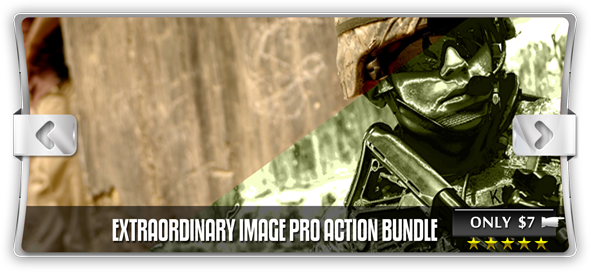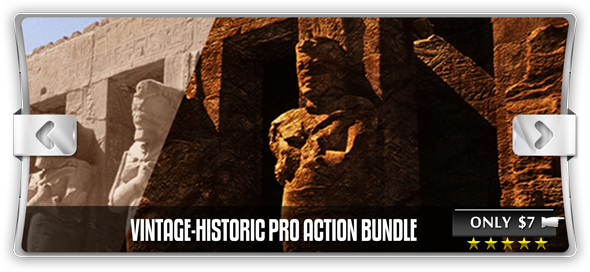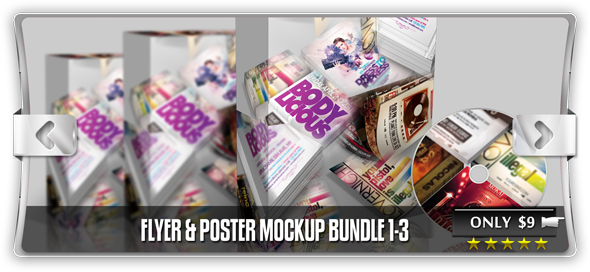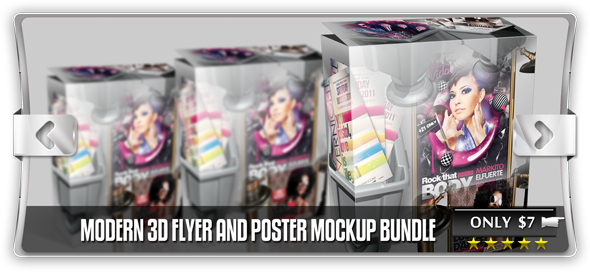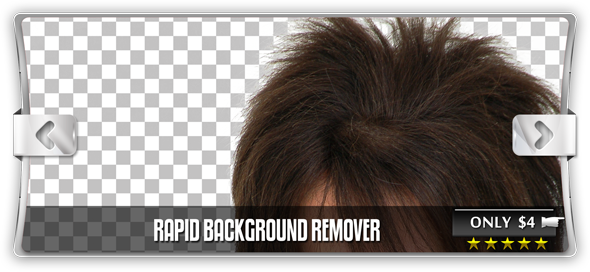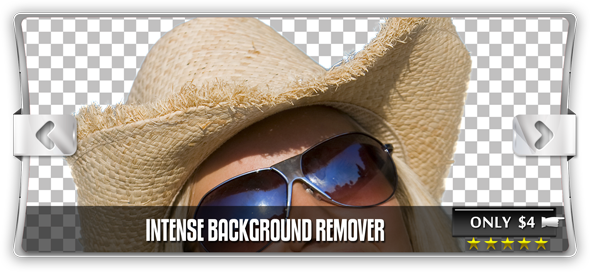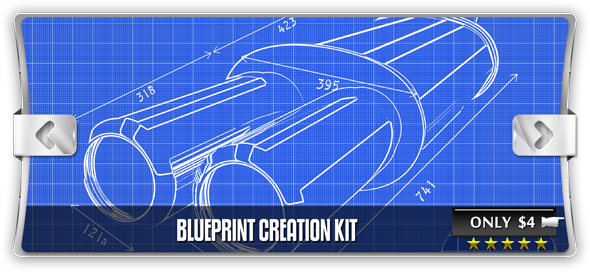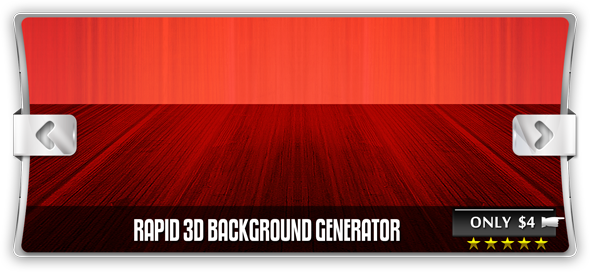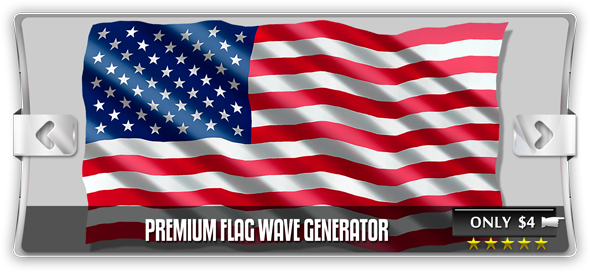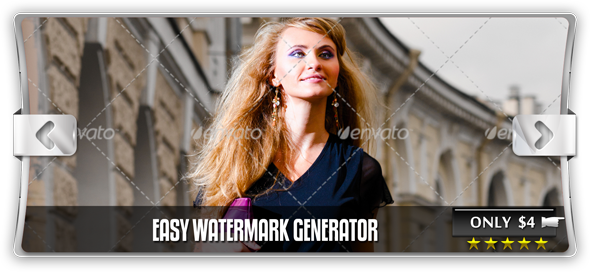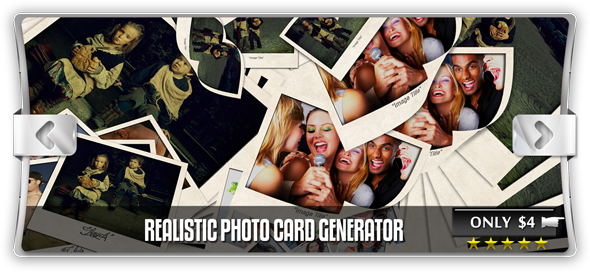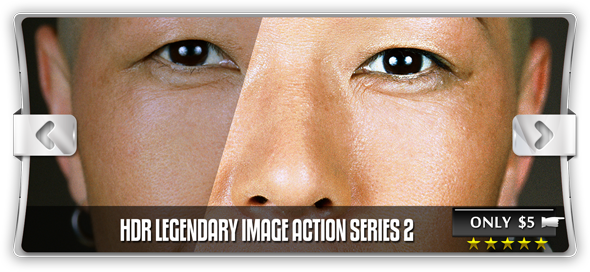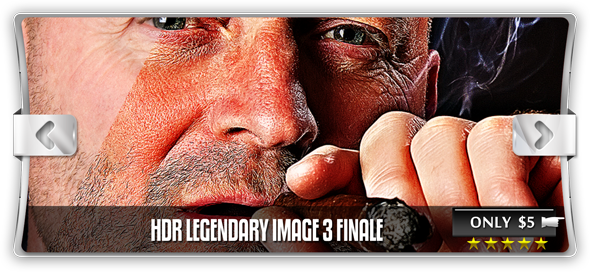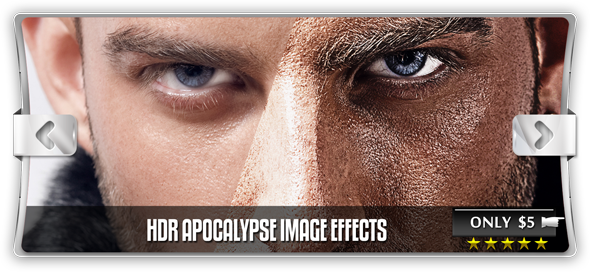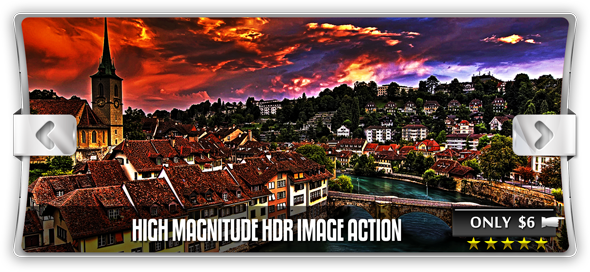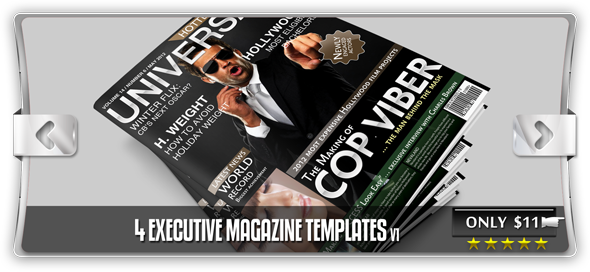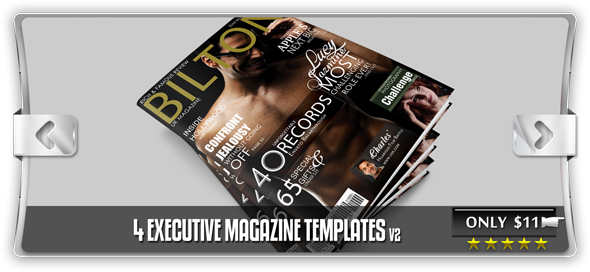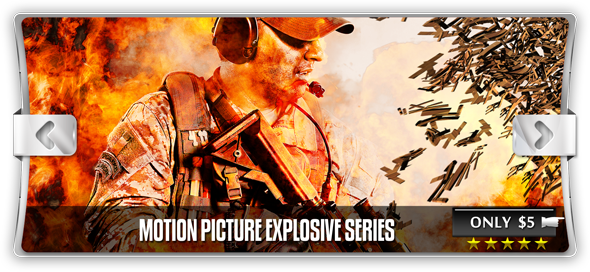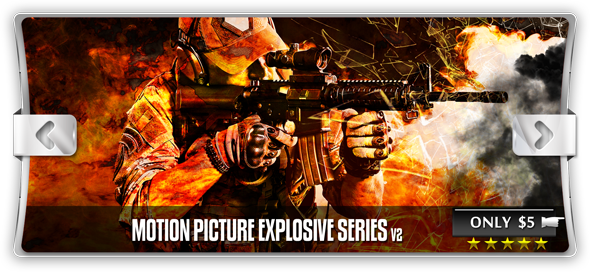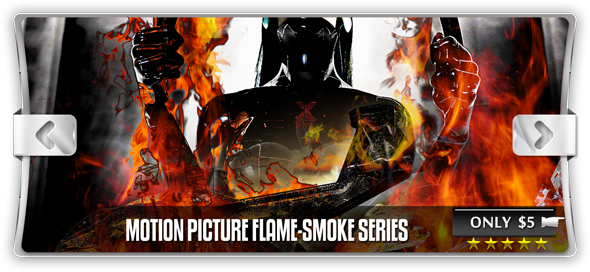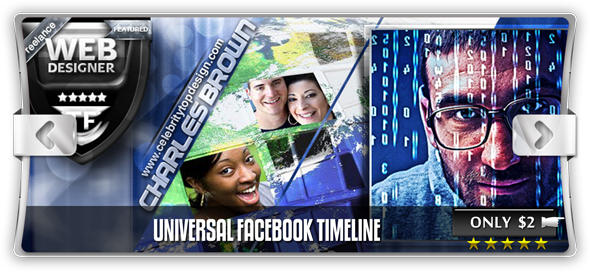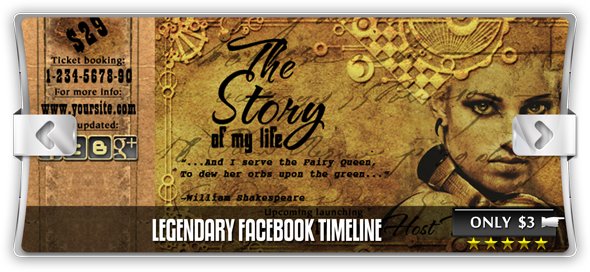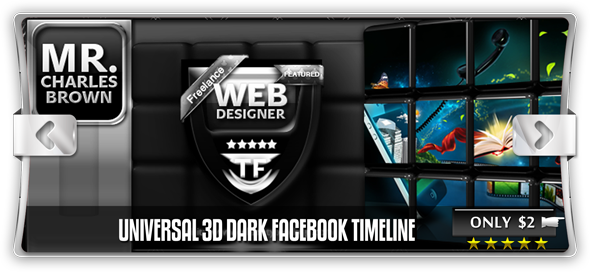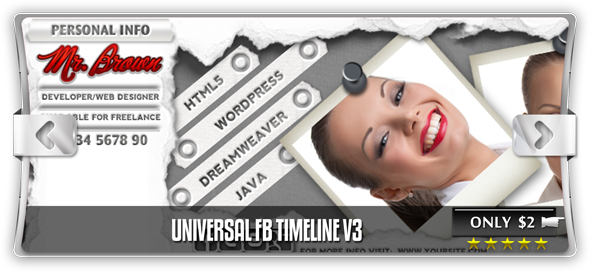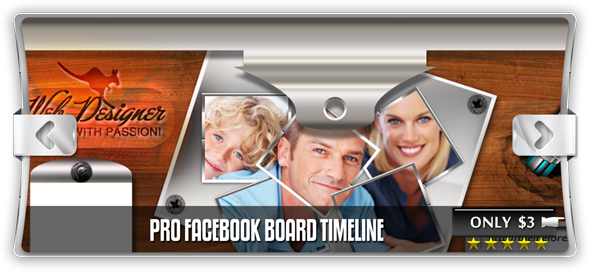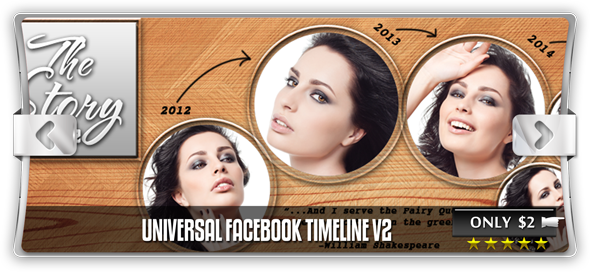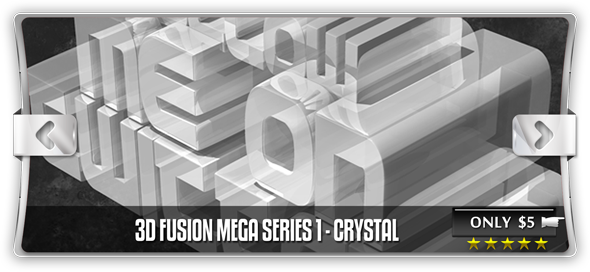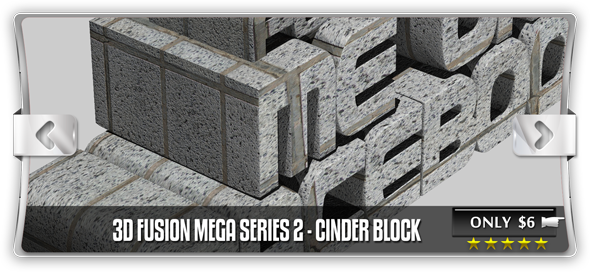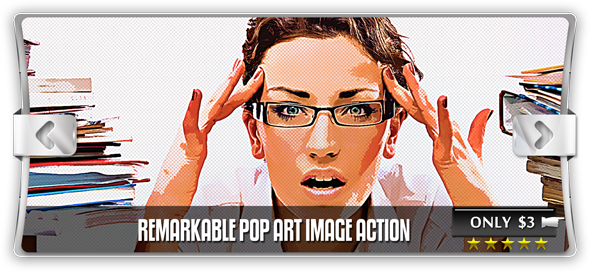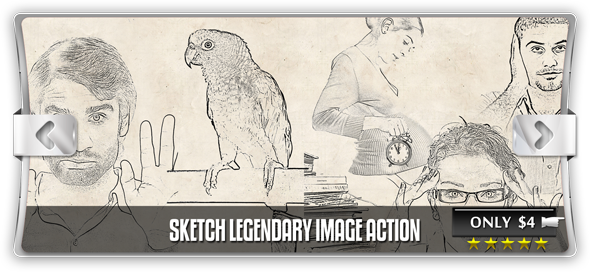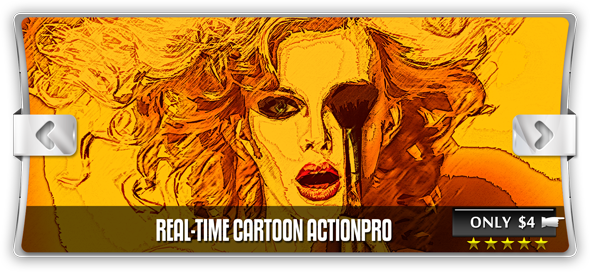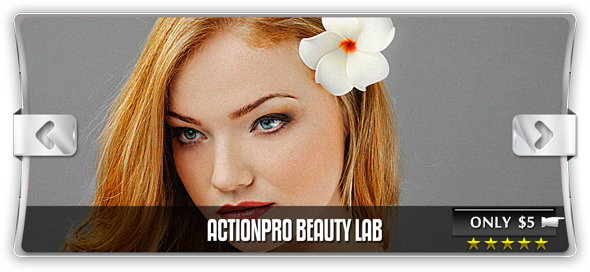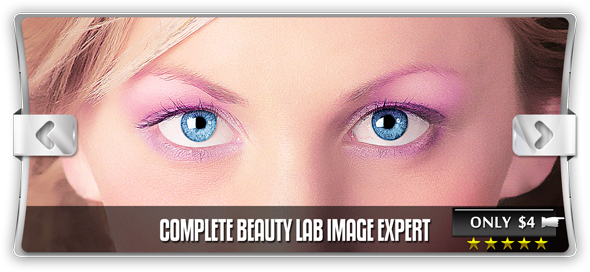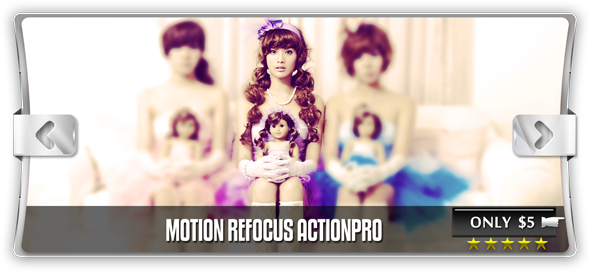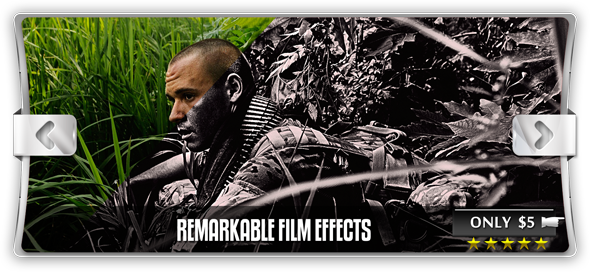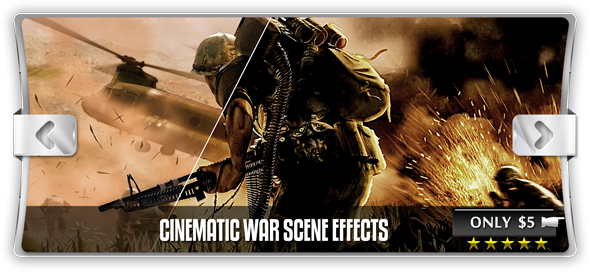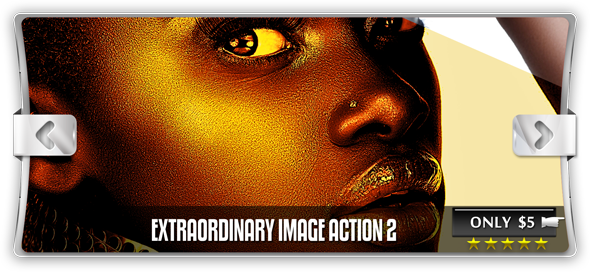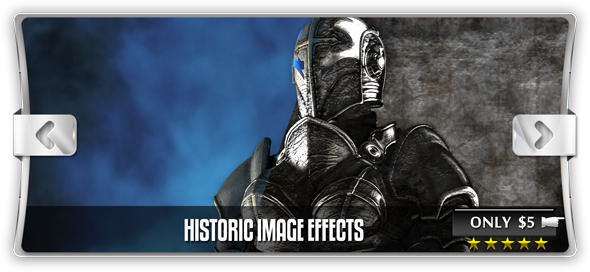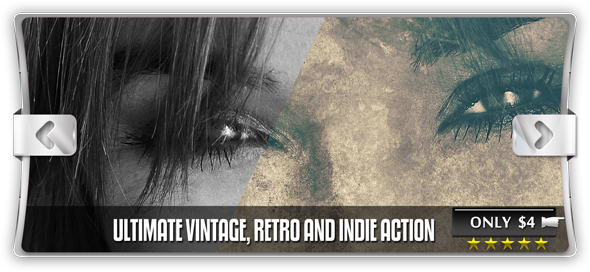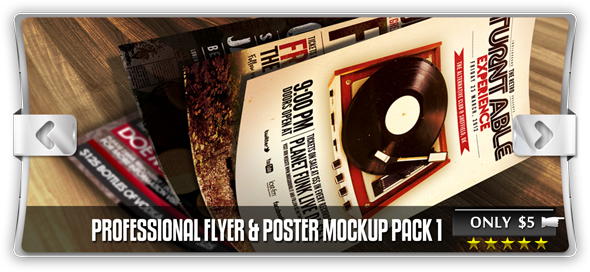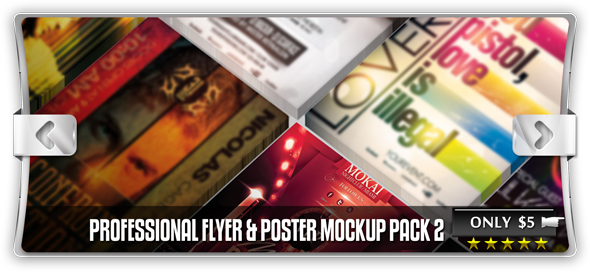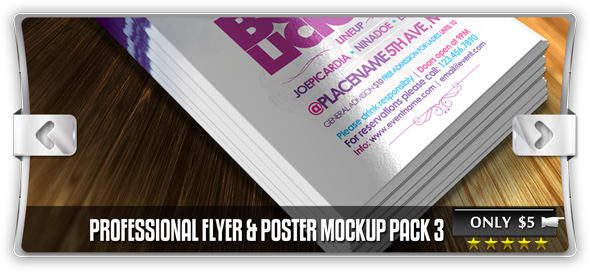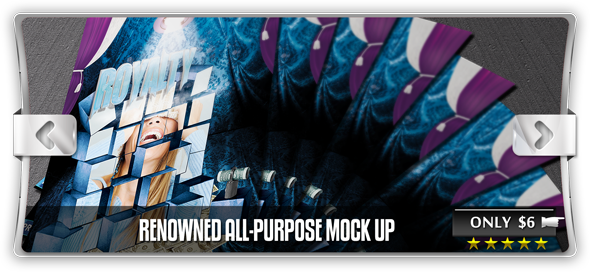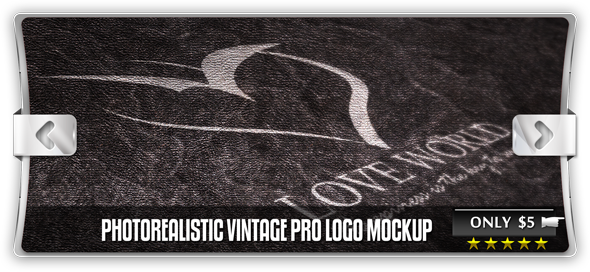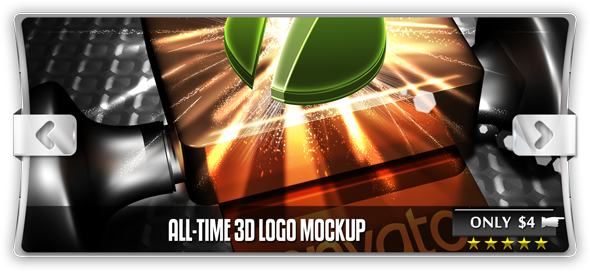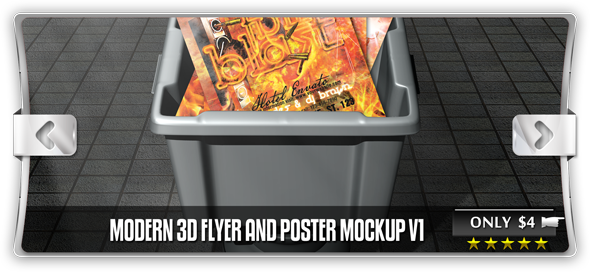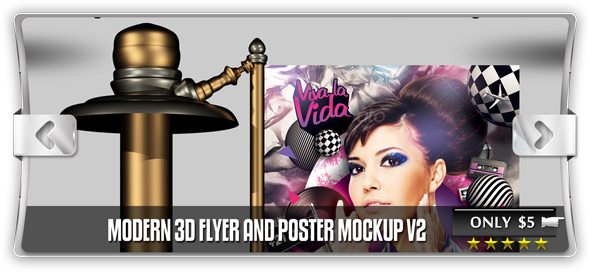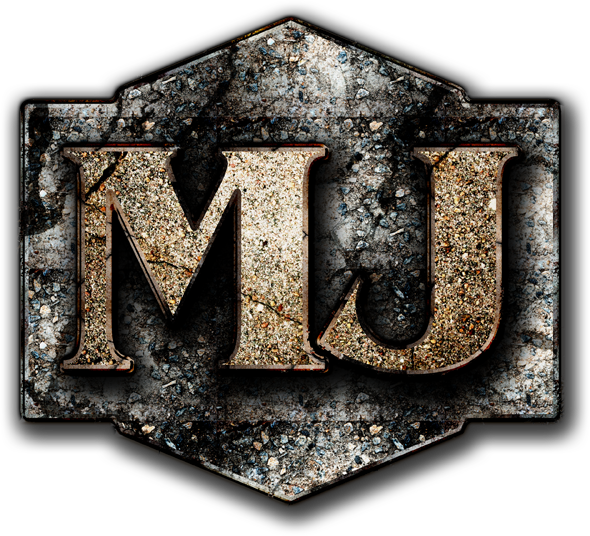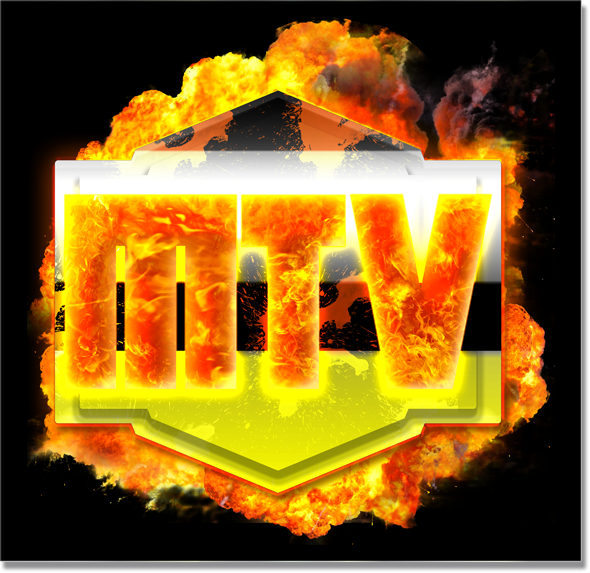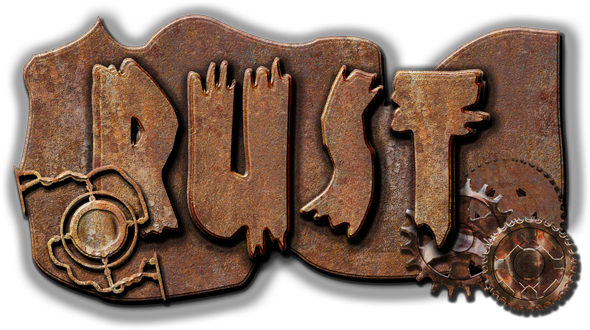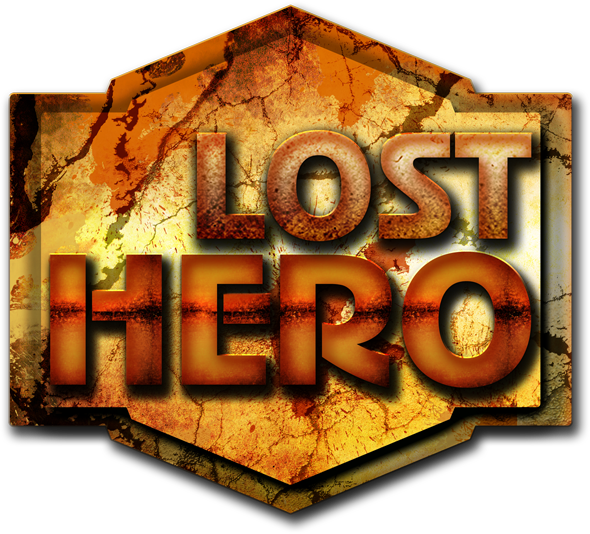 NOBLE VISITORS (Thank you for visiting!)