Huge time and money saver! Regular price $8 and now sold for $5 only.
This is a bundle that contains already published marketplace items:
PACKAGE DETAILS:
Package name: Image Enlarger Super Bundle
Software version: Photoshop CS5
Copyright: May 17, 2013
Author: Charles Brown
Items: – ATN and HDT files
Complexity: Well-labeled 'ACTION' operation and easy to modify to suit your need. Renders 2 parts: FINAL IMAGE and COMPRISING ELEMENTS (TOTAL EDITABLE EFFECTS). This action will duplicate the main document before rendering the image effect thereby leaving your main document (design) intact in case you want to modify it and render it again.
PACKAGE FUNCTION:
- Enlarges Image to Any Extend With Minimum Detail Loss
- Renders incredible final result and all details are well refined including the low quality pixel element
PACKAGE QUALITY:
- High details preservation
- Incredible and unbeatable result
- Celebrated action enlarger
- Digital Lab Tested
- "Save Money and Time!"
Professionally enlarges your image twice the original size with minimum detail loss and it strongly upholds all original colors and vital details. With these 20 actions, you can enlarge and enhance any image to any extent while keeping all the details intact. You can smoothly enlarge any image and no one will know the difference between the enlarged and the original. This action technique was properly studied, mastered and experimented using different images. Try and see!
No skill is required. Just play action and see the difference.
We are determined to give you nothing but the best! Go for the best!
Please take your time to see my other awesome items you will like. Thanks!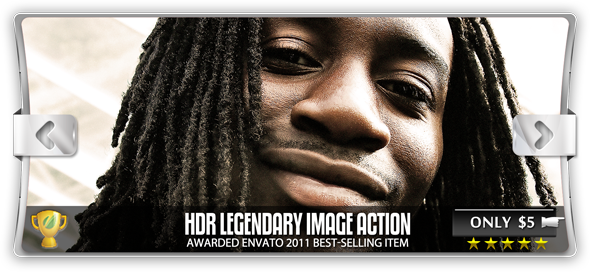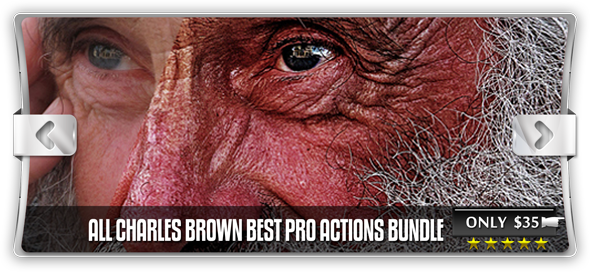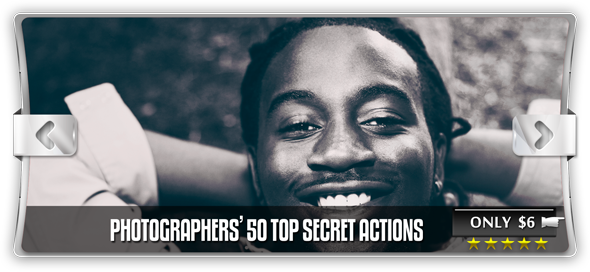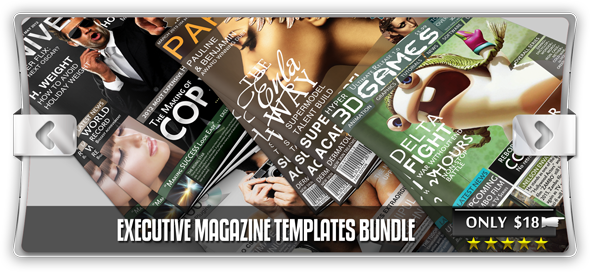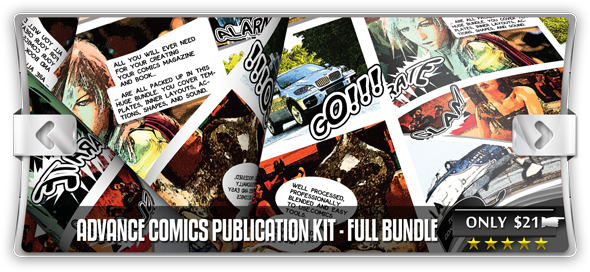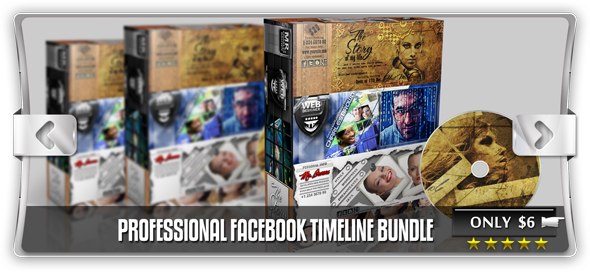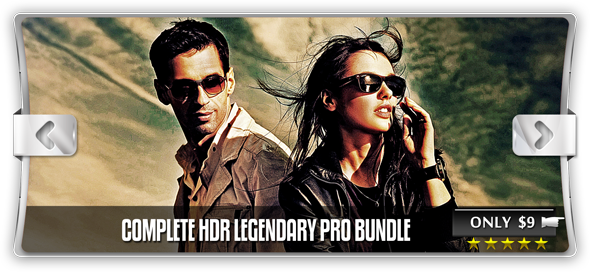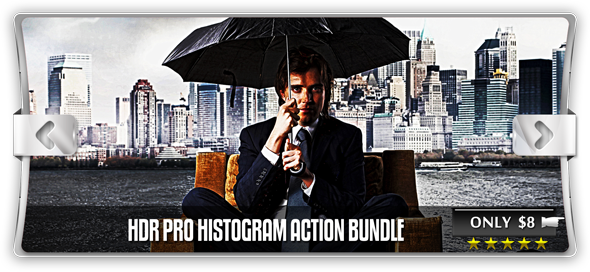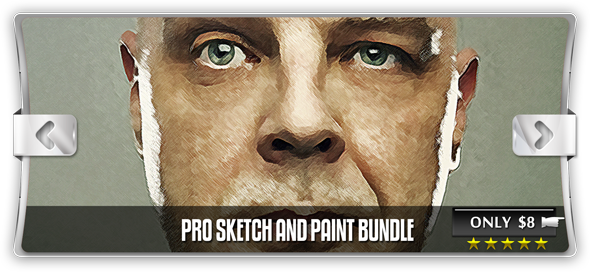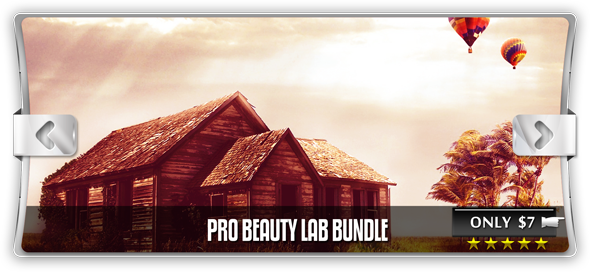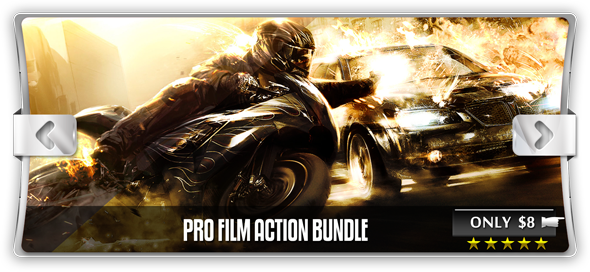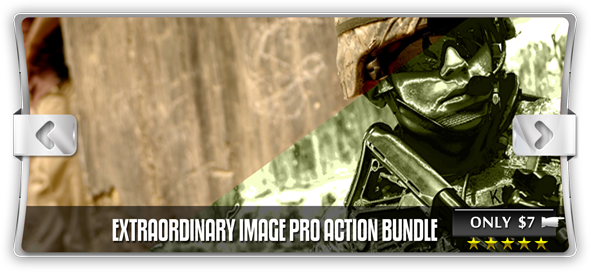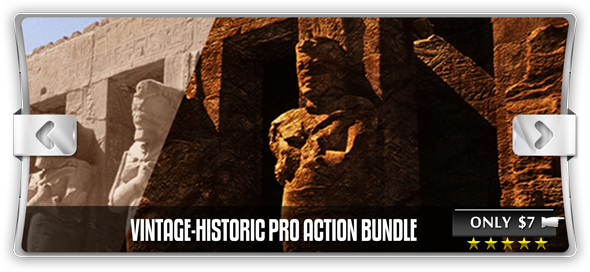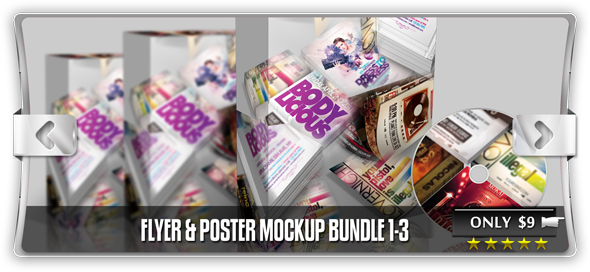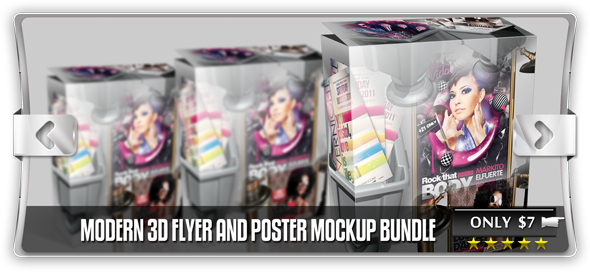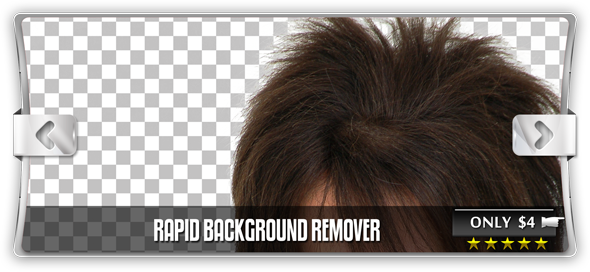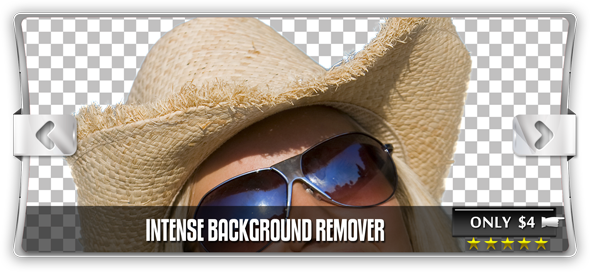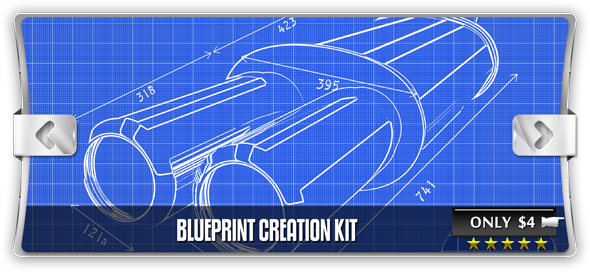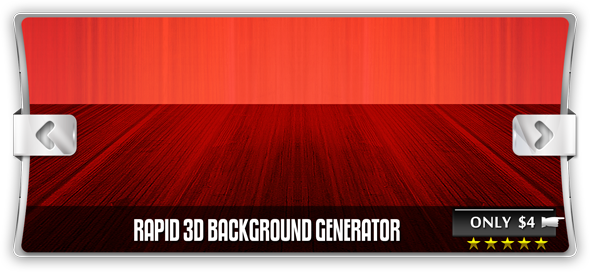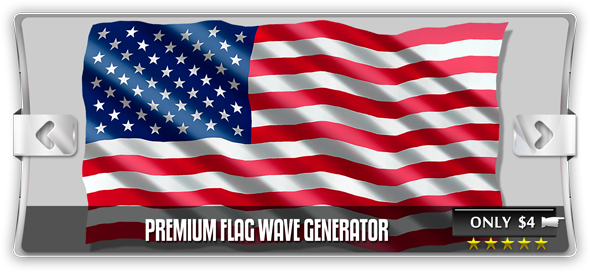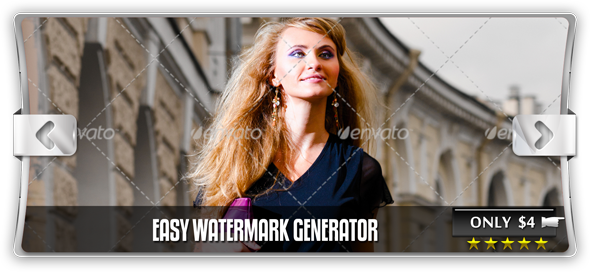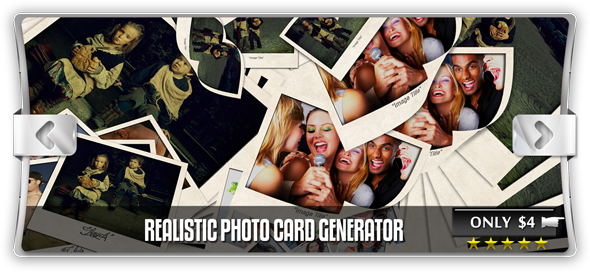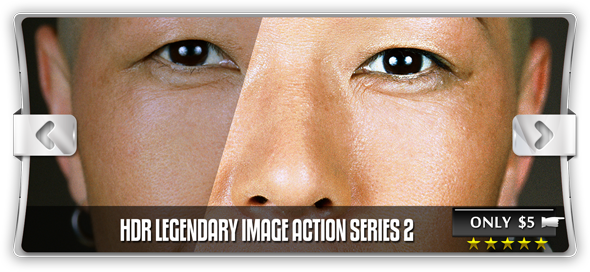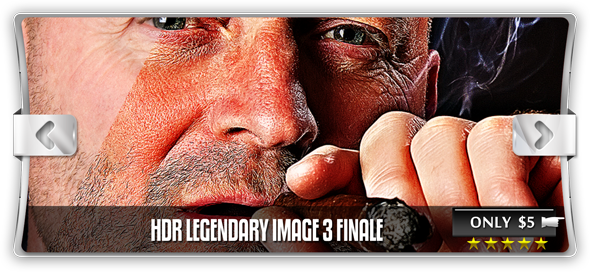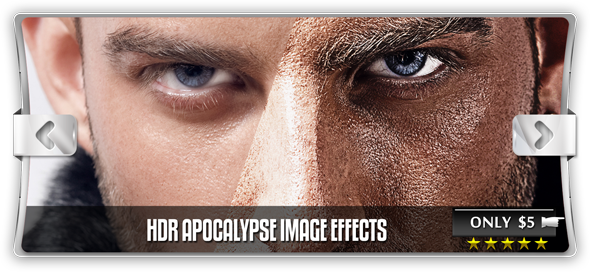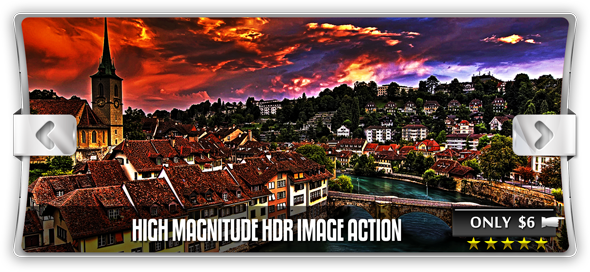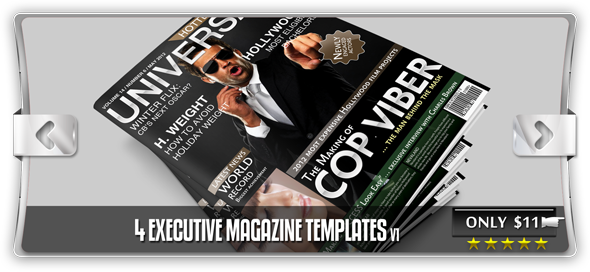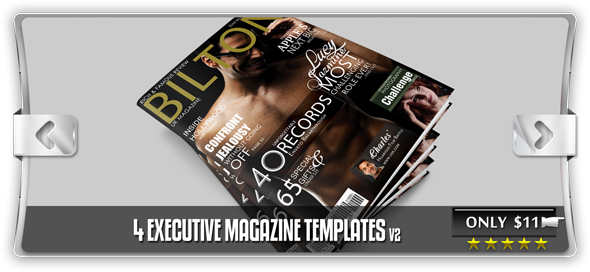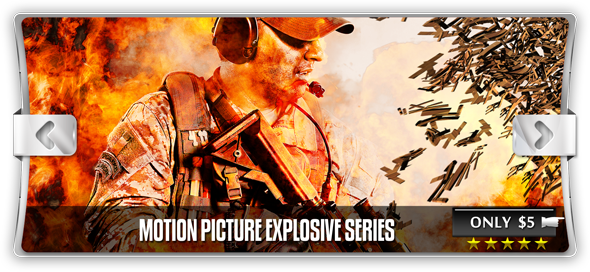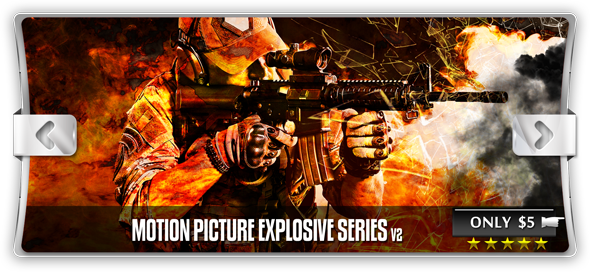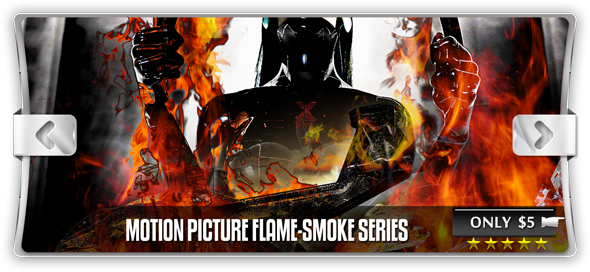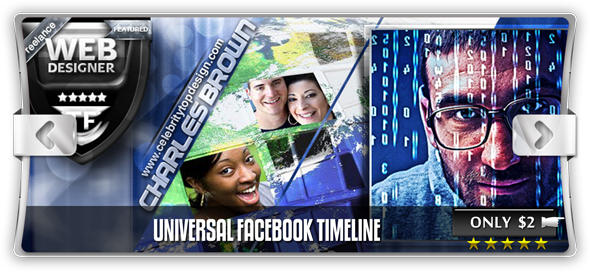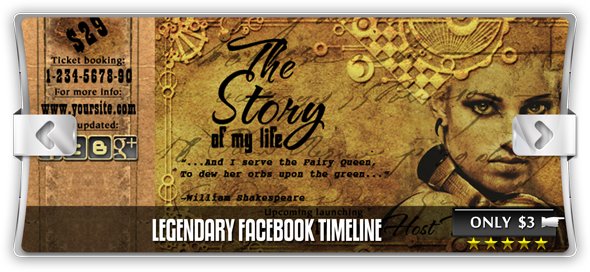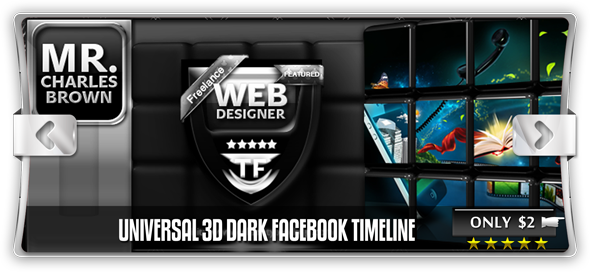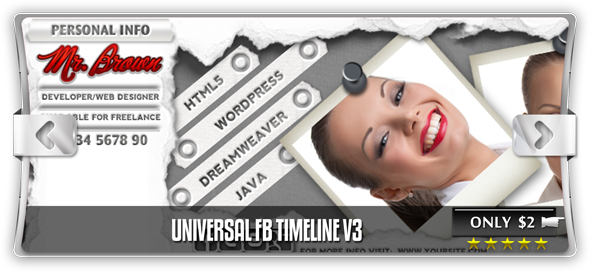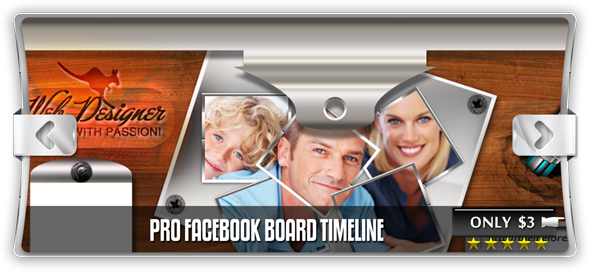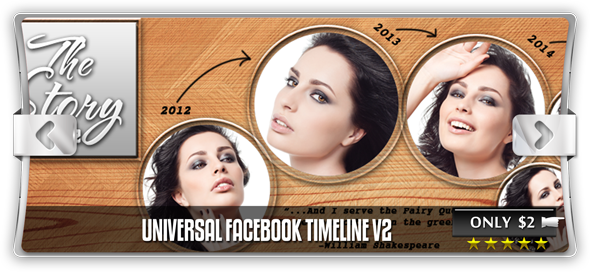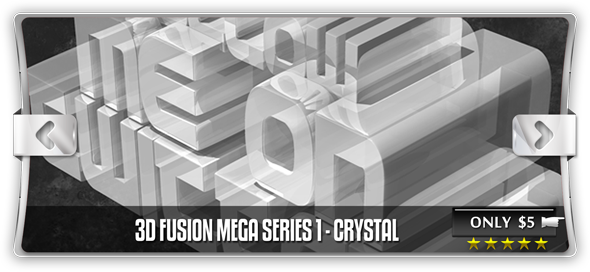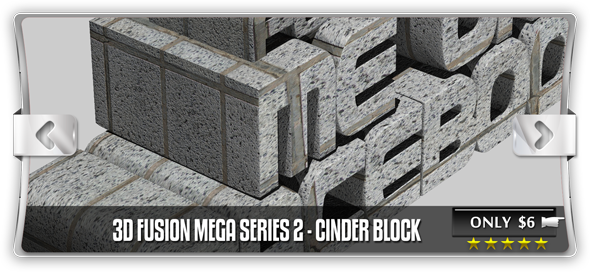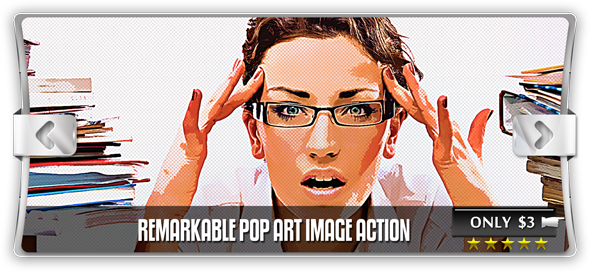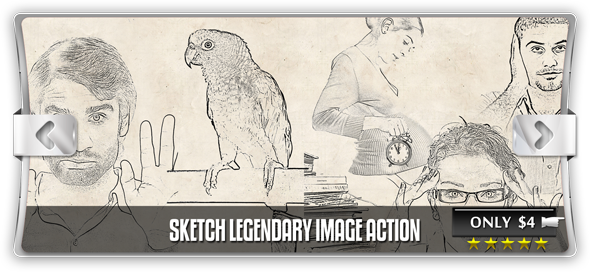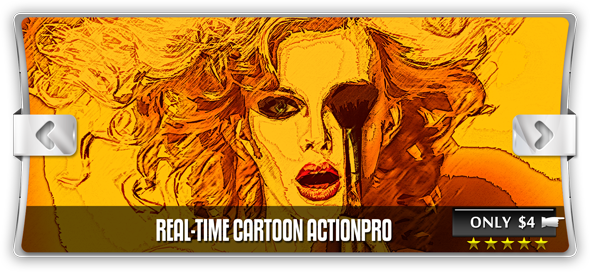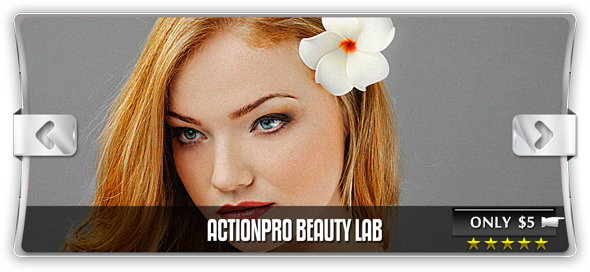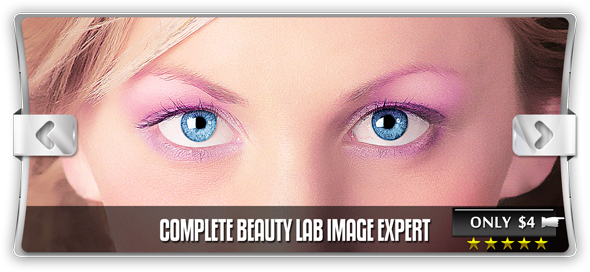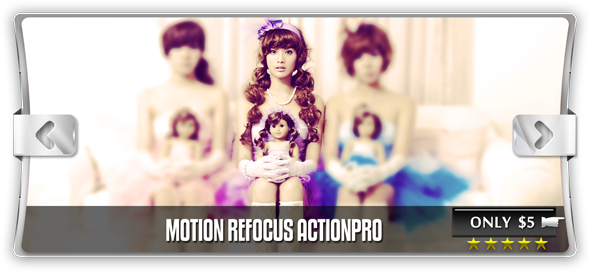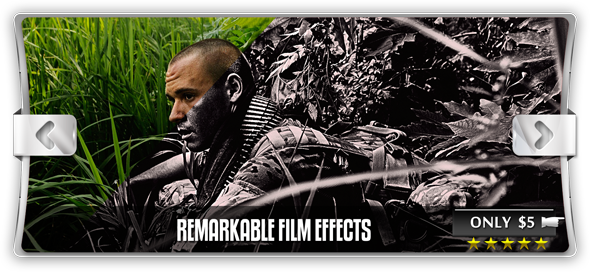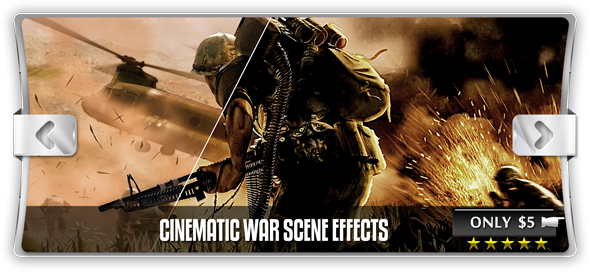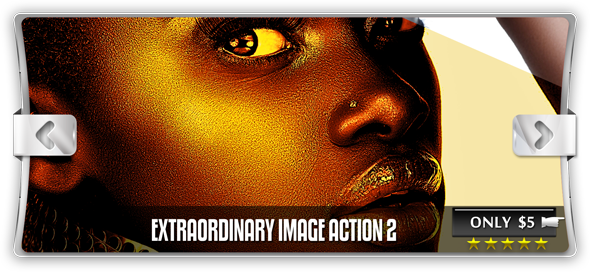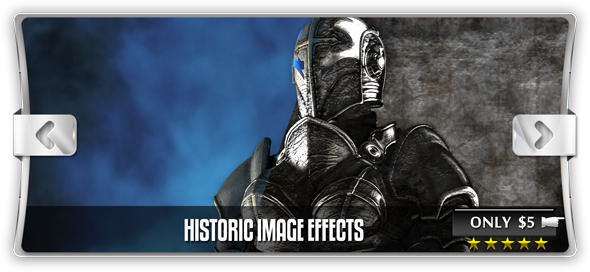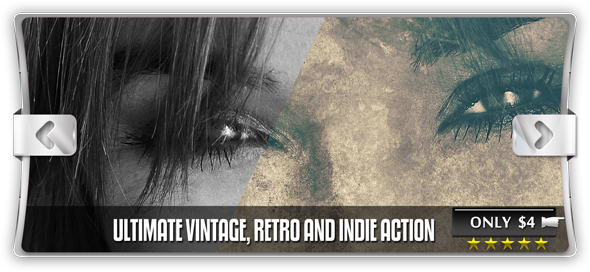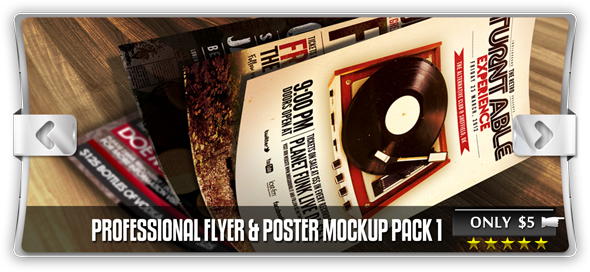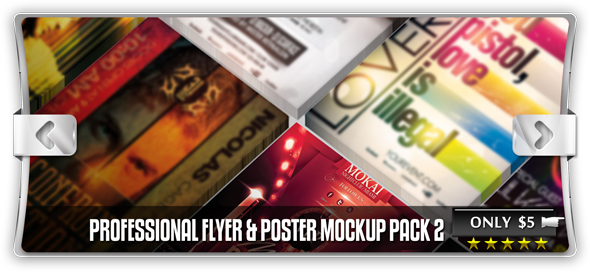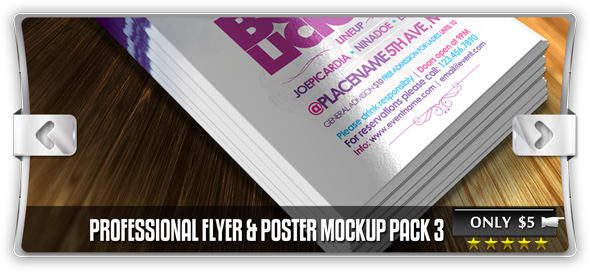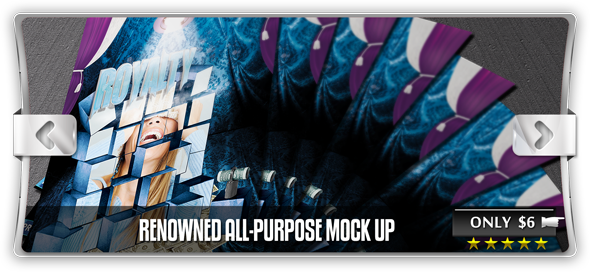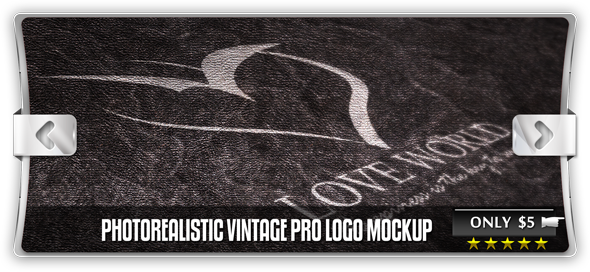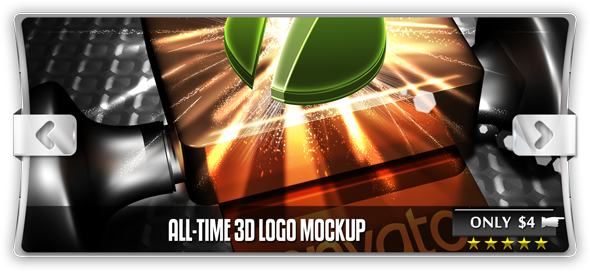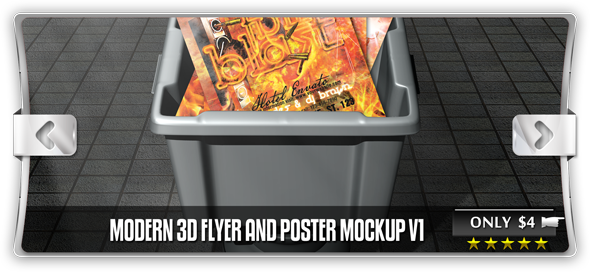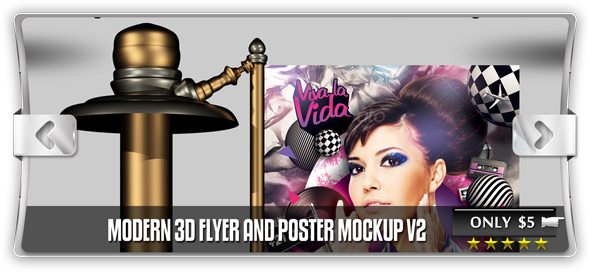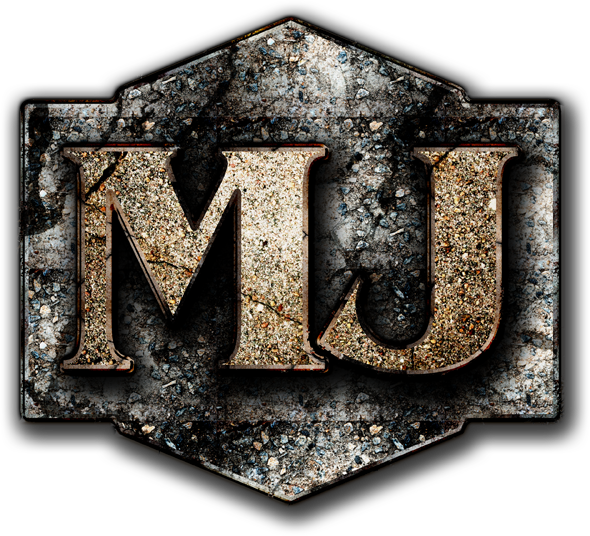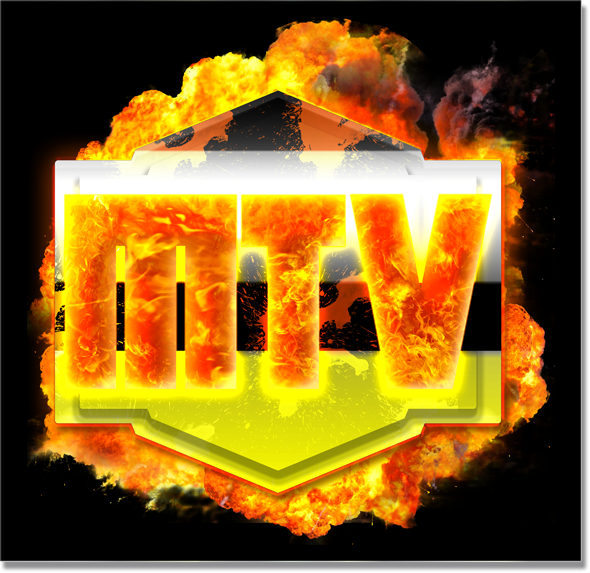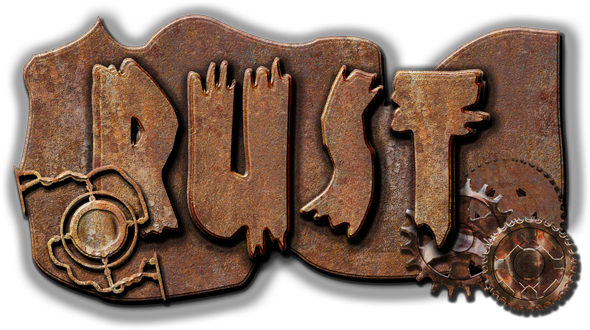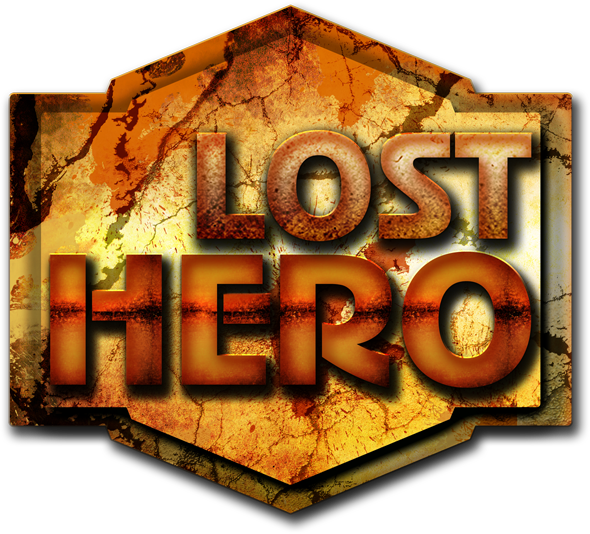 NOBLE VISITORS (Thank you for visiting!)