SAVE YOUR TIME
With
3D Pie Charts Generator
now you can make realistic – precision pie charts with only a few clicks on Photoshop.
Thousands of Photoshop activities packaged in a simple Actions set. Super easy use and very efficient.
And if you're an Adobe Photoshop CS5 users, just install the custom panel (Adobe Extension Manager CS5 required) and you will get a friendly use panel in your Photoshop CS5.
INCLUDED IN THE PACKAGE
• PDF Instructions
Add-Ons:
• Photoshop Patterns (.pat)
• Photoshop Styles (.asl)
• Photoshop Actions (.atn)
Bonus:
• High Quality and Customizable Elements (.psd, Smart Objects)
Photoshop CS5 User:
• Custom Panel: PIE GENERATOR.zxp for Mac user: install with
Adobe Extension Manager
, for Windows user: right click
Adobe Extension Manager
,
run as administrator
then install.
PLEASE WATCH THE PRESENTATION PREVIEW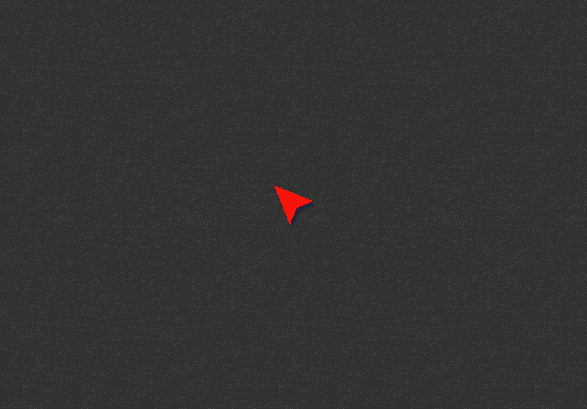 4 STYLES IN THIS PREMIERE VERSION
• Standard Styles (with 5 different heights)
• Oreo Biscuit Style
• Pizza Style
• Sliced Wood Style
PLEASE WATCH VIDEO TUTORIAL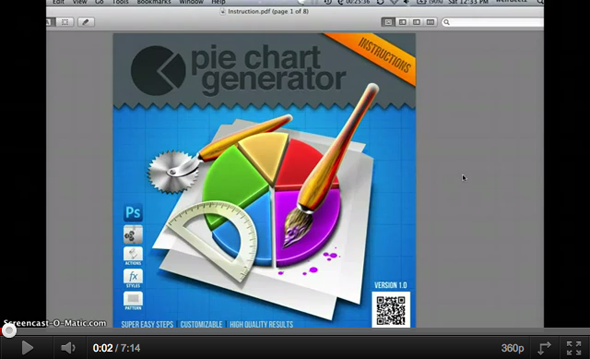 watch here
PLEASE LEAVE A REVIEW AND VOTE
Thank you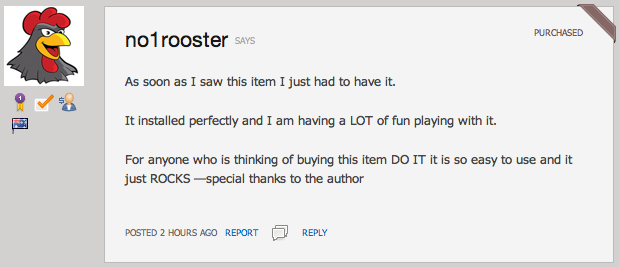 *special thanks to:


for their kindly help as the beta tester.
YOU MAY ALSO LIKE: