Do you want discounted bundle? Check this out!...
Item Functionality:
This Photoshop action will professionally extracts your image from dark/light and colored background without affecting some vital details. Different images have different edge sharpness. With this intense background remover actions, you can smoothly extract anything from a dark and colored background. Try and see!
"More powerful and covers wider range of colored backgrounds. Highly useful!"
No skill required. This action will do all the hardwork.
For customer support, please visit link below
mrcharlsbrown.com/customer-support
QUALITY:
- Attentive to the tiniest feather details!
- High details preservation
- Incredible result
- Pro image extractor
- Digital Lab Tested
We are determined to give you nothing but the best! Go for the best!
Item Details:
Package name: Intense Background Remover v7
Software: Adobe Photoshop
Released Date: May 26, 2017
Author: Charles Brown
Items: – ATN file
Complexity: Well-labeled 'ACTION' operation and easy to modify to suit your need.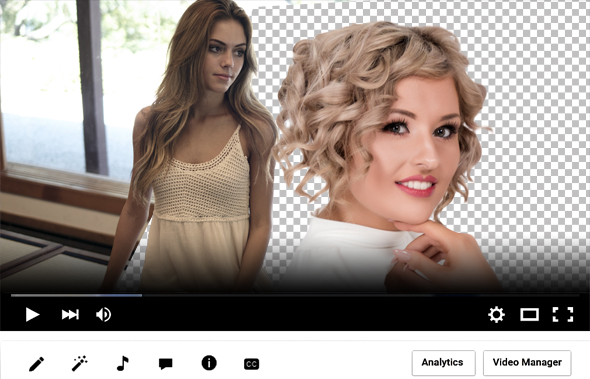 Determined to give you nothing but the best!
For support visit us at mrcharlsbrown.com/customer-support
Need Customization?
We can customize mrcharlesbrown's image and motion effects for you. Click to offer a
Freelance Job
In need of Freelance designer(s)? We are the right people for the job. Do contact us.
Please do check our other items: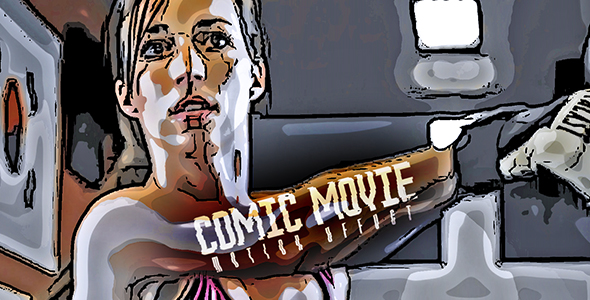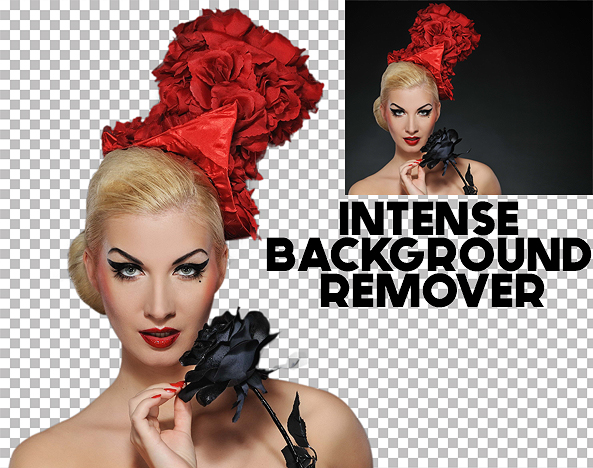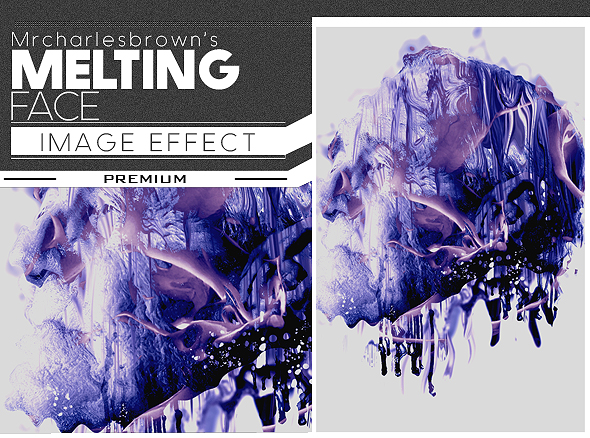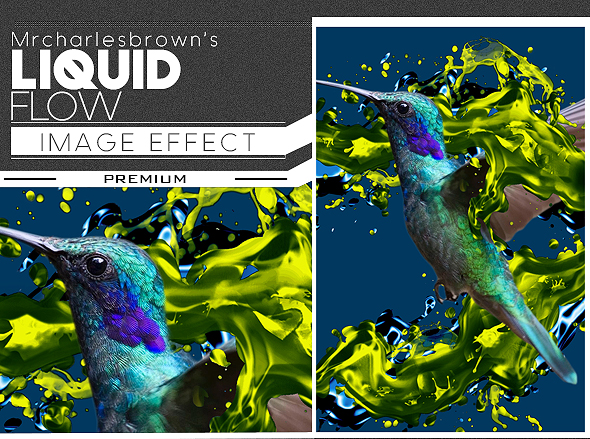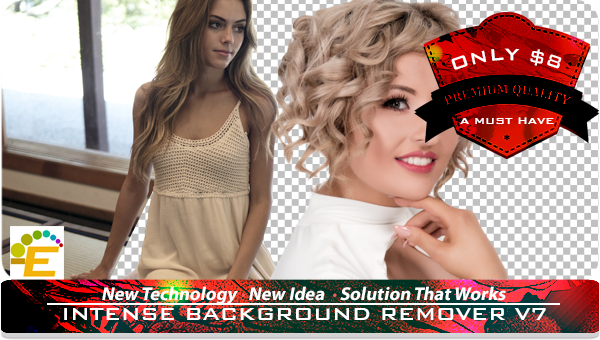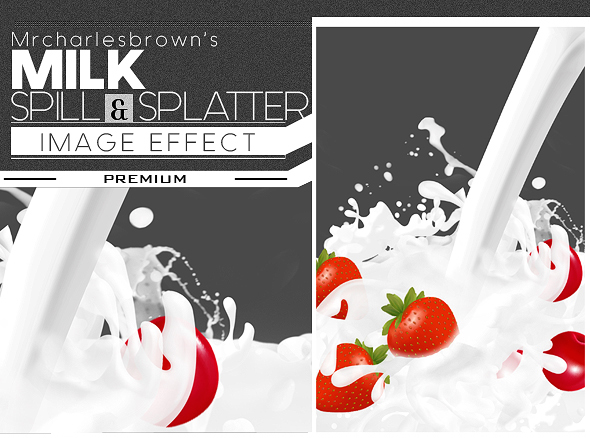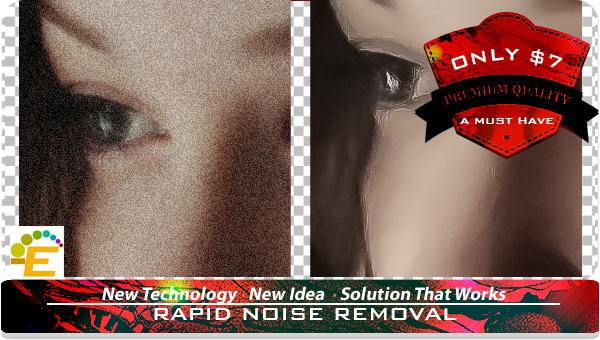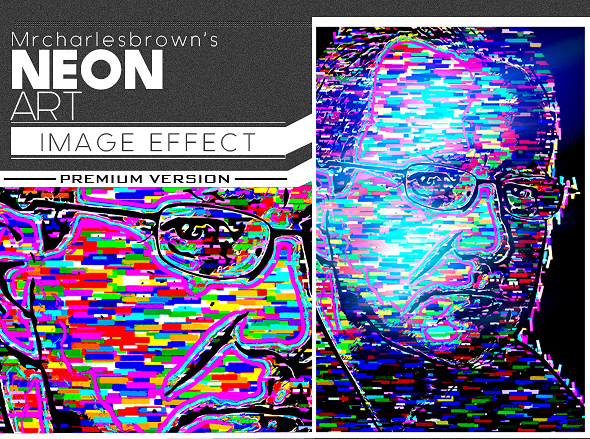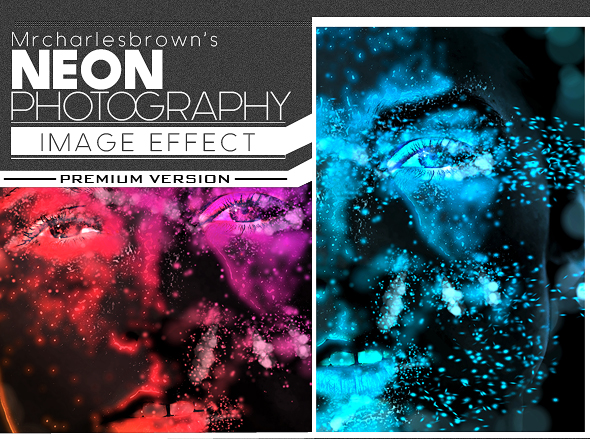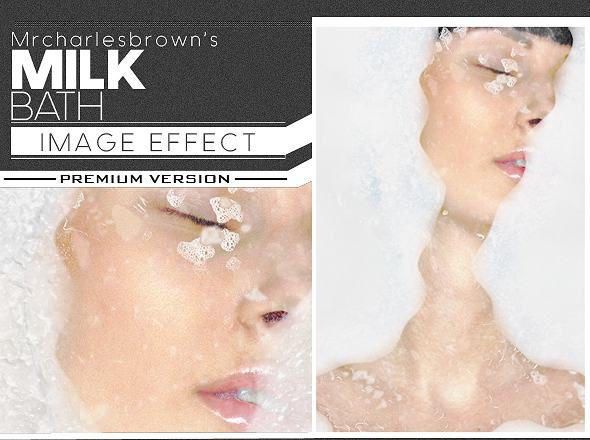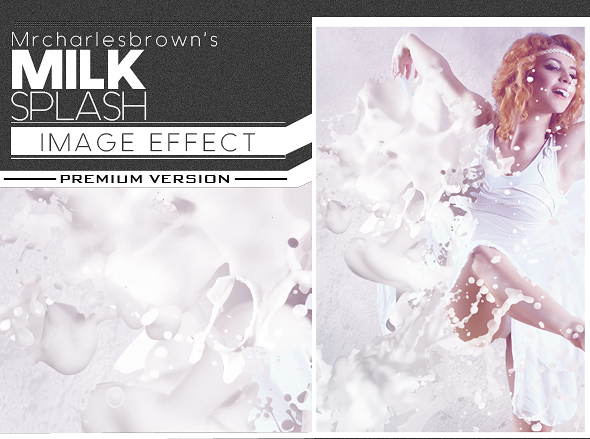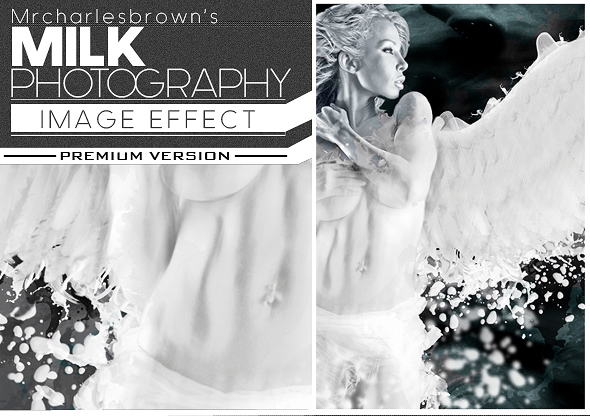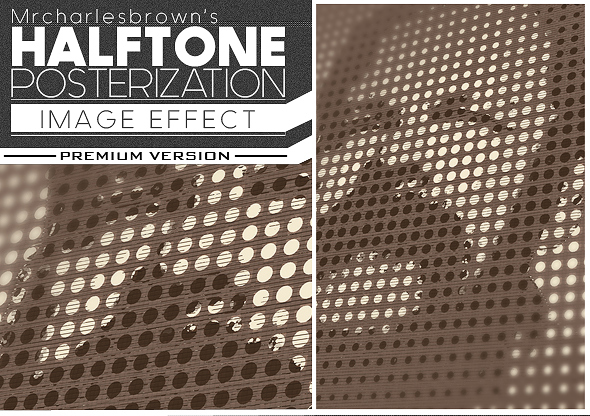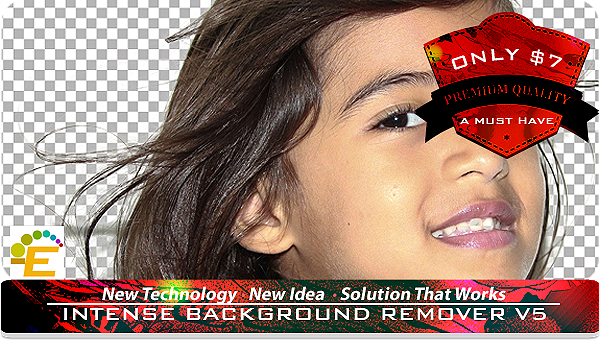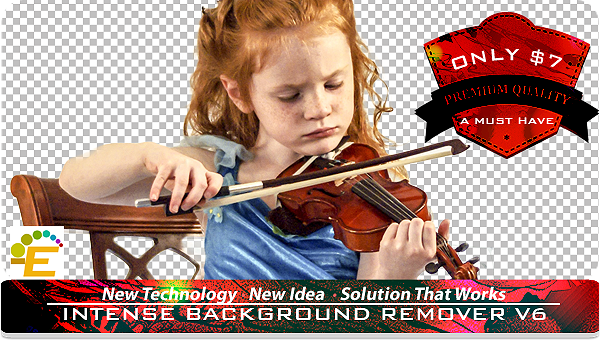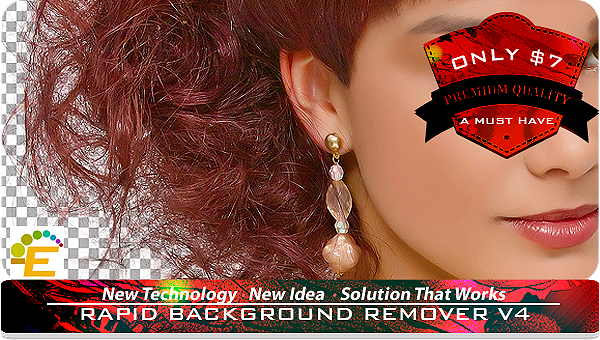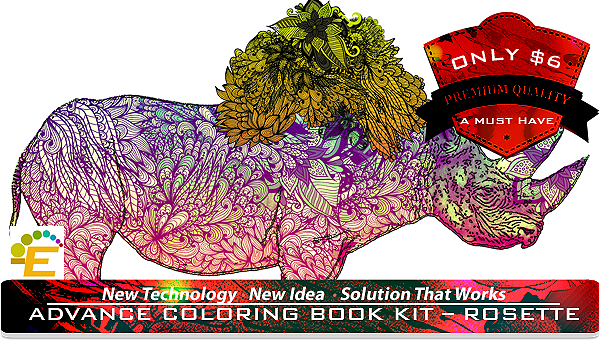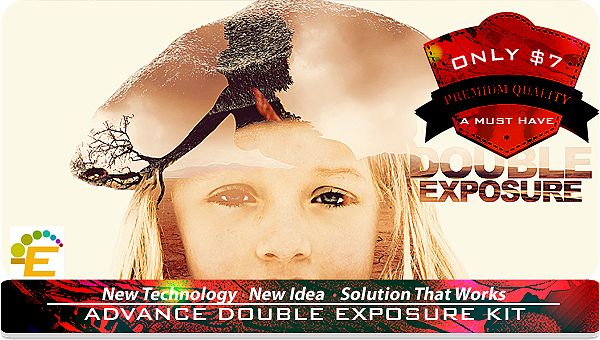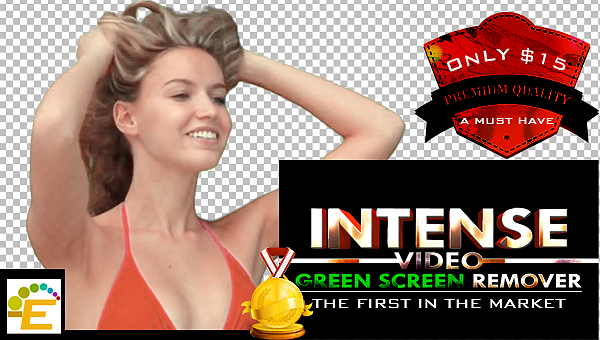 Huge Time & Money Saver Super Bundle (comprising of best selling items) :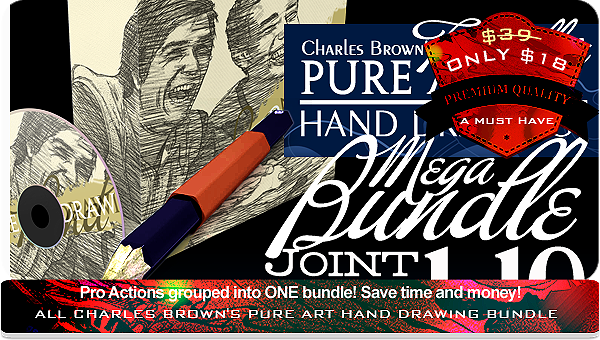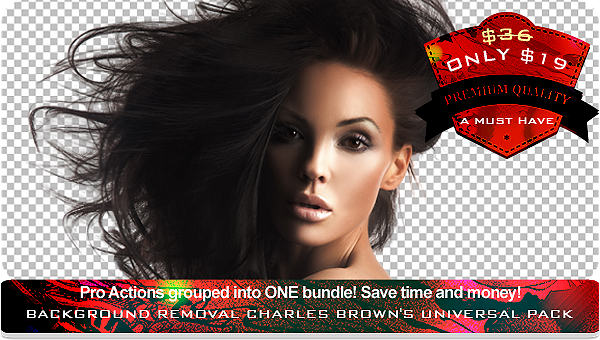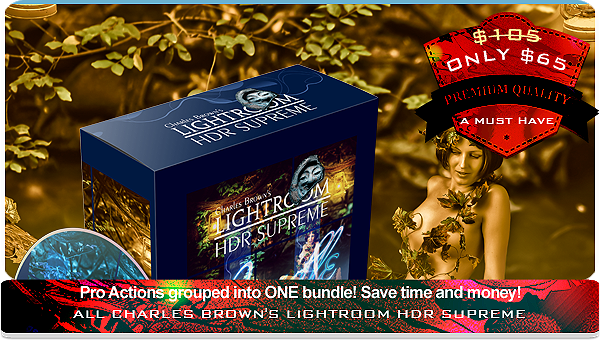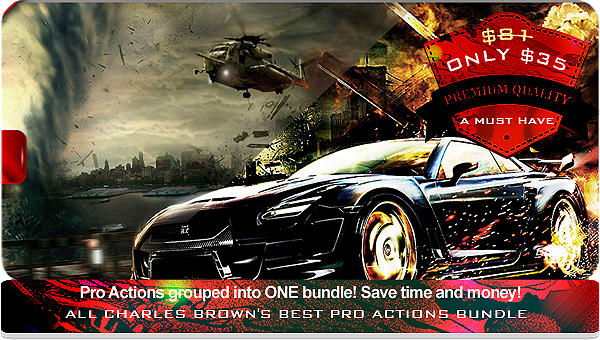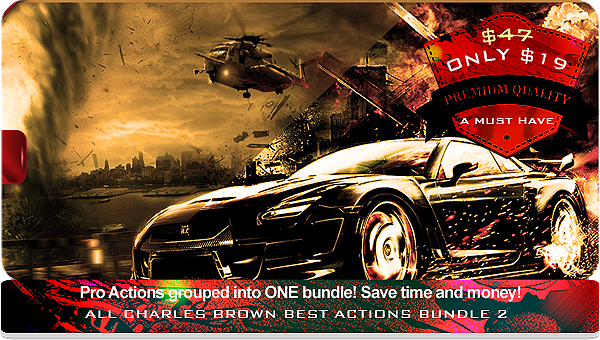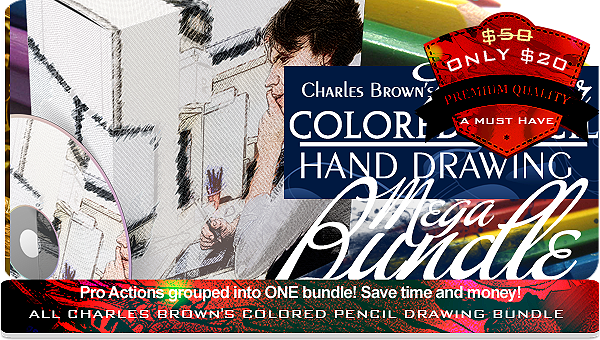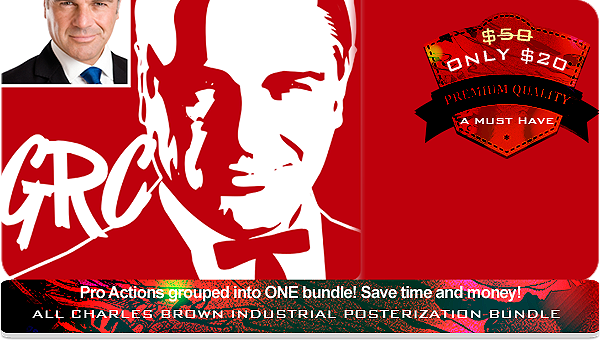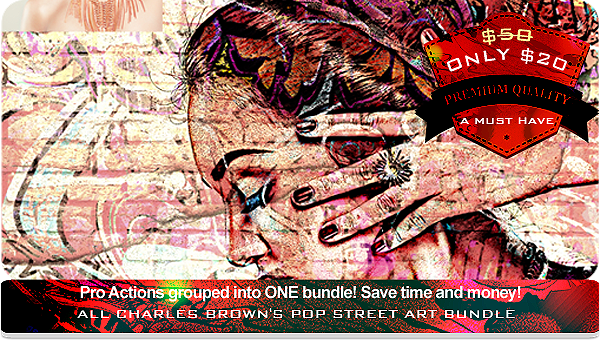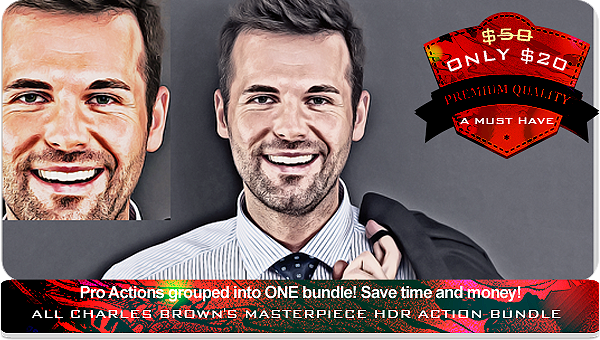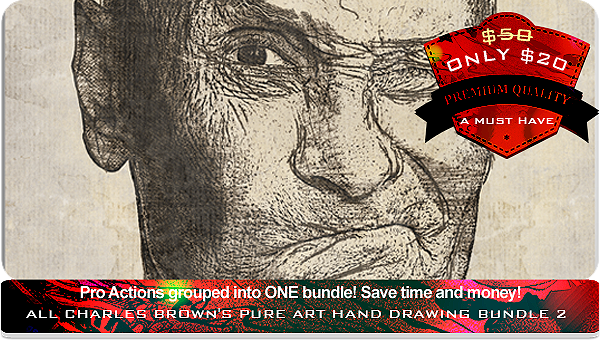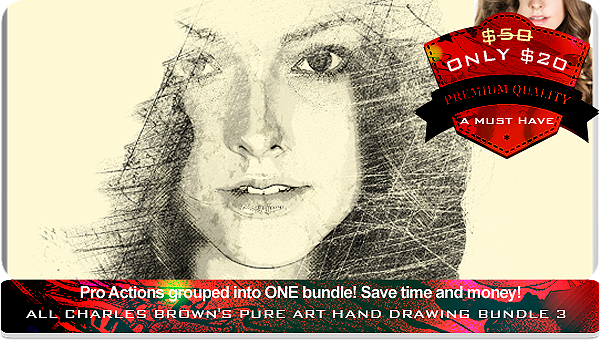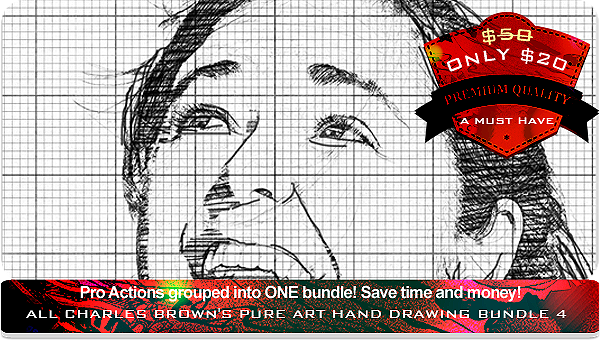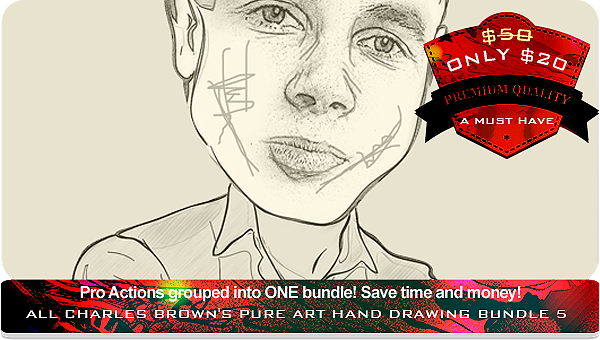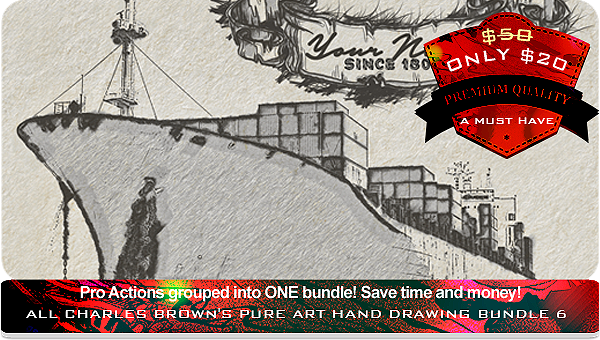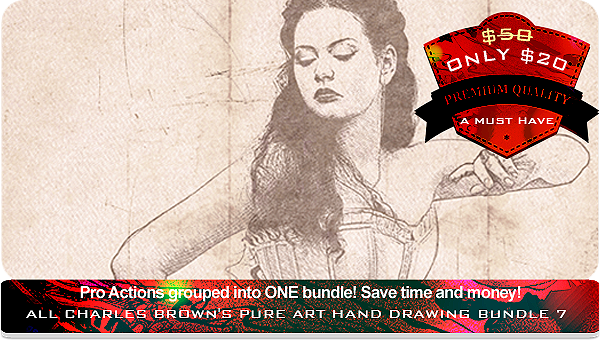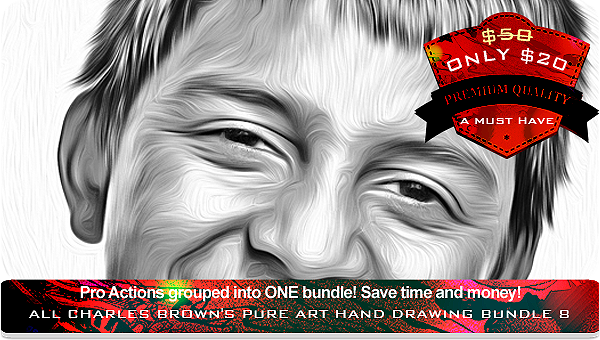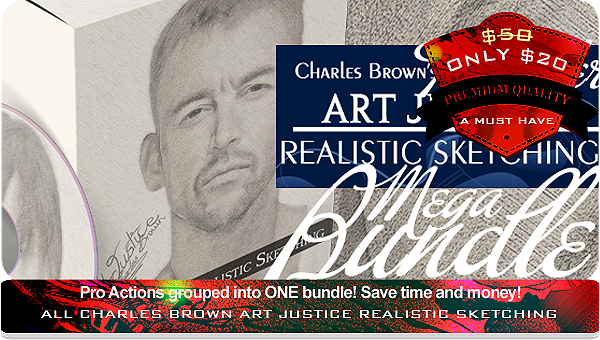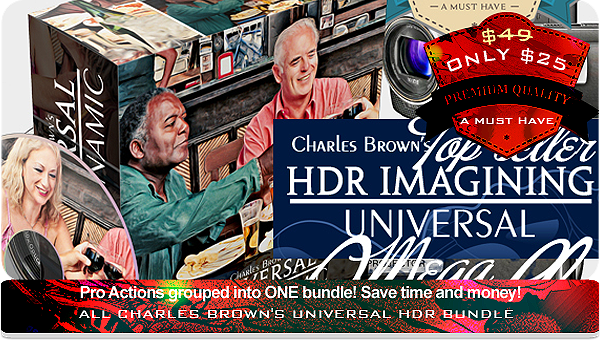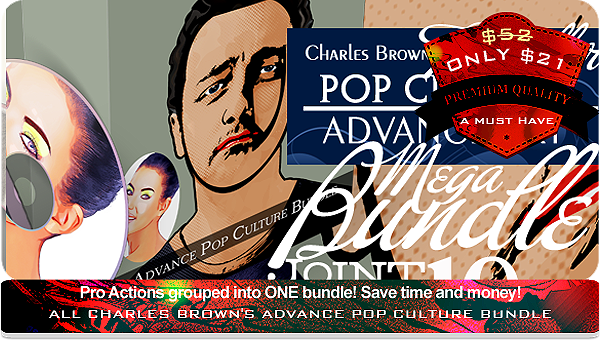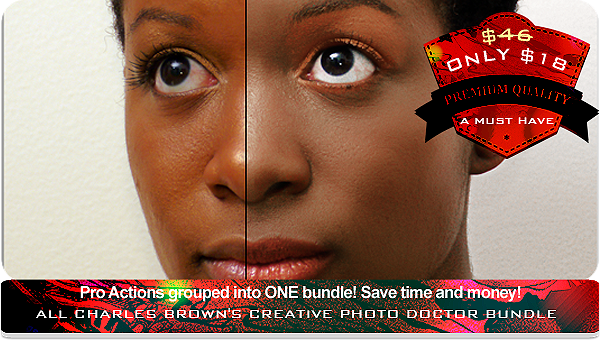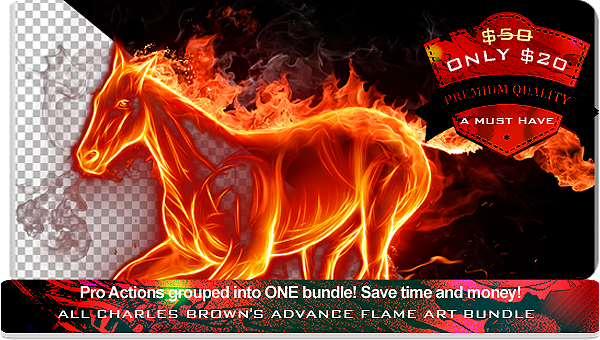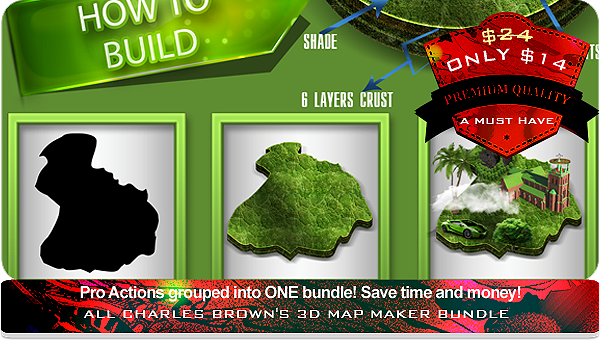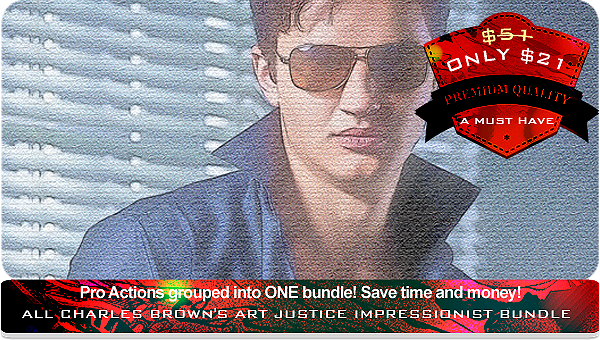 Hand Picked Best-Seller From Over 20 Categories: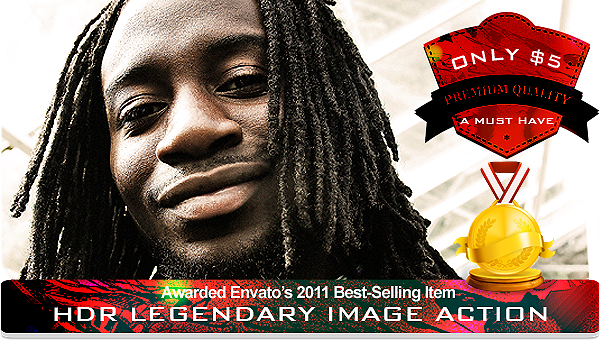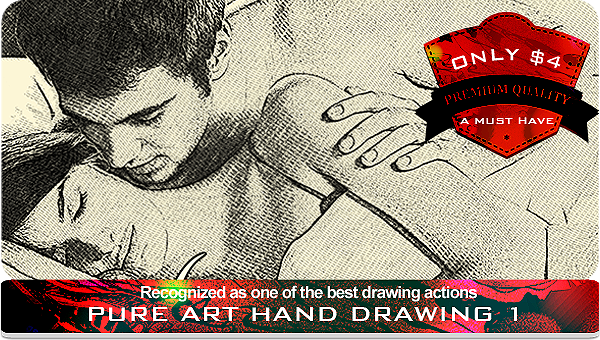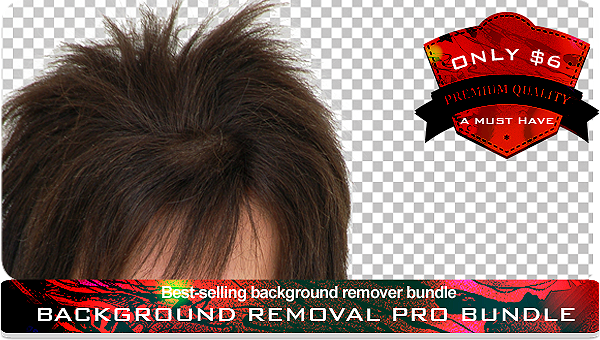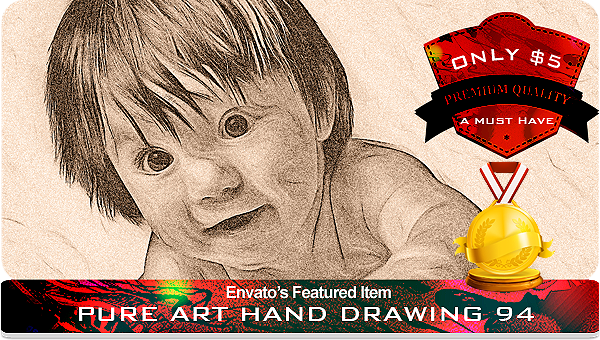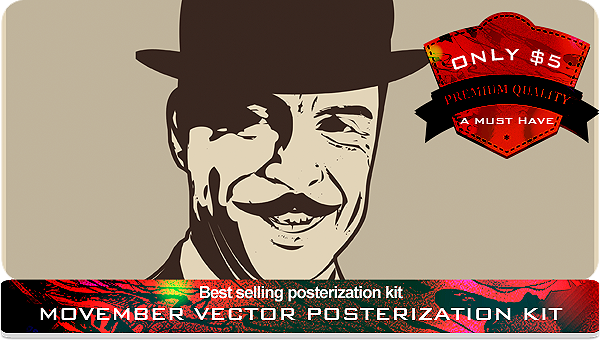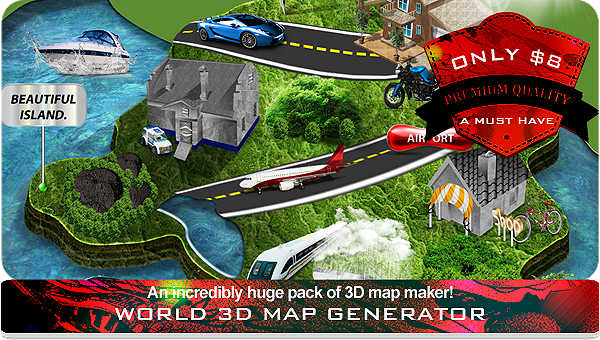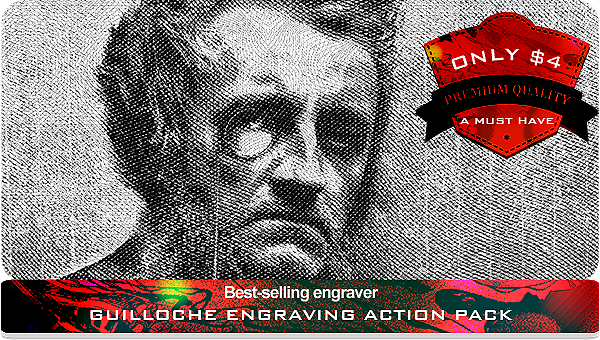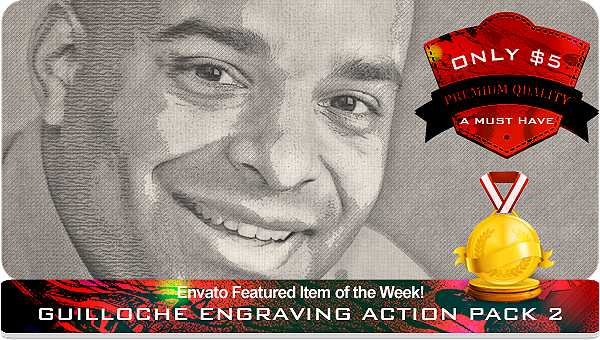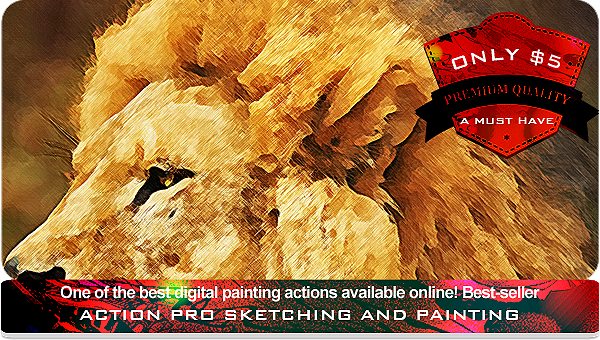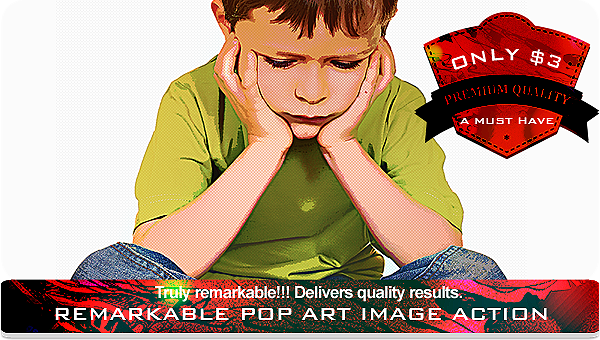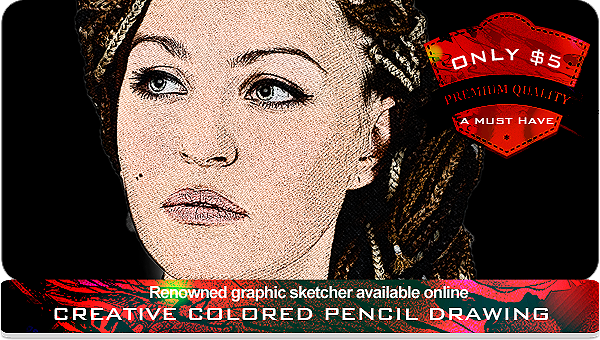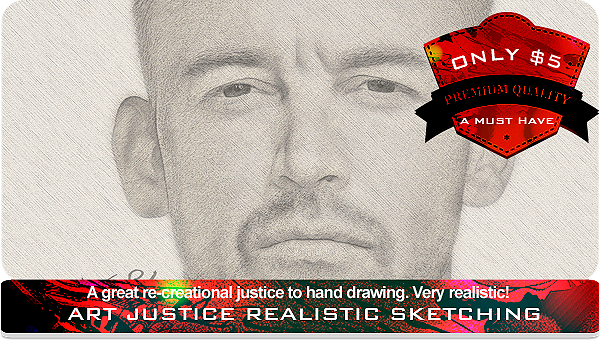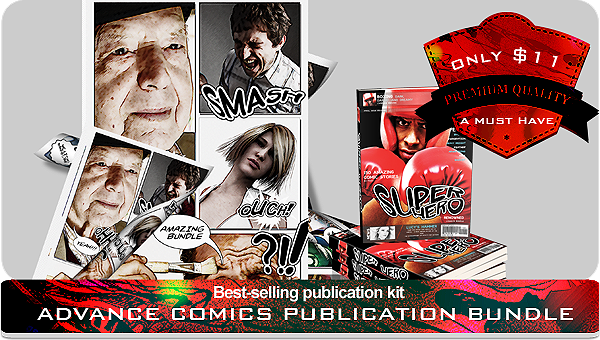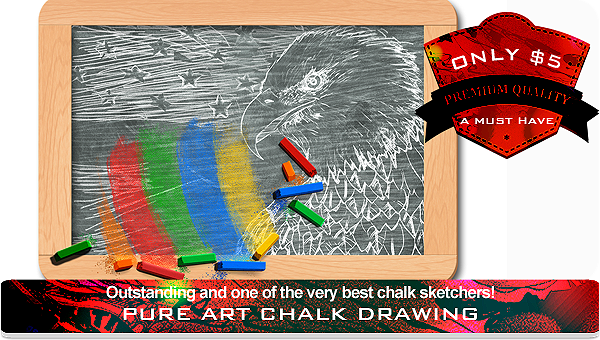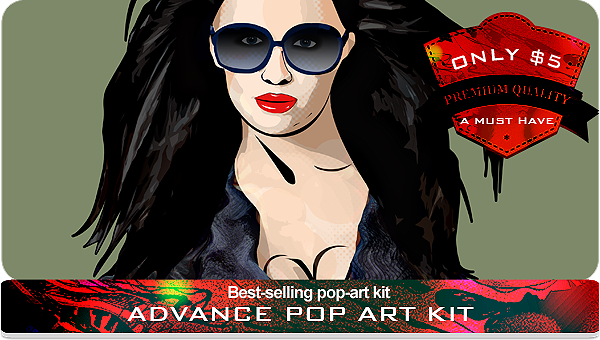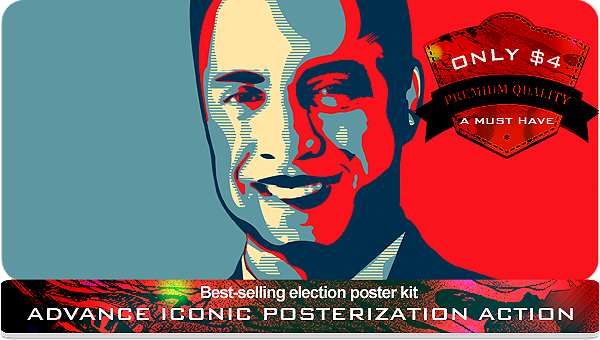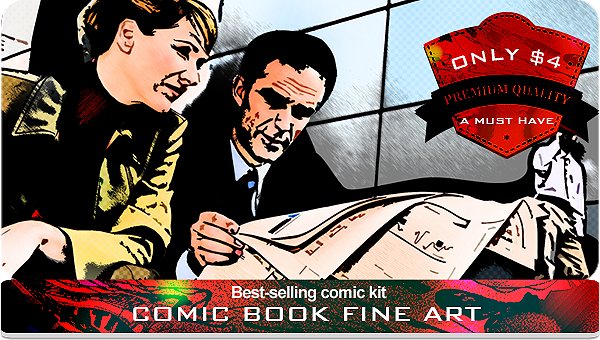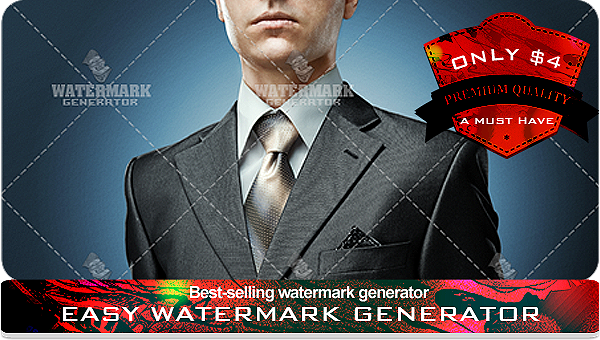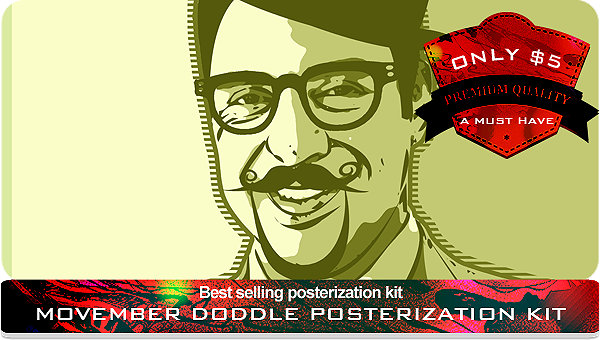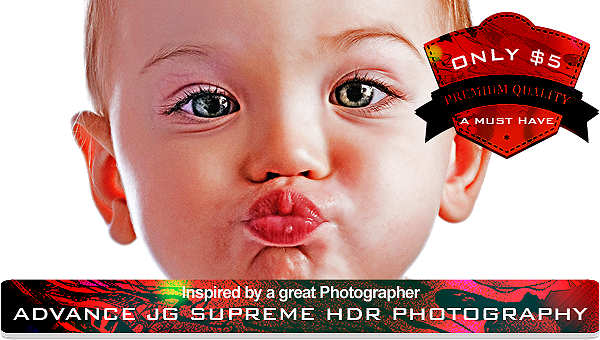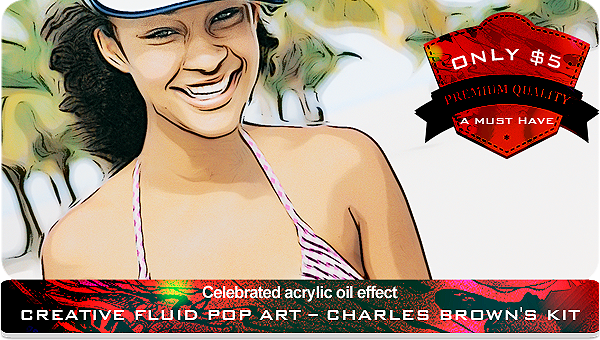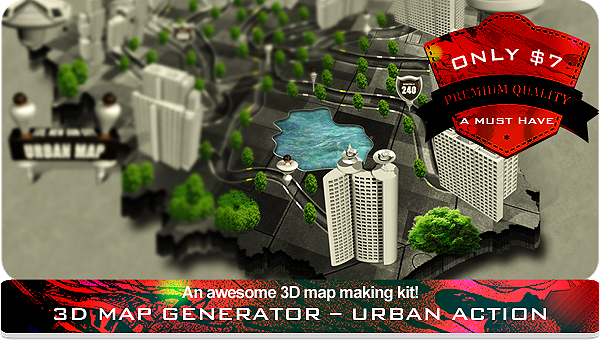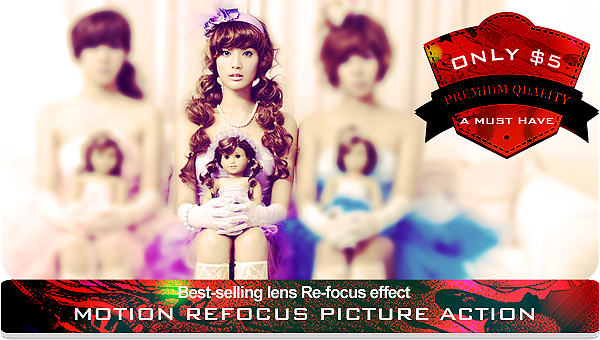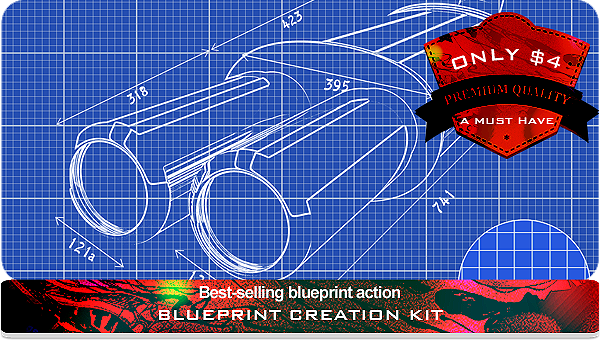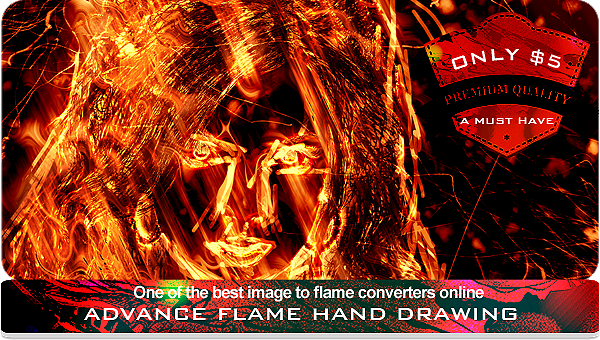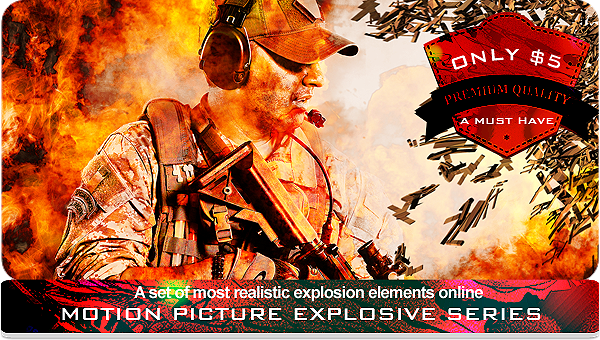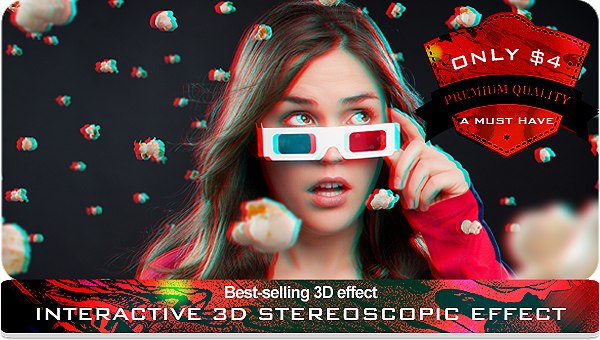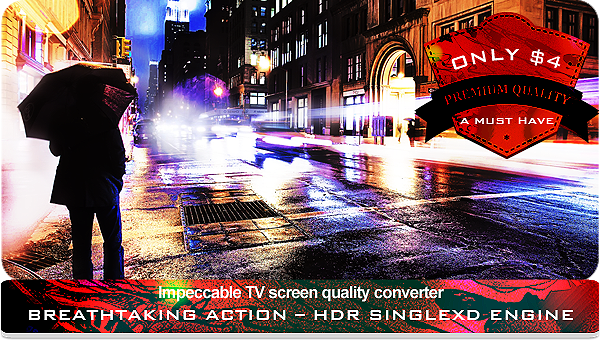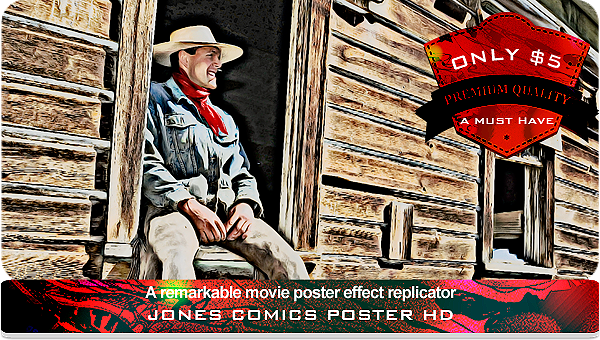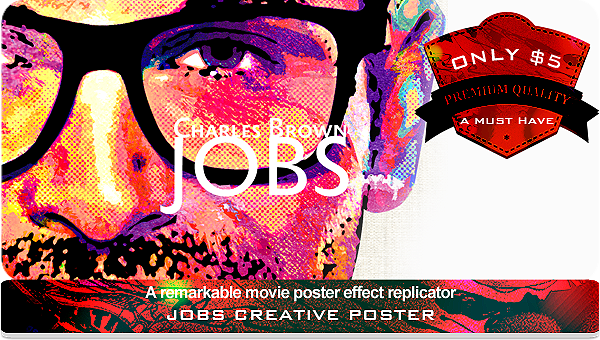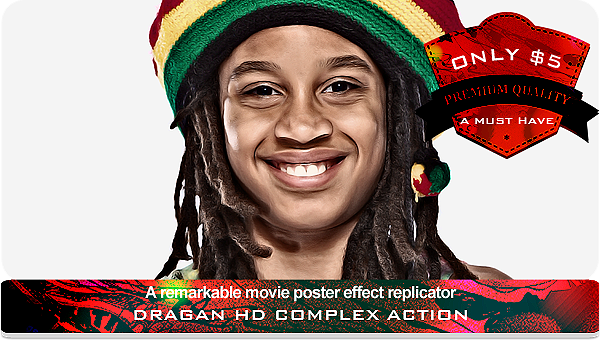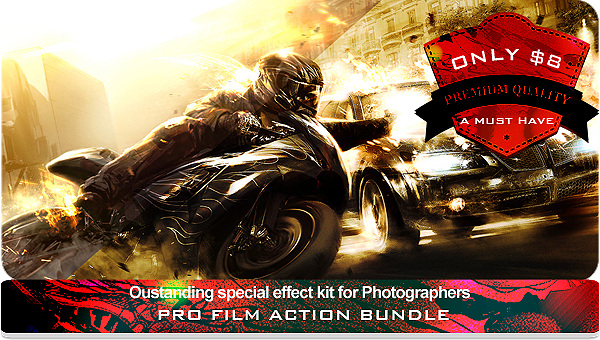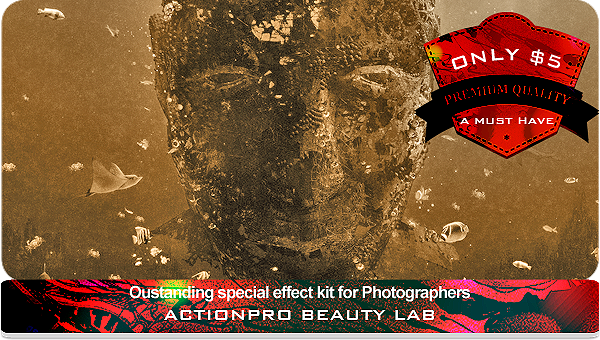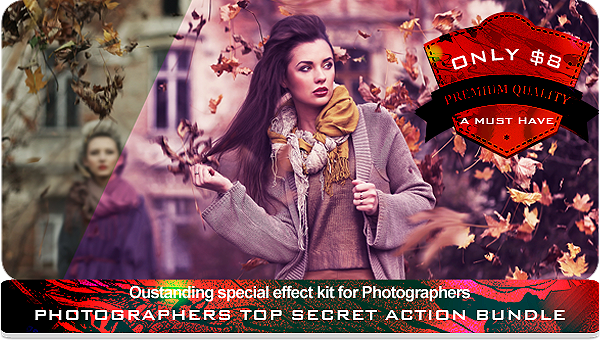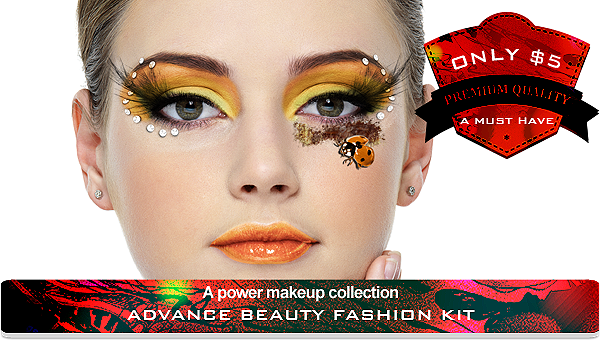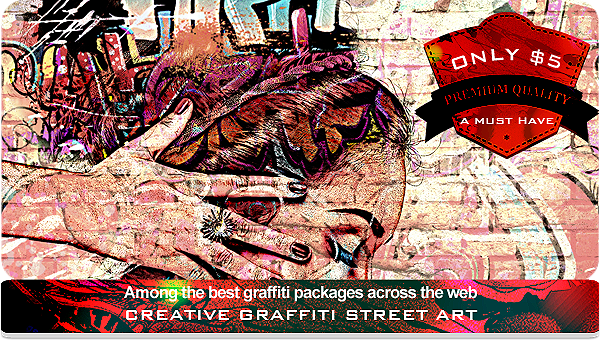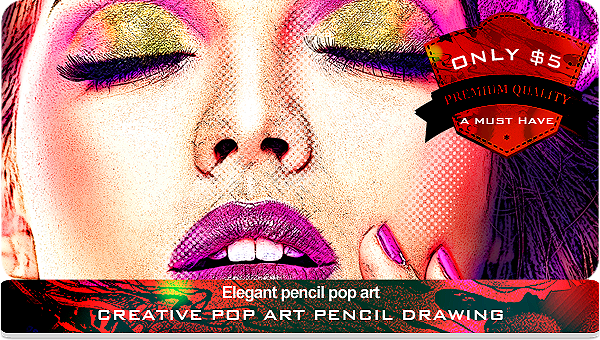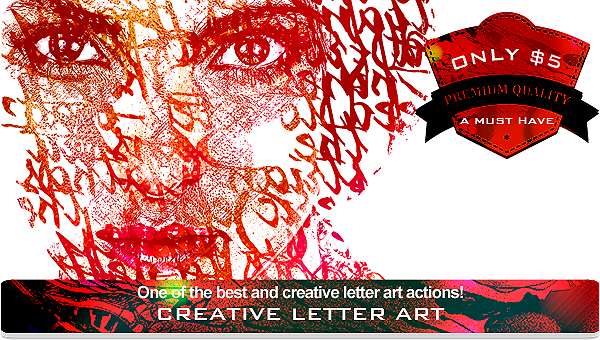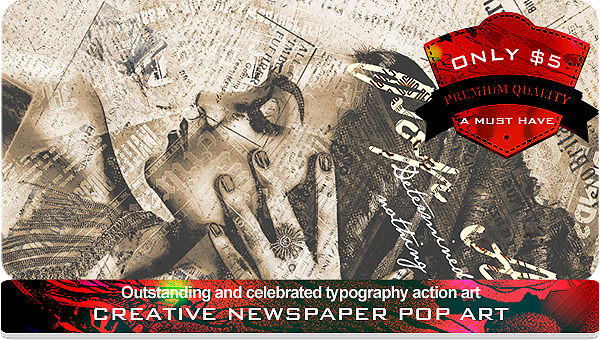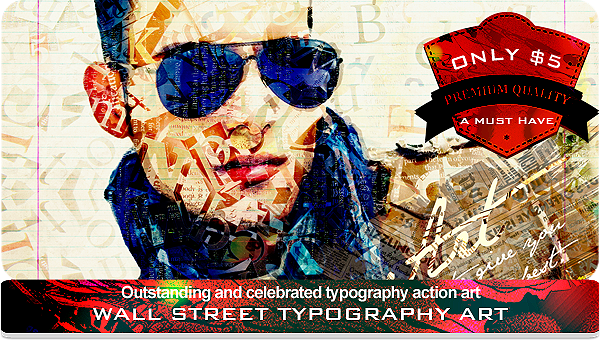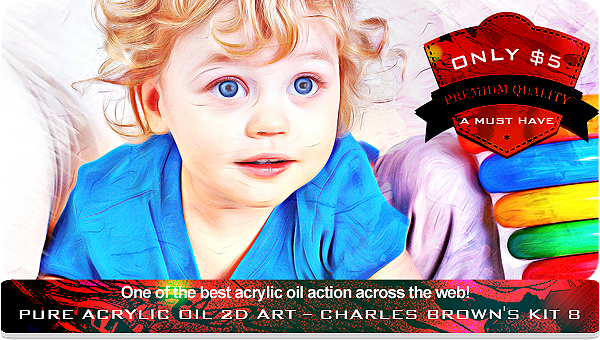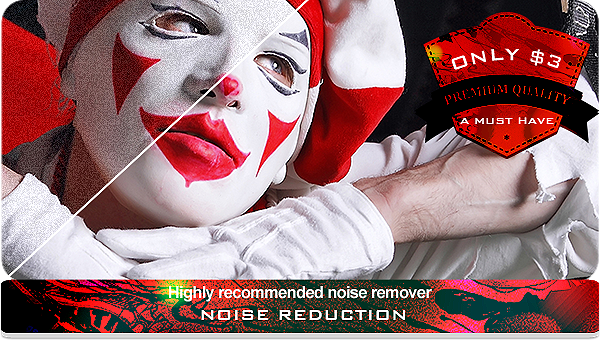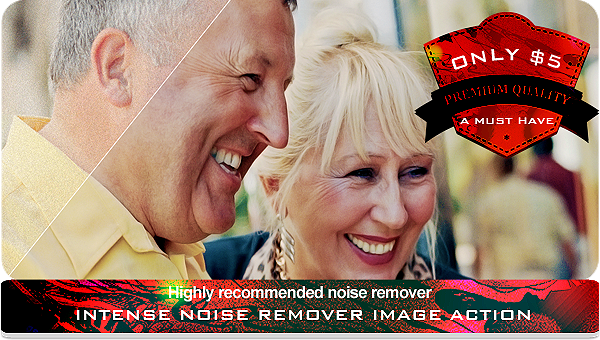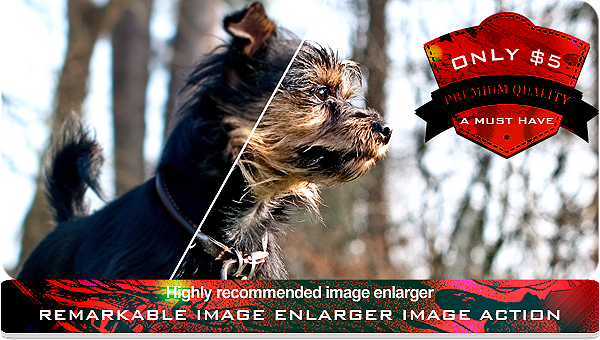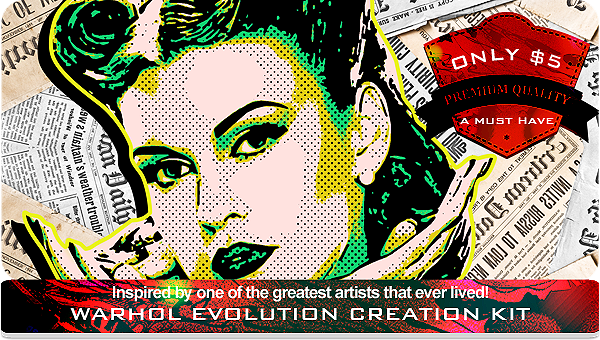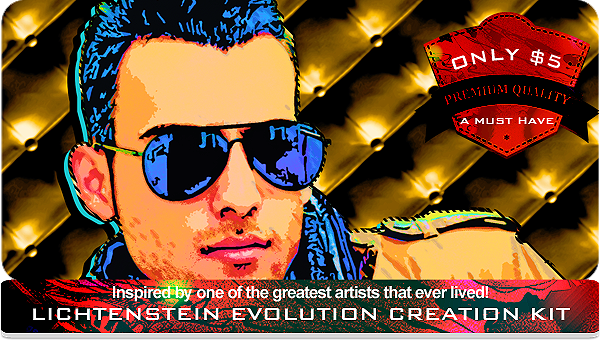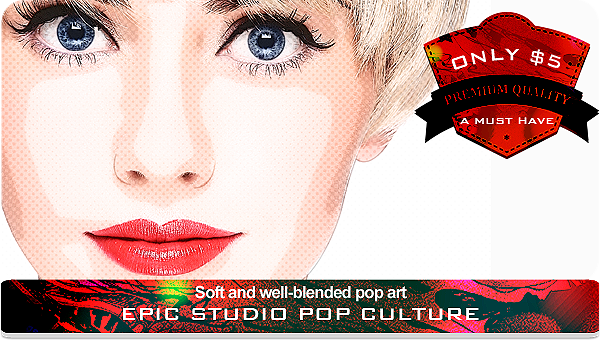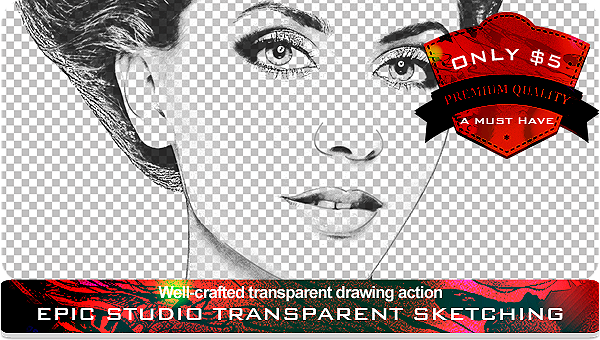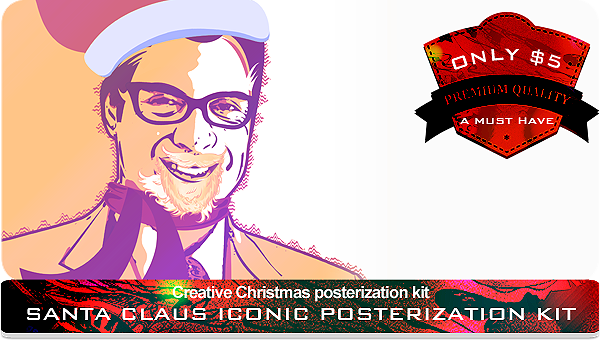 Many More Outstanding Items To Choose From: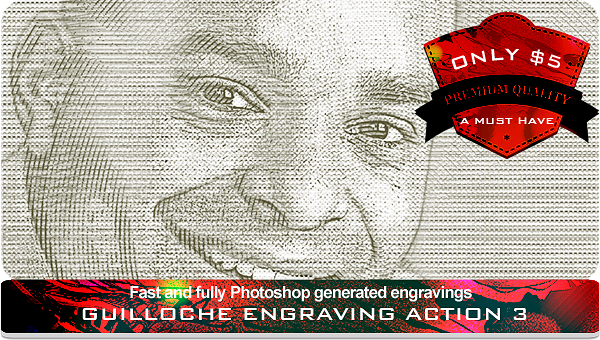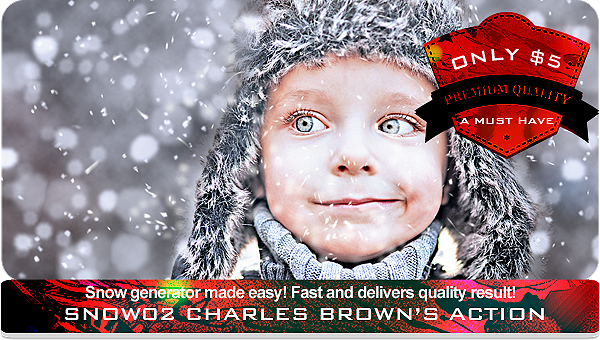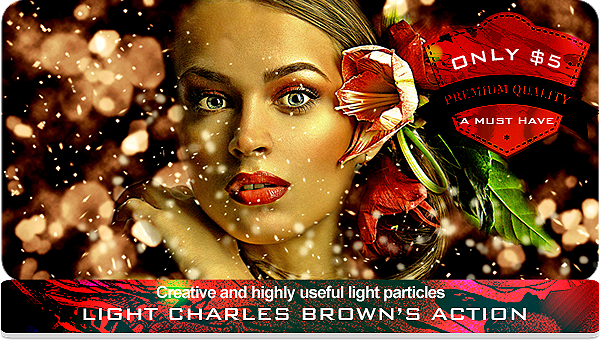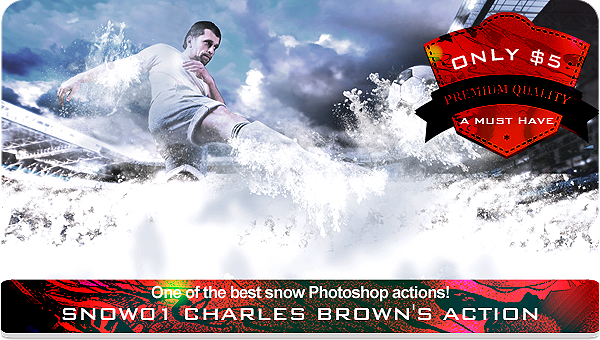 typography-charles-browns-action/13555311?ref=mrcharlesbrown%20">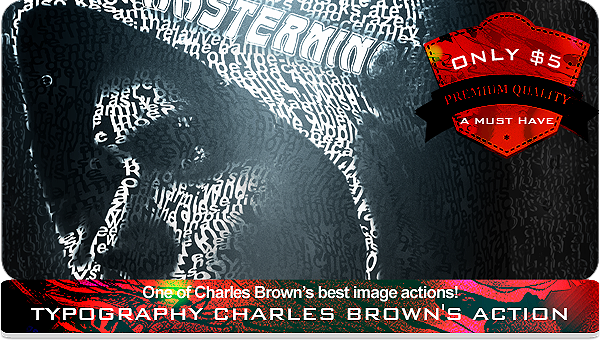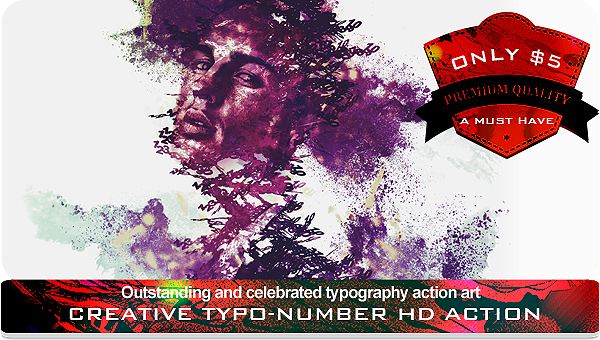 /13462318?ref=mrcharlesbrown%20">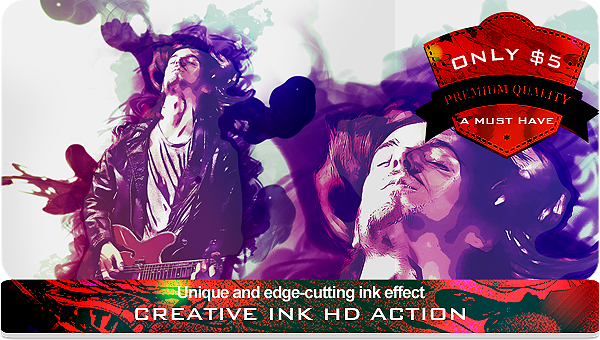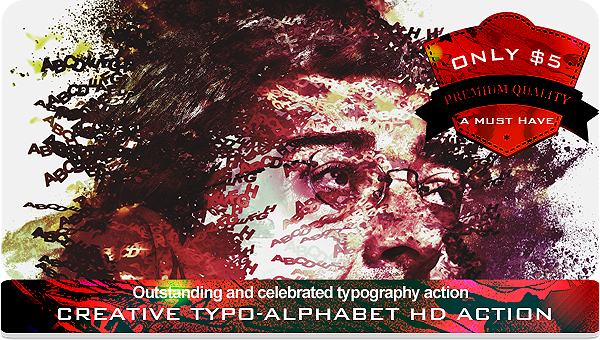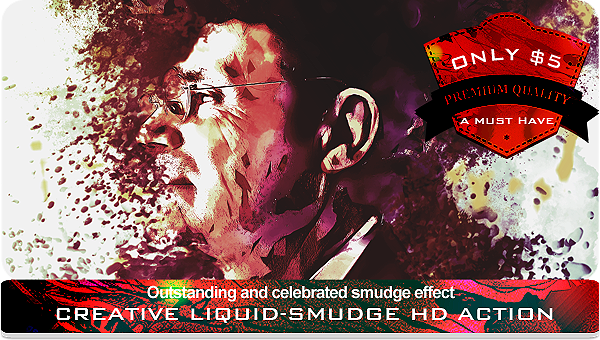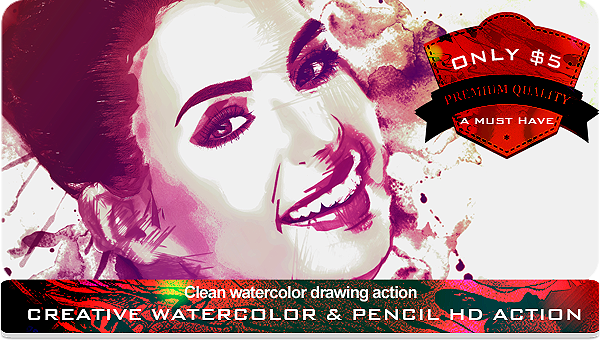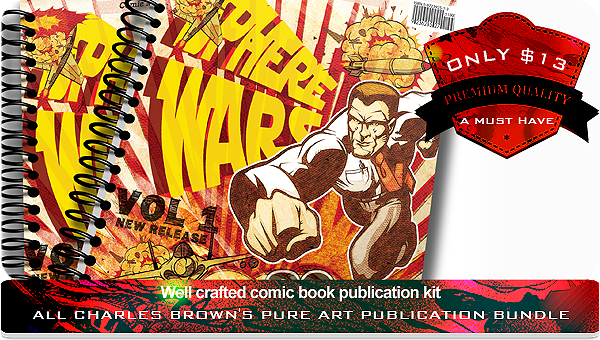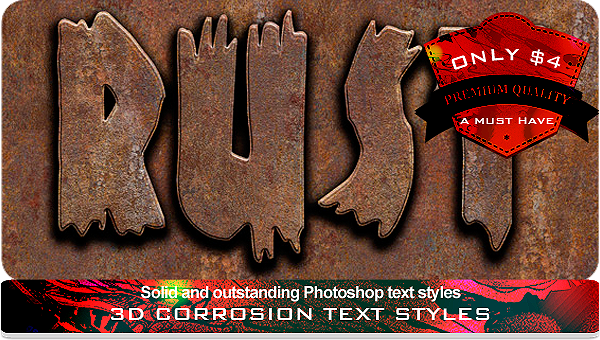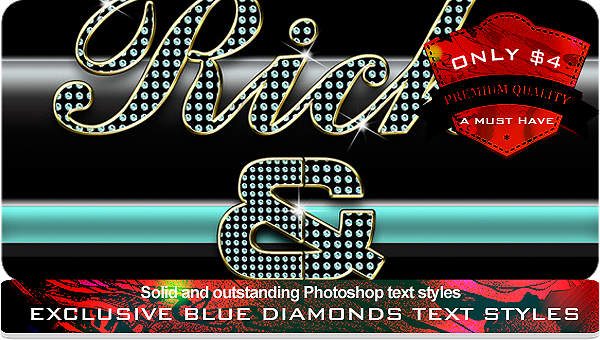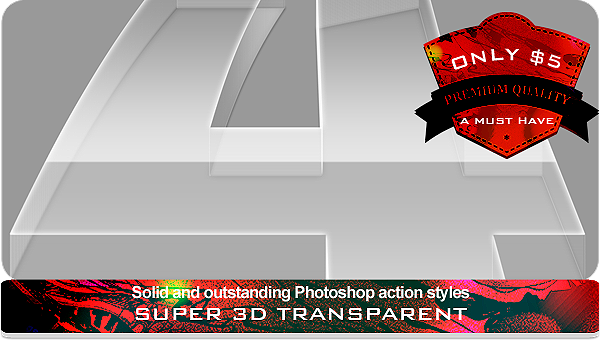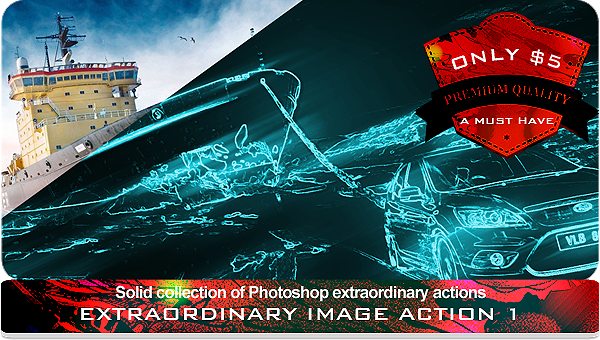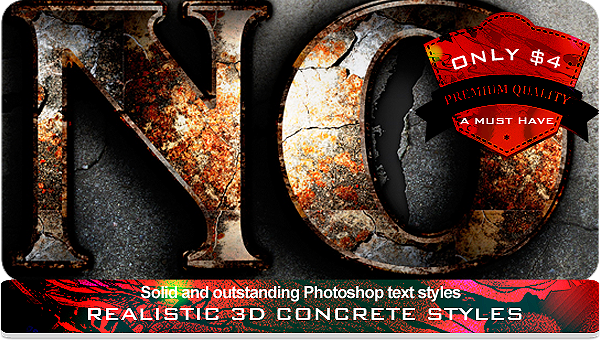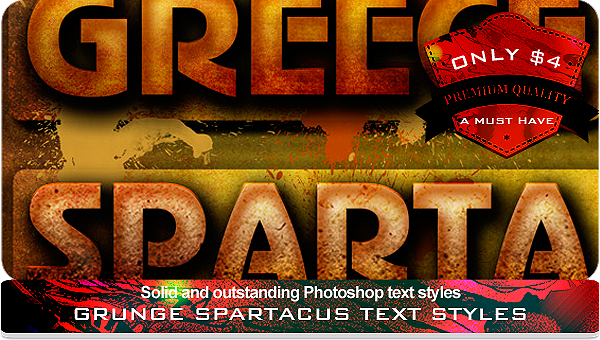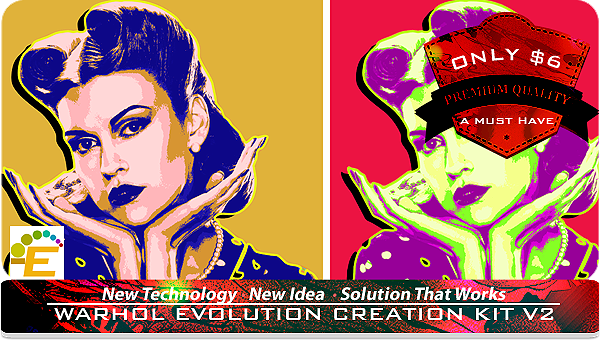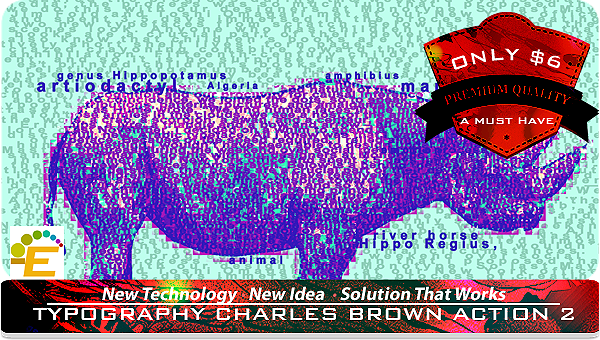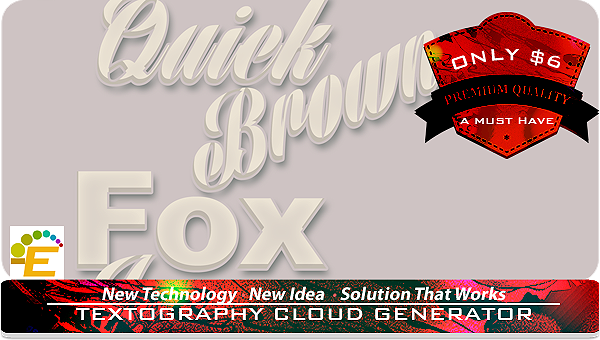 NOBLE VISITORS (Thank you for visiting! )