VIDEO TUTORIAL:
FUNCTIONALITY:
This Photoshop action will professionally extracts your image from dark/light and colored background without affecting some vital details. Different images have different edge sharpness. With this intense background remover 'actions', you can smoothly extract anything from a dark and colored background. Try and see!
"Highly improved, easy to use and removes a countless types of coloured backgrounds!"
No skill required. This action will do all the hardwork.
QUALITY:
- Attentive to the tiniest feather details!
- High details preservation
- Incredible result
- Pro image extractor
- Digital Lab Tested
We are determined to give you nothing but the best! Go for the best!
INFO:
Package name: Intense Background Remover v8
Software: Adobe Photoshop
Released Date: March 4, 2018
Author: Charles Brown
Items: – ATN file
Complexity: Well-labeled 'ACTION' operation and easy to modify to suit your need.
For support visit us at mrcharlsbrown.com/customer-support
Need Customization?
We can customize mrcharlesbrown's image and motion effects for you. Click to offer a
Freelance Job
In need of Freelance designer(s)? We are the right people for the job. Do contact us.
Please do check our other items: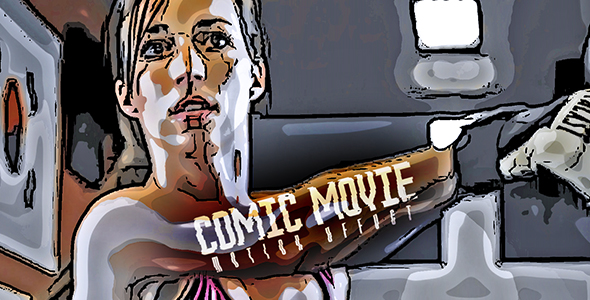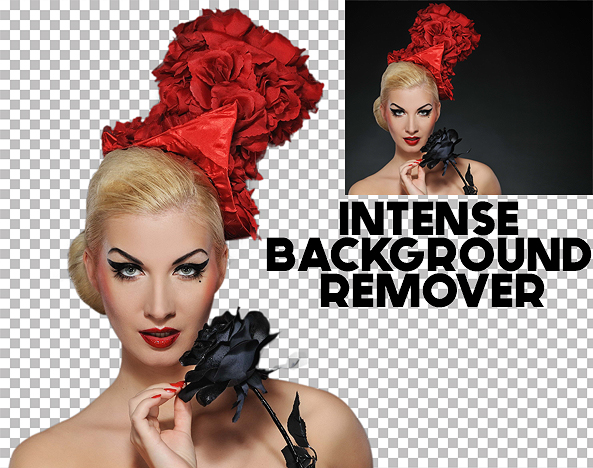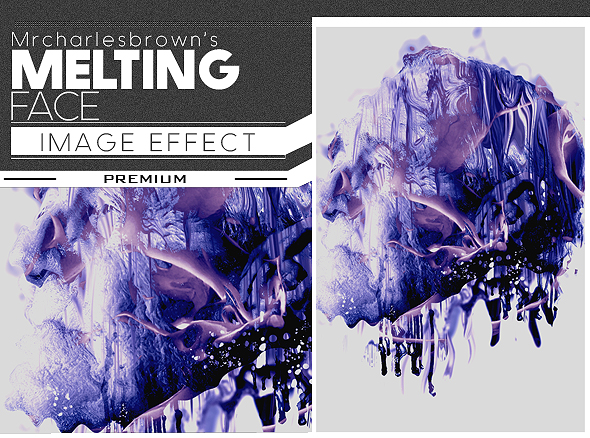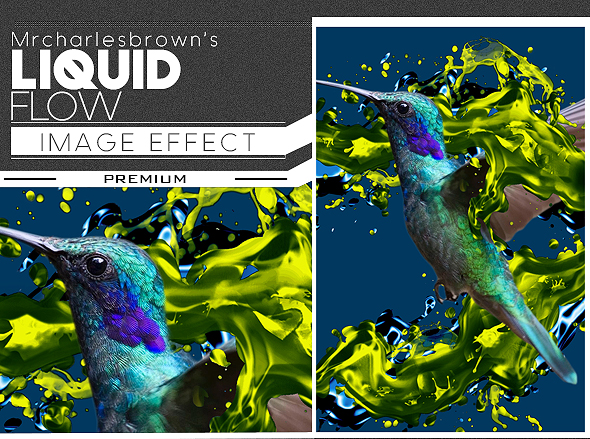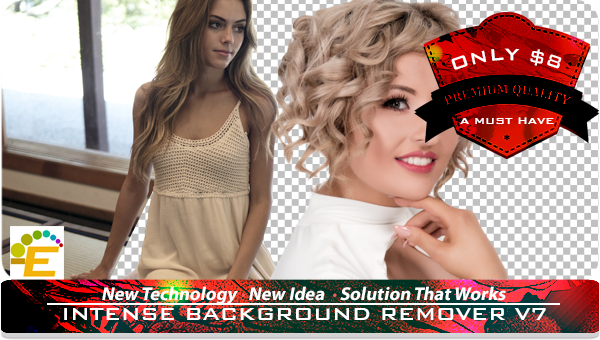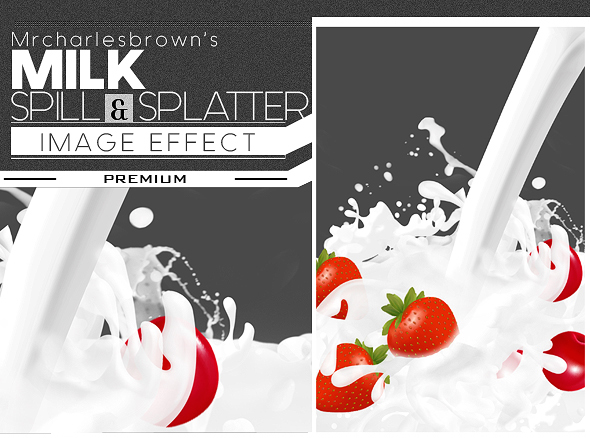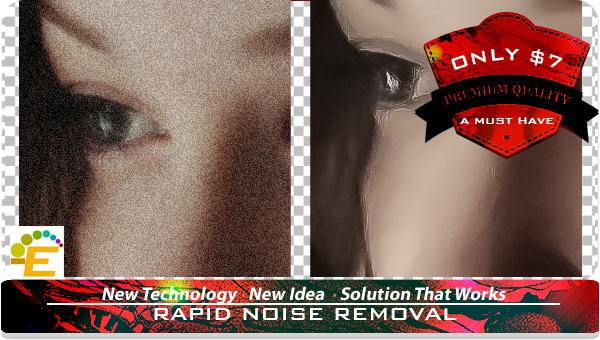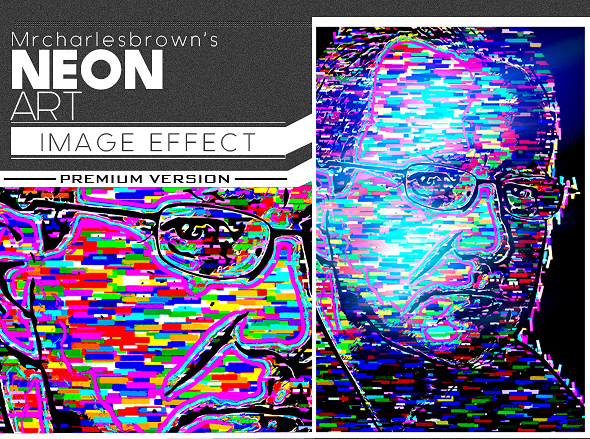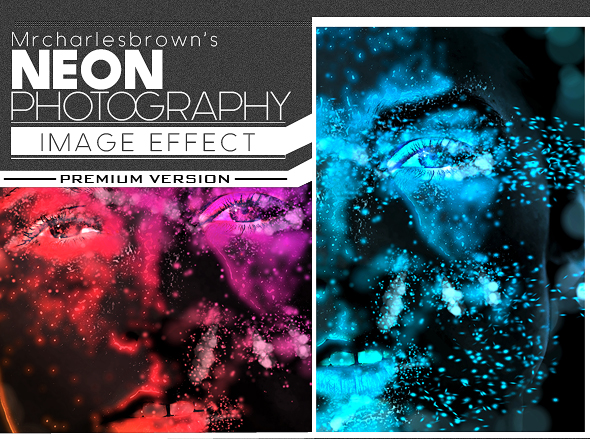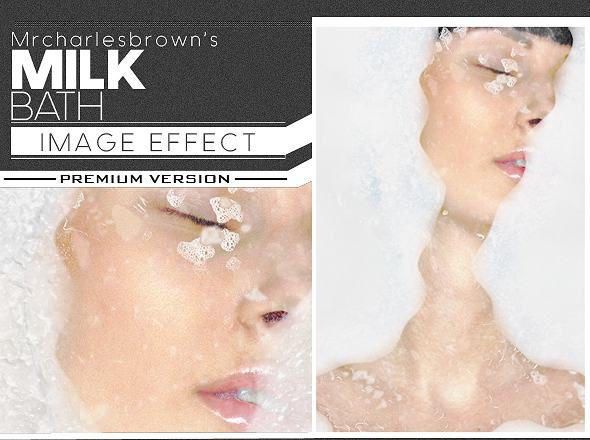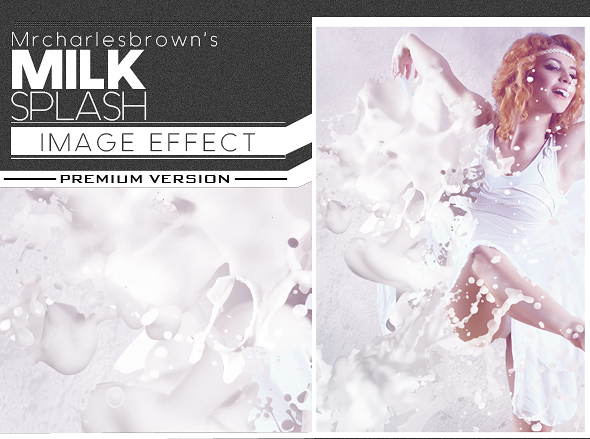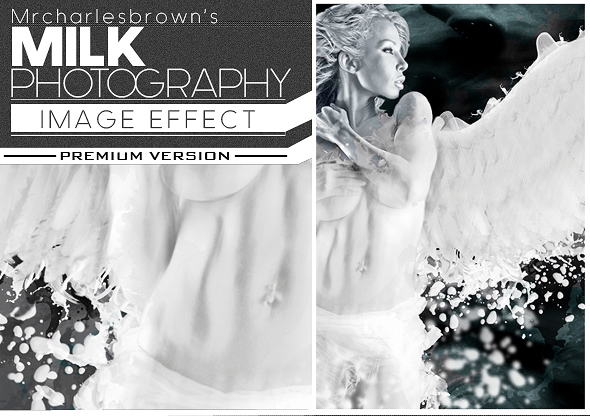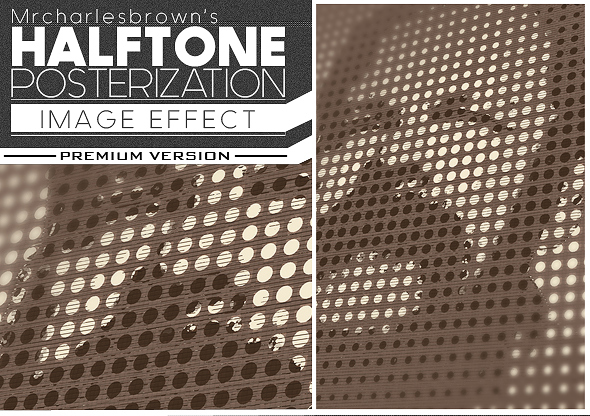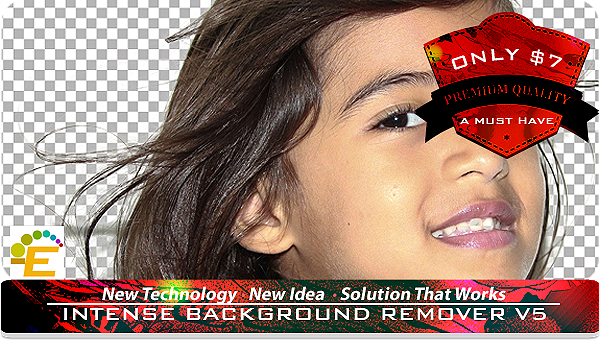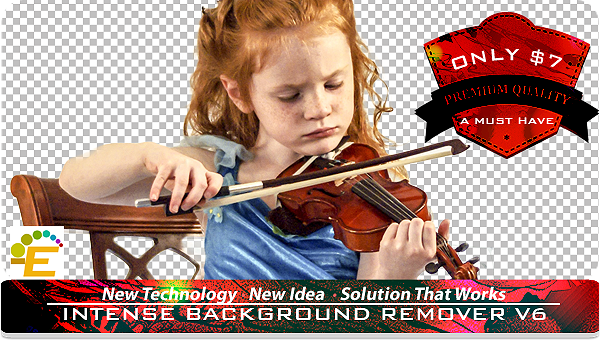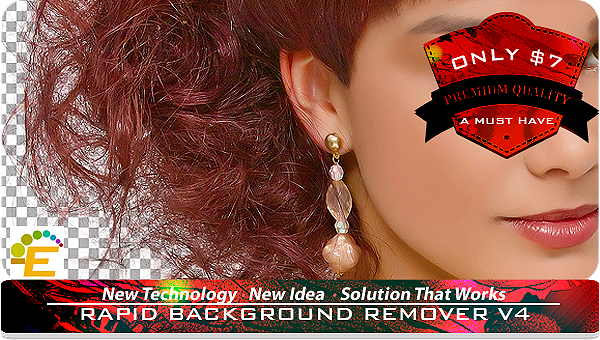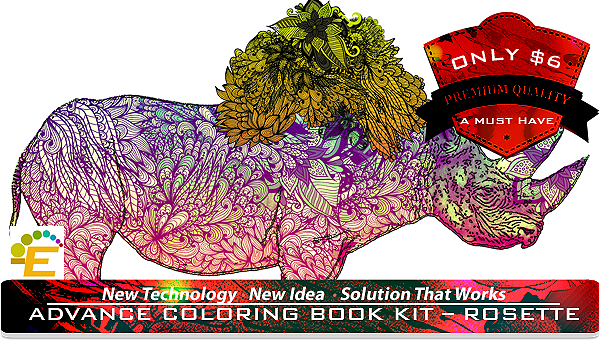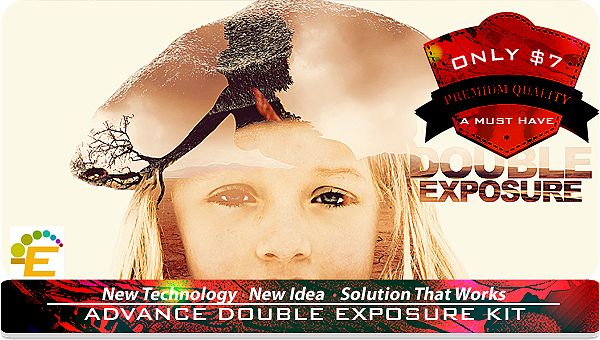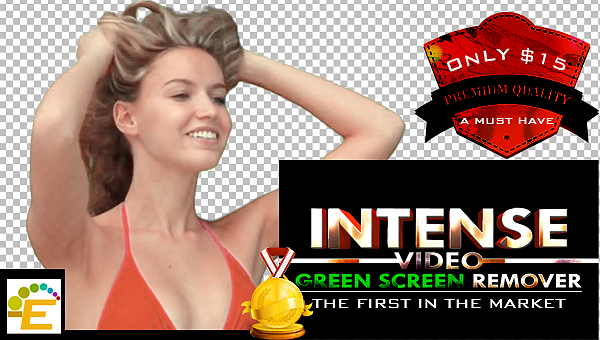 Huge Time & Money Saver Super Bundle (comprising of best selling items) :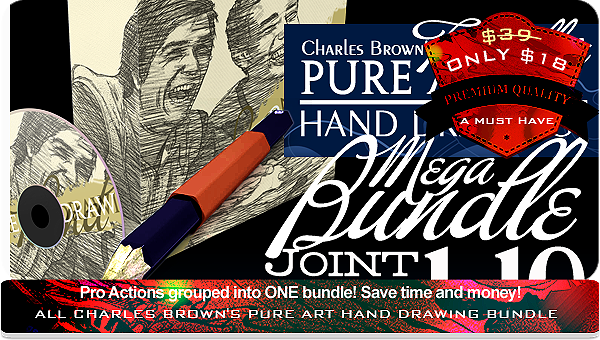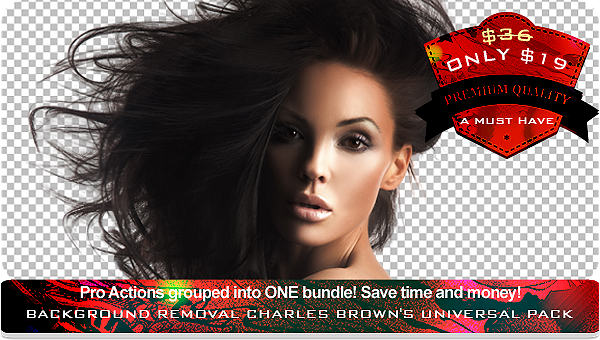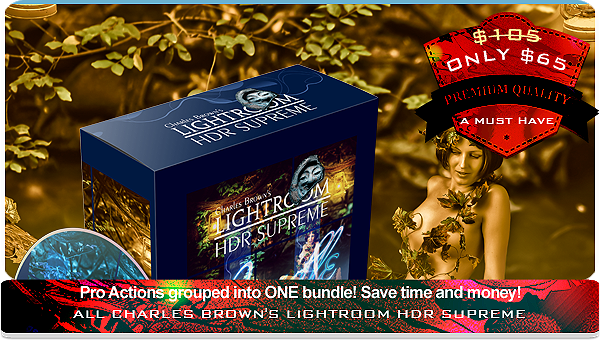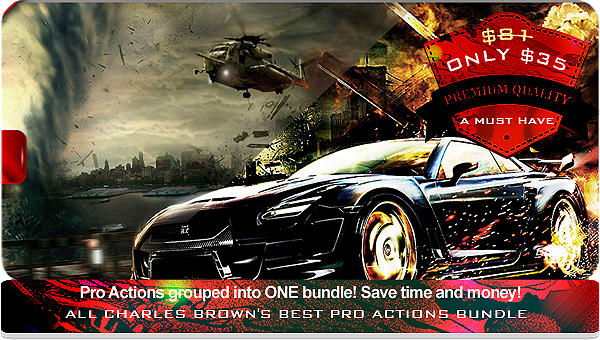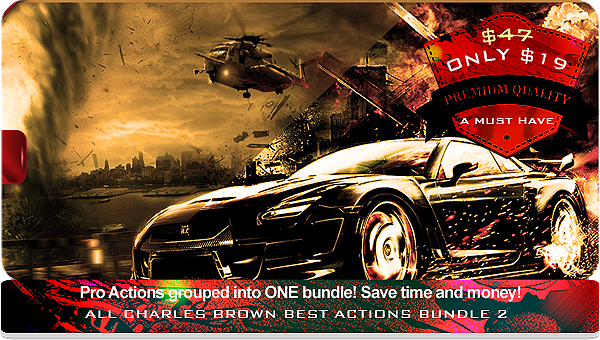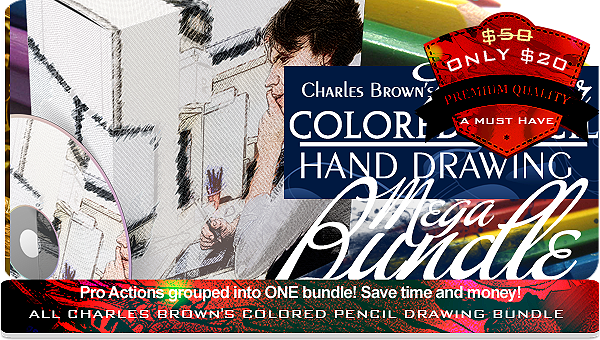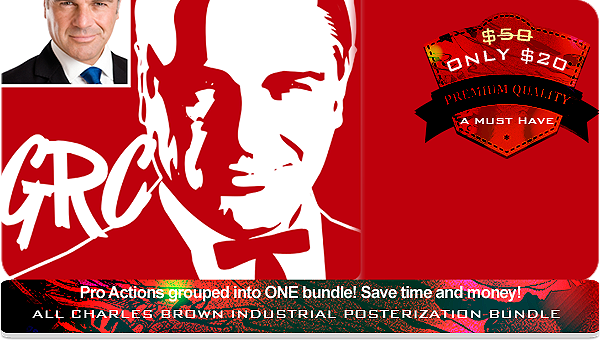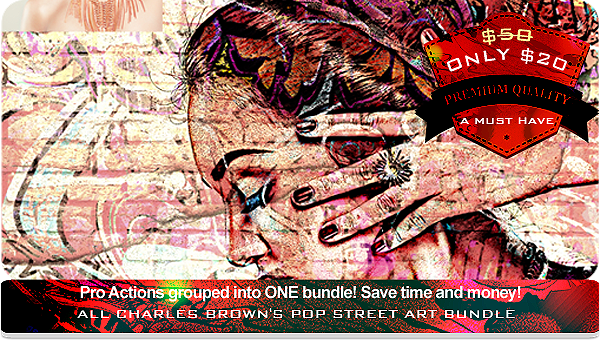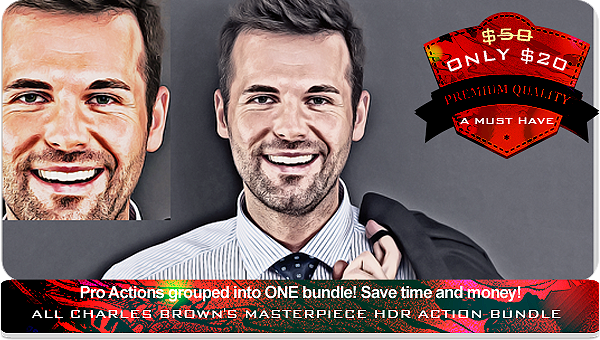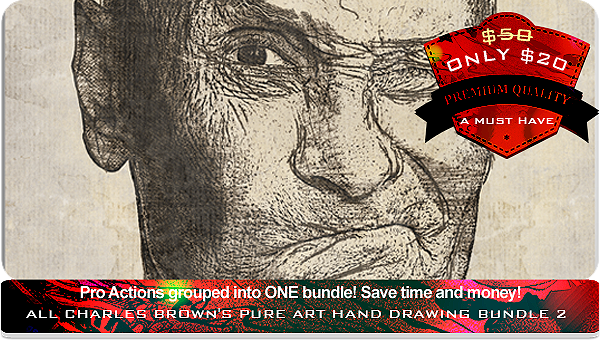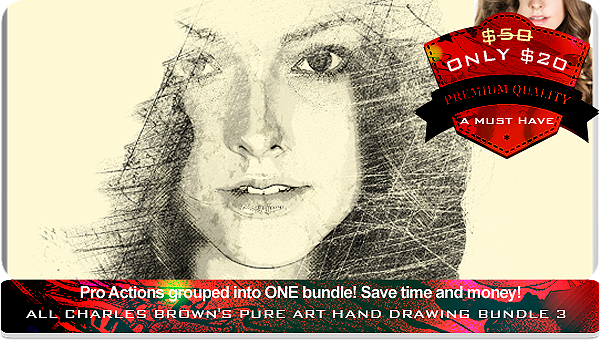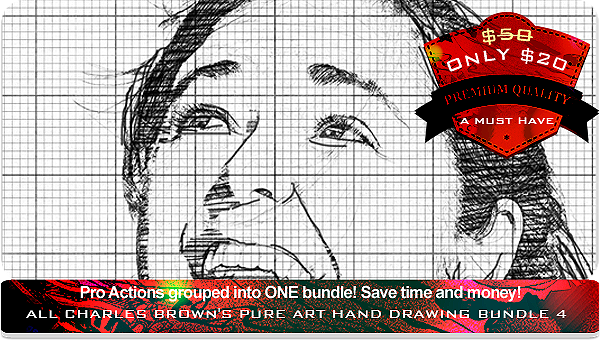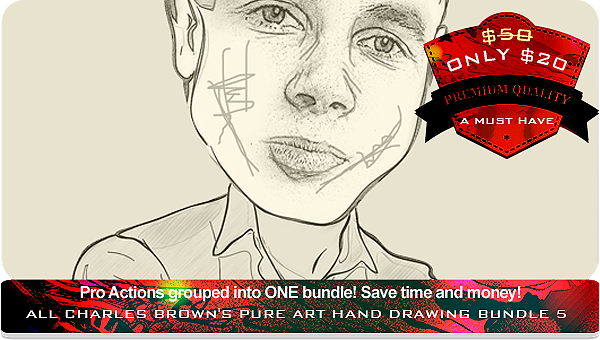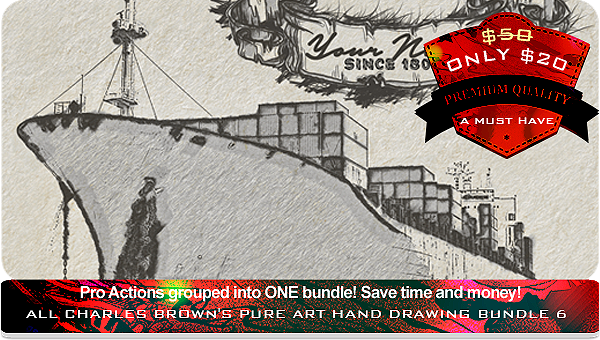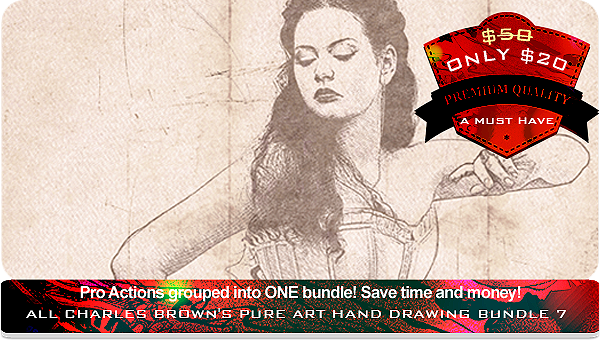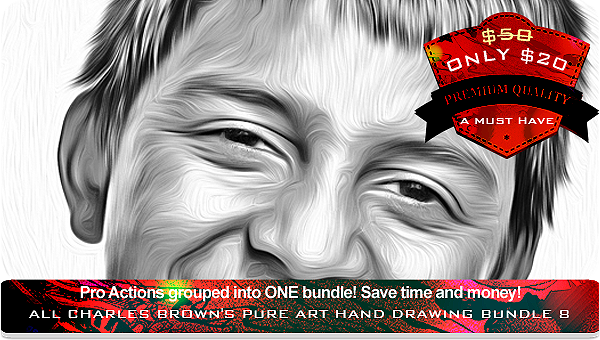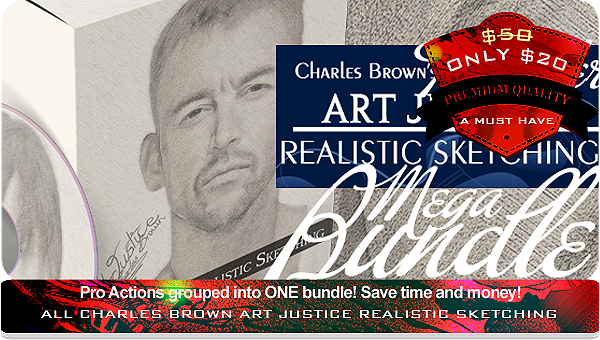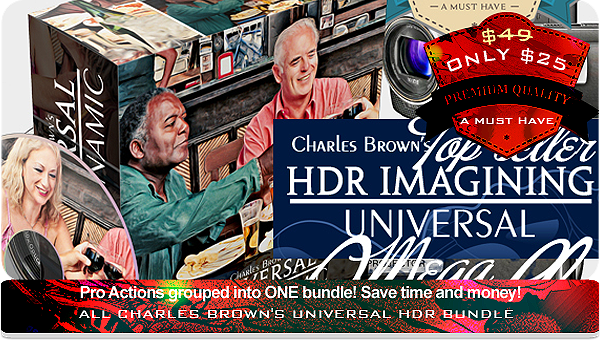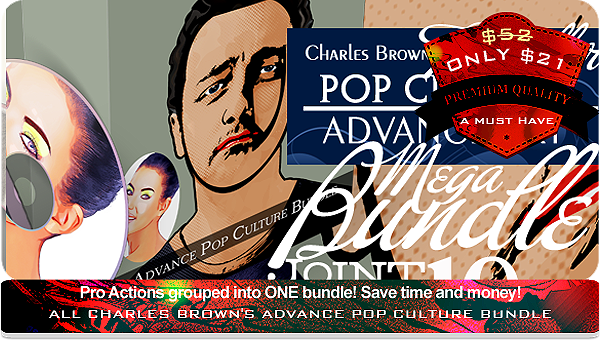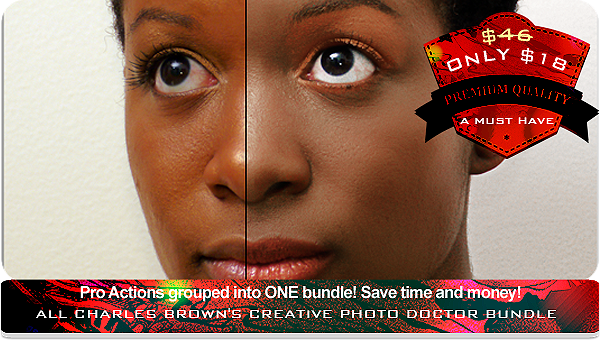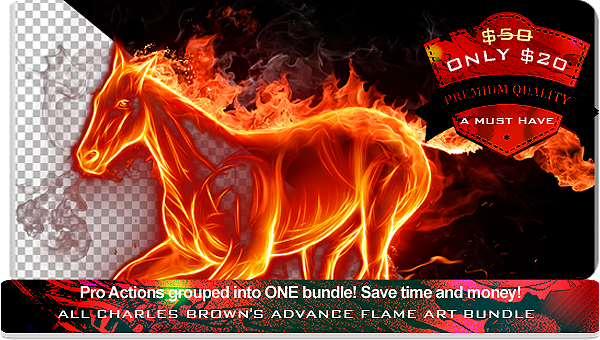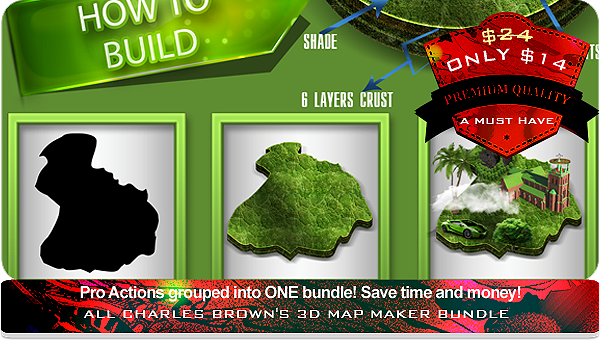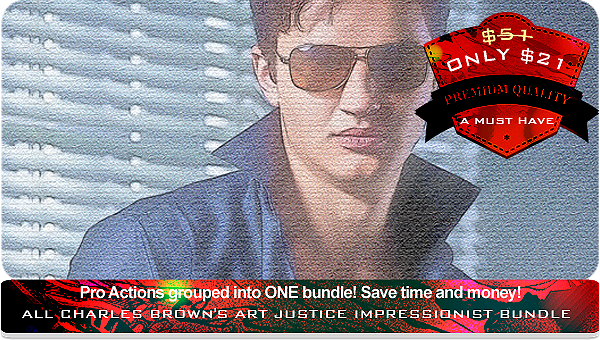 Hand Picked Best-Seller From Over 20 Categories: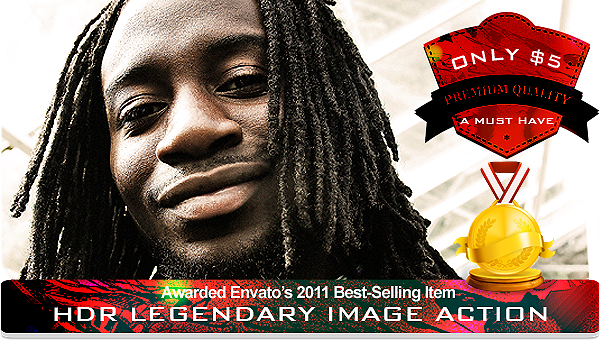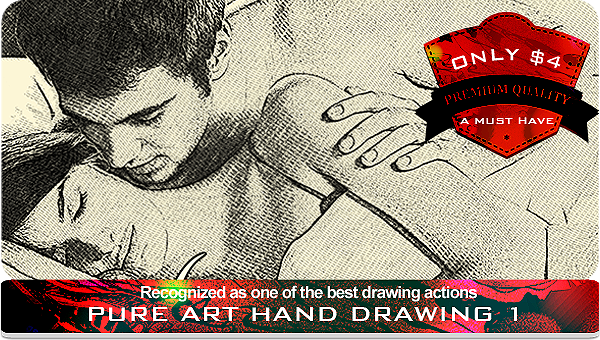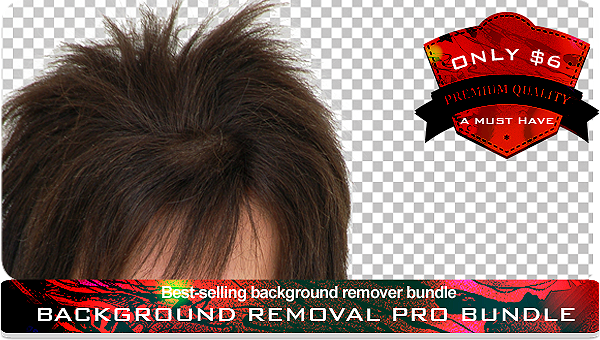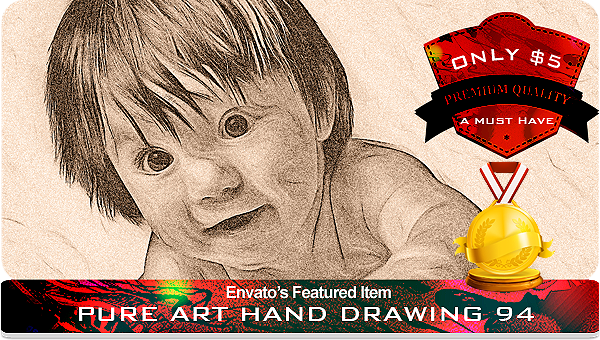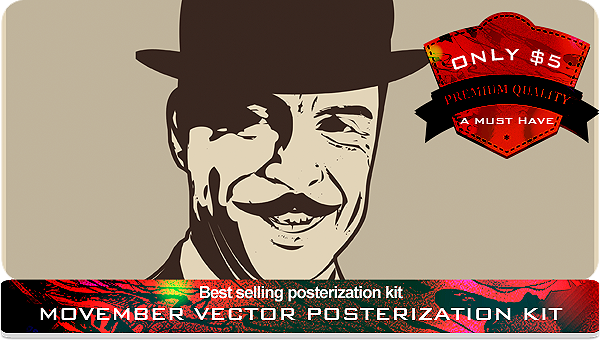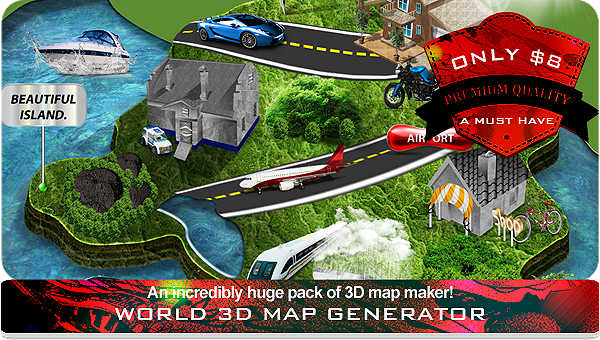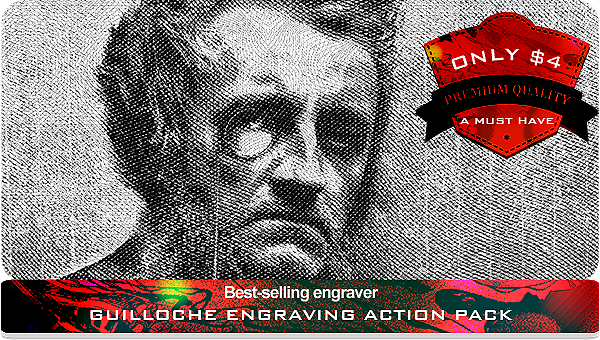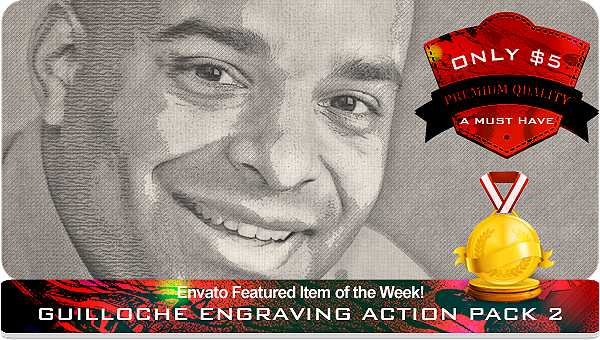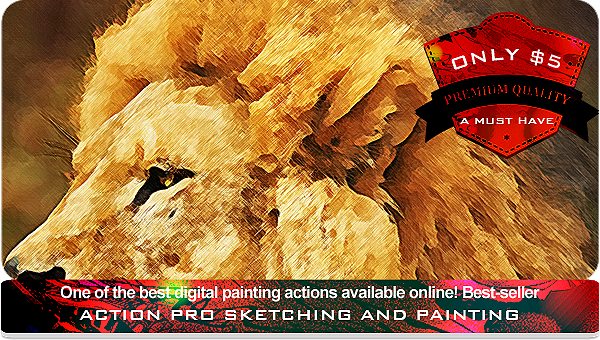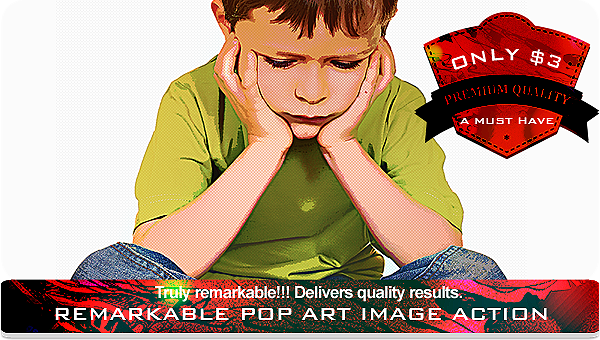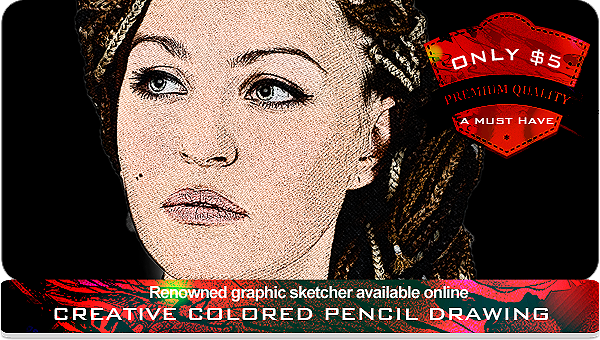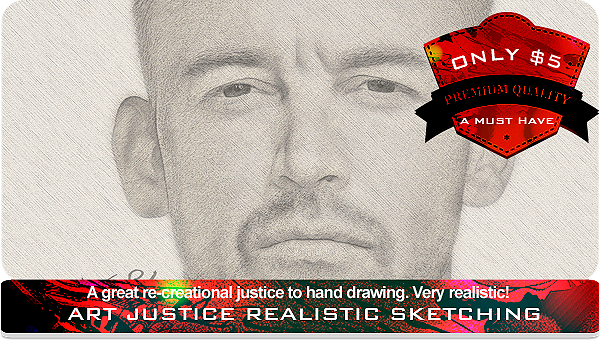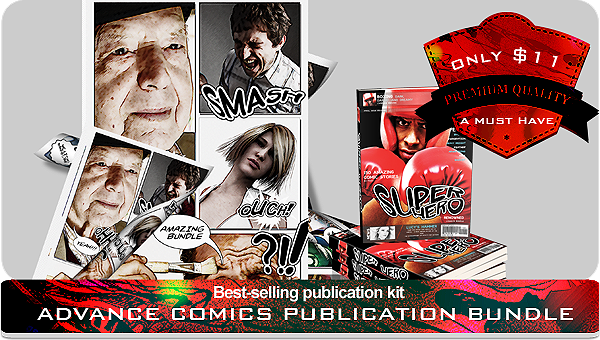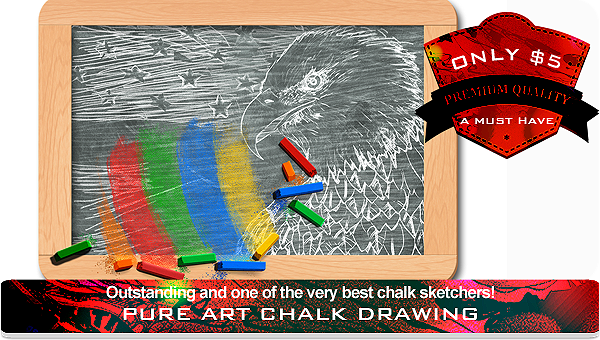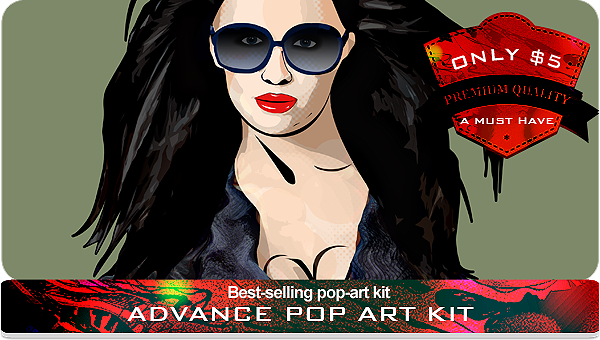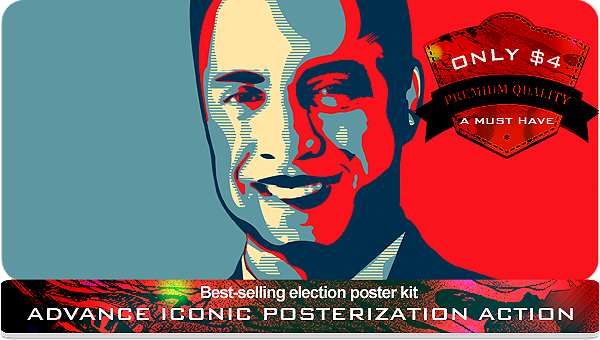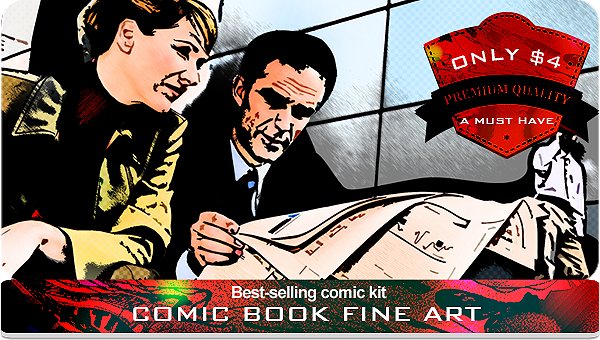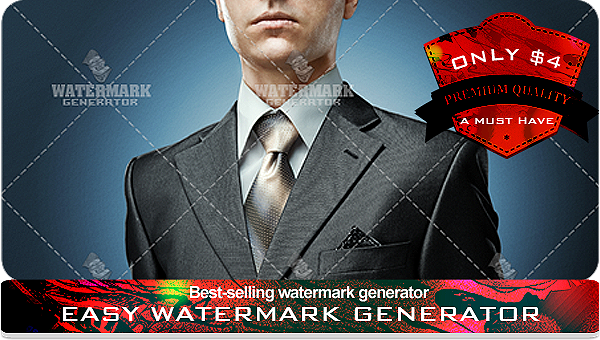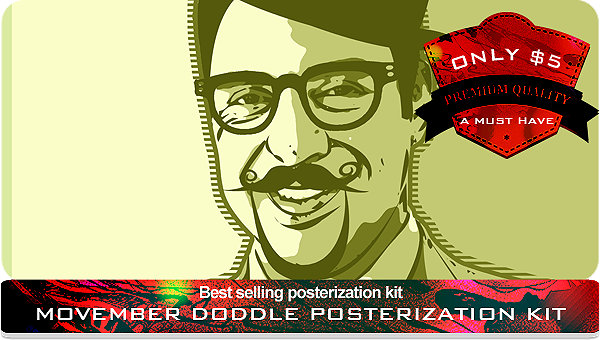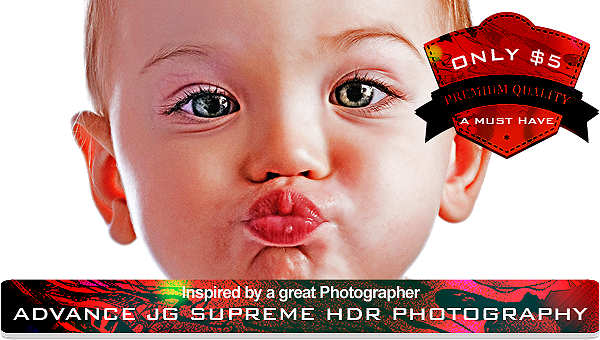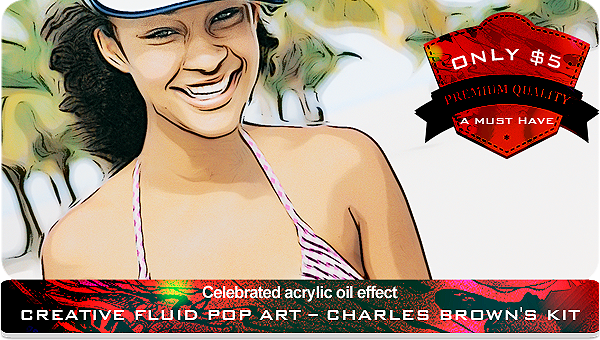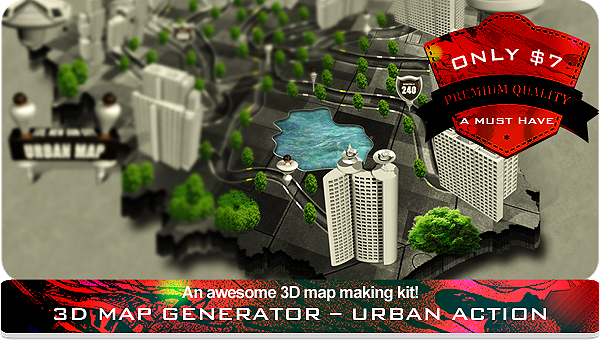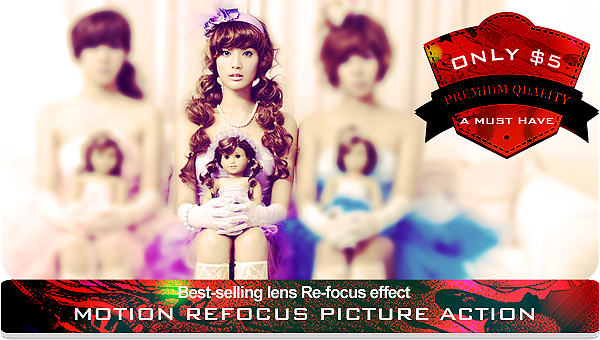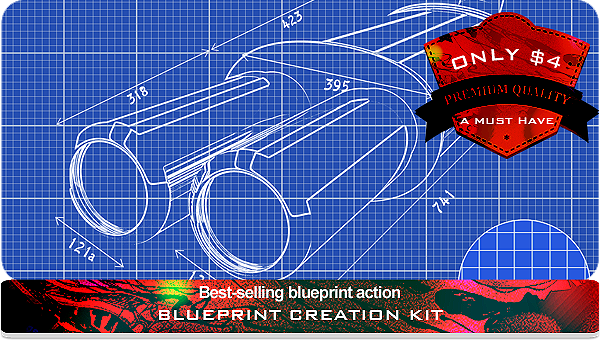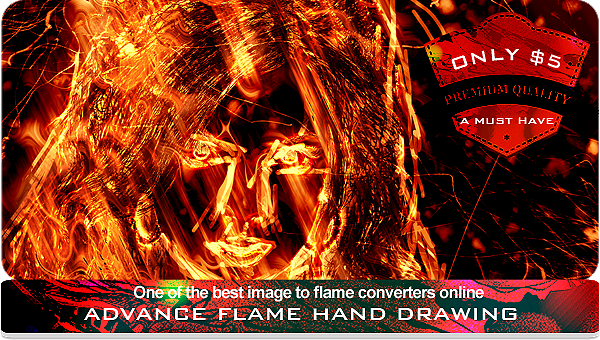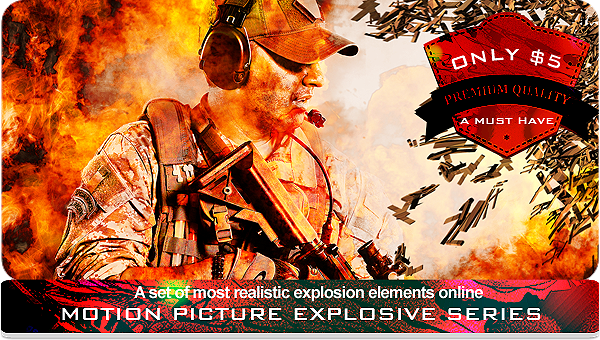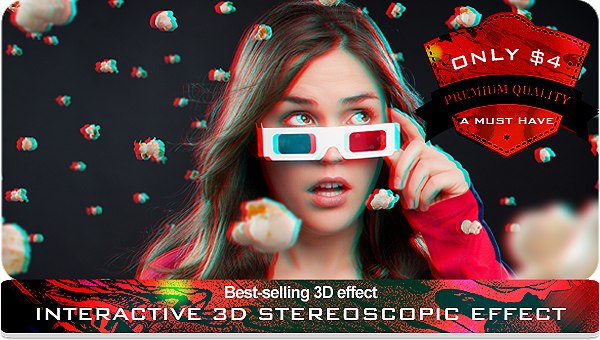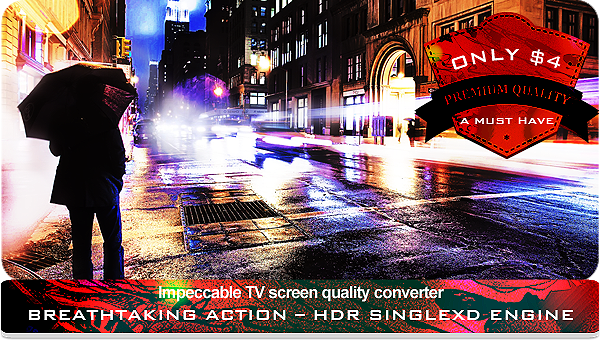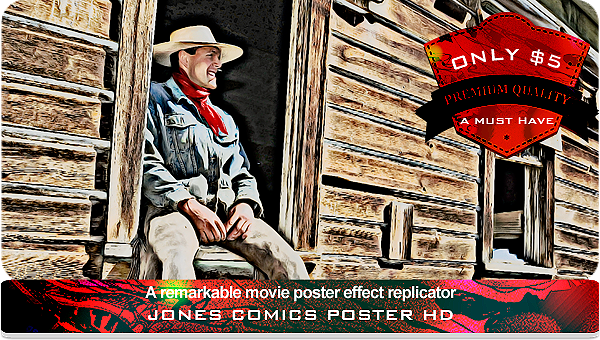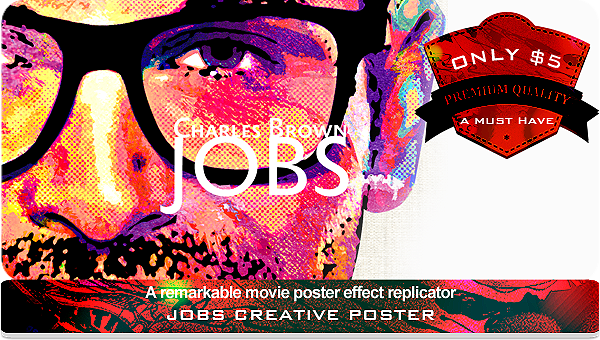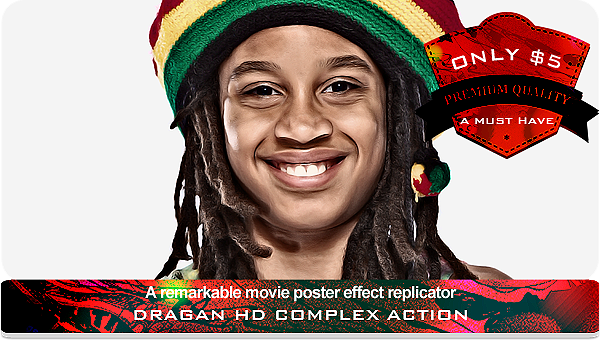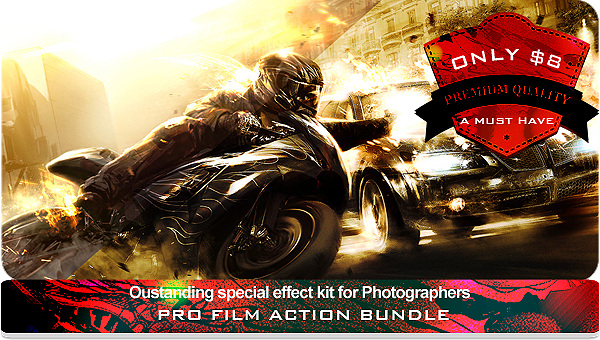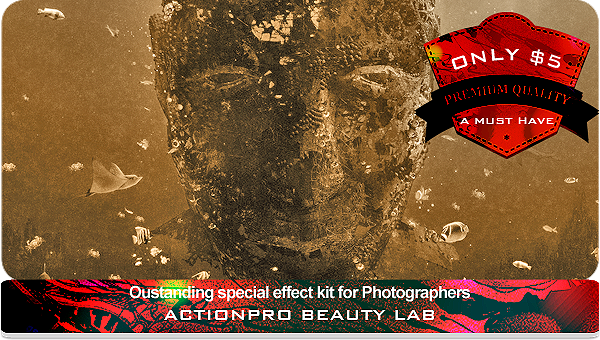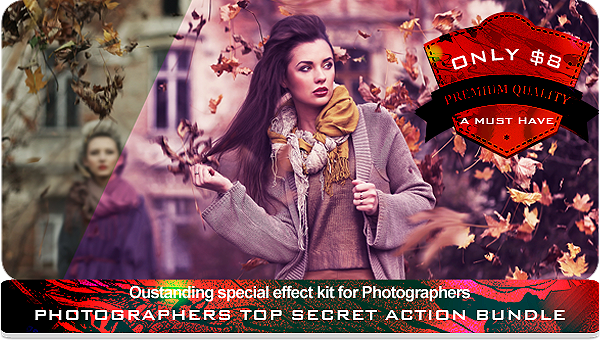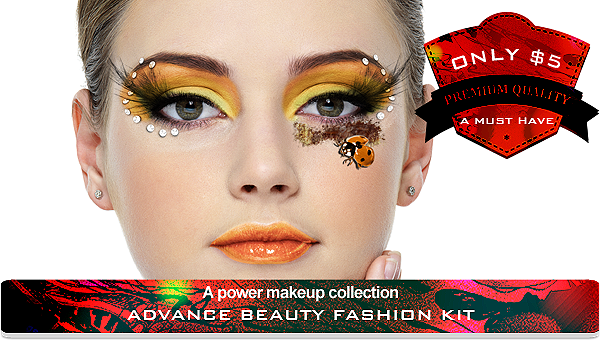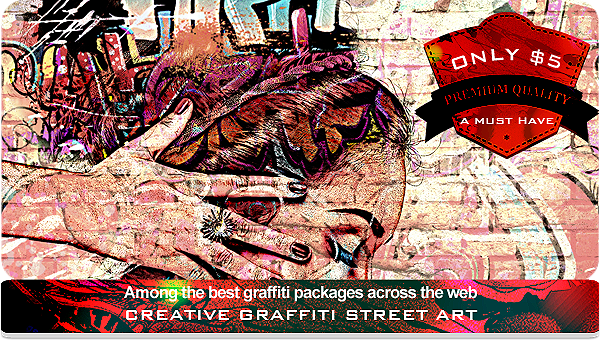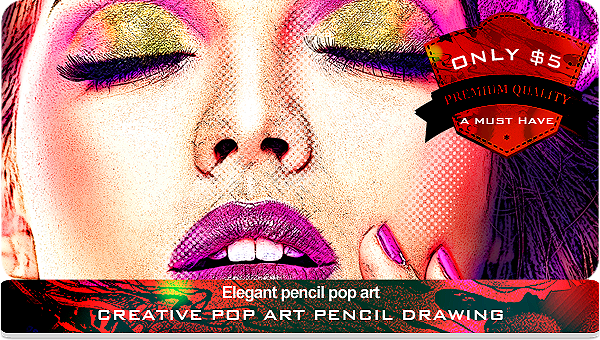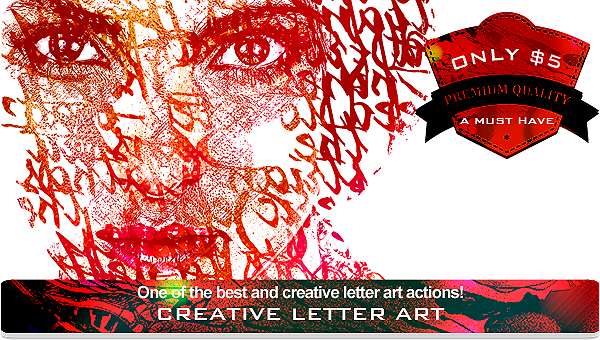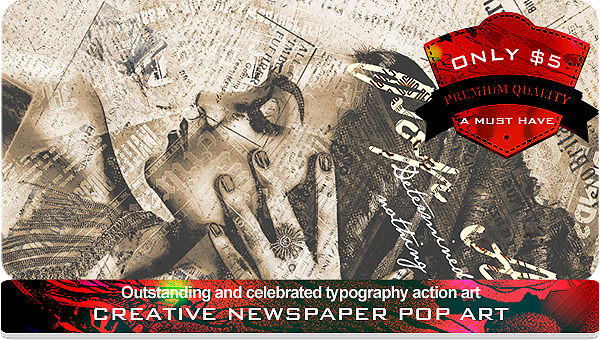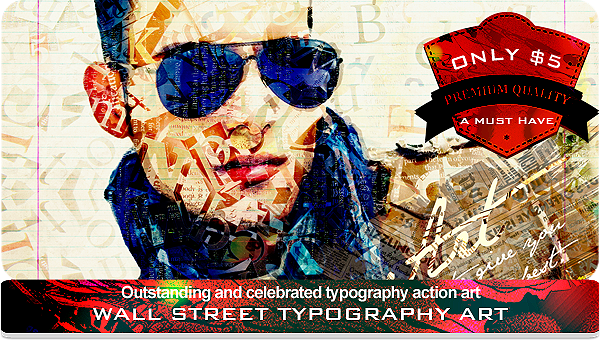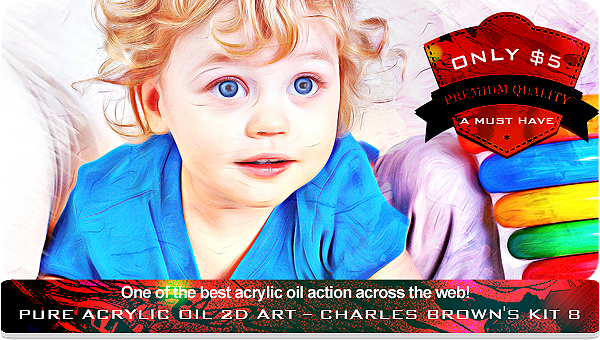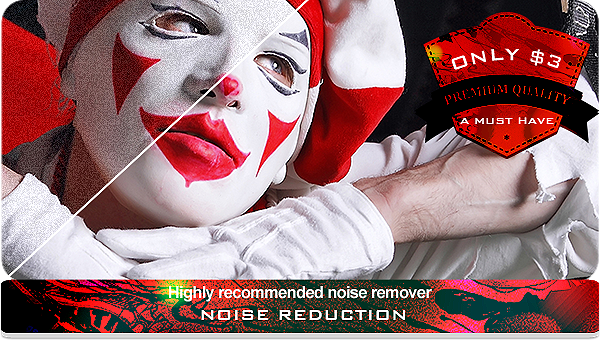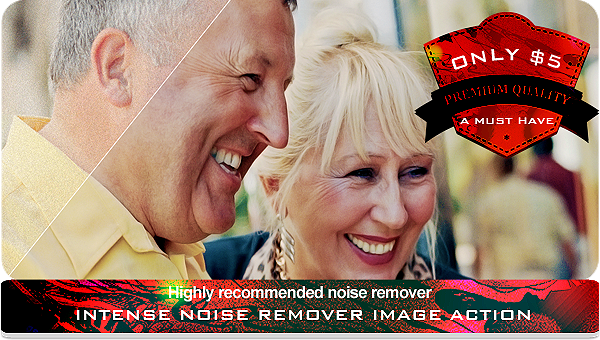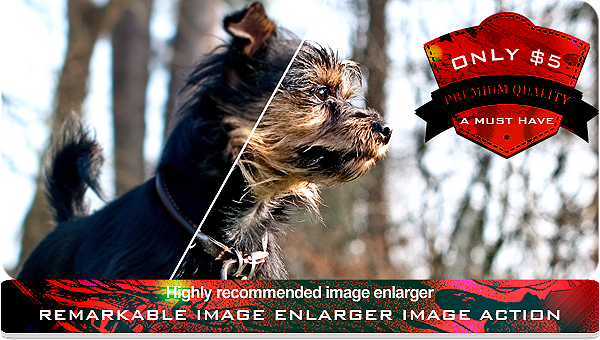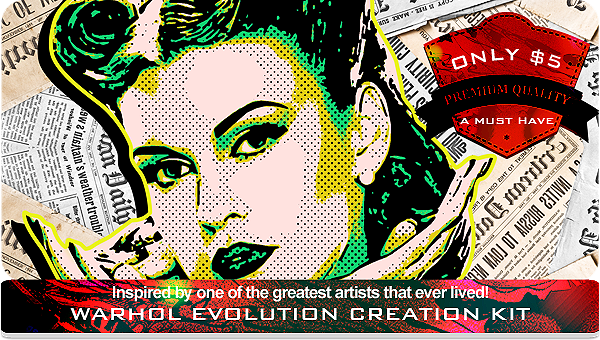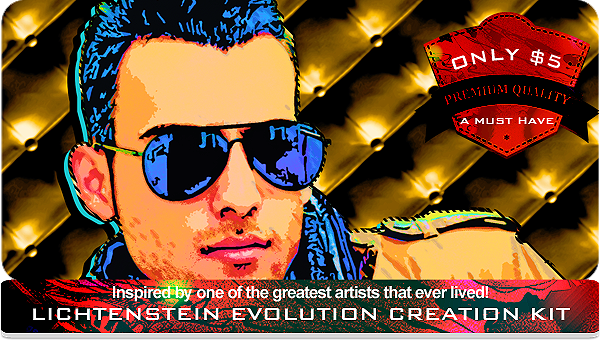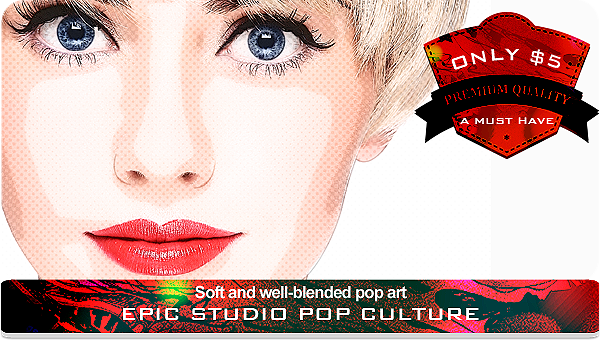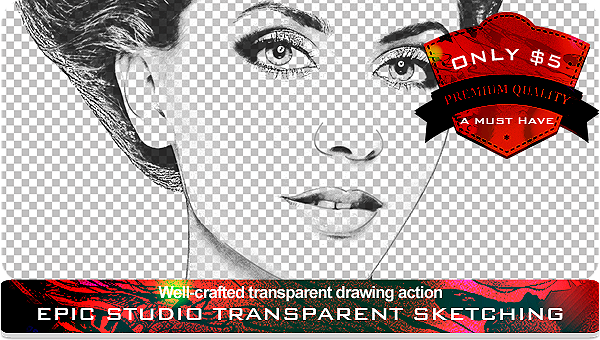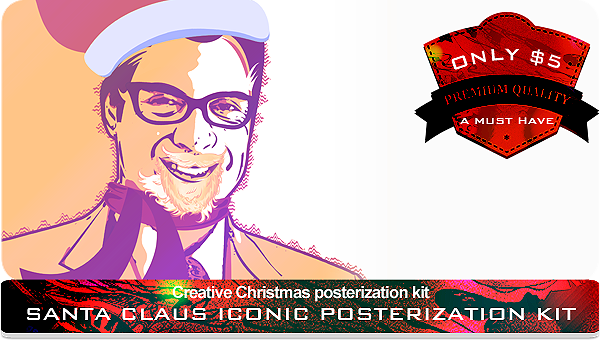 Many More Outstanding Items To Choose From: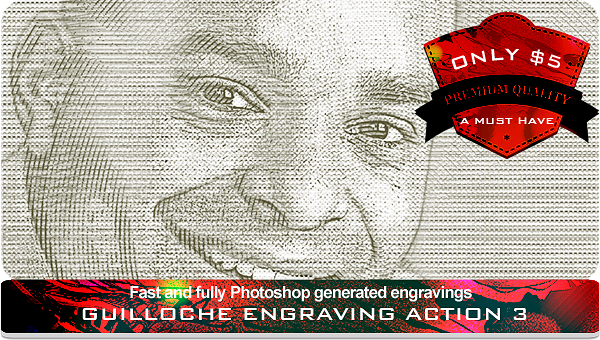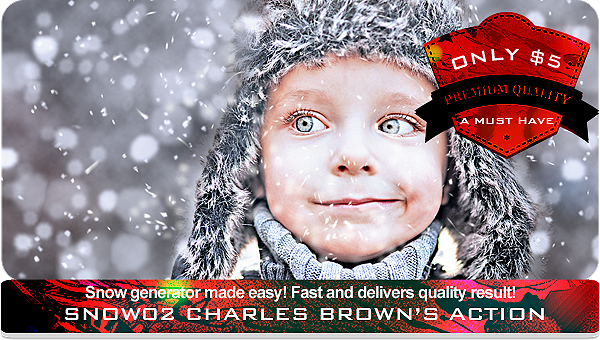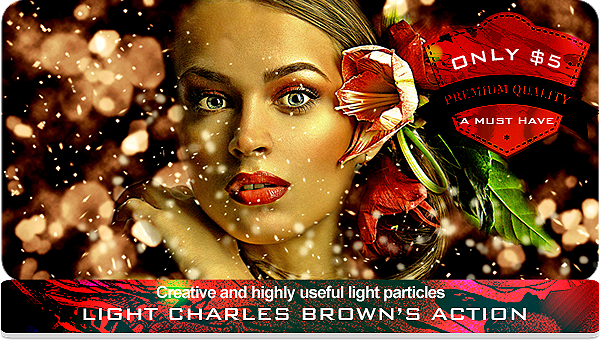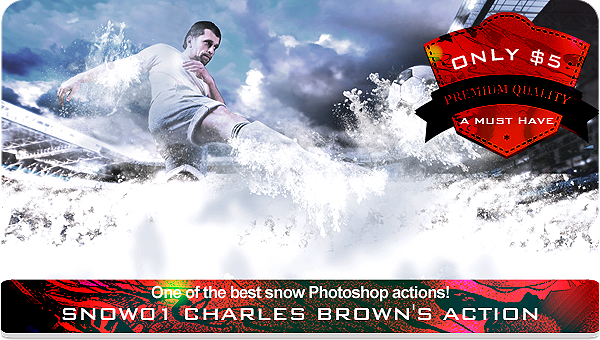 typography-charles-browns-action/13555311?ref=mrcharlesbrown%20">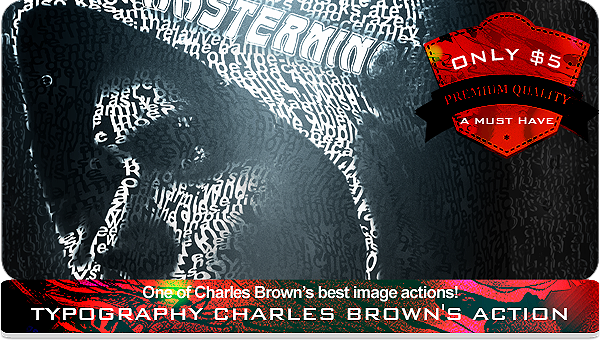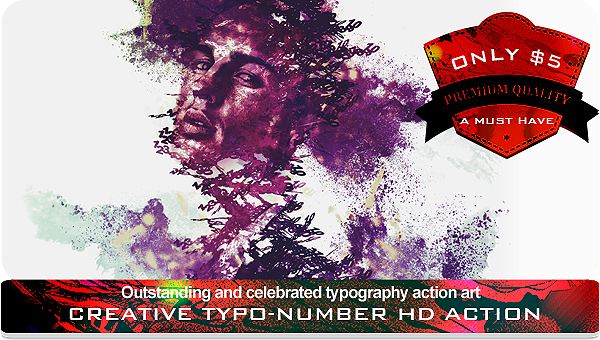 /13462318?ref=mrcharlesbrown%20">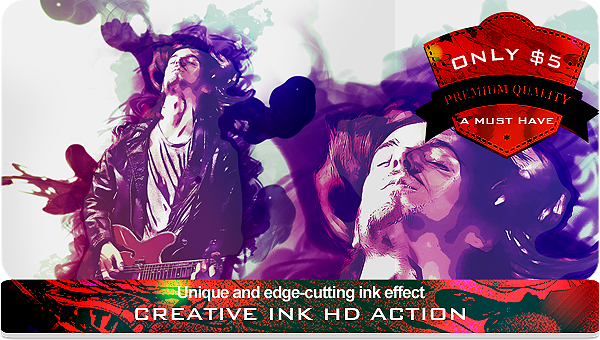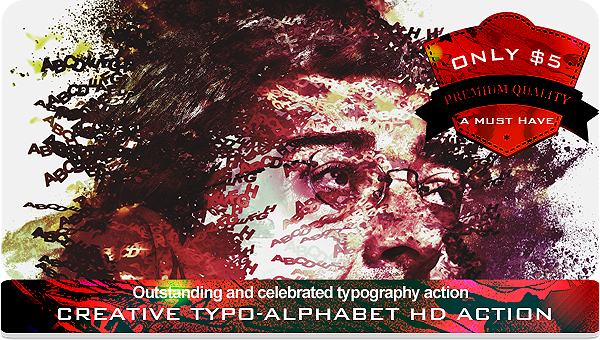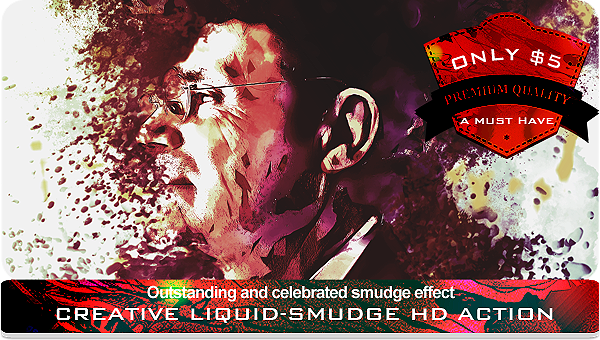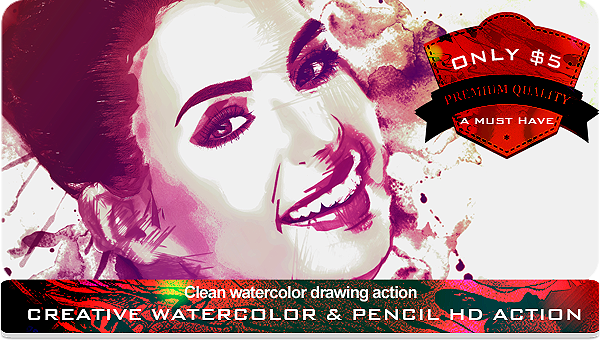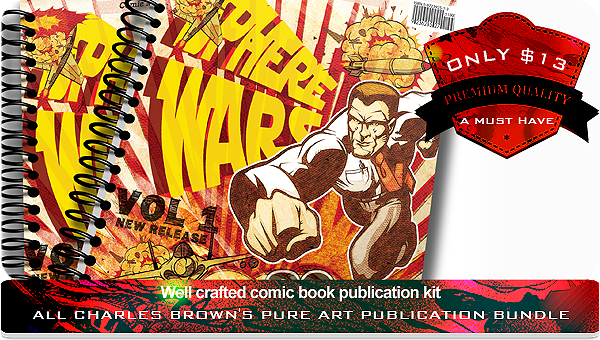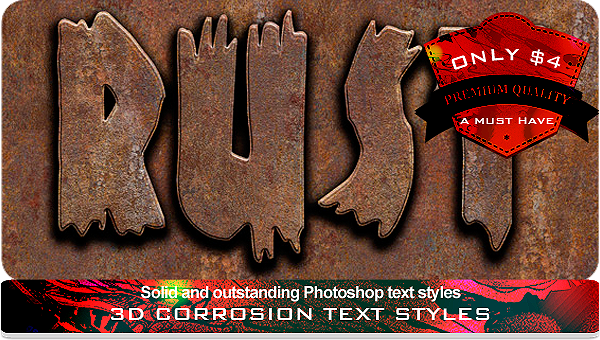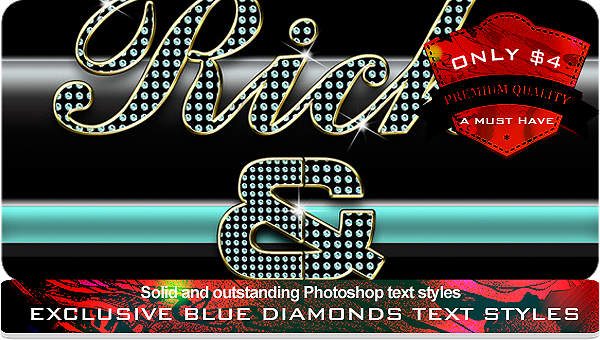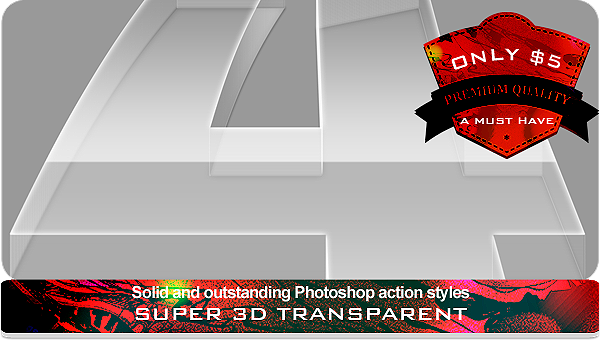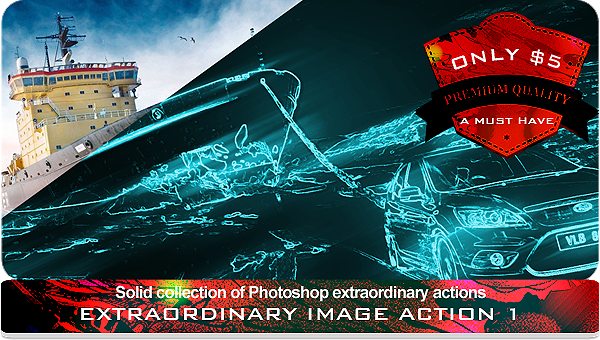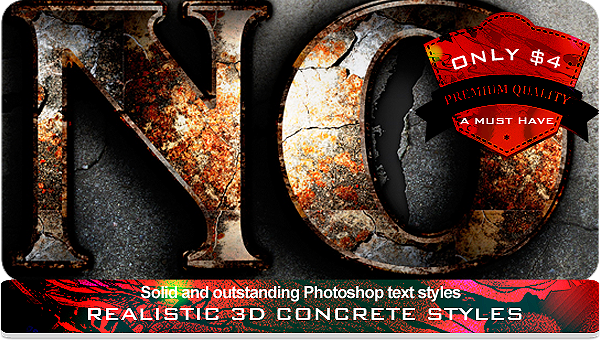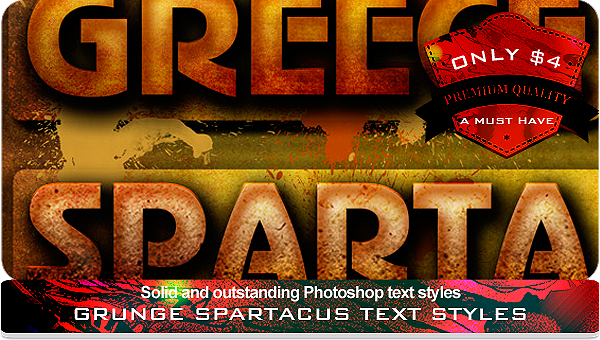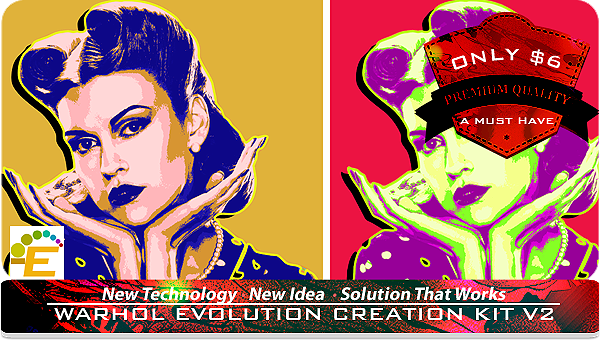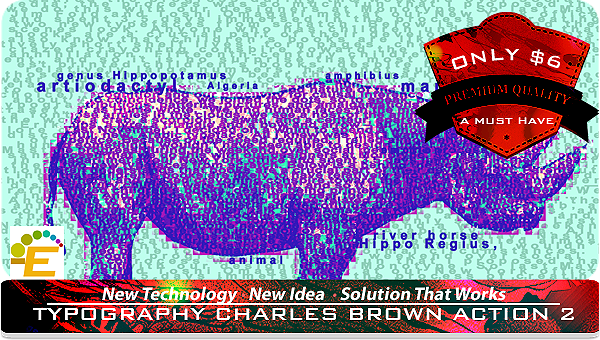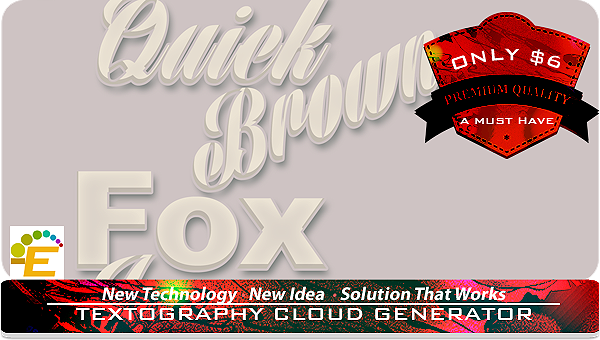 NOBLE VISITORS (Thank you for visiting! )