From the maker of Intense Photo Background Remover Bundle comes another handy Photoshop action that will professionally extract your drawings from any background while keeping all the vital details intact. Removing the background of your real hand drawn sketches can be tricky especially when it involves retaining faded lines and shadows. This item will get it done for you.
WATCH TUTORIAL
AUTHOR INFO
Package: Intense Drawing Background Remover
Software: Adobe Photoshop CS5 and above
Released Date: Nov. 27, 2018
Author: Charles Brown
Item(s): ATN file
Complexity: No skill is required – just 1 CLICK away.
Easy to use
Smoothly removes the background
Stands out among other similar tools
Several techniques were cimbined to make this possible
Incorporates MRCHARLESBROWN's unique render methods
We are determined to give you nothing but the best! Go for the best!
Network
Please check out our other items below: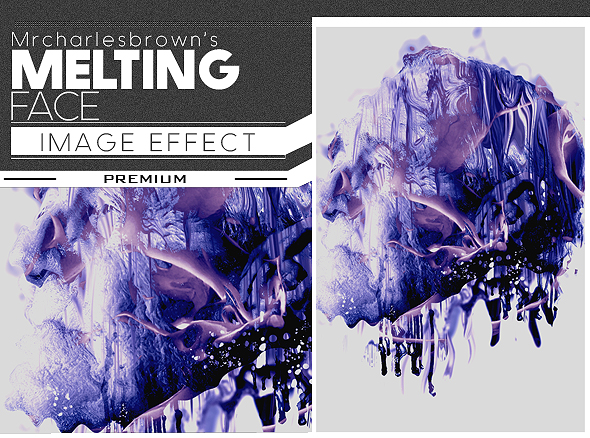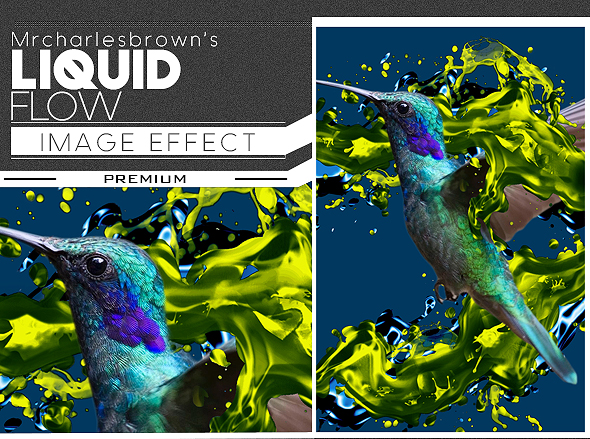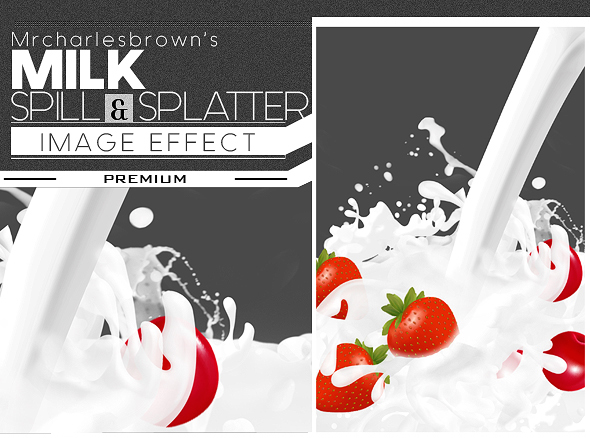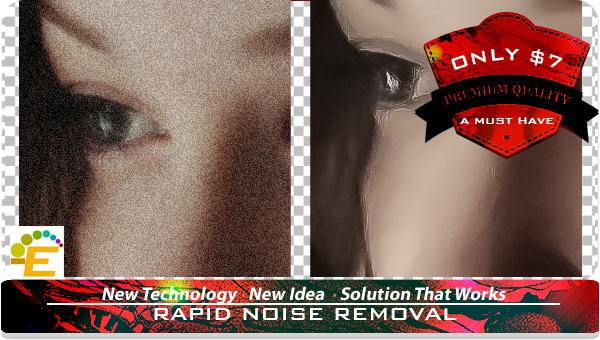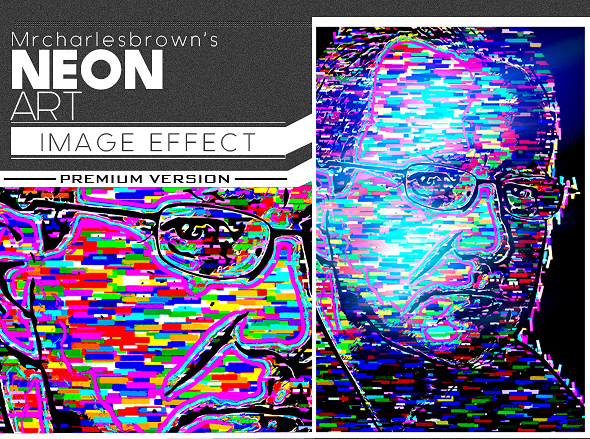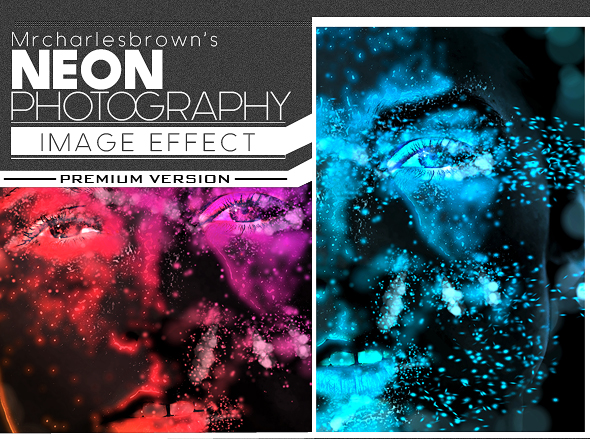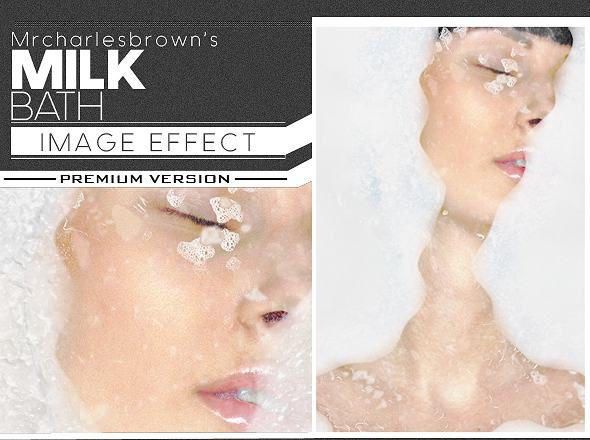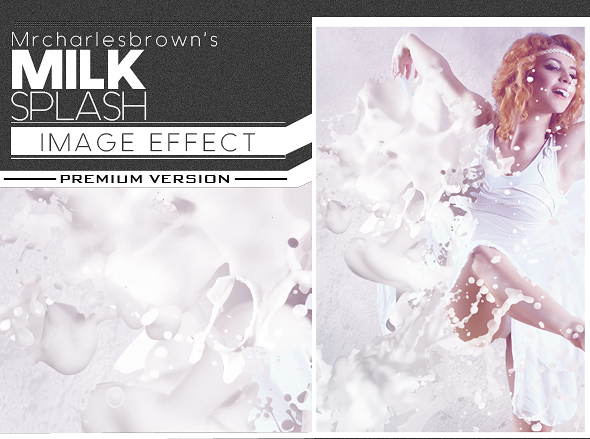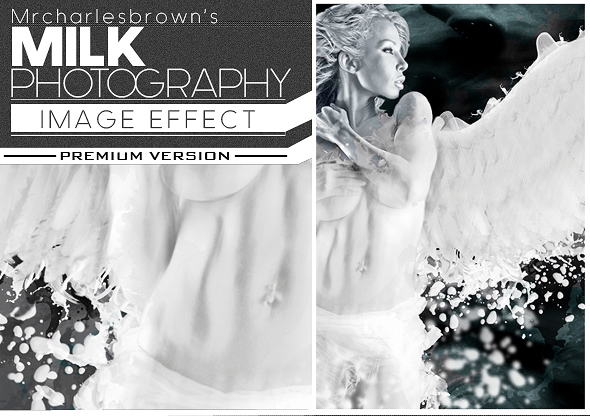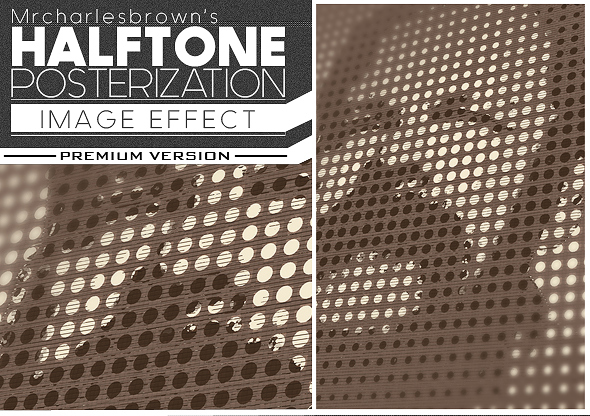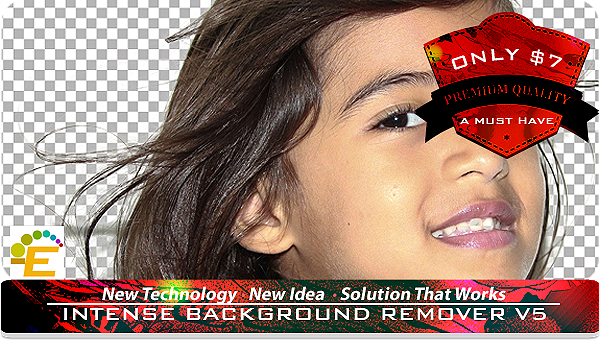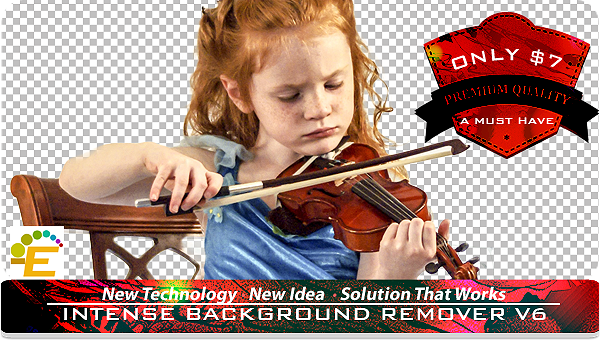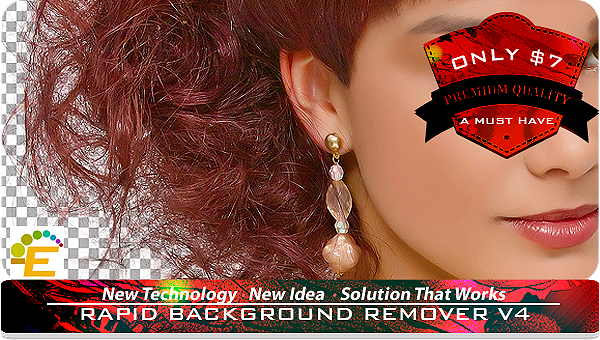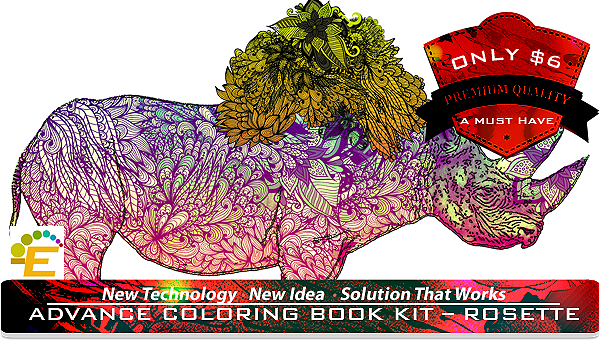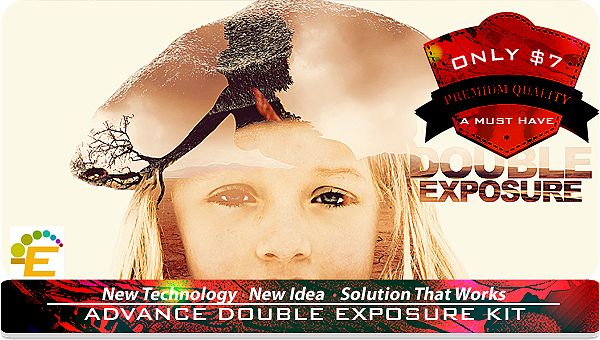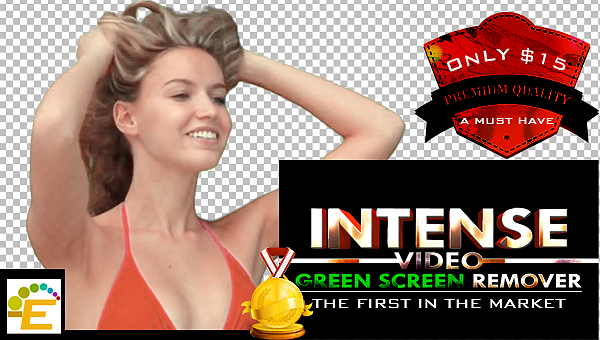 Huge Time & Money Saver Super Bundle (comprising of best selling items) :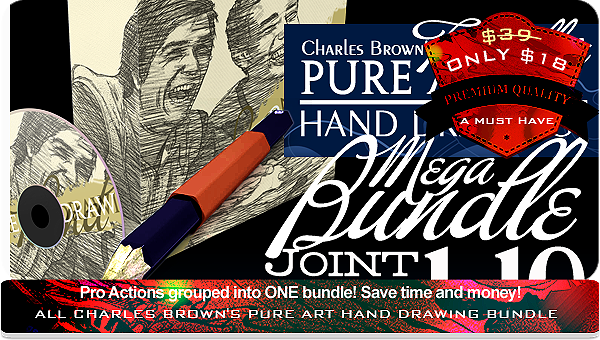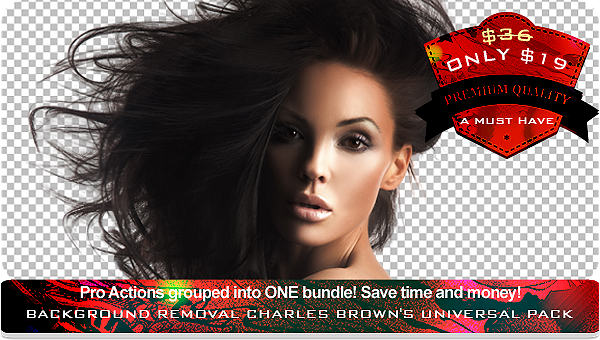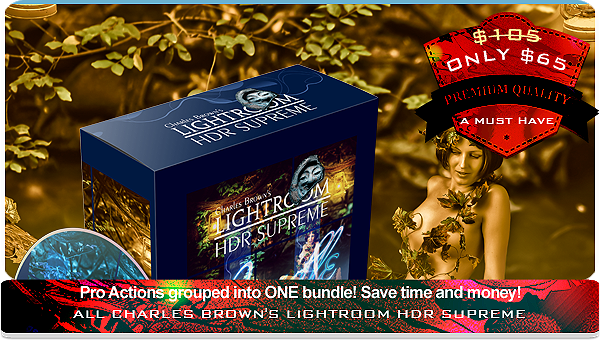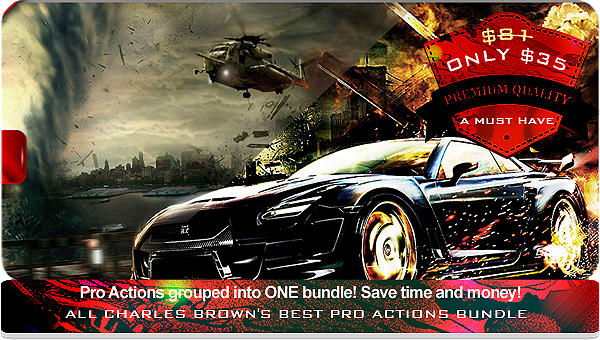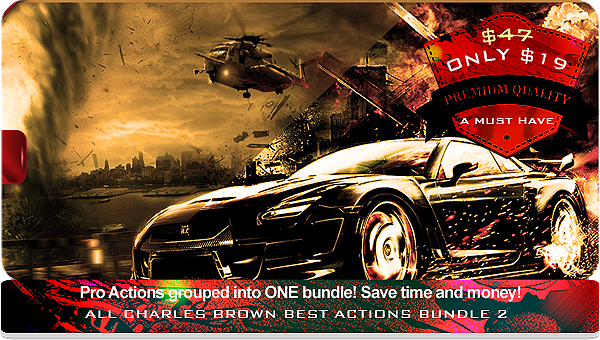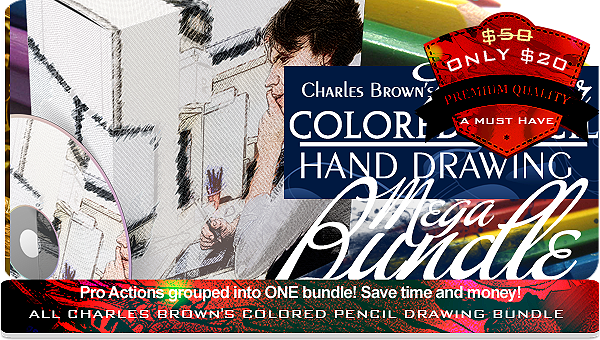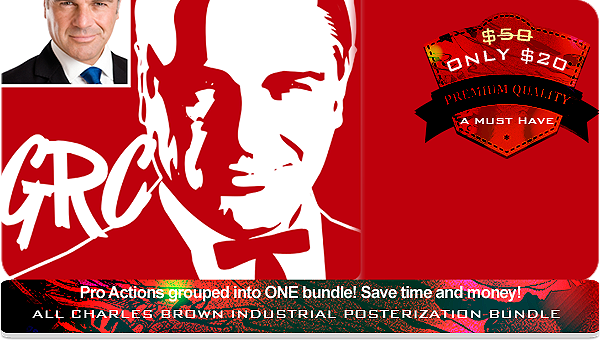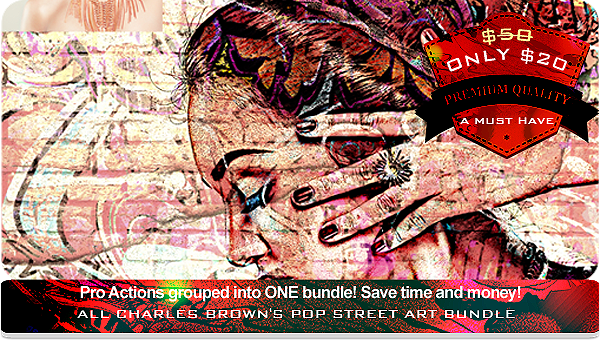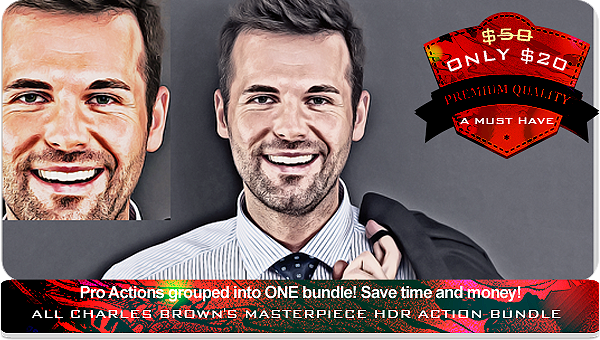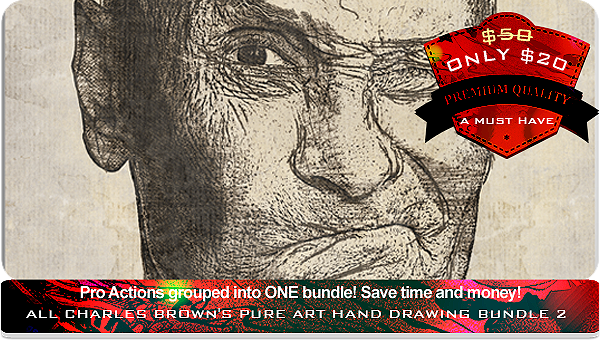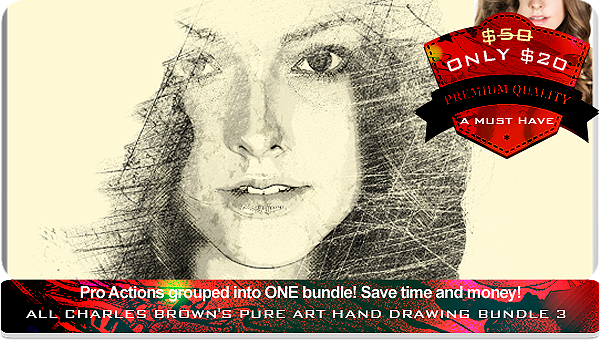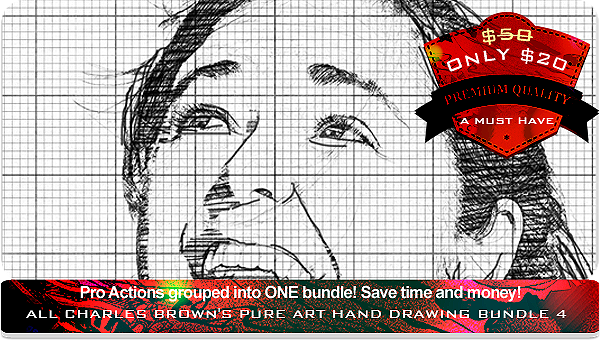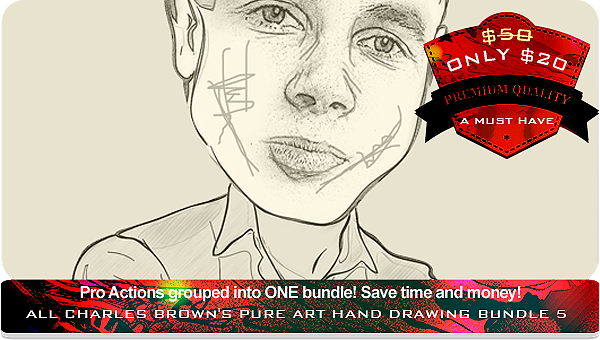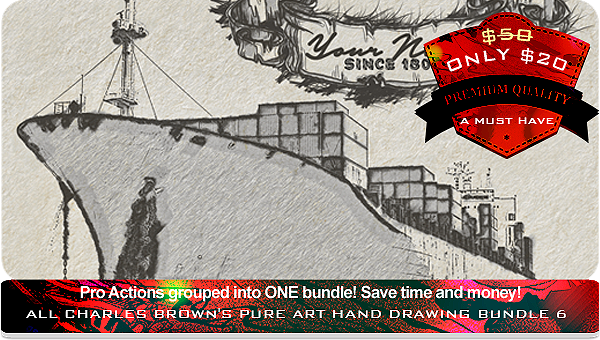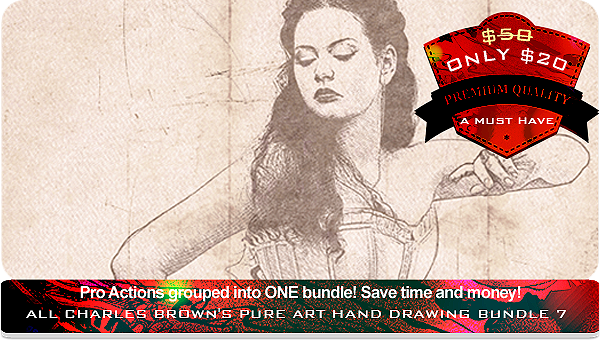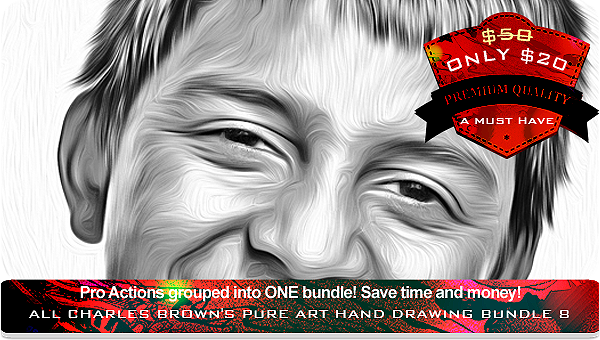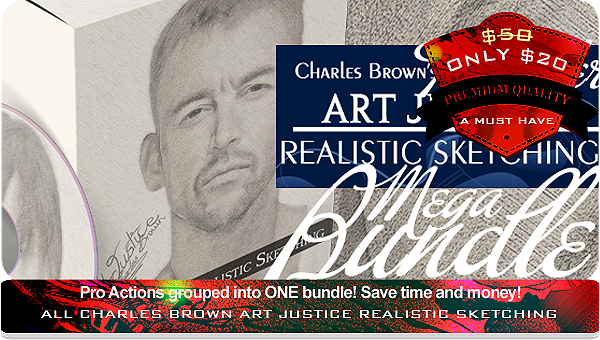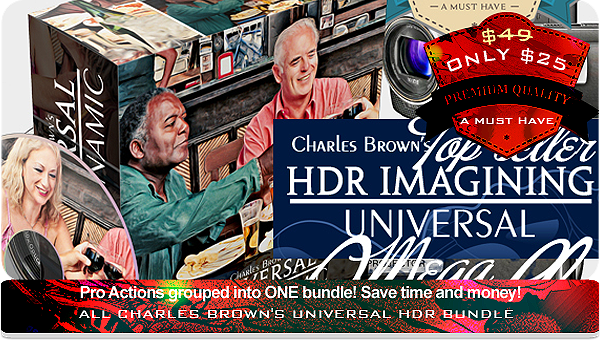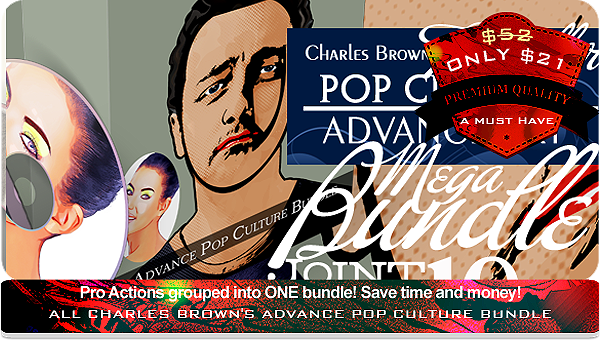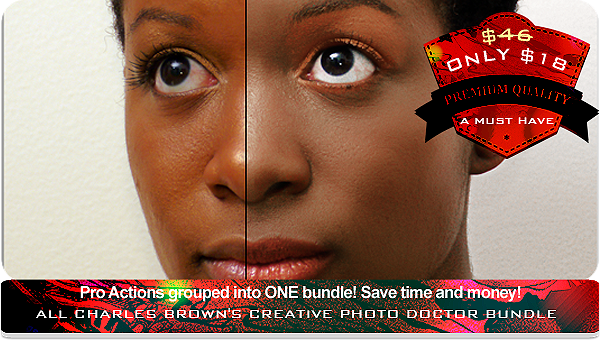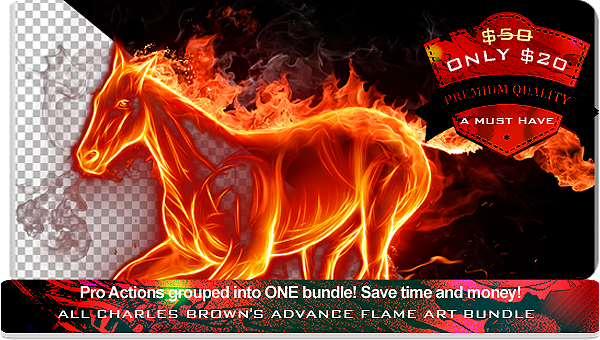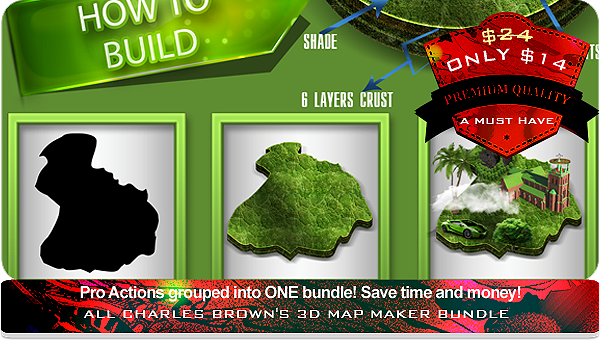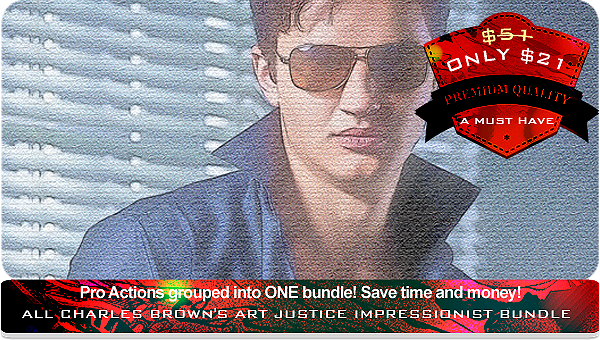 Hand Picked Best-Seller From Over 20 Categories: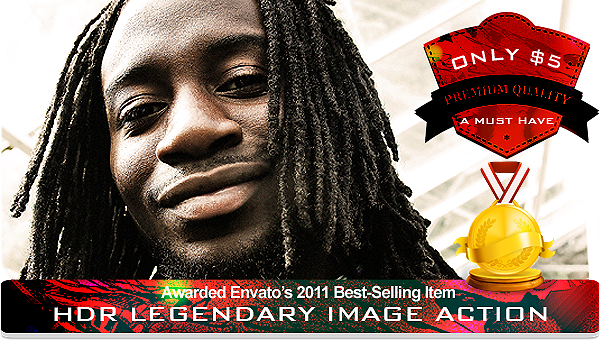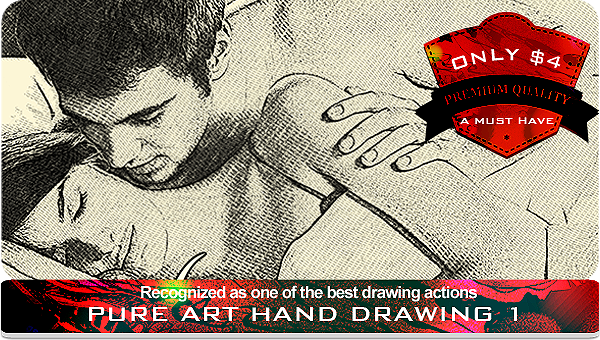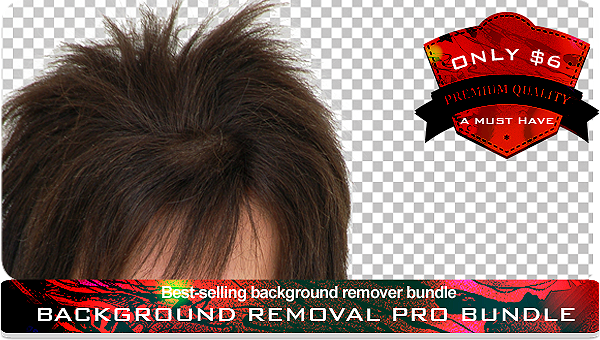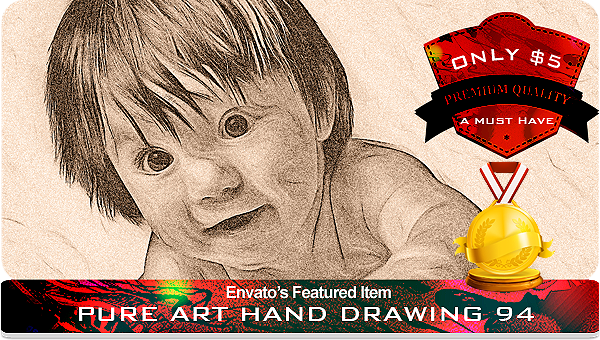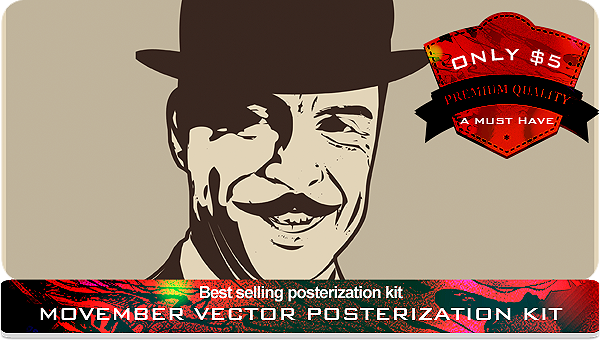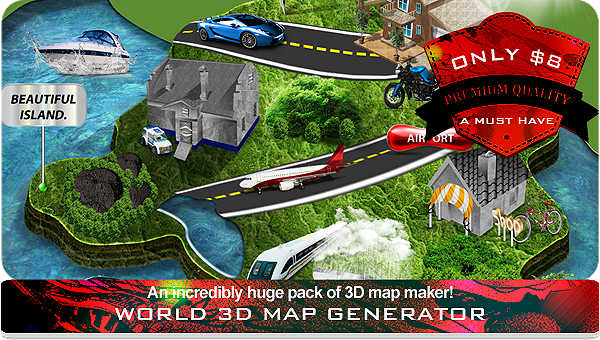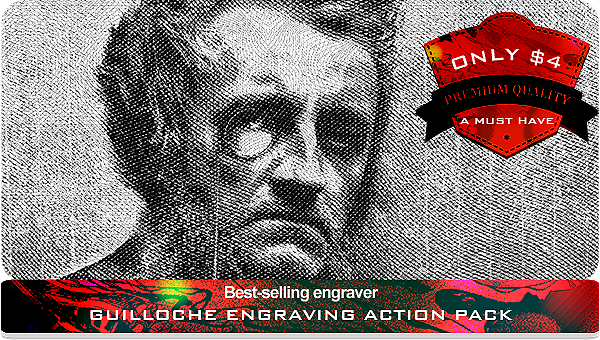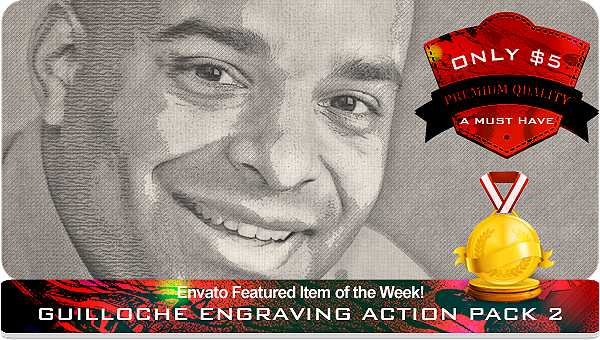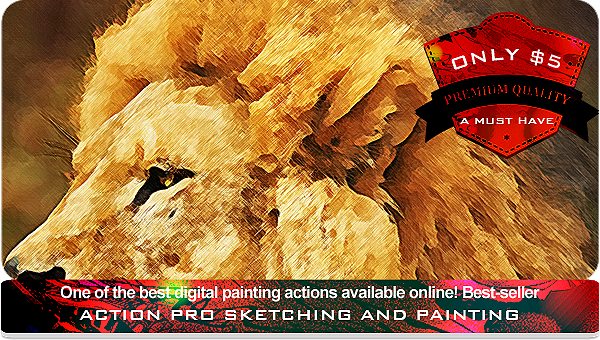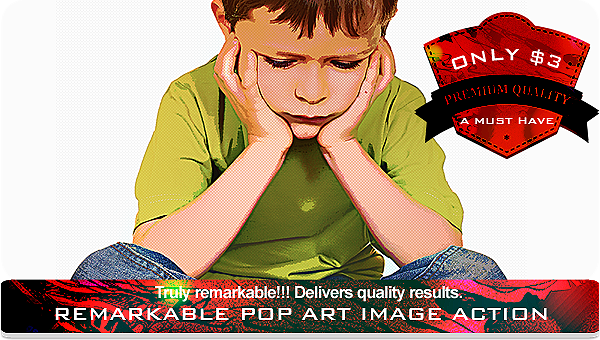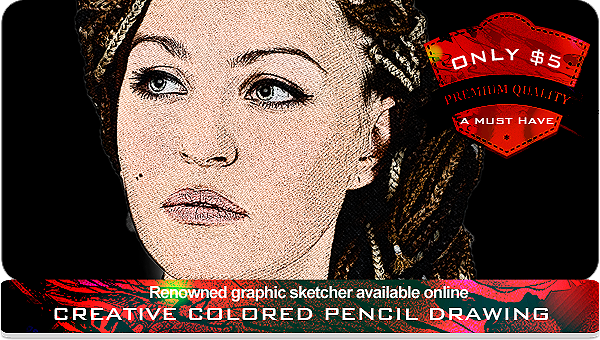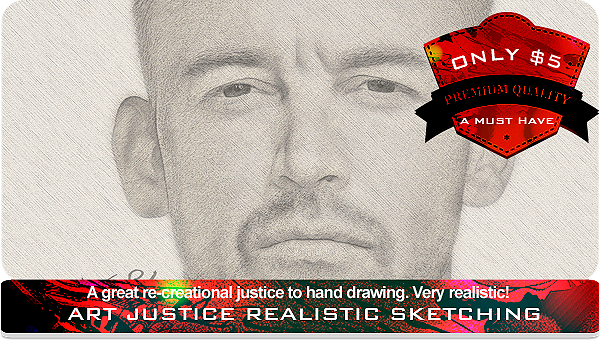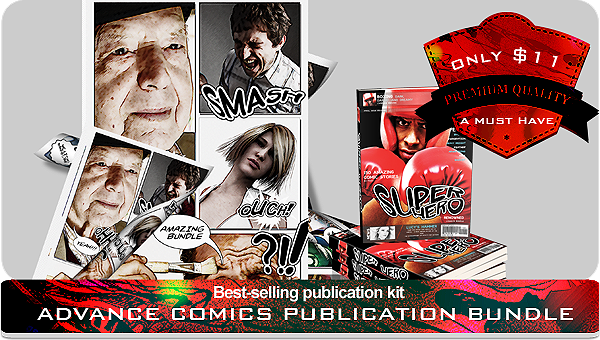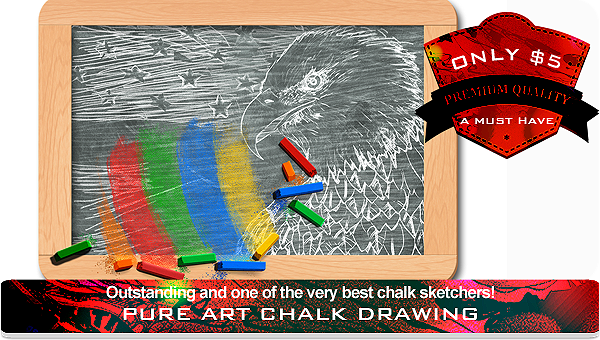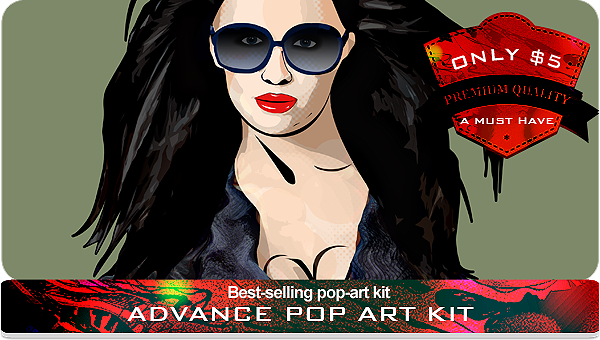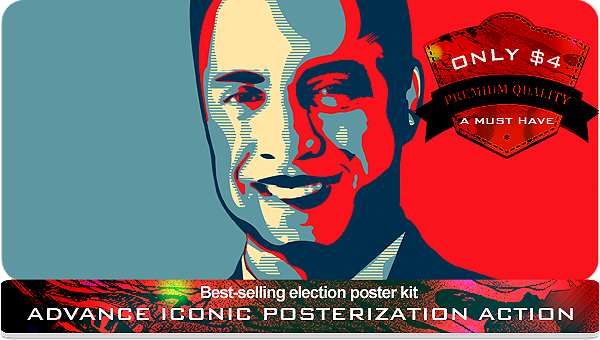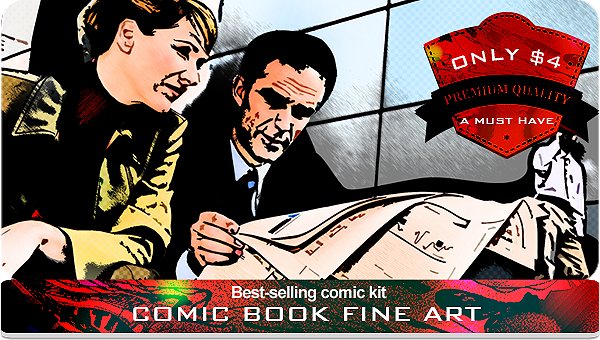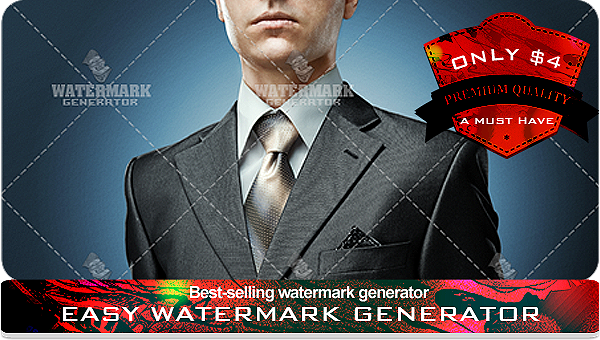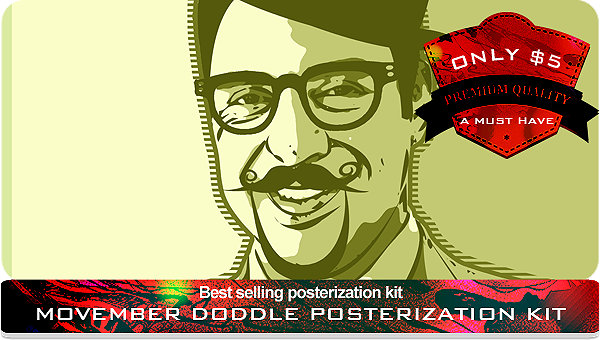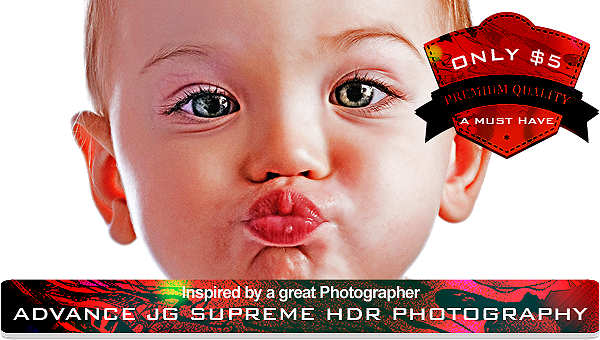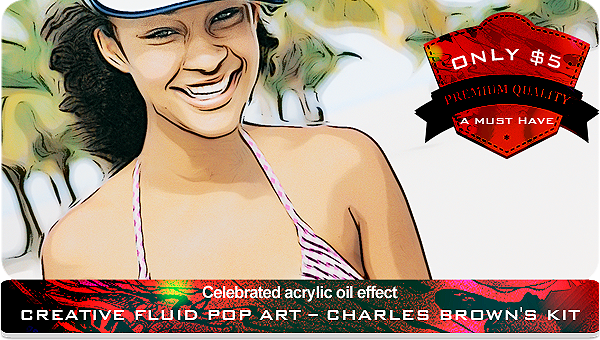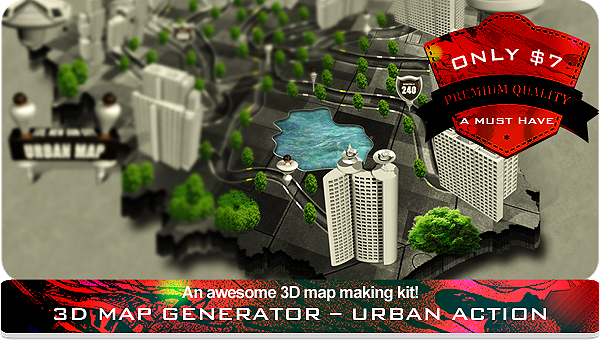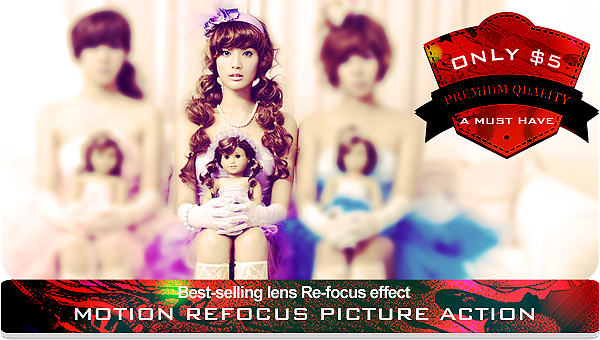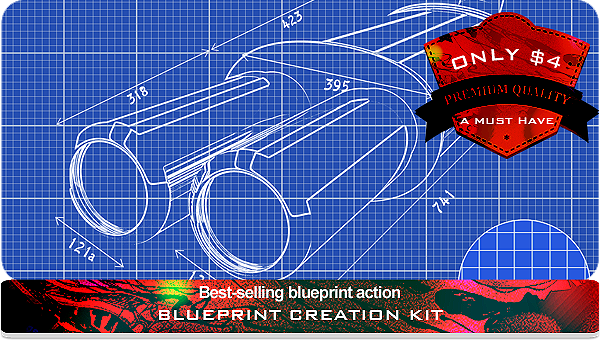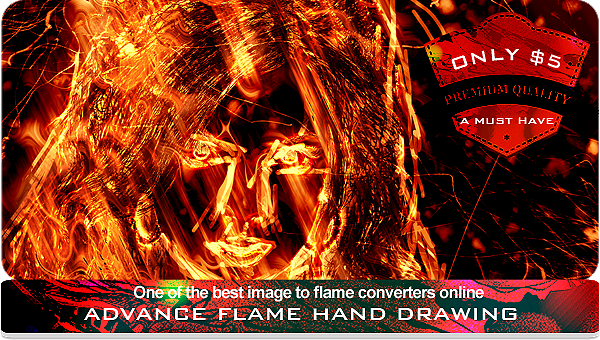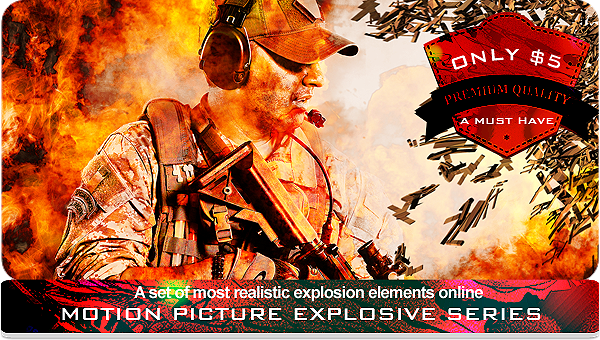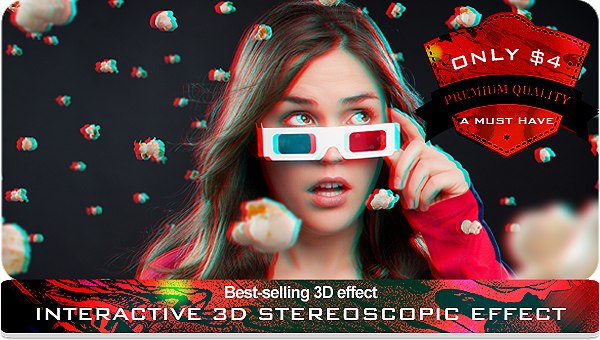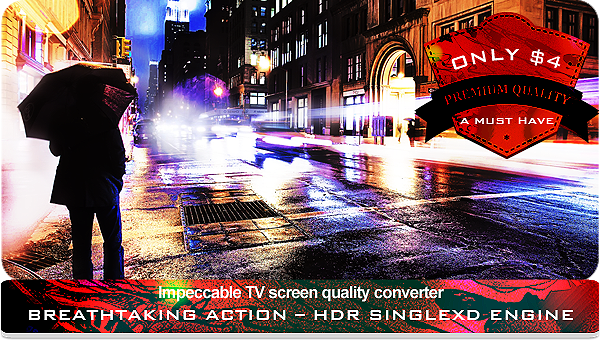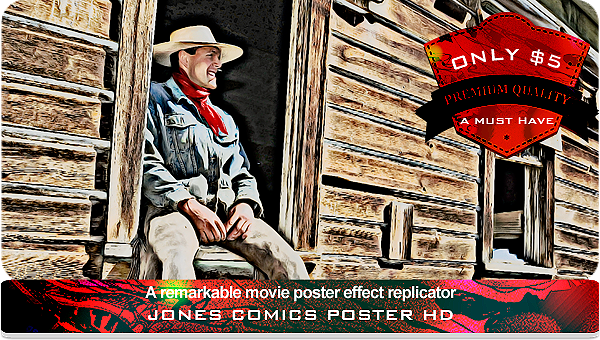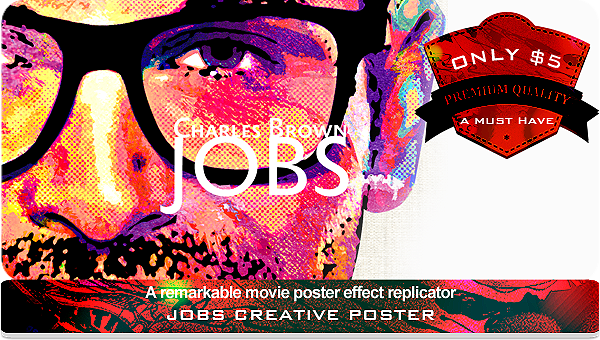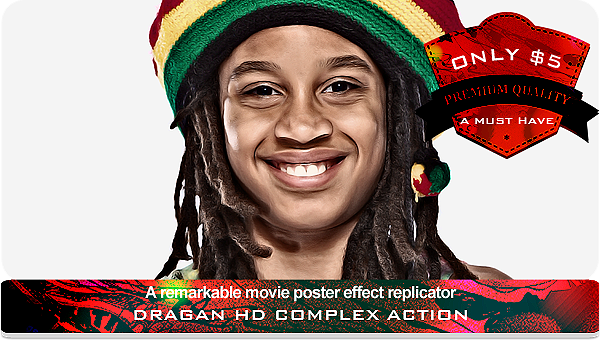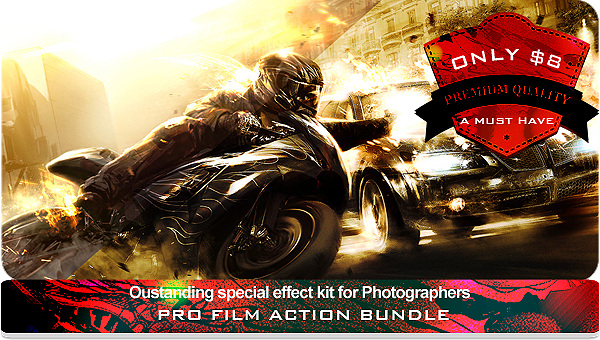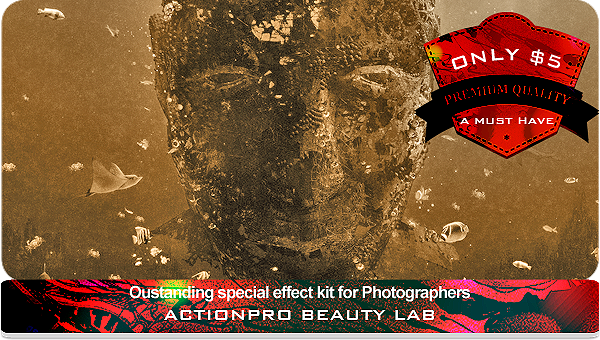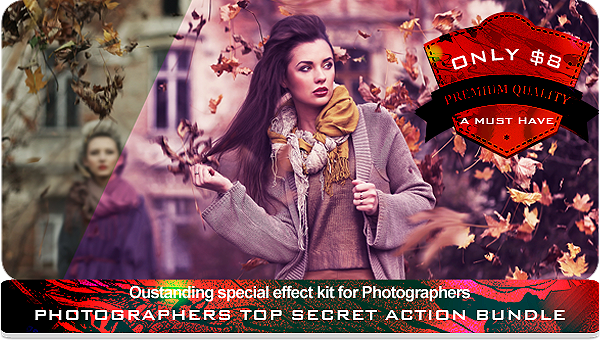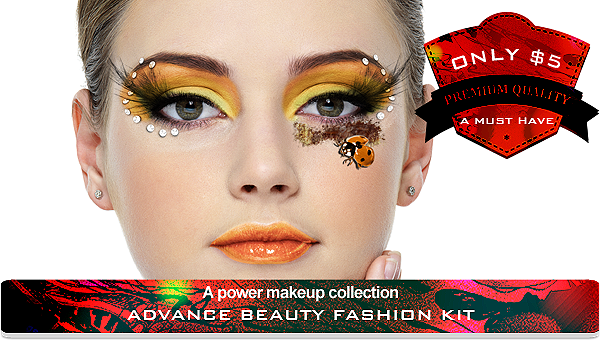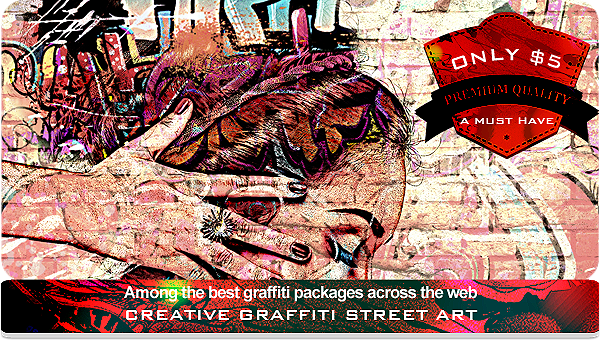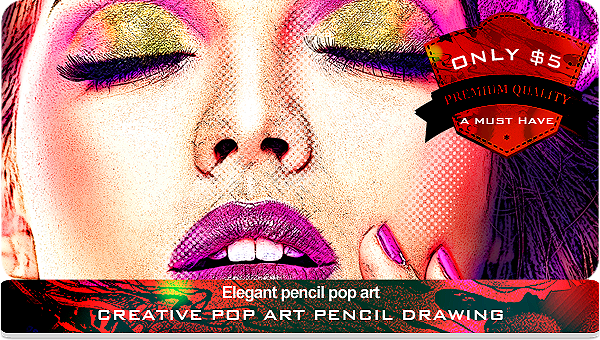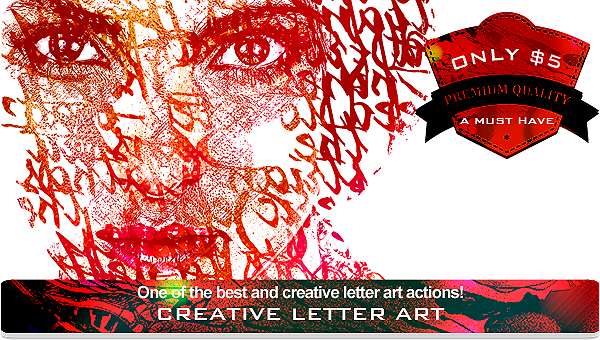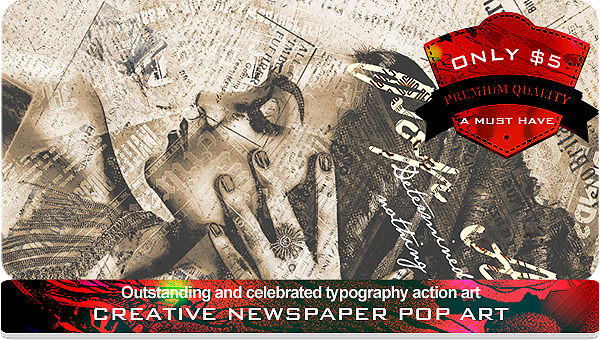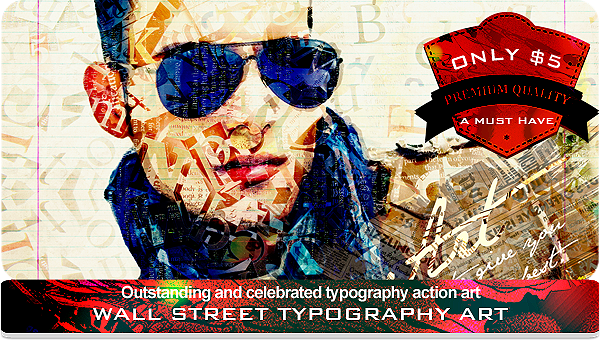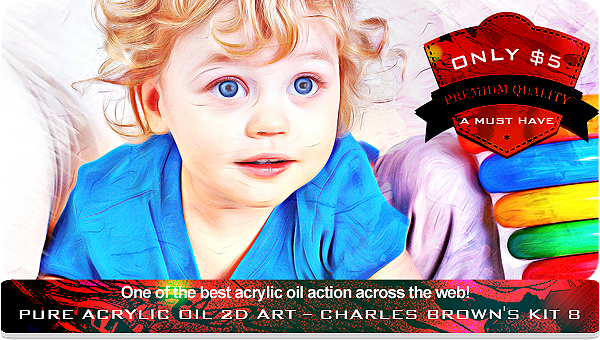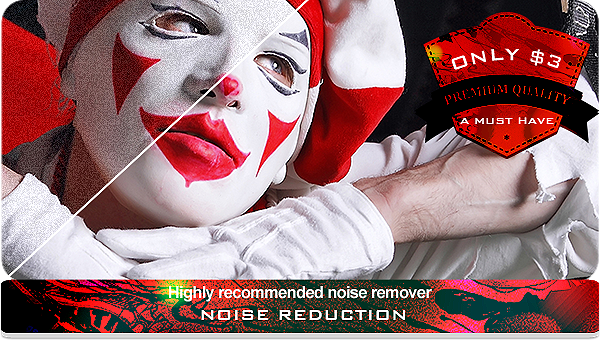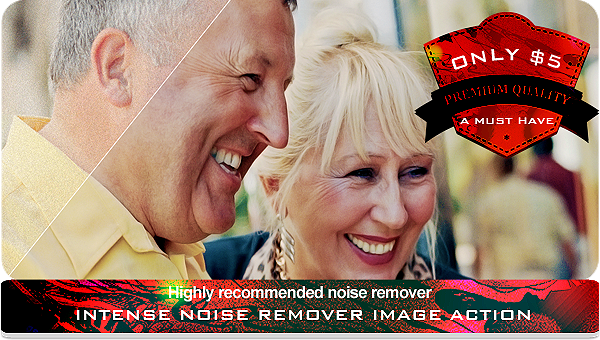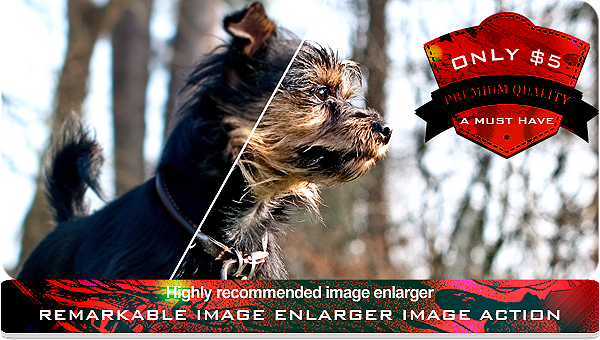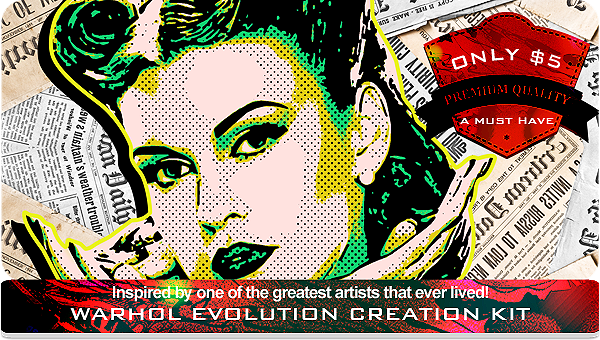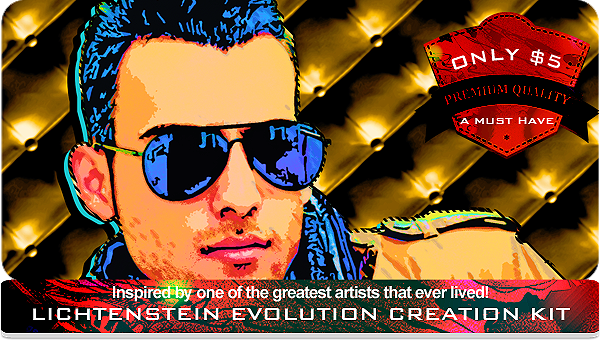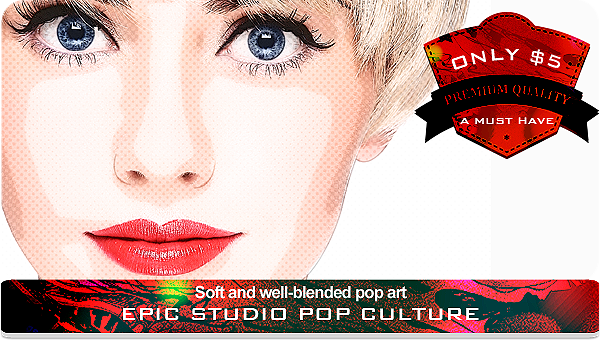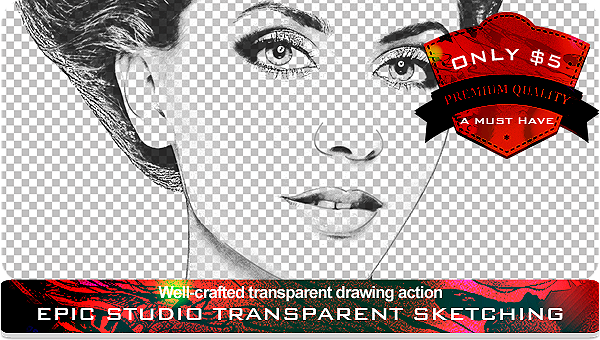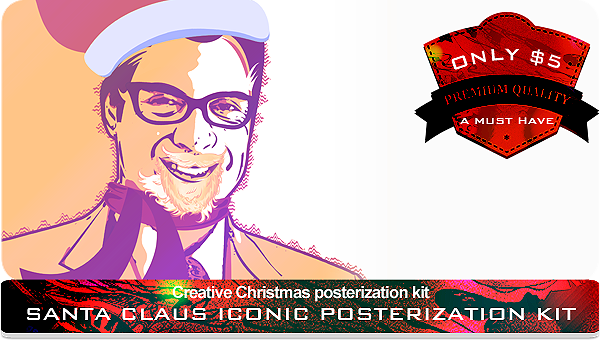 Many More Outstanding Items To Choose From: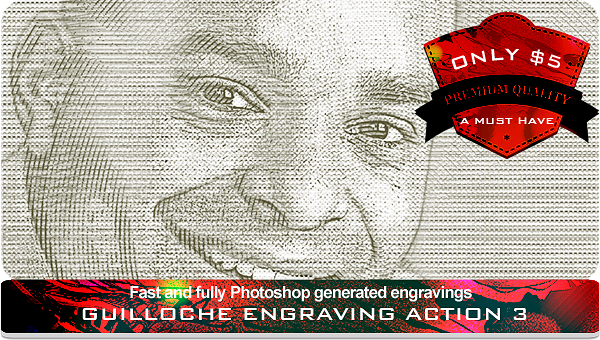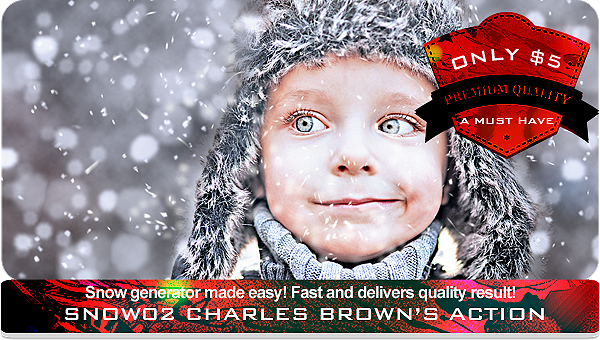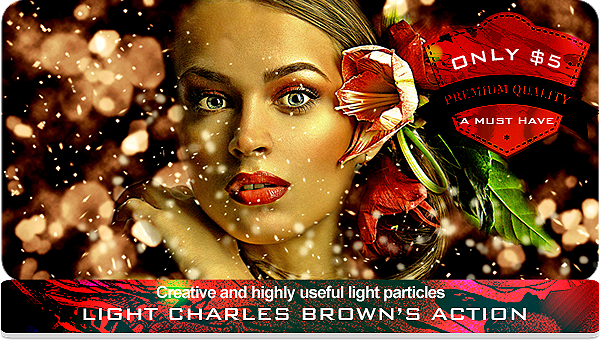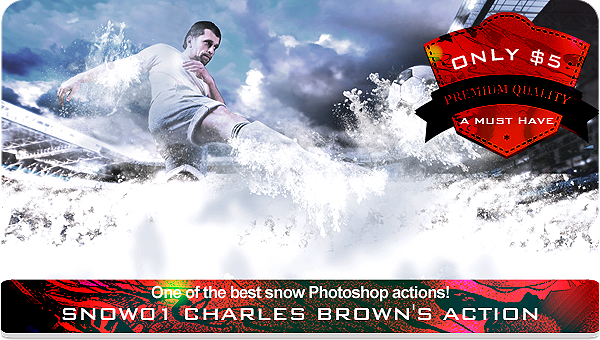 typography-charles-browns-action/13555311?ref=mrcharlesbrown%20">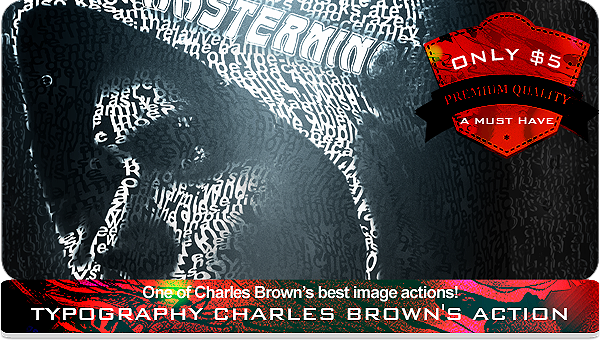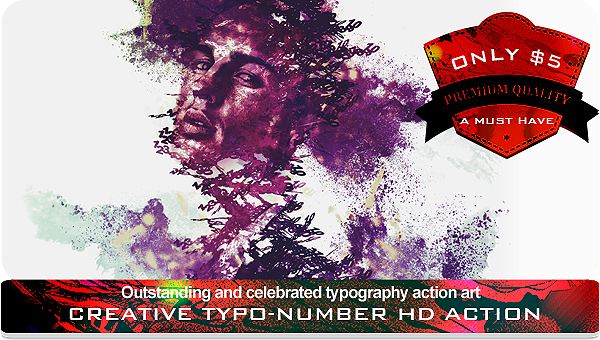 /13462318?ref=mrcharlesbrown%20">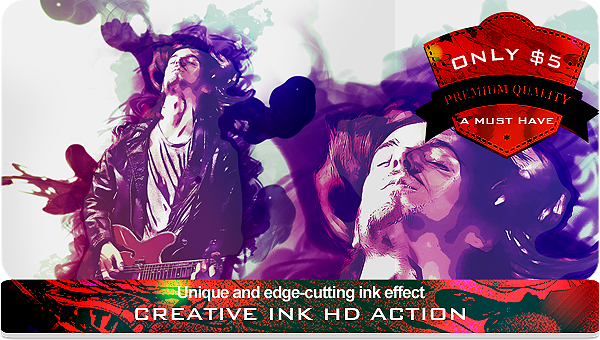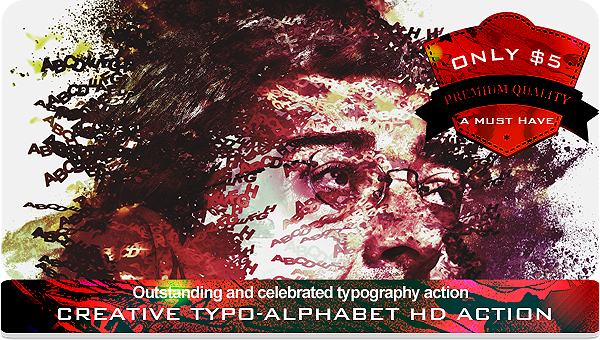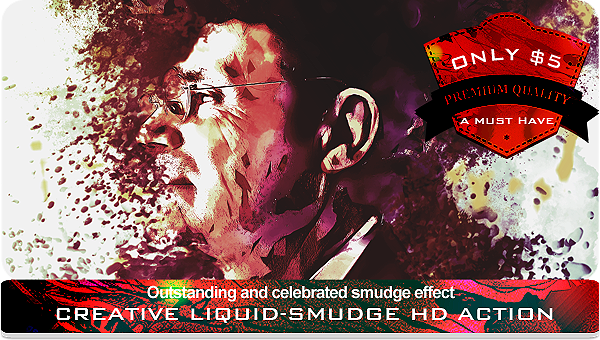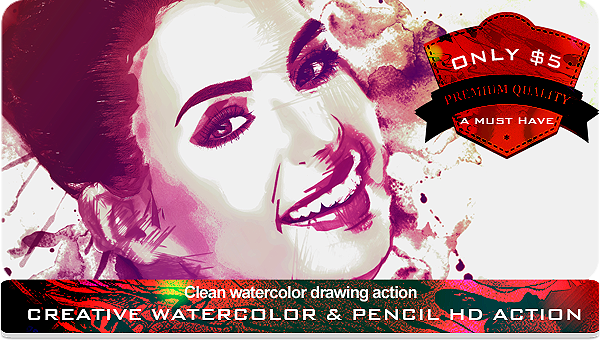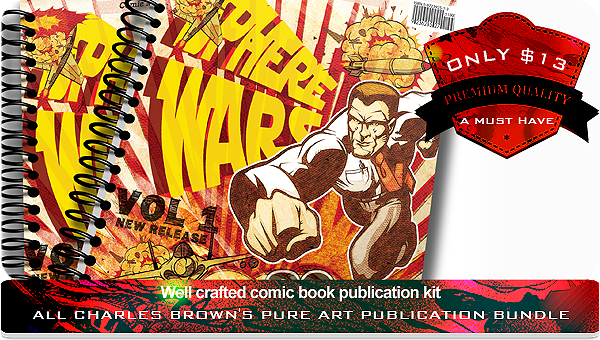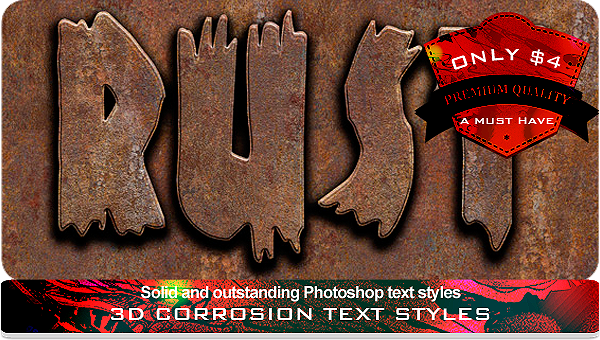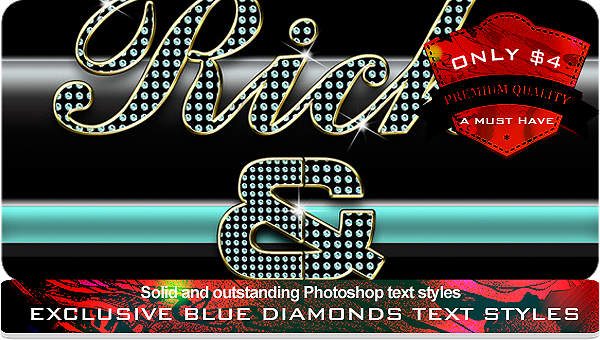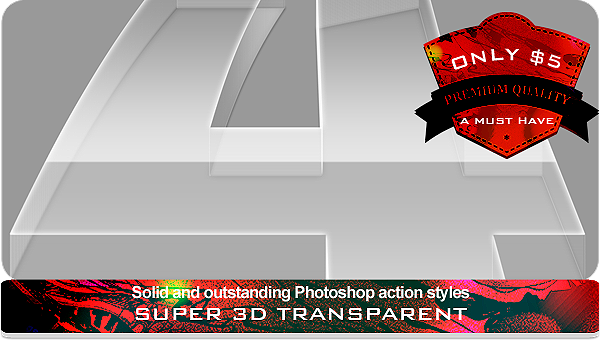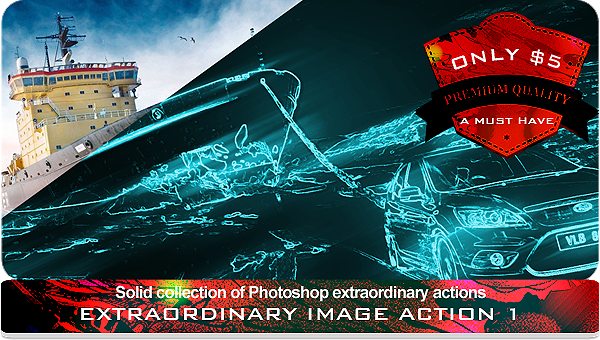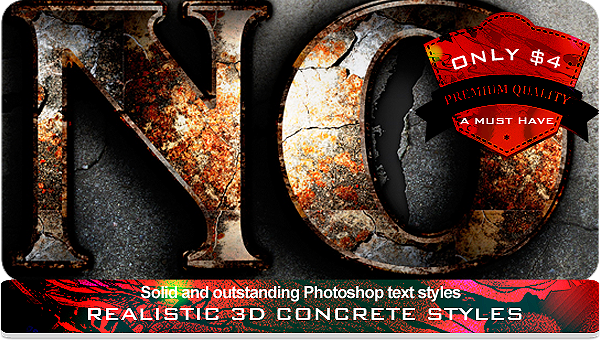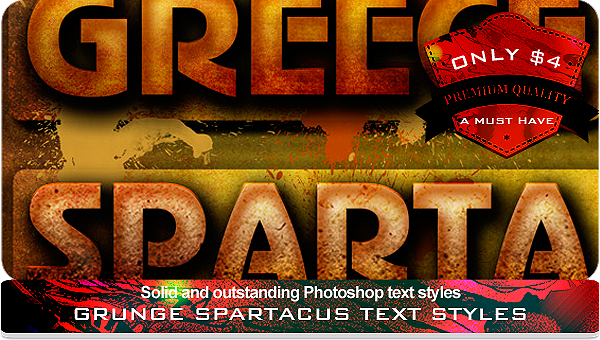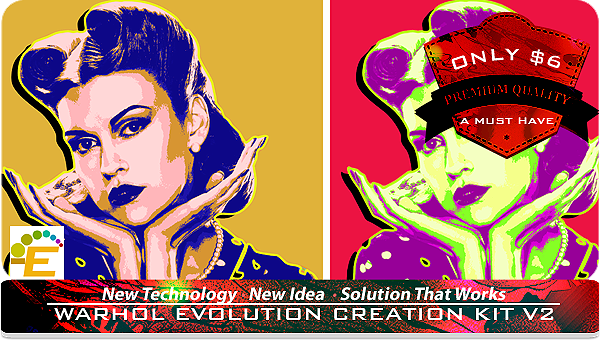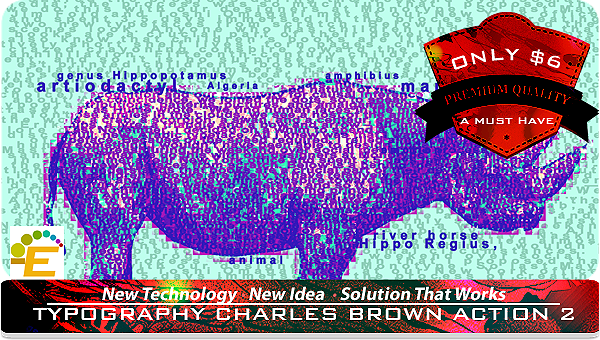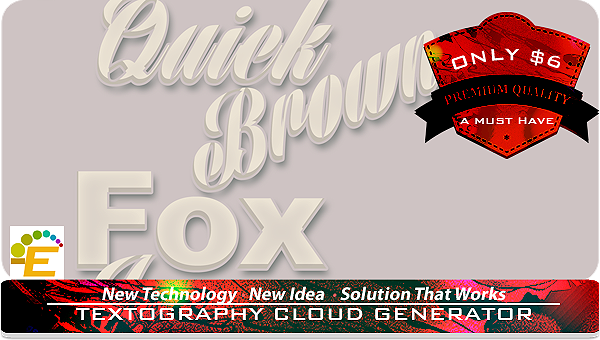 NOBLE VISITORS (Thank you for visiting! )