A powerful Photoshop action bundle with several highly useful features like removing coloured, white, green screen, blue screen, black and many other types of backgrounds, erasing unwanted subjects from your photos, special effect photo and background blend, enhancements, HDR and more. "The biggest assorted image and background removers plus enhancer packs in the market."
FEATURES:
Remove all sorts of backgrounds
- Outdoor/ complex coloured backgrounds
- Indoor/plain backgrounds
- Studio/green screen and blue screen backgrounds
- White background
- Black background and much more
Create clean background plate
- Erase subjects from your photo
- Auto replace erased details with surrounding elements
Blend transparent photo with background
- Generate matching highlights and shadows
- Generate matching colour grades
- Create depth of field
- Add matching noise
- Generate photo-realistic blending process
Intensify image details
- Apply high dynamic range special effect on your photos
- Travel 3-layer deep and make visible hidden details
- Reinstate missing details
- Sharpen soft areas
- Turn your photo to a dramatic shot
"Reinventing the beauty of art!"
AUTHOR INFO
Package: Intense Photo Background Remover Bundle
Software: Adobe Photoshop CS5 and above
Released Date: August 9, 2018
Author: Charles Brown
Items: ATN file
Complexity: Well-labeled 'ACTION' operation and easy to modify to suit your need.
Have Some Questions?
For support visit us at
mrcharlsbrown.com/support
Need Customization?
We can customize mrcharlesbrown's image and motion effects for you. Click to offer a
Freelance Job
HUGE COLLECTION OF CAREFULLY CRAFTED ITEMS BELOW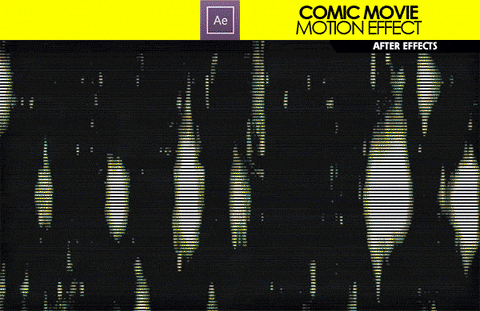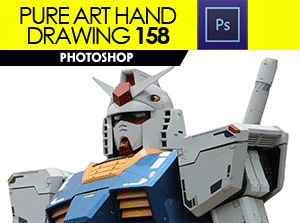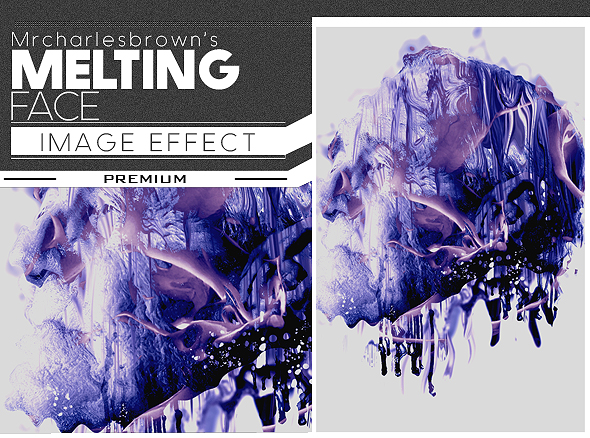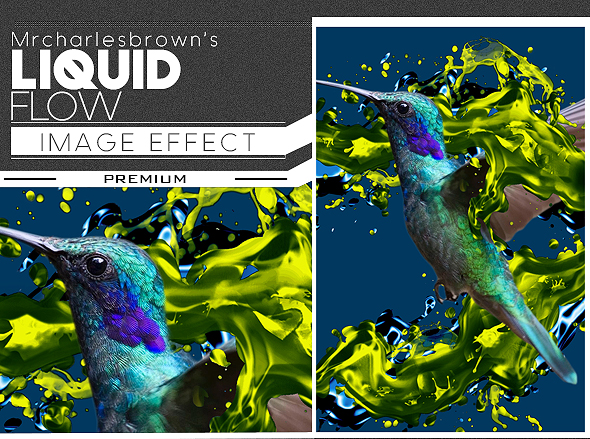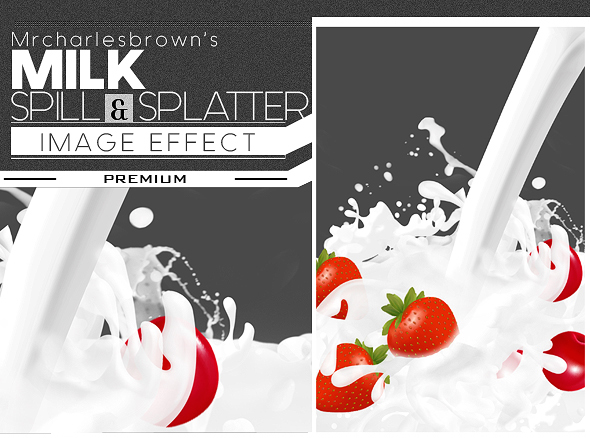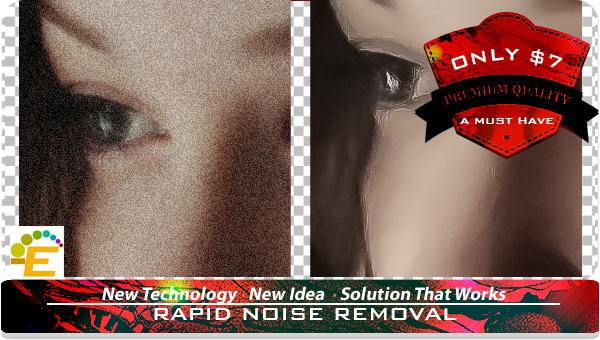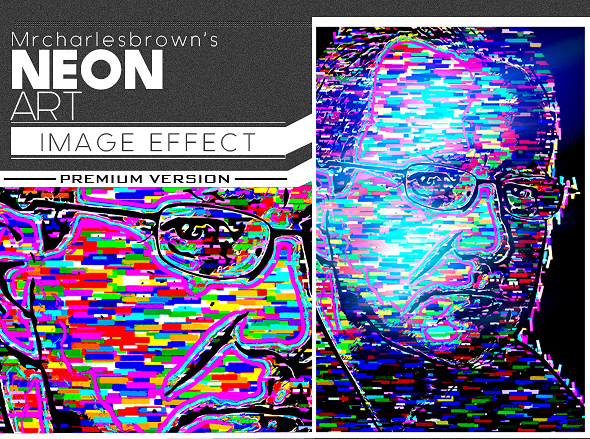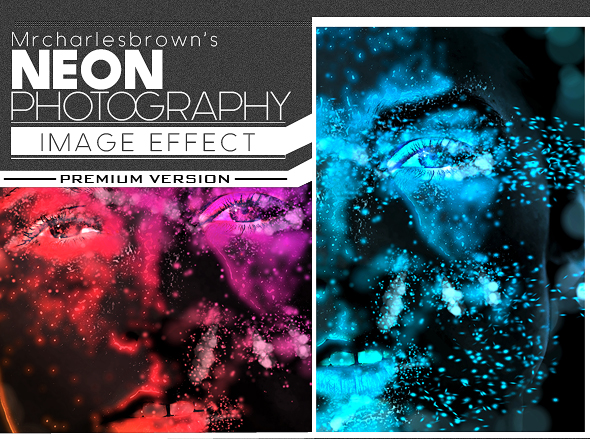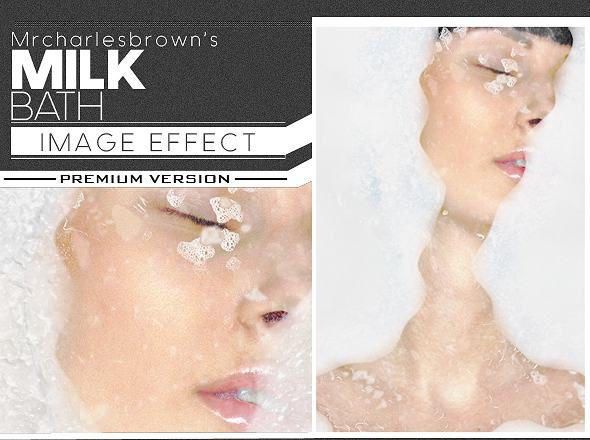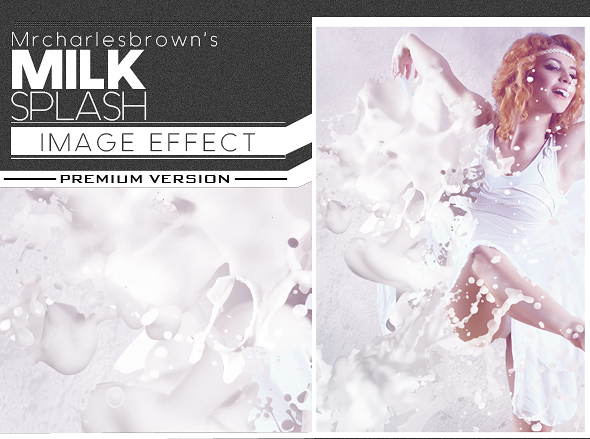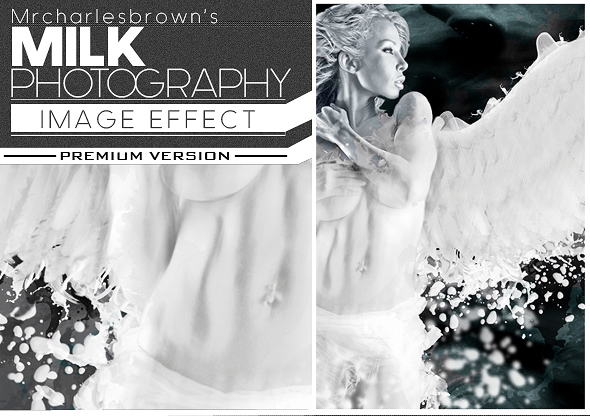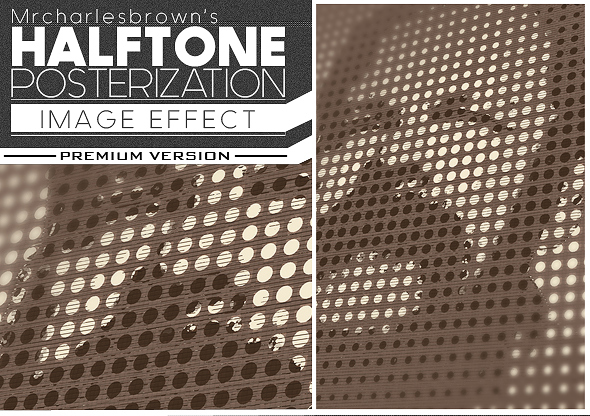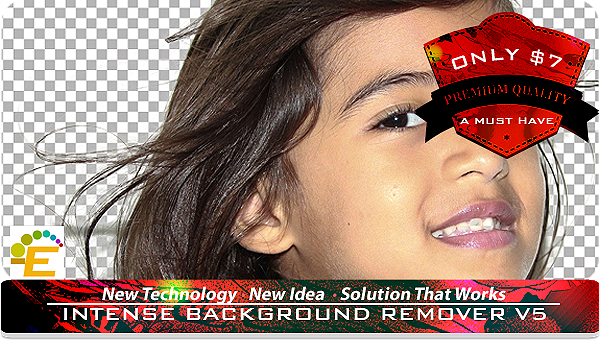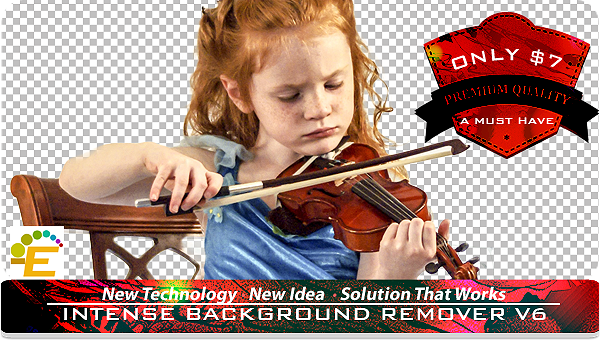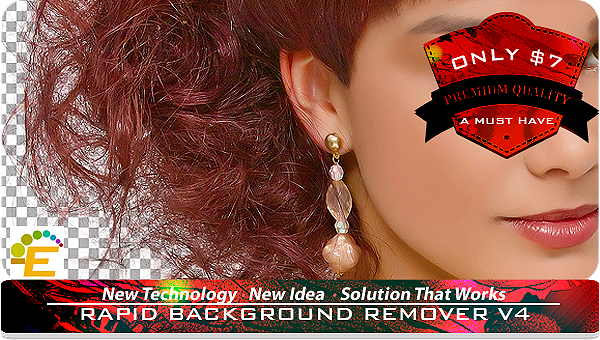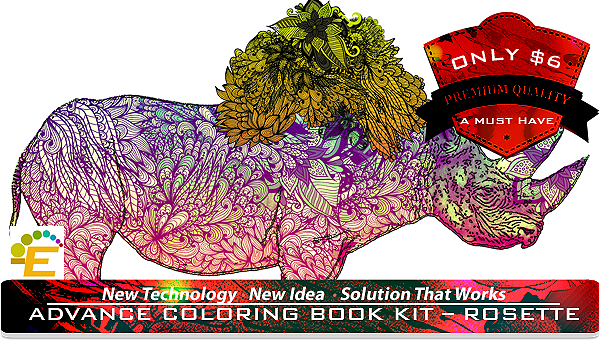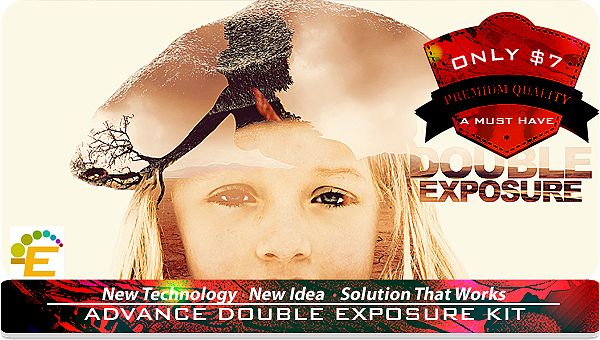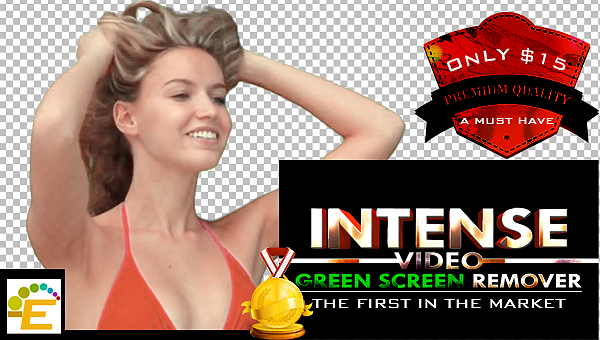 Huge Time & Money Saver Super Bundle (comprising of best selling items) :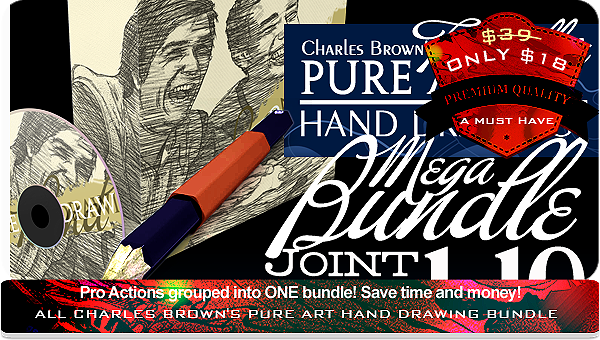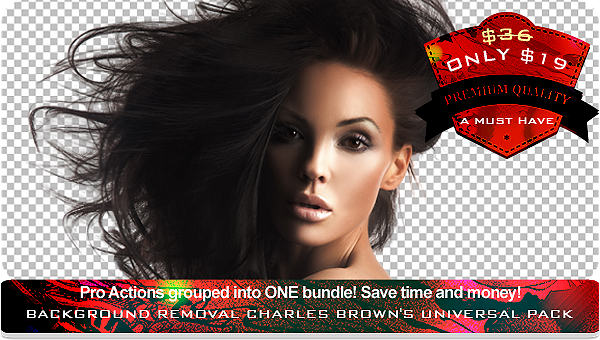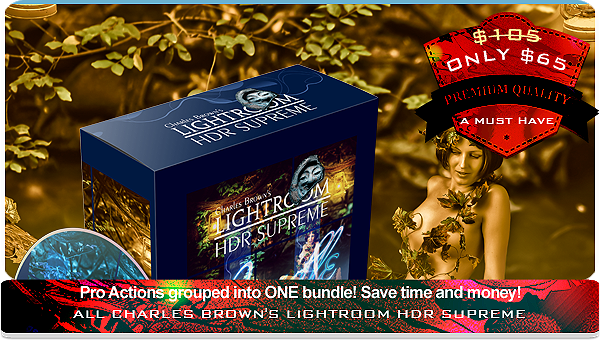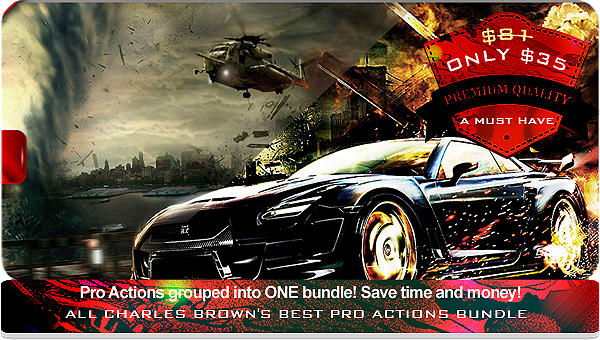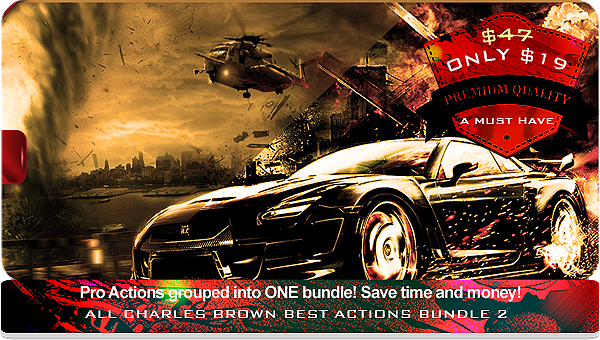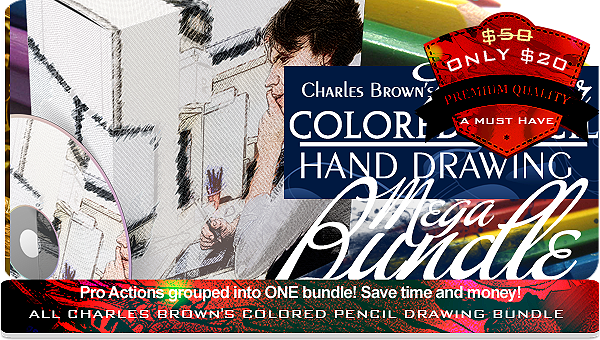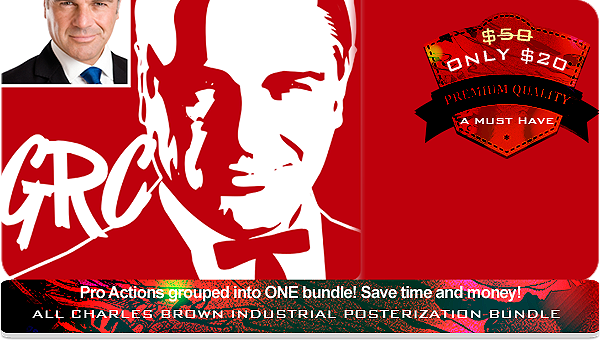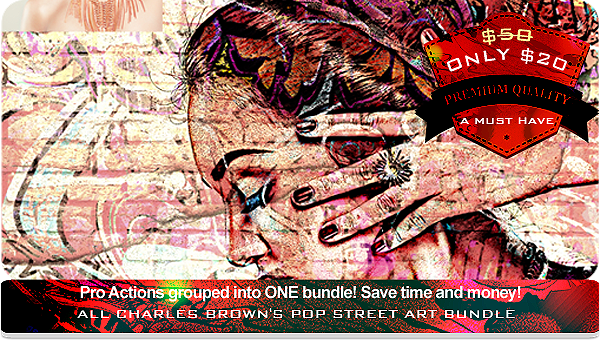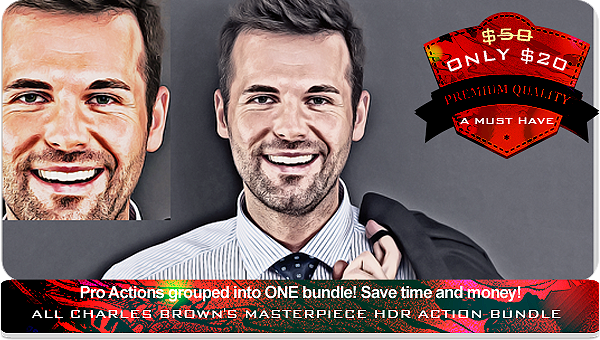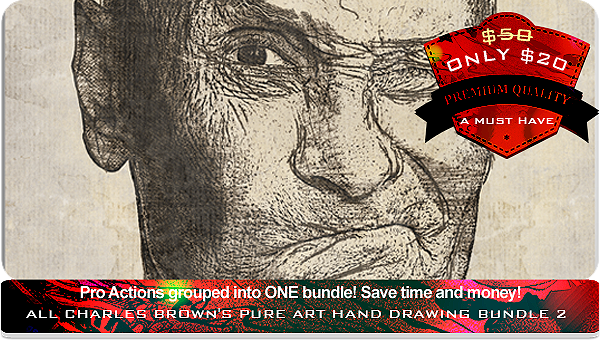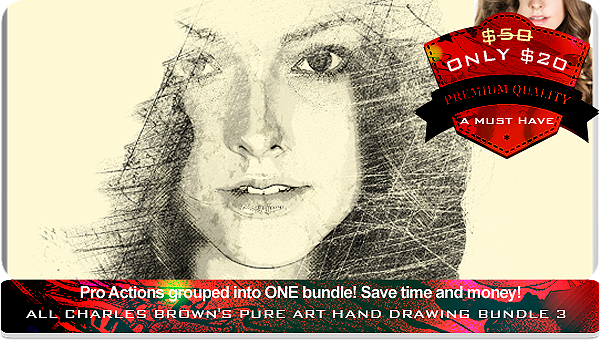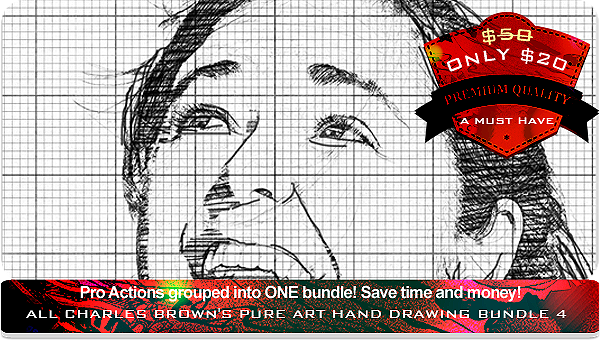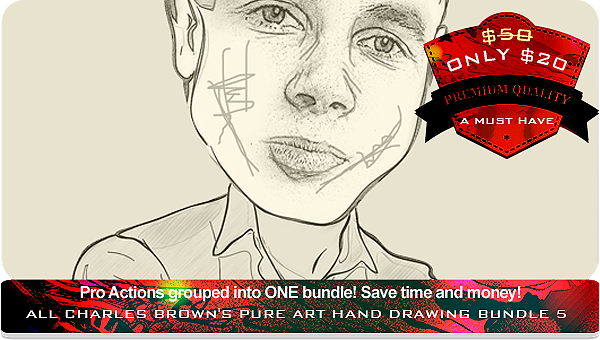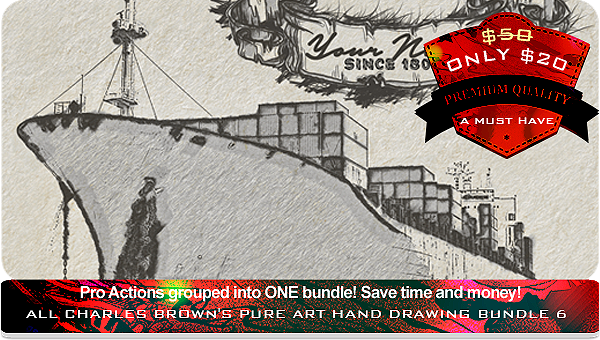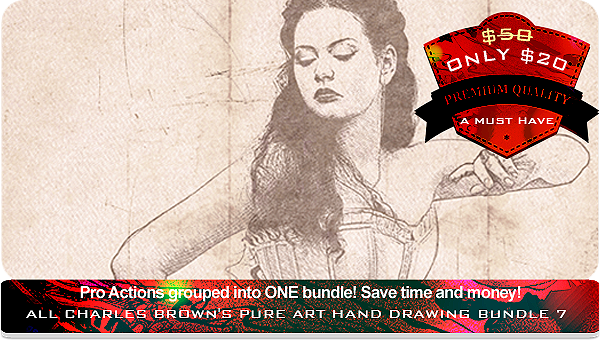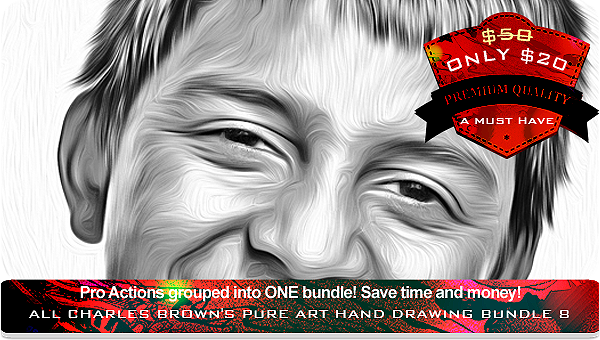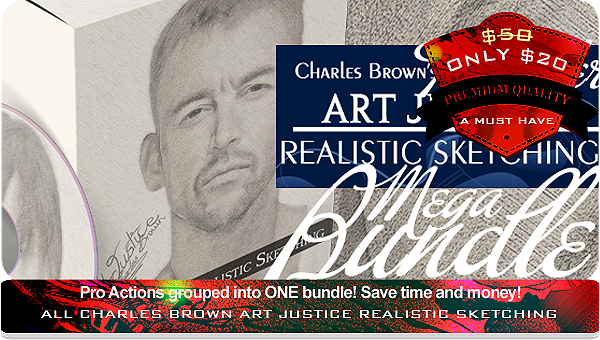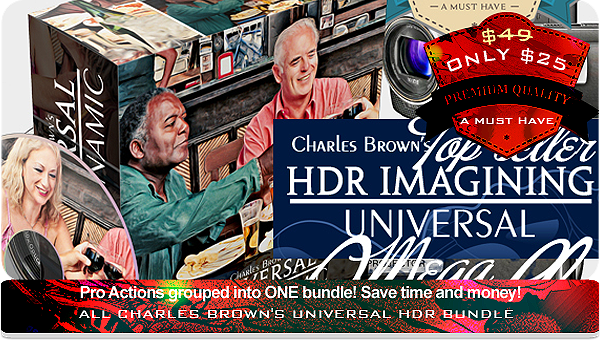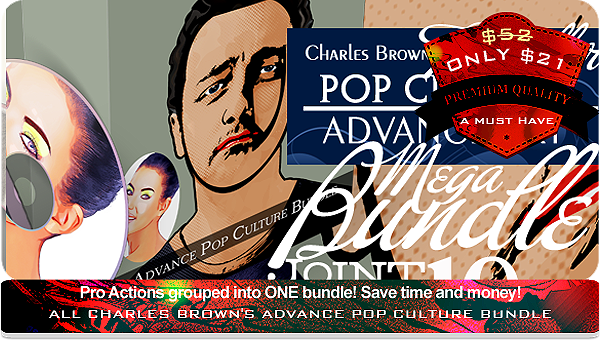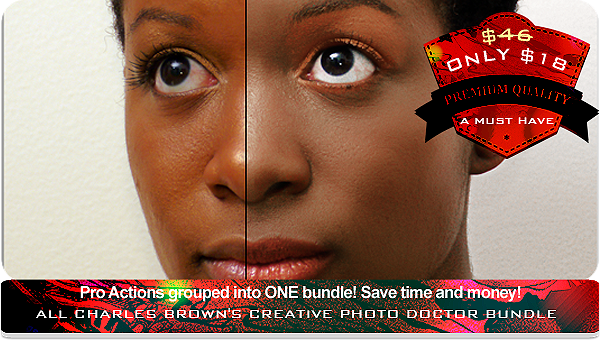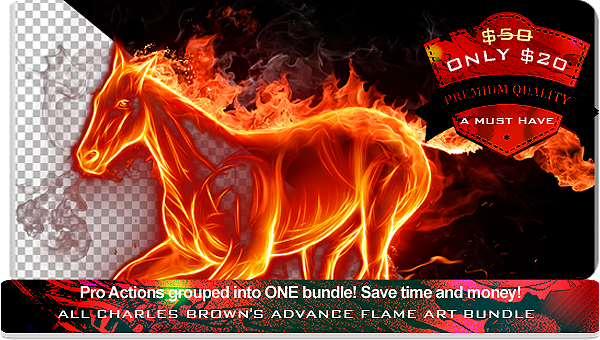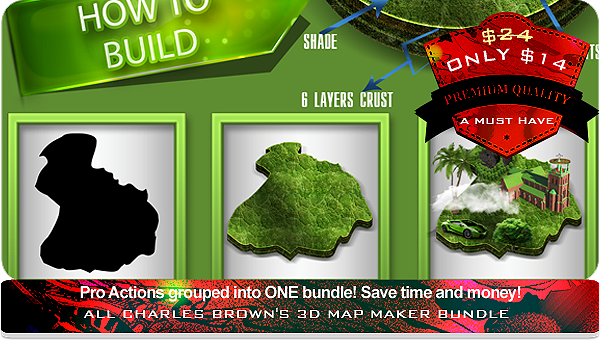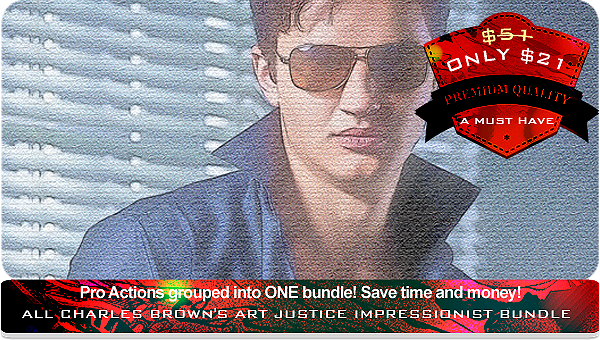 Hand Picked Best-Seller From Over 20 Categories: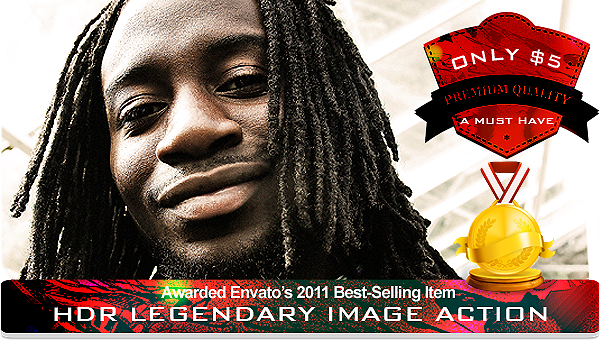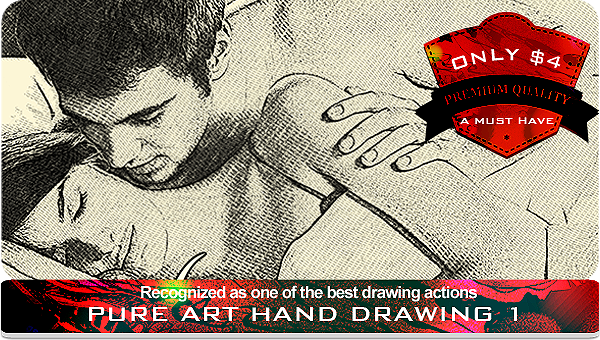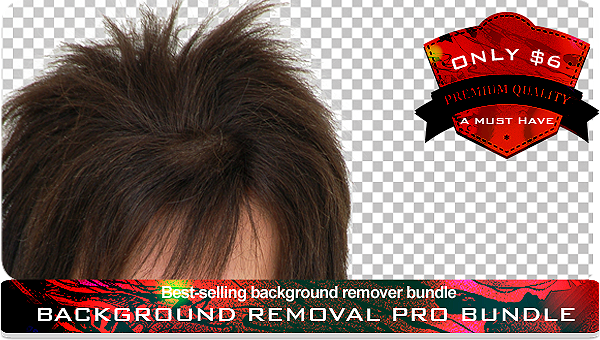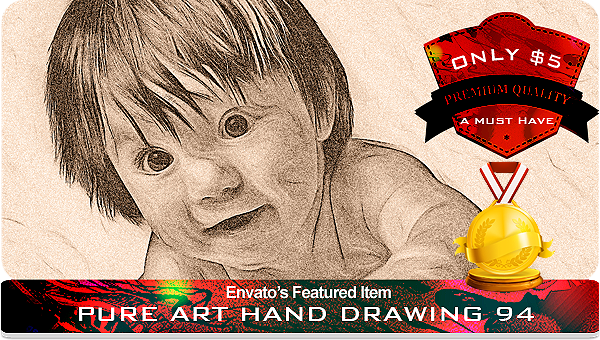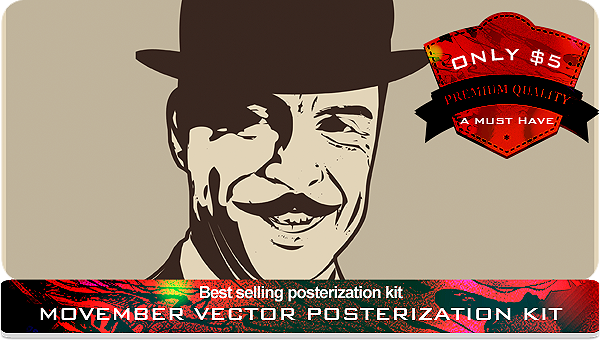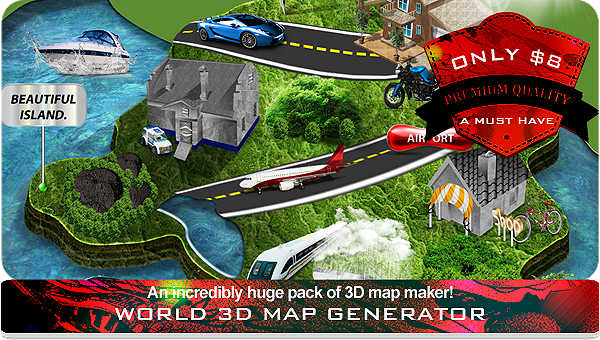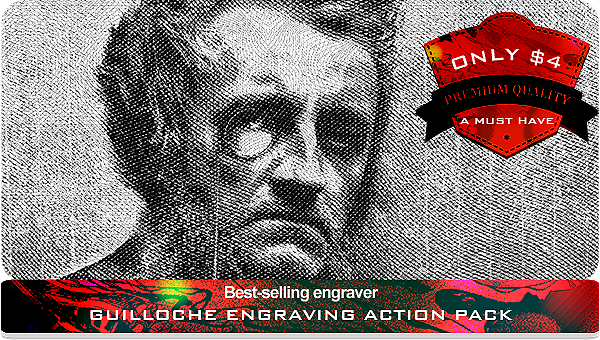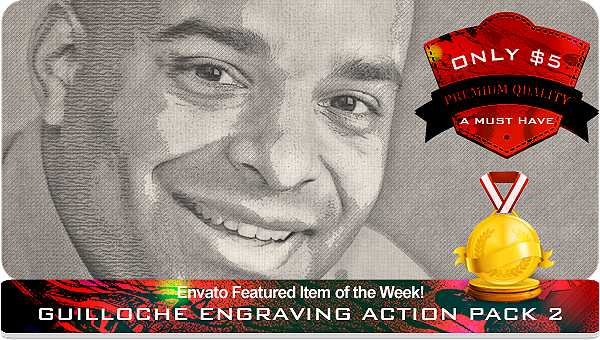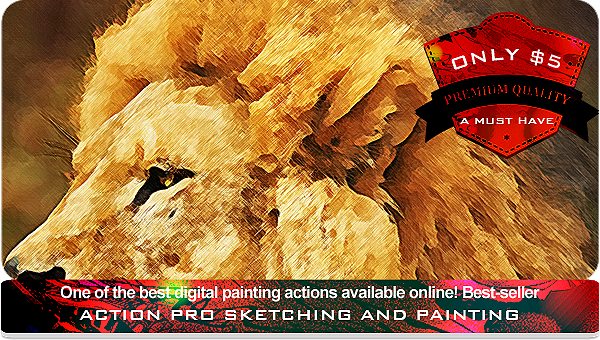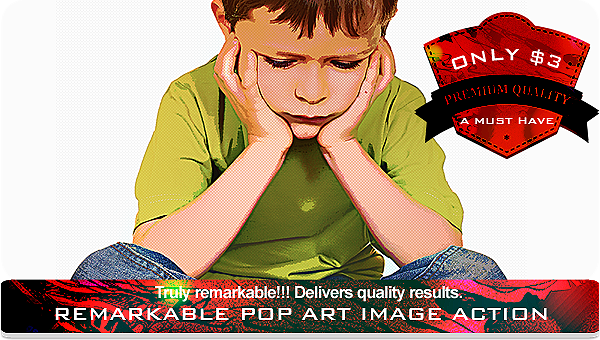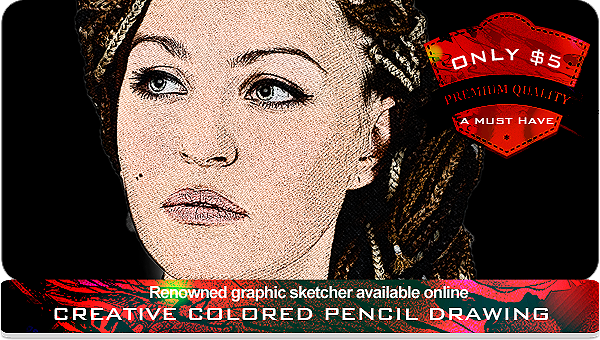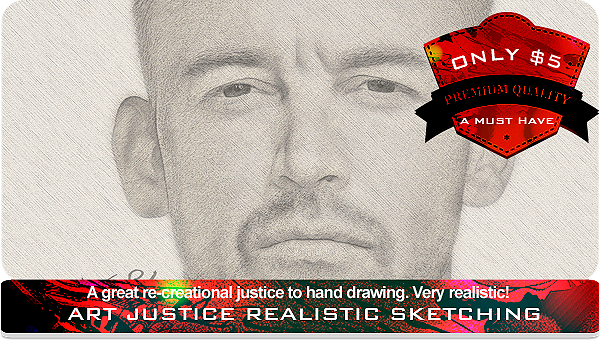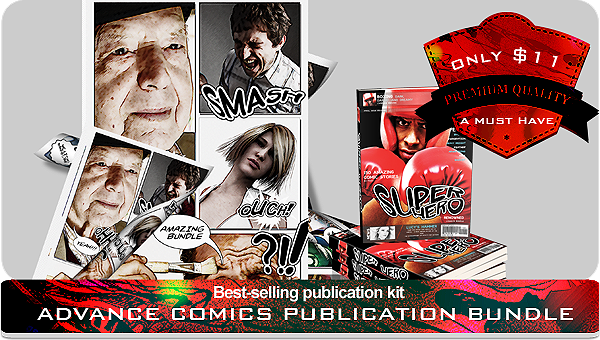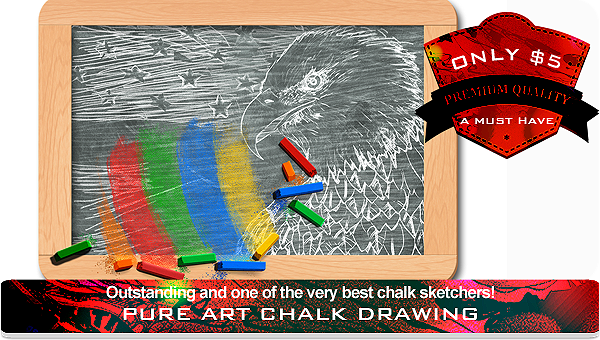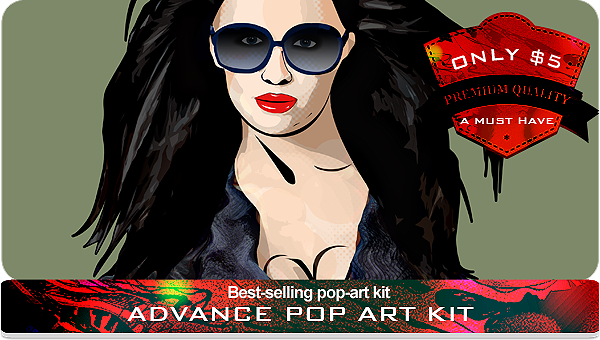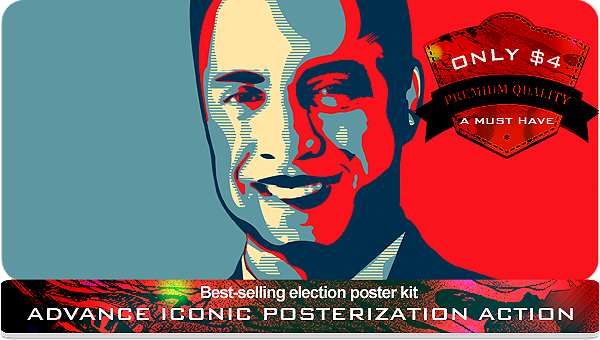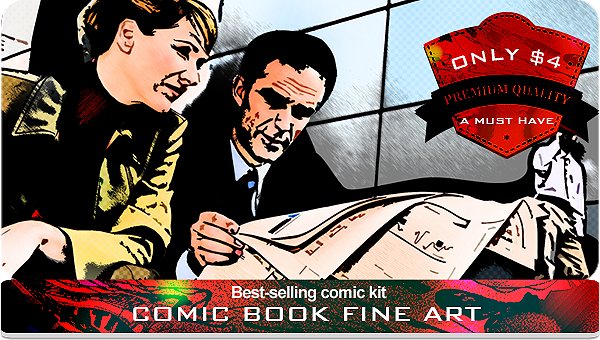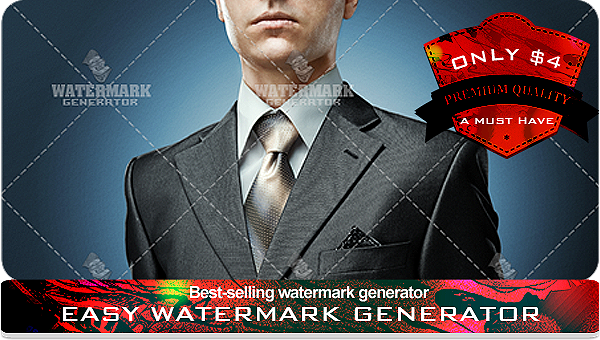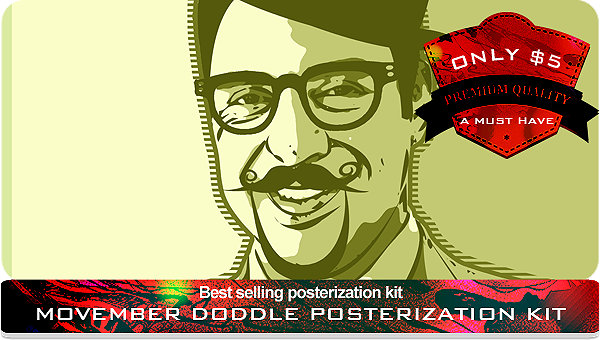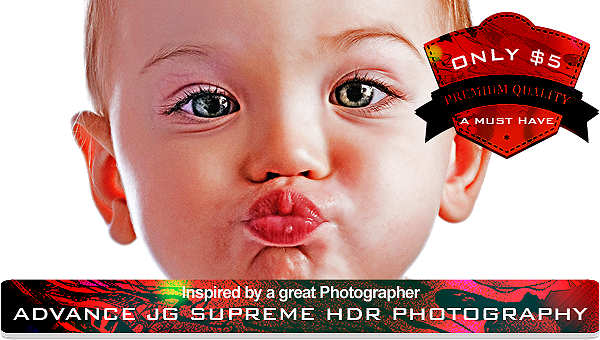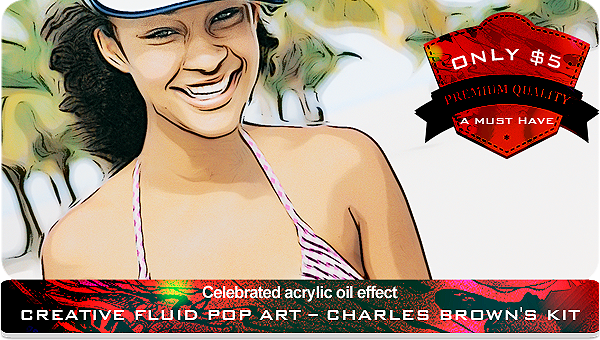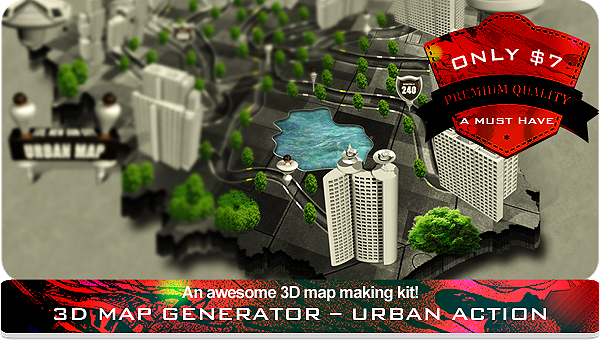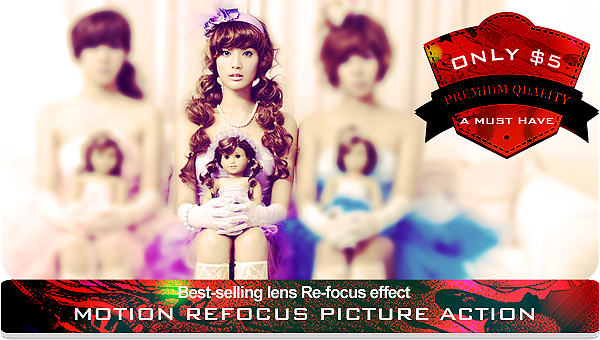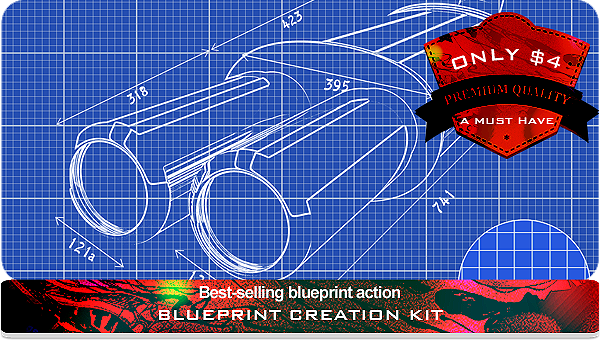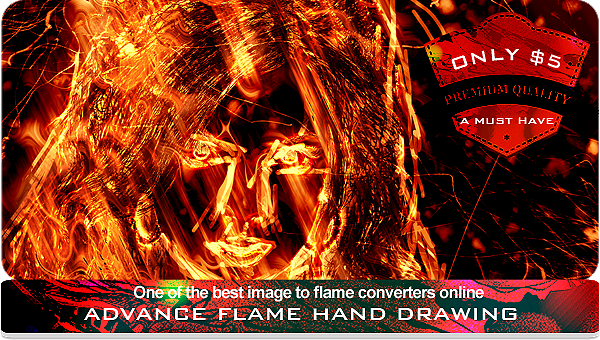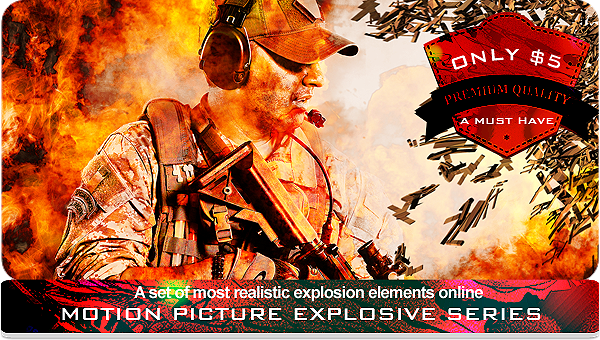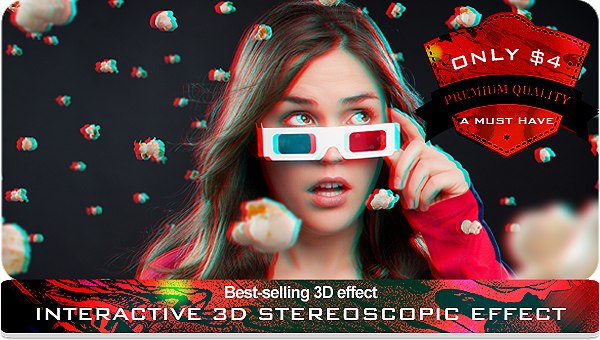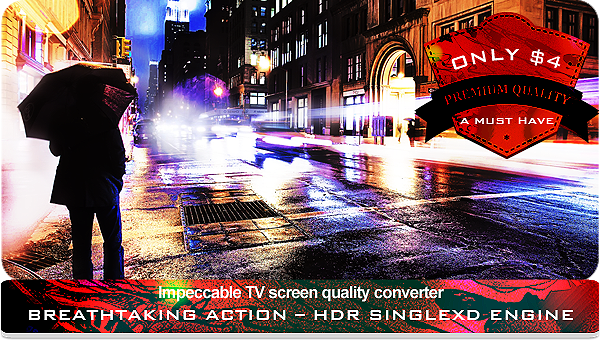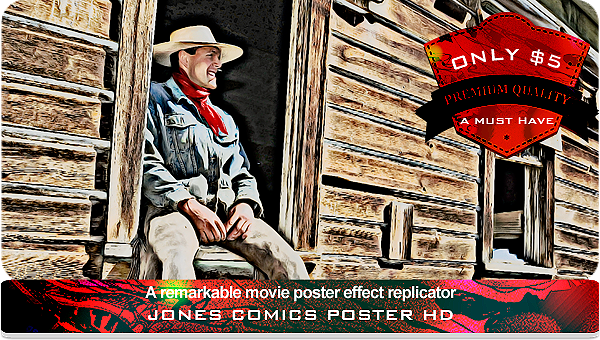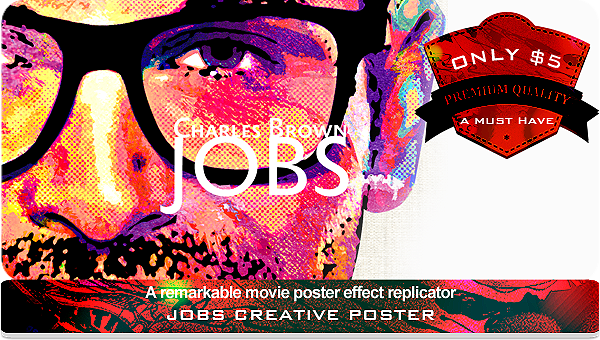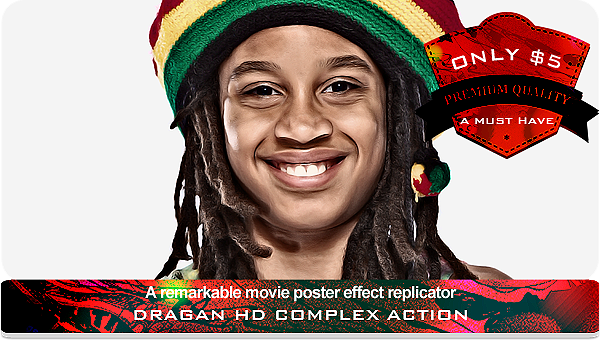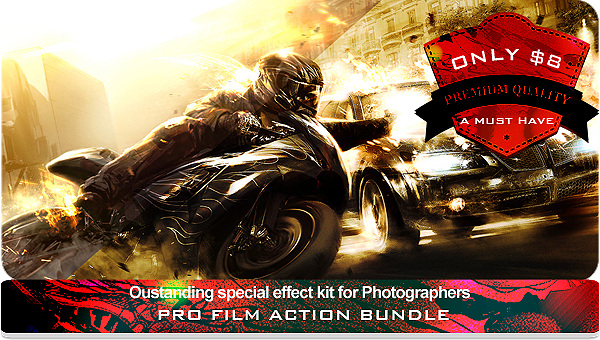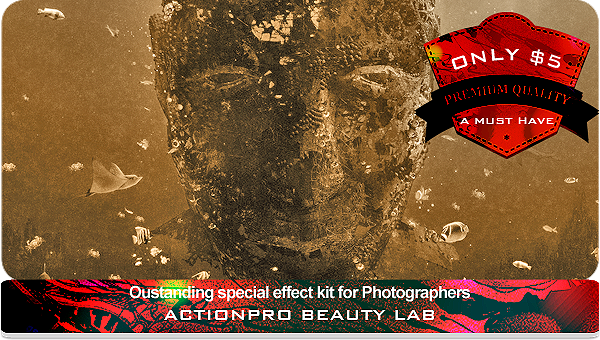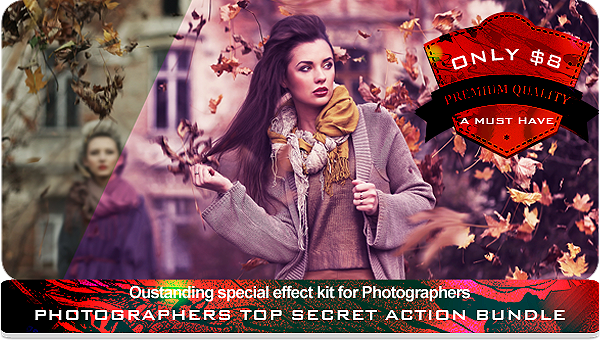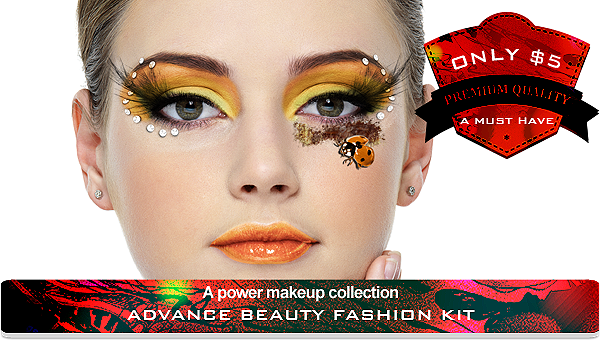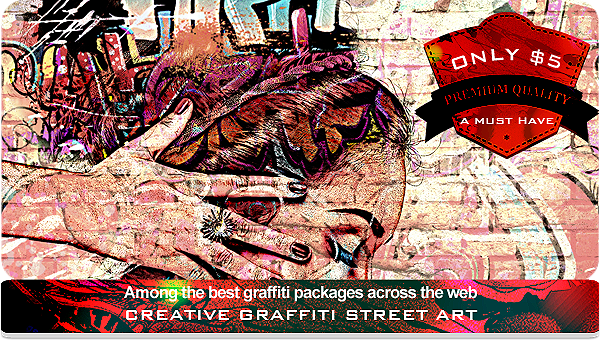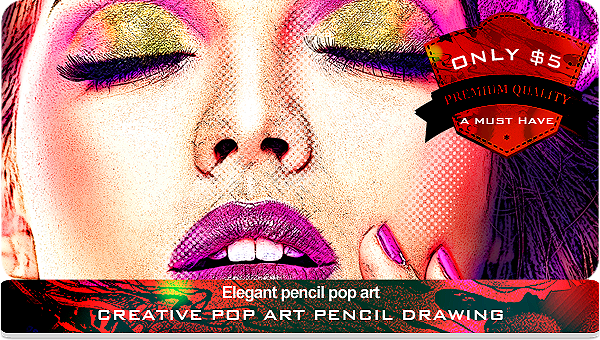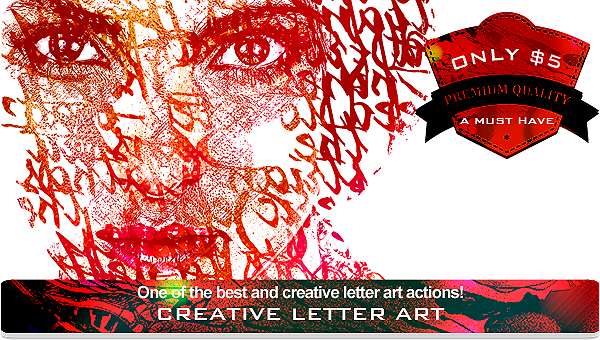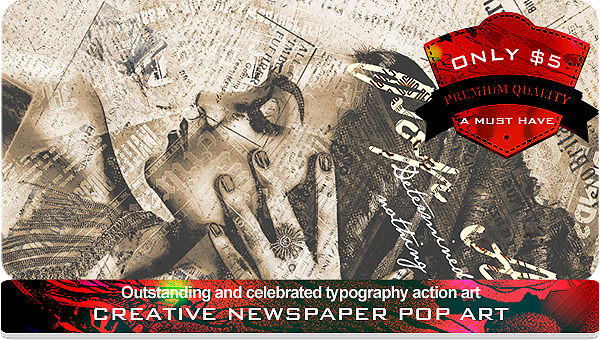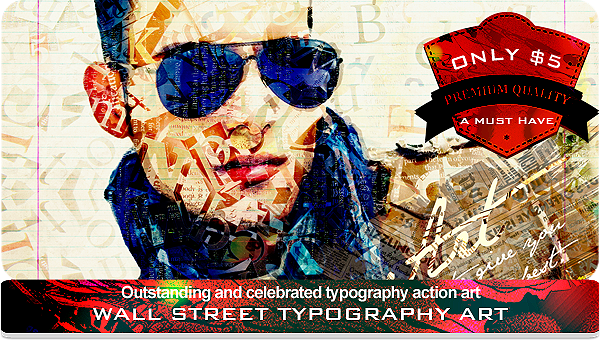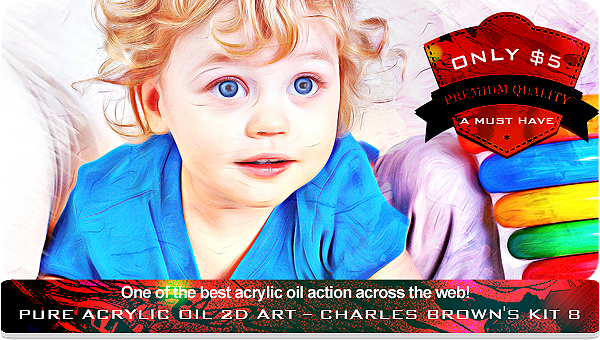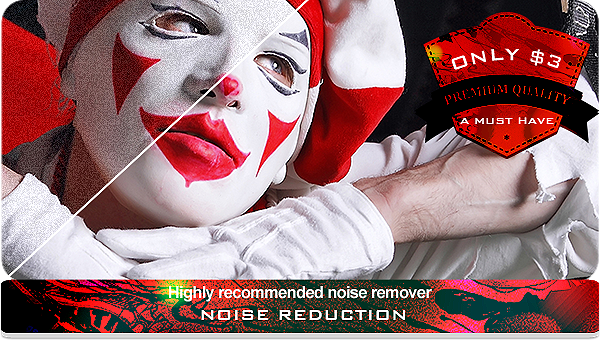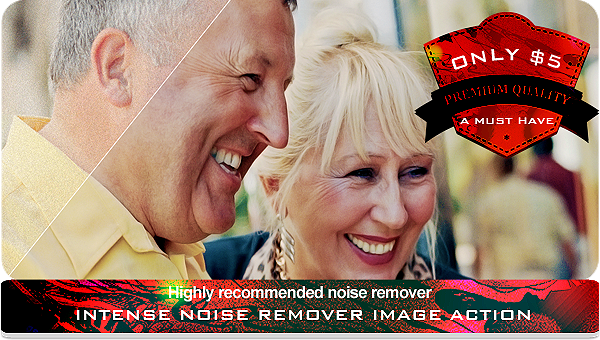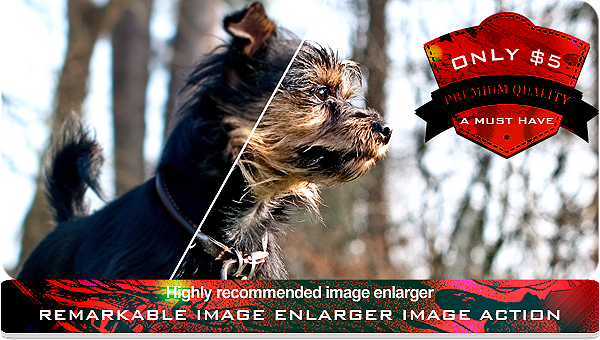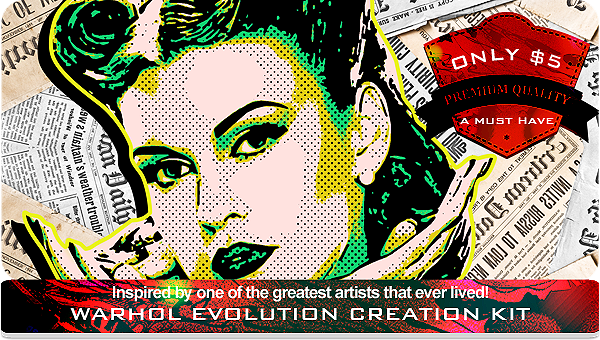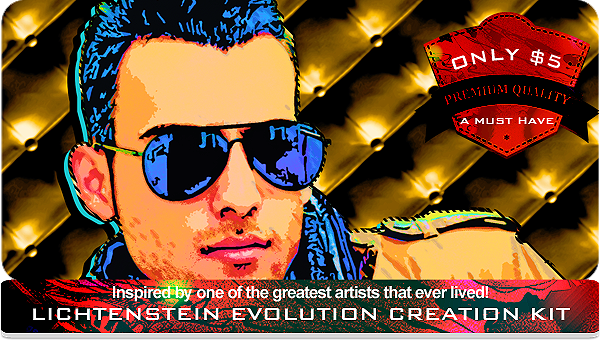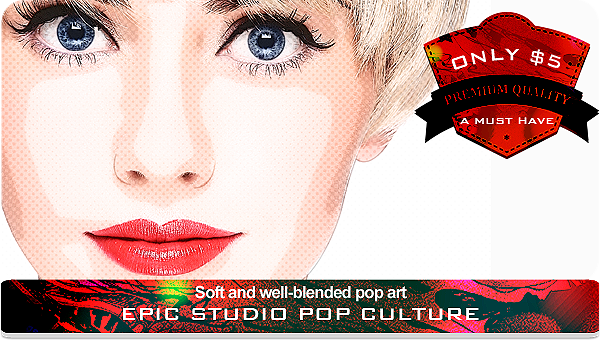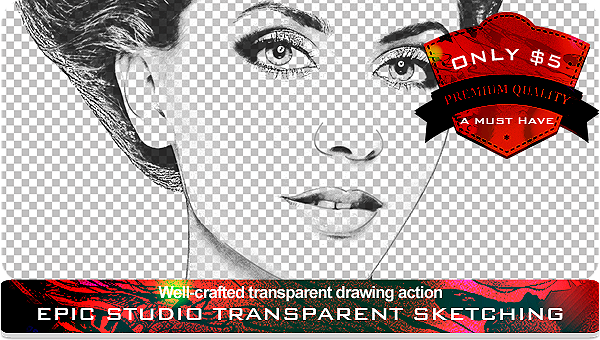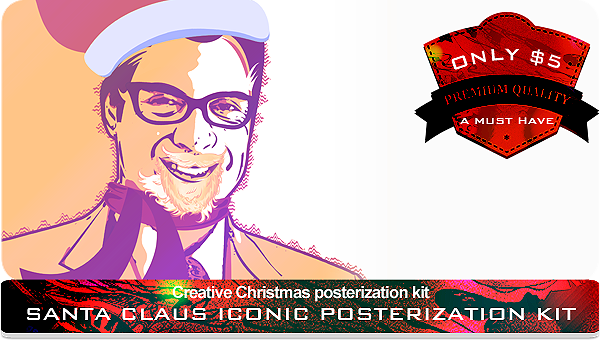 Many More Outstanding Items To Choose From: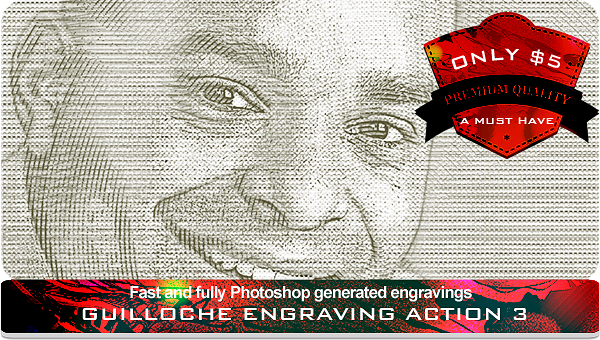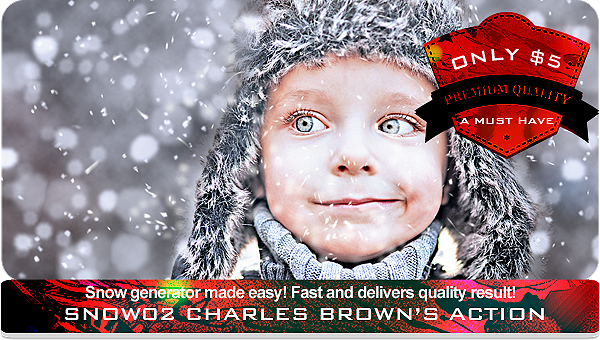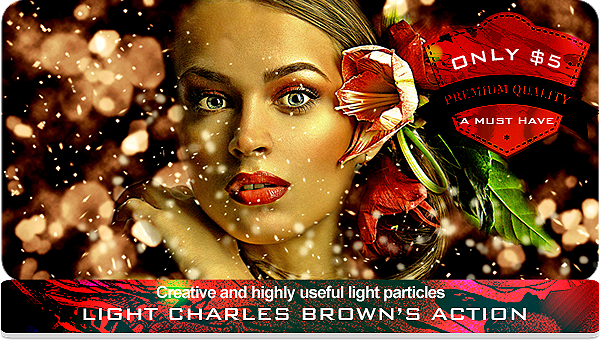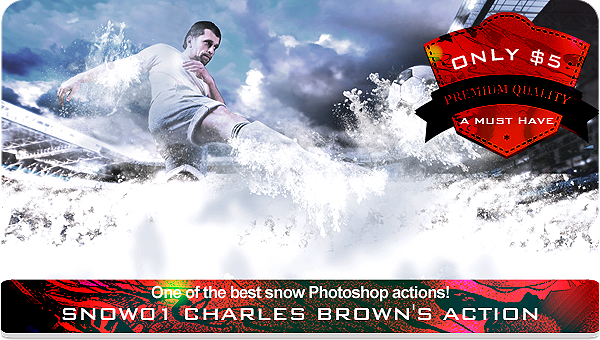 typography-charles-browns-action/13555311?ref=mrcharlesbrown%20">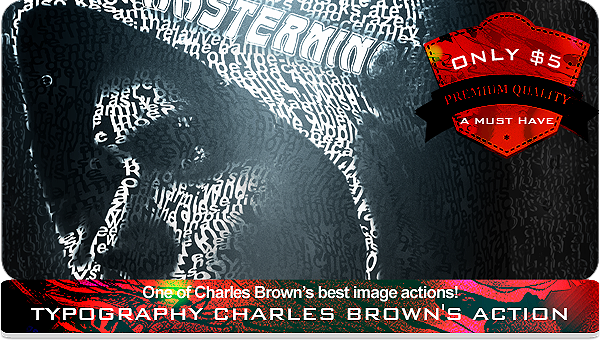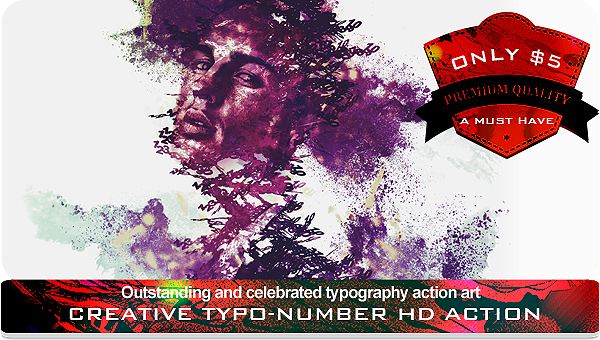 /13462318?ref=mrcharlesbrown%20">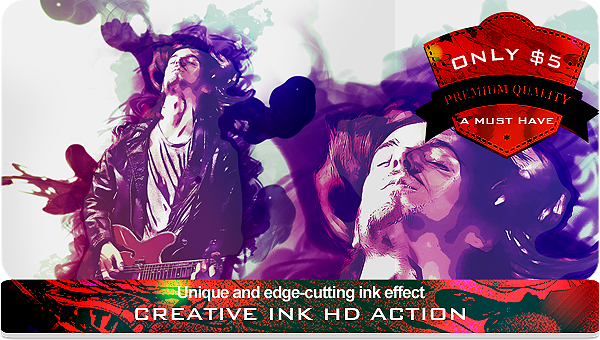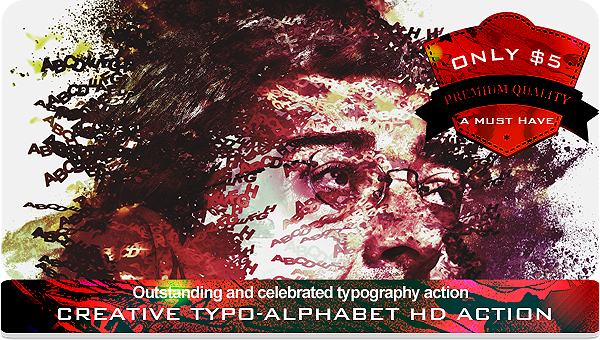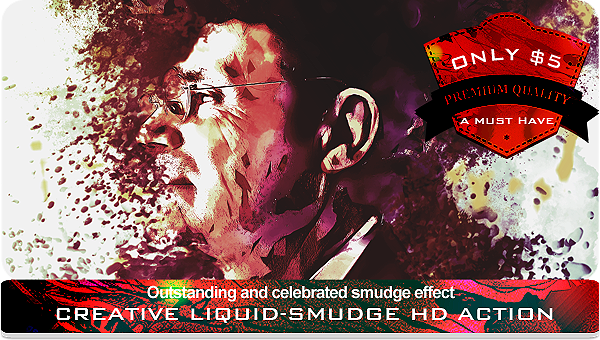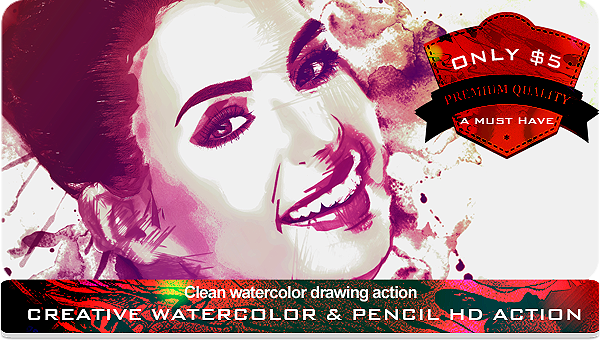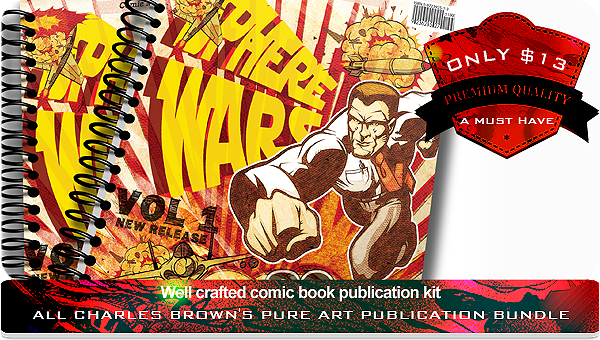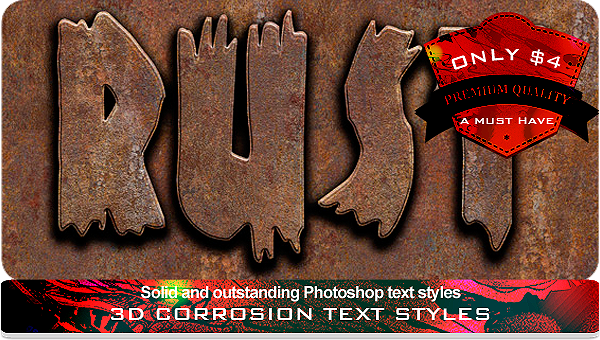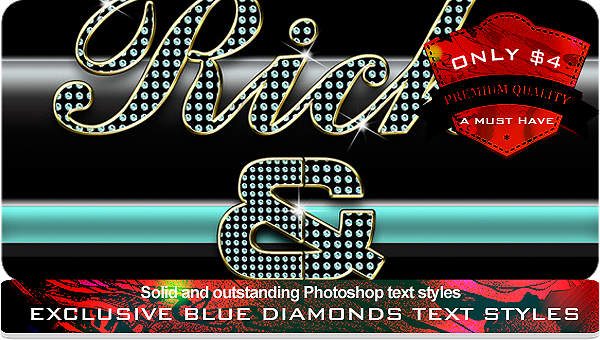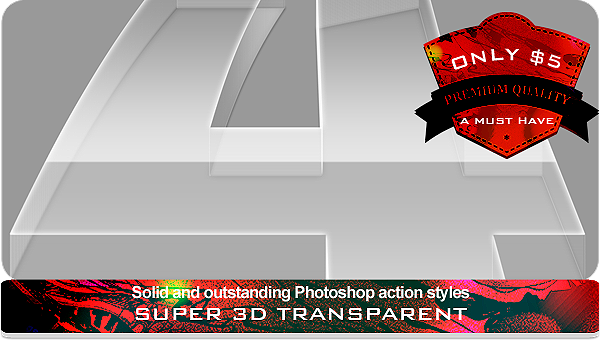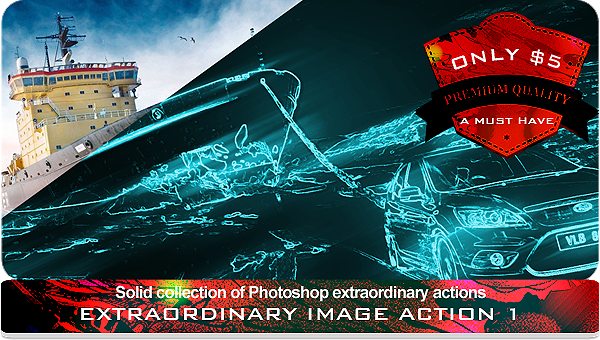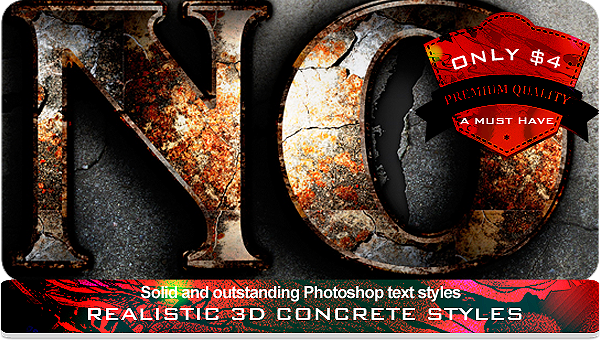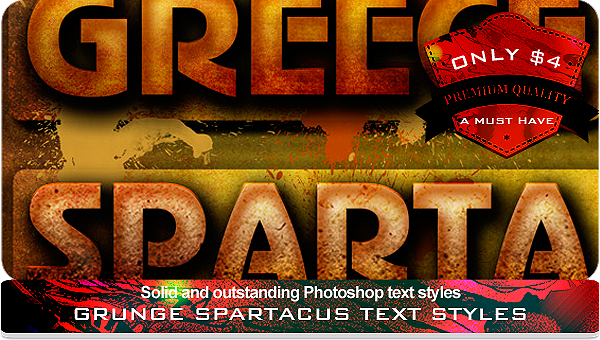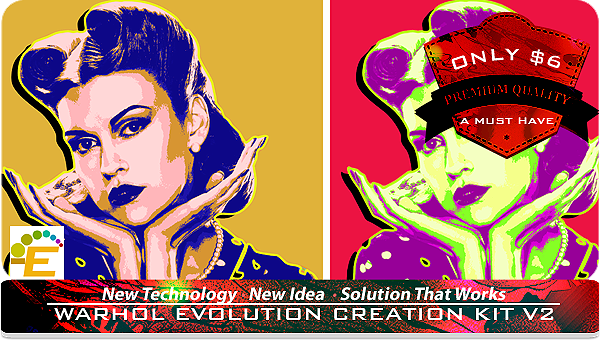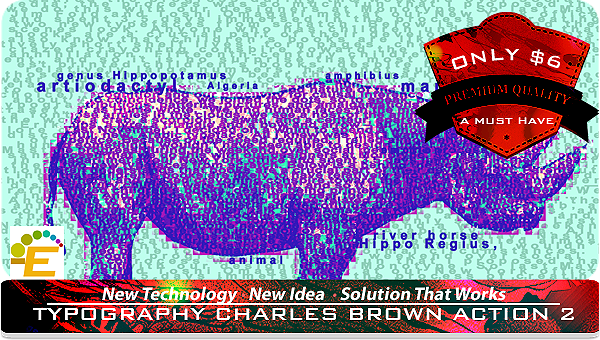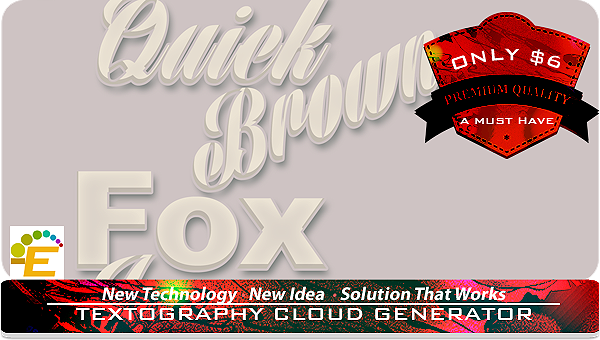 NOBLE VISITORS (Thank you for visiting! )