PACKAGE DETAILS:
Package name: Interactive 3D TV Protrude
Software version: Photoshop CS5
Copyright: Oct. 22, 2012
Author: Charles Brown
Items: – PSD, ATN and Plug-in panel for CS5 and CS6
Complexity: Well-labeled 'ACTION' operation and easy to modify to suit your need. This action will duplicate the main document before rendering the image effect thereby leaving your main document (design) intact in case you want to modify it and render it again.
Please watch video to see how it works: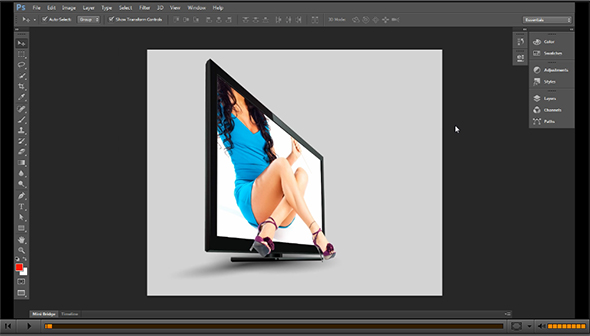 *PACKAGE QUALITY:
- Present your screenshot with style
- Create 3D protrude object travel
- Interactive interface – Easy to use
- Well-detailed plug-in
- Automatic custom masking
- Time saver
- Incredible result
- Digital Lab Tested
Please note: 3D TV mockups are not editable. Just the screen is layered.
Professionally present your 3D screenshot with style. This package will enable you to create protrude 3D effect where object/elements cross the boundary of the screen frame and travel nearer to your eyes. Tired of recede 2D view? Take your screenshot to the next level with 'Interactive 3D TV protrude'. Easy to use and plug-in interface is clean and well-detailed. This plug-in automatically do the custom masking for you. How cool is that? Grab it now and see the difference.
Well-detailed plug-in and mockup. Very easy to use.
We are determined to give you nothing but the best! Go for the best!
Please take your time to see my other awesome items you will like. Thanks!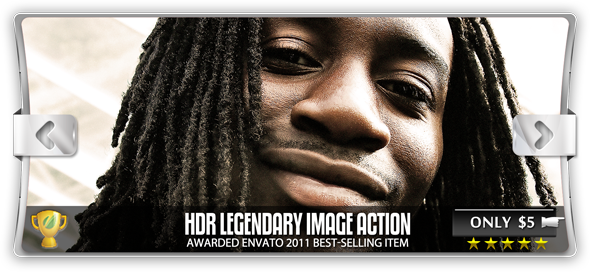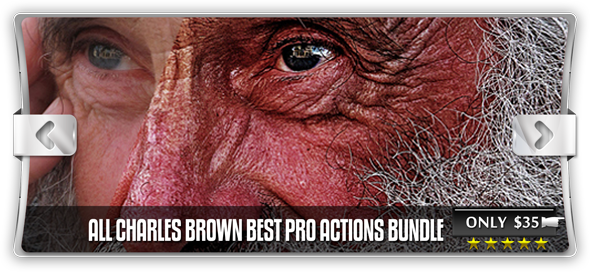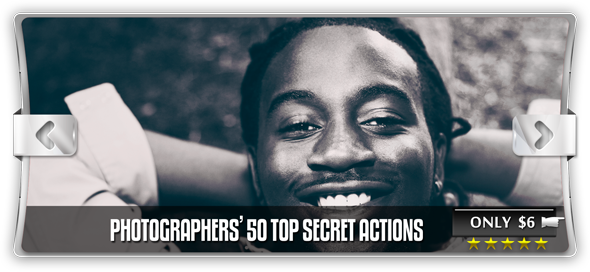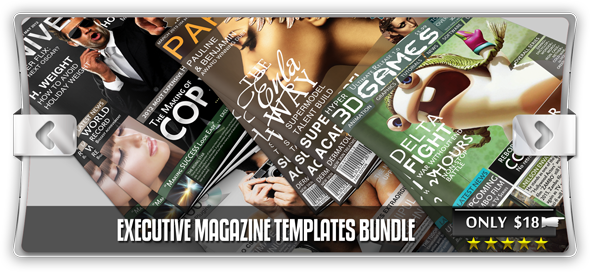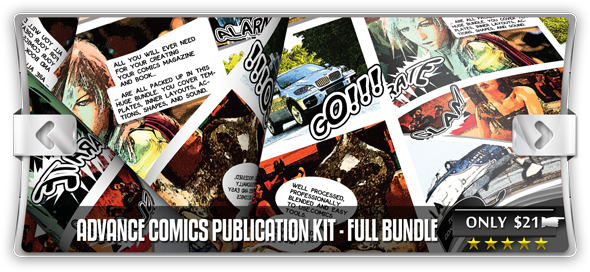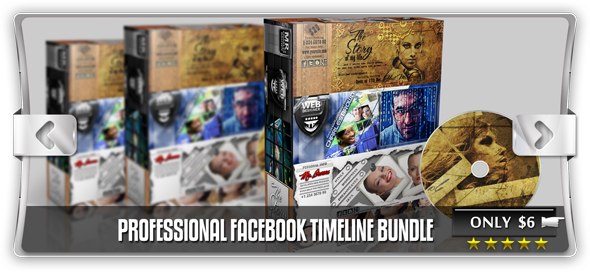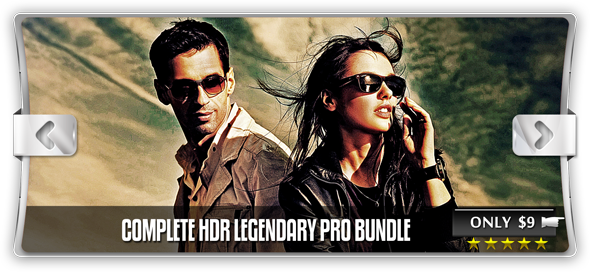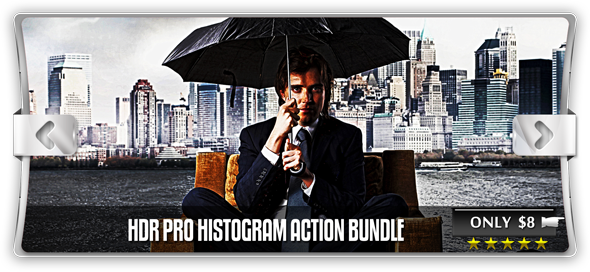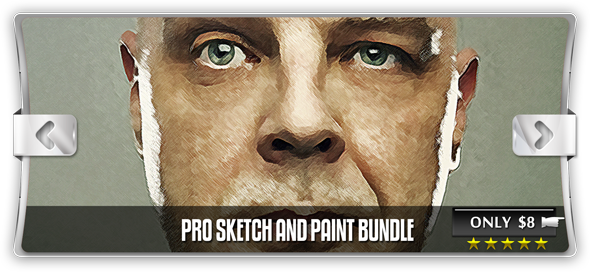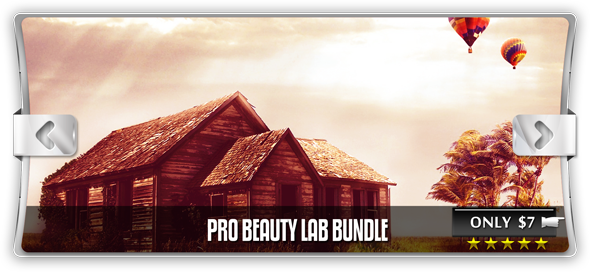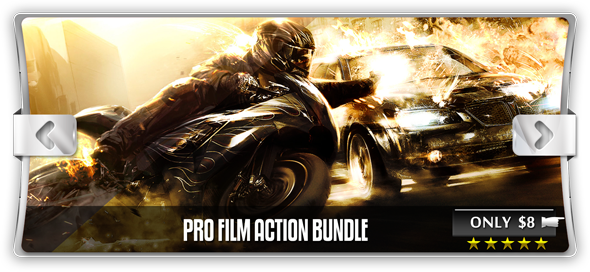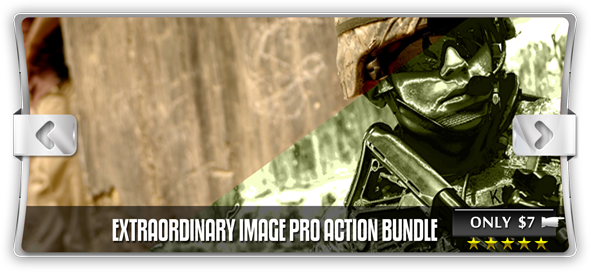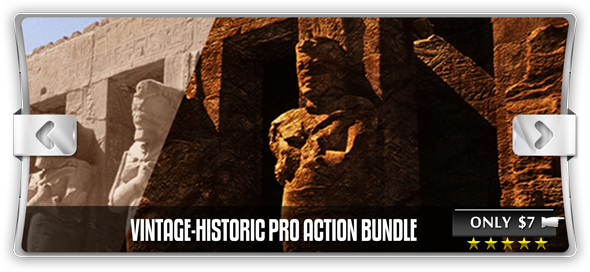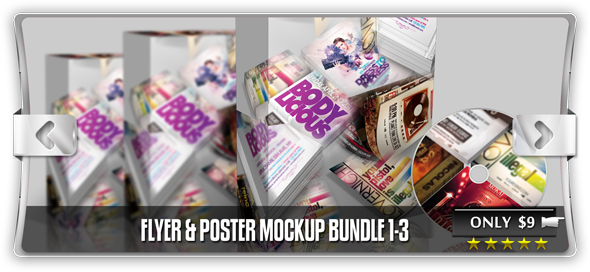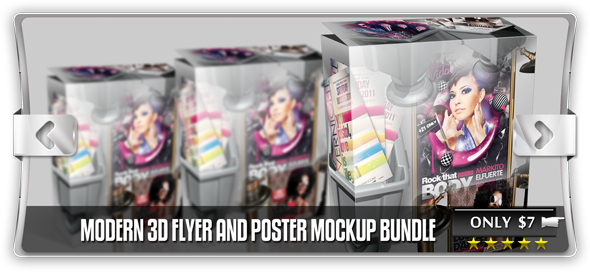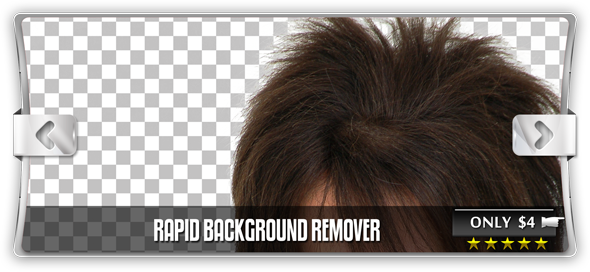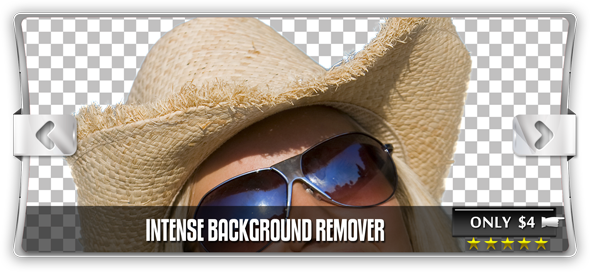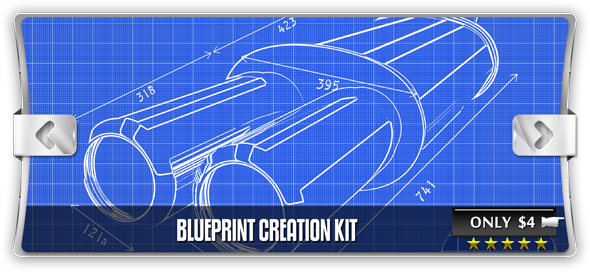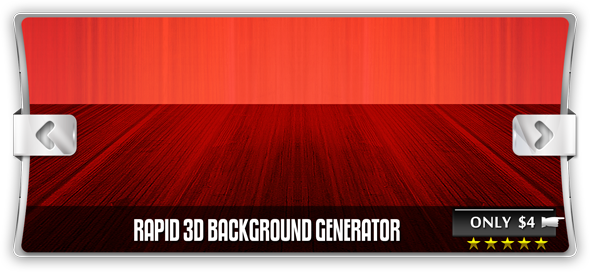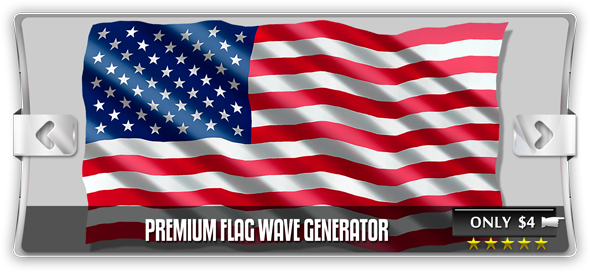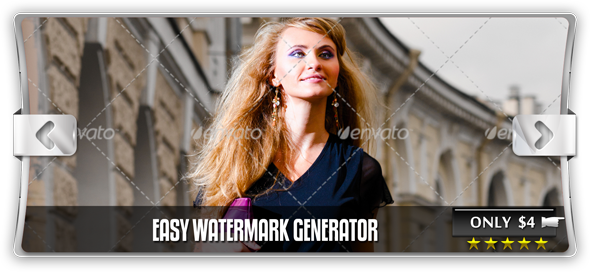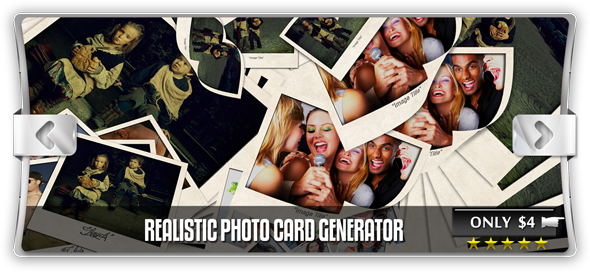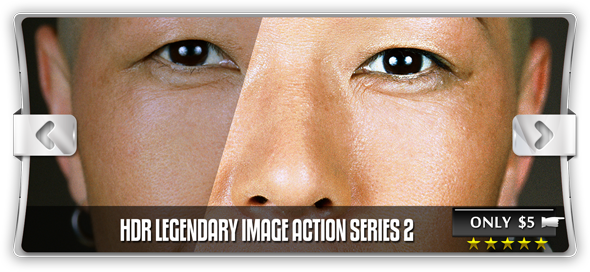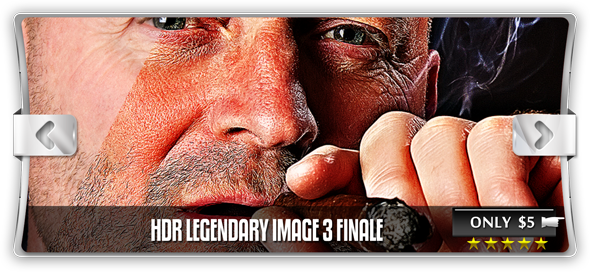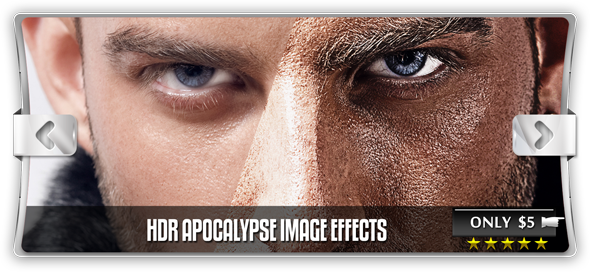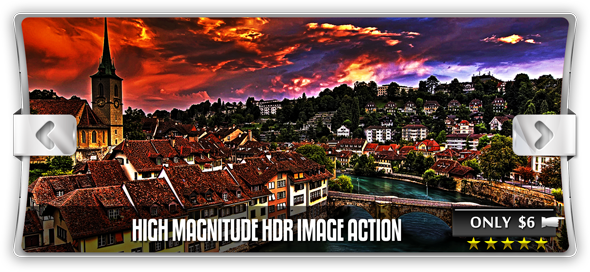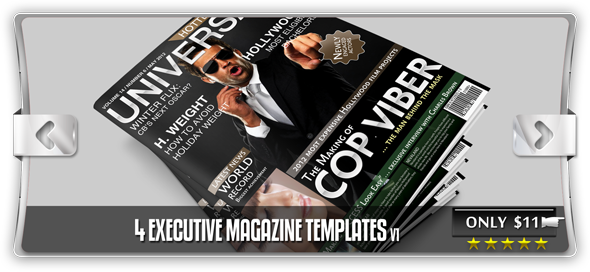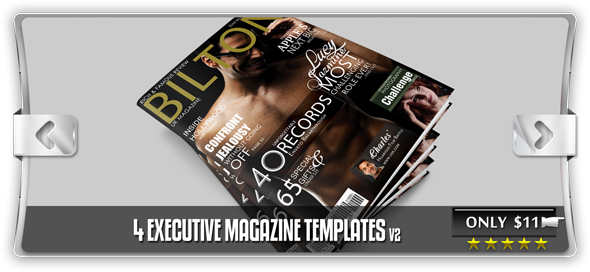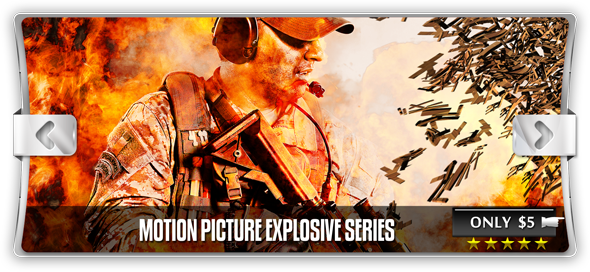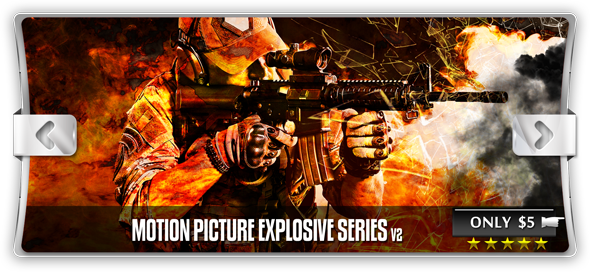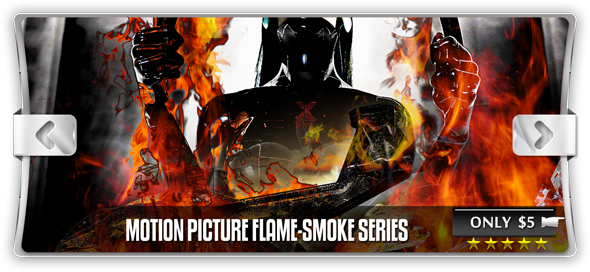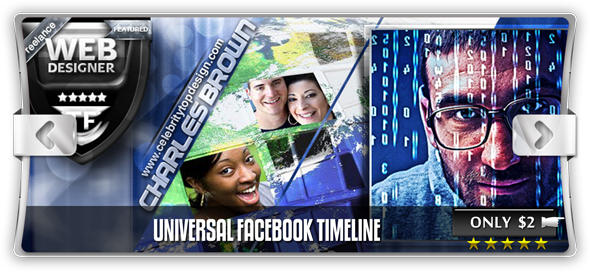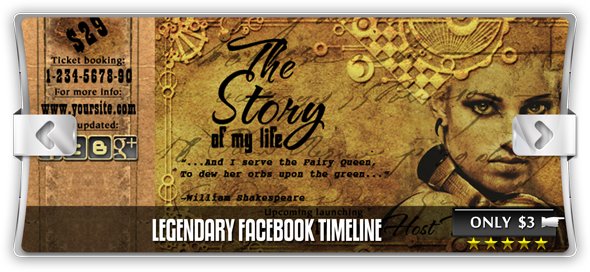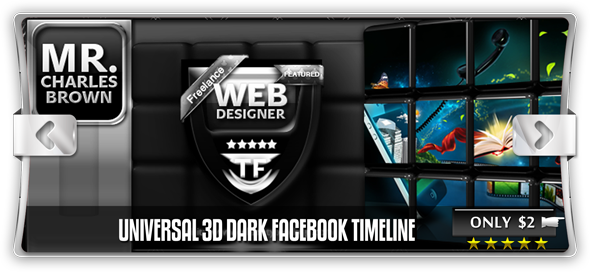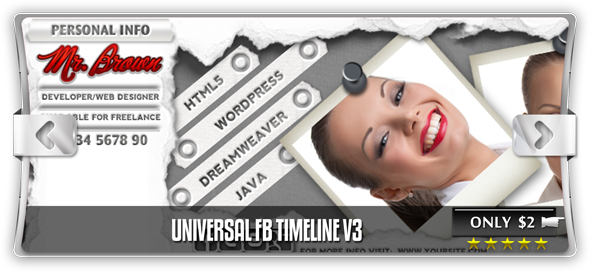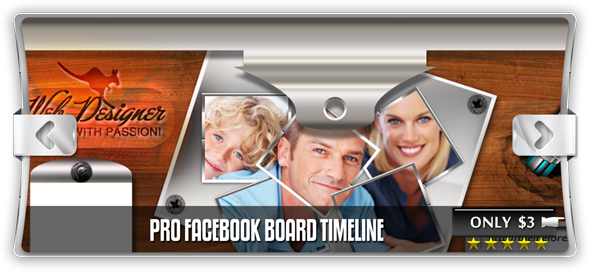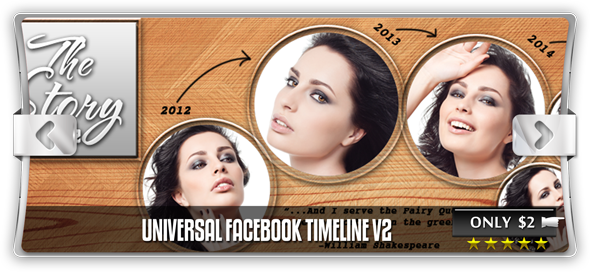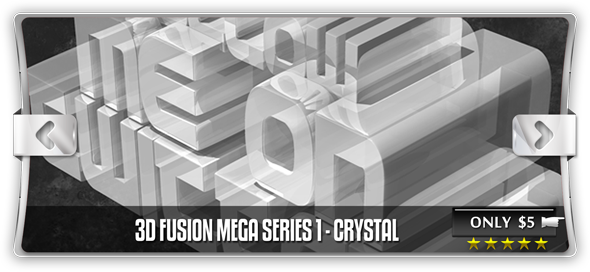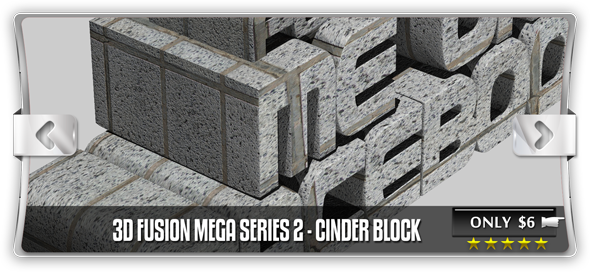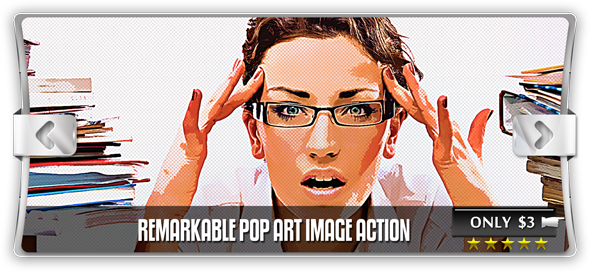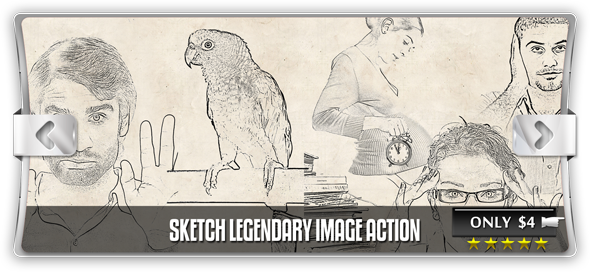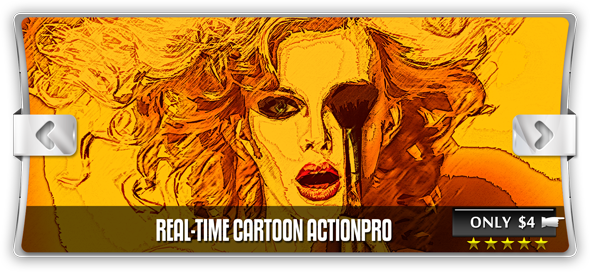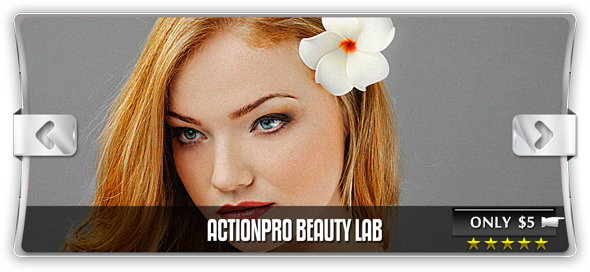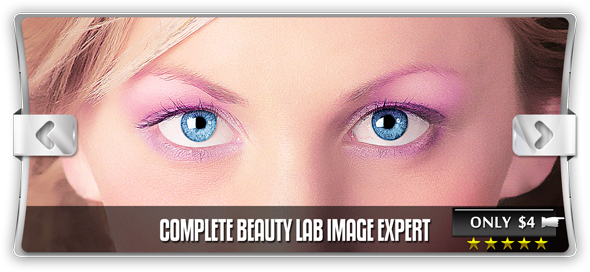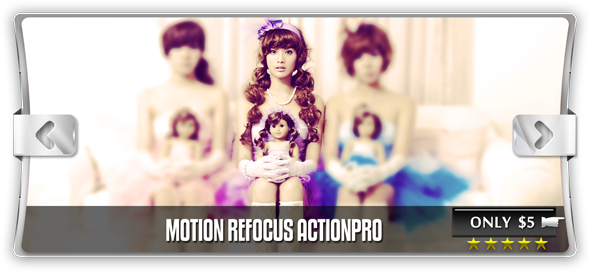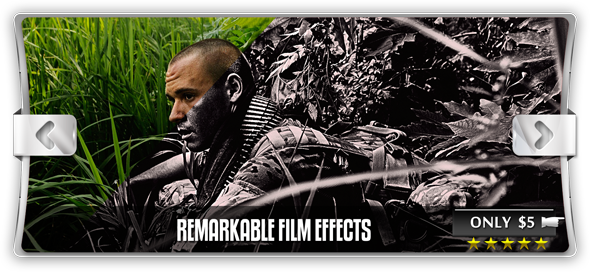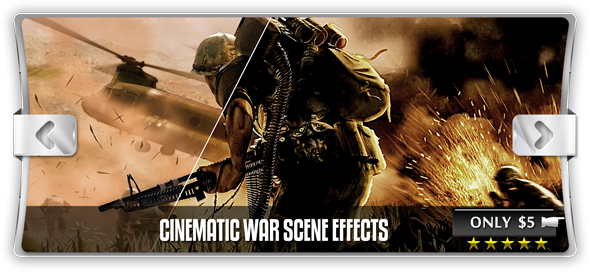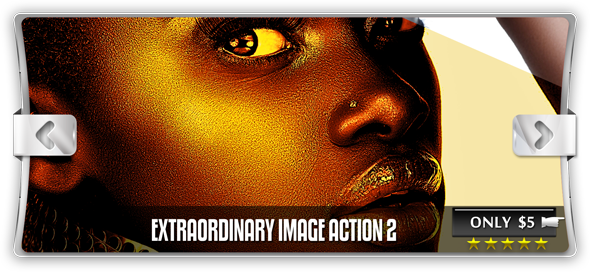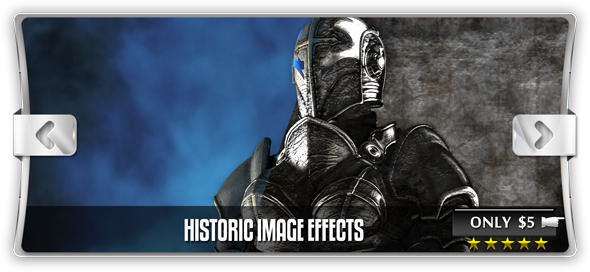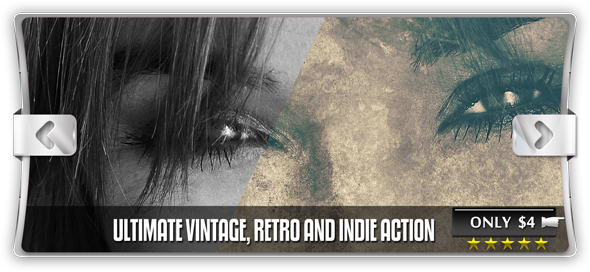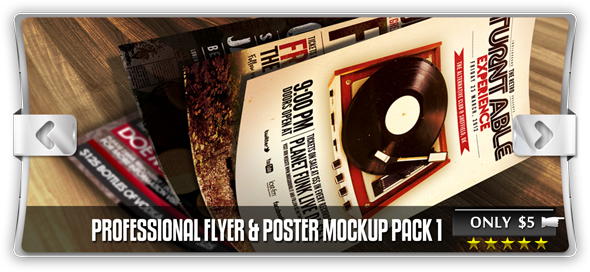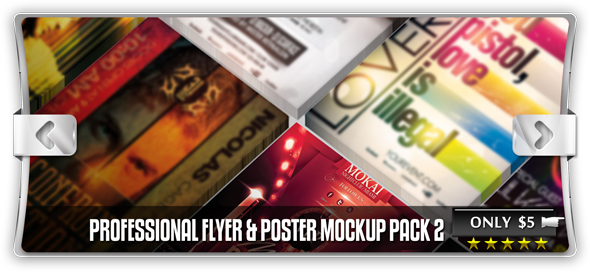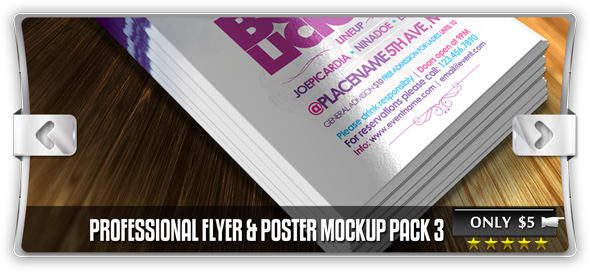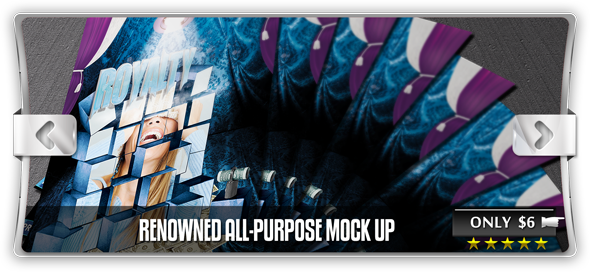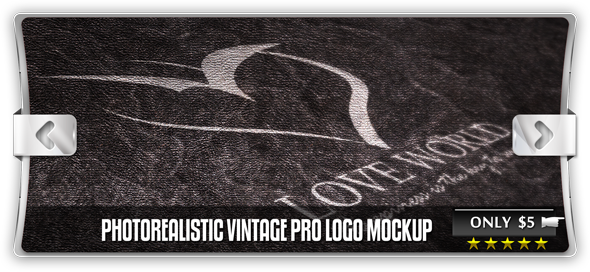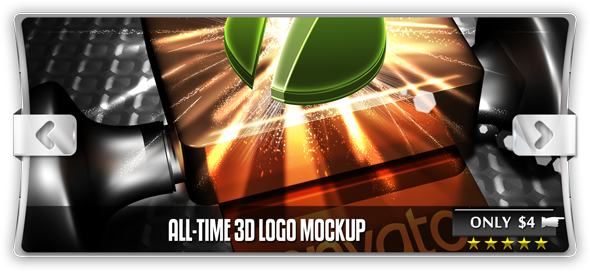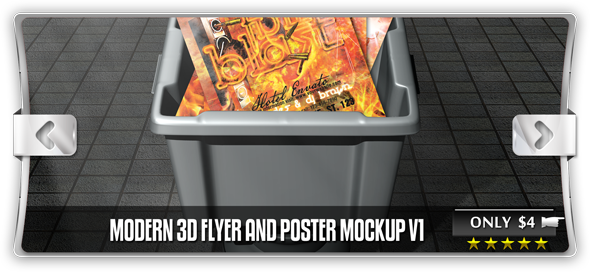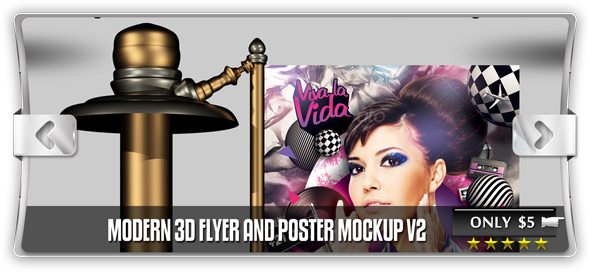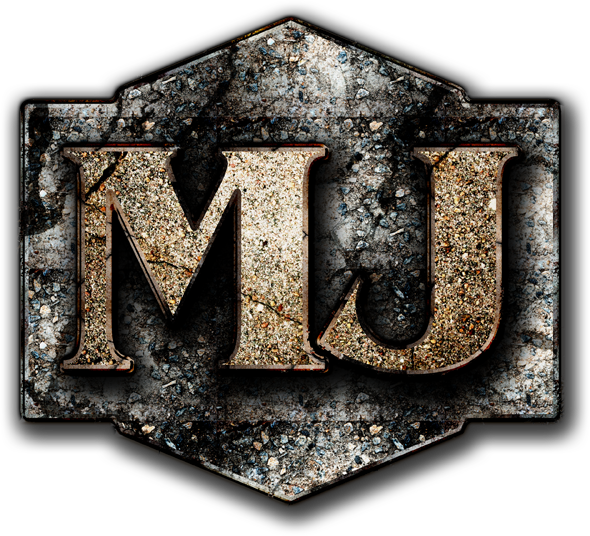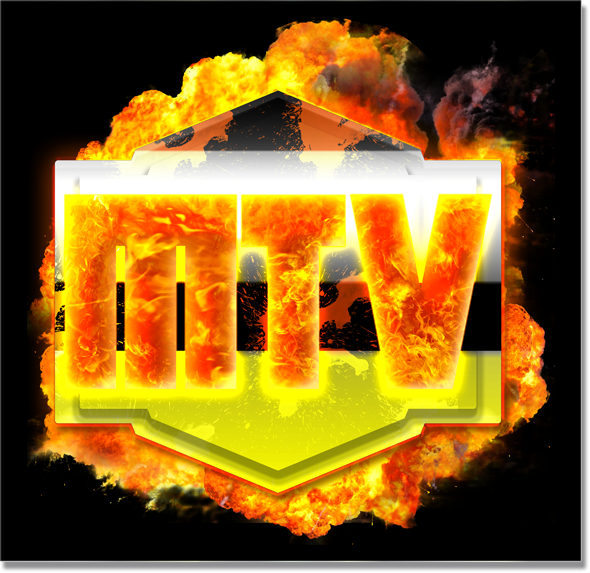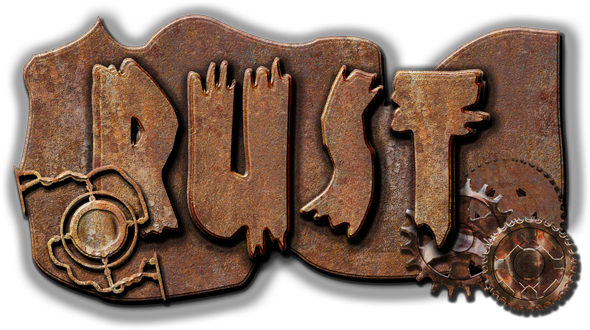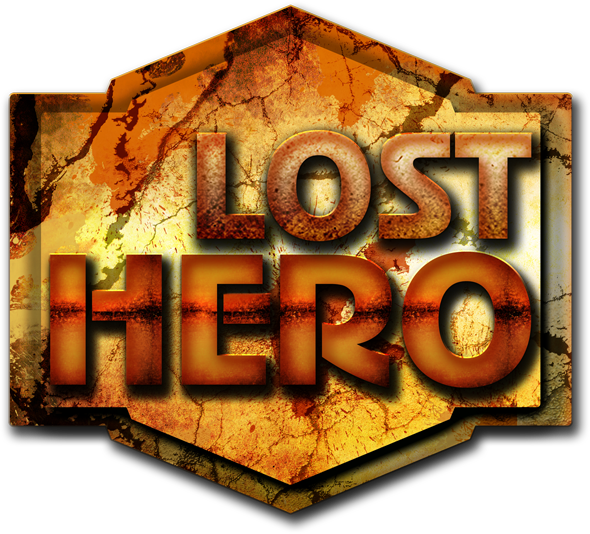 NOBLE VISITORS (Thank you for visiting!)