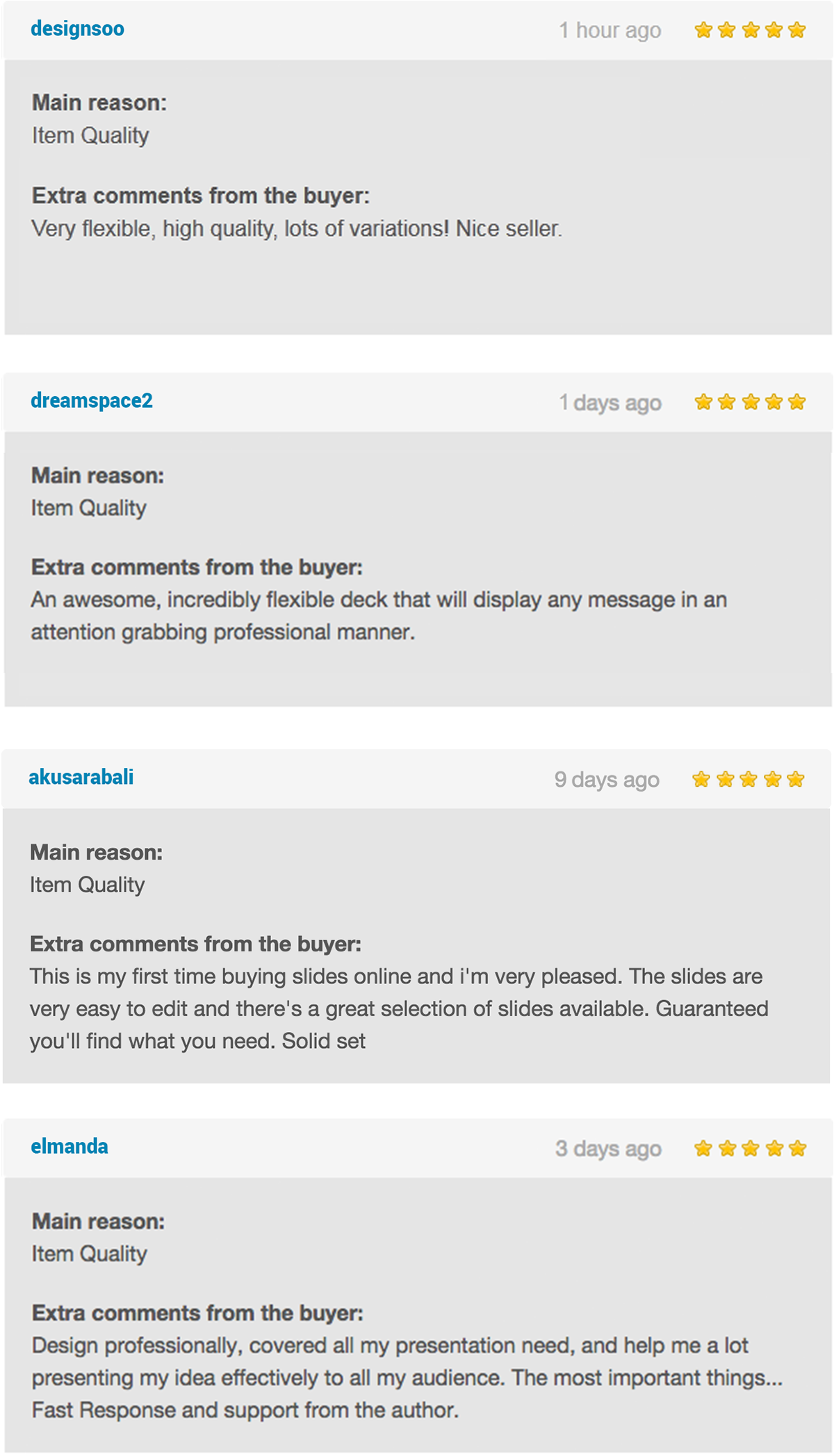 Description
"iSlash – PowerPoint Templates" is a multipurpose powerpoint template perfect for your business report or personal use. We focused on the real use, each slide is proven useful in real-world presentations.
With this animated ppt template presentation you will deliver dynamic and make your presentation interesting and unique. All elements are fully editable no need photoshop to edit it.
Impress your audience with this animated PPT and PPTX Template: iSlash – PowerPoint Templates 12.400+ Total Slides Included Handmade Infographic for Marketing, Social Media, SEO, Company Profile, World Maps, Data Driven, Flowcharts, Mindmaps, Tables, SWOT Analysis, Timeline, Team and Many More!.
12.400+ Slides. 64 templates.
Dark, light and Awesome Background Image versions of each
2K+ font icons and custom icons created exclusively for this template system.
Ideal for business or creative presentations
Each template is over 194 slides, with dark and light
3 Aspect Ratios (16×9) Widescreen, (4×3) Normal and A4 Print
Full HD (Retina Ready)
PPTX and PPT Files
28 Color Schemes
Each slide, proven to work in real-world presentations and presentations guru
There Is 3 Folder Included in Main File :
01. iSlash – Powerpoint Template
01. iSlash – Widescreen 16×9 (Recommand)
14 items pptx light versions
14 items pptx dark versions
02. iSlash – Normal 4×3
14 items pptx light versions
14 items pptx dark versions
03. iSlash – A4 Print
4 items pptx light versions
4 items pptx dark versions
04. Icons (Font and Vector Icons)
02. Other Stuff
For Really Old Versions Of Powerpoint 1997-2003 (3 Ppt Template Widescreen 16×9, Normal 4×3 and A4 Print)
Artwork (Image File)
Themes *new
03.Help – Info
Features
12.400+ Clean, Modern, Minimal & Creative Slides (194 Uniques)
Modern layouts Based on Master Slides
Editable Font Icons and Icons as Vector shapes
Fully Animated and Beautifull Design
Data charts (Editable via Excel) – so when you update the Excel spreadsheet, the changes instantly appear in your presentation slides
PPTX and PPT Powerpoint Files
Unlimited Color Just One Click to change the colors
All Graphic Resizable and Editable in Powerpoint
Pixel-perfect illustrations
Easy Editable chart
6 Awesome Background Image
Best powerpoint template
Section Break Slides
The images used in the demos are not included (All template on GraphicRiver not contain photos. It is the policy of envato)
Divider Slides
Pictoral Slides
Infographic Slides
Photo Layouts (including custom gradient bitmaps)
Gradient bitmaps included
Process Slides
Cycle Slides
Structure Slides
Cluster Slides
Radiate Slides
Team Slides
Influence Layouts
Maps Slides
Charts Slides
Text/Table Slides
Device Slides
Click Below, to see Great Animation & Transition
Click Below, to see Video Tutorial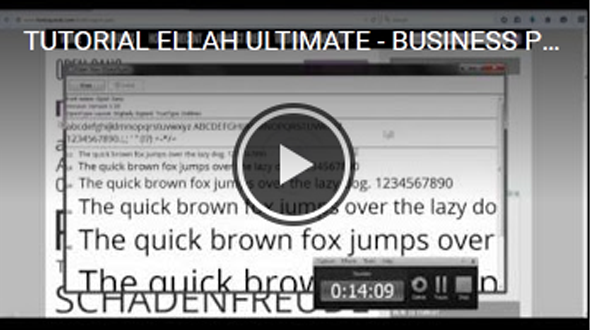 Music By
NOTE :
Free font used :
Photos used in the preview are not included.
CREDIT :
Free icon used :
Free photo used :
If you like this template please rate it!





Thank you
About Author
I am an BalikuCreative creative director, and I work at one of the largest (and most famous) ad agencies in the world. So the infinite powerpoint template isn't just a bunch of pretty slides. These are slides that have worked in winning, real-world presentations, and have won or sold untold Billions of dollars in the marketplace. Put the infinite powerpoint template to work for you