Isometric Design Generator:
Isometric graphics are amazing, and now it's become easy and fun to make your own isometric design using this set of action, it's very easy to use, you can create anything you need: 3D Objects, Mock-ups, Characters, Icons, Games, Presentations, Infographics, Isometric Maps, Isometric Text, Logos… And so much more! Just think and bring your ideas to life in minutes without any difficulties.
Features:
4 directions of isometric view
Unlimited depth
Extrude Out & In
Works with any type of layers
Prefect results every time
Shadows
Infinite grid included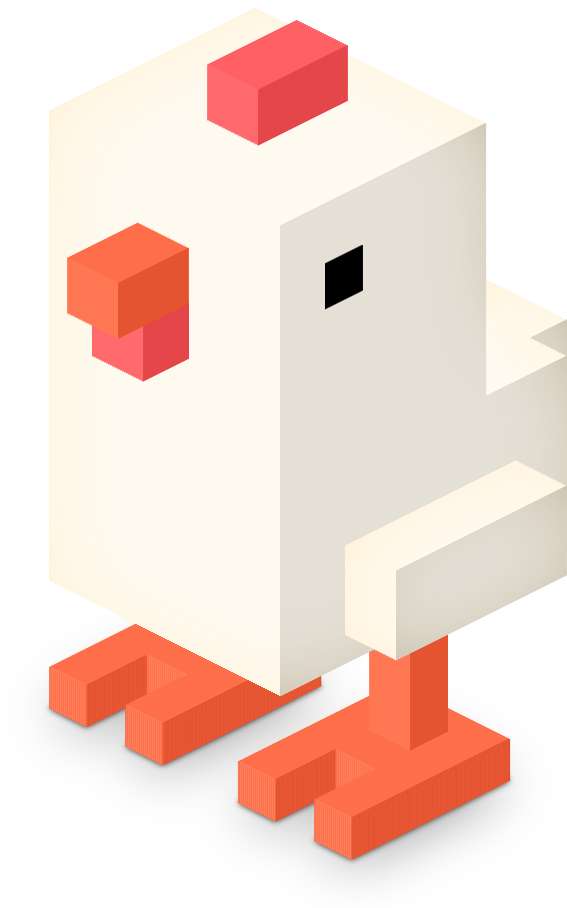 Instructions video: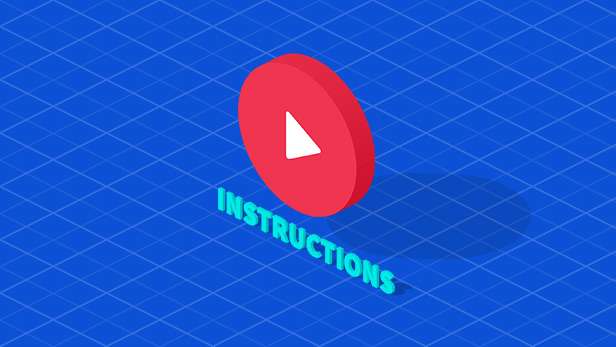 Help?
Feel free to Contact Me if you have any questions regarding this item and I'll get back to you as soon as it possible.
More Amazing Items