Description :
This pack contains 170 tiles (divided into 8 "ready to use" tileset) that you can use to create unlimited number of Isometric Buildings for you game, or your project. You can use this pack your isometric RPG/MMORPG, of anything else.
Change the color, opacity :
This pack contains 69 buildings blocks, and 35 roof elements, and you can change the color very easily to create different and unique buildings. But this pack also contains many various tiles : 36 doors and windows, 30 outdoor shops, stalls, and chimneys. And you can easily change the color of many elements.
8 PSD and 8 PNG included.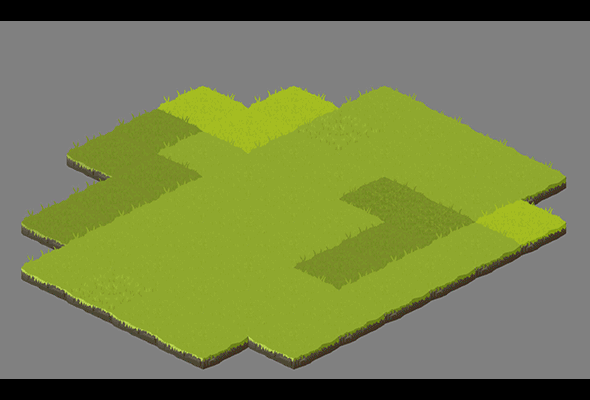 Your own map after 5 minutes :
You can make your own map with the open source soft "Tiled Map Editor" (available at http://www.mapeditor.org/) But, of course, you also can use your favorite editor.
Support : Contact me at http://graphicriver.net/user/eldamien