View high-res examples here
View the Youtube video: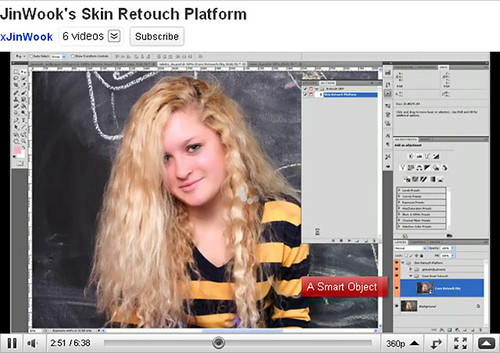 JinWook's Skin Retouch Platform is a photoshop action which automatically retouches skin to provide you with instant professional results.
It also builds a non destructive platform for you to do further, more intricate touch ups to your image, saving you time.
Great for beginner photoshoppers who don't know how to retouch and professionals who would like to cut down on time.
Tested in Photoshop CS3, CS4 and CS5
Download Contains:
JinWook-SRP.atn
HowTo_Actions.pdf
A message from JinWook.rtf
JinWook – Digital Design Label Powerpoint Templates Print Templates Photoshop Add-Ons
Graphics