Use the Lazy Leprechaun Mascot to promote and emphasize anything regarding people having a drunken good time!
NOTES:
The Lazy Empty Mug.psd file contains all graphic elements: Lazy Leprechaun and Keg; organized in respectively named groups.
The original Digital Sketch of Lazy Leprechaun is included in the .psd file as a separate layer for any intended use.
All elements in the Lazy Empty Mug.psd file are Photoshop shape layers. This makes all components of the Lazy Leprechaun and Keg groups re-sizable to very large and small scales.
CONTENTS:
1. Lazy Empty Mug.psd
2. Keg.eps
3. Lazy Leprechaun 03.eps
4. Keg.png
5. Lazy Leprechaun 03.png
6. Lazy Leprechaun Mascot 03 – Info.txt
MORE GREEN PARADE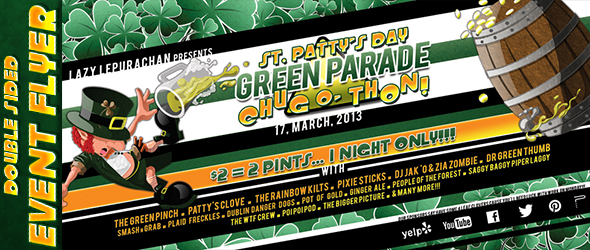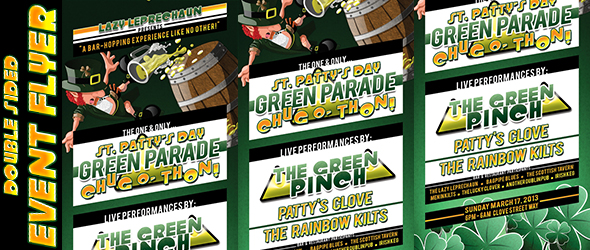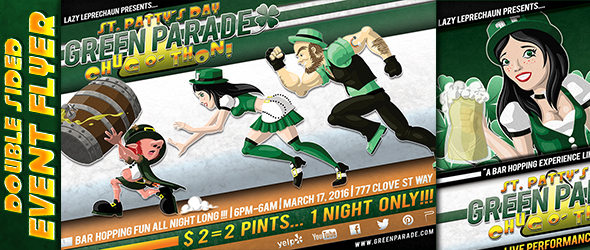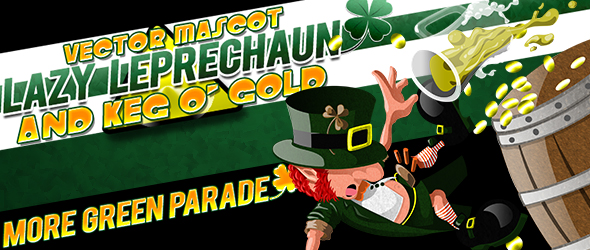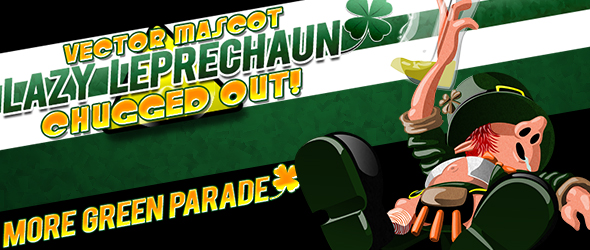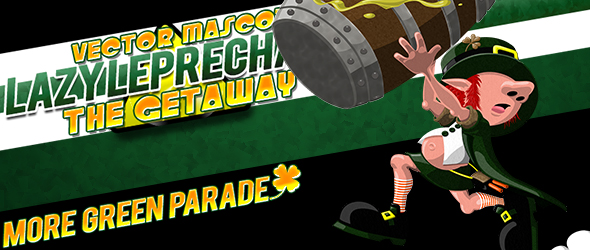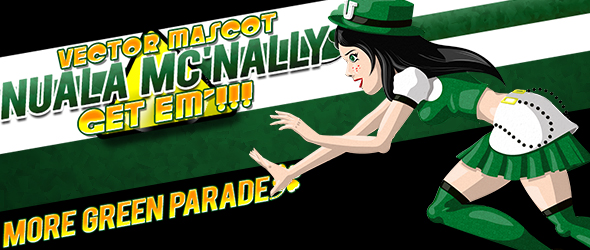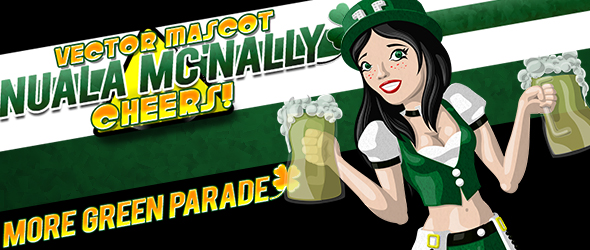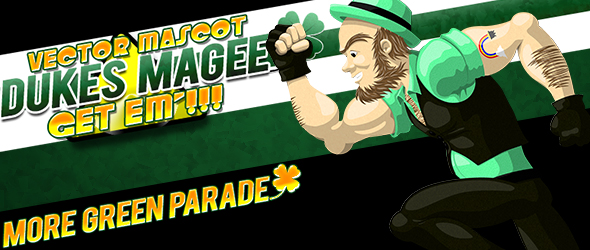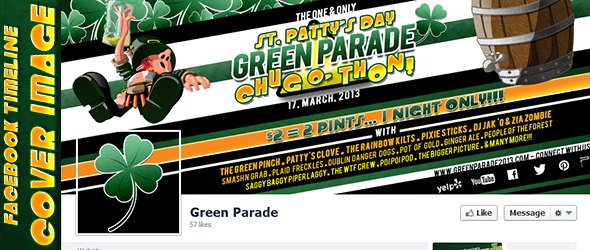 MORE INFO:
Alternate Lazy Leprechaun Mascot Vector Images Available!
Green Parade Double Sided Print Flyer Available!
Green Parade Facebook Timeline Cover Image also Available!
TO COMPLETE YOUR ST. PATRICK'S DAY / GREEN PARADE PROMOTION VISIT:
http://graphicriver.net/collections/2838883-green-parade
CONTACT:
Contact us through our PROFILE PAGE.
(WE'RE OPEN TO ANY QUESTIONS, CONCERNS, COMMENTS, AND/OR INQUIRES. AND IF YOU'RE A CURIOUS-MINDED, PHILOSOPHER TYPE, YOUR IDEAS AND CONCEPTS WILL BE VERY WELL RECEIVED!)
"Remember… Keep us personal. Keep us word of mouth. Keep us Unknown…"
UNKNOWN DEPTHS