Created based on buyers request!
Related bundles:
PACKAGE DETAILS:
Package name: Legendary HQ Gritty Image Action
Software version: Photoshop CS5
Copyright: July 4, 2013
Author: Charles Brown
Items: – ATN file
Complexity: Well-labeled 'ACTION' operation and easy to modify to suit your need. Renders 2 parts: FINAL IMAGE and COMPRISING ELEMENTS (TOTAL EDITABLE EFFECTS). This action will duplicate the main document before rendering the image effect thereby leaving your main document (design) intact in case you want to modify it and render it again.
EFFECTS CATEGORY:
-HQ B/W Pro
-HQ B/W Hi-Contrast
-HQ B/W Ultra
-HQ Colored Gritty Pro
-HQ Colored Gritty Low-Contrast
-HQ Colored Gritty Medium
-HQ Colored Gritty Ultra
-HQ Colored Gritty Hi-Contrast
See it in action: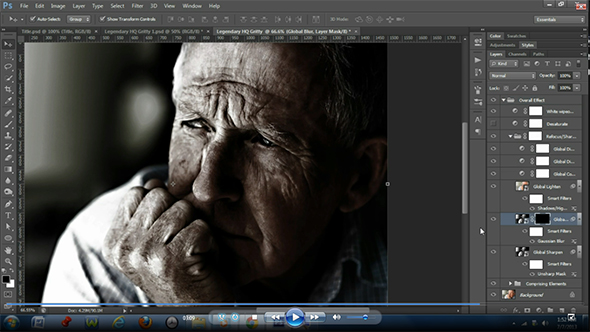 PACKAGE QUALITY:
- High details preservation
- Identifies every microscopic and invisible details
- Unbeatable quality result
- Totally unique and vibrant filter coordination
- Digital Lab Tested
Traditional and modern HQ techniques were combined in order to achieve these 'Legendary HQ Gritty Image Effects'. This action contains a set of unique rendering process that will deliver impeccable results no matter the size/resolution of your image. This set of amazing HQ gritty effects will identify every microscopic and hidden detail in your portrait and will bring it to light. Grab it and let the final render speak for itself.
No skill is required – just 1 CLICK away.
We are determined to give you nothing but the best! Go for the best!
Please take your time to see my other awesome items you will like. Thanks!

"We are determined to give you nothing but the very best. Go for the best!"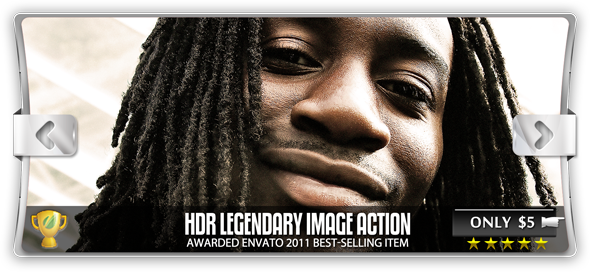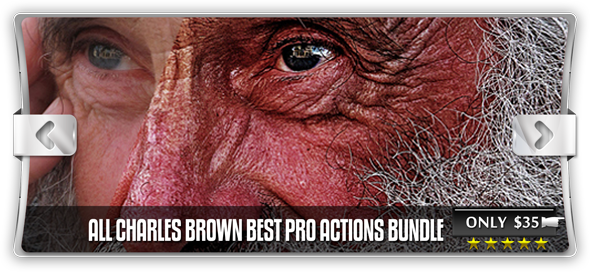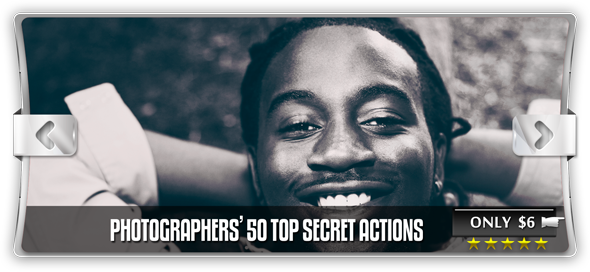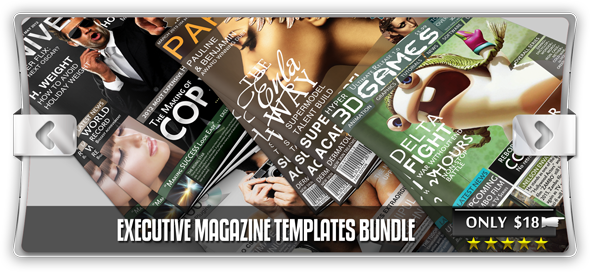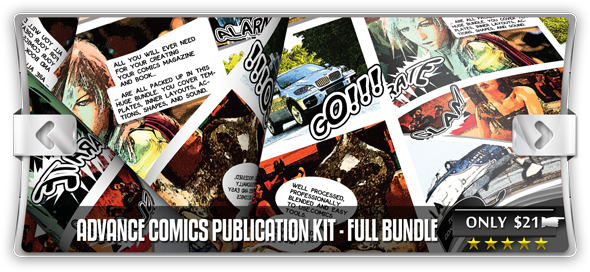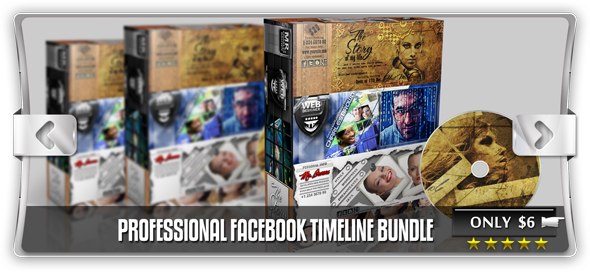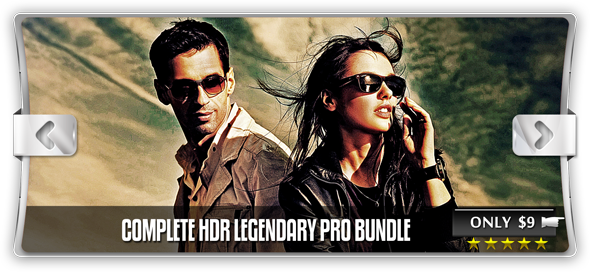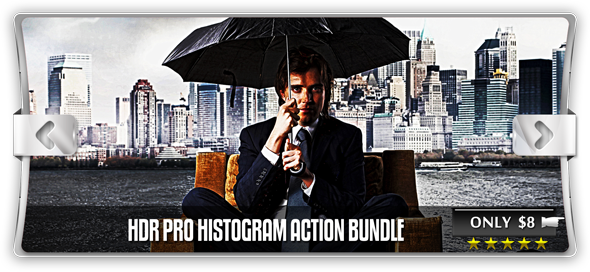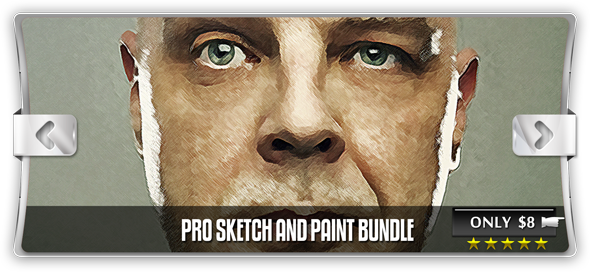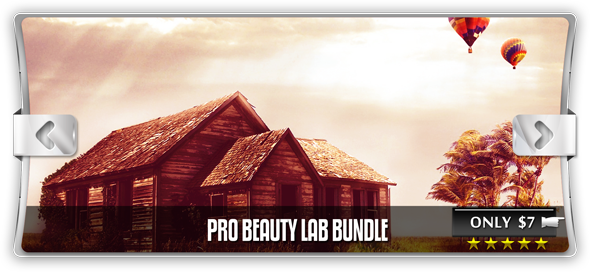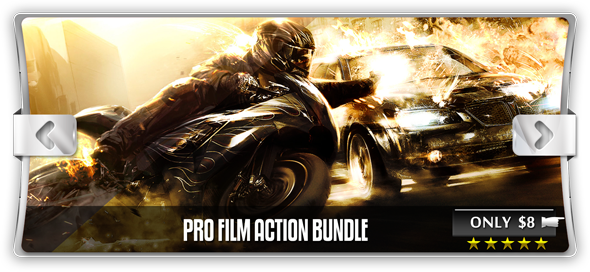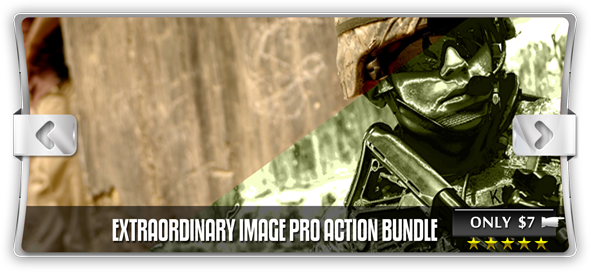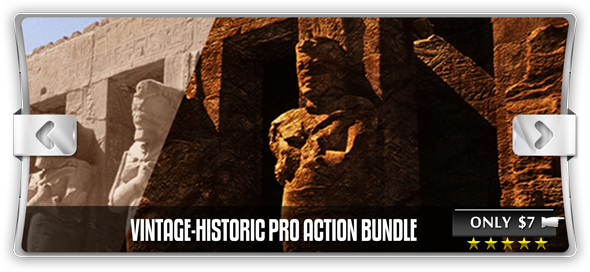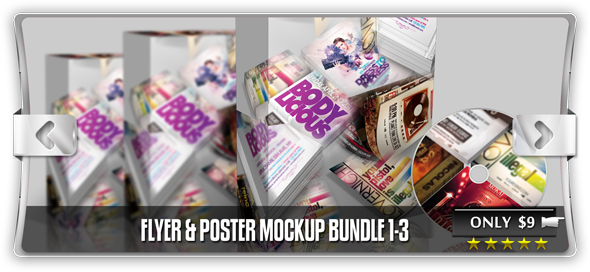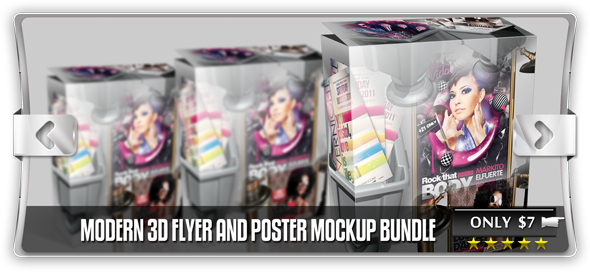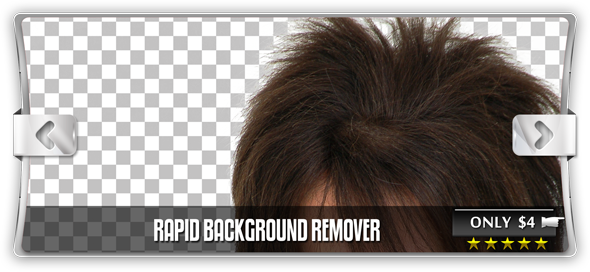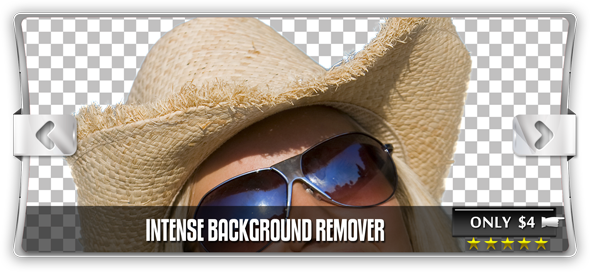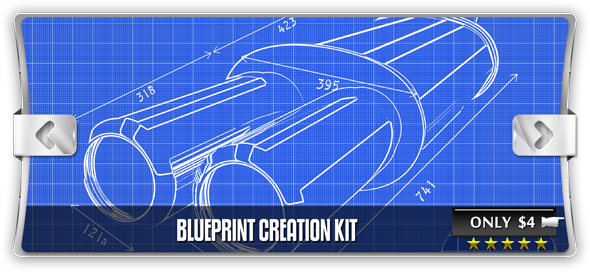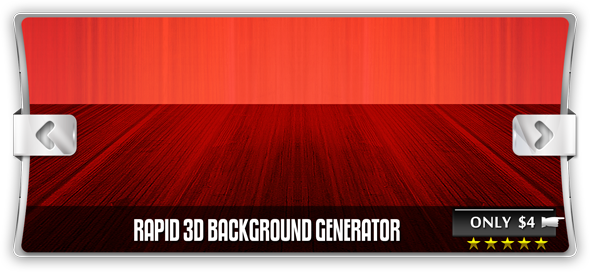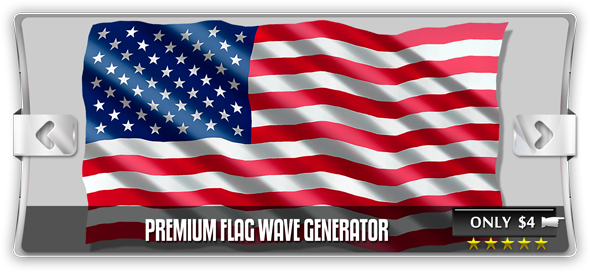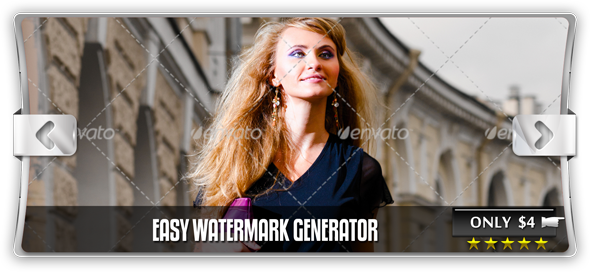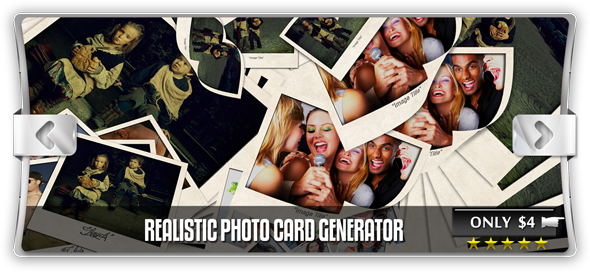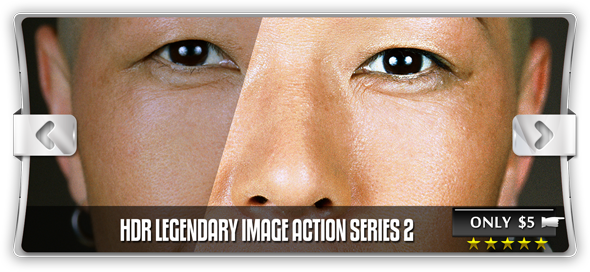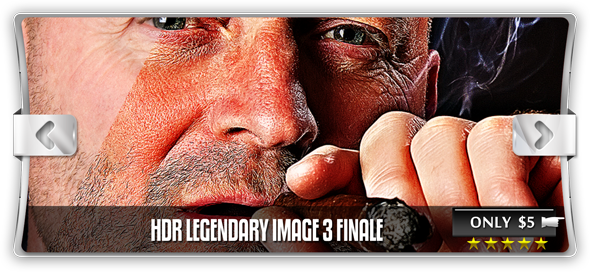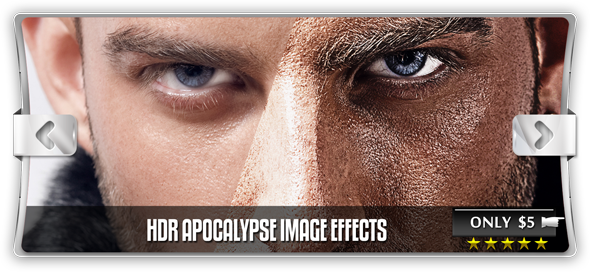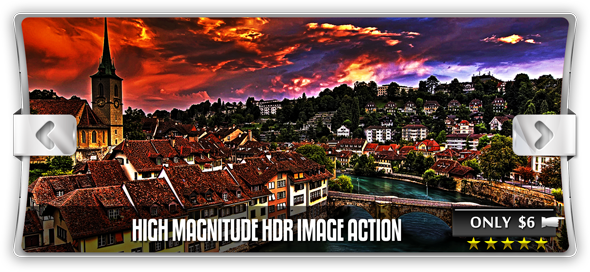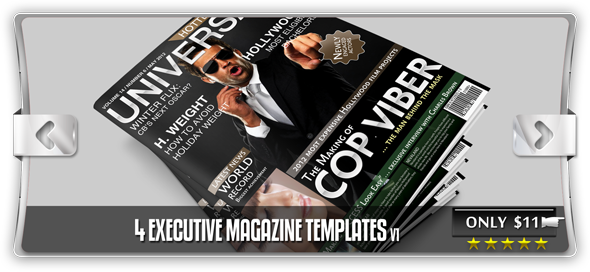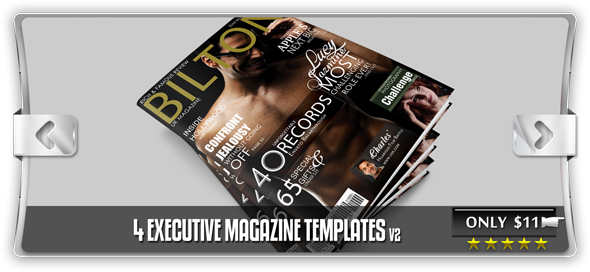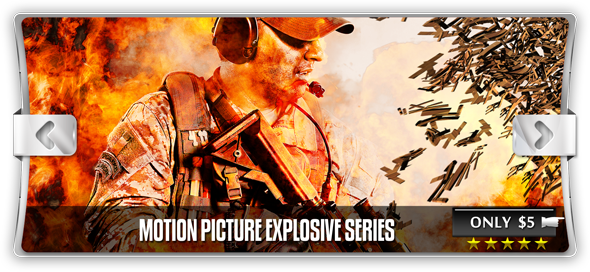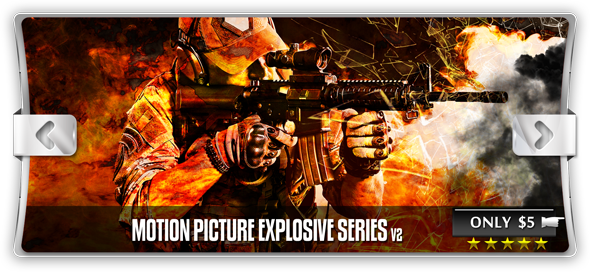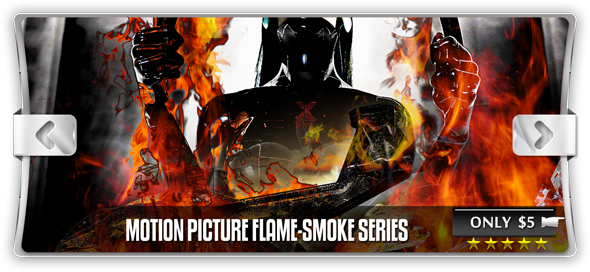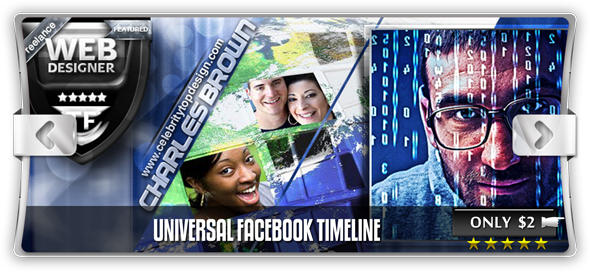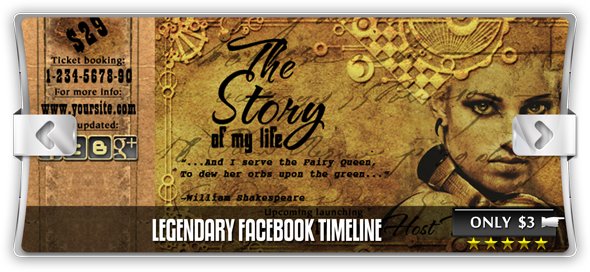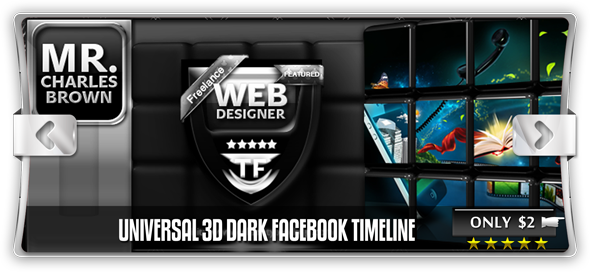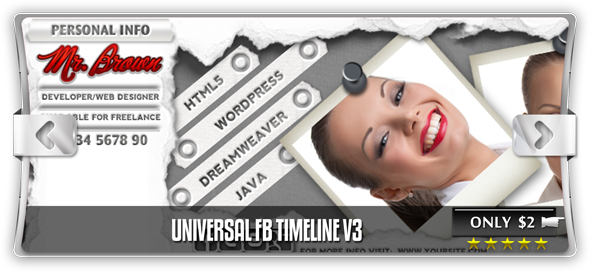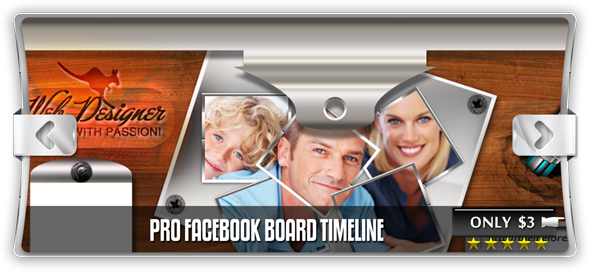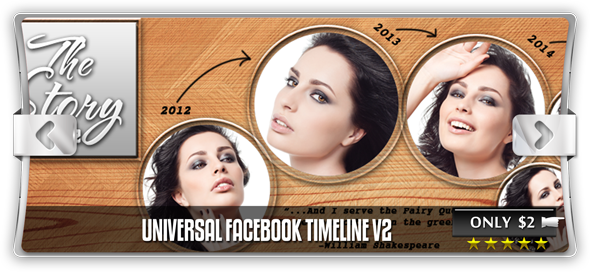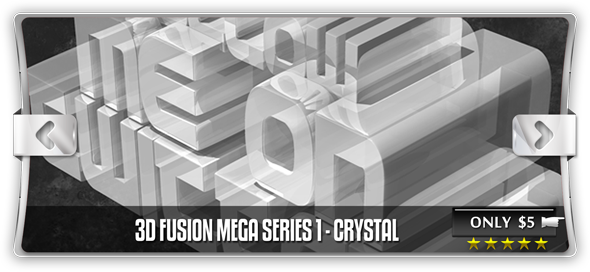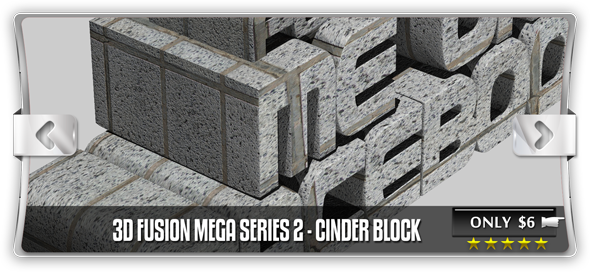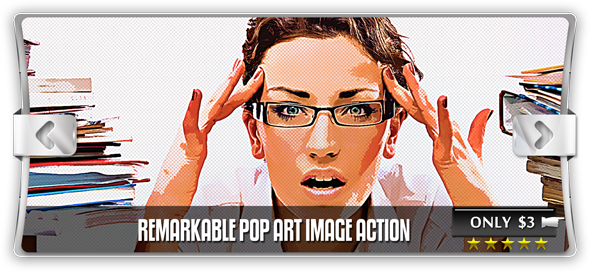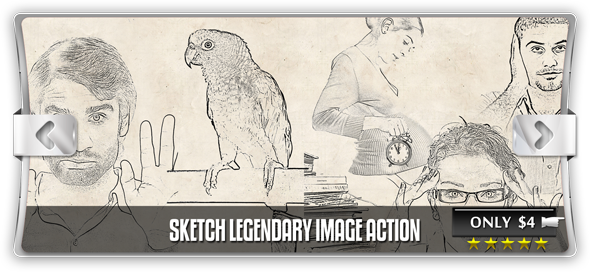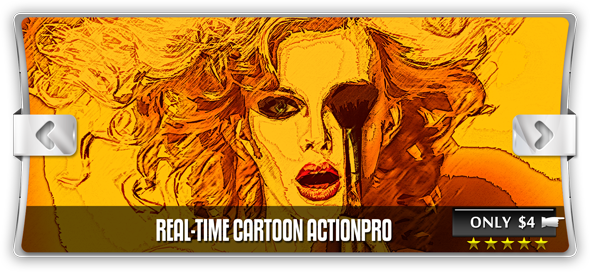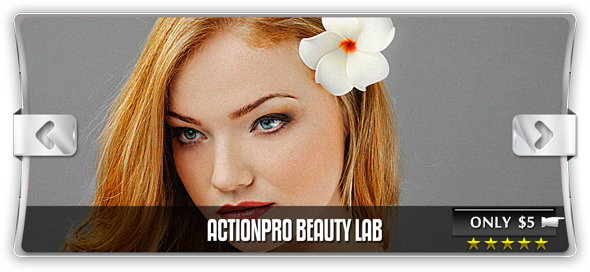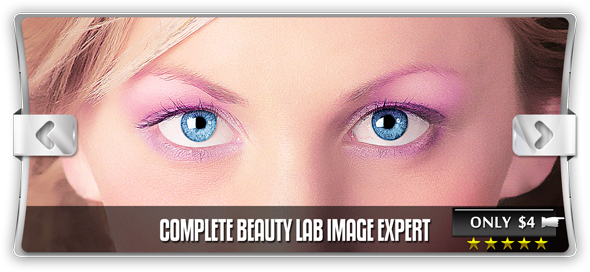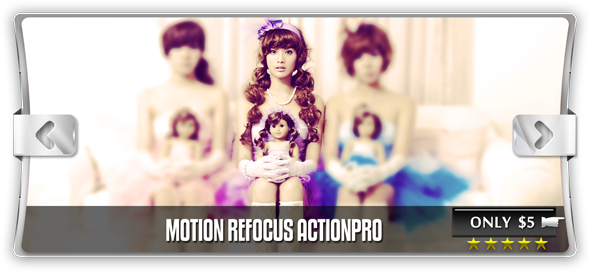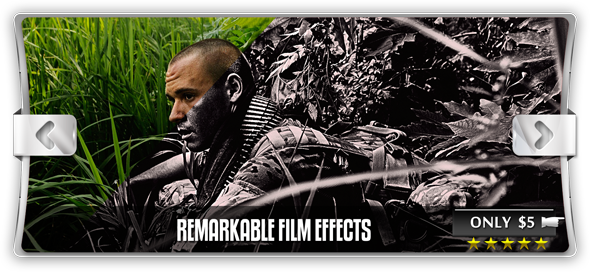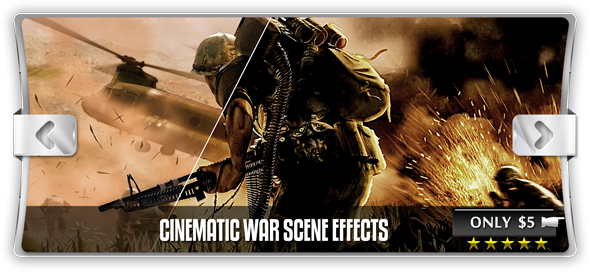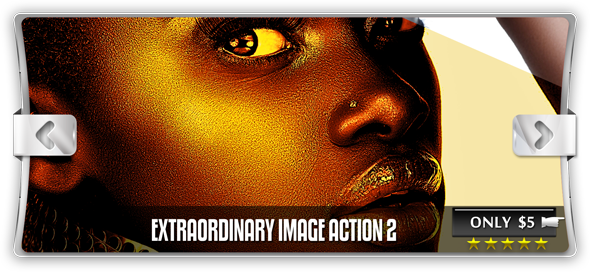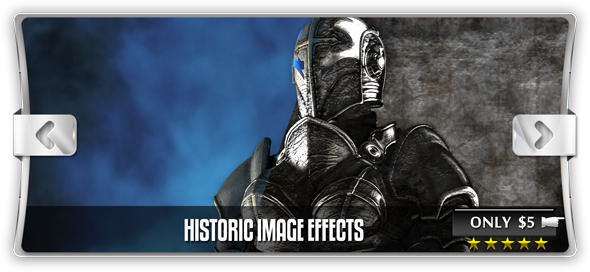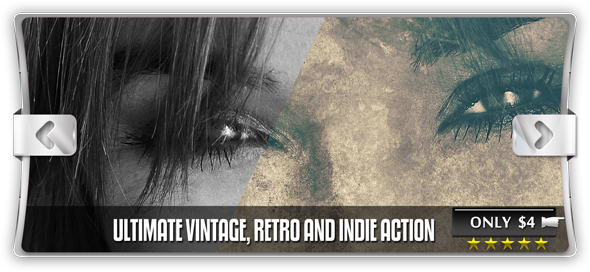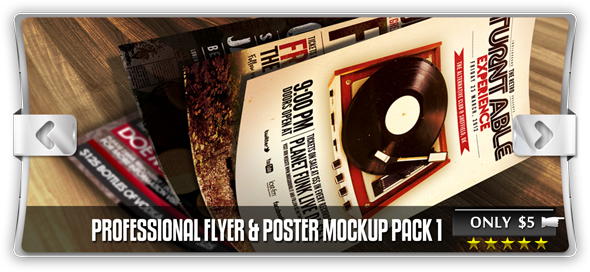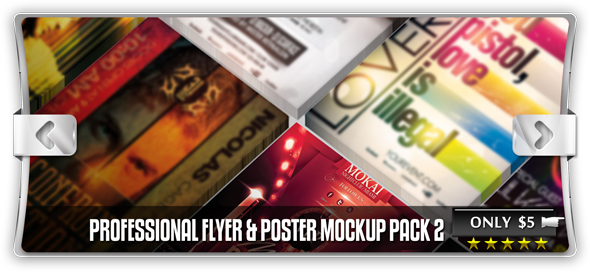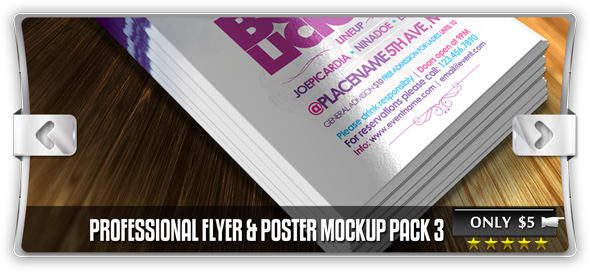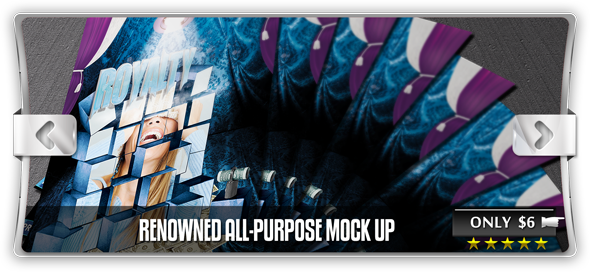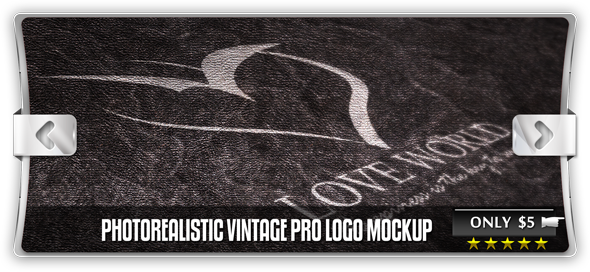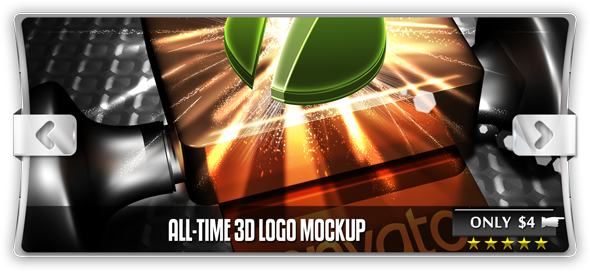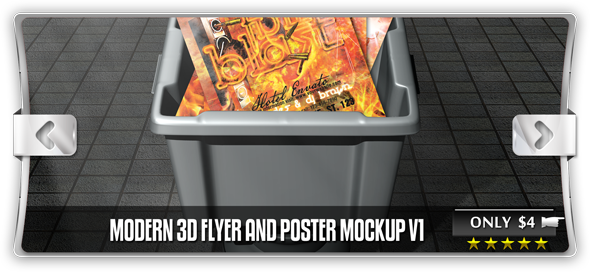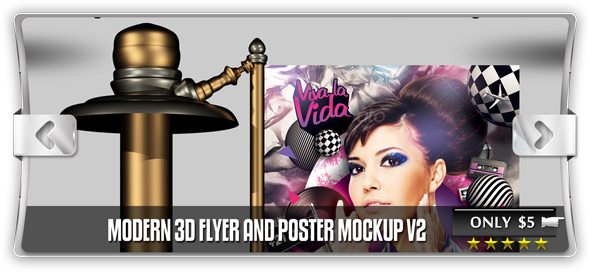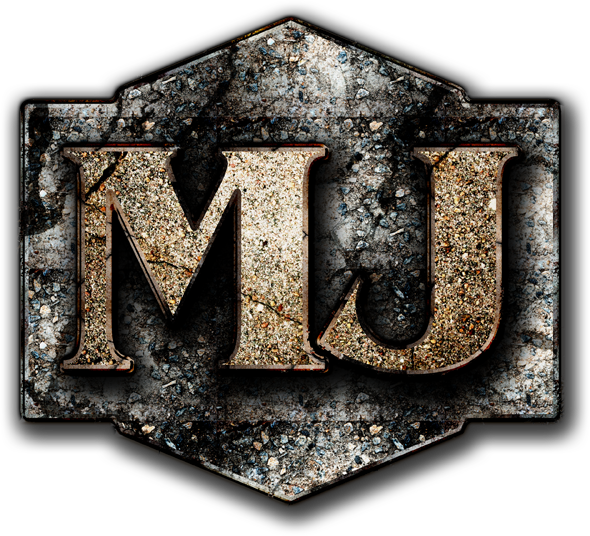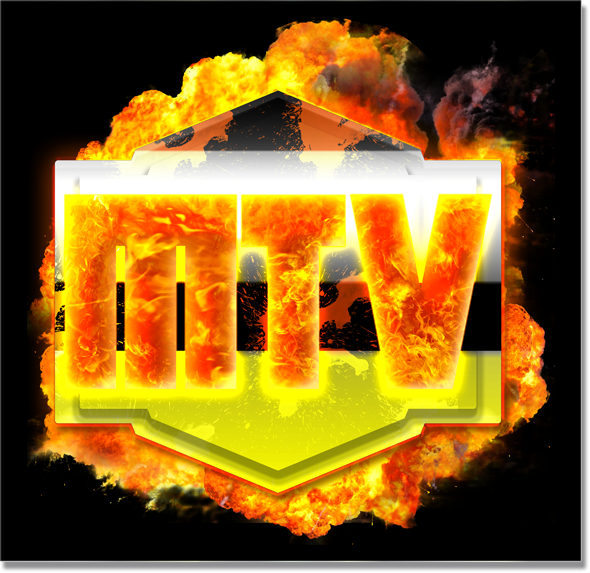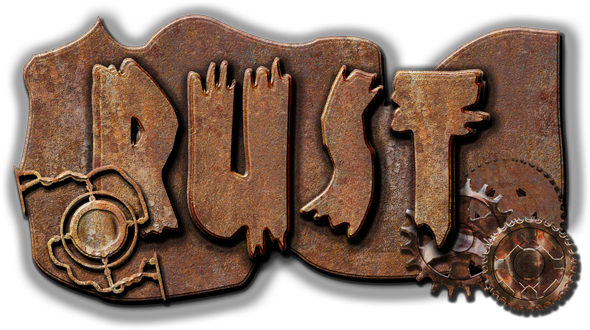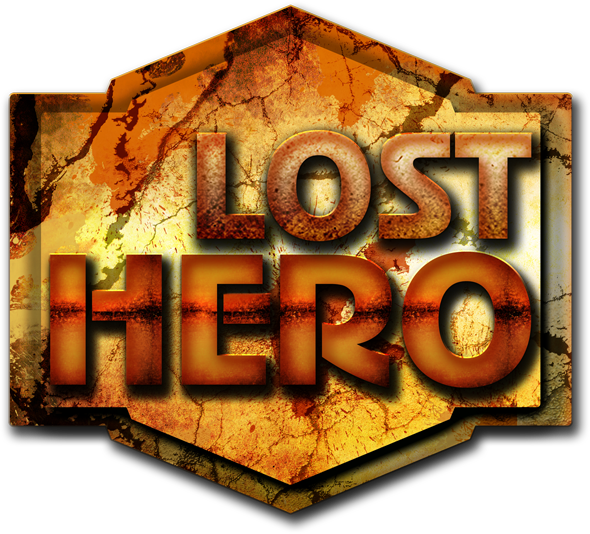 NOBLE VISITORS (Thank you for visiting!)