PACKAGE DETAILS:
Package name: Light-House Premium Action Set
Software version: Photoshop CS5
Copyright: Oct. 4, 2012
Author: Charles Brown
Items: – ATN file
Complexity: Well-labeled 'ACTION' operation and easy to modify to suit your need. Renders 2 parts: FINAL IMAGE and COMPRISING ELEMENTS (TOTAL EDITABLE EFFECTS). This action will duplicate the main document before rendering the image effect thereby leaving your main document (design) intact in case you want to modify it and render it again.
EFFECTS CATEGORY (44 PHOTOSHOP EFFECTS):
LIGHT-HOUSE FX
-Zoom Lens LH1 NIKON D300
-Zoom Lens LH2 CANON G10
-Zoom Lens LH3 iPHONE 3G
-Zoom Lens LH4 SONY DSLR-A700
-Zoom Lens LH5 PENTAX SIGMA
-Zoom Lens LH6 NIKON D90
-Zoom Lens LH7 NIKON D80
-Zoom Lens LH8 SONY DSLR-A900
-Zoom Lens LH9 CANON EOS-IDs MARK 111
-Zoom Lens LH10 SONY DSLR-A800
-Zoom Lens LH11 SONY DT
SPECIAL EFFECTS:
-30 Special Photo Effects in One
PACKAGE FUNCTION:
- Enhances image with light-house magic lights
- Adjusts the lens of the image using different renowned camera brands
*PACKAGE QUALITY:
- High details preservation
- Incredible and unbeatable result
- Digital Lab Tested
- "Save Money and Time!"
"Light-House Premium Action Set" is an awesome package that contains highly professional lens adjustments and high-end studio light fX that can enrich your portraits and designs and bring it to life. It enhances the entire image and enriches the luminance of the midtones and highlights by adding light-house studio magic lights. It exposes all the hidden details and overlapping shadows. With this bundle; your image will never be the same. You no longer need to spend hours processing your image and adding artificial studio lights. These actions will do that for you in just ONE-CLICK with different camera lens. No skill is required. Just ONE-CLICK AWAY! We are determined to give you nothing but the best! Go for the best!
Please take your time to see my other awesome items you will like. Thanks!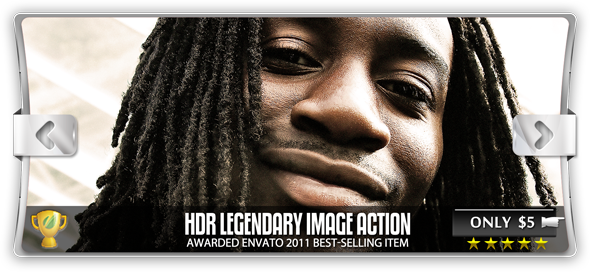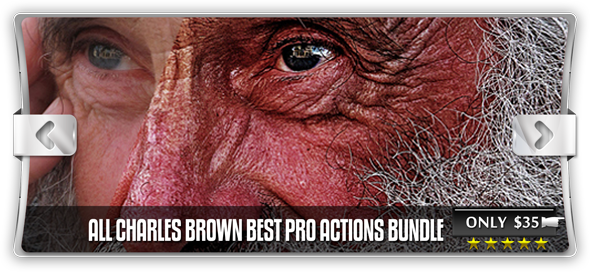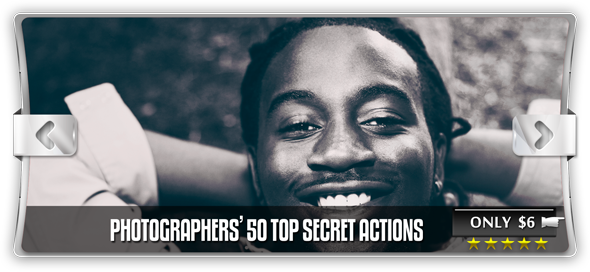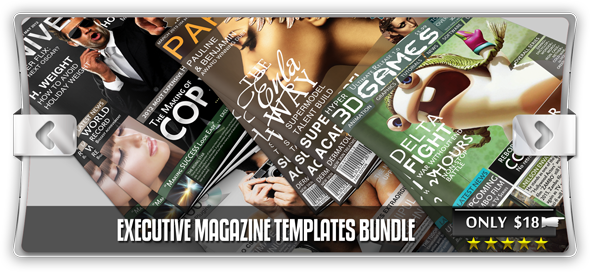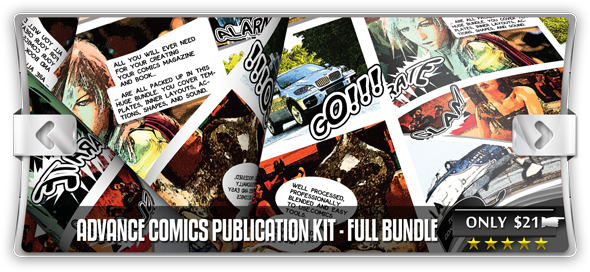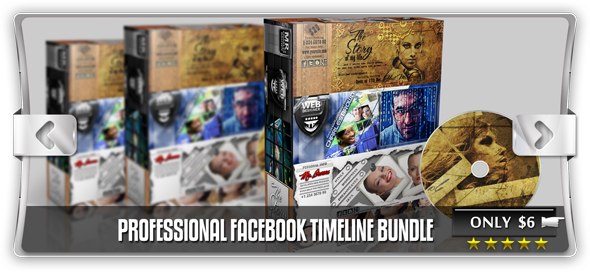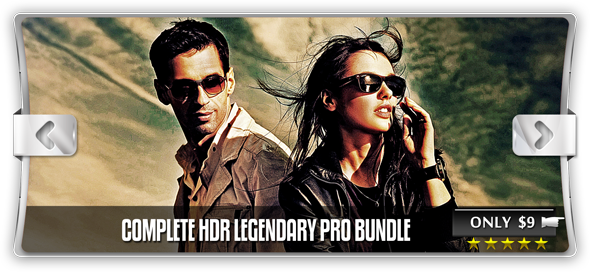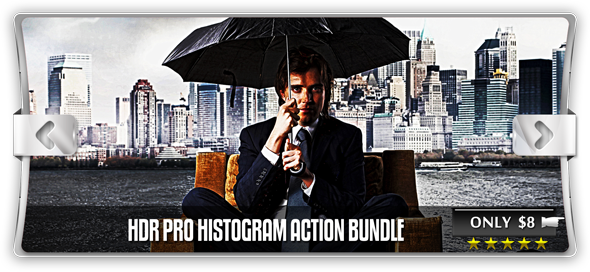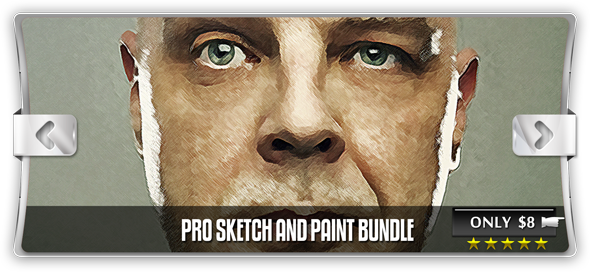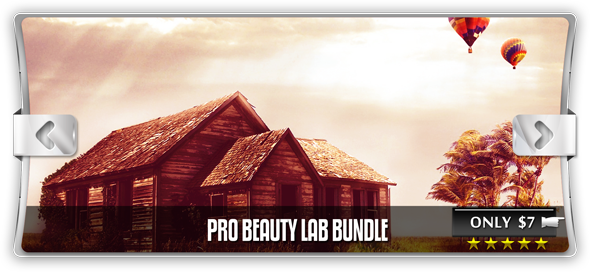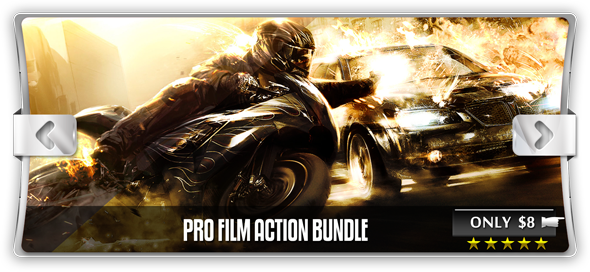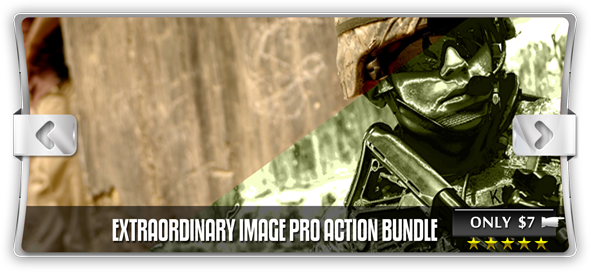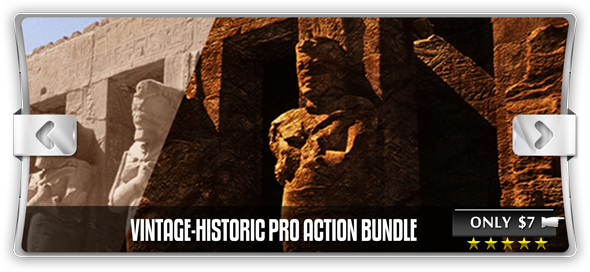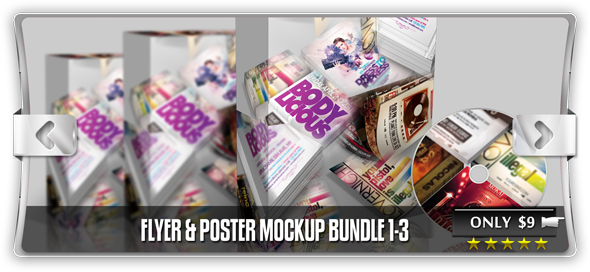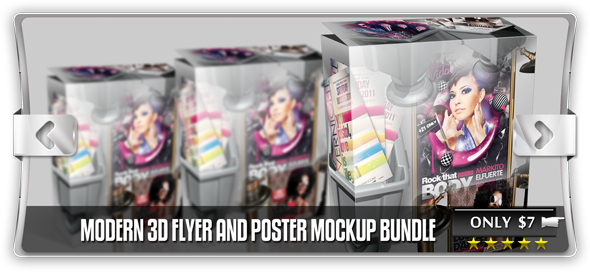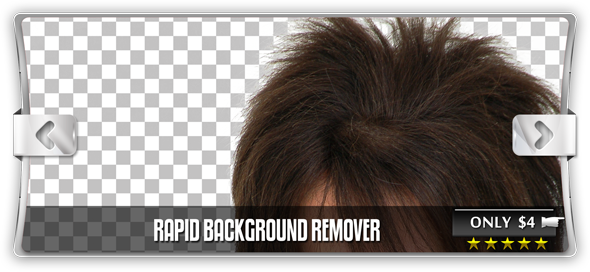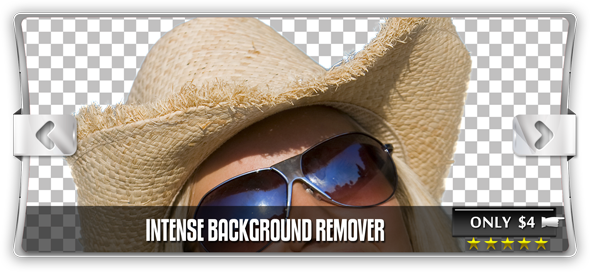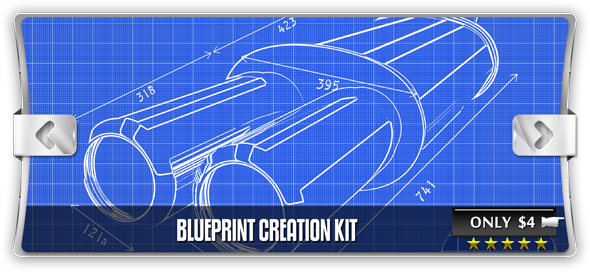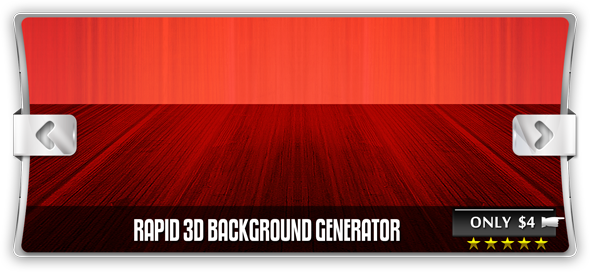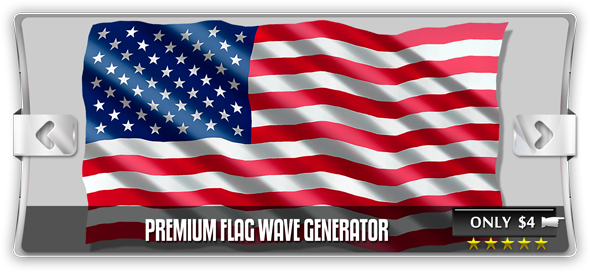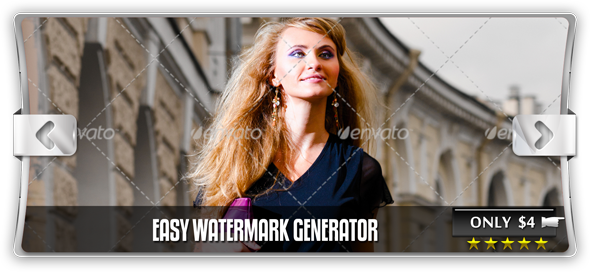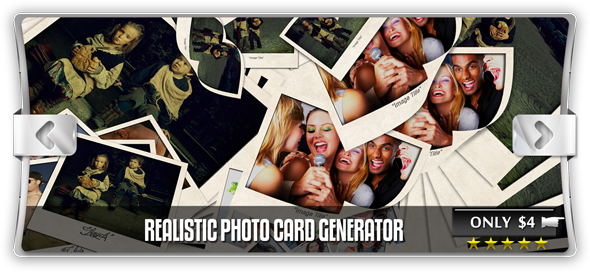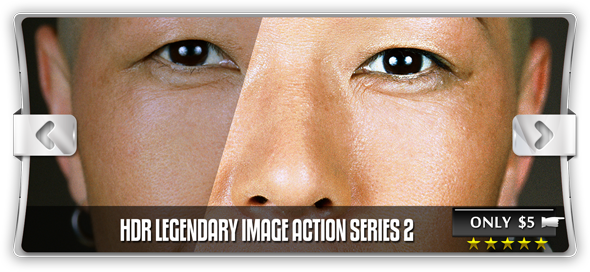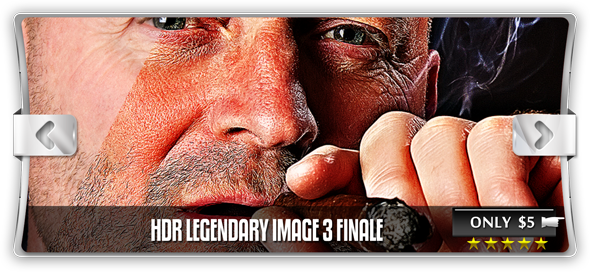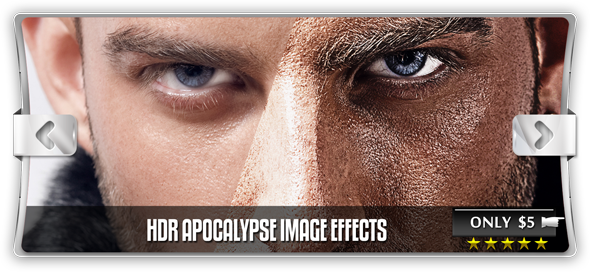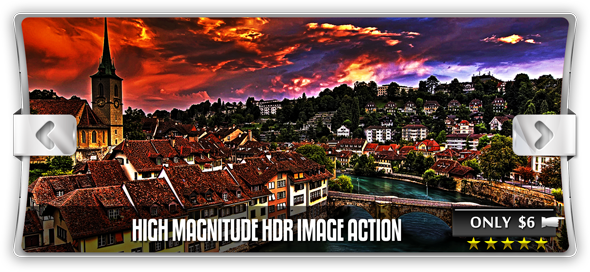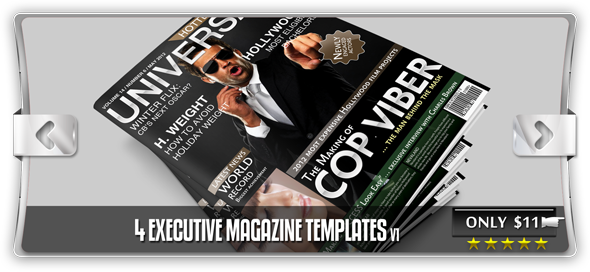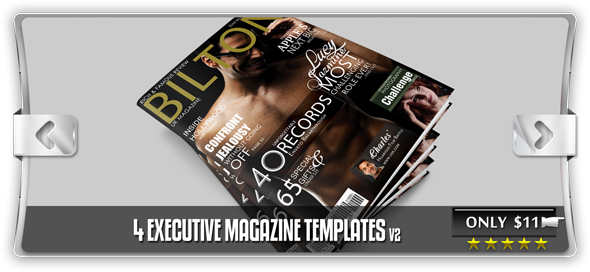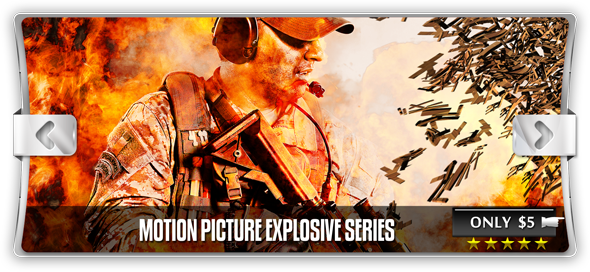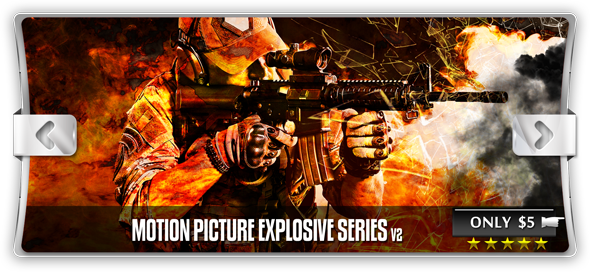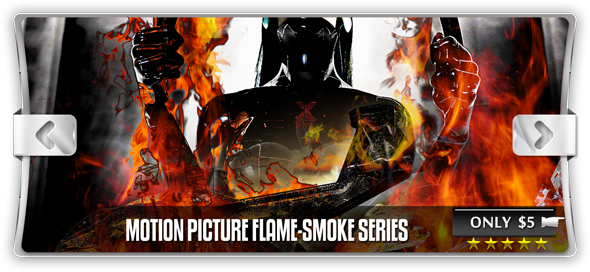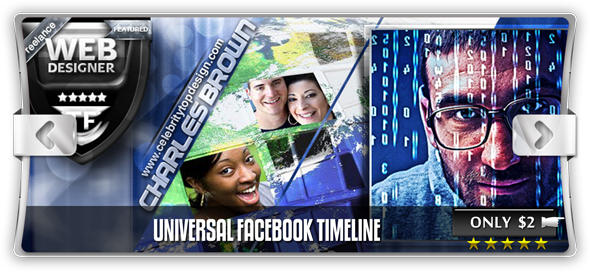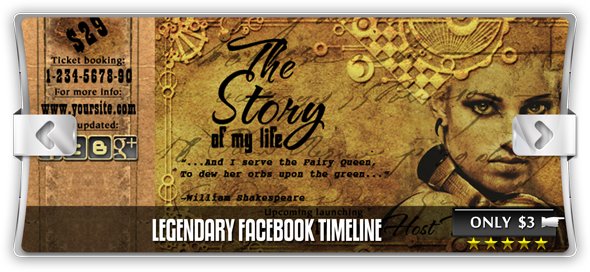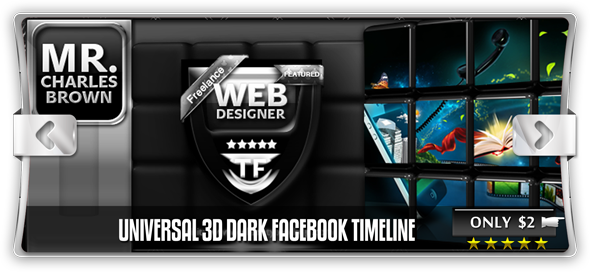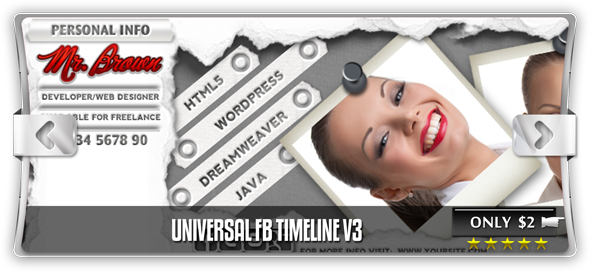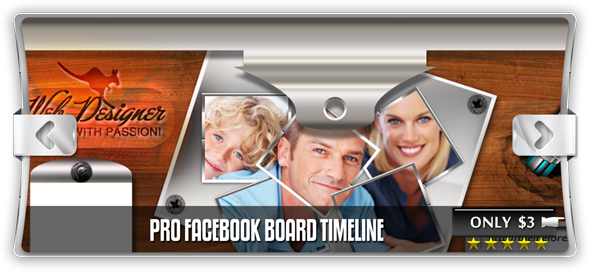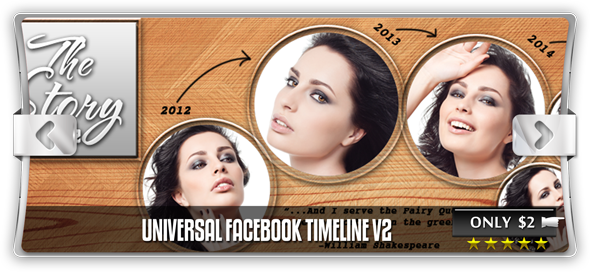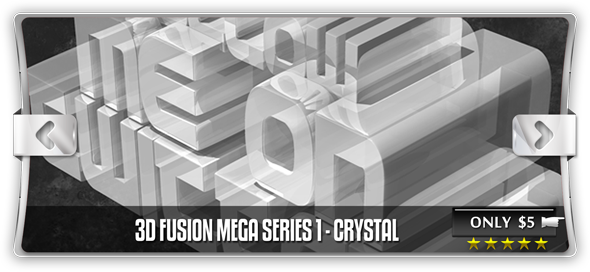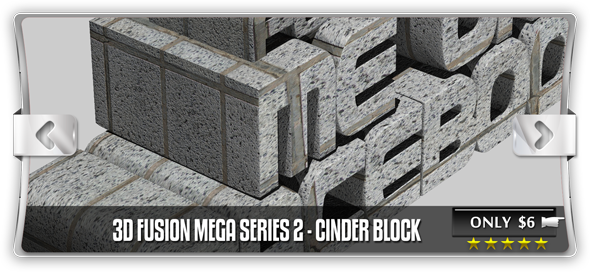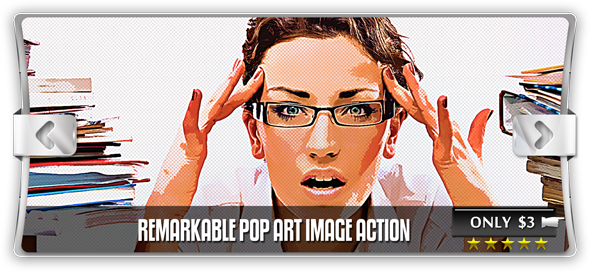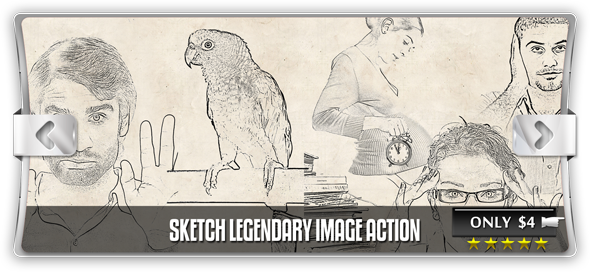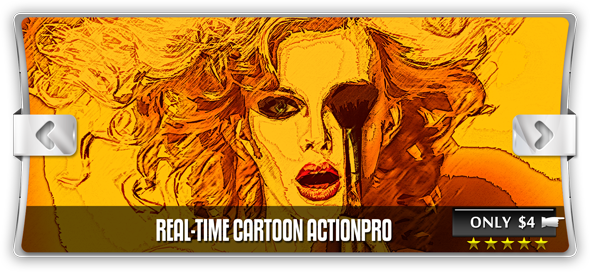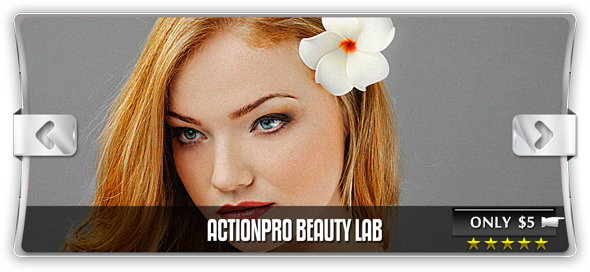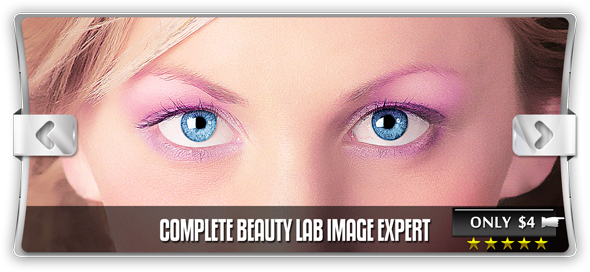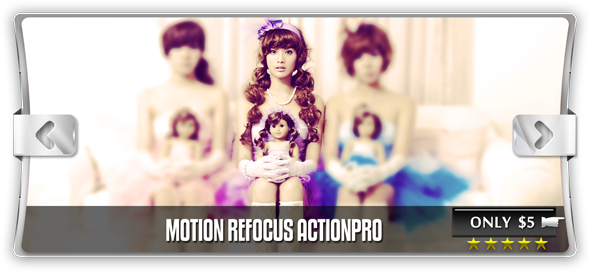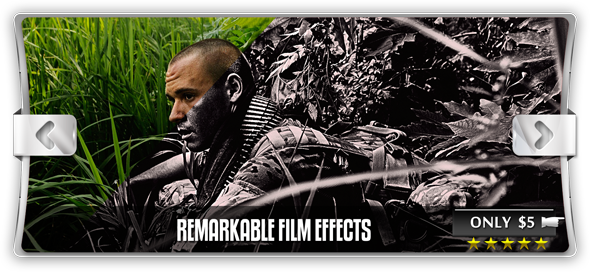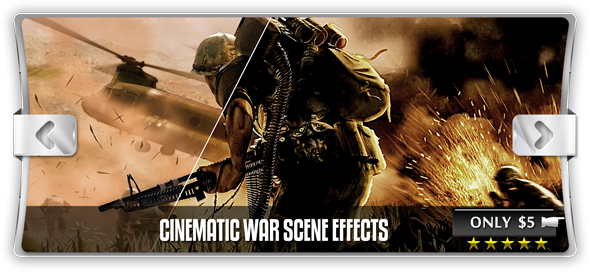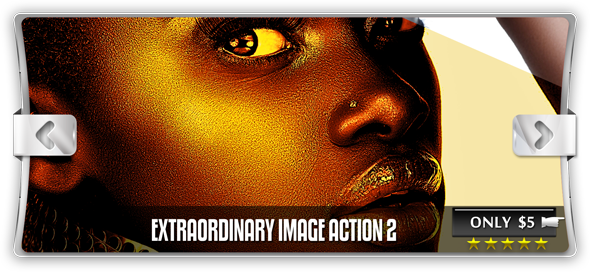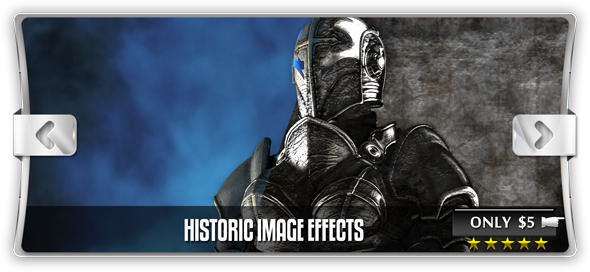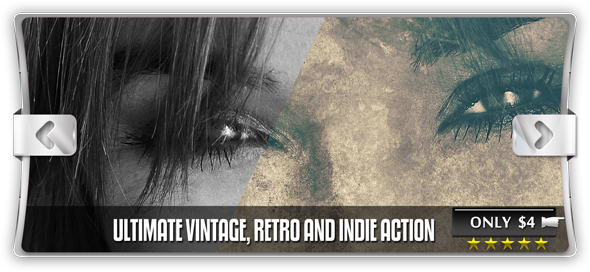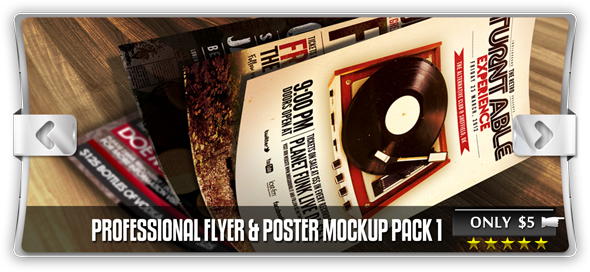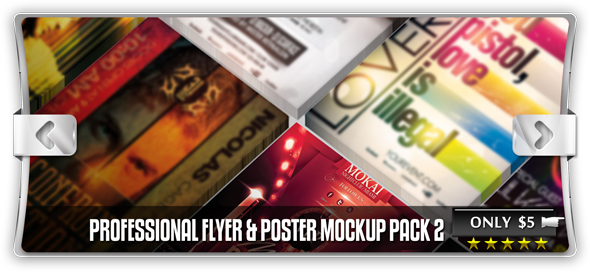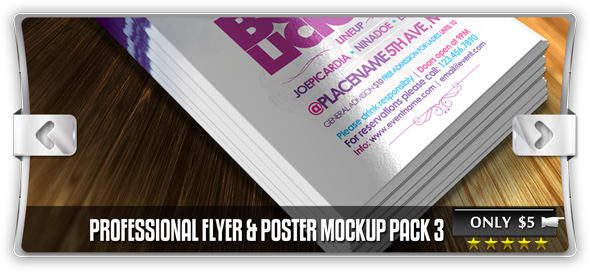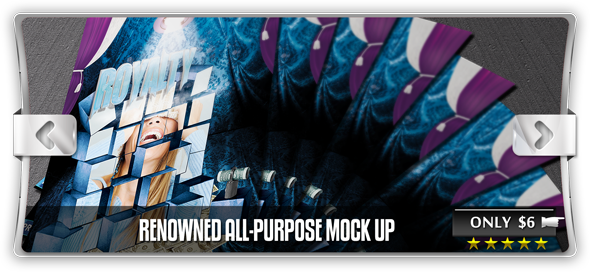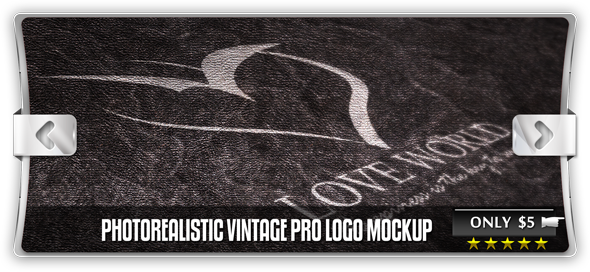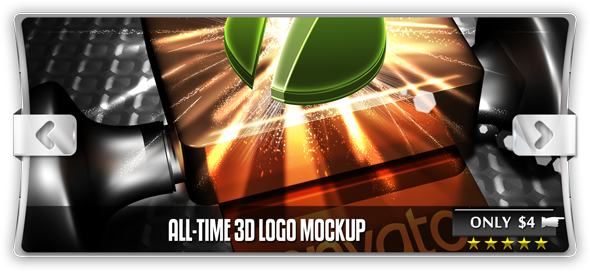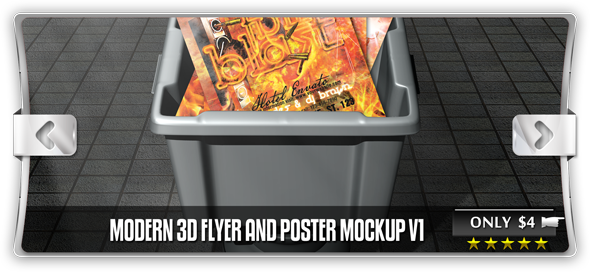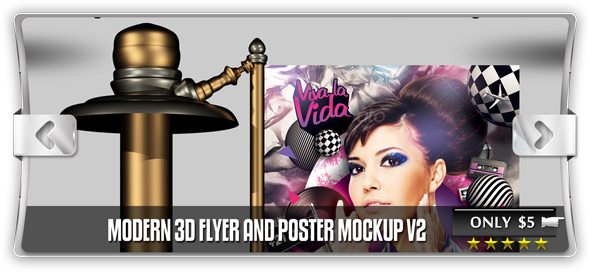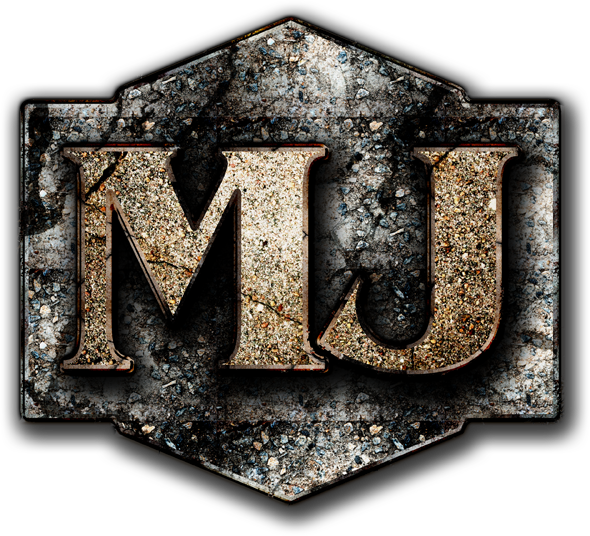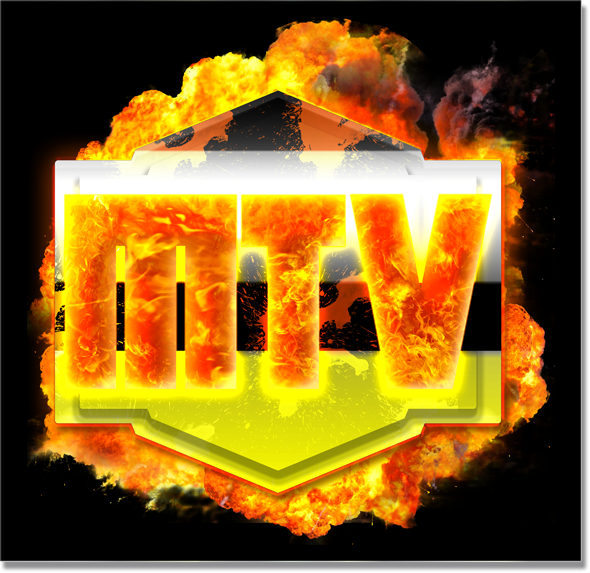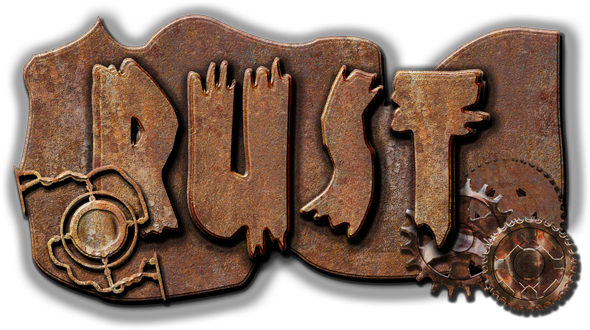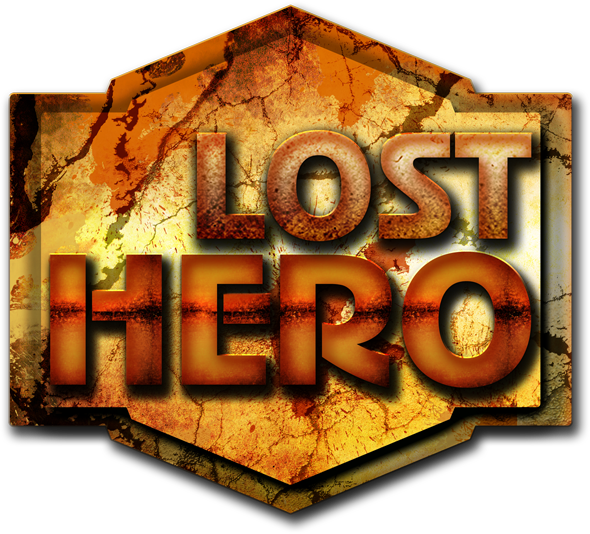 NOBLE VISITORS (Thank you for visiting!)