Long awaited super pack now within your reach! Grab it and transform your artwork to something extraordinary.
PACKAGE DETAILS:
Package name: Lightroom HDR Supreme 201-260 Presets
Software version: Lightroom 3
Copyright: August 14, 2013
Author: Charles Brown
*Items: lrtemplate files
PACKAGE FEATURES:
- A professional vivid imaging
- Unbeatable quality result
- 100% customizable
- Digital Lab Tested
"Lightroom gives you impeccable preset settings that are so easy to adjust and modify as you like. No layers, non destructive work flow, totally awesome!"
ITEM DESCRIPTION:
From the Maker of 'HDR Legendary Image Action' comes an amazing Lightroom presets that will professionally enhance and strengthen the vividness of your photos. Different images are diverse in quality. This package will gather all the details in your images and artworks and transform them into something extraordinary. Try and see!
No skilled required. Just ONE click away.
We are determined to give you nothing but the best! Go for the best!
Please take your time to see my other awesome items you will like. Thanks!

"We are determined to give you nothing but the very best. Go for the best!"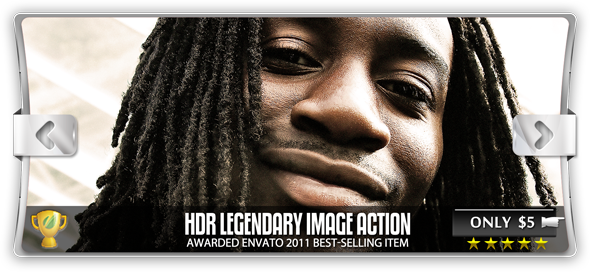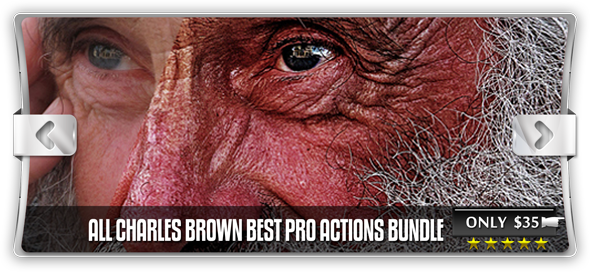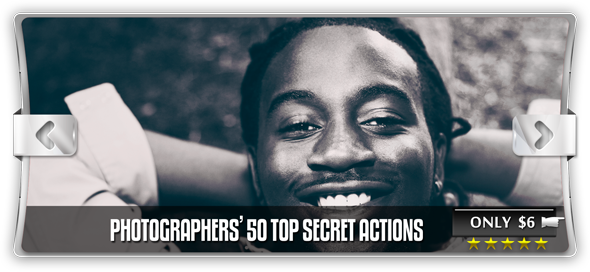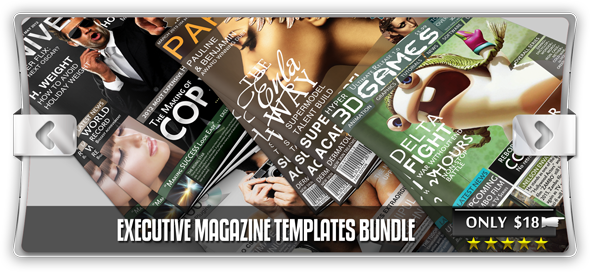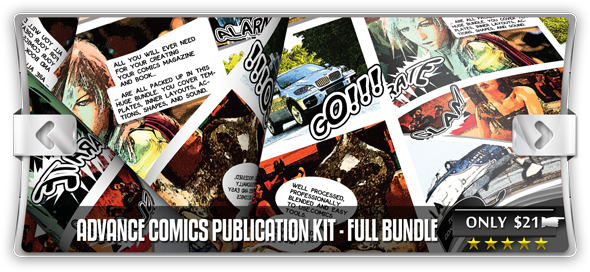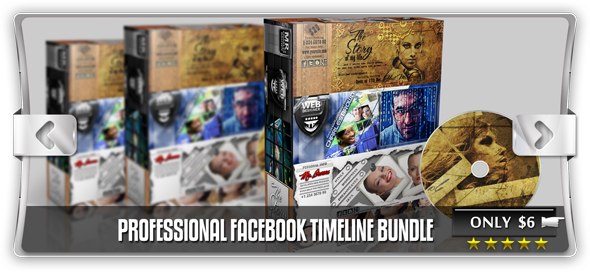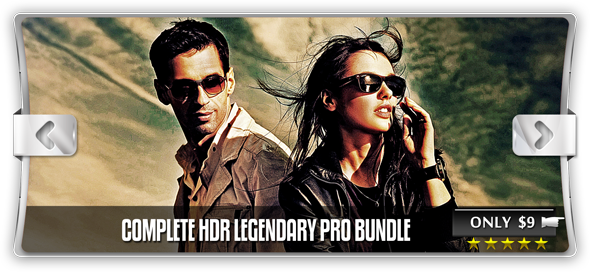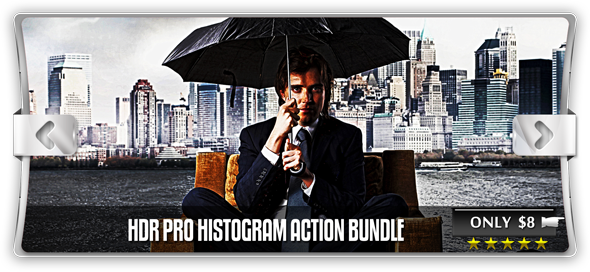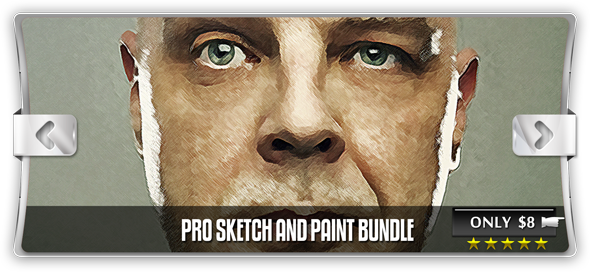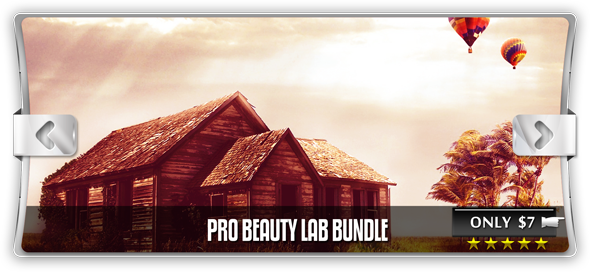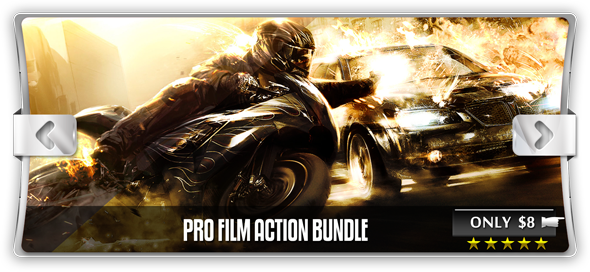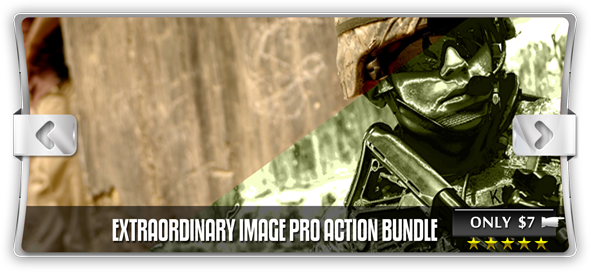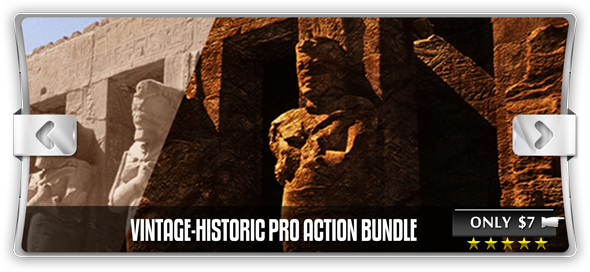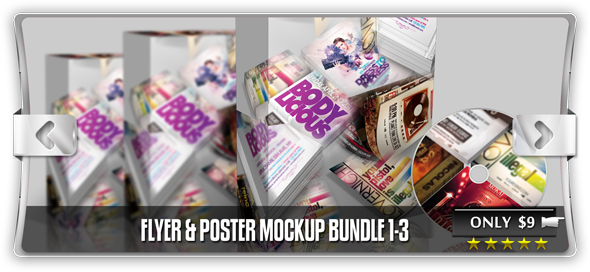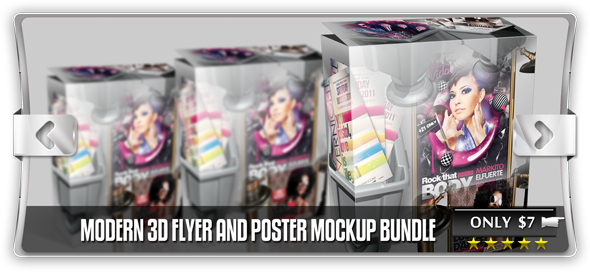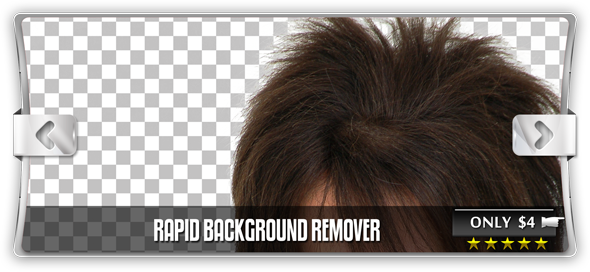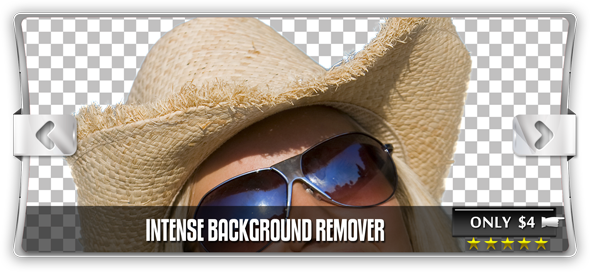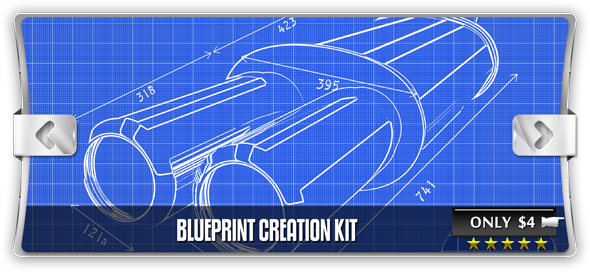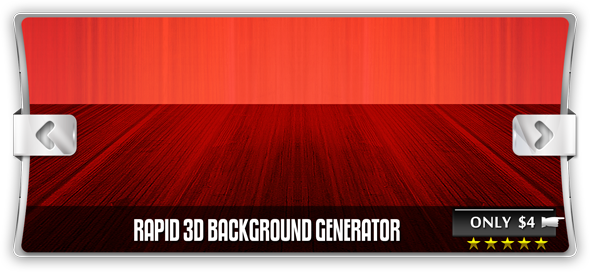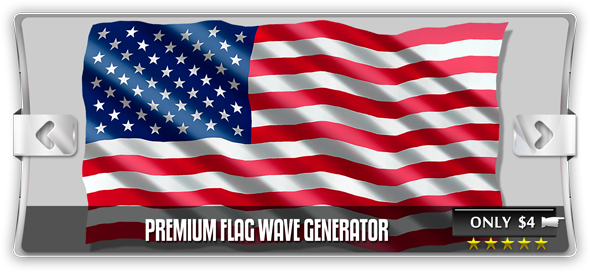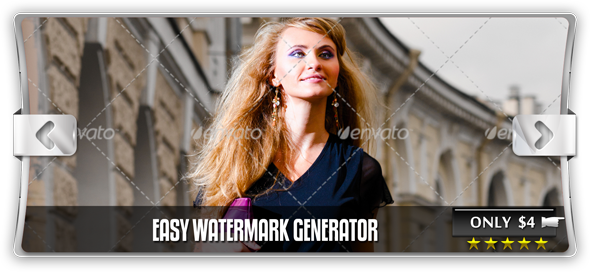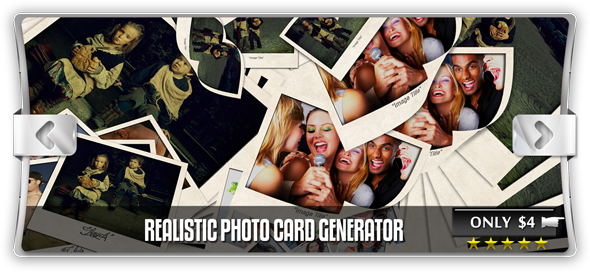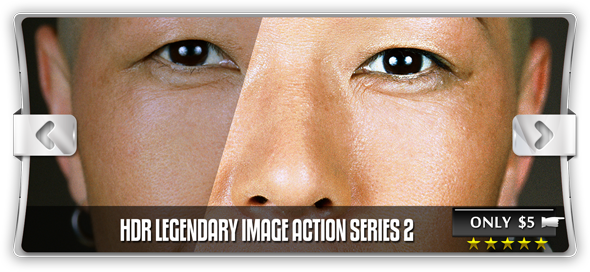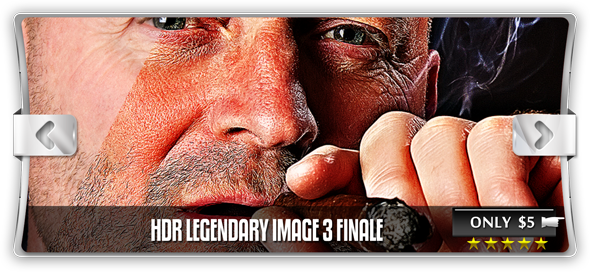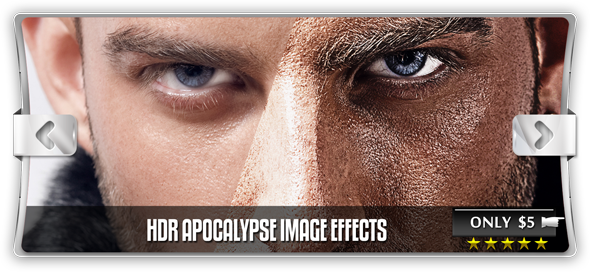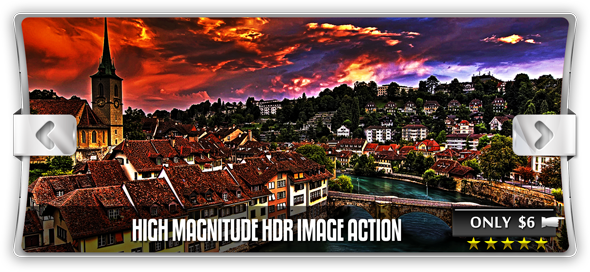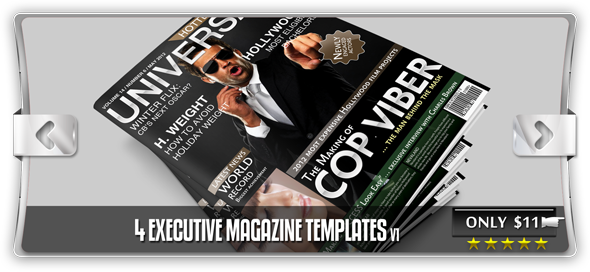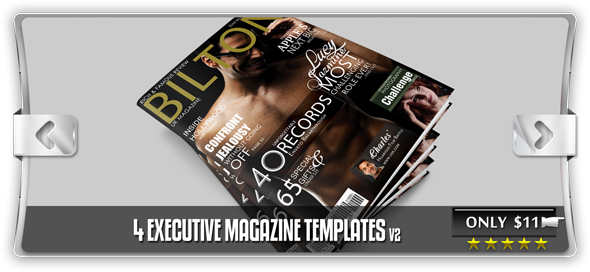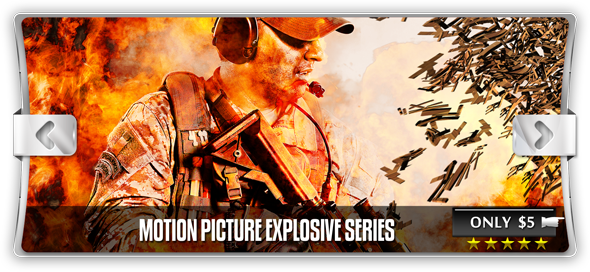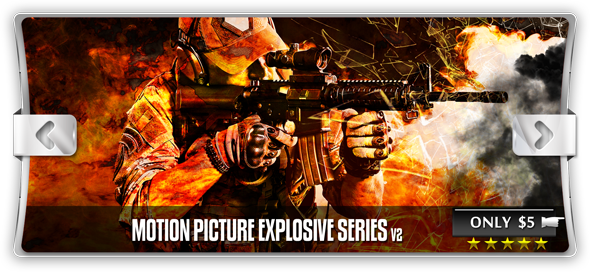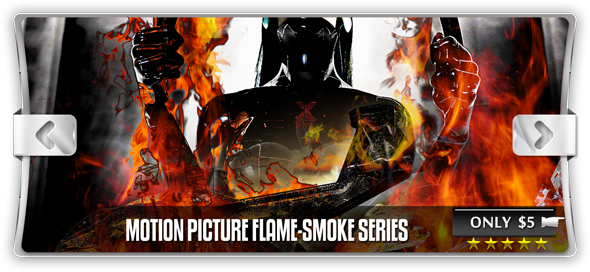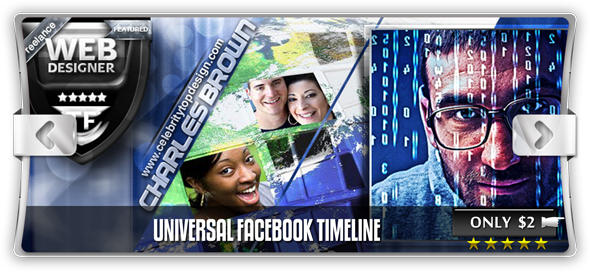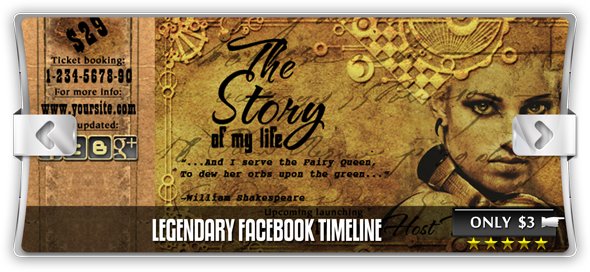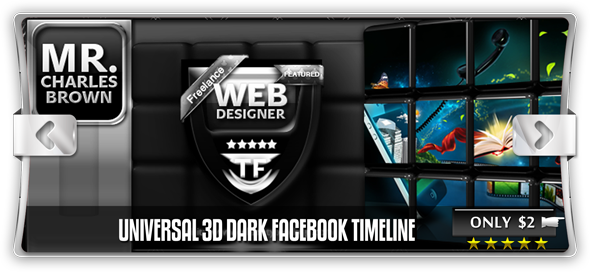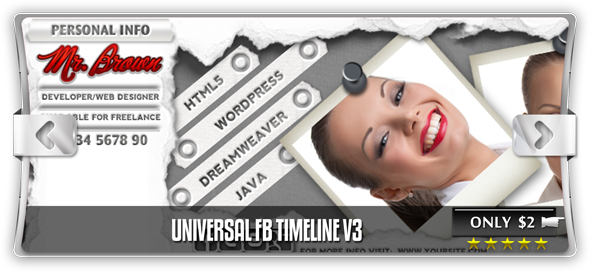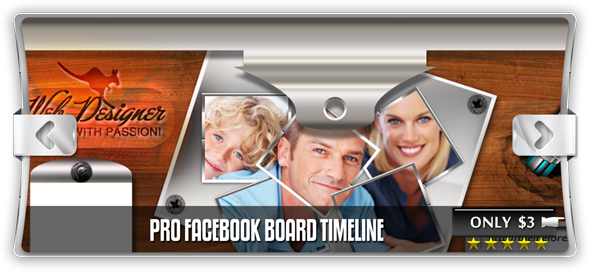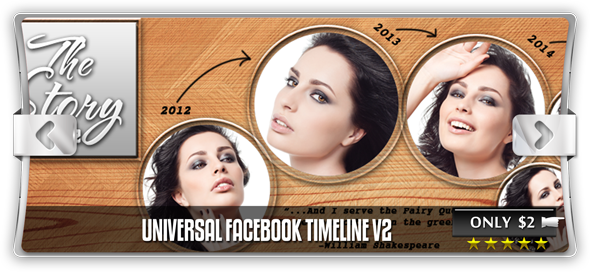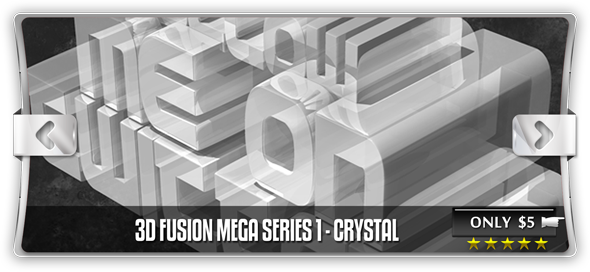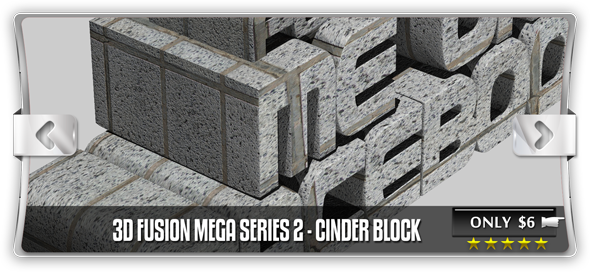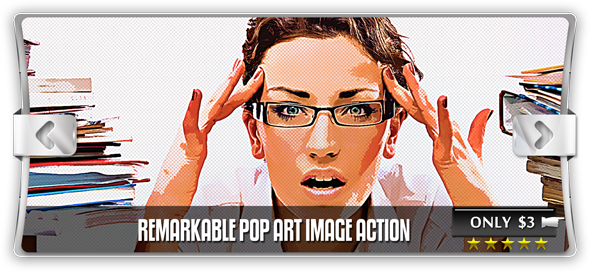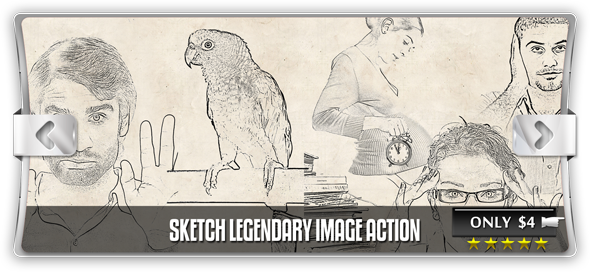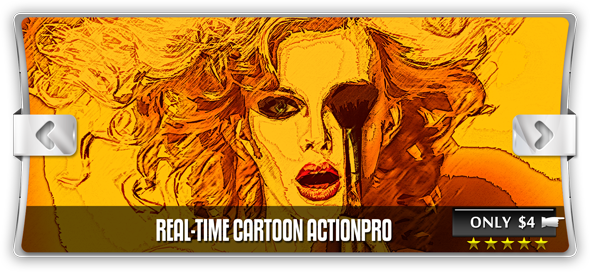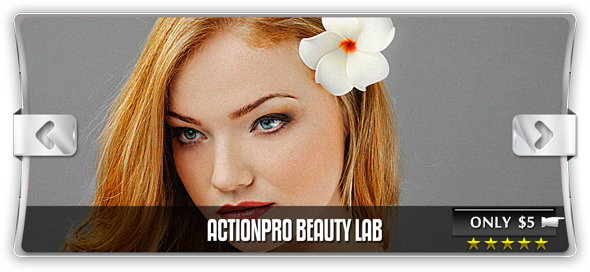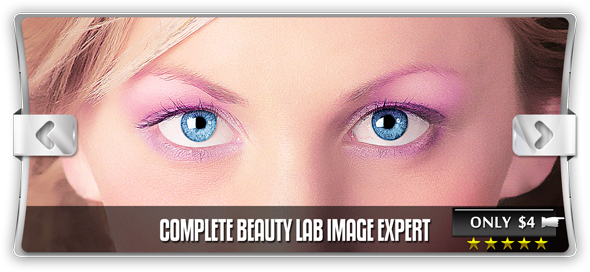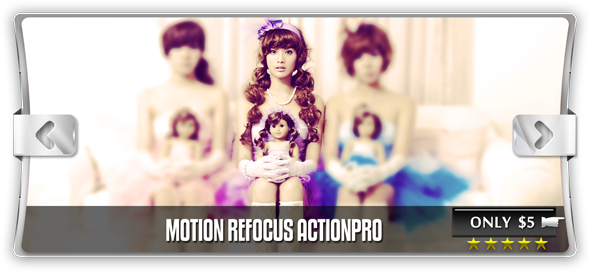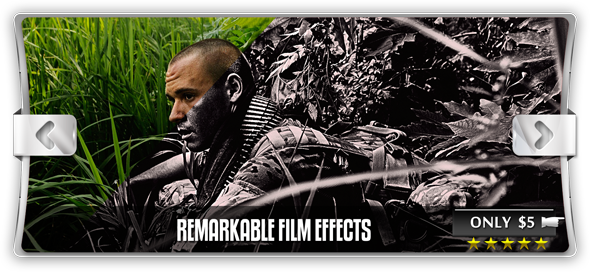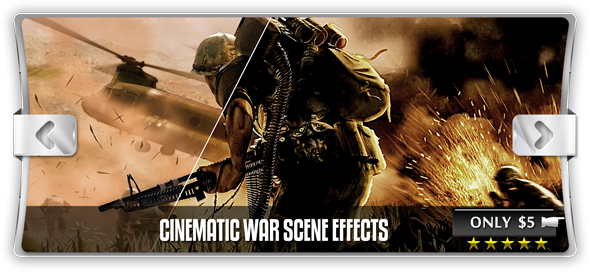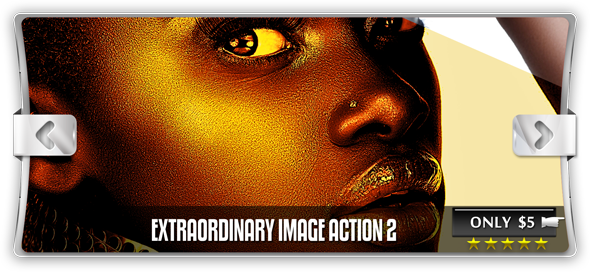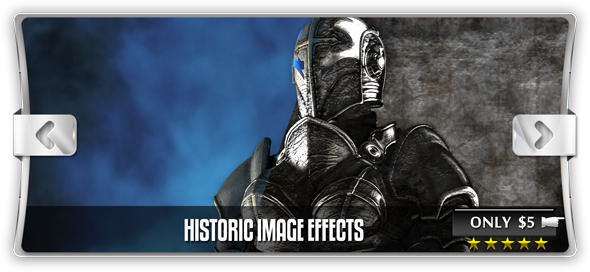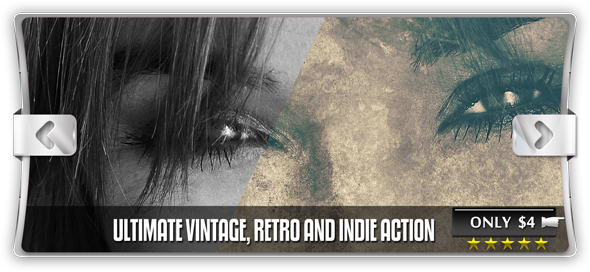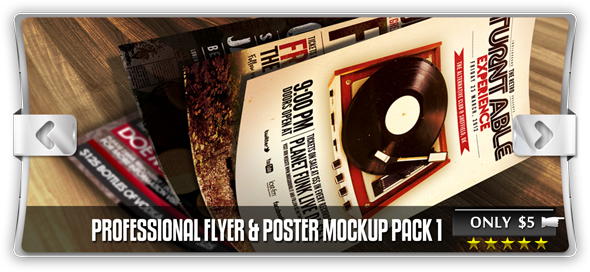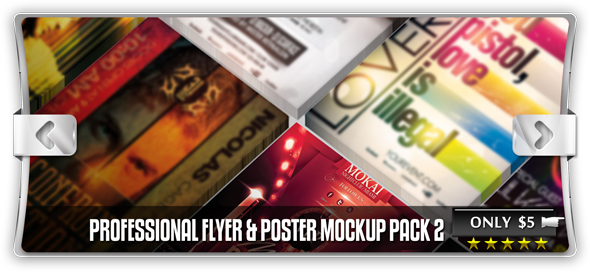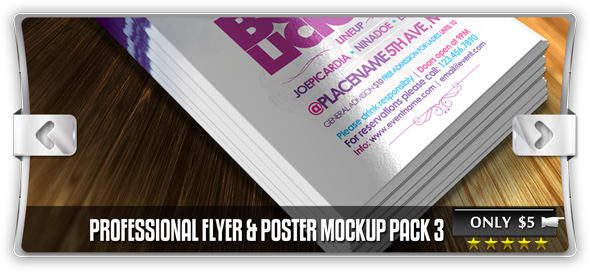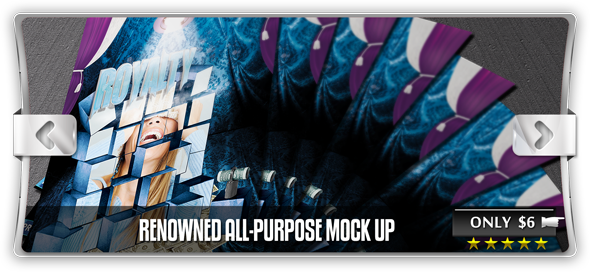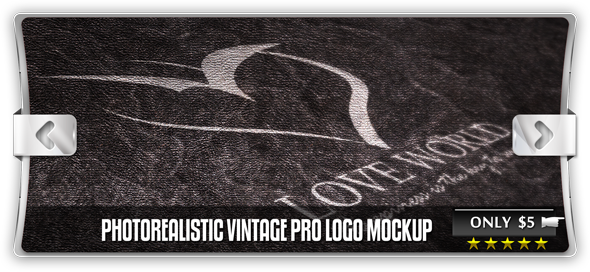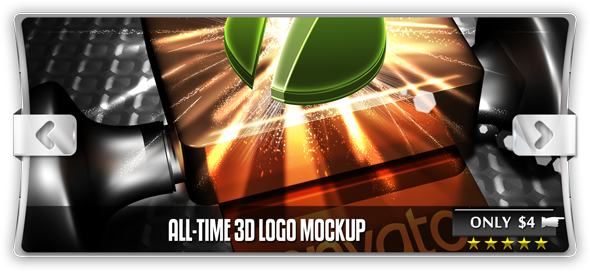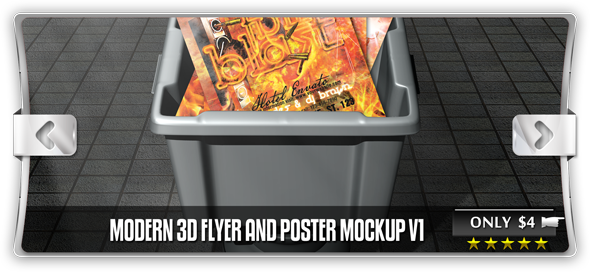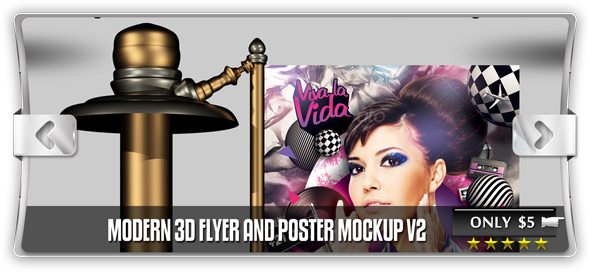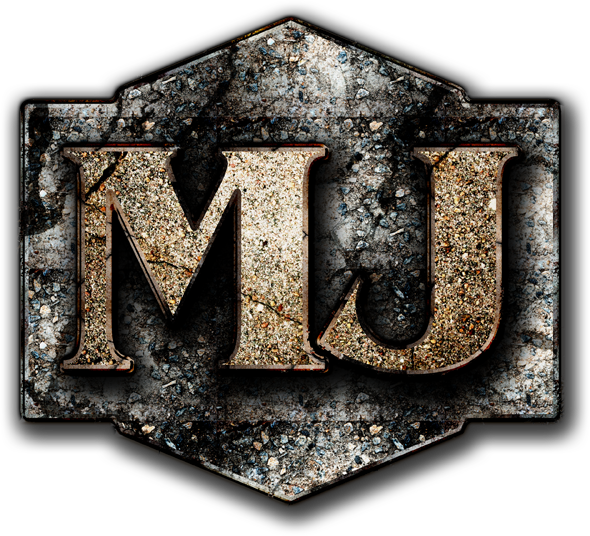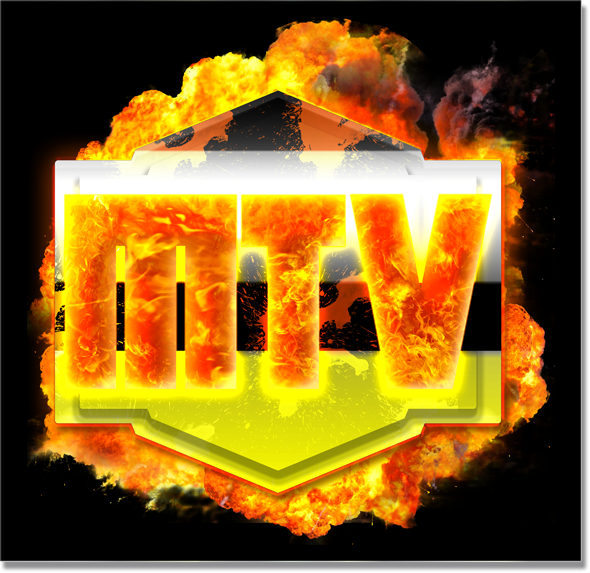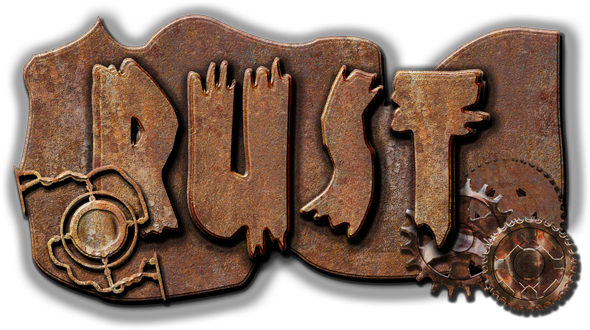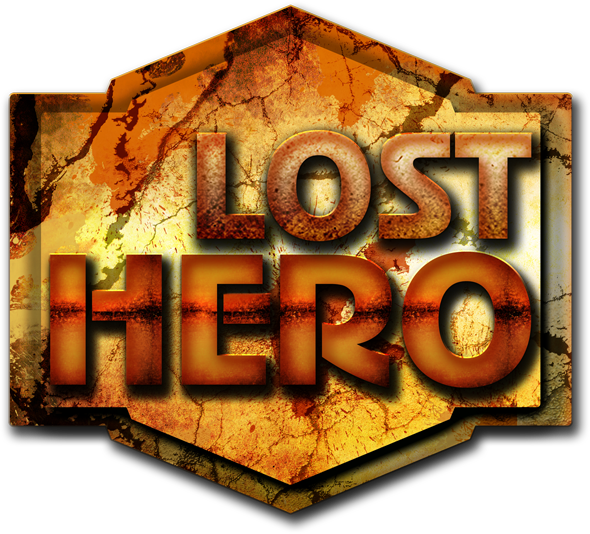 NOBLE VISITORS (Thank you for visiting!)