Note: This product is currently not compatible with Photoshop CC and above.

Magic HDR Pro Advertisement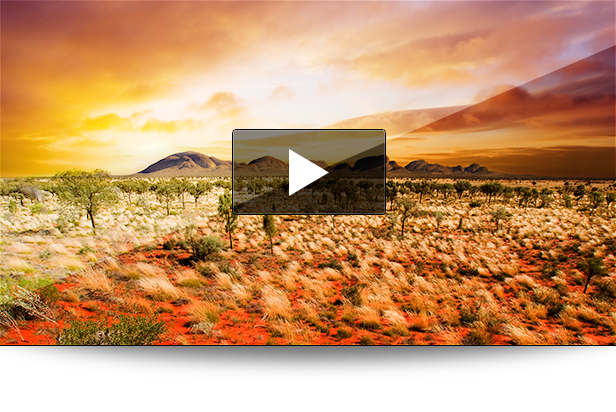 Magic HDR Pro
Magic HDR Pro is a plug-in for Photoshop CS5 & CS6 which enables user to professionally convert a single image into HDR image. With it's advanced features and ease of use any one can achieve professional HDR results.
Key Features
One Click HDR Image Conversion
Convert any standard image into HDR image with single click by using Magic HDR Pro's Convert Image to HDR feature.

Advanced HDR Settings
With Magic HDR Pro Advanced HDR settings, you can fine tune your image to your liking. You can tune almost any setting related to HDR Image such as image depth, saturation, temperature, small, medium & large details, exposure and more…

12 HDR Presets to choose from
Magic HDR Pro comes with 12 HDR presets which are tuned for almost any scenario & type of look you are going after.

6 Unique Image Effects
Magic HDR Pro includes 6 unique image effects which will take your HDR images to next level.

Product Support
We provide full product support to our customers. We built support forum in which you can ask for help and we & other forum memebers will be glad to help you. You can also share your creations in the forum with the world.

Check Out Our Products
Photoshop Actions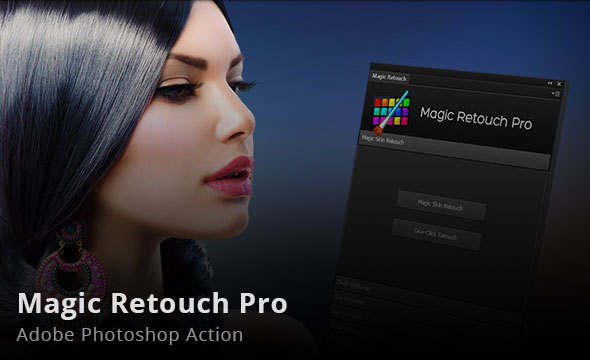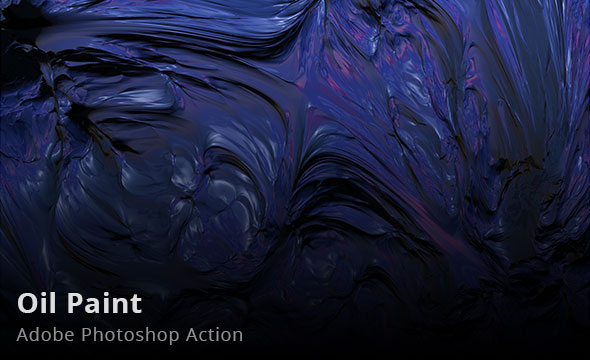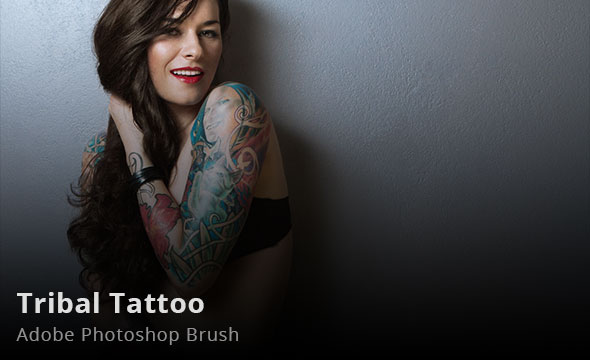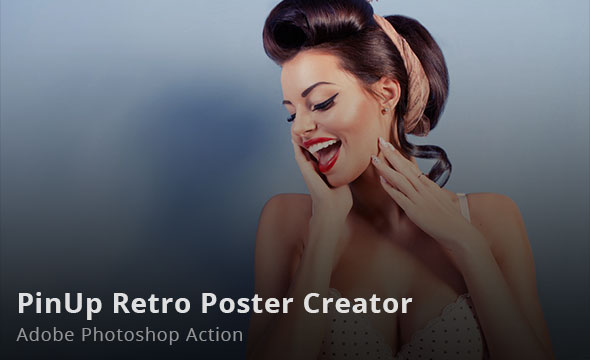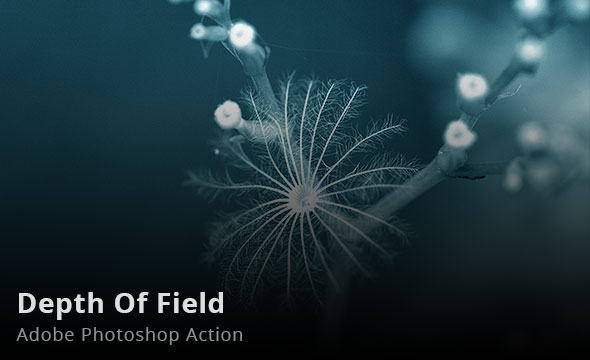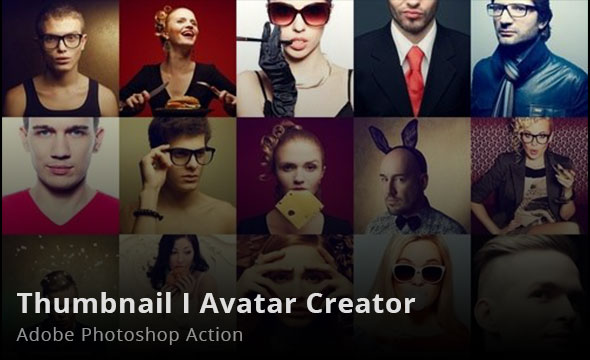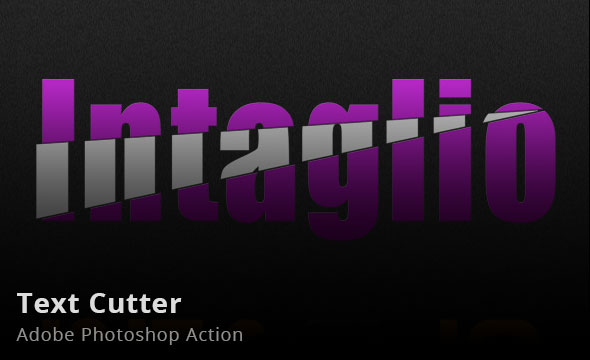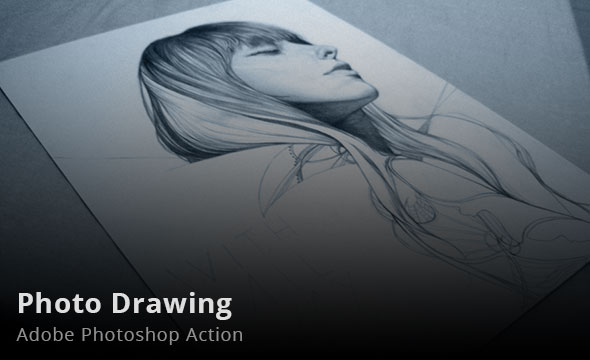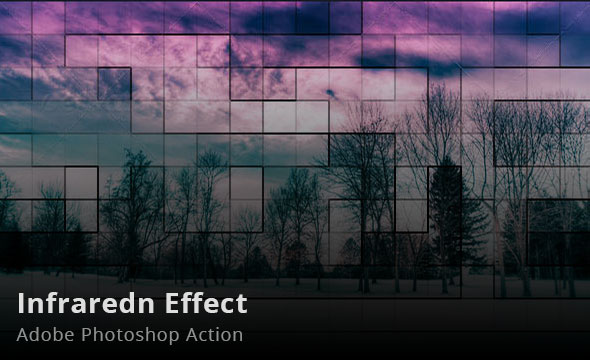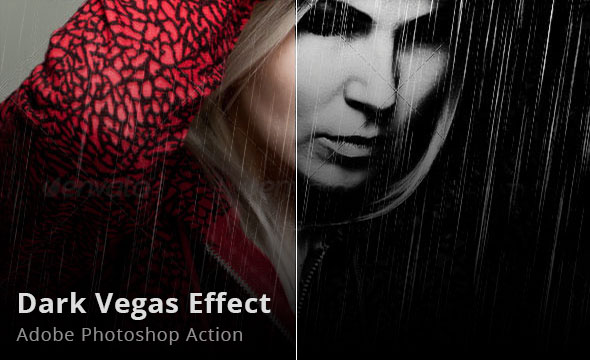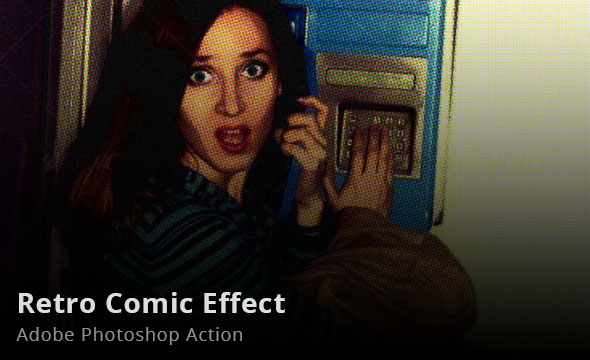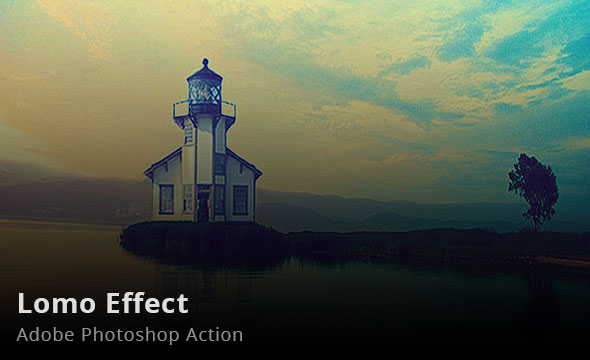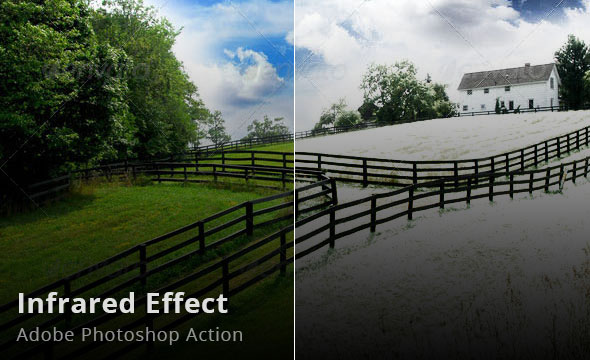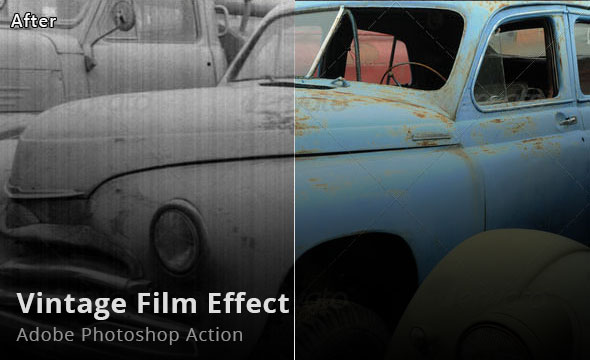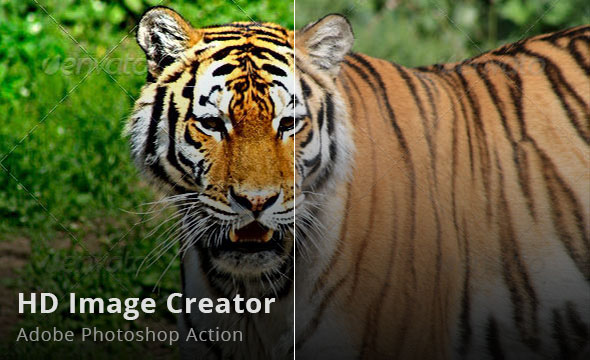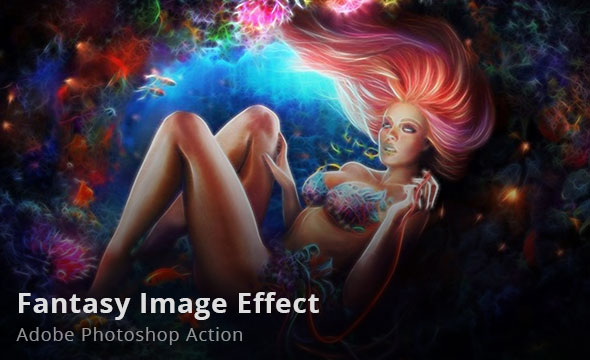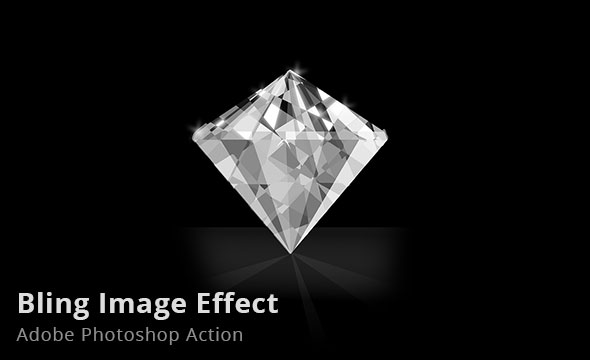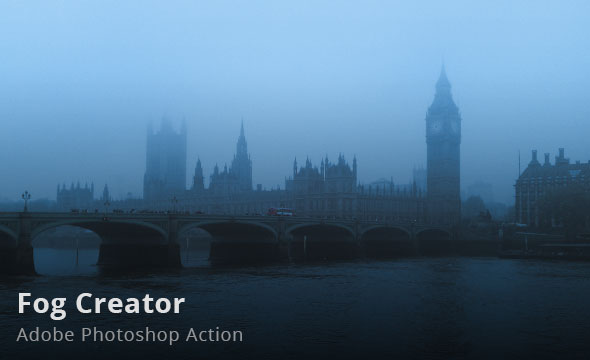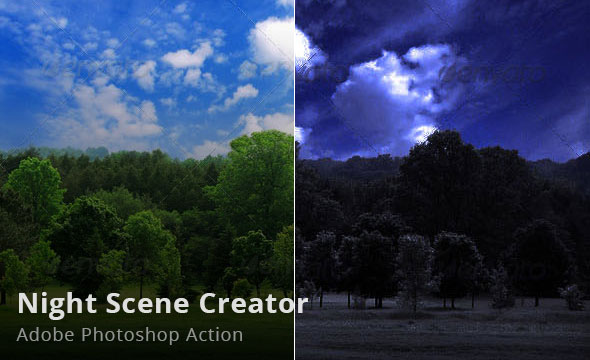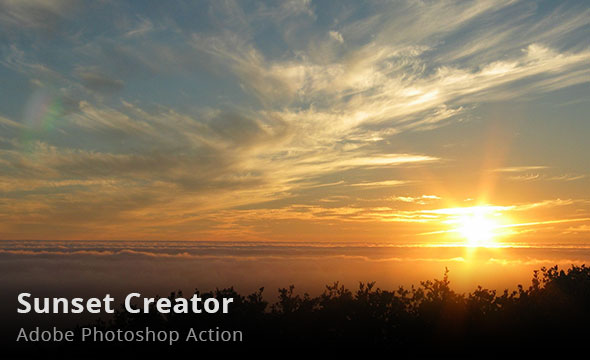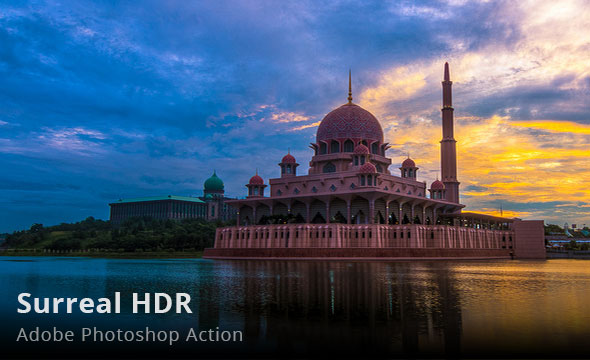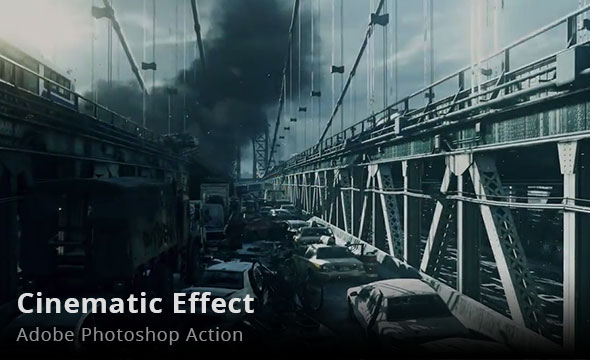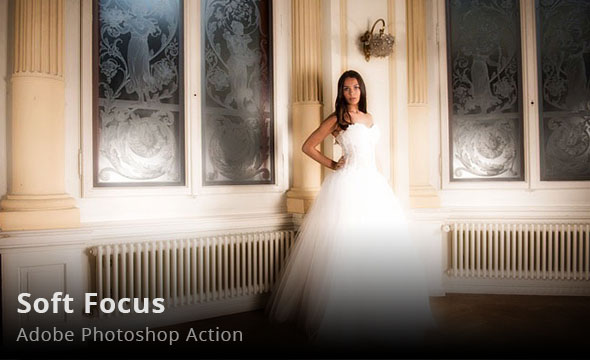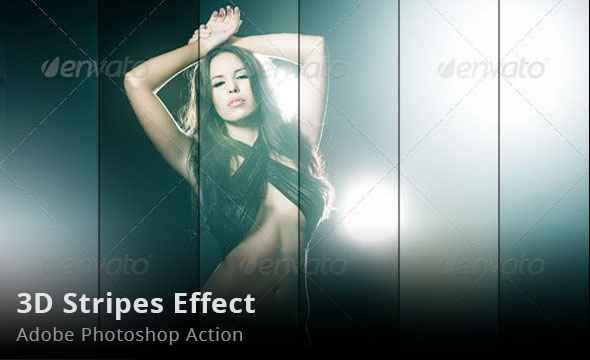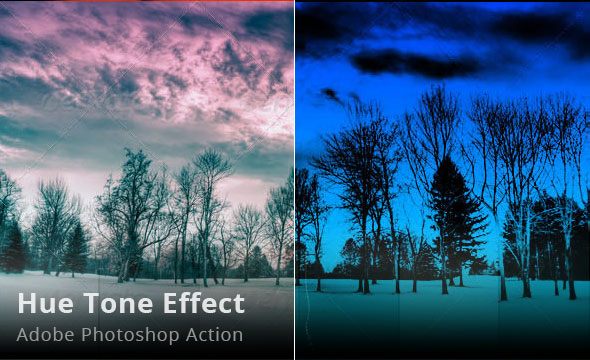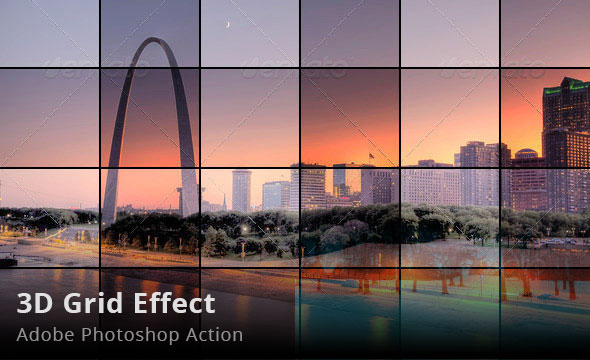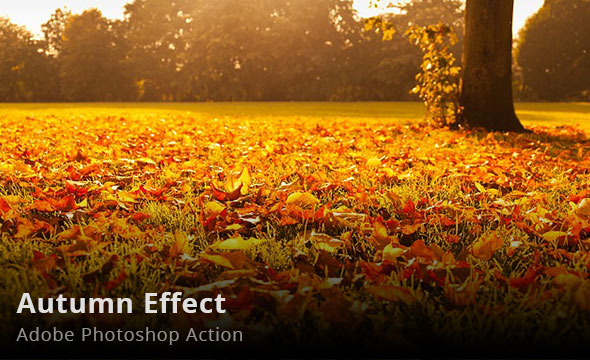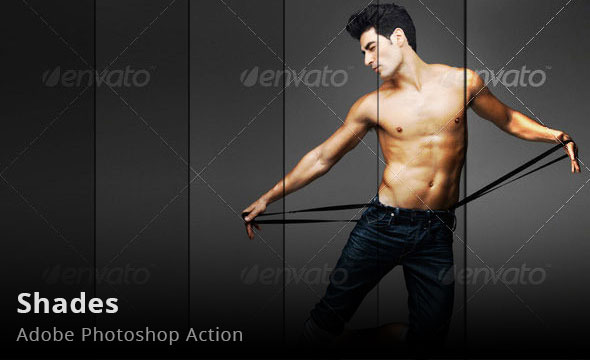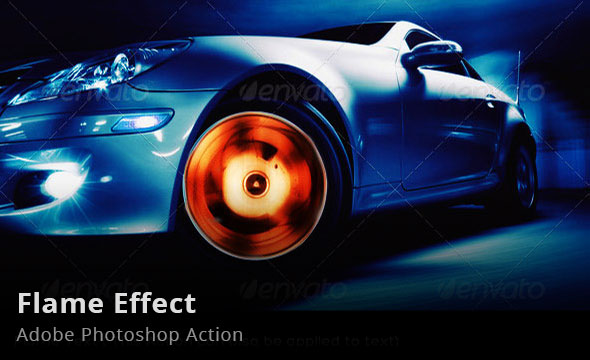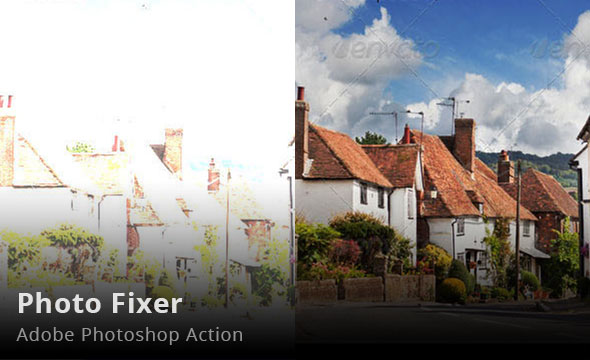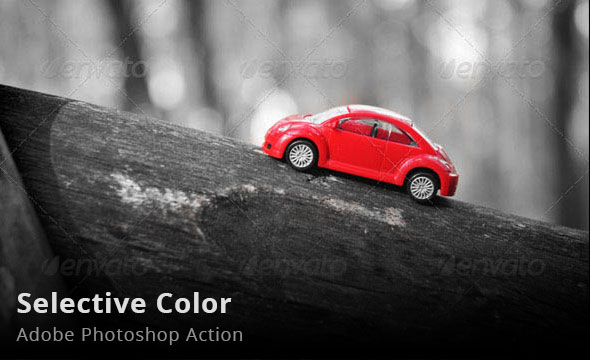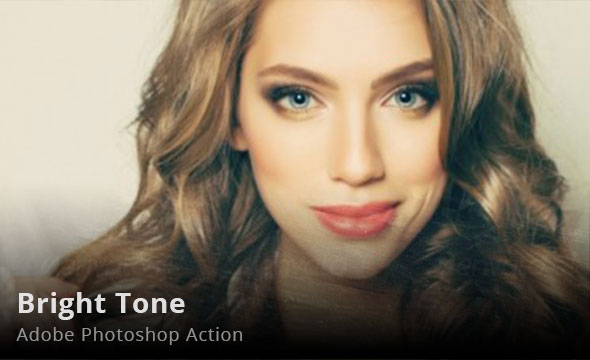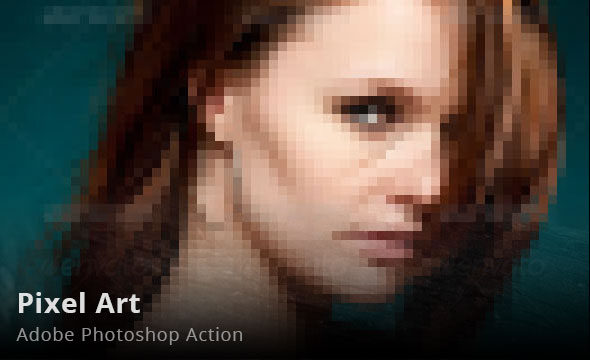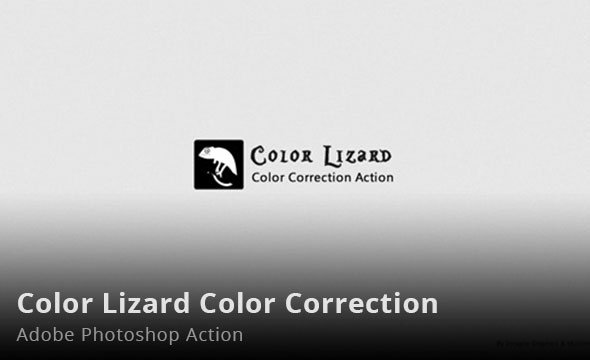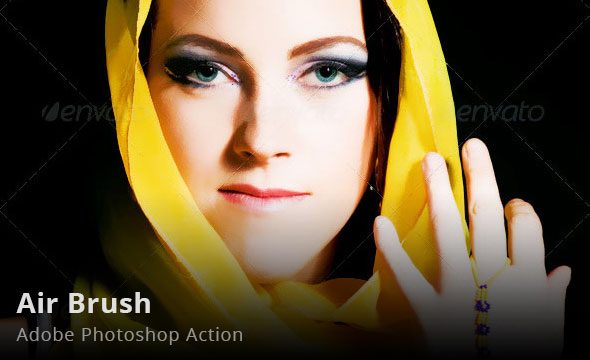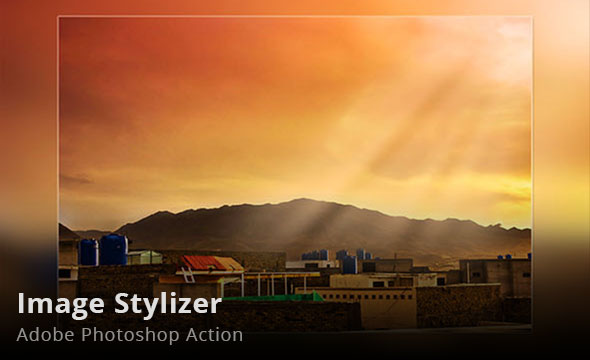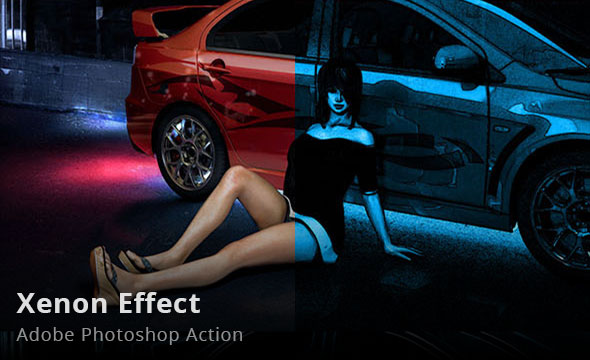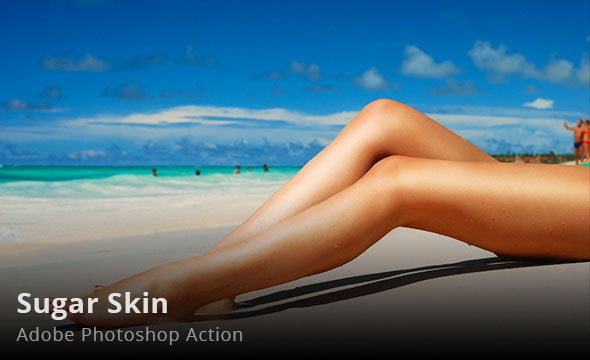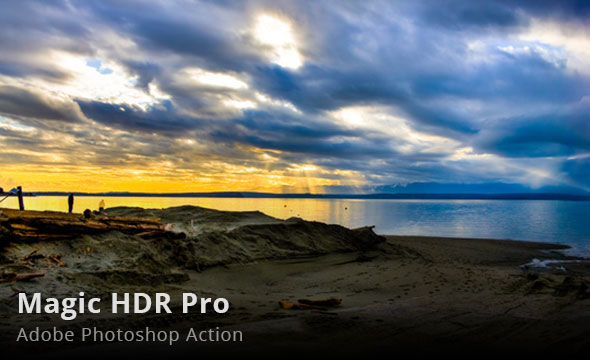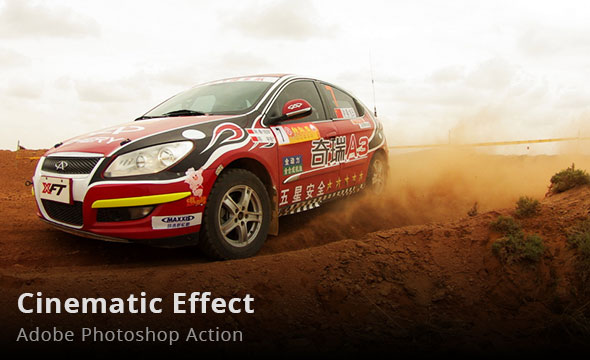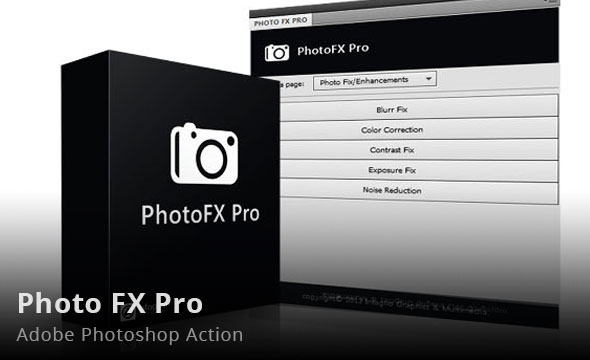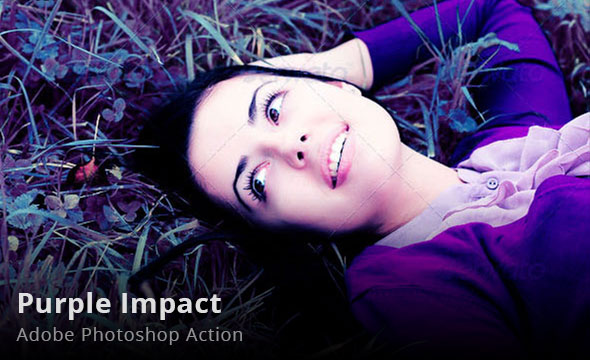 Lightroom Presets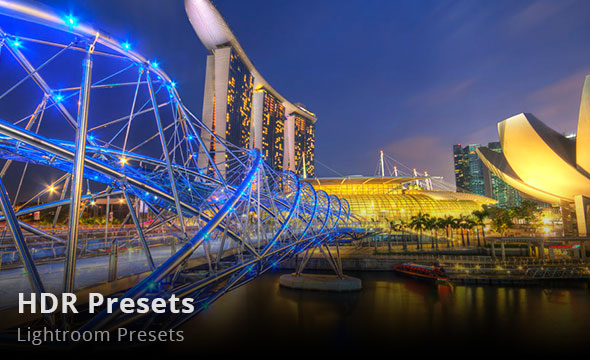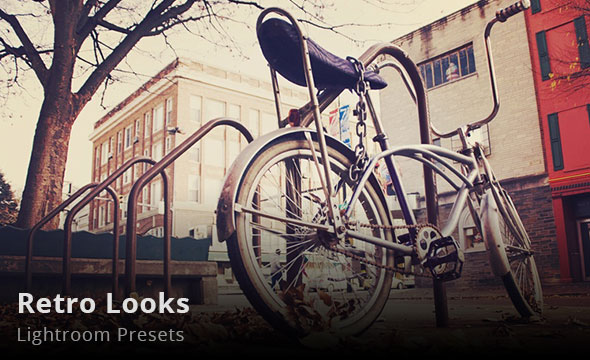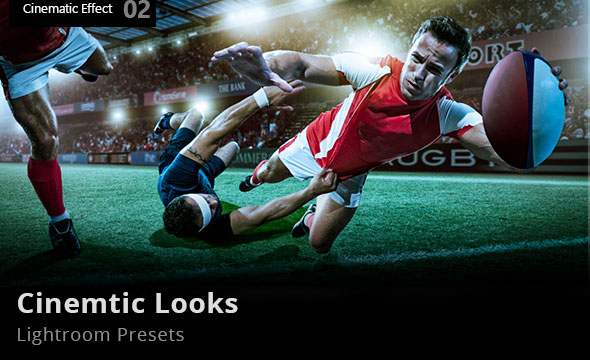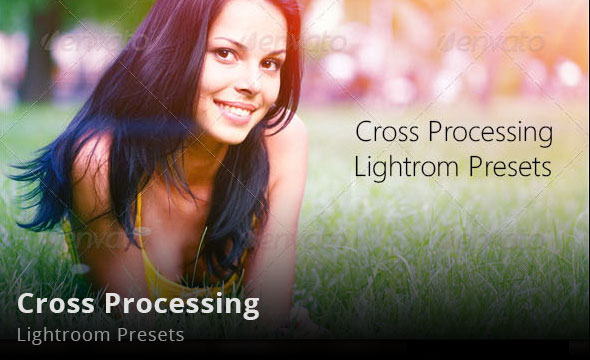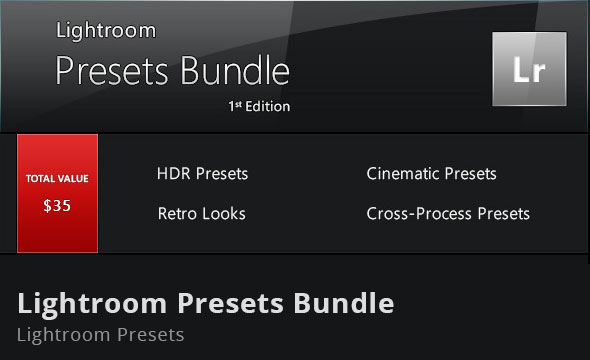 Game Kits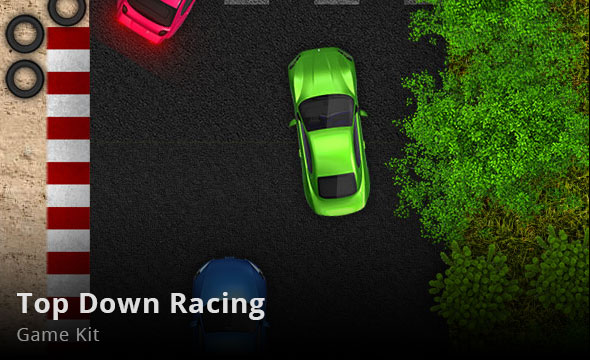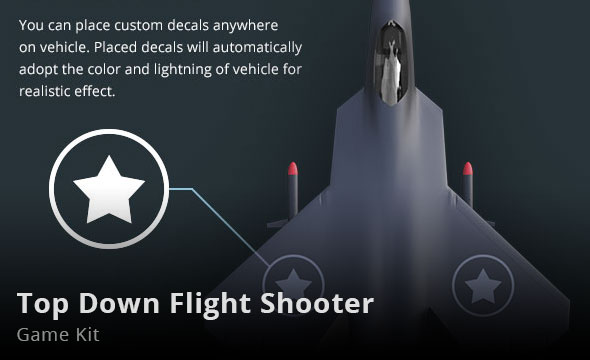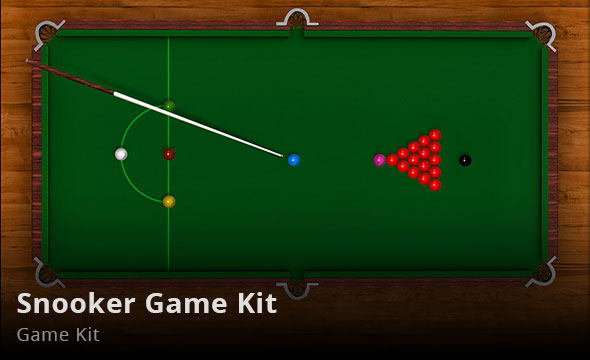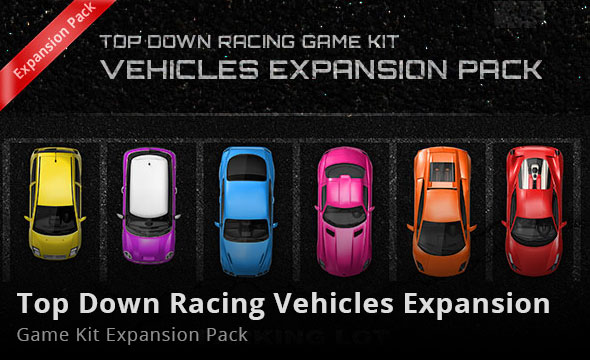 Hero & Header Images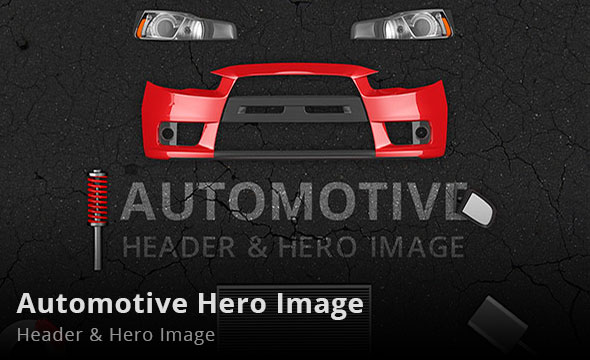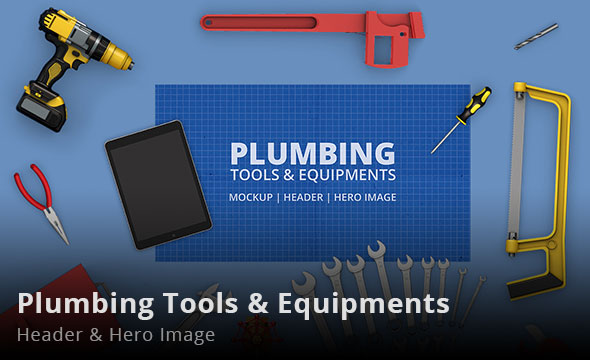 Product Mockups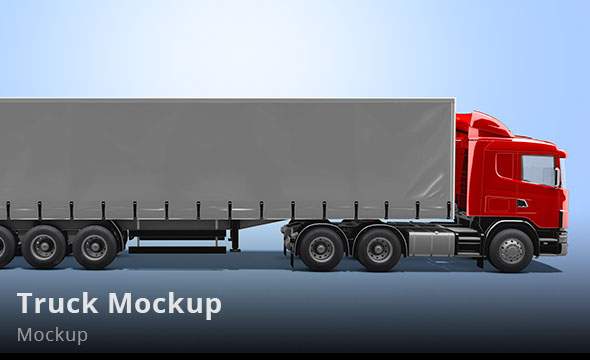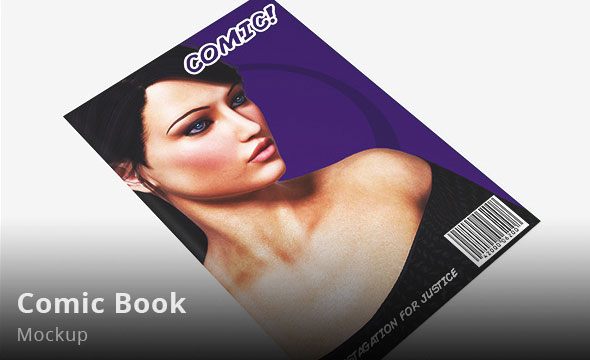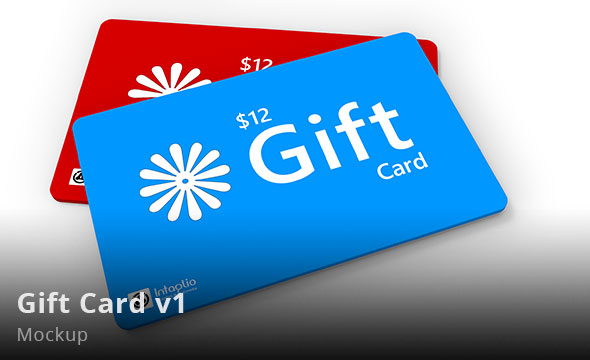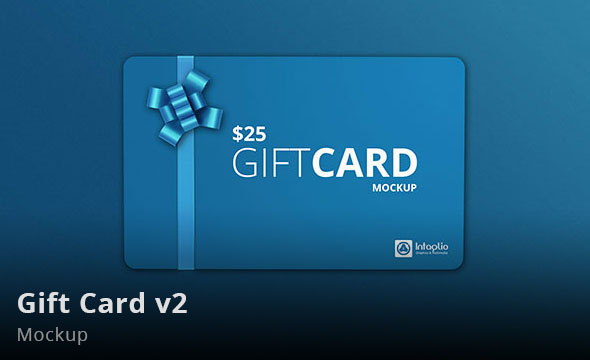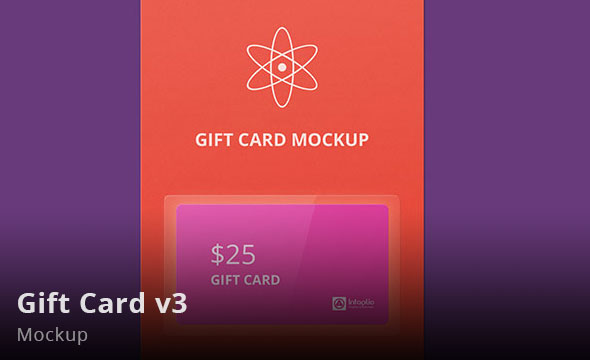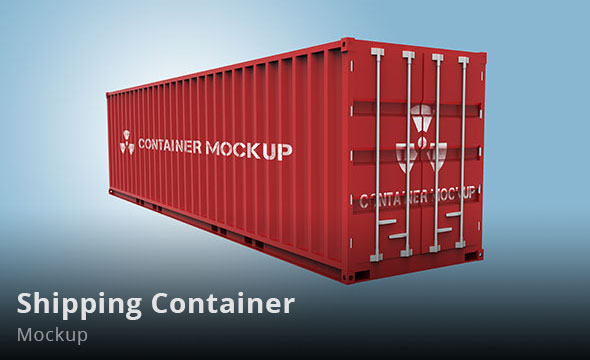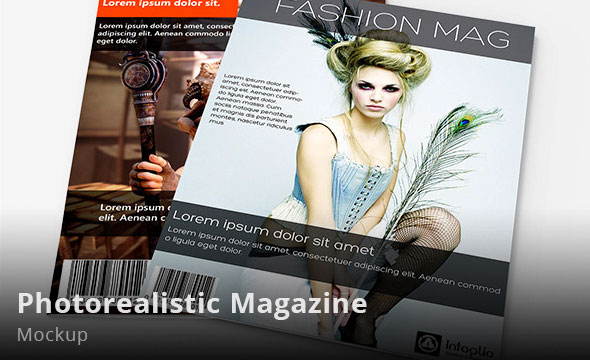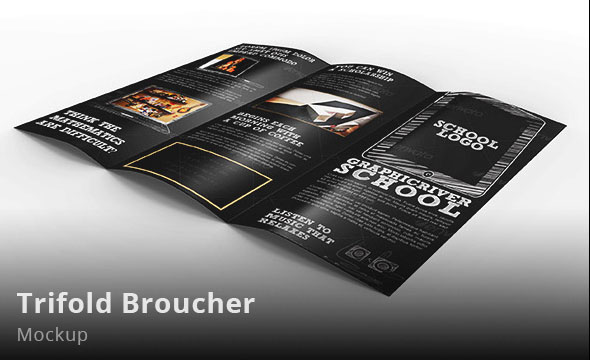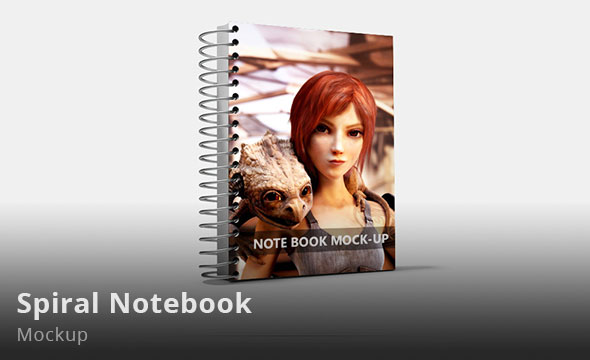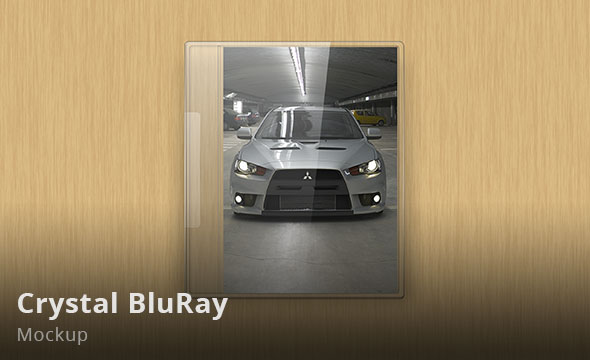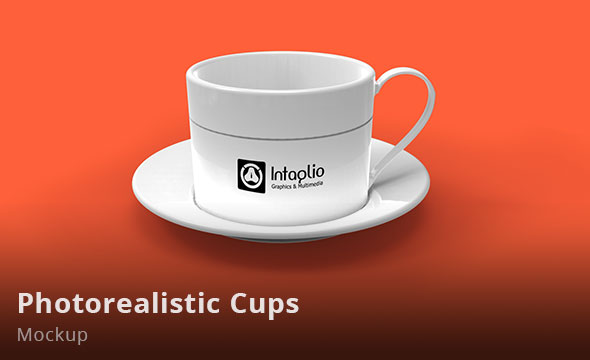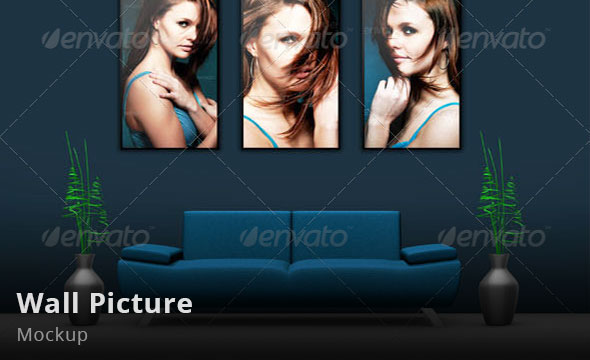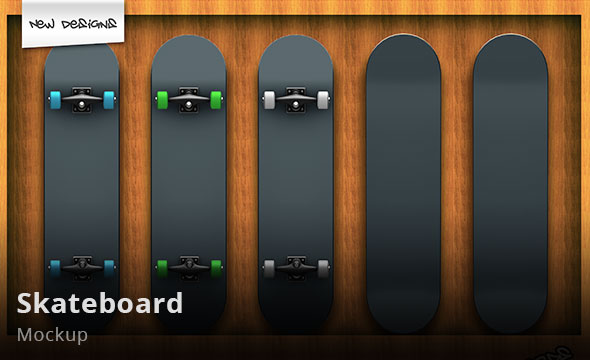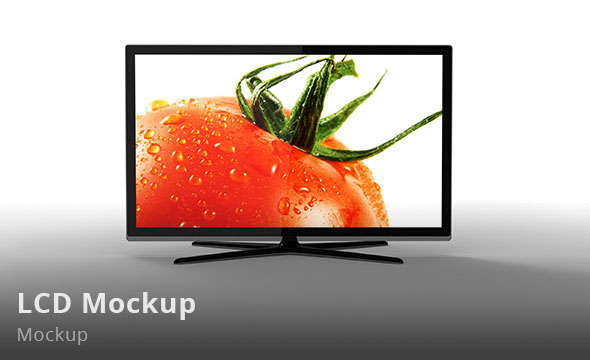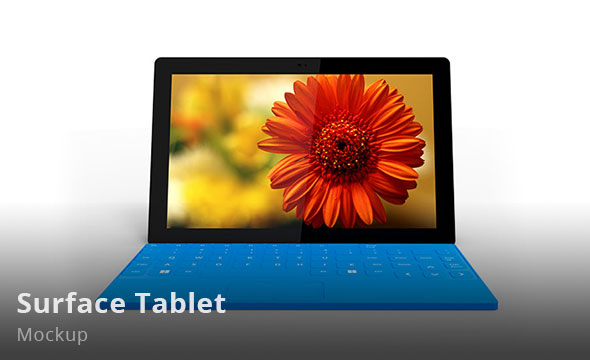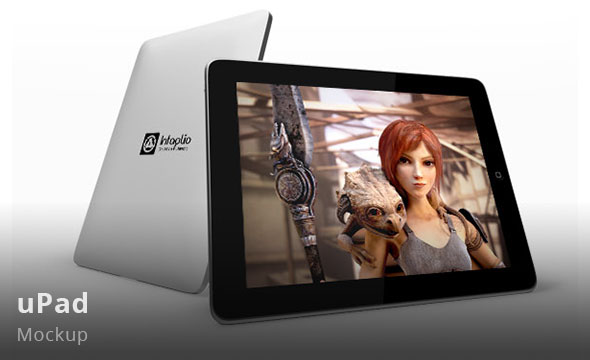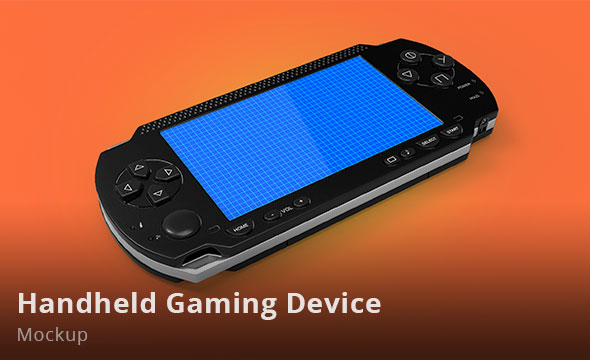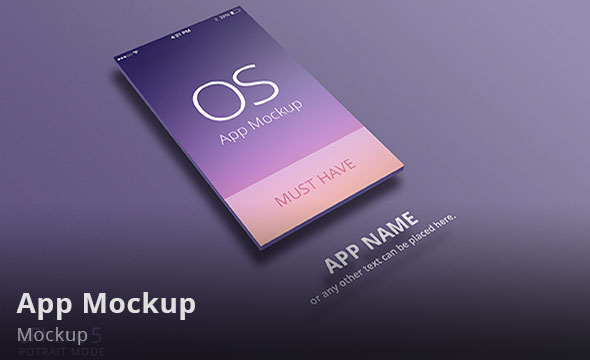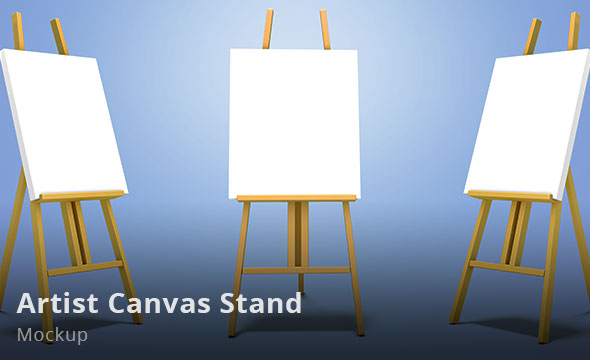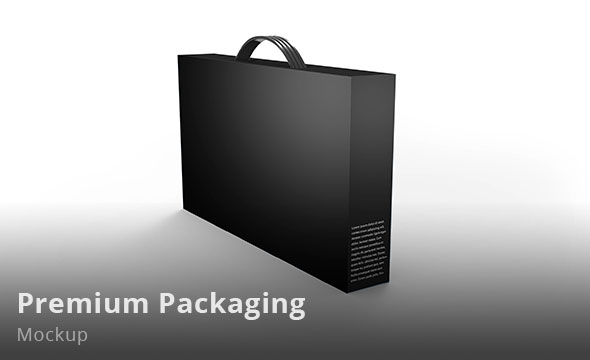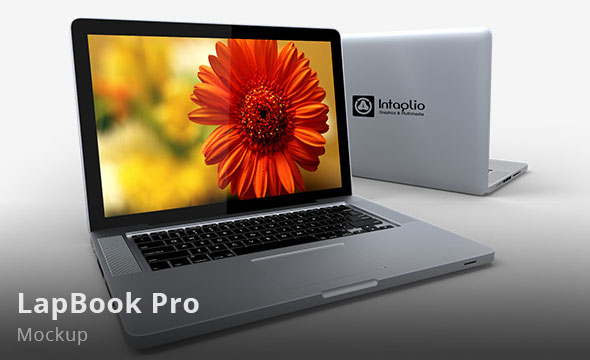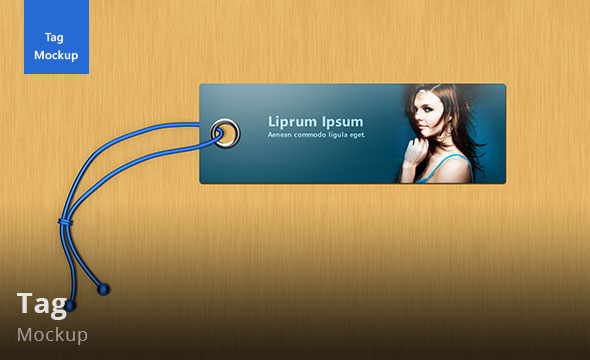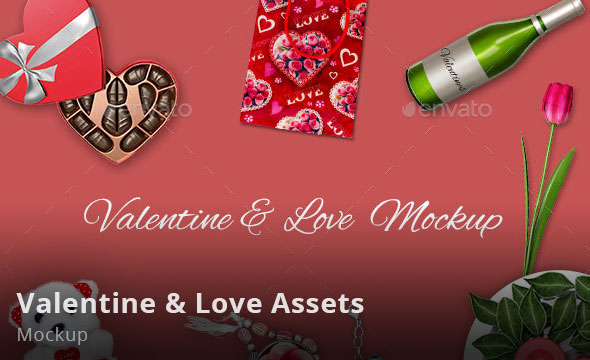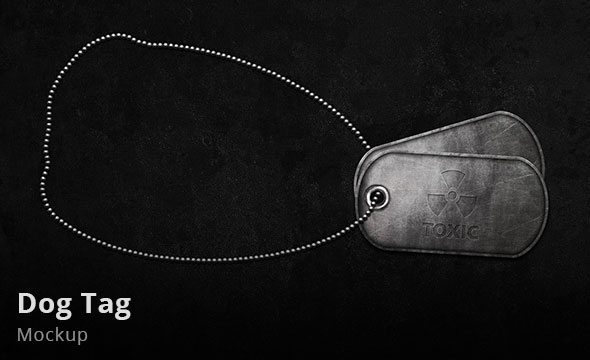 Logos
Icons
3D Rendered Isolated Images
User Interfaces & Web Elements



Twitter Backgrounds





Facebook TImeline Covers





Business Cards





Textures