Map-Books – The perfect stage for your 3D Maps and Icons
With these Map Books you can create impressive maps without any shape or 3D Map Generator. Your maps can be placed into the books very easy via Smart Objects. It takes only a few clicks. For example just take a Google Screenshot of your favored place and paste it into the Smart Object. Or use your own scetches, text or images. The best way is to watch the videos first.
The SmartIcon and the bonus icons are great for developing your Map Books. The perspective oft he Map Books perfectly match to the Map-Icons-and-Element-Sets from our portfolio. With it the results will look really professional. Necessarily have a look at the screenshots!
Of course you may also use these Books as MockUps for other projects. So much is possible! There are no limits to creativity.
The SmartIcon lite
The 240×240 pixel large SmartIcon changes your 2D Icon in a 3D Icon with only a few clicks. Perspectively matching to the Map Books, Paper Maps and all original 3D Map Generators. Watch the video to this.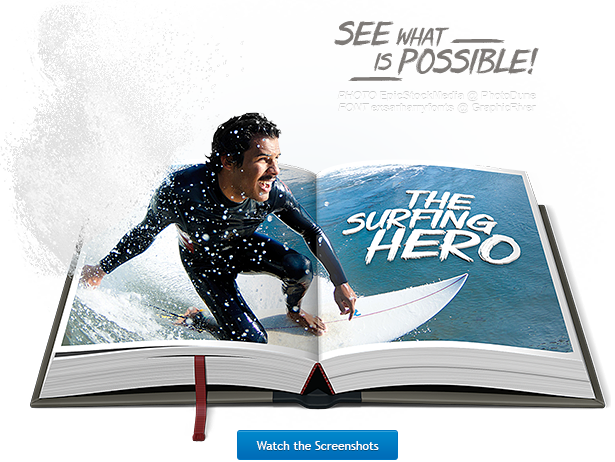 Features
2 perspectives
Editable content via Smart Object and vector mask
Well-organized Photoshop document
Separated shadows
Border on/off
Changeable cover and spine colour
Printable size
Document: 4000×3000 px
Book right: 3000×1600 px
Book frontal: 2700×1300 px
Easy 3D Icons via SmartIcon Lite
Size 240×240px
works with every shape, font and pixel image
6 changeable backgrounds
20+ additional icons
Package contains
2 PSD right/frontal perspective (2 extra PSDs for CS3 incl.)
PSD with all additional elements and SmartIcon
PNG icons
PDF 3-step short instruction + tutorial video link