Save your time and make a winning marketing plan using this easy to edit Keynote template!
This template contains all the slides you need to make a great marketing plan presentation!! This template is easy to use and update.
We built this presentation based on the best guides to create marketing plan presentation such as Forbes guide.
Buy this ready-made Keynote template that has an amazing set of marketing slides. Showcase your marketing strategy with marketing plan's professional and creative layout design!
Create a powerful strategic marketing plan Keynote presentation using one of the best marketing plan templates! It's comprehensive and has over 140 unique slides with a modern colors and components.
All the slides are unique and useful, you will not find them in any free marketing plan presentation template.
This template has a modern and clean design, 7 Color schemes each one with two backgrounds (dark and light), 3 aspect ratios and more than 140 useful marketing slides that will help you tell your company story easily!
100% customizable
You can customize every single detail in this template, all the slides, shapes, information and images are easily and fully editable.
The slides:
Cover Slide.
Presenter Slide.
Executive Summary.
About Our Company.
Who we are?.
What we do?.
Company Overview.
Our Mission.
Our Vision.
Our Values.
Our Goals.
Our Awards.
Employee Hierarchy diagram.
The Founders.
Our Professional Team.
Our Services.
Our Projects.
Our Happy Clients.
What our client say? (Testimonials).
SWOT Analysis (Strengths, Weaknesses, Opportunities, Threats).
Pricing Table.
Market Segmentation.
Marketing Research.
Marketing Process.
Marketing Strategies.
Marketing Strategy.
Online Marketing Strategy.
Product-mix Pricing Strategies.
Product Line Pricing Strategy.
Pricing Strategies.
Positioning Strategy.
7 P's of Marketing Strategy.
4 P's of Marketing Strategy.
Marketing Objective.
Target Market.
Target Customers.
Unique Selling Proposition.
Offers Strategy.
Unique Selling Proposition.
Distribution Plan.
Partnerships.
Joint Ventures.
Referral Strategy.
Promotions Strategy.
Increase the Average Transaction Amount.
Customer Retention Strategy.
Customer Loyalty Cycle.
Financial Projections and Key Metrics.
Lead Conversion.
Marketing Materials.
Marketing Solutions.
Growth Strategy.
Business Growth.
Ansoff Matrix Growth Strategy.
Sales Strategy.
User Growth.
Sales Process.
Sales Process.
Sales Methods.
Competition Landscape.
Competition Analysis.
Potential Acquirers.
Market Share.
Social Network.
Financial Highlights.
Basic Pyramid.
Inverted Pyramid.
Segmented Pyramid.
Horizontal timeline.
Column Chart.
Clustered Column Chart.
Column & Pie Chart.
Clustered Column Chart.
Bar Chart.
Clustered Bar Chart.
Pie Chart.
Doughnut Chart.
Area Chart.
Data Driven.
Mobile Mockup.
Tablet Mockup.
Laptop Mockup.
Screen Mockup.
Vector Maps (World, United States Of America, China, Australia, Africa, Asia, Italy, South America, Canada, North America, Netherlands, Denmark, Europe, Mexico, Brazil, India, France, Turkey, Germany, Austria, Spain, Sweden, Switzerland, UK, Russia).
Text Slide.
Icon Slide.
Social Network.
Contact us.
The Features
+140 unique slides in each file.
Great and modern style.
16:9, 4:3 aspect Ratio.
A4 non-animated ready to print version (300 DPI).
Key 06 and key 09 files included.
42 Key 06 file.
42 Key 09 file.
7 Ready to use color schemes, each one with two backgrounds white and dark.
Fully editable and customizable slides.
The template built based on slide master.
We used image placeholder for all images, one click to add your image (Drag and drop your image).
Clean and fully editable slides.
Easy Editable charts.
Animated elements and slides.
You just need keynote app to edit all slides, there is no need to use Photoshop.
Free fonts used.
Thousands of vector icons.
Fully editable content.
Quick and friendly support.
Used Free Fonts
Hope you like this item
Please don't forget to rate this item if you like it, your support is highly appreciated – Many thanks for your time.
Images used in the demo of presentation are not included in the main file, if you like them send us an email and we will reply the URLs.
Feel free to contact us with any question, you can contact us from our profile page
Check out our best selling presentations, we hope you will like them: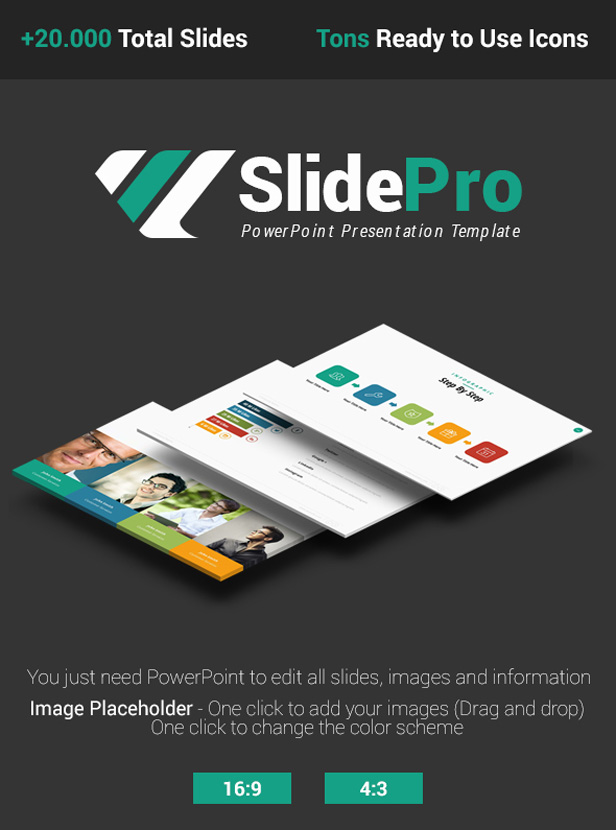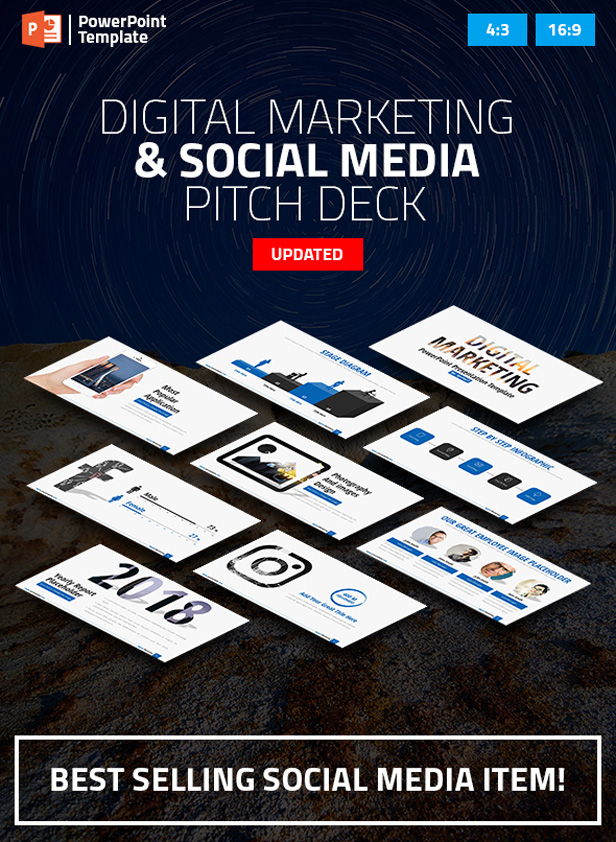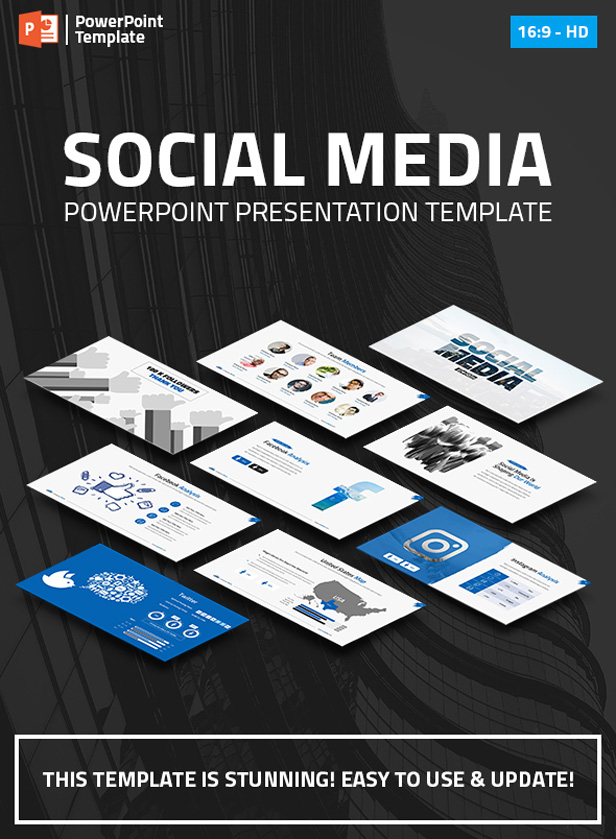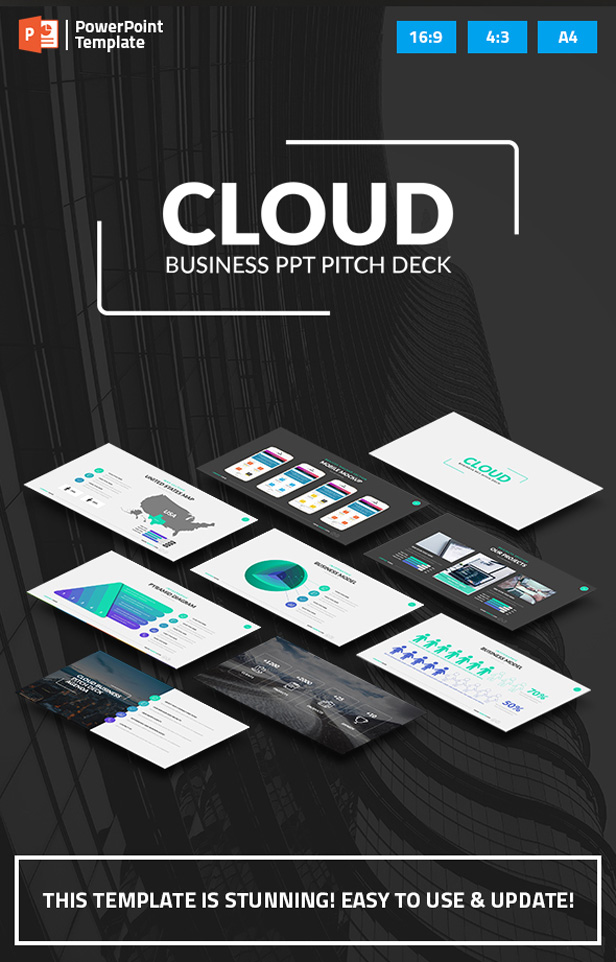 Check out some of our best corporate presentations, we hope you will like them: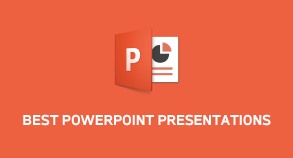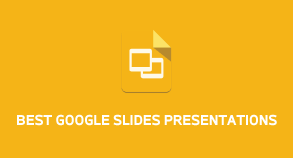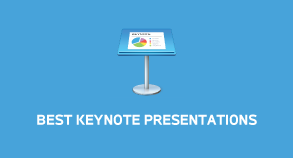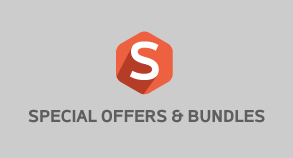 Credits:
Vector graphics:
Freepik