MaxPro Business Plan PowerPoint Presentation has been specially designed as a tailor-made template for unique and stimulating business plan presentations. This is the #1 business plan presentation template on Envato Market, and is even recommended by Envato Tuts+, because it is the most advanced, professional and flexible template for all of your business plan needs.
Perfectly suited to a company introduction for new clients, a sales pitch to investors, a portfolio presentation of your existing work, a financial plan, a marketing strategy, or any other business presentation you can think of, MaxPro Business Plan PowerPoint Presentation has the templates, tools and graphics that you need to make an impact.
With 40 pre-made color schemes to choose from, you can easily tailor your presentation to your own branding and stamp your mark on it. As you put your business plan slides together, choose from 120 templates and 2000 vector icons, for a truly original and inspiring pitch.
Showcase your business in style, and easily incorporate a wide range of dynamic charts, graphs and infographics; for example, to display research findings or comparative market analysis, pricing structure, monthly sales, project timelines or milestones, a calendar of upcoming events, or a map to show your global reach. Whatever your requirements, MaxPro PowerPoint template for business helps you to tell a compelling story to your colleagues, clients or partners.
Your business plan presentation is fully customizable, from start to finish, and every graphic and element can be edited within PowerPoint, so there's no need for Photoshop or Adobe Illustrator. MaxPro also makes it quick and easy to enhance your presentation with added animations and transitions. Your rich, clean and modern PowerPoint business plan can be presented in both normal and widescreen modes, and is A4 print ready, so your careful formatting will be preserved.
Designed with real people, real businesses, and real presentations in mind, this comprehensive, easy to use and fully customizable PowerPoint template is perfect for your professional, dynamic and unique business plan presentation.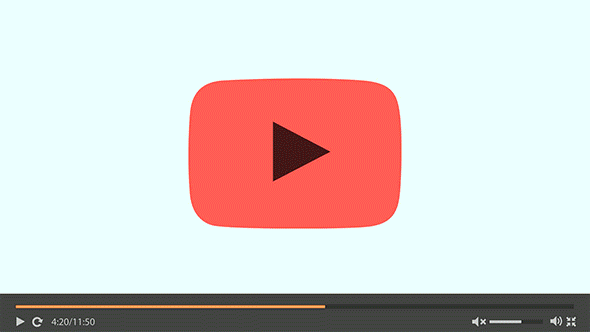 FEATURES:
182 Multipurpose unique Slides
Custom animation for each object
16×9 (Widescreen) 4×3 (Normal Screen) A4 (Print Ready)
20 Color schemes with light and dark backgrounds
All Graphic resizable and editable
Extensive use of custom placeholders and smart art
Easily editable, animation, transitions and more…
Intotal 120 .PPTX File Include
All Graphic Resizable and Editable
Include Used all vector icons + Extra Icons
Image Placeholder PSD Include
GREAT SUPPORT WITH VIDEO TUTORIAL
FAQ PDF
PLEASE READ the Documentation first before the presentation

Used FREE font

FAQ

Is it really over 21,500+ slides? Yes it is. Actually 21,840 slides, to be precise. Here ís how we got that many: There are 120 templates, each about 182 slides (a couple are a little more or a little less), with dark and light color versions of each slide. Per set of templates is over 1092 slides (example set 1 light and dark with 3 Ratio 16×9, 4×3, A4) All together, you get 21,840 slides! The foundation is over 182 unique layouts taken from real-world, winning presentations. There are 350 unique vector icons that are easily recolored and resizable. So, yeah. Lots of slides.

Can I customize the colors?

Yes! This is at the heart of the design and it ís easy to do. Graphics are created with vector objects which can be scaled, recolored and edited with no loss of fidelity. They look great on screen, print great and make for a smaller file size too.

Do I need custom fonts?

We use the Bebas neue and roboto fonts, which is FREE! You can download it here and here Envato policy does not permit me to include the fonts in the files you download, but it ís super easy to just click on the link and download the fonts.

What about the pictures you are using?

All image must purchase from another site, this all image is premium. Envato policy does not permit me to include any images (even the free ones) in the download, but links to all the images are included in the image documentation.pdf and it ís easy to download them and put them in your presentation. As a creative director at a major Ad Agency (I am not allowed to say which) I have access to a pretty large (and expensive!) library of stock photography, which would cost you a fortune to download. So I looked online to find free stuff that looks good that can save you money.

Do You Need Professional Custom Design?

I am available for freelance work. Contact me if you are interested! Please feel free to contact me when you encounter problems or have questions! Thanks…