Description:
Here comes another extraordinary Photoshop action from the Maker of best-selling Intense Background Remover v5 and v6'. Have you been searching all across the web for an action that can turn your photos into milk bath? You have come to the right place – unlike any action you have ever used before, this package will professionally generate milk bath image effect using any of your photos. So much easier than you can ever imagine. Grab it now.
No skill required. Save time and money!
Info:
Item Name: Milk Bath Image Effect
Author: Mr Charles Brown
Release Date: May 5th, 2017
Software: Adobe Photoshop
Layering: Properly labelled for easy adjustment
Instruction: Watch video tutorial to learn more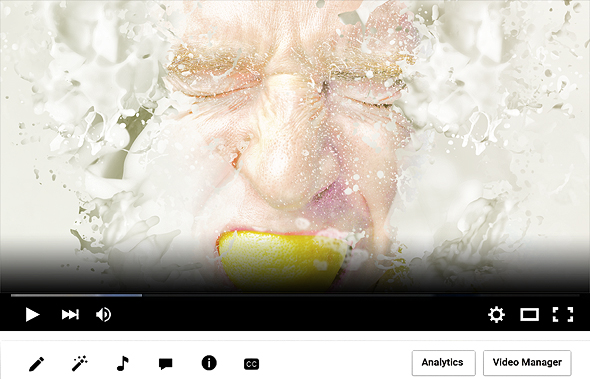 Determined to give you nothing but the best!
Have any question?:
Please visit our support page
mrcharlsbrown.com/customer-support
Need Customization?
We can customize mrcharlesbrown's image and motion effects for you. Click to offer a
Freelance Job
In need of Freelance designer(s)? We are the right people for the job. Do contact us.
Please do check our other items: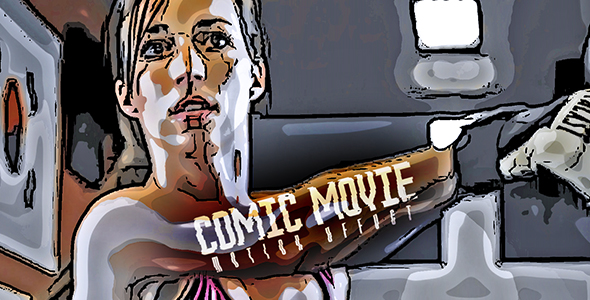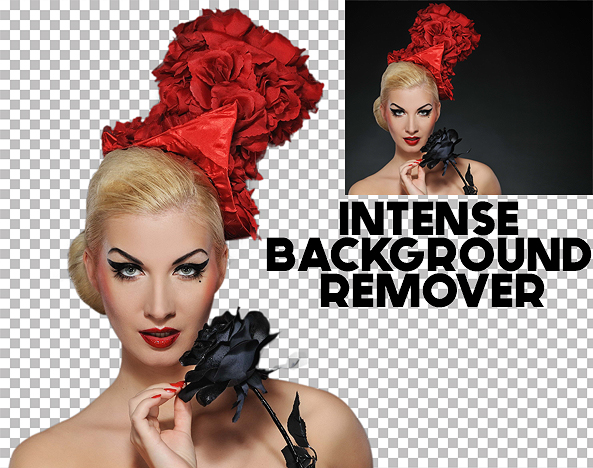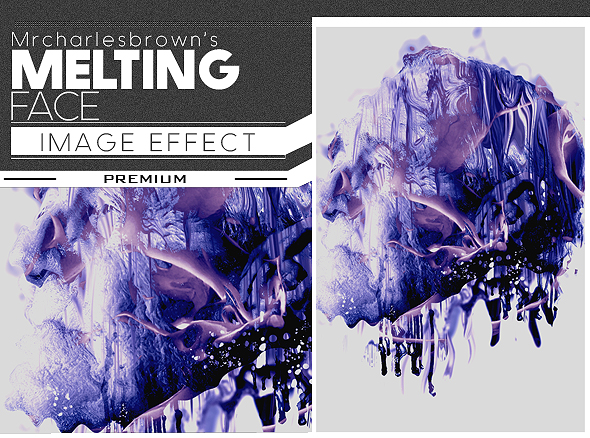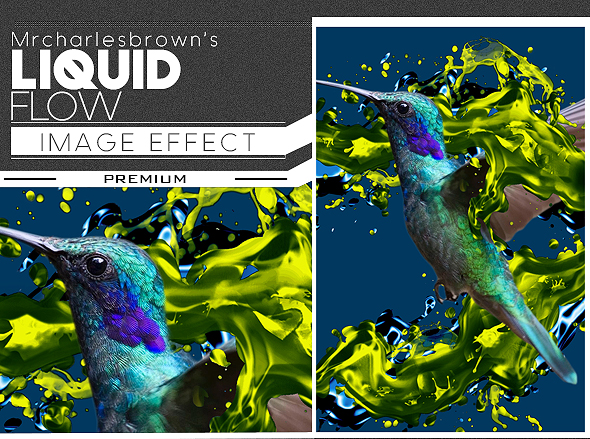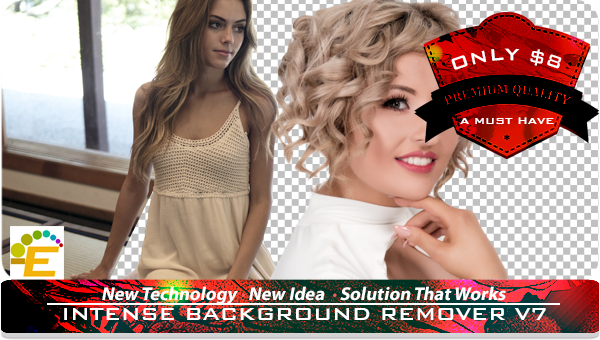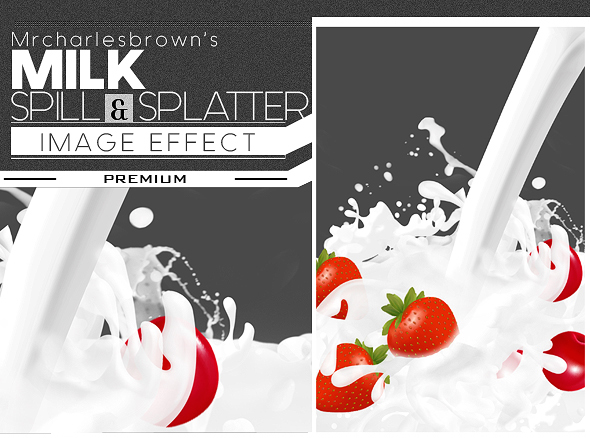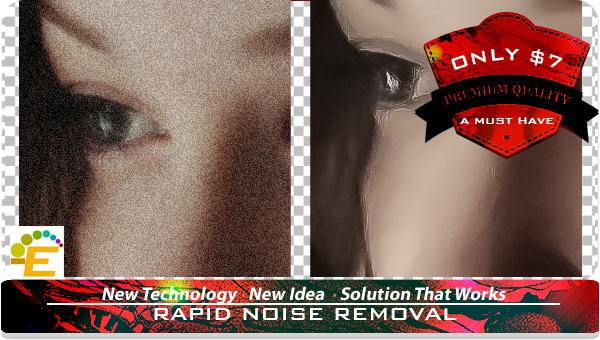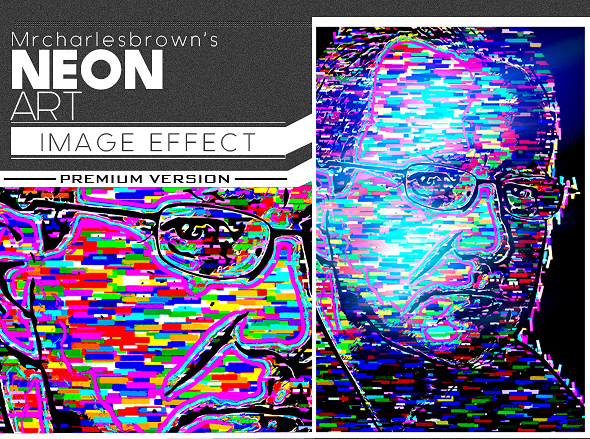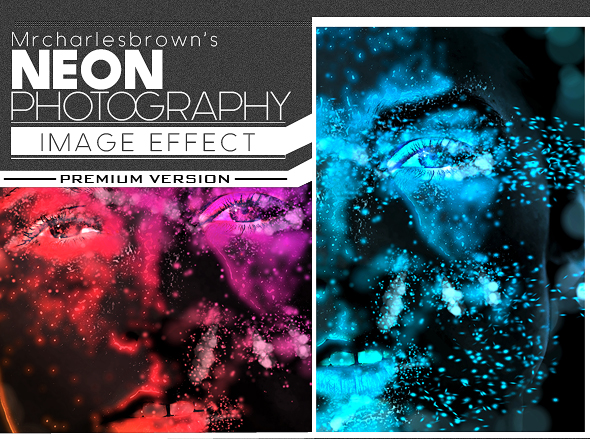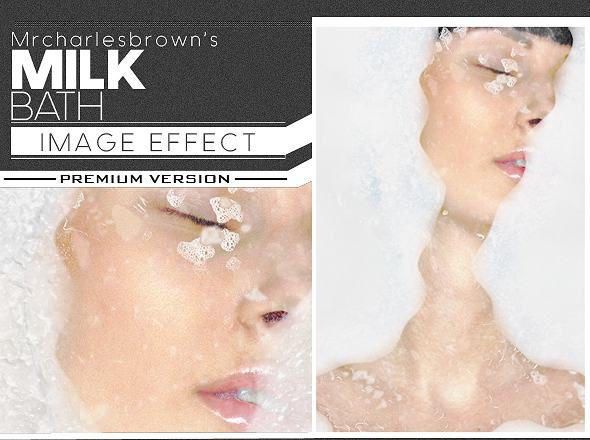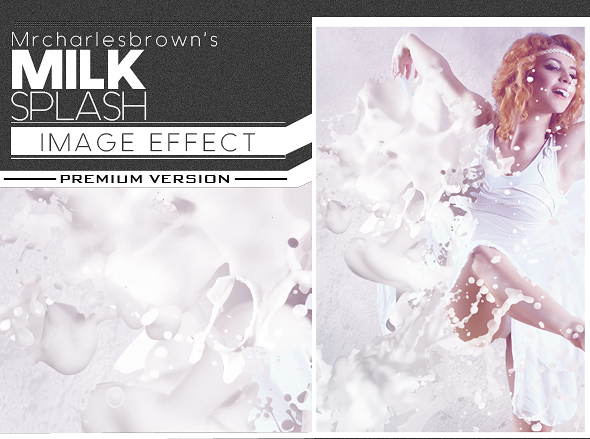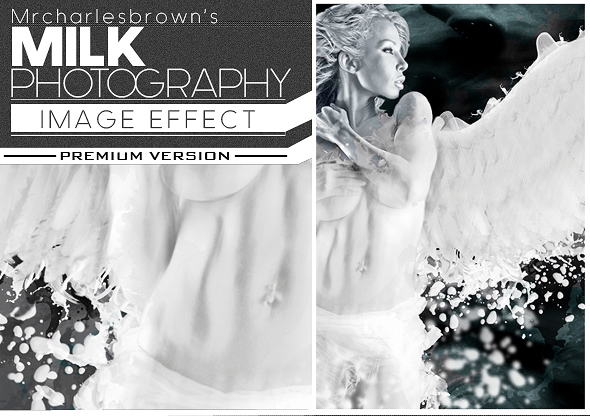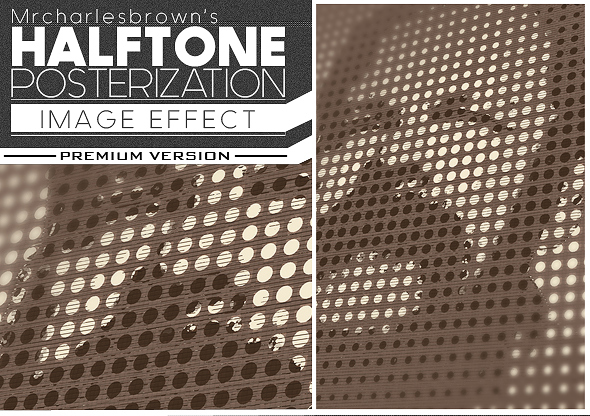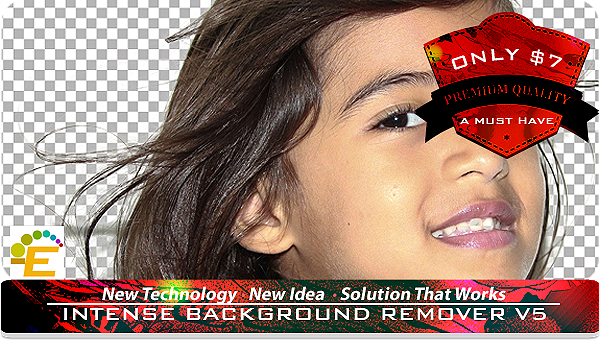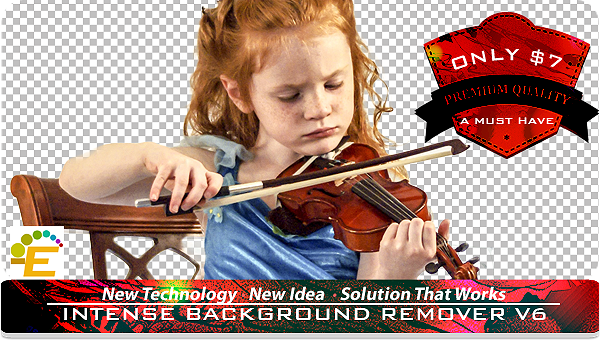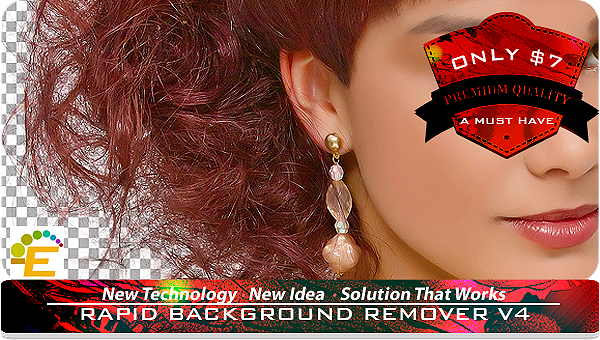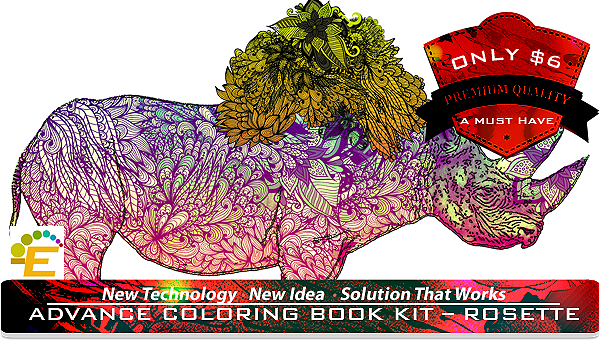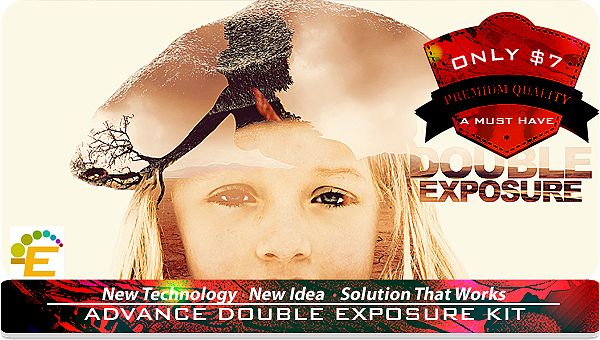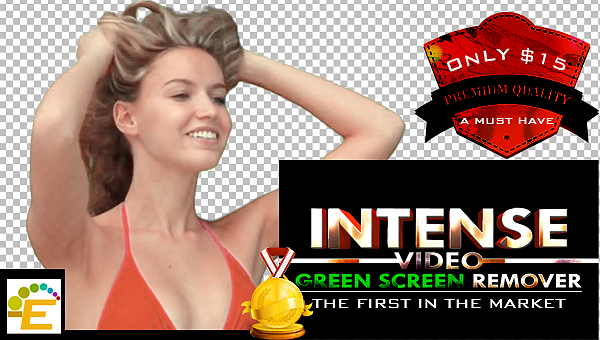 Huge Time & Money Saver Super Bundle (comprising of best selling items) :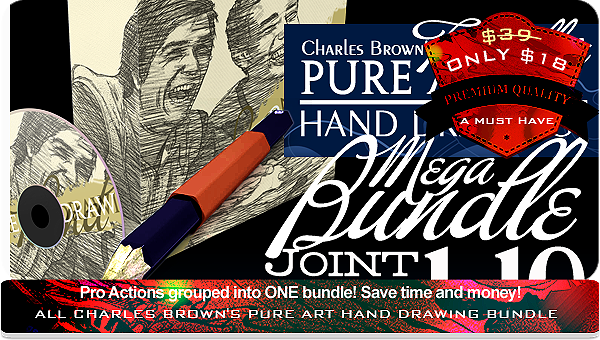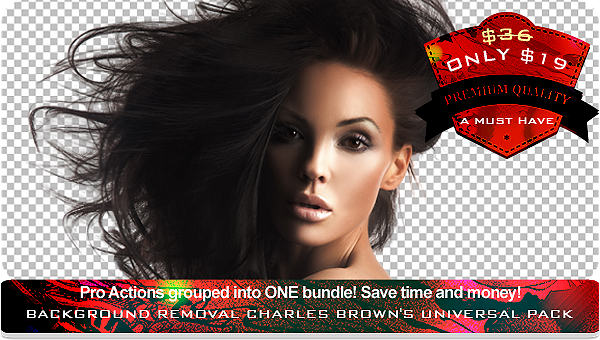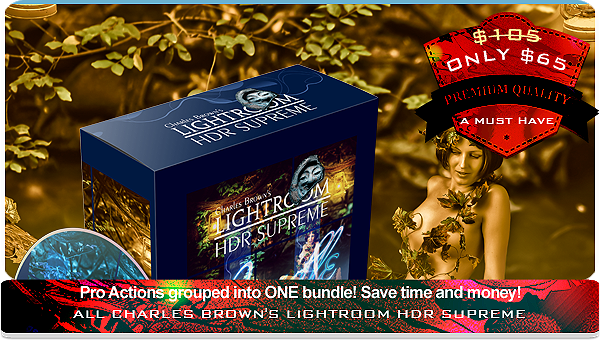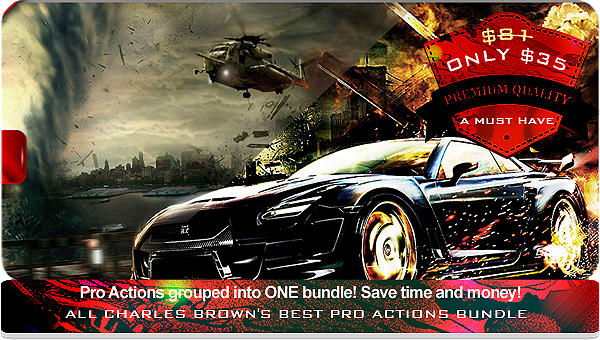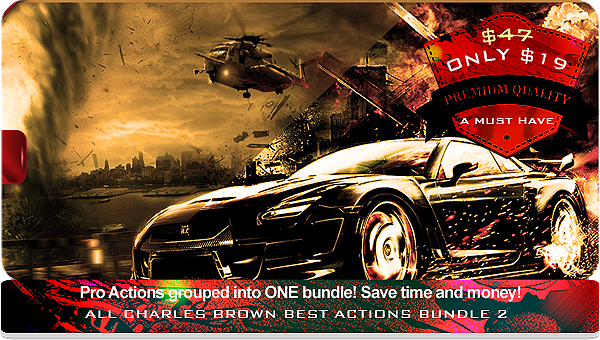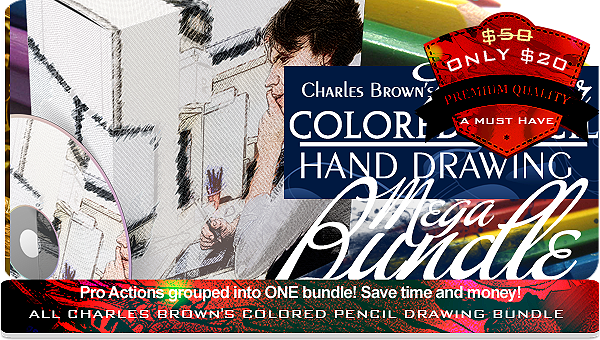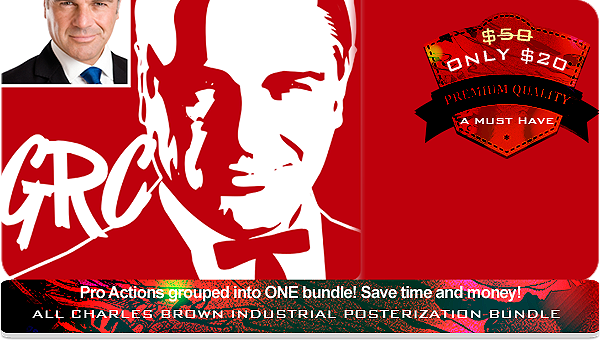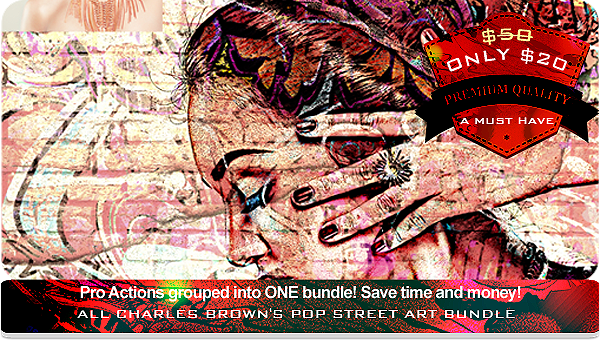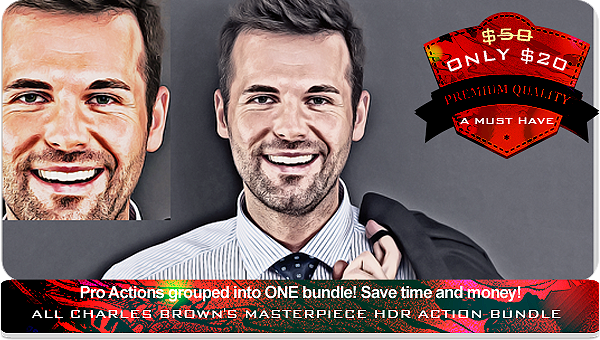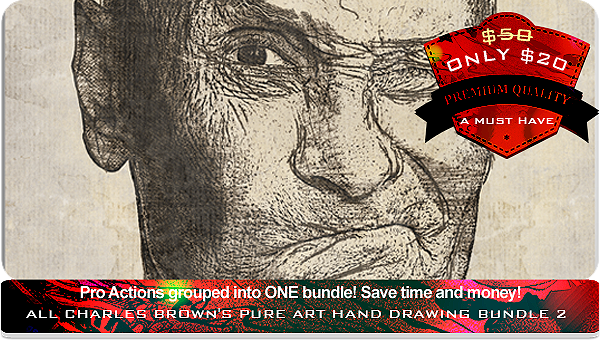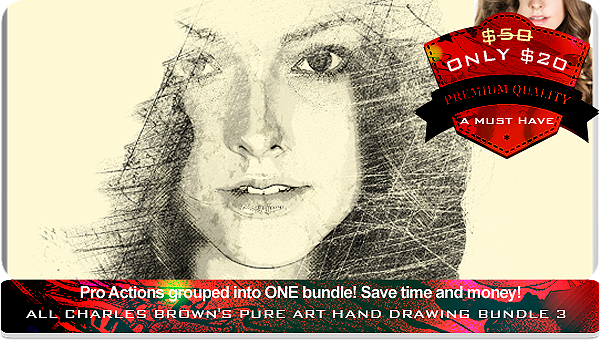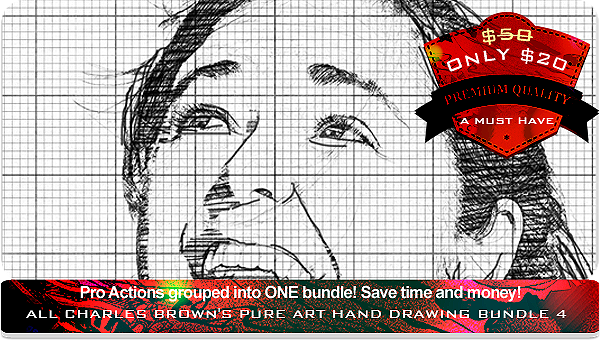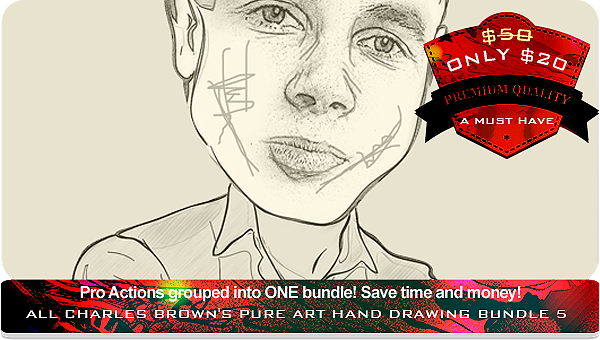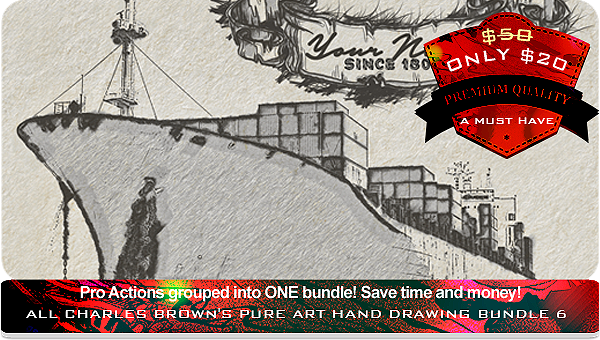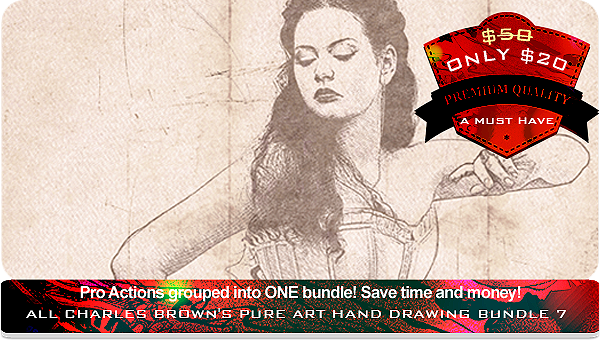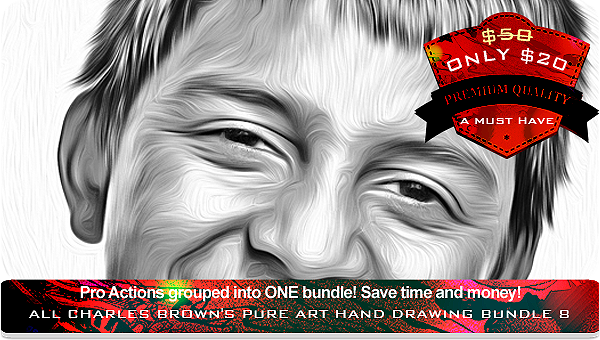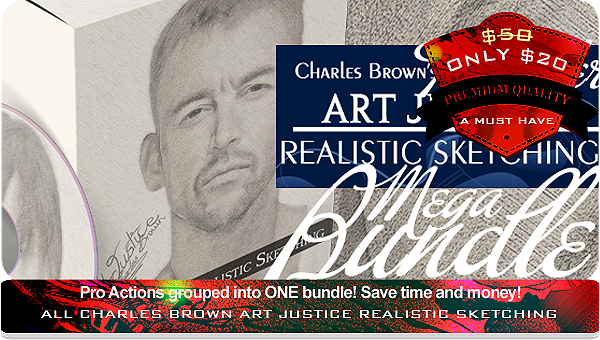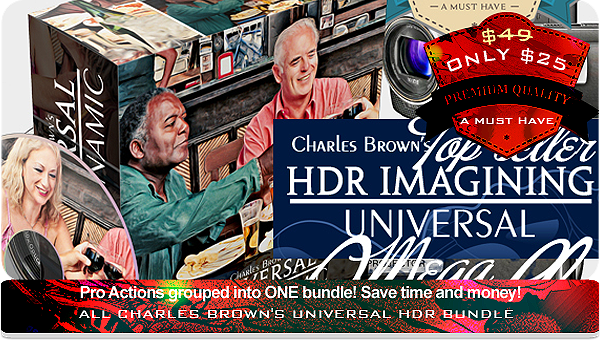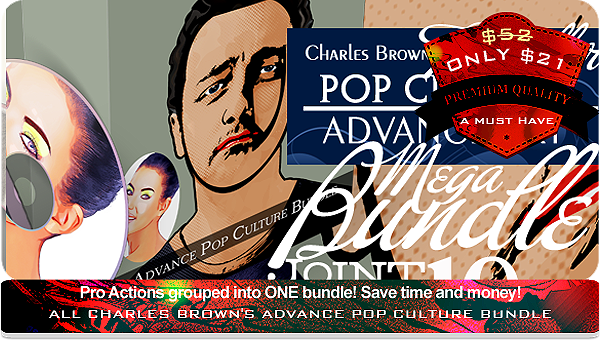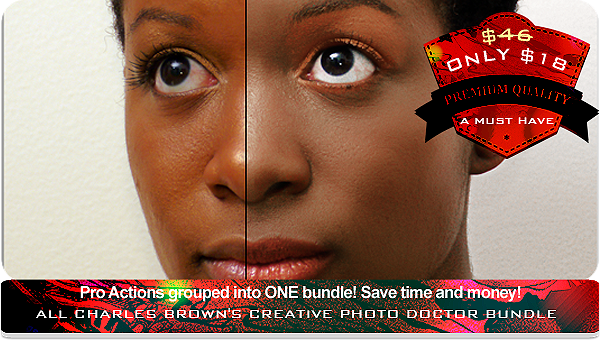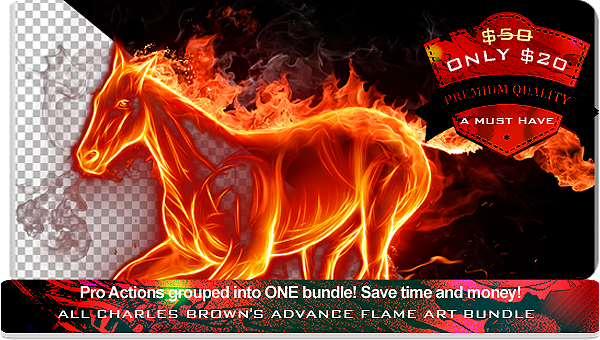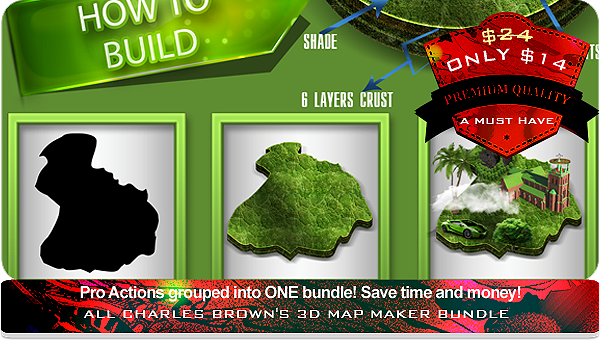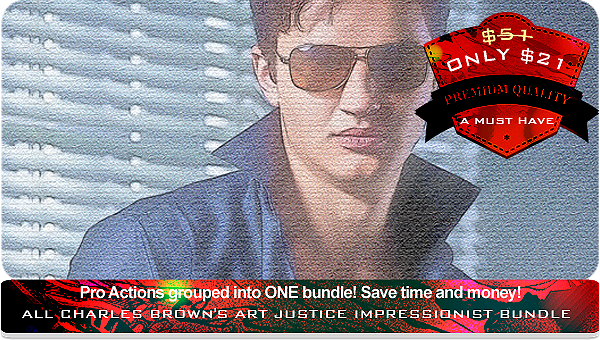 Hand Picked Best-Seller From Over 20 Categories: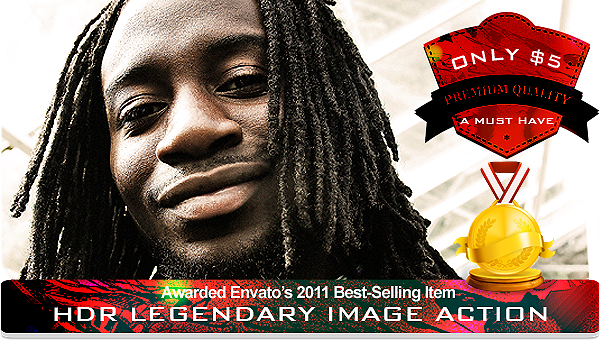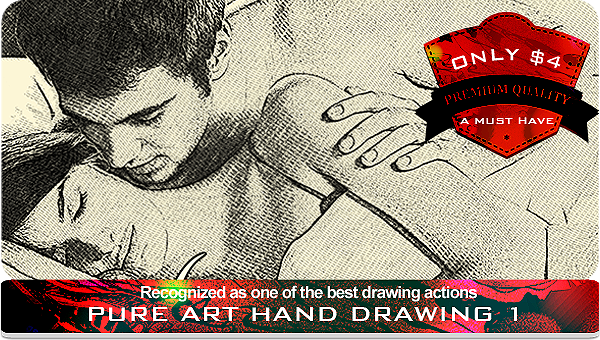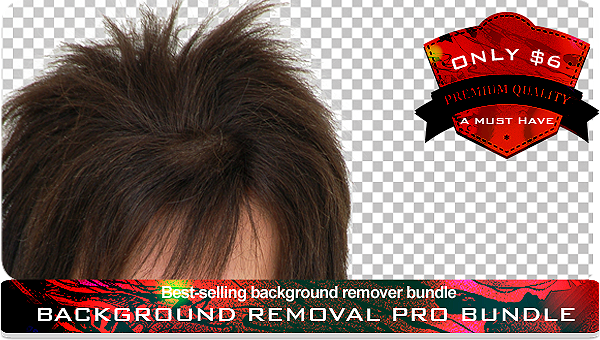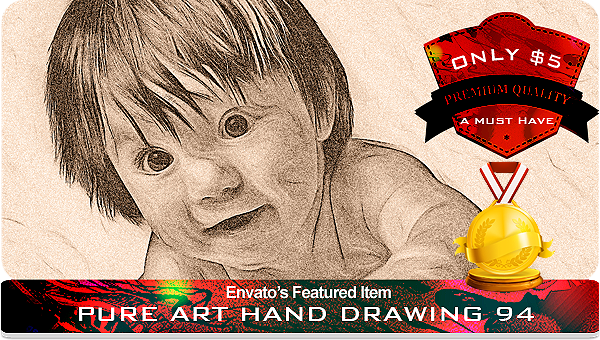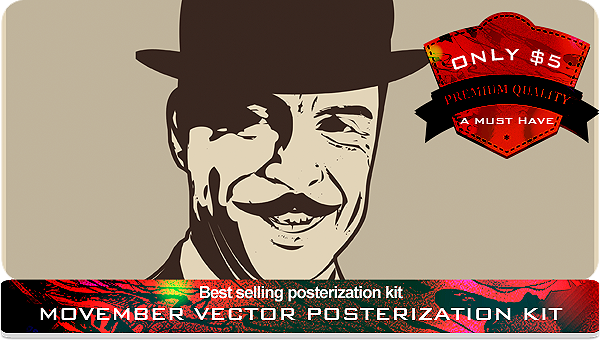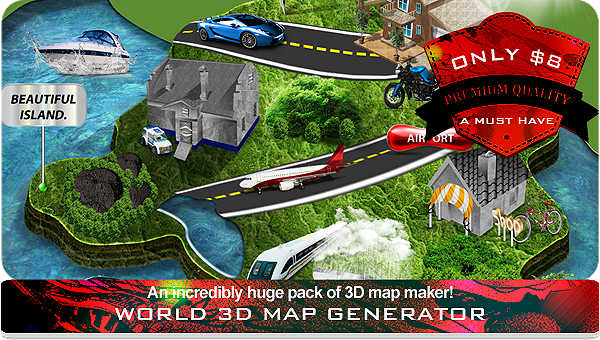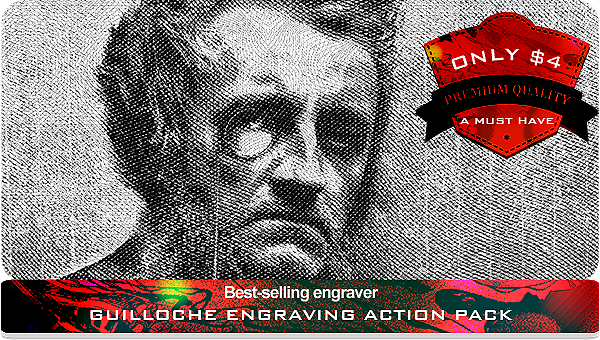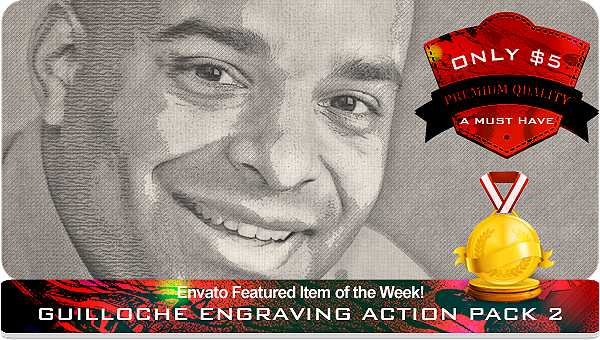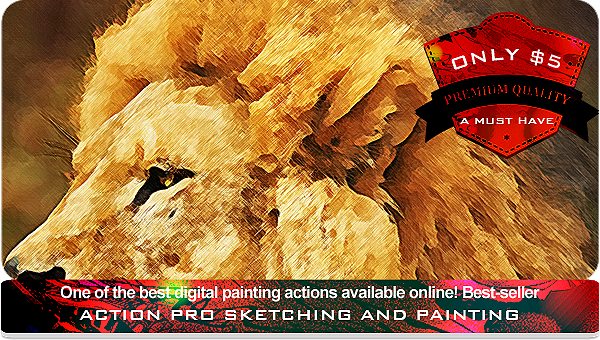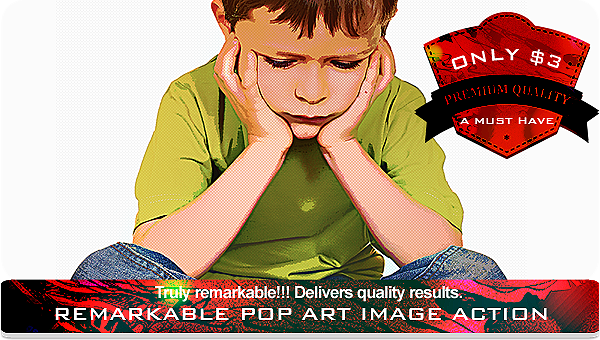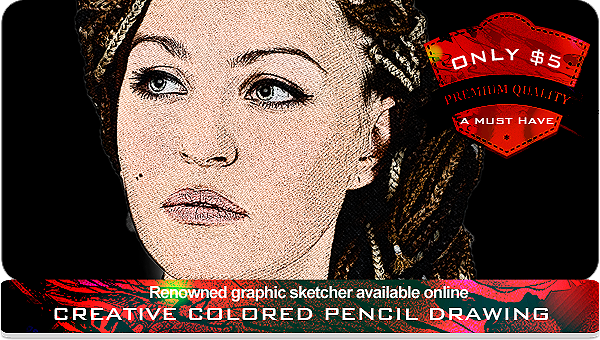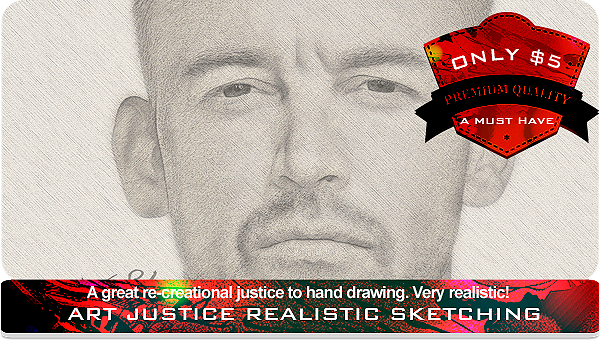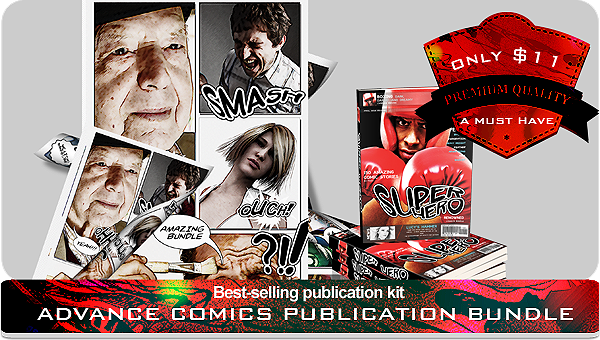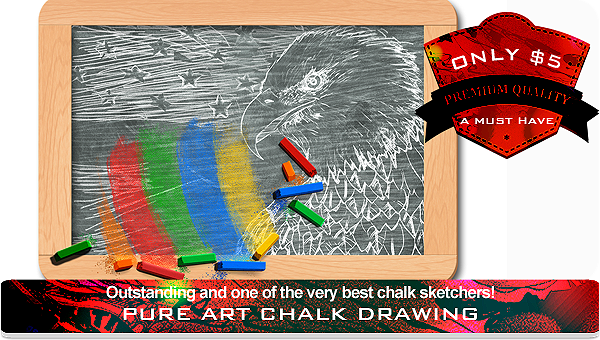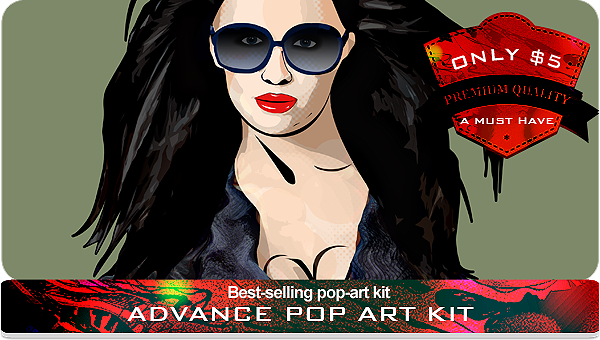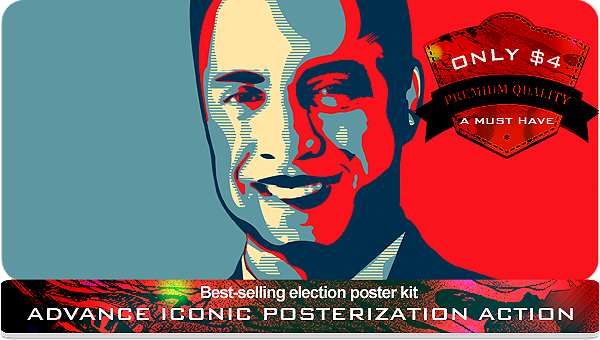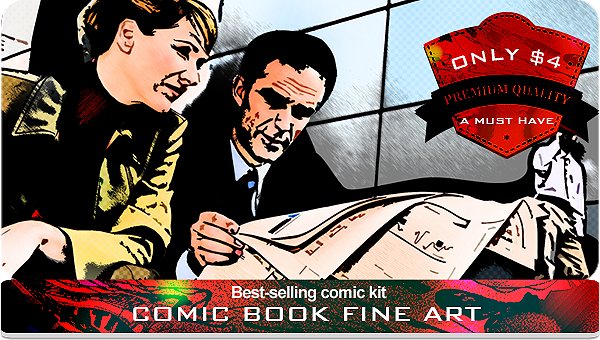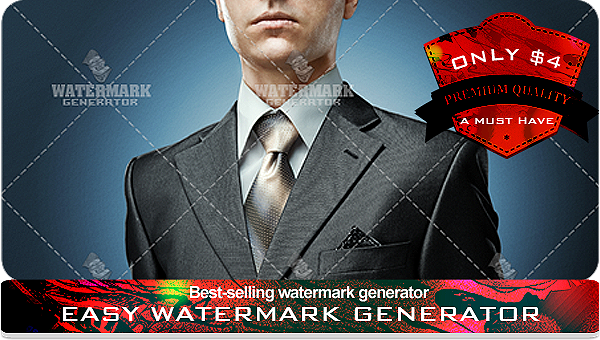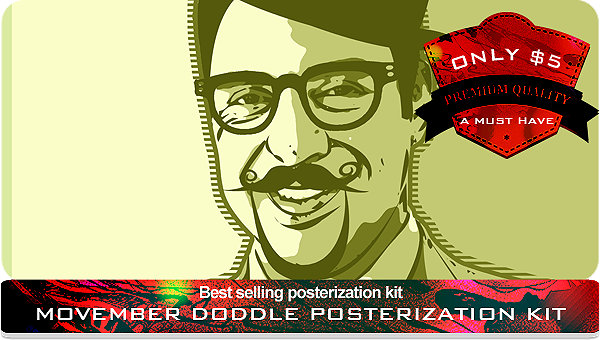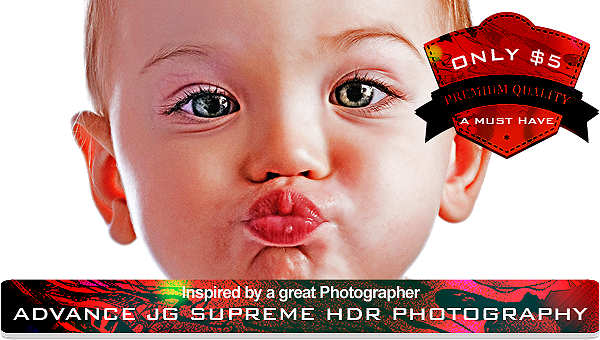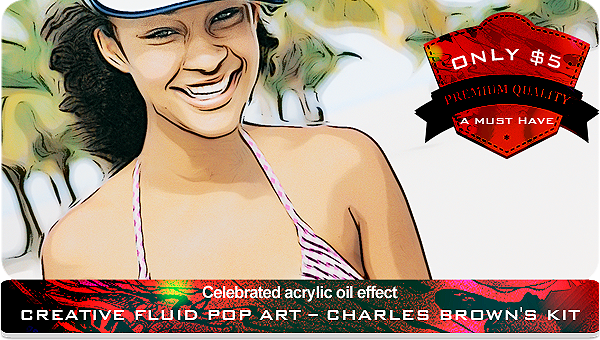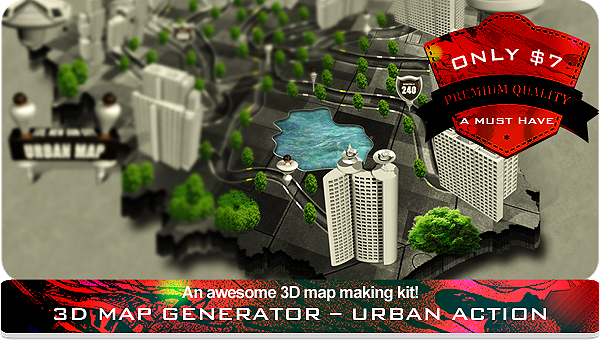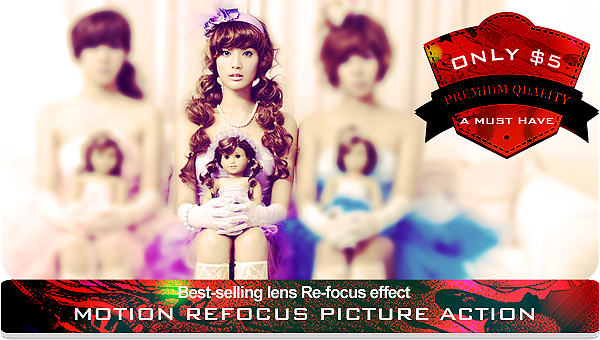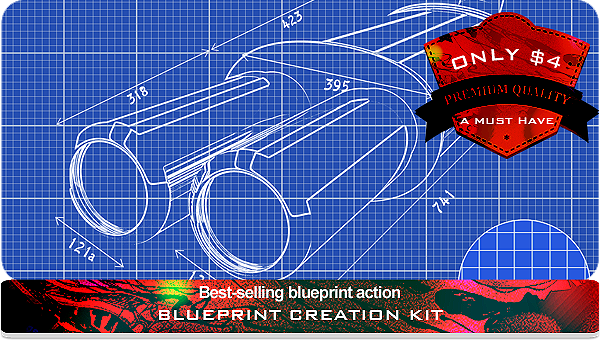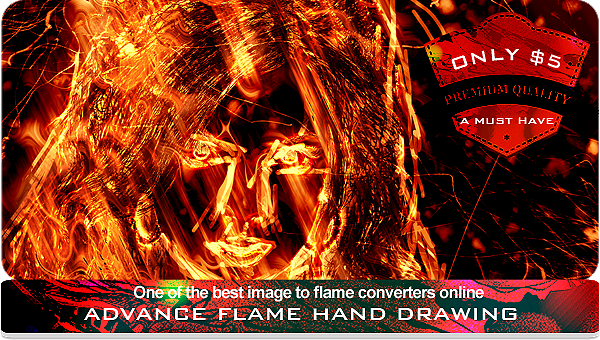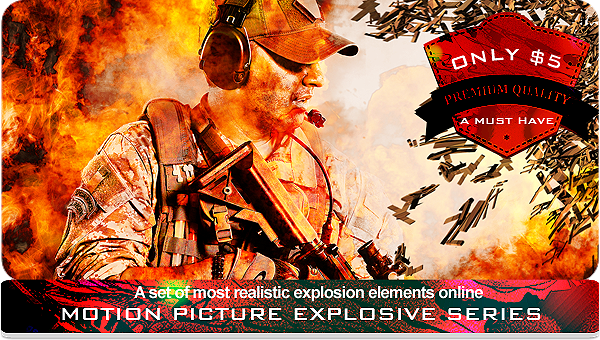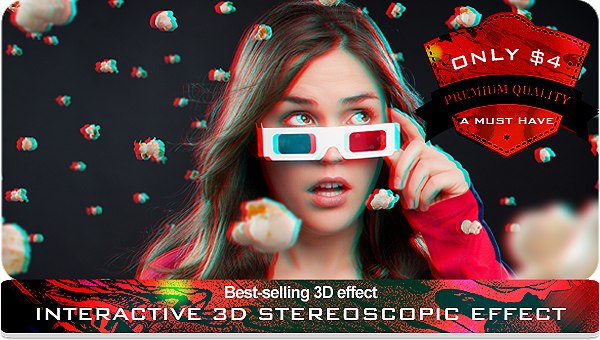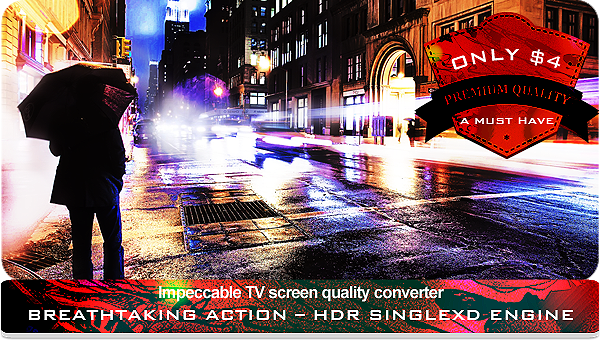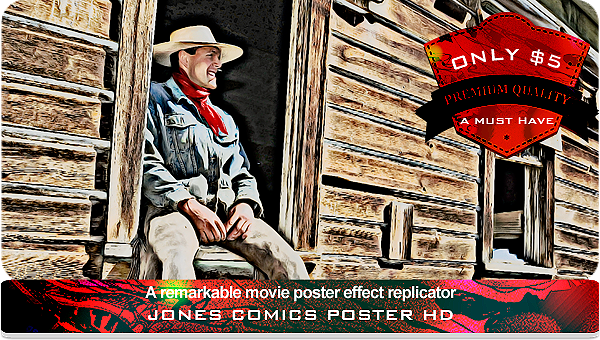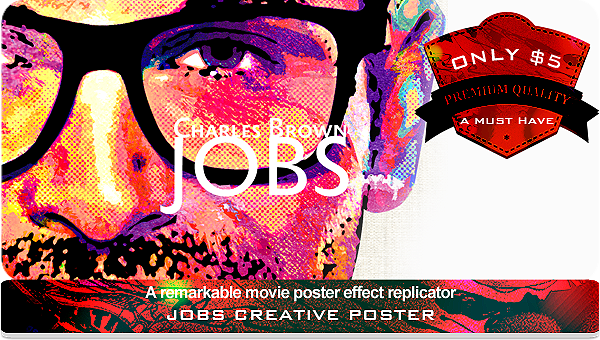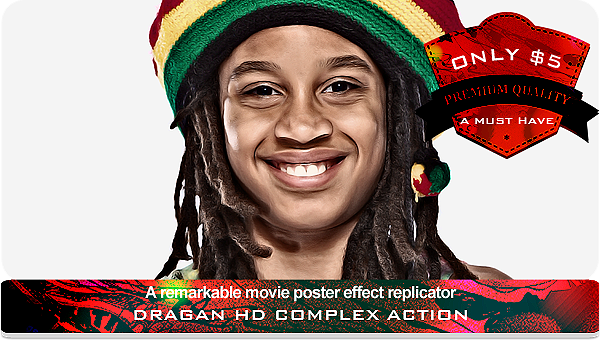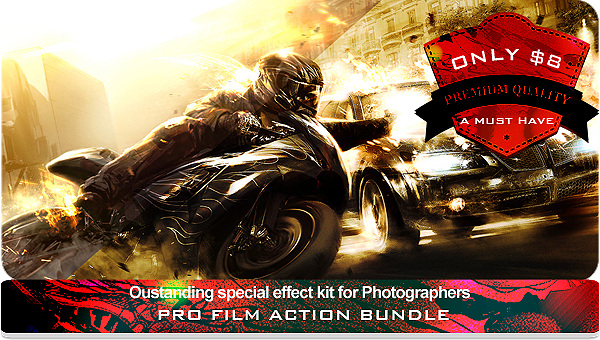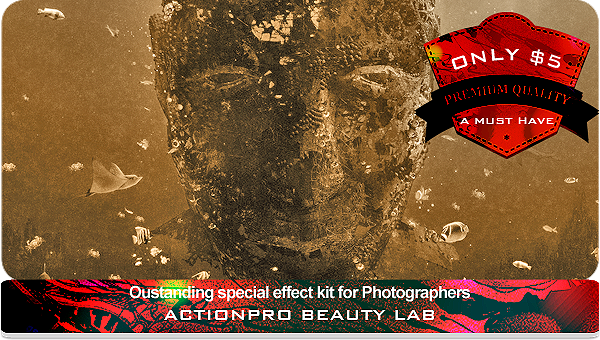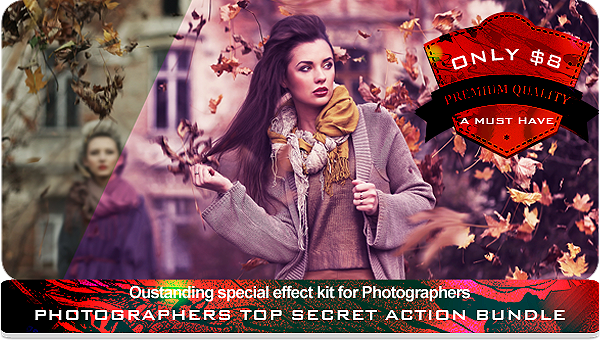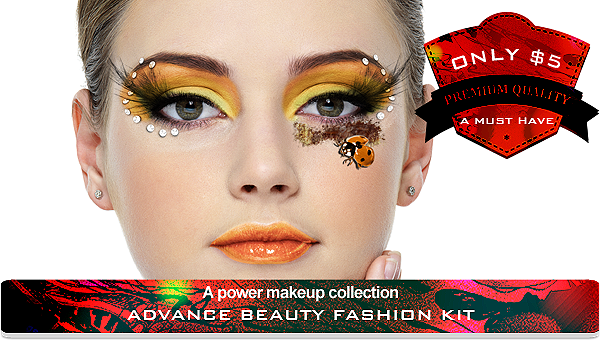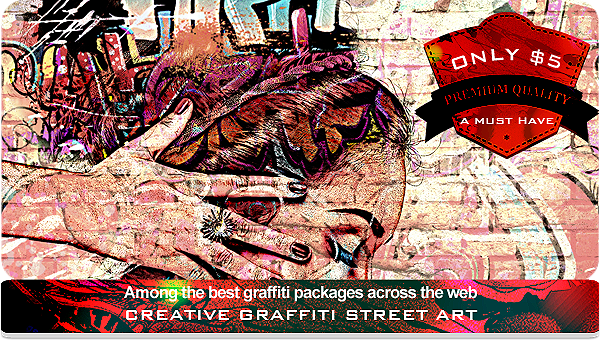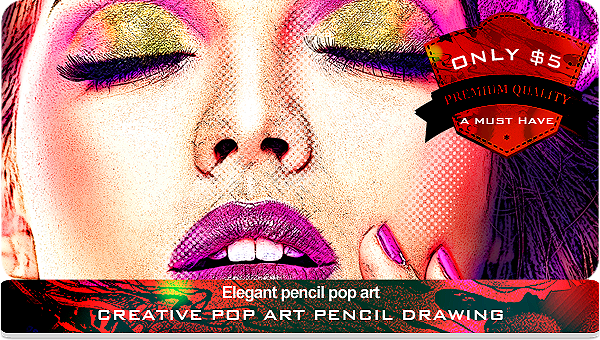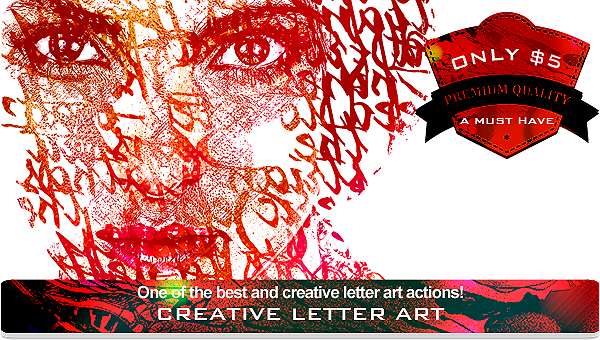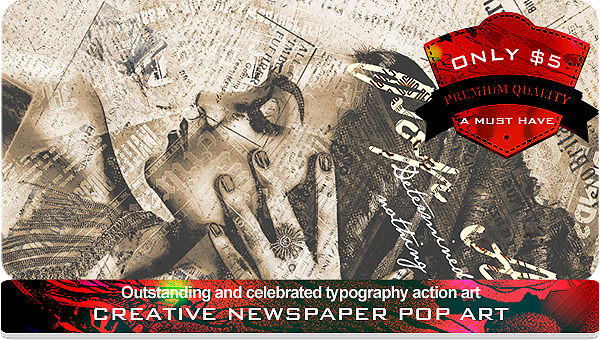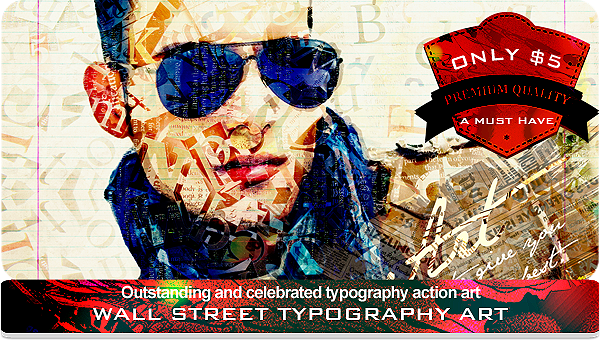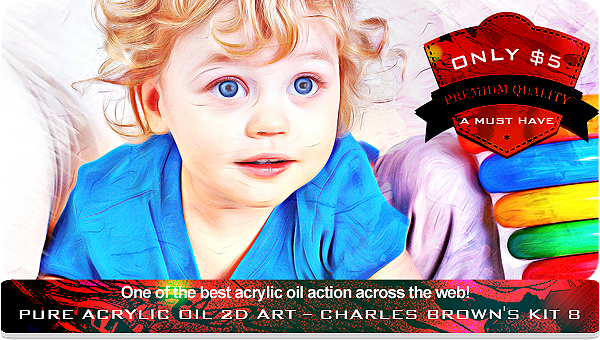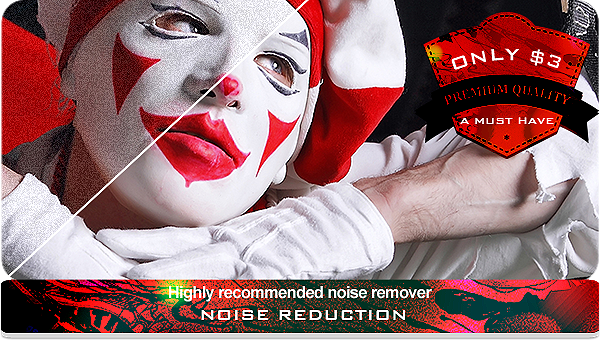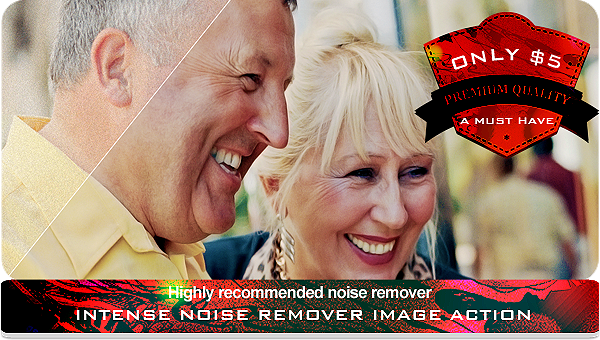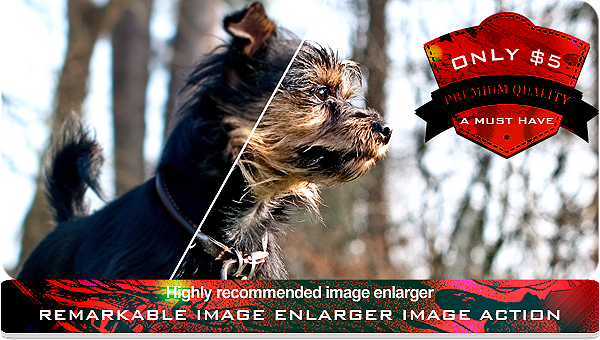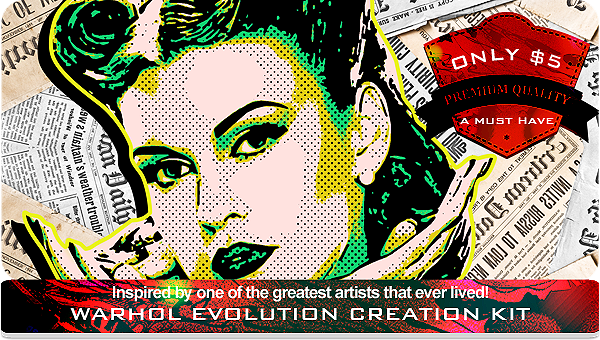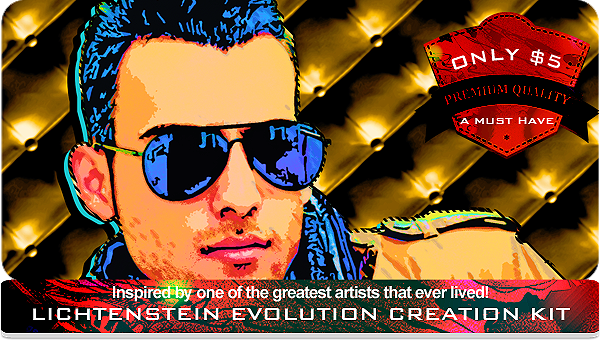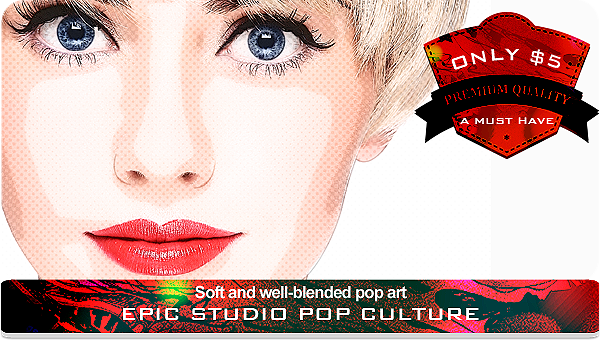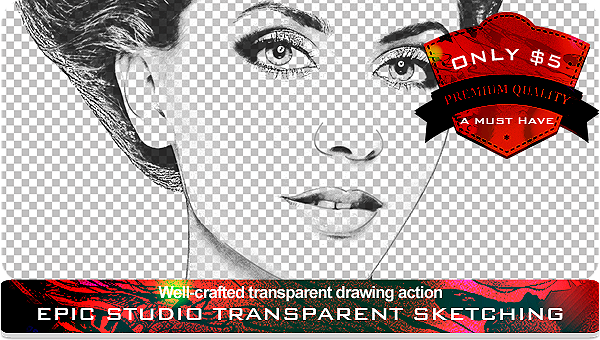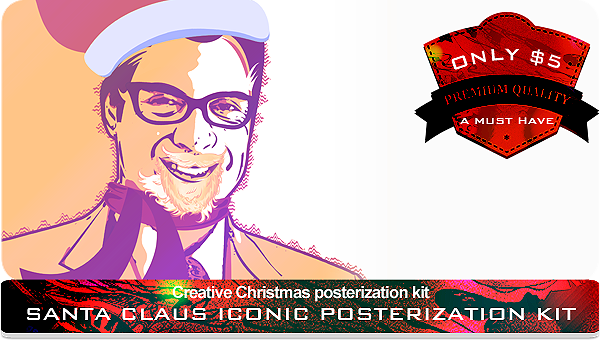 Many More Outstanding Items To Choose From: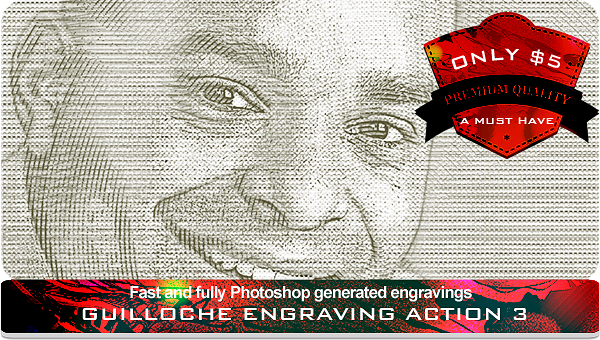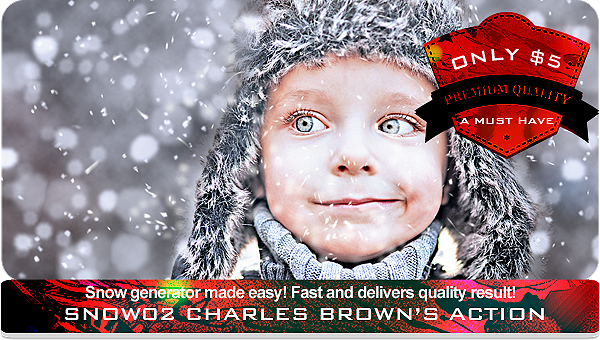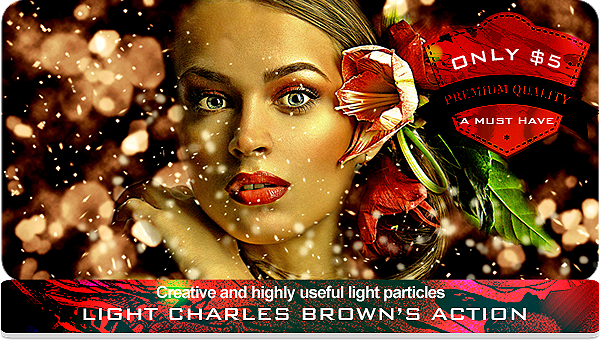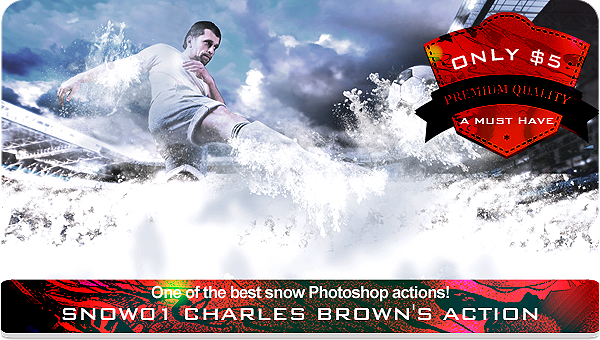 typography-charles-browns-action/13555311?ref=mrcharlesbrown%20">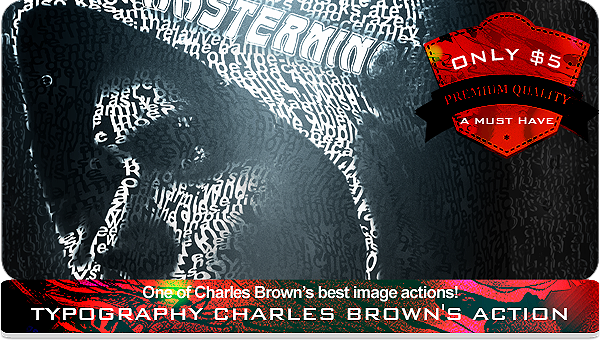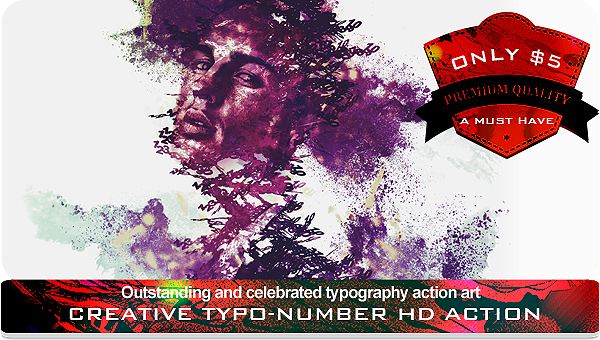 /13462318?ref=mrcharlesbrown%20">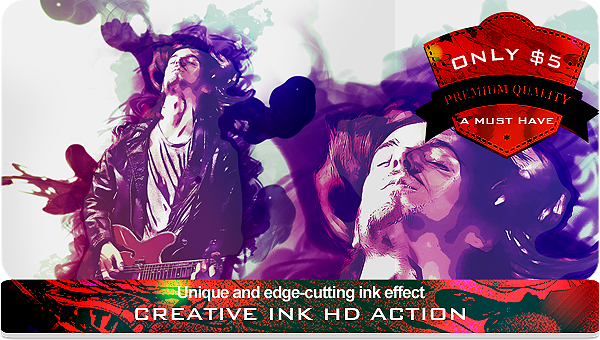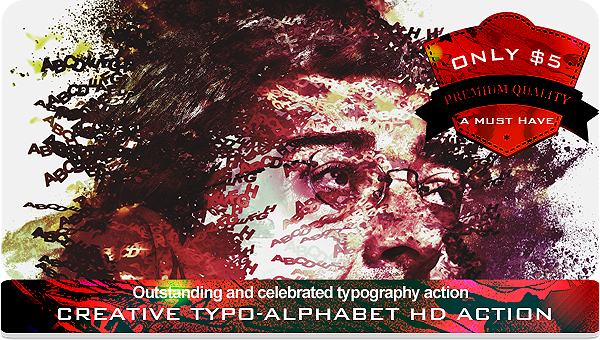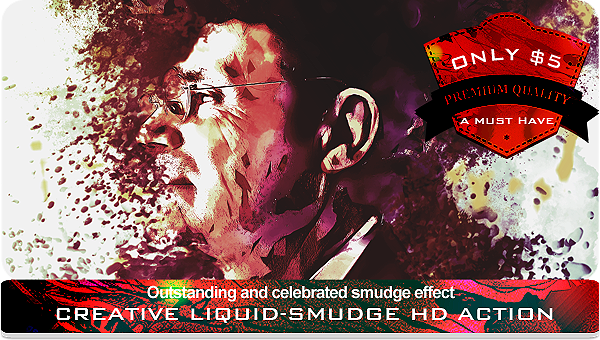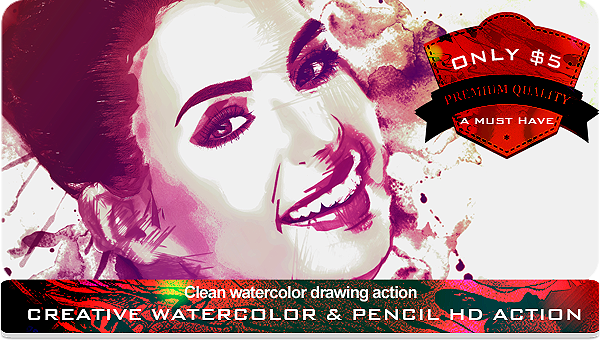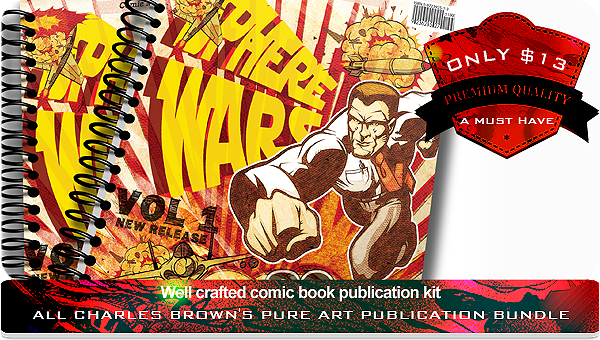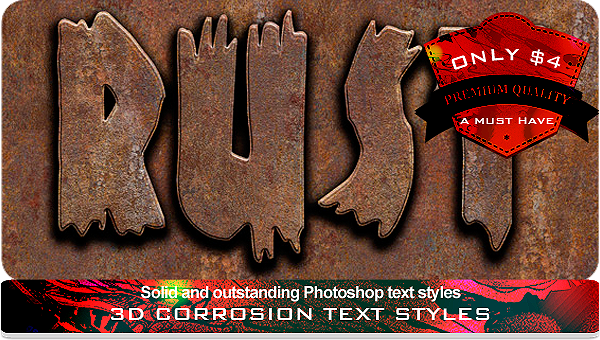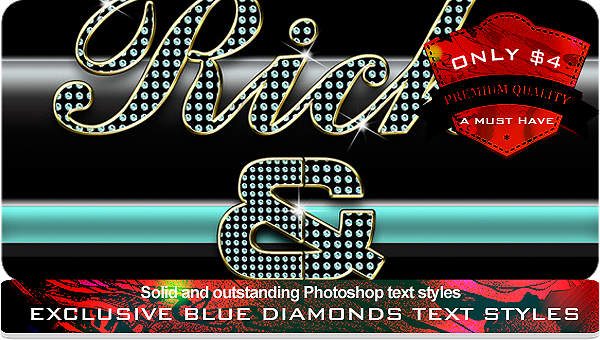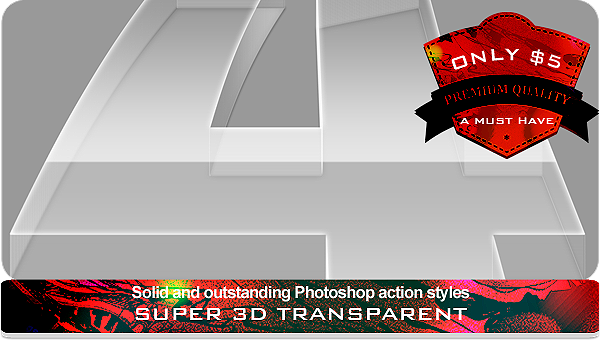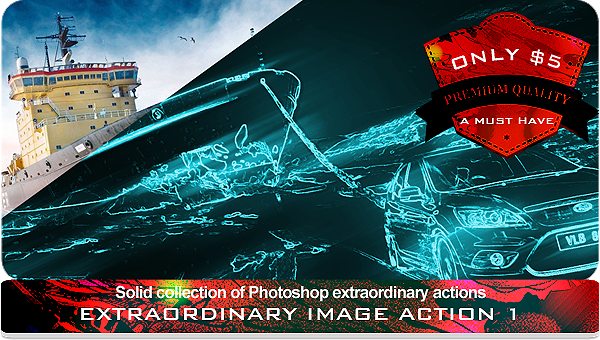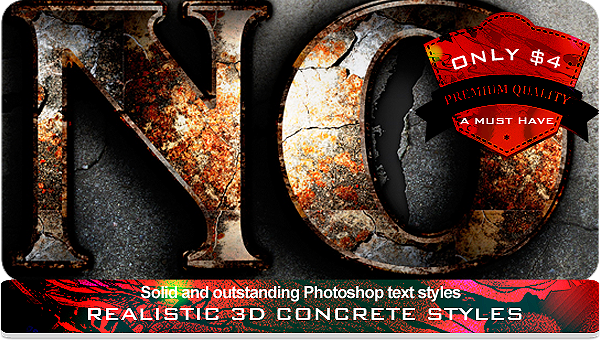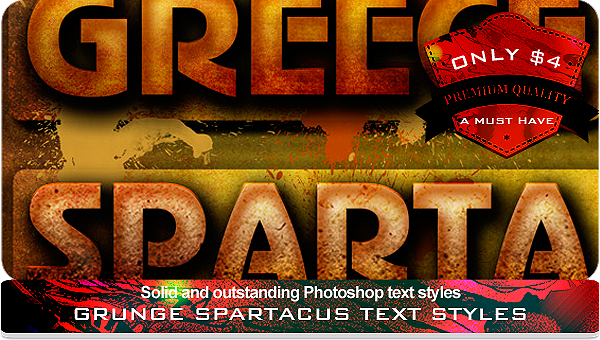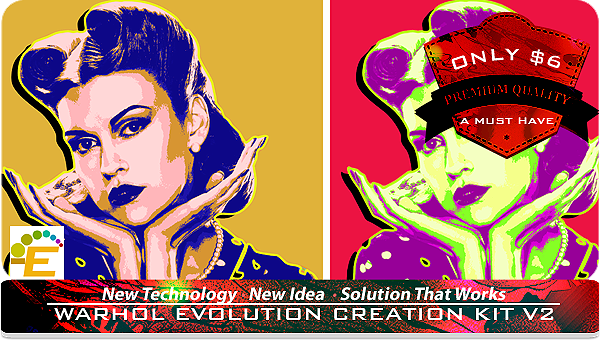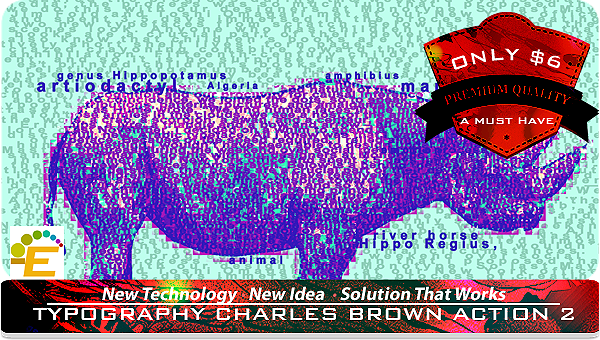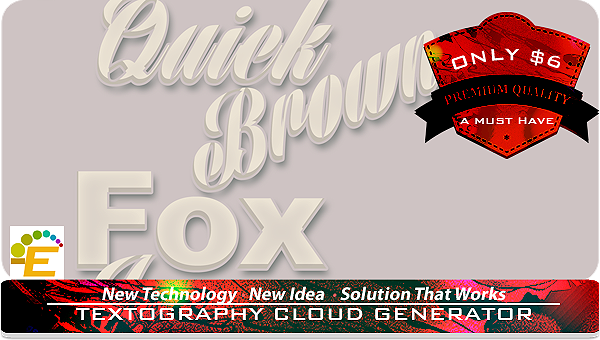 NOBLE VISITORS (Thank you for visiting! )