Mix Art and Pop-up Photoshop Action
Create your digital painting quickly with this action. From your photo, run action to create many art work (sketch, watercolor effects), after created Mix Art painting, run Pop-out, Pop-up for raising your masterpieces. All in One. Enjoy!
Mix Art and Pop-up has been tested and working on Photoshop (Multi languages) CS5, CS6, CC, CC 2014, CC 2015, CC 2017, CC 2018.
For the best results, use Photos between 1500px – 4500px high/wide
This package includes: Mix Art and Pop-up.ATN, Mix Art brush.ABR, Mix Art Patterns.PAT, Readme.txt.
Hope this action is useful for you
All of texts and images are not included.
You can save 50% money with this bundle Artist 2 Bundle 4 in 1
Please view the tutorial in this video: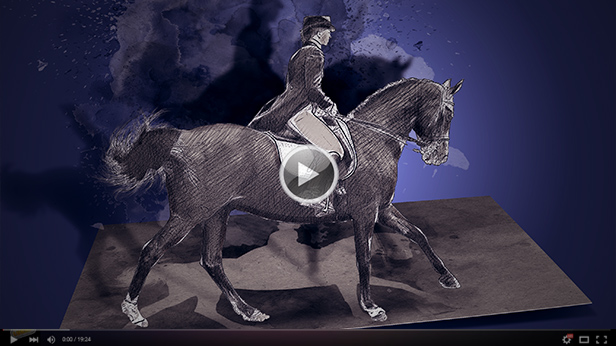 The similar items that you might like:
Special features of Pasulukha's Action:
Action is optimized to run in many different languages of Photoshop, you do not have to perform complicated conversion tasks to English language and vice versa.
Give you a neat working environment: after the action has completed, it creates a well organised layer structure. Each layer and group of layers is named, assigned color to easily distinguish and customize.
The operation is simple and very convenient, brings outstanding artistic effects, brings you the joys, surprises your family and friends, supports your designs, and more.
Saving a lots of time working, spending more time with your loved ones.
Each action comes with a detailed video tutorial guiding you how to install action, using action, customize everything for your purposes.
For the best Results:
You should use high resolution photos in the range of 1500px – 4000px. Smaller photos may produce unexpected results. Watch the tutorial video carefully. But if the action has any error, please email me here
Pasulukha's profile
, I will respond as soon as possible.
Browse over 50 Pasulukha's products