Stay Tuned !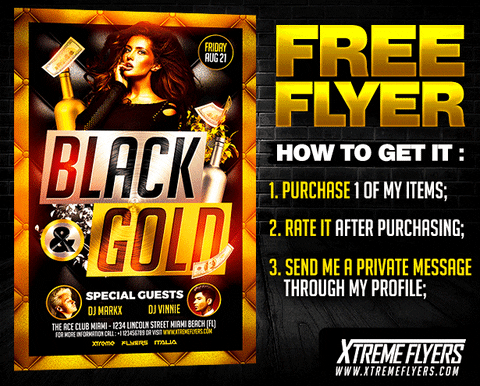 Other Mixtapes you Might Like
Features
Artist / Rap / Hip Hop Mixtape Cover Template :
- ALL THE ELEMENTS ARE ON SEPARATE LAYERS. IT MEANS THAT YOU CAN MOVE, EDIT, DELETE EVERY ELEMENT OF THE MIXTAPE (EACH BANKNOTE FOR EXAMPLE);
- 300 DPI
- CMYK Print Ready
- Layered PSD
- 5×5 final print dimensions
- All Texts are Editable
Info
- The models are not included inside the main file . The images have been used only for demonstration purposes . There's a placeholder inside the main file where you can place your models or whatever you want.
Fonts used
- Sumo Merzhase :
http://www.dafont.com/sumo-merzhase.font
- Big Noodle Titling :
http://www.dafont.com/it/bignoodle-titling.font
- Feast of Flesh :
http://www.dafont.com/it/feast-of-flesh-bb.font
Help
For further information or problems , feel free to contact me through the mail form on my profile page.