COMBINED MARKETPLACE ITEMS:
PACKAGE DETAILS:
Package name: Motion Picture Explosive Bundle
Software version: Photoshop CS5
Copyright: June 29, 2012
Author: Charles Brown
Items: – ABR file – ATN file – ACO file
MOTION PICTURE INCLUDED:
EXTRAORDINARY EXPLOSIVE EFFECTS
EXPLOSION SMOKE
BOMB EXPLOSION
3D SCATTERED WOOD PARTICLES
3D SHATTERED GLASS PARTICLES
HEAVY STEAM
ITEM FEATURE:
53 HI-RES BRUSHES (ABR FILES)
* PROFESSIONAL EXPLOSION EFFECT GENERATOR
'Motion Picture Explosive Series' bundle contains high resolution explosive effects, explosion smoke, 3D scattered wood, and 3D shattered glass "abr" files. This is your opportunity to add more realistic action and enrich your posters, DVD covers, flyers, templates, and so many other artworks. This ultimate bundle will speed-up your work and save you the money you would have paid other professionals. You will love this motion picture series. Grab it now and upgrade your artwork to the executive level.
We are determined to give you nothing but the best! Go for the best!
Please take your time to see my other awesome items you will like. Thanks!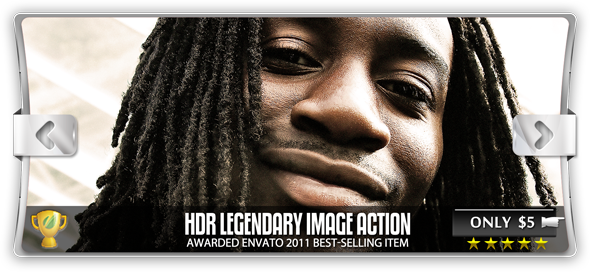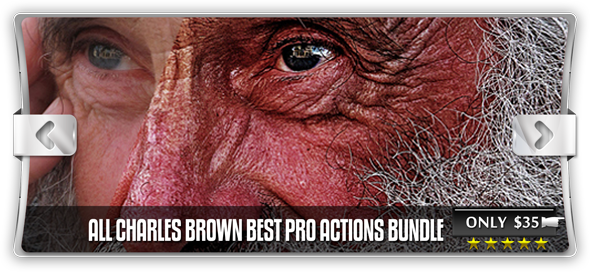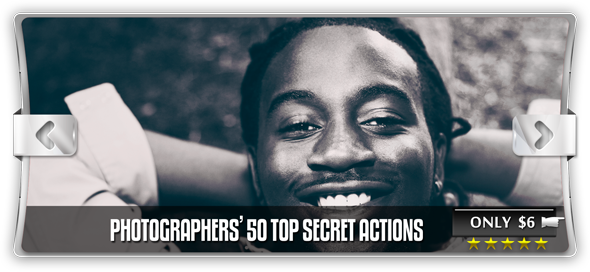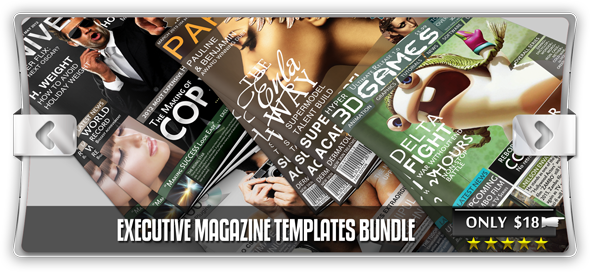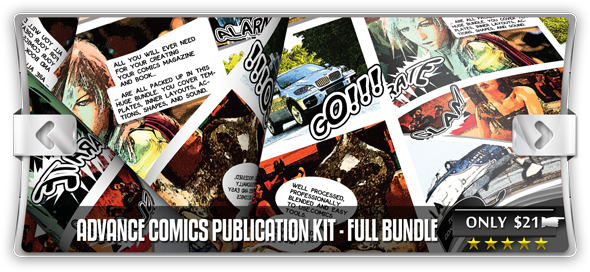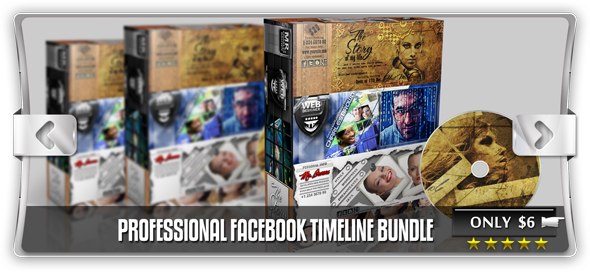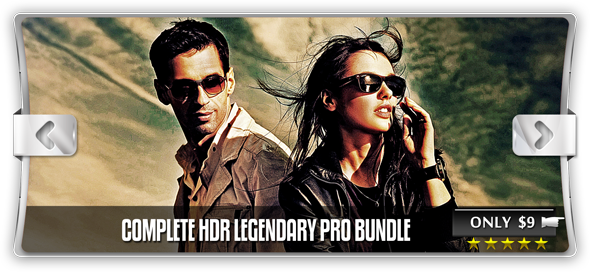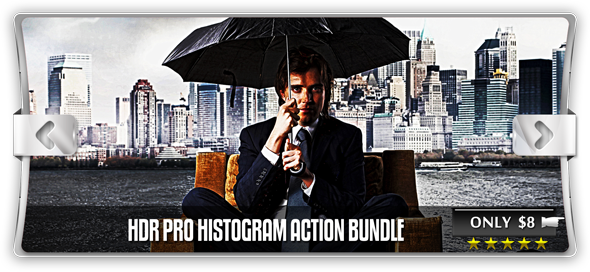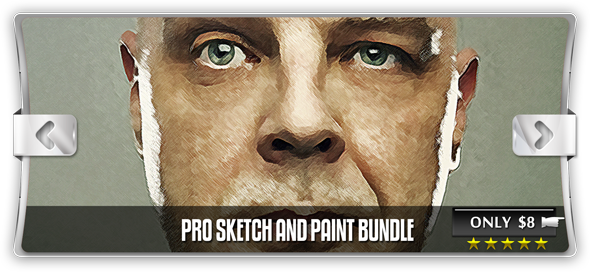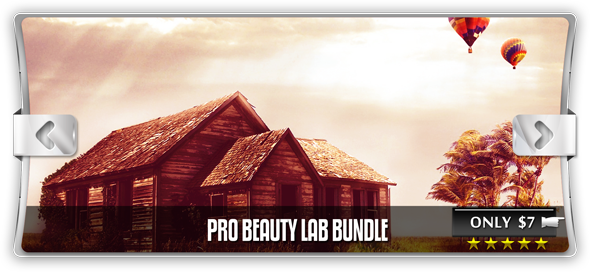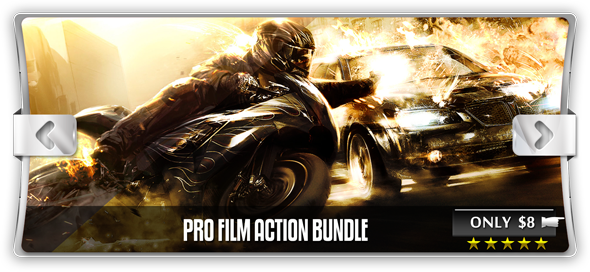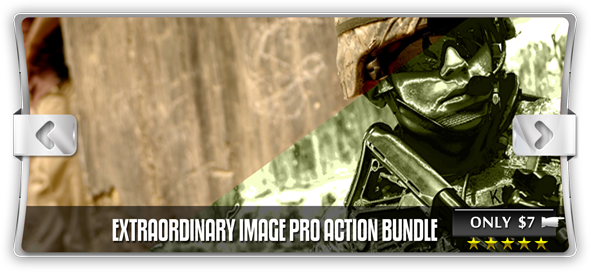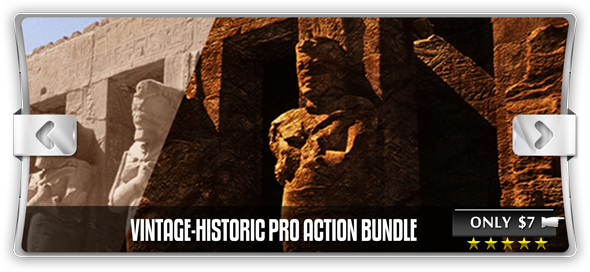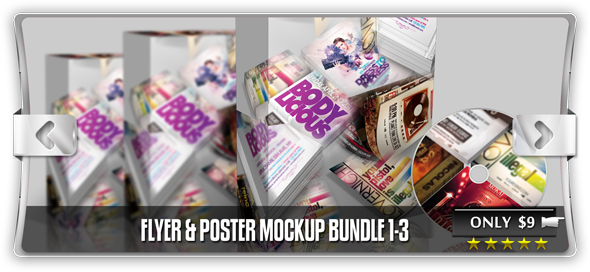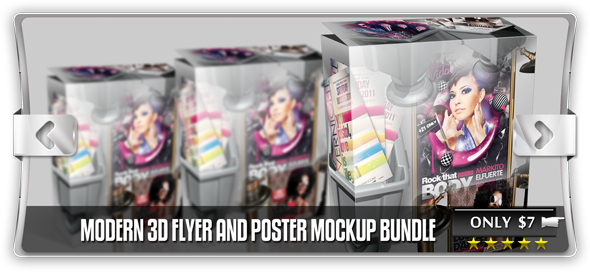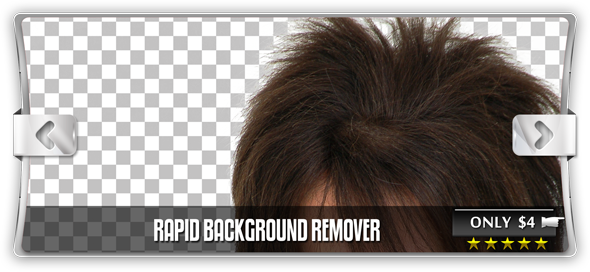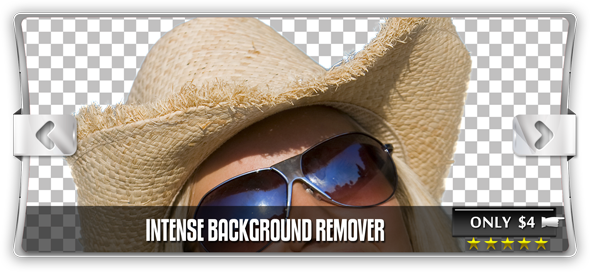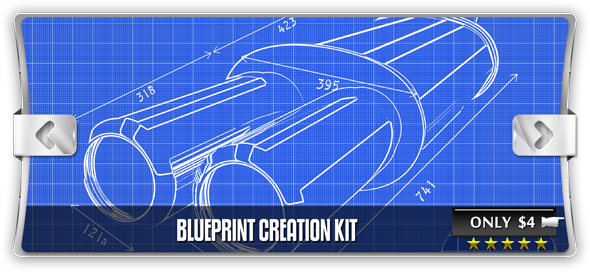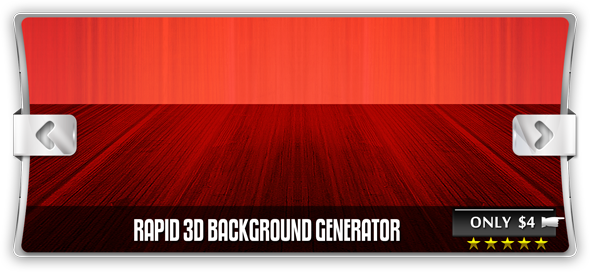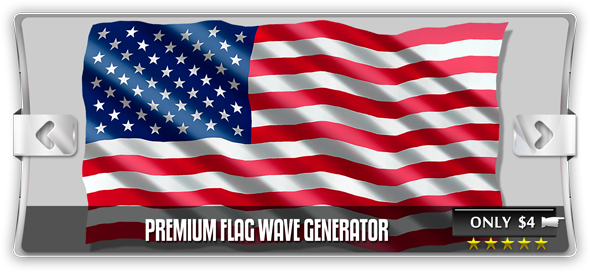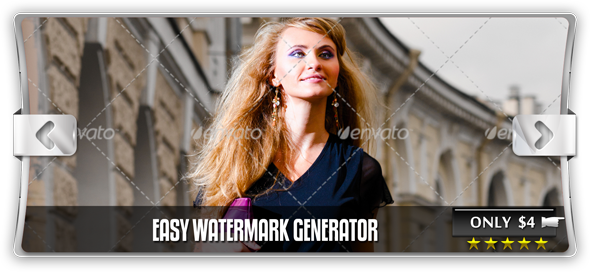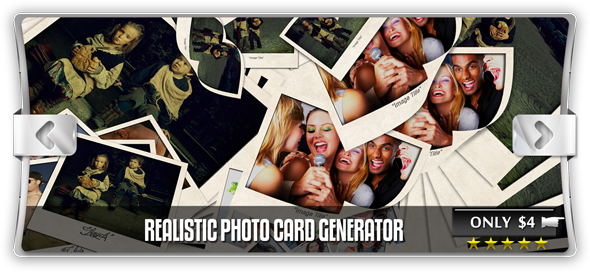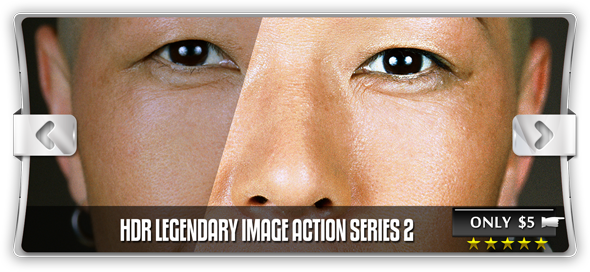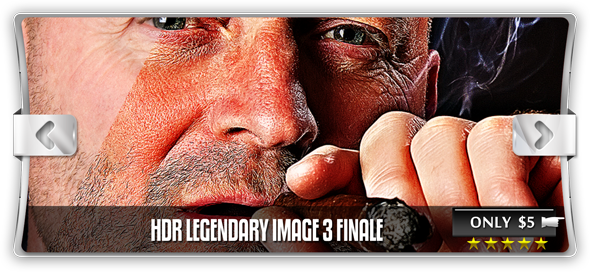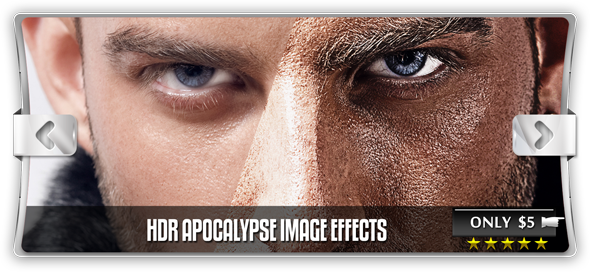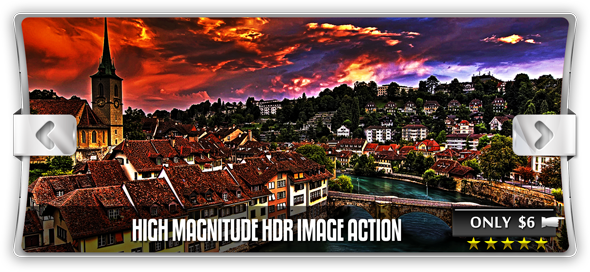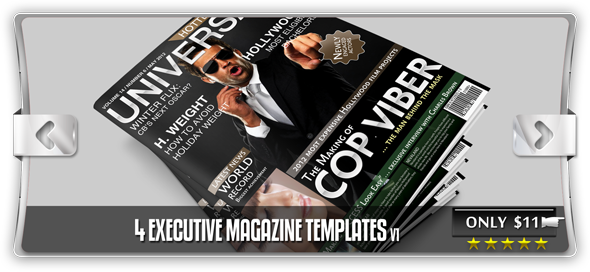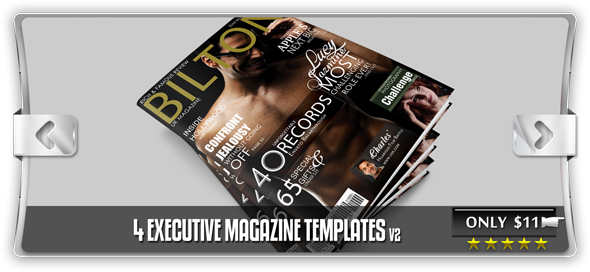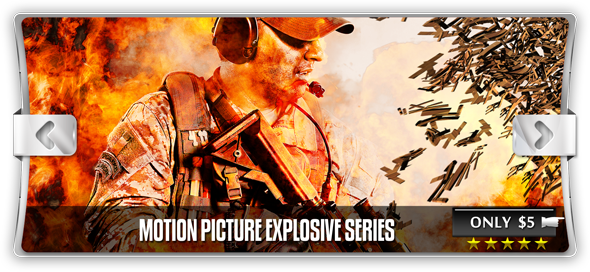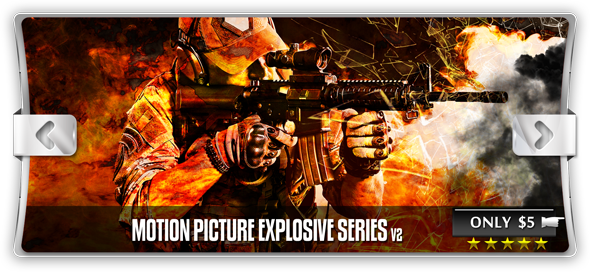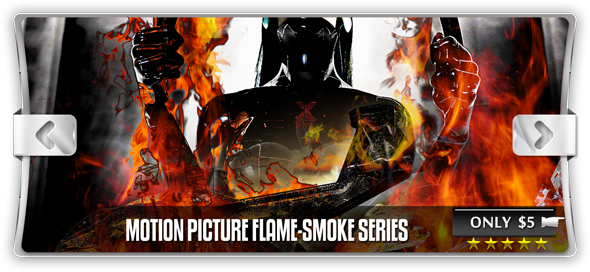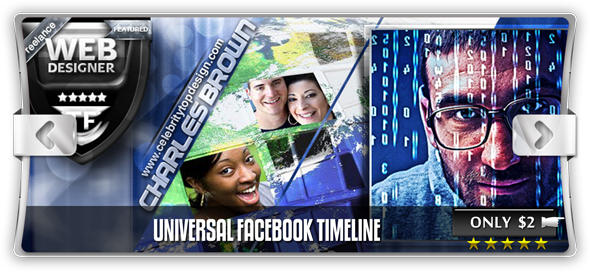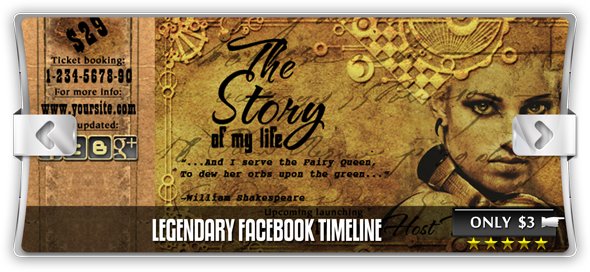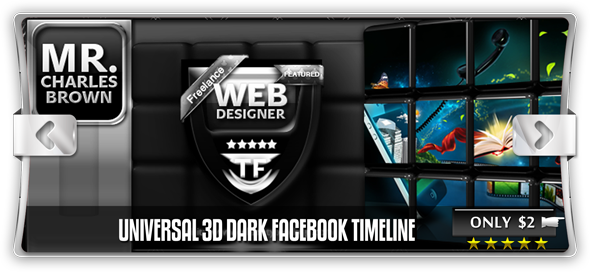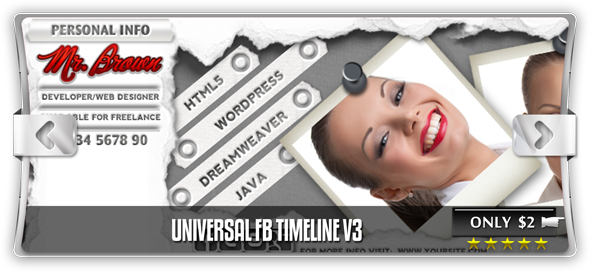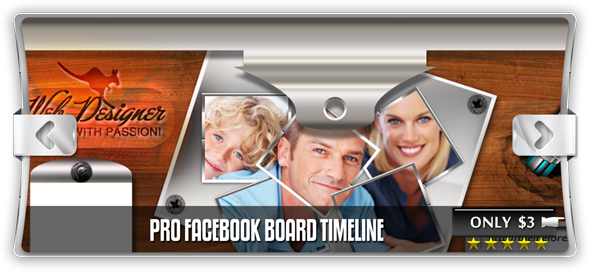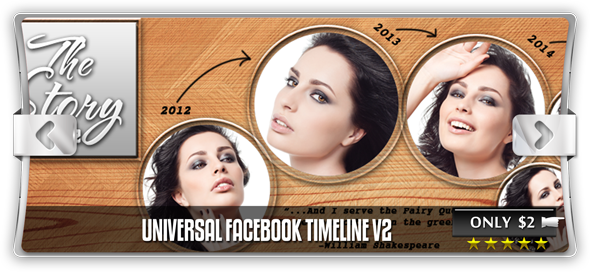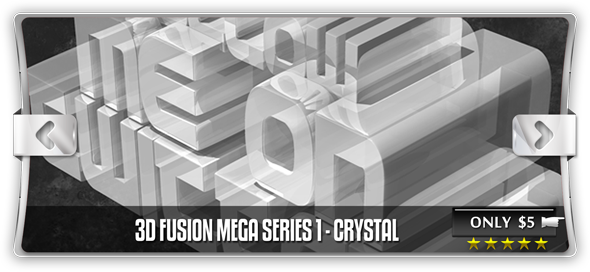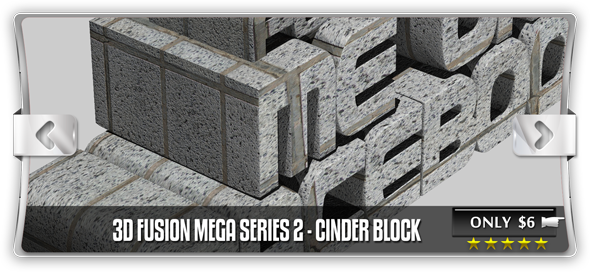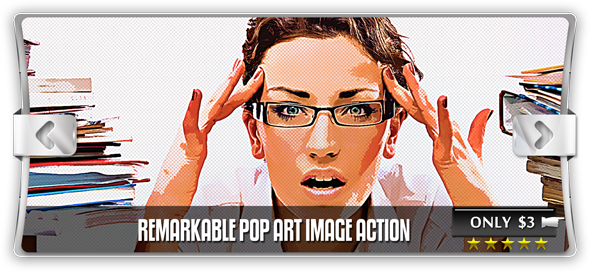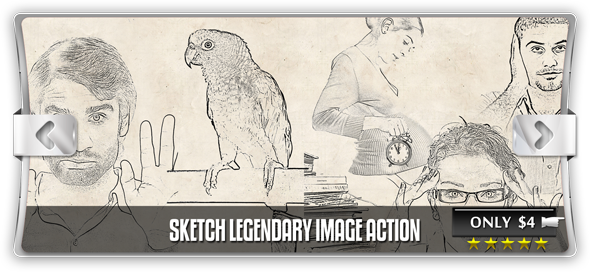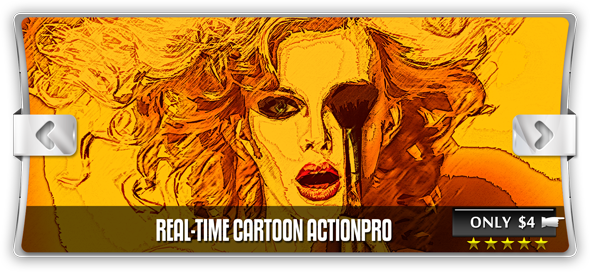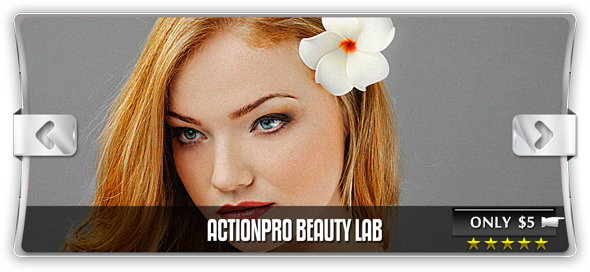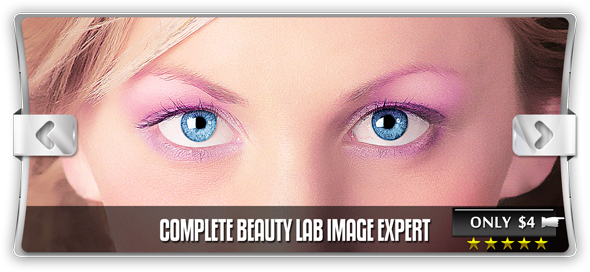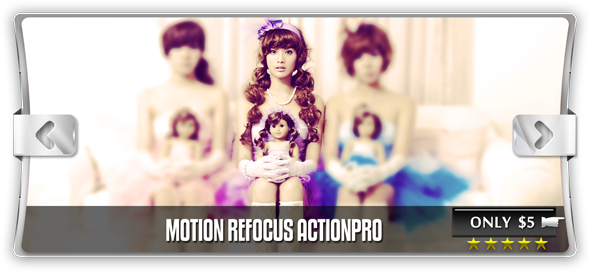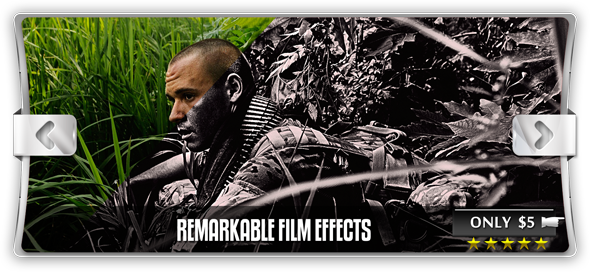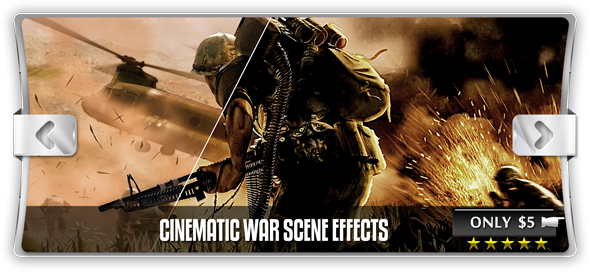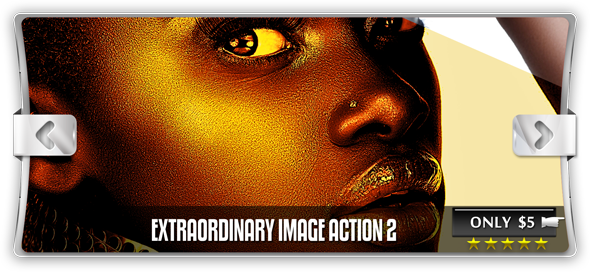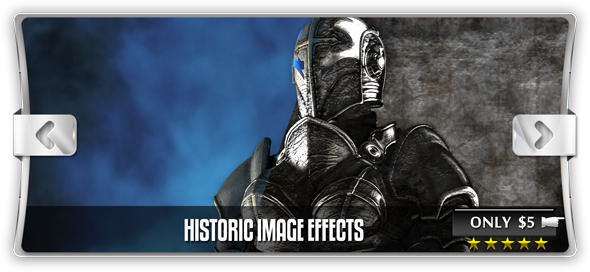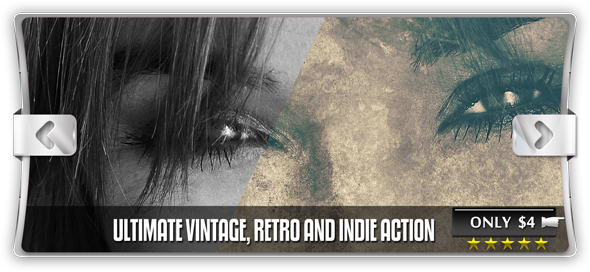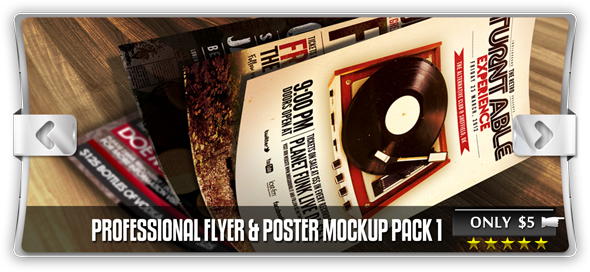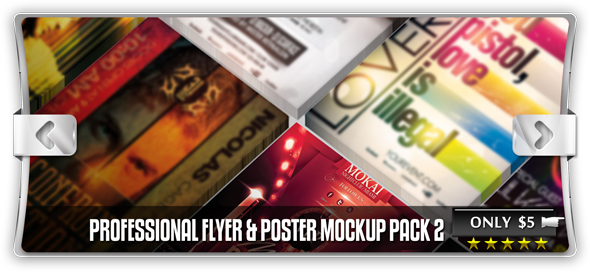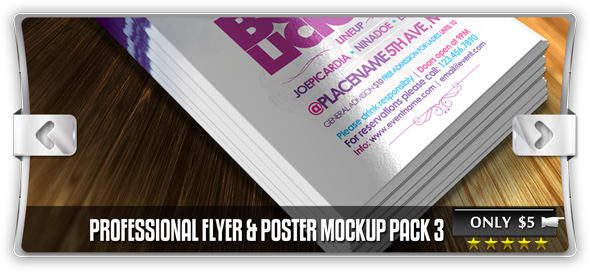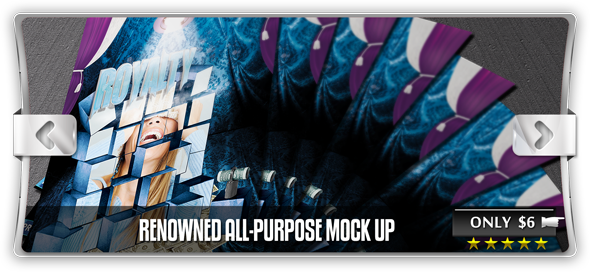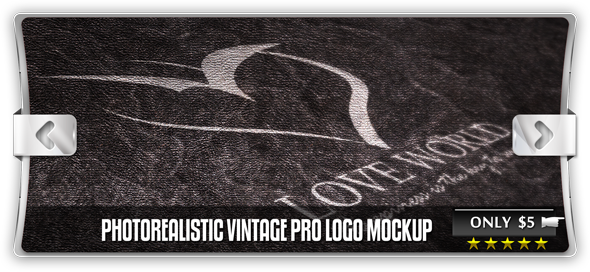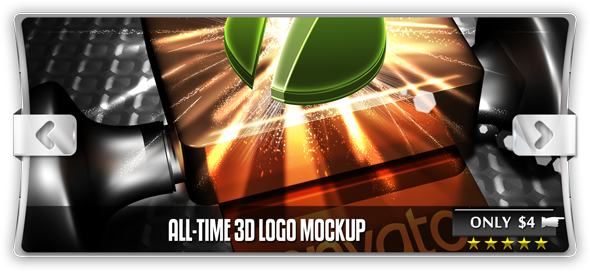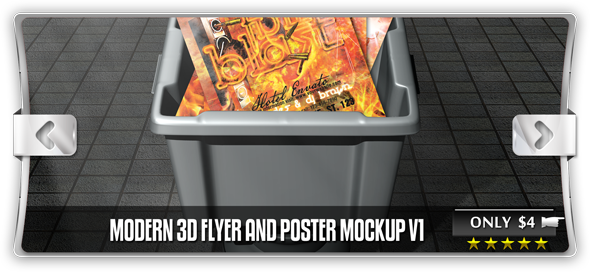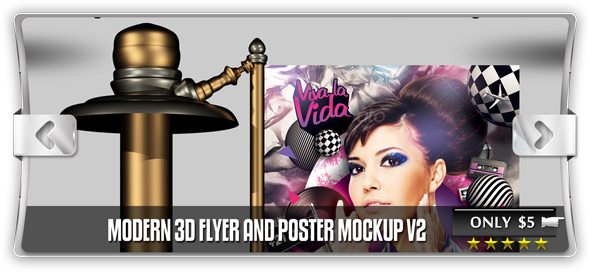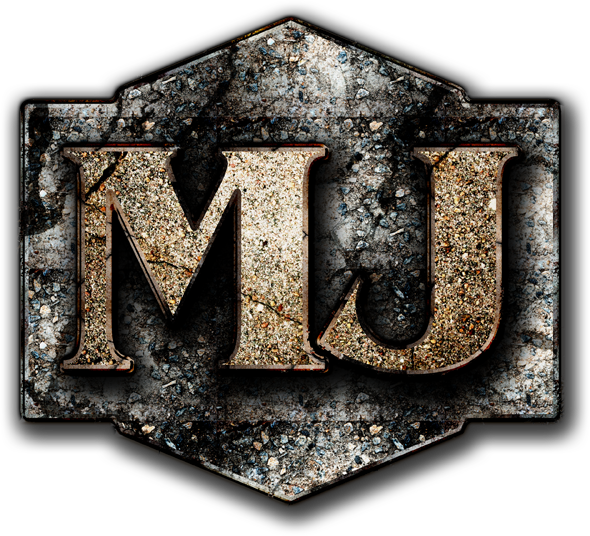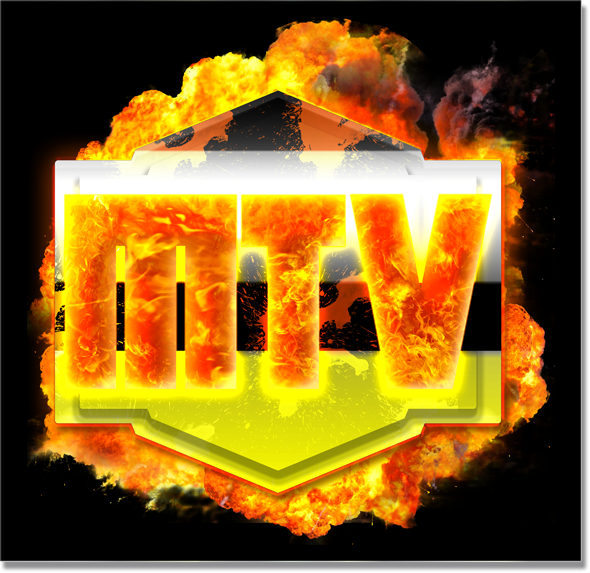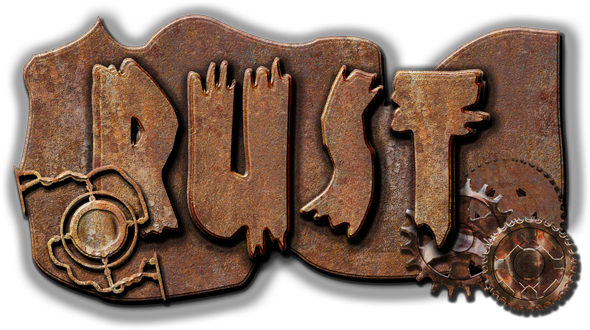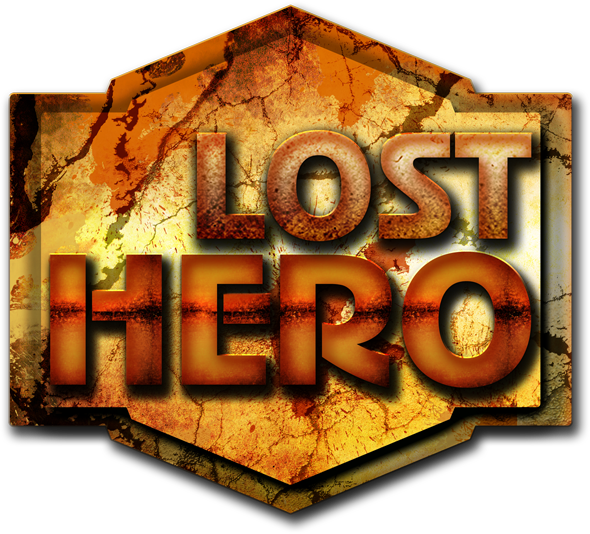 NOBLE VISITORS (Thank you for visiting!)