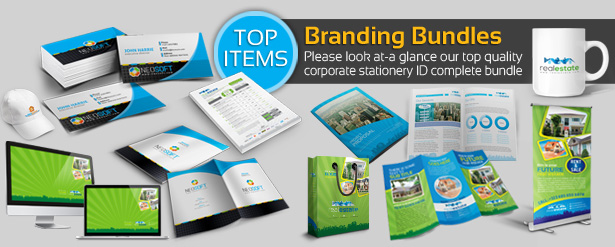 NeoMan Shopping Bag Packaging
NeroMan Shopping Bag Packaging Multipurpose Use 35×12" print dimension, Bleed + Trim Mark, 3 Different Color designs with 3 Color Combined. Illustration/Vector EPS , CMYK , Print ready, Text editable, Layered by name,
Also Available
WHAT DO YOU WILL GET MAIN FILES ?
3 design of shopping bag for 3 Differents Color – Free Fonts html links If you like, please feedback…
Do You Need Professional Custom Design?
I am available for freelance work. Contact me if you are interested! Please feel free to contact me when you encounter problems or have questions! Thanks…