Newsletter Template Laetia
This newsletter template is available in 6 pre-made pastel colours. You can change to other colours. Conceptualised from a french touch, this newsletter template can be used in different ways from different industry.
Who can use this Indesign Newsletter Template
1. Banking Sectors
2. Media and Communication Sectors
3. Lawyers
4. Designers
5. Musicians and Poets – Writers
6. Spa Beauty Parlour
7. Products Reviews – Example, if you are selling E-books or electronics products.
8. Any other sectors that find himself in it.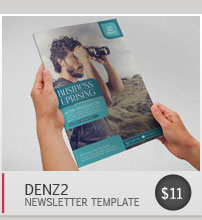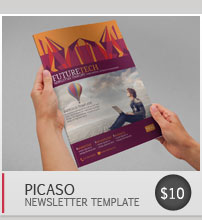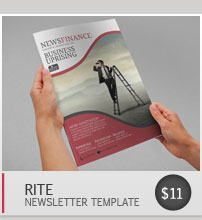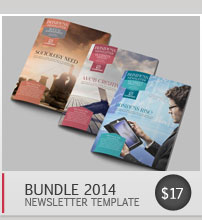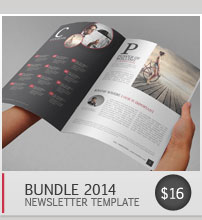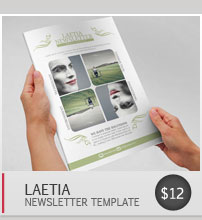 More Newsletter Template >>
Specification of the Newsletter Template
A4 Format – 12pages
It can be used as single page, double pages, or 12 pages or more.
Size = 8.2×11.6 inches
Bleeds = 3mm all sides
Fully editable
300Dpi
Change picture easily. Select the "pink square" in the file then press Ctrl+d to put your picture.

Fonts used in this template
Fonts Used : Droid Serif, Droid Sans, Century Gothic
Century Gothic is a system font already on your system provided by microsoft.
You can use your own fonts.

Pictures that i used
Links are in the HELPFILE.

If you need help concerning this template, drop me a message. Thanks.