Stay Tuned !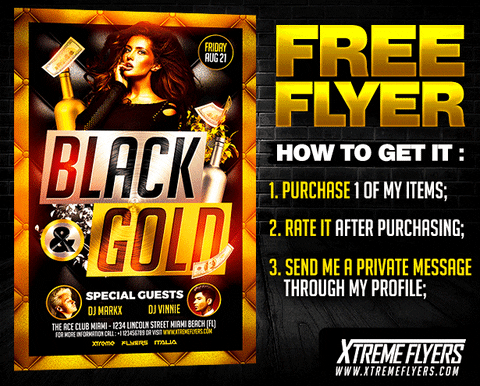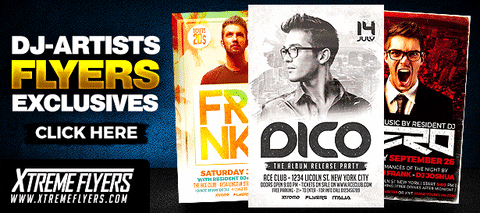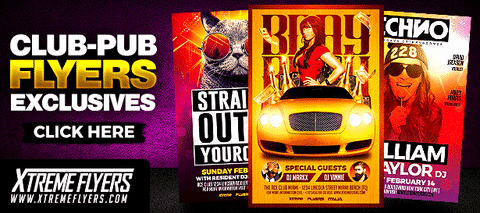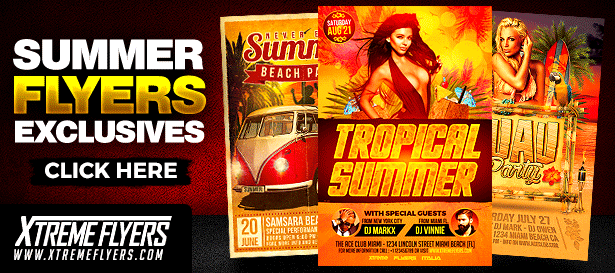 Features
Night Club Flyer Template :
- 300 DPI
- CMYK Print Ready
- Layered PSD
- 4×6
- All Texts are Editable
- 5 Different Colors in 1 PSD File
Info
- The model is not included inside the main file . The image has been used only for demonstration purposes . There's a placeholder inside the main file where you can place your model or whatever you want.
- To achieve the best results with the model, change the blend mode of the layer to multiply.
Free Fonts used
- MontSerrat :
http://www.fontsquirrel.com/fonts/montserrat
- Big Noodle Titling :
http://www.dafont.com/it/bignoodle-titling.font
- Illegal Curves :
http://www.dafont.com/it/illegal-curves.font
- SteelFish :
http://www.dafont.com/it/steelfish.font
Help
For further information or problems , feel free to contact me through the mail form on my profile page . If you want the same model image contact me through my portfolio.