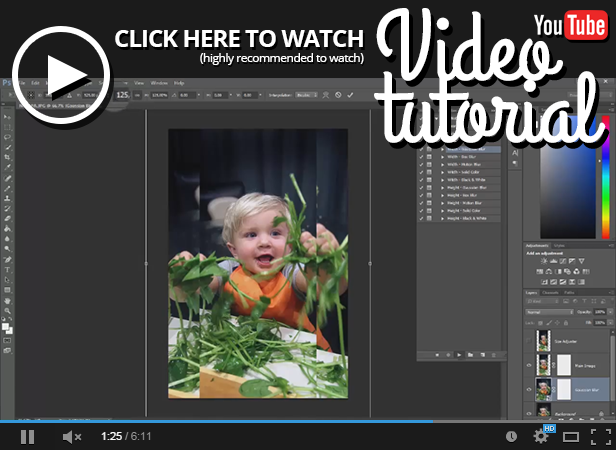 No Crop Size Adjuster Photoshop Action
The "NoCrop Size Adjuster" action for Photoshop will resize your images by adding certain effects to the area that should be cropped.You can choose between 3 types of blur, solid color or black & white effect.Any of these applied effects can have any size based on a precentage measurement of the photo using the transform tool.The actions are created so that you can manually change each attribute of the process resulting in an infinite number of possible versions.
Any result of the actions is fully editable: you can hide/reveal certain parts of the modified areas using the premade layer masks or you can move the modified areas just by selecting the corresponding layer.
You need no photoshop experience to use this actions, all you have to do is follow the video tutorial and start experimenting with different images to create funny, creative or professional photos or just slightly enhance your photos.
Includes:
1 ATN. file including all the required actions
Quick 5 steps PDF. tutorial with basic required informations
Read me informational text file
ATN. File Actions:
Clear Layers
Hide Layers
Reveal Layers
Delete Enhanced Selection
Width – Gaussian Blur
Width – Box Blur
Width – Motion Blur
Witdh – Solid Color
Witdh – Black & White
Height – Gaussian Blur
Height – Box Blur
Height – Motion Blur
Height – Solid Color
Height – Black & White
Features:
Required Photoshop version: CS3+
Actions are non-destructive
Results are fully editable
No Photoshop experience required
Fast & trustworthy support
Includes video tutorial
Creators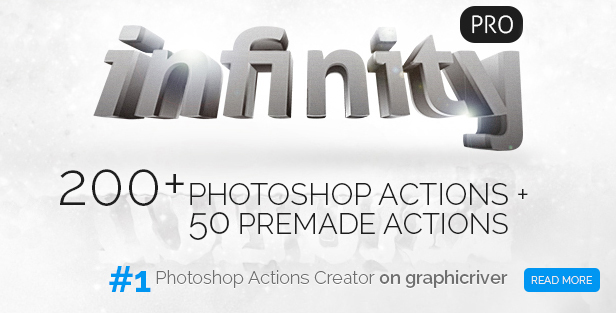 Photoshop Actions
Logos
Contact
For any suggestions or questions please feel free to contact me :
cristian_al3x@yahoo.com(main) |